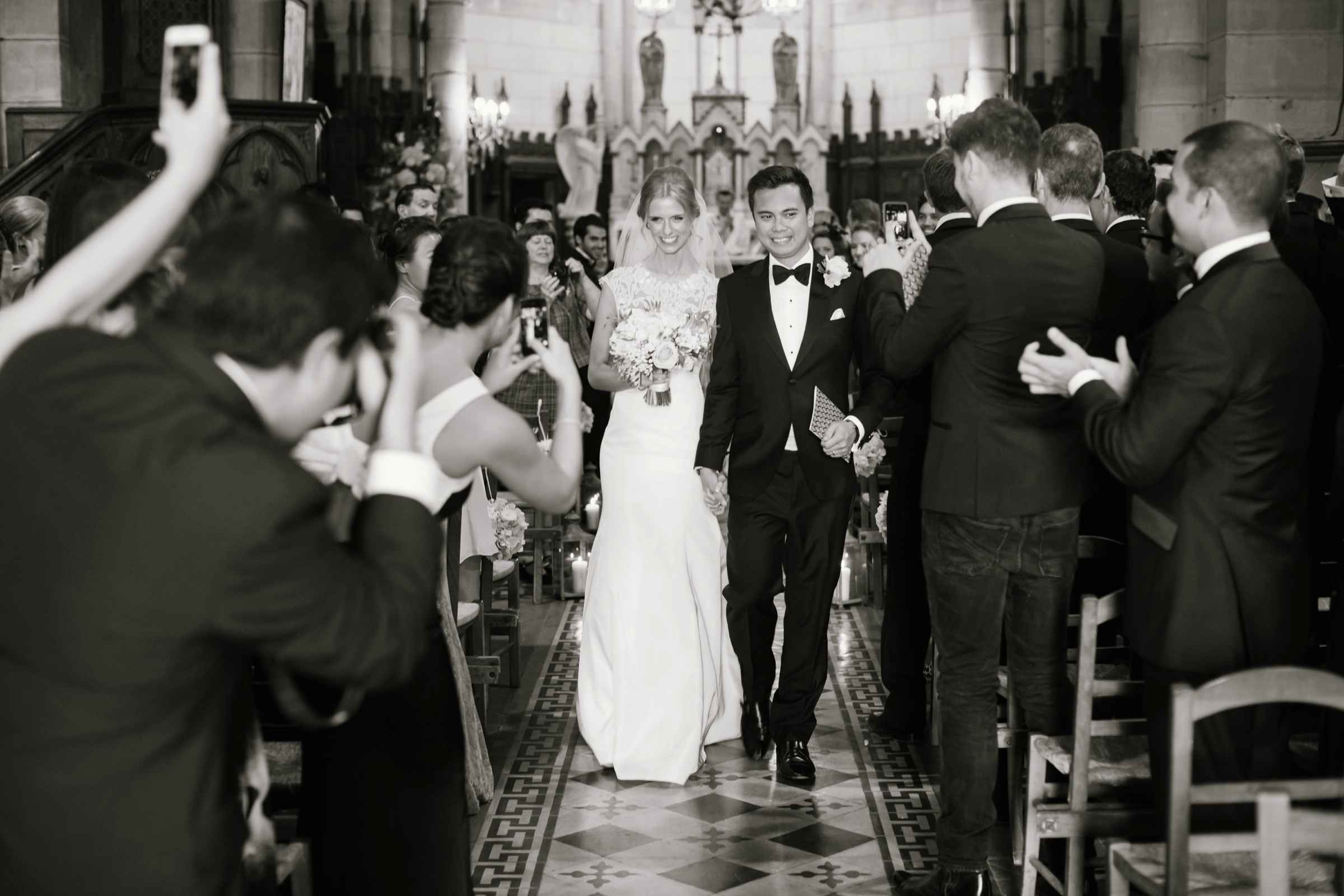 THREE TIME WINNER LONDON WEDDING PHOTOGRAPHER OF THE YEAR
FINE ART WEDDING PHOTOGRAPHY
In 2016, I picked up the award for London Wedding Photographer of the Year for the first time which I was thrilled about! I then went onto win again for the next two years in succession which was such an honour.
Couples often ask about my style and while I'm not keen on labels, I like to think my style is contemporary. It is a natural, relaxed documentary style; almost storytelling in pictures. You're most welcome to have a good look through my portfolio as this will give you a very good idea as to how I work on the day. The way I shoot is very laid back and the images will show as much.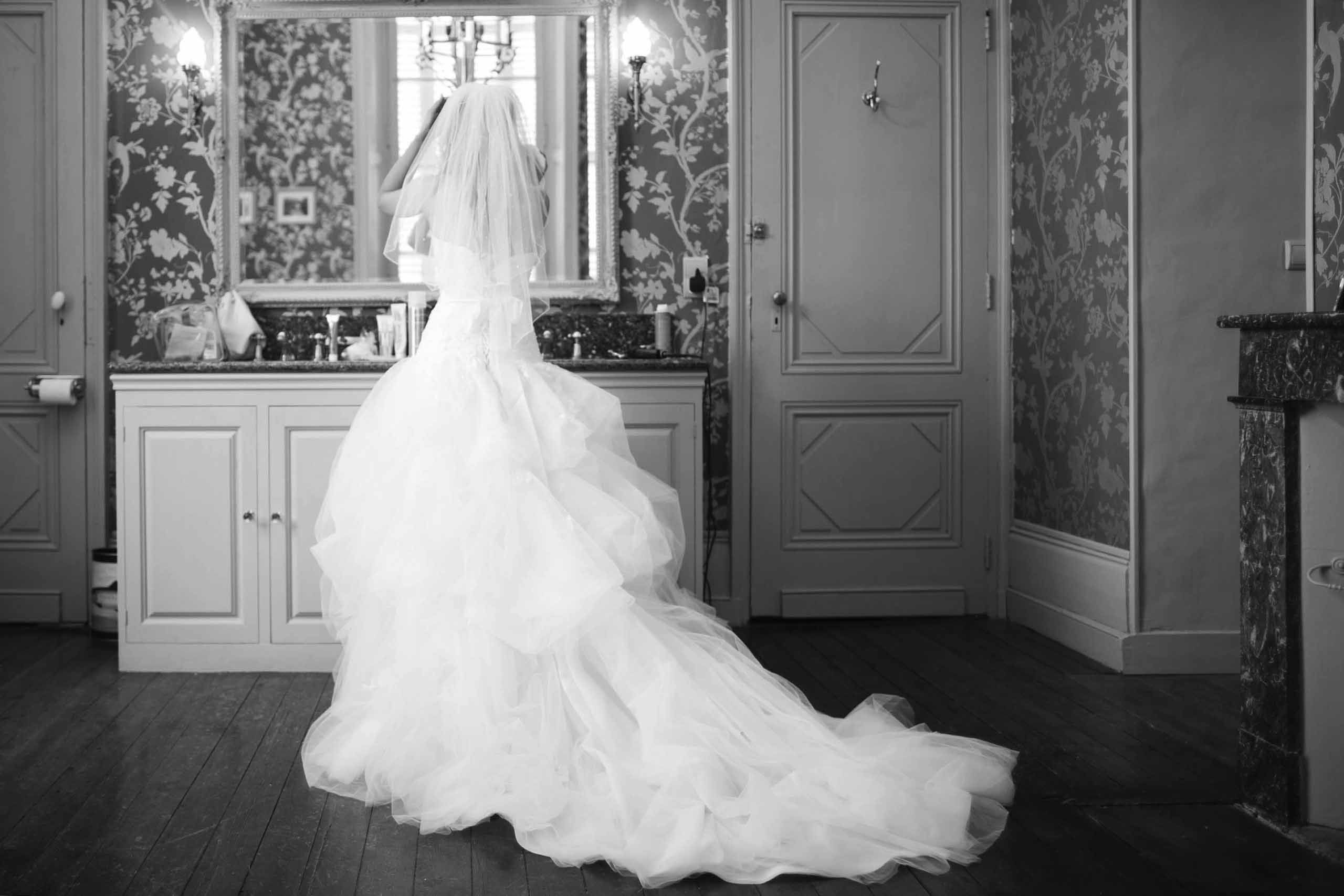 Modern wedding photos
I'd love you to have a peek at my artistic photos from some of my weddings in London and the surrounding local areas. I primarily photograph weddings across London and the local area but as you would expect I travel far and wide across the UK and much further.
I genuinely love to shoot across London as well as England and the entire UK. You can see more of my editorial wedding photography and details of my pricing within my portfolio. I shoot all kinds of weddings across the United Kingdom so if you're planning a wedding, do let me know. I'd love to be there for you!
Destination wedding photography
Over the years I have photographed so many destination weddings, primarily in France where I travel a lot. I have also shot in Italy, Germany and Spain and am always excited to travel to new places and meet new people. If you have time, please look through my destination wedding photography.
When you are doing your research for a luxury wedding photographer, I expect that you will have noticed all the usual cliches from photographers who promise "natural, spontaneous discreet photography".
Shooters who say they will "capture the moment" and "tell a story in photos". Then as you scroll down you'll see that the photographer leaves after the first dance. Personally, my fine art wedding photography is about telling a complete story from beginning to end. Leaving any earlier would be criminal in my eyes!
"Jay you were an amazing photographer. You made myself and Alex feel so comfortable and relaxed. When we met you before the wedding we both knew instantly you were on our wavelength. You arrived early on the wedding day and took loads of photo's of us getting ready, you knew exactly what we wanted and delivered a personable friendly yet highly professional service. Our photos really still makes me cry. They are just so beautiful. Our photo album is exceptional quality, and Jay took the time to hand deliver our photos when we arrived back from honeymoon. If you want the best-book this guy!" Rachel & Alex
ABOUT ME: THE EARLY YEARS
I was born in London's East End just around the corner from legendary fashion photographer David Bailey. When I was a toddler, I moved to Dorset with my family though to this day, I am very proud of my London roots. I was educated in Bournemouth though couldn't wait to catch of glimpse of the bright lights of London to study a degree in Media. After graduating from University, I walked straight into a job as a researcher at Sky. I then spent 15 years working my way up the ladders of Sky (and eventually ITV) where I went onto work on some of the biggest television brands. I was living the dream: writing, producing and directing trailers. It was a great experience that helped to shape me creatively. Yet in spite of the success and international awards to my name, I felt empty and unfulfilled. At that time I was in my 30's, married with three young kids and I desperately yearned for a fresh challenge.
A CHANCE MEETING WITH LEGENDARY PHOTOGRAPHER DAVID BAILEY CHANGED EVERYTHING FOR ME.
Especially with me growing up so close to his home! It felt like it was my destiny so I immediately signed up to study photography at the highly esteemed Central St Martins in London. Shortly after that, I abandoned my high paying job, kissed goodbye to my 13th floor office and officially re-branded as a wedding photographer. Everybody around me (apart from Sam my wife) thought I was completely crazy! I was giving up a life of comfort and security for an unknown future. Yet, it didn't seem crazy to me. I saw wedding photography as an incredible opportunity to produce beautiful, fairytale imagery that could look like the latest ad for luxury brands like Prada, Burberry or Gucci. I admit, I had very ambitious plans though the hard work paid off when a small wedding photo I'd taken was published in Vogue. That was in 2009 and I haven't looked back since.
SUCCESS
A large part of my success has been attributed to my calming influence. I am able to steady nerves and set couples at ease in an instant. I'm not the kind of guy who likes to bark orders or boss people around. On the contrary. You are more likely to see me moving about quietly and carefully, documenting the day from afar. I am a down to earth, softly spoken person who is equally comfortable working with the girl (and boy) next door as I am with A list celebrities, where discretion is utterly guaranteed.
So if you like the idea of creating wedding photography which is a bit more relaxed, a bit more gorgeous and a whole lot more glamorous, I'd love to hear from you.
Call me on 07712 442191 // Or email me: studio@jayrowden.com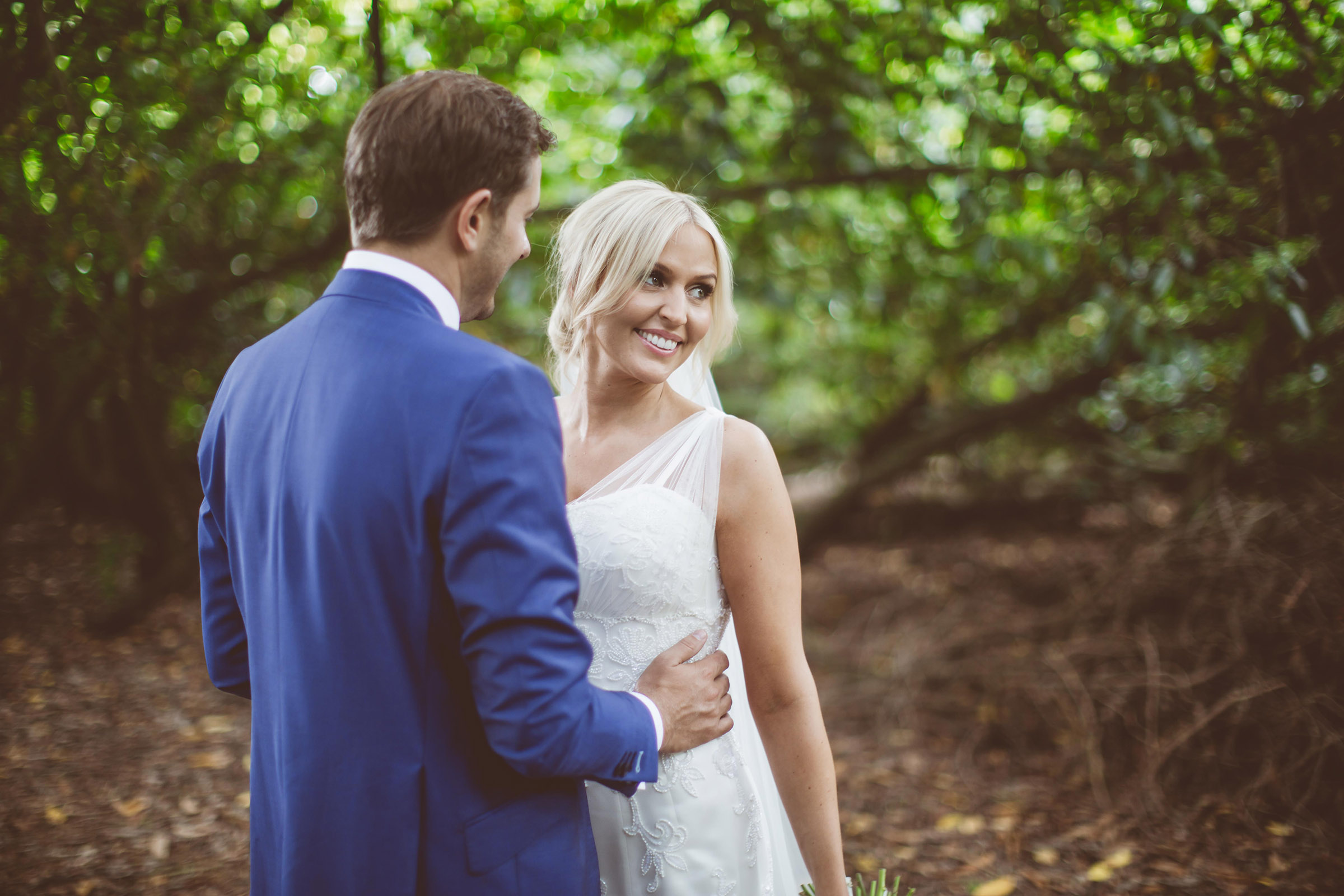 For as much of the day as is possible
I work quietly, unobtrusively.
My style is to blend into the crowd, to fade into the background as if a guest.
It's effective because it is disarming.
That's how I am able to photograph the candour, the mostly un-rehearsed scenes which tend to unfold on the big day.
It is this hands off approach which genuinely makes people feel comfortable and at ease.
In addition to the candid pictures of the guests, I am heavily led by the story narrative throughout the day (and night).
I love to catch all the scene setting.
Establishing shots of the venue, important detailed imagery of the flowers and tables, plus as you would expect, artistic timeless portraits of the bride and groom.
My creative methods are influenced by European cinema, 20th century painters, fashion and also by contemporary photography.
There is no doubt that more recently, my portfolio has also been influenced by modern, editorial techniques.
In terms of commissions, I'm London based though photograph creative weddings globally.
A CONTEMPORARY, CINEMATIC APPROACH TO WEDDING PHOTOGRAPHY
When I look through my viewfinder, I am constantly focussing on the right kind of shot.
It is those small, seemingly inconsequential moments of beauty (which I think), are some of the most important elements of the wedding day to capture.
When I observe, I am searching for a passing glance, the lightest of touches at the altar, the briefest of romantic looks from the bride behind her veil.
These are the arresting pictures that all accumulate to end up meaning so much.
Golden moments; beautiful, authentic and natural.
---
When I say that I will offer a complete wedding coverage, I am a man of my word. I start when the rollers go in (if you want me that early) and I'll be there until very late. Most weddings see me take photos for around 10-12 hours, sometimes longer.
To keep things straightforward I only offer one package.
Having an array of different packages is too confusing. The pricing includes comprehensive photography coverage on the wedding day, all the high res edited jpeg photos, as well as a slideshow gallery featuring all the photos for you to share with family with password protection.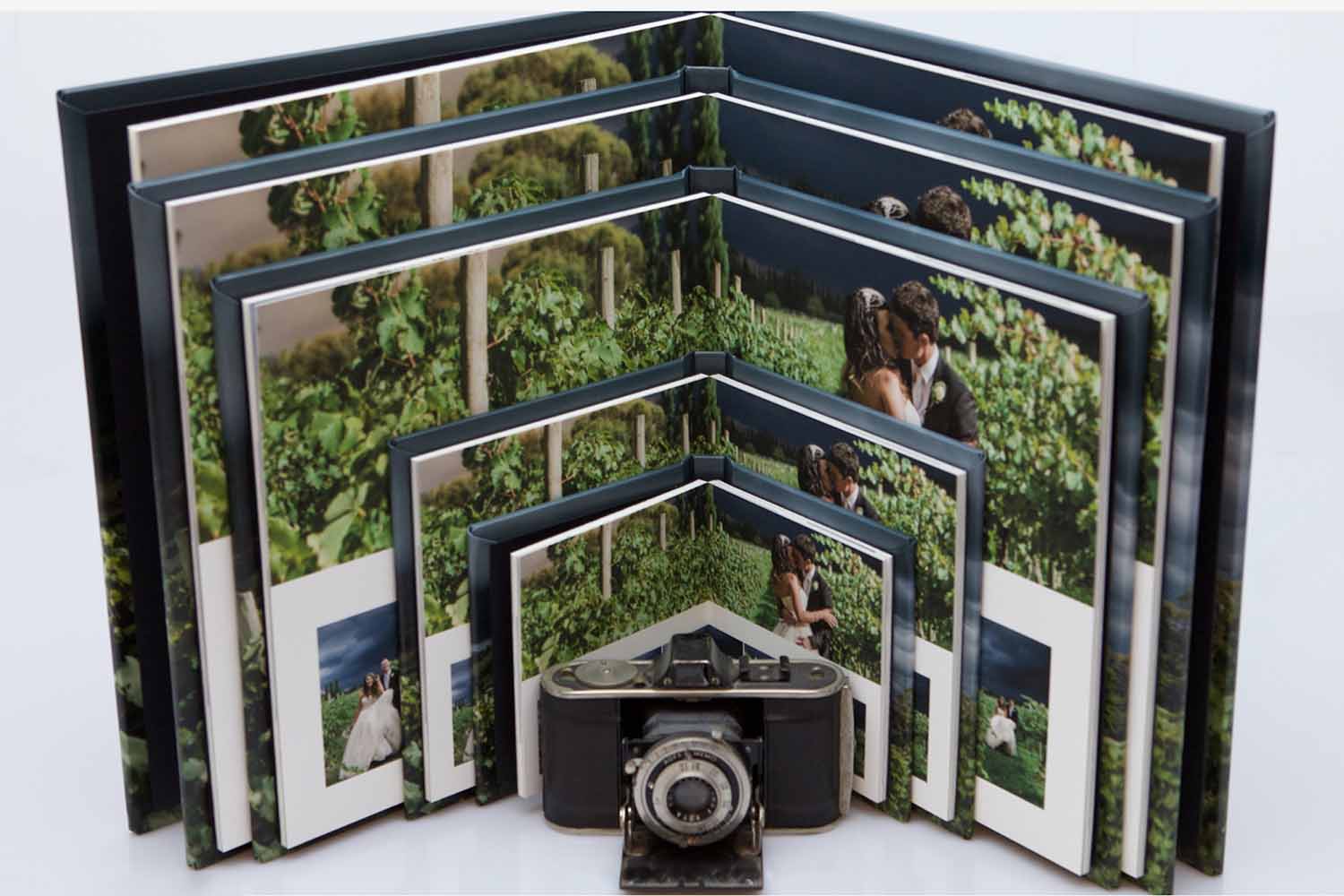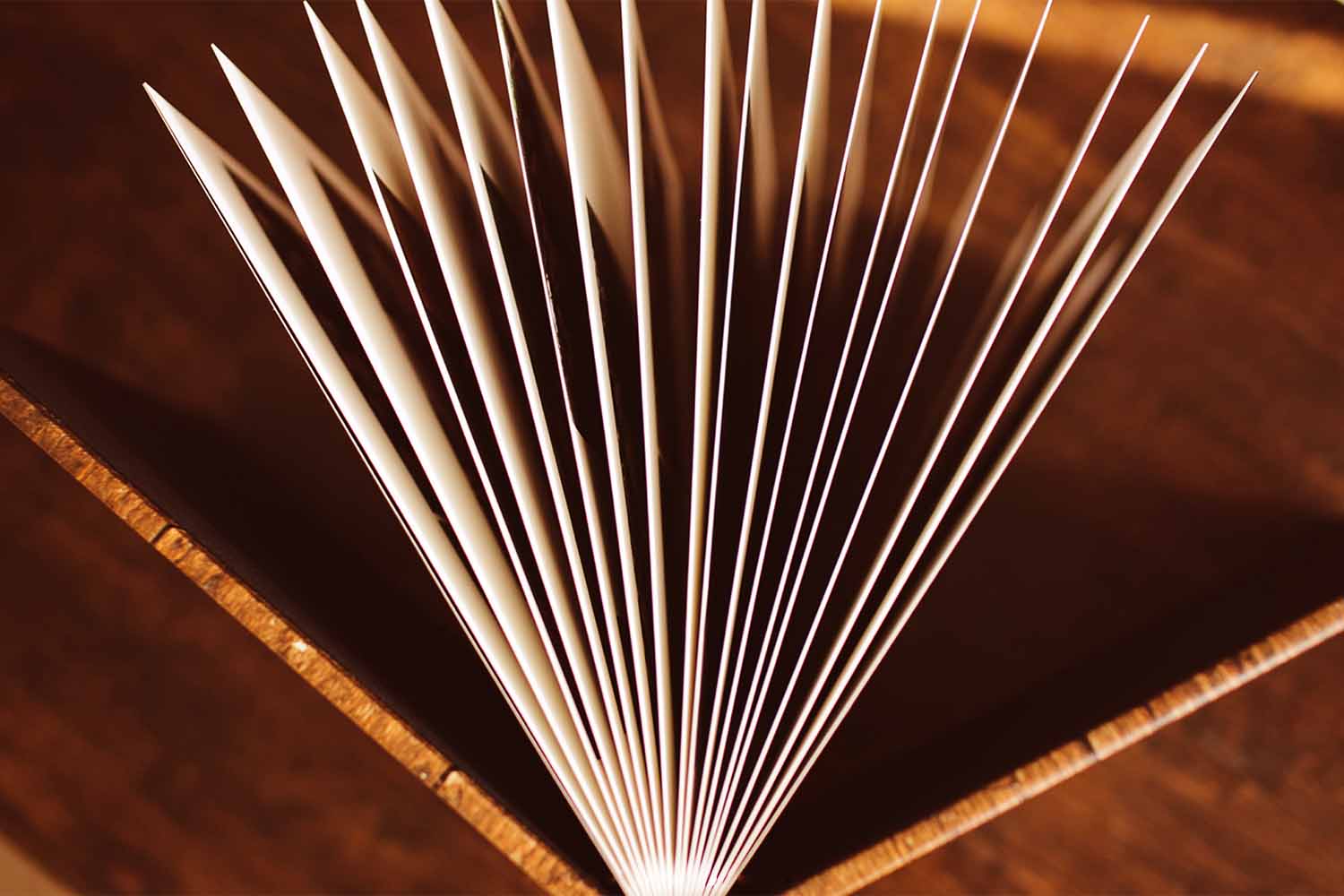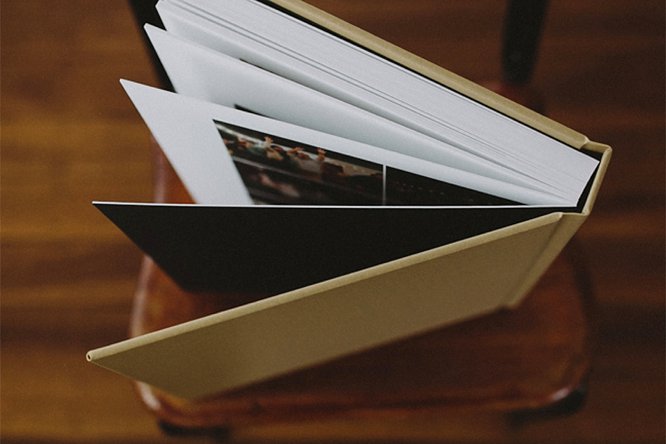 I am one of the few UK photographers to use the finest coffee table albums on the planet. You have to see these coffee table wedding albums in the flesh to believe them. Only the worlds top photographer have access to these fine art books and I am amongst the lucky few.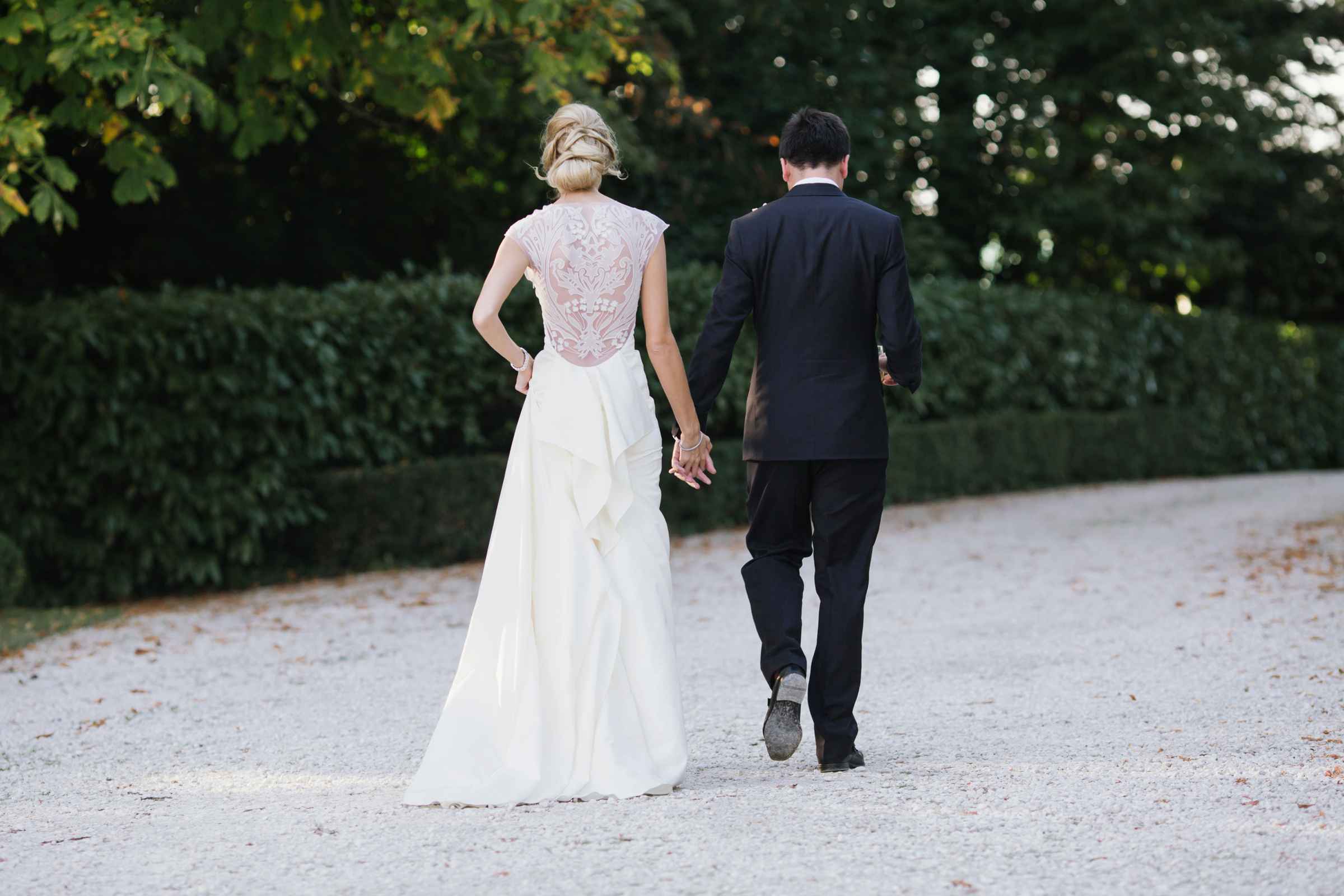 That 77% of women interviewed said that they felt self conscious in front of the camera. I wonder what the number would be for brides on their wedding day? It could be even higher. Why is that? Because, women believe they aren't beautiful.
Over the last 13+ years I've seen this play out on a regular basis.
So, years ago, I made a decision to try to make the world of wedding photography a much nicer, kinder place because I believe deeply that everyone is beautiful exactly as they are. Everyone.
Every bride (and groom) has the right to look and feel AMAZING in front of the camera. Everyone who I shoot with is entitled to have a collection of wedding photos that they look at when they get back from their honeymoon and absolutely love.
There is no doubt that to be a great photographer, it helps if you can connect with people emotionally. I'm able to do this with anyone, irrespective of their age or background. I'm equally comfortable chatting with your 80 year old granny as I am chewing the fat with the Prime Minister. Irrespective of background, social status, colour, gender or orientation, I treat all equally. The things is, deep down we are all the same. We just want to love and be loved. But more importantly, everyone wants to look good in a photo. That's a given!
Over the years I have been privileged to have worked at some of the UK's most prestigious private residences and luxury venues.
I have shot at Claridges Hotel, The Ritz, The Gherkin, The Landmark, The Savoy, RSA House, Syon House and Aynhoe Park to name but a few. I have photographed A-list celebrities, models and actors, world renowned millionaires and billionaires, several Oscar winning producers, Hollywood directors, sports stars, Lords and Ladies, nobility, musicians, fashion designers as well as a Prime Minister.
Pictures, feelings and emotions which words cannot describe...I have had my work featured in many iconic publications across the world including Vogue, Hello!, The Times, You and Your Wedding, Brides, Wedding and Wedding Flowers Magazine as well as a multitude of websites including Style Me Pretty, Love My Dress, Rock My Wedding, Huffington Post and Whimsical Wonderland Weddings.
For more than a decade now, I have loved to push the boundaries. When you book me, you are not booking an ordinary wedding photographer. You are booking someone who will turn up to your wedding and blend in and yet at the same time mingle with you and your guests in a professional and yet completely discreet way.
It is this discretion that allows me to capture some beautiful, creative art for you to savour for the rest of your life.
In the eleven years I've been shooting, I've been invited to some incredible weddings though what is most important to me are the people and the memories.
More Backstory...
I started my career working in TV. Initially I made music programmes for Sky before gradually progressing through Sky TV creating advertising and then directing. Eventually after more than a decade, I became a creative at ITV. Years later I found photography or rather photography found me! I have had an obsessive interest in films, art, fashion for a long time….and now weddings too. As a creator, I have found weddings a fantastic place to create art and weave a narrative through my photography. It is an attempt to document the event in an artistic way and with as little interference as possible. Read more about my philosophy here.
Take the time to read some of the nice things my clients have said about me on my reviews page, and you will notice a common theme. I love people and people seem to love me.
Hi there, I'm Jay! I am a full time London wedding photographer.
I was born here in this beautiful city and am very proud to call myself a Londoner. I am married to Sam and we have been blessed with three beautiful children. When I'm not shooting, I love hanging out with Sam and the kids.
I work across the whole of the UK and far beyond. I offer creative wedding photography that is beautiful and relaxed.
I like to think of myself as an artist first and a photographer second. Why is that? Since I launched my boutique business in 2009, I deliberately set out to elevate weddings which were well beyond the usual run of the mill wedding sphere. Today fortunately, there are no rules. Anything is possible and I am grateful for the way in which the industry has modernised.
The way in which I tell stories is an attempt to document the event in an artistic way with as little interference as possible.