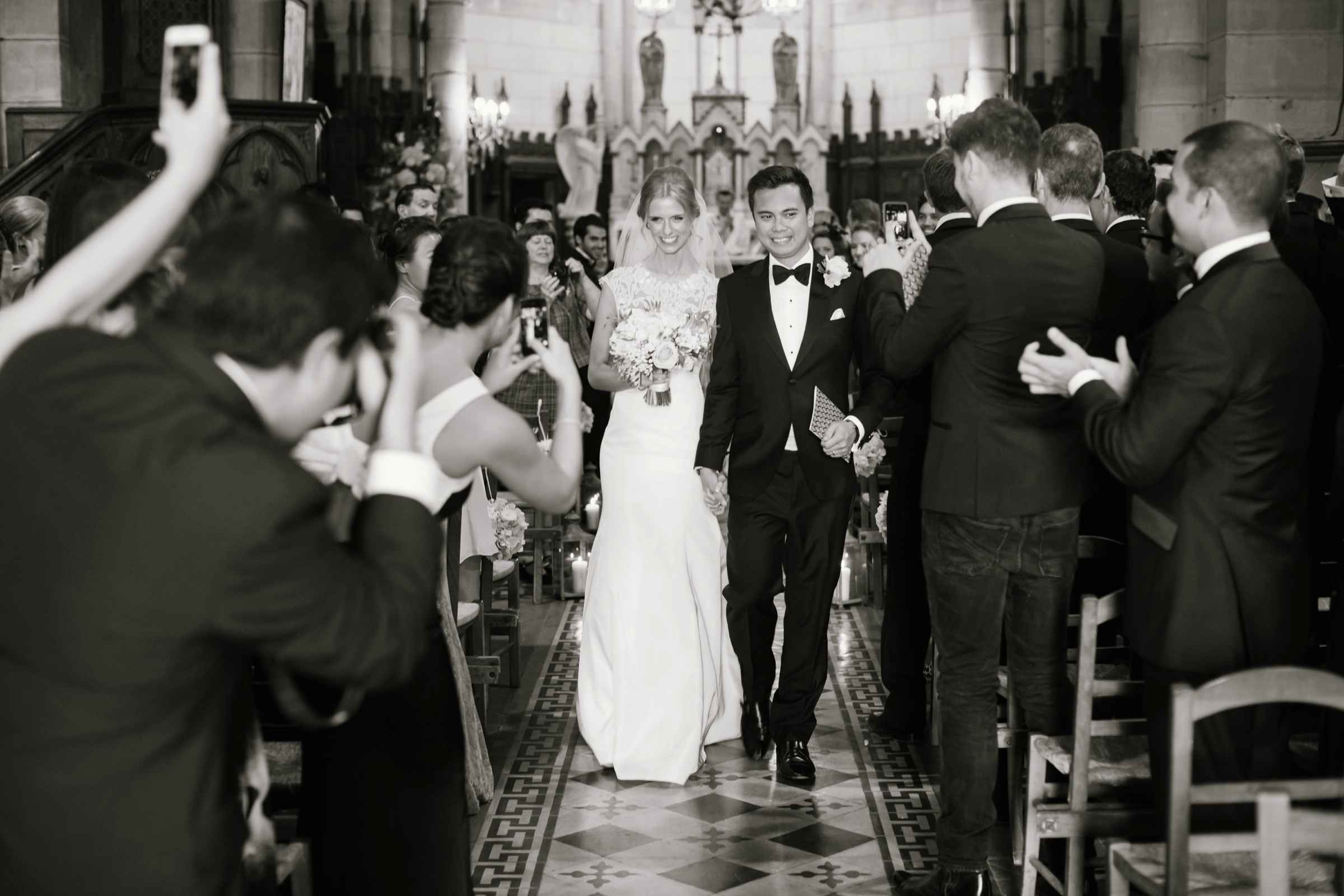 THREE TIME WINNER LONDON WEDDING PHOTOGRAPHER OF THE YEAR
IN 2016 I WAS VOTED LONDON WEDDING PHOTOGRAPHER OF THE YEAR
…For the first time which I was thrilled about! I went onto win it for the next two years in succession which was an incredible honour.
Couples often ask about my style and while I'm not keen on labels, I like to think my style is contemporary. It is a natural, relaxed documentary style; almost storytelling in pictures. You're most welcome to have a good look through my portfolio as this will give you a very good idea as to how I work on the day. The way I shoot is very laid back and the images will show as much.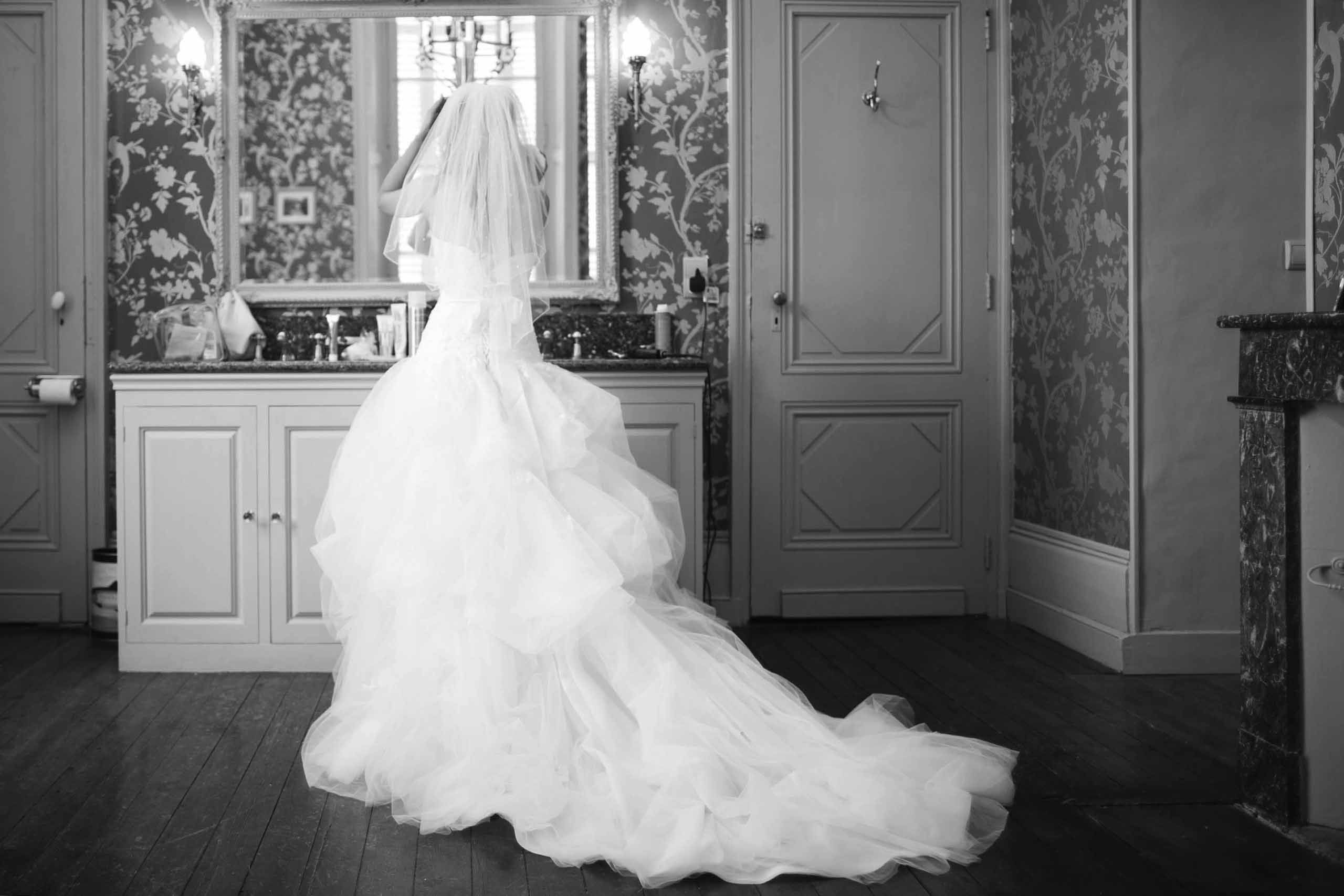 LONDON WEDDING PHOTOGRAPHY
Modern wedding photos
I'd love you to have a peek at my photos from some of my weddings in london and the surrounding local areas. I primarily photograph weddings across London and the local area but as you would expect i travel far and wide across the UK and much further.
UK wedding photography
I genuinely love to shoot across london as well as England and the entire UK. You can see more of my wedding photography and details of my pricing within my portfolio. I shoot all kinds of weddings across the United Kingdom so if you're planning a wedding, do let me know. I'd love to be there for you!
Destination wedding photography
Over the years I have photographed so many destination weddings, primarily in France where i travel a lot. I have also shot in Italy, Germany and Spain and am always excited to travel to new places and meet new people. If you have time, please look through my destination wedding photography.
When you are doing your research for a wedding photographer, I expect that you will have noticed all the usual cliches from photographers who promise "natural, spontaneous discreet photography".
Shooters who say they will "capture the moment" and "tell a story in photos". Then as you scroll down you'll see that the photographer leaves after the first dance. Personally I like to tell a complete story from beginning to end. Leaving any earlier would be criminal in my eyes!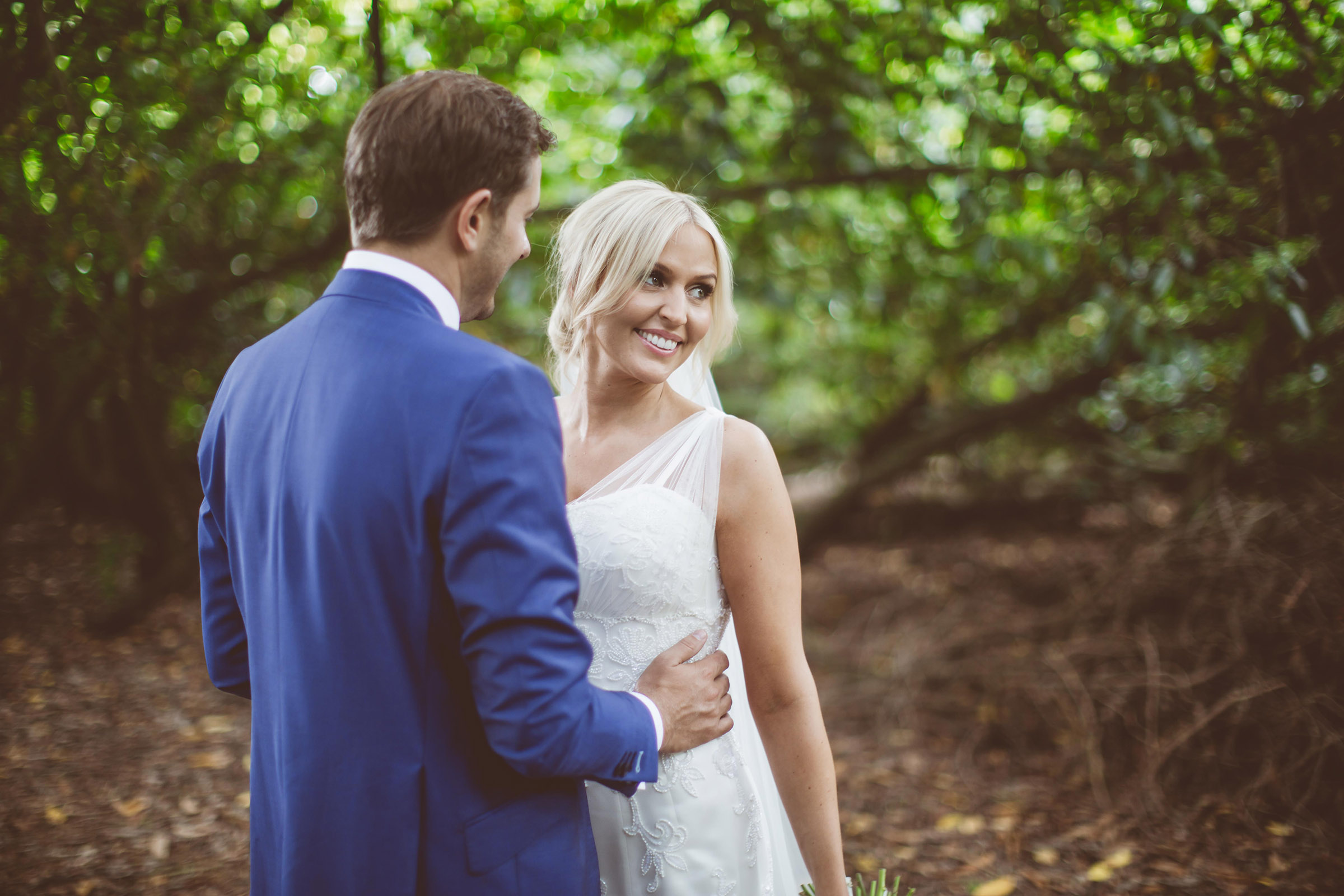 When I say that I will offer a complete wedding coverage, I am a man of my word. I start when the rollers go in (if you want me that early) and I'll be there until very late. Most weddings see me take photos for around 10-12 hours, sometimes longer.
To keep things straightforward I only offer one package.
Having an array of different packages is too confusing. The pricing includes comprehensive photography coverage on the wedding day, all the high res edited jpeg photos, as well as a slideshow gallery featuring all the photos for you to share with family with password protection.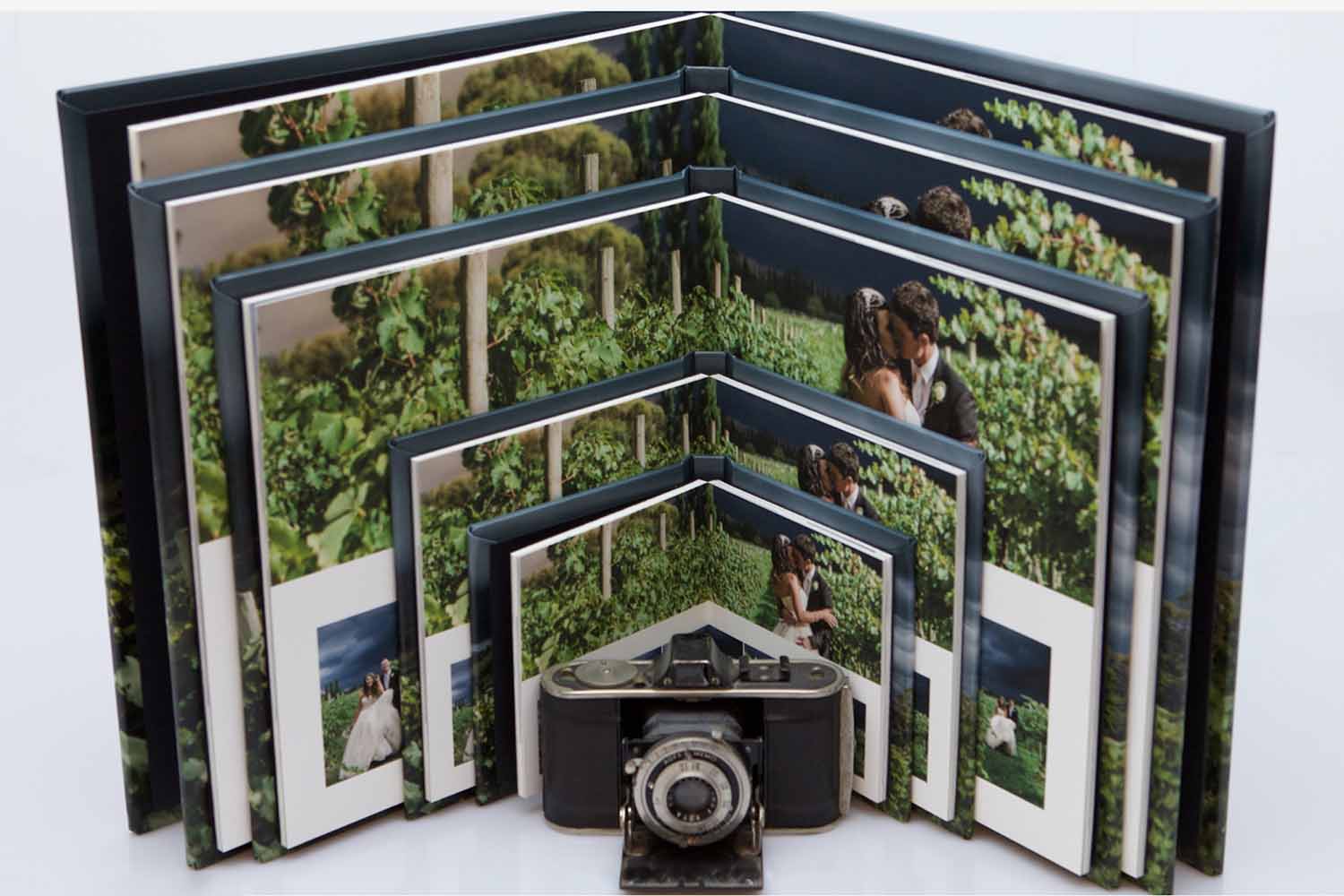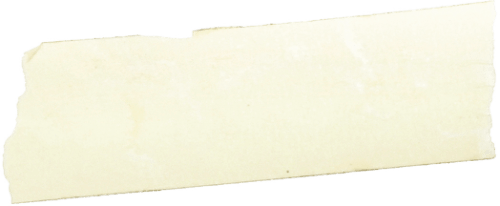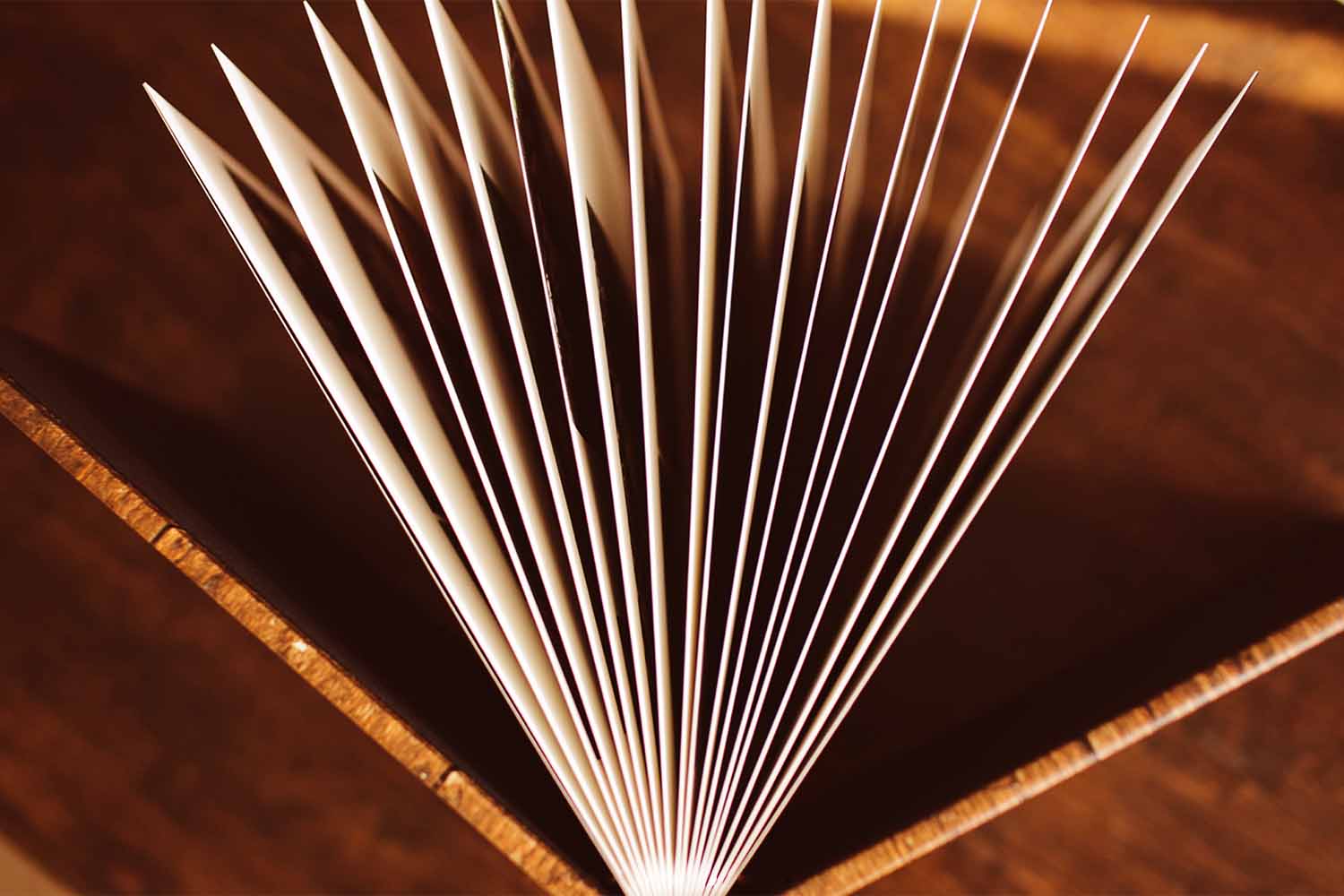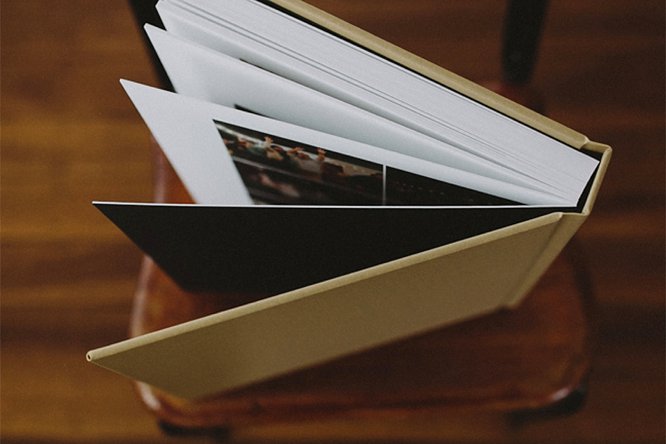 I am one of the few UK photographers to use the finest coffee table albums on the planet. You have to see these coffee table albums in the flesh to believe them. Only the worlds top photographers have access to these fine art books and I am amongst the lucky few.