Chelsea Old Town Hall Wedding Photographer London
Wedding Photography Chelsea Town Hall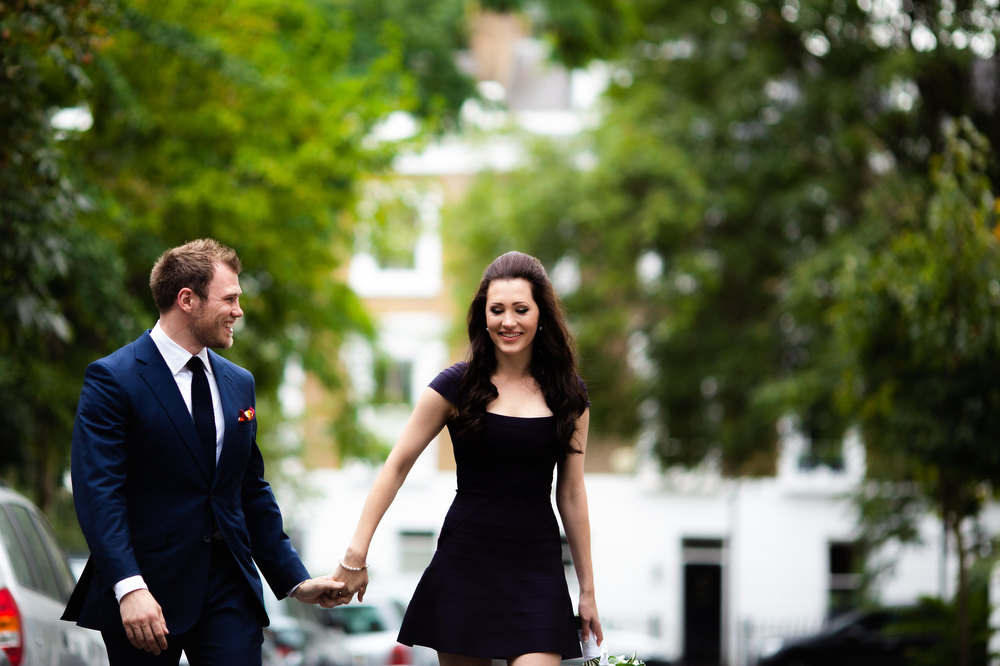 Wedding Photographer London: Jay Rowden
Ceremonial Venue: The Rossetti Room at Chelsea Old Town Hall King's Road, Kensington and Chelsea, London, SW3 5EE
Wedding Reception: The Ritz 150 Piccadilly, London W1J 9BR
Brides Dress: Herve Leger
Brides Shoes: Stuart Weizman
Make Up: Mac Cosmetics
Groom Suit: Graham Browne
Groom Shoes: Berluti Shoes
Groom Shirt: Cad & The Dandy
Groom Tie: Drakes
Wedding Rings: Cartier
Engagement Rings: Tom John
Wedding Flowers: Paul Thomas Flowers
Wedding Cake: Fortnum & Mason
Written by Jay Rowden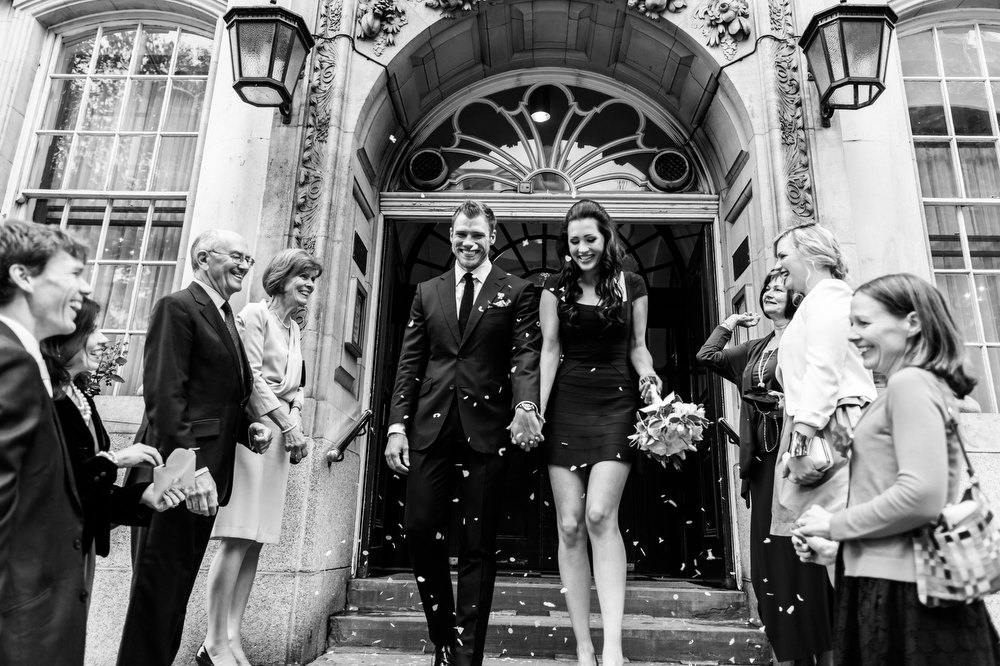 CHELSEA TOWN HALL – NOT YOUR AVERAGE WEDDING REGISTER OFFICE!
It's like a Who's Who if I were to name all the famous people who have tied the knot at this very special place. Where to start? Celebrated chef Marco Pierre White, actress Judy Garland, James Bond actor Pierce Brosnan, socialite Wallis Simpson, footballer Bobby Moore, actor Hugh Grant.The list goes on and on. I won't bore you listing every celebrity bride and groom. Needless to say, it's easy to see the pull of couples exchanging their vows in such a hallowed registry office!!
The Rosetti Room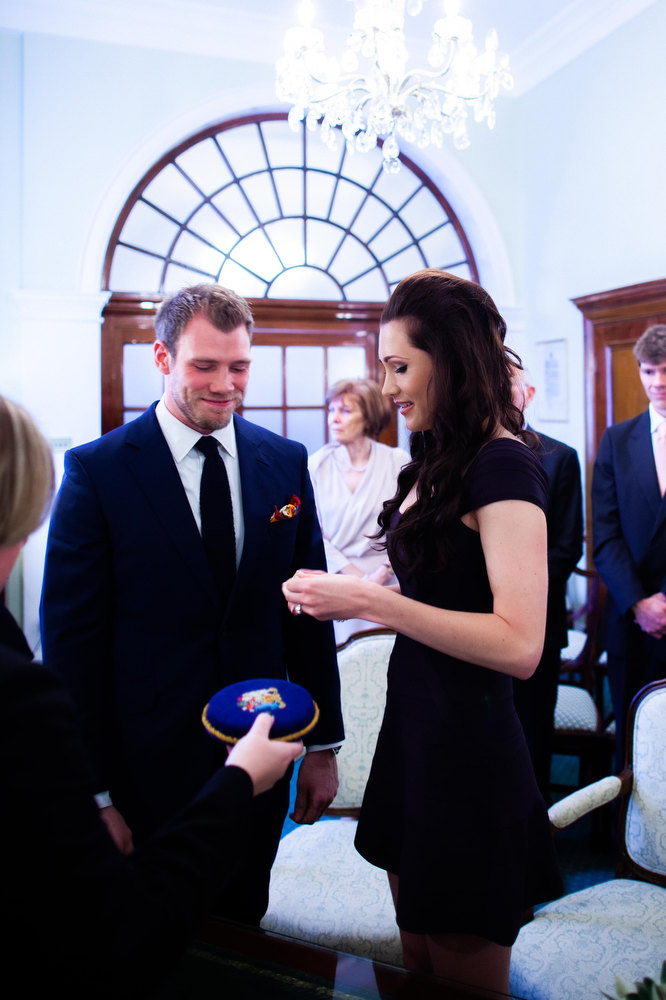 And so, to photograph Skye & Llywelyn's beautifully intimate Chelsea Old Town Hall wedding on one my favourite London roads, the legendary Kings Road was an absolute pleasure for me. I have photographed a few weddings here before so know Chelsea Old Town Hall very well. The wedding was held at the cosy The Rosetti Room witnessed by Skye and Llywelyn's closest family. After the service, the three of us wandered around the backstreets of Chelsea where we captured some fabulous natural moments together. No couples posing – just beautiful, informal, documentary style wedding pictures. After all, the natural moments captured in camera are the best. At least I think so!
The Reception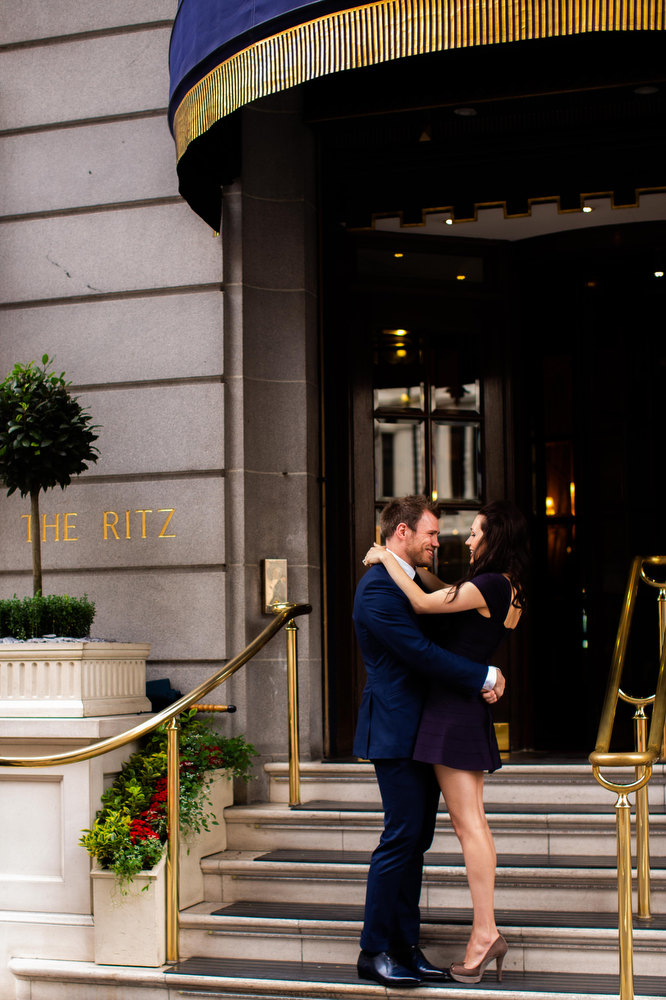 Later on we jumped in a black cab to one of London's finest hotels, The Ritz, where the wedding breakfast was served in the incomparable William Kent Room. I've seen panelled ceilings and beautiful antique furniture in the past but nothing quite on this scale. There was gold leaf in abundance and the attention to detail throughout left me feeling giddy. I just adore The Ritz! A super venue for a wedding reception. All things considered, a lovely day and it has to be said that Chelsea Old Town Hall wedding photography will always be a very special venue to me and I look forward to photographing many more weddings here in the future.
Savile Club Wedding in Mayfair