I STUDIED PHOTOGRAPHY
AT CENTRAL ST MARTINS
This is a world famous college with great pedigree
St Martins has a serious reputation for training photography students from the ground up. They teach all aspects of composition, how to shoot on film, to develop your own negatives, dark room printing, as well as learning how to use both artificial and available light. My photographic style was borne out of this classical training.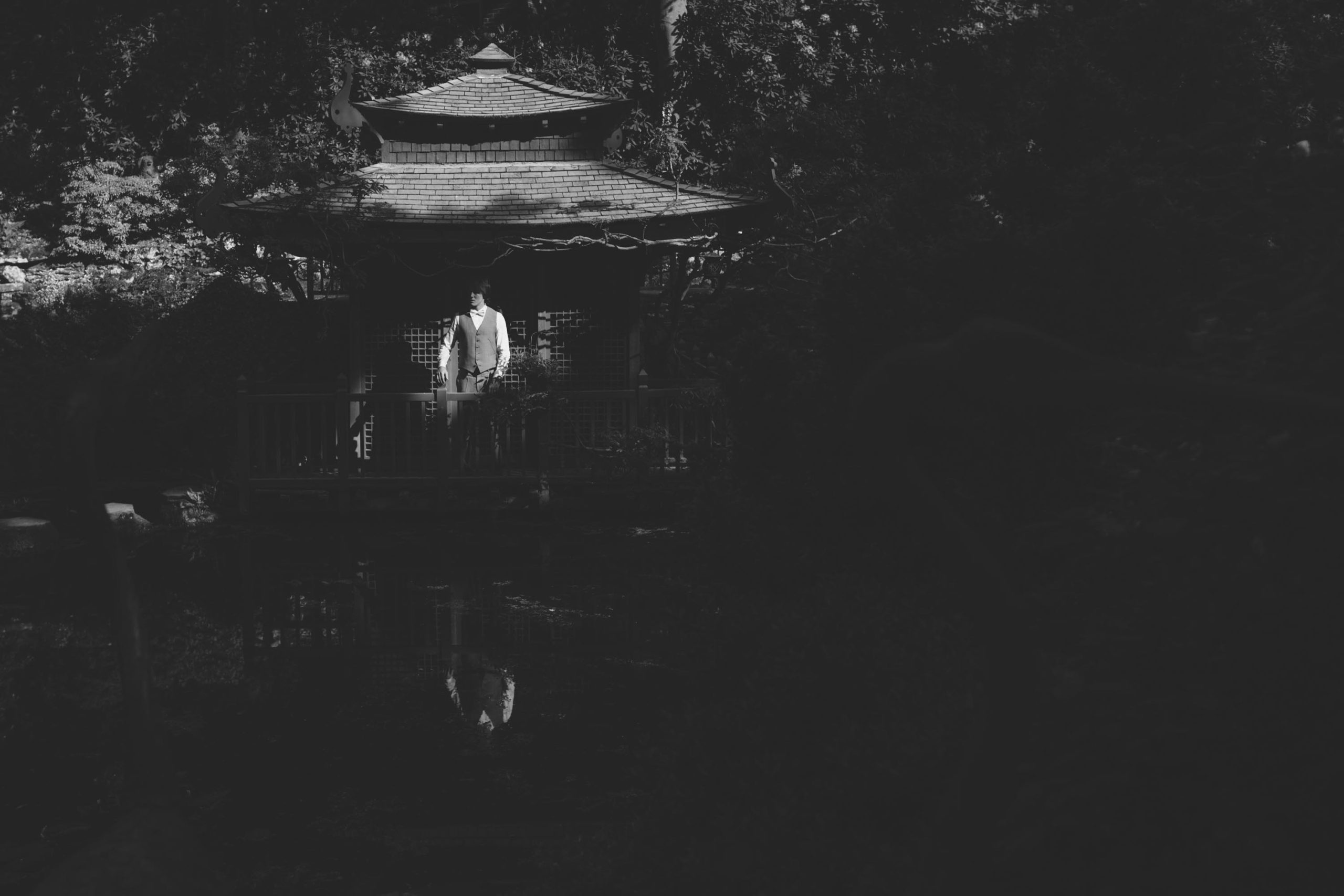 People often ask me
How I would describe my style.
I tell them it's documentary style photojournalism
With a nod towards fine art and fashion photography. Not that I am one of these photographers who runs round all day telling everyone how to stand, what to do, where to look or how to behave. I leave the storytelling to you and your guests. Nor do I lug around loads of big lighting equipment and brollies, setting up identical 'cookie cutter' type shots that I've done a hundred times before. That is dull beyond words. My responsibility as I see it, is to frame a picture and to capture the day as objectively as possible. It is such a great privilege to be there and the last thing I want to do is to be out the front, trying to stage direct anyone or to be barking orders.
Get In Touch
IF AFTER LOOKING AT MY PHOTOGRAPHY YOU FEEL SOME KIND OF CONNECTION WITH MY WORK, I WOULD ABSOLUTELY LOVE TO HEAR FROM YOU. PLEASE FILL IN THE FORM AND WE CAN MOVE THINGS FORWARD.