A Little About Me!
Here's a photo of Sam and I with the kids in our happy place, Ilé-De-Ré.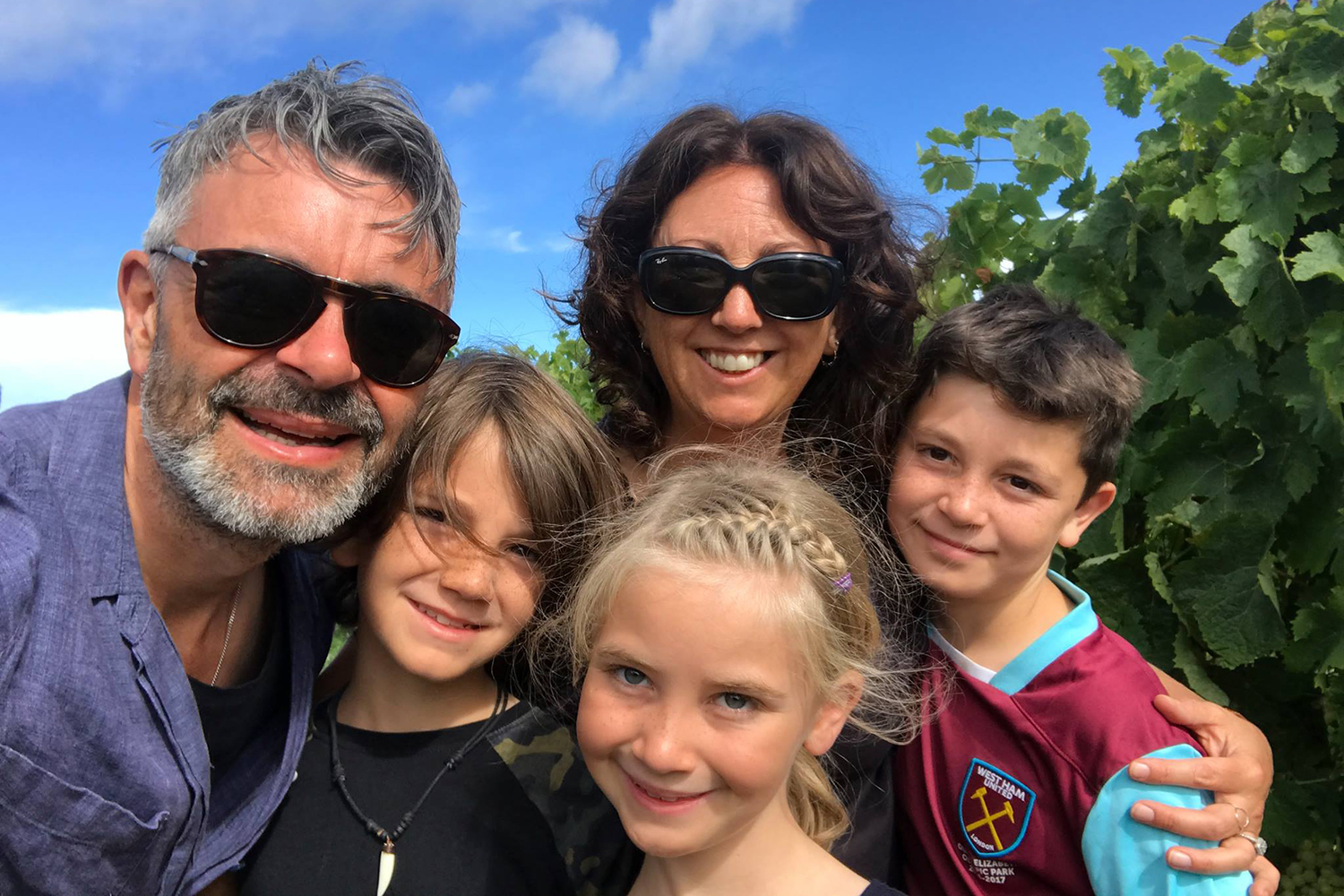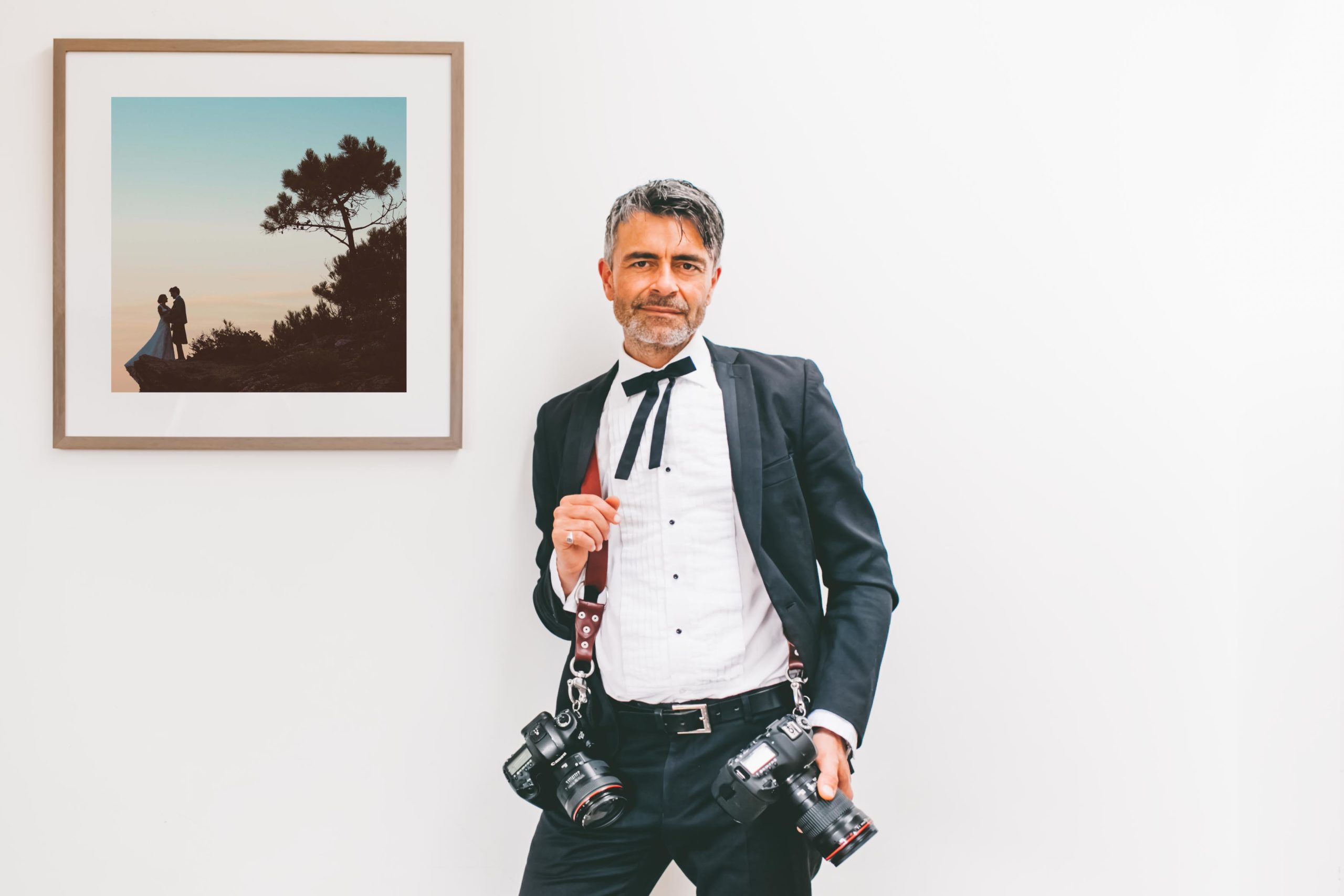 I'M COMPLETELY OBSESSED WITH
NOTHING MAKES ME HAPPIER THAN
MY FAVOURITE PERSON IN THE WORLD IS
Holidays with Sam & the kids
I'M TOTALLY & UTTERLY ADDICTED TO
MY FAVOURITE THING TO DO IS TO
Kind Words
Kind Words
Kind Words
Kind Words
I am a documentary wedding photographer though my approach to photography has continued to evolve since my boutique business was created in 2009.
Ever since I was given my first camera, I had an eye for seeing things differently. I can vividly remember that first camera too. It was a funny looking Kodak Ektralite 10 with a folding case that doubled as a handle. Most of the photographs were either wonky or out of focus but nevertheless I loved that camera.
In time, like most teenage boys my attention span waned and the camera soon lost favour to be quickly replaced by a Raleigh five speed racer, soul music and girls. Then came a career in television.
I studied photography at Central St Martins. This is a world famous college with great pedigree. St Martins has a serious reputation for training photography students from the ground up.
They teach all aspects of composition, how to shoot on film, to develop your own negatives, dark room printing, as well as learning how to use both artificial and available light. My photographic style was borne out of this classical training.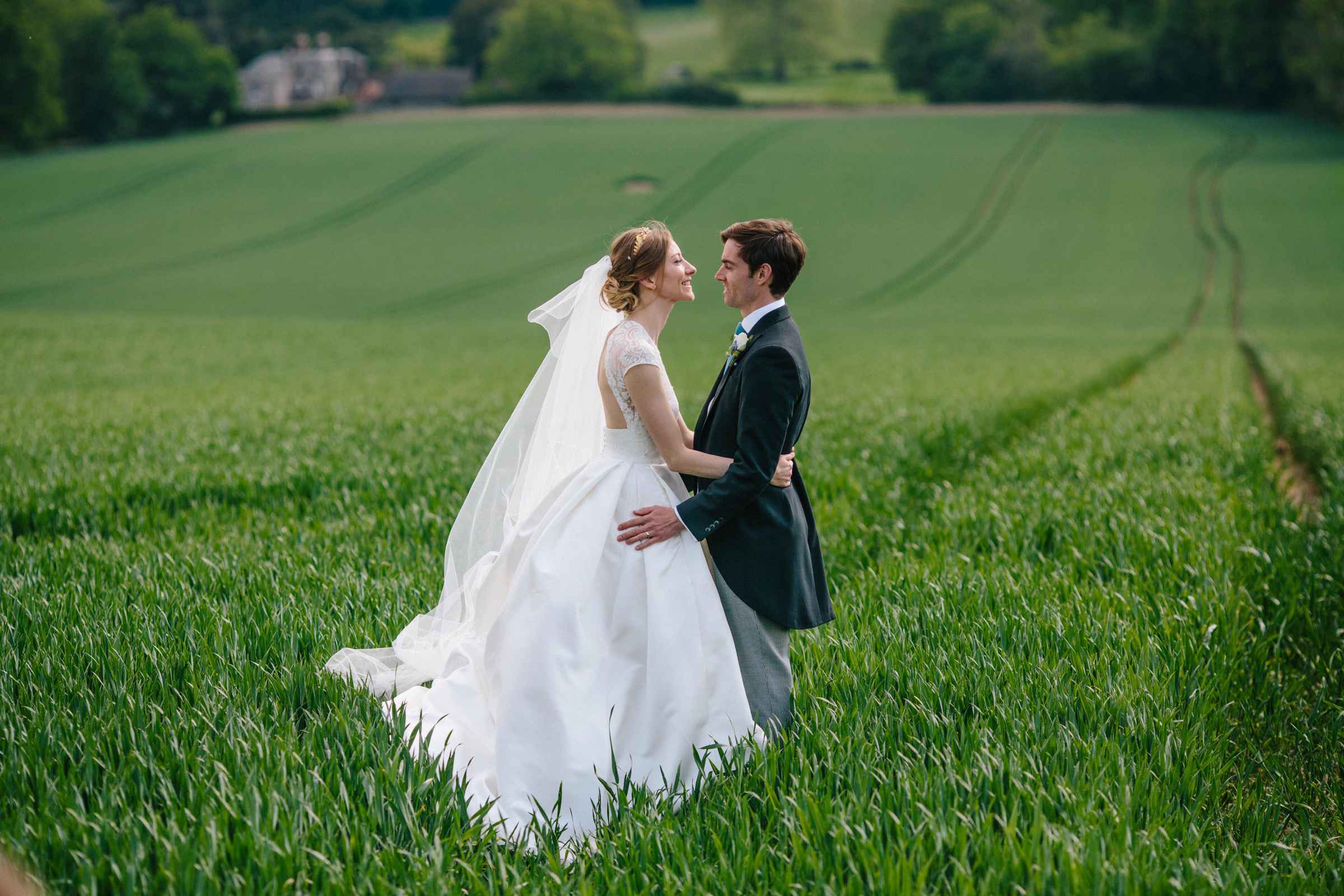 ONCE I FINISHED AT CENTRAL ST MARTIN'S
Natural light wedding photography
I resigned from my high paying job and kissed goodbye to my 13th floor office with breathtaking views across the Thames to become a wedding photographer. Everybody thought I was crazy, though I knew exactly what I was doing. Instead of creating fictional stories I would now capture real life stories. Simple as that.
I am in love with the whole beauty of the occasion. I am drawn to the drama, the characters, the detail. The traditions which bind everything together. That's why I love photographing weddings so much because every wedding is different. They may appear to be the same, but there is always difference. There's always a timetable of events and you kind of know what's going to happen and when. And yet the day is always filled with surprises.
Reportage wedding pictures
People often ask me how I would describe my style. I tell them it's documentary style photojournalism with a nod towards fine art and fashion photography. Not that I am one of these photographers who runs round all day telling everyone how to stand, what to do, where to look or how to behave.
Authentic moments
I am genuinely honoured that you have come to my website. I am also flattered that you have considered me as your wedding photographer to document your big day as your chief visual storyteller and all important memory creator.
It's important that you know that I'll never take the one size fits all approach to your shots. I'm not one of these guys who will turn up to create a bunch of images that looks like someone else's fantasy Pinterest board. I am only interested in capturing the important stuff like people having a great time. I am super keen on real moments like the happy tears, the joy and the laughter. It's the beautiful little narratives that are weaved throughout the day that make your wedding yours.
As well as photographing weddings, from time to time I also take relaxed executive photos for modern, corporate people. This is an opportunity to prove to businessmen and women that art and business can be happy bedfellows!
Documentary style photography
I leave the storytelling to you and your guests. Nor do I lug around loads of big lighting equipment and brollies, setting up identical 'cookie cutter' type shots that I've done a hundred times before. That is dull beyond words. My responsibility as I see it, is to frame a picture and to capture the day as objectively as possible. It is such a great privilege to be there and the last thing I want to do is to be out the front, trying to stage direct or to be barking orders. That is not the way I work. Instead I operate from a quiet place. I am very discreet and very quickly people feel relaxed in my company.
Luxury Wedding Photographer London
I seamlessly blend in as if I am one of the guests. I just stand on the sidelines, watching the beautiful drama unfold from afar. You won't catch me telling the Groomsmen to pick up the Groom, or see me tell the father of the Bride to give his daughter a hug because it will make a nice shot. The father of the Bride will probably to give her a big hug anyway and I will be there to capture the moment as it happens.
Once the day has ended and the confetti has been swept away, all that you are left with are a hazy collection of memories and a dazzling array of photographs from a guy who had an eye for seeing things differently.
Get In Touch
IF AFTER LOOKING AT MY PHOTOGRAPHY YOU FEEL SOME KIND OF CONNECTION WITH MY WORK, I WOULD ABSOLUTELY LOVE TO HEAR FROM YOU. PLEASE FILL IN THE FORM AND WE CAN MOVE THINGS FORWARD.