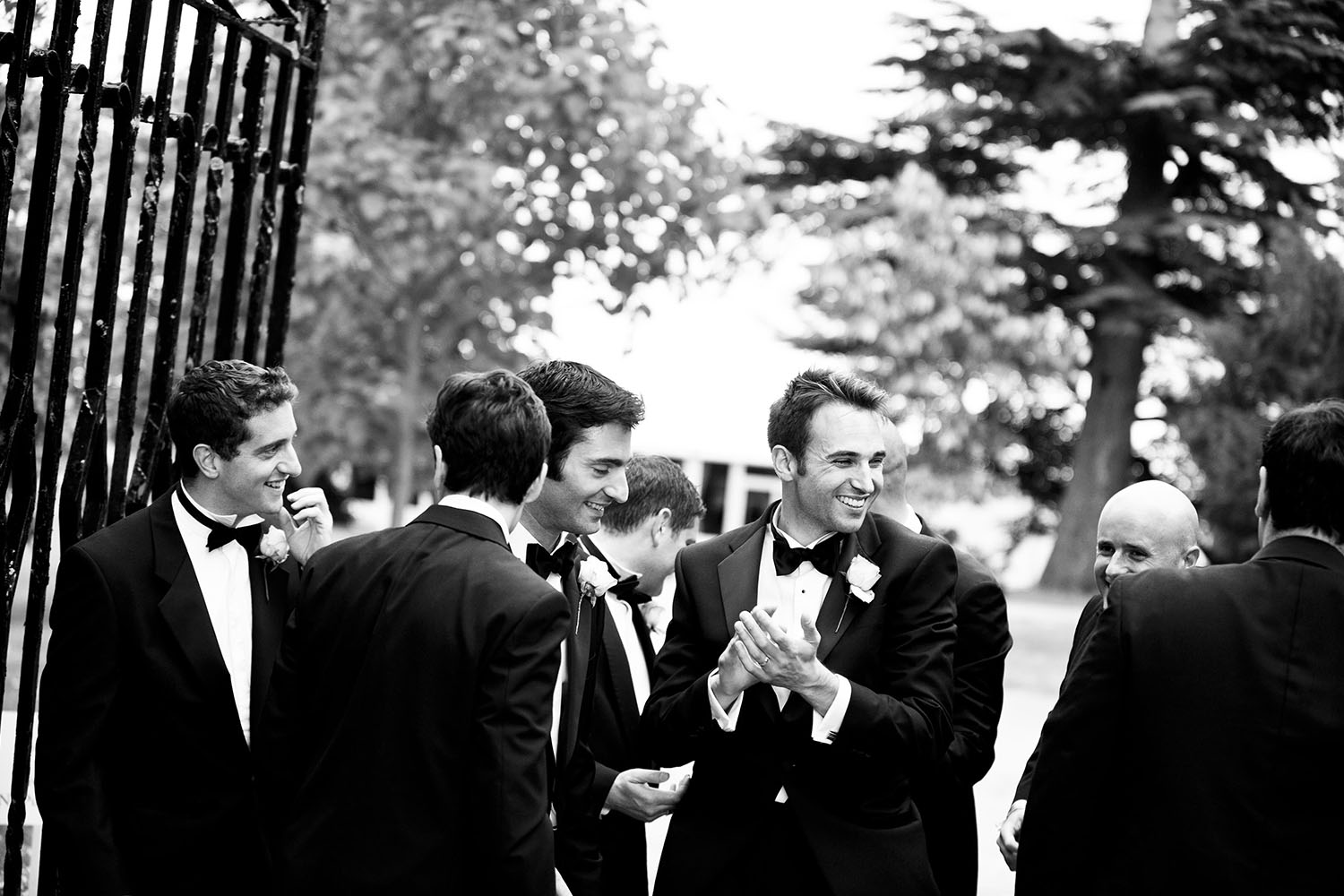 When it comes down to doing the nitty gritty research for the best wedding photographers London, I feel your pain.
It's incredibly hard.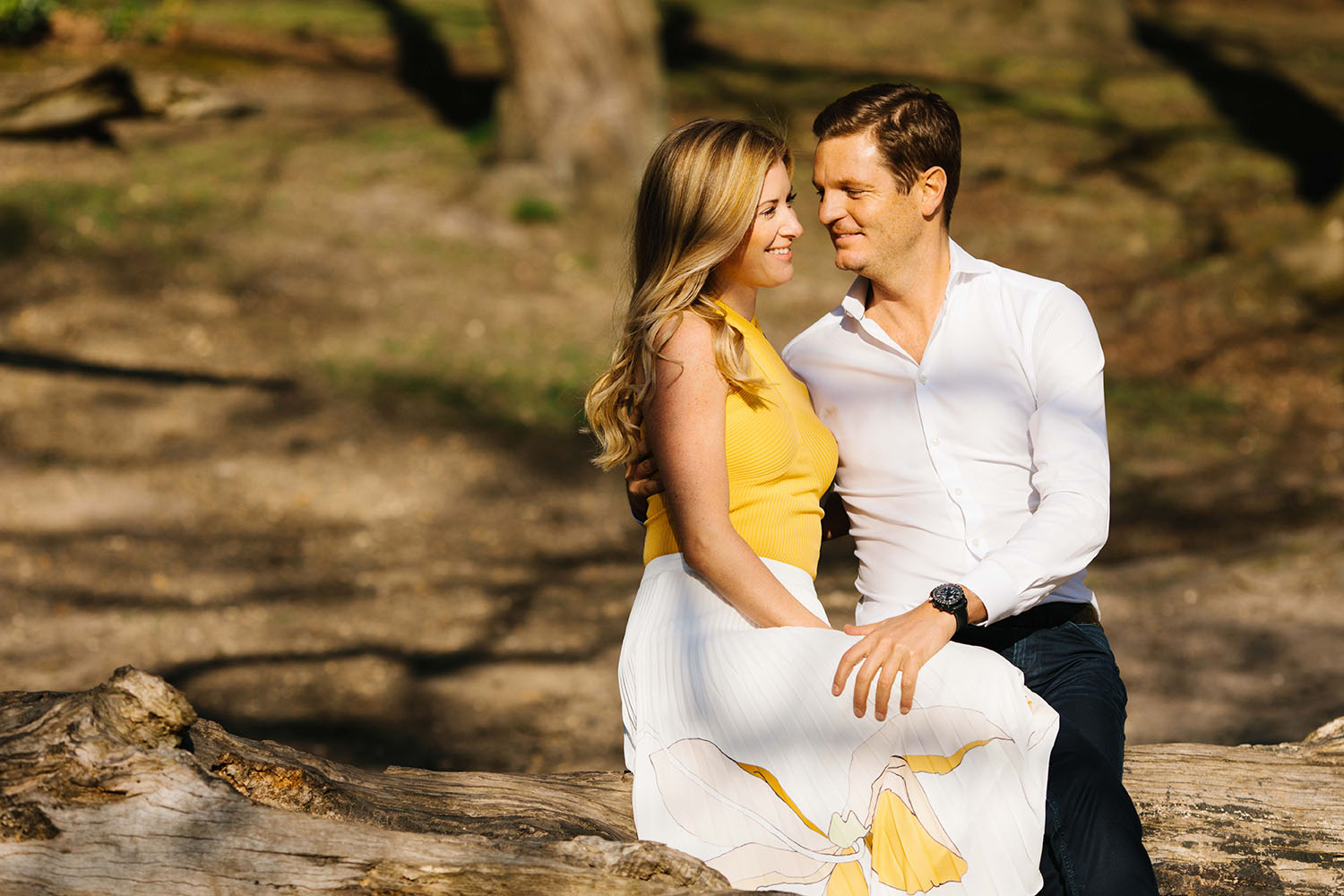 So hard that most couples are not sure where to start in their search for a good wedding photographer especially if you are the first in your friendship group to get engaged.
If you're the last person to get married, then no doubt you'll be inundated with referrals from everyone and their dog.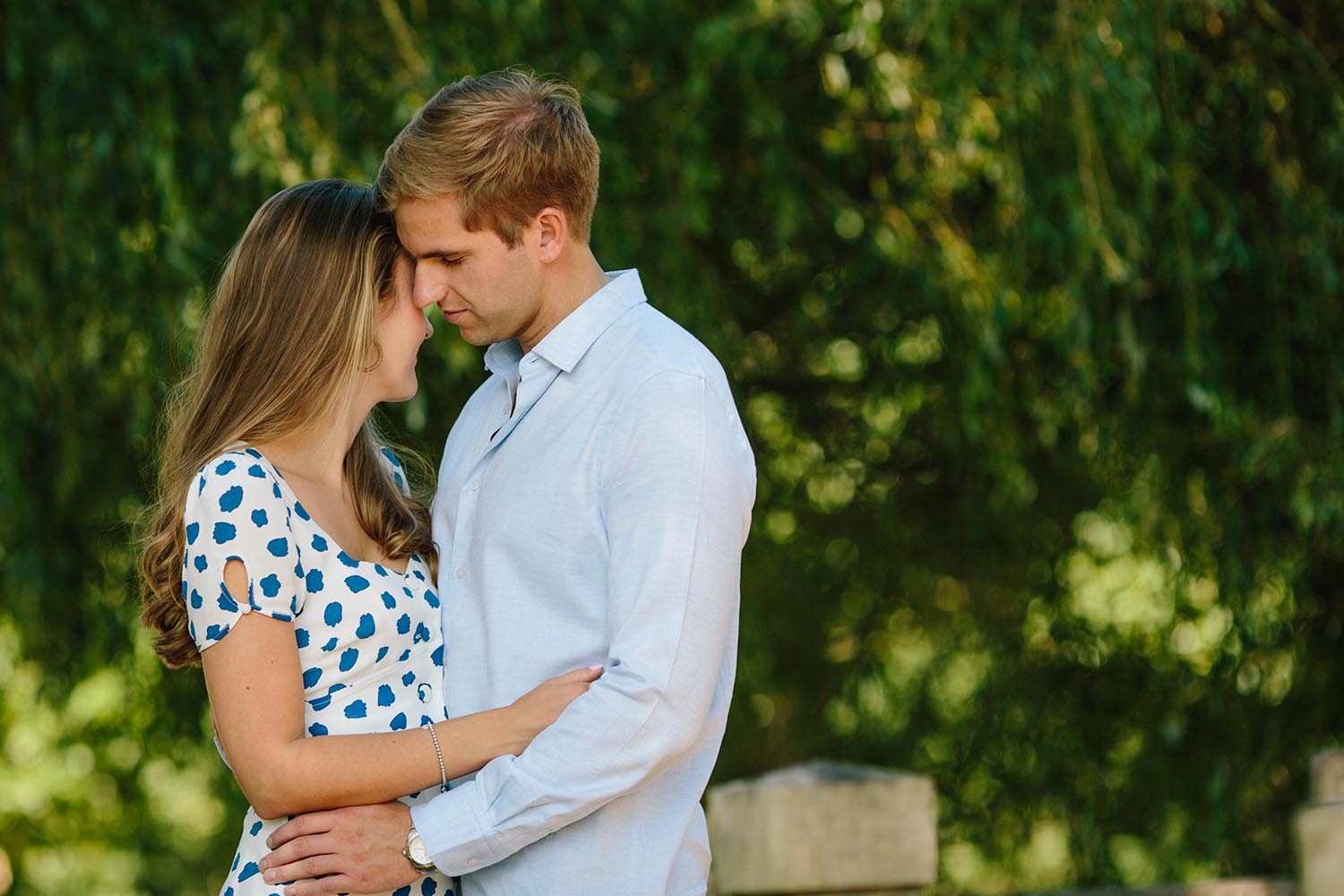 But not everyone has that luxury.
So where to start in your epic search for someone to take detail photos of the most important day of your life?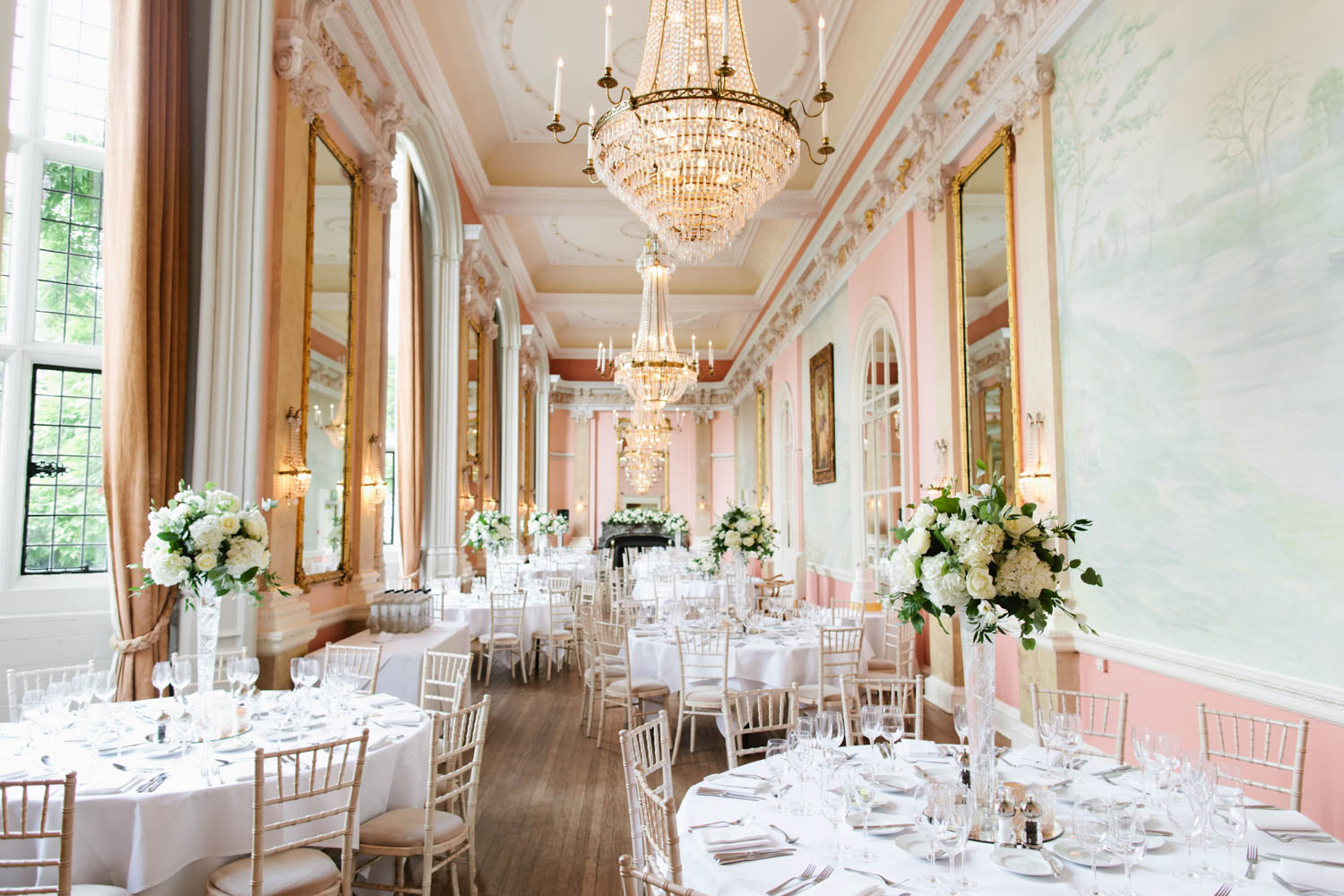 WEDDING PHOTOGRAPHER LONDON
Well, I don't know about you but these days, I am so time poor and researching anything is very laborious.
The prospect of poring through a tonne of websites to do the due diligence is not only incredibly time consuming, it's also pretty dull.
There's so much to consider like working out the average wedding photographer cost and where the photographer based for meetings etc.
I have actually written an article "how much does a wedding photographer cost" already and it is staggering the differences out there now, especially in the Old Smoke, London!
Even if you cut it down to a select group of wedding photographers.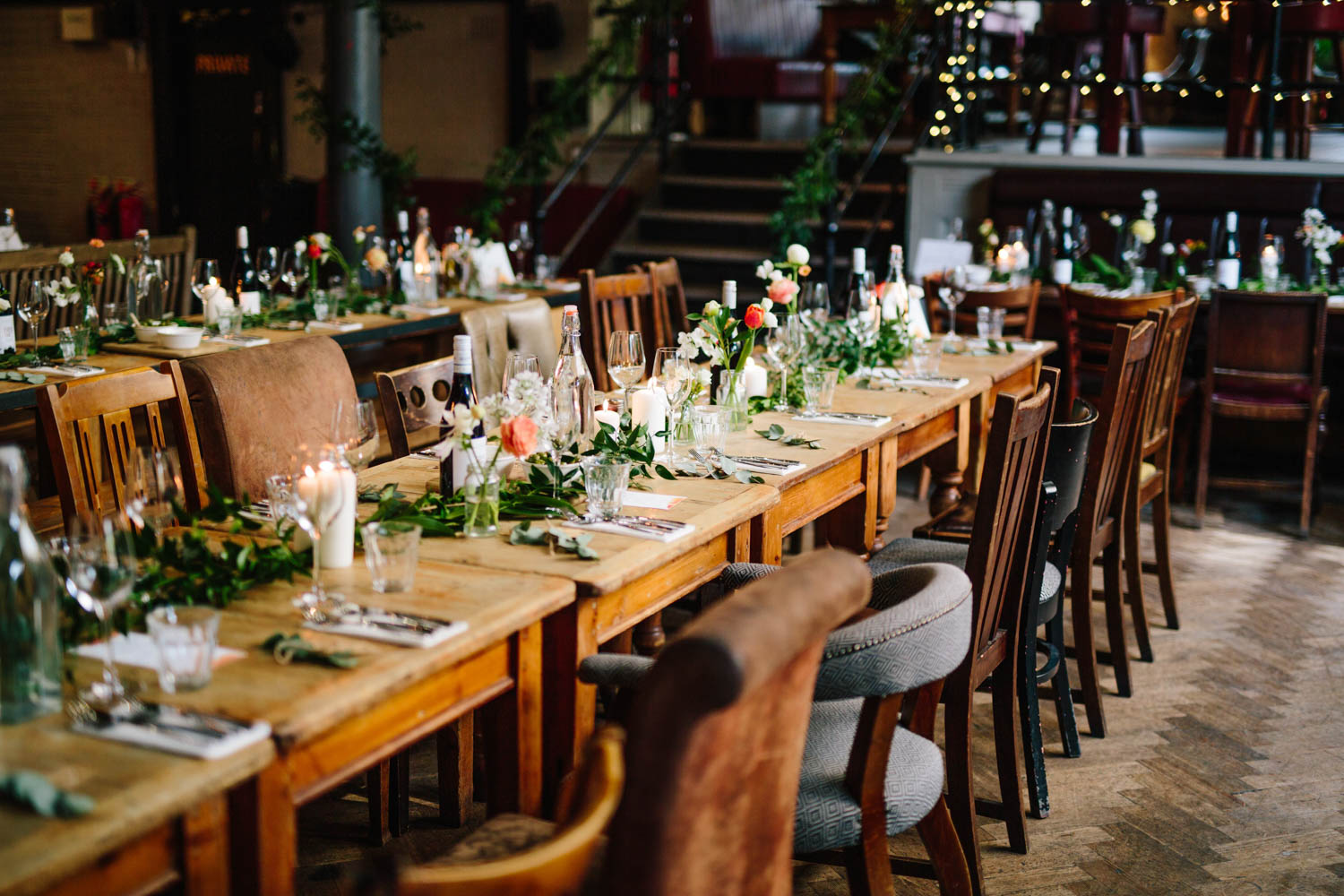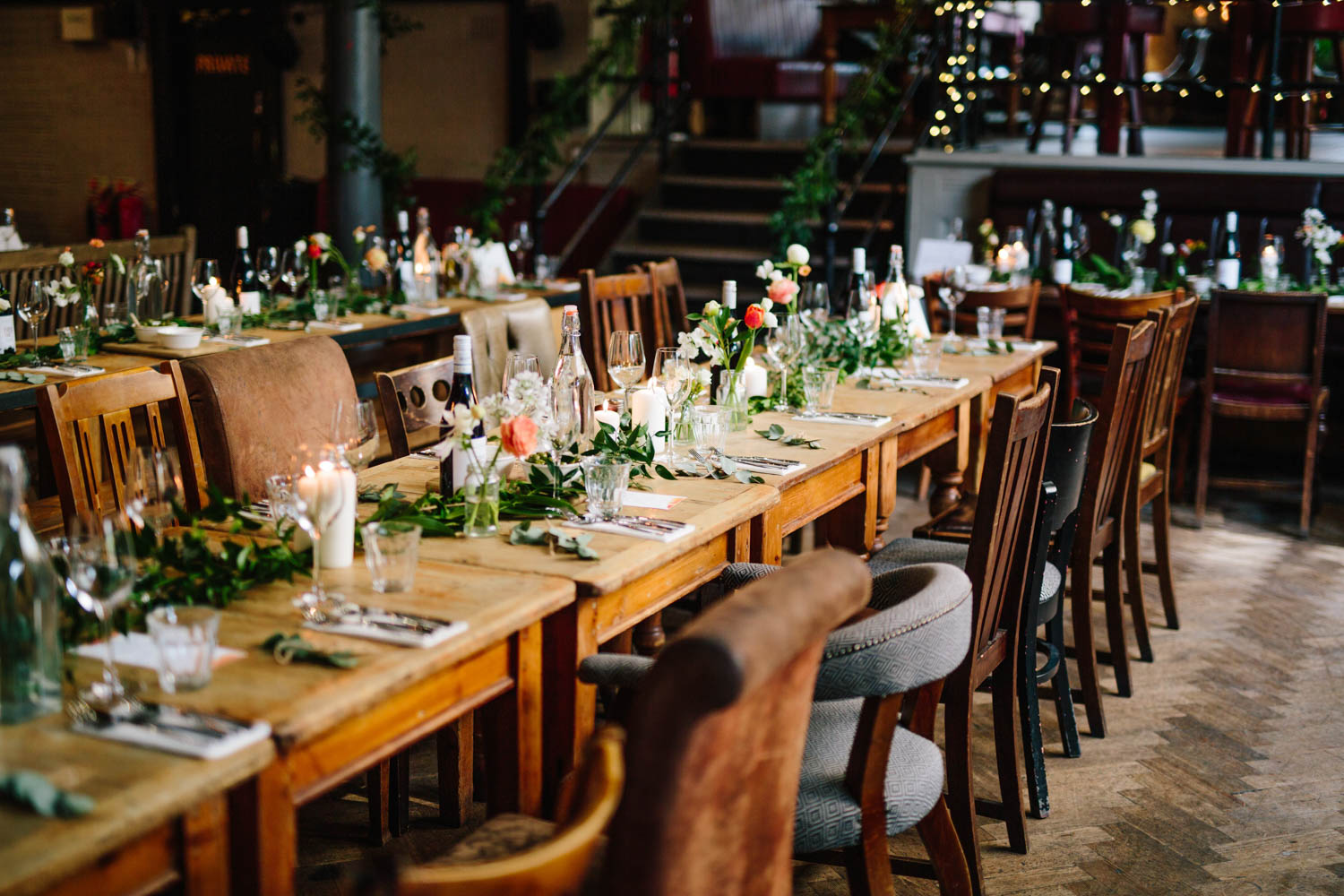 I'll tell you a little bit about who I am and how I work.
If I am invited to shoot your event to be your London wedding photographer, whether that be within the UK or indeed be flown overseas, the way in which I work is very straightforward.
Discretion is crucial from the moment I start until the moment I finish.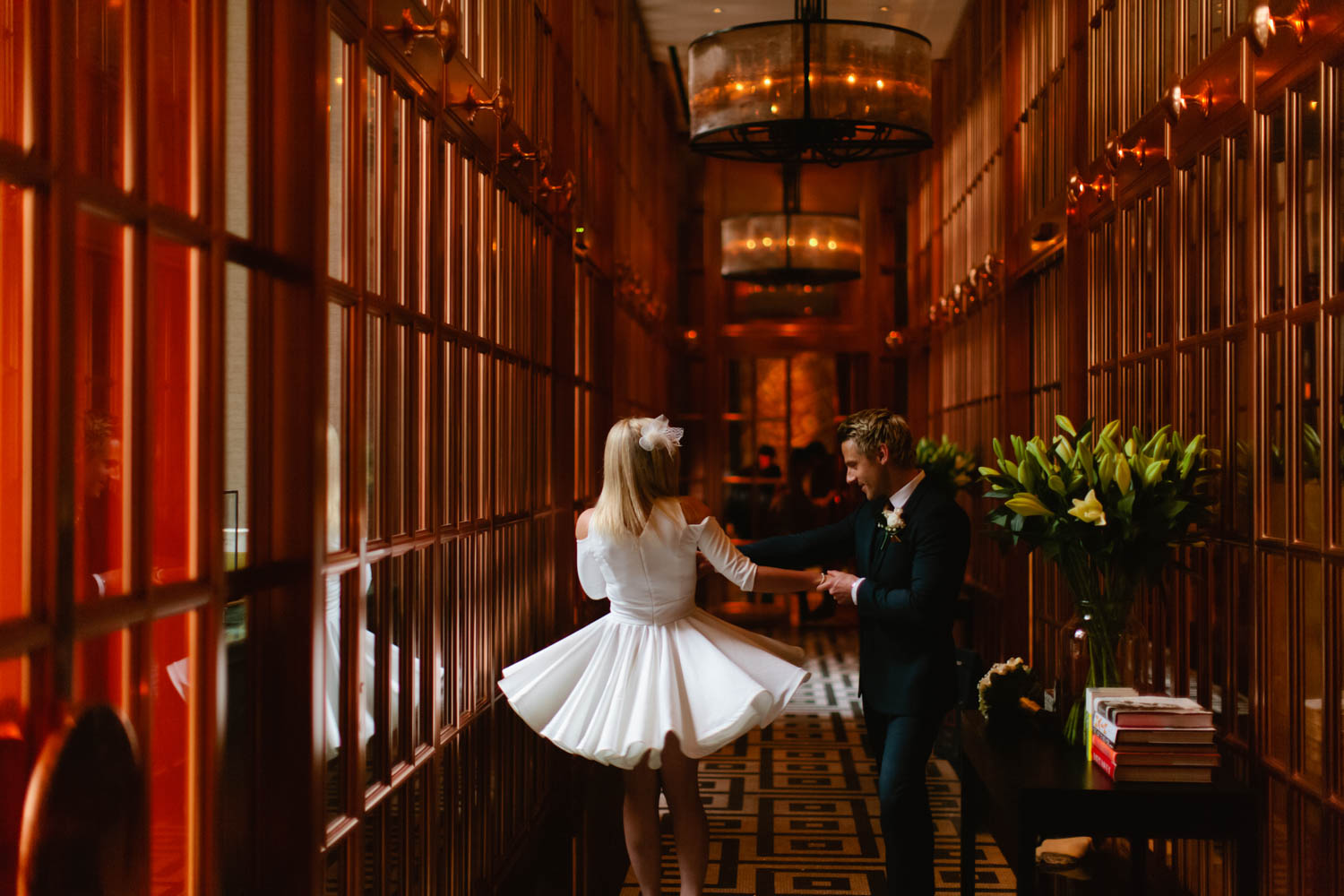 My aim is to blend in, move around and photograph what I see as inconspicuously as possible.
After all, as a wedding photographer, I do not see it as my role to direct events but simply to seize each moment and each frame, in a way which is thoughtful, watchful but most of all objective.
I realise it may sound contrived but it is true nonetheless.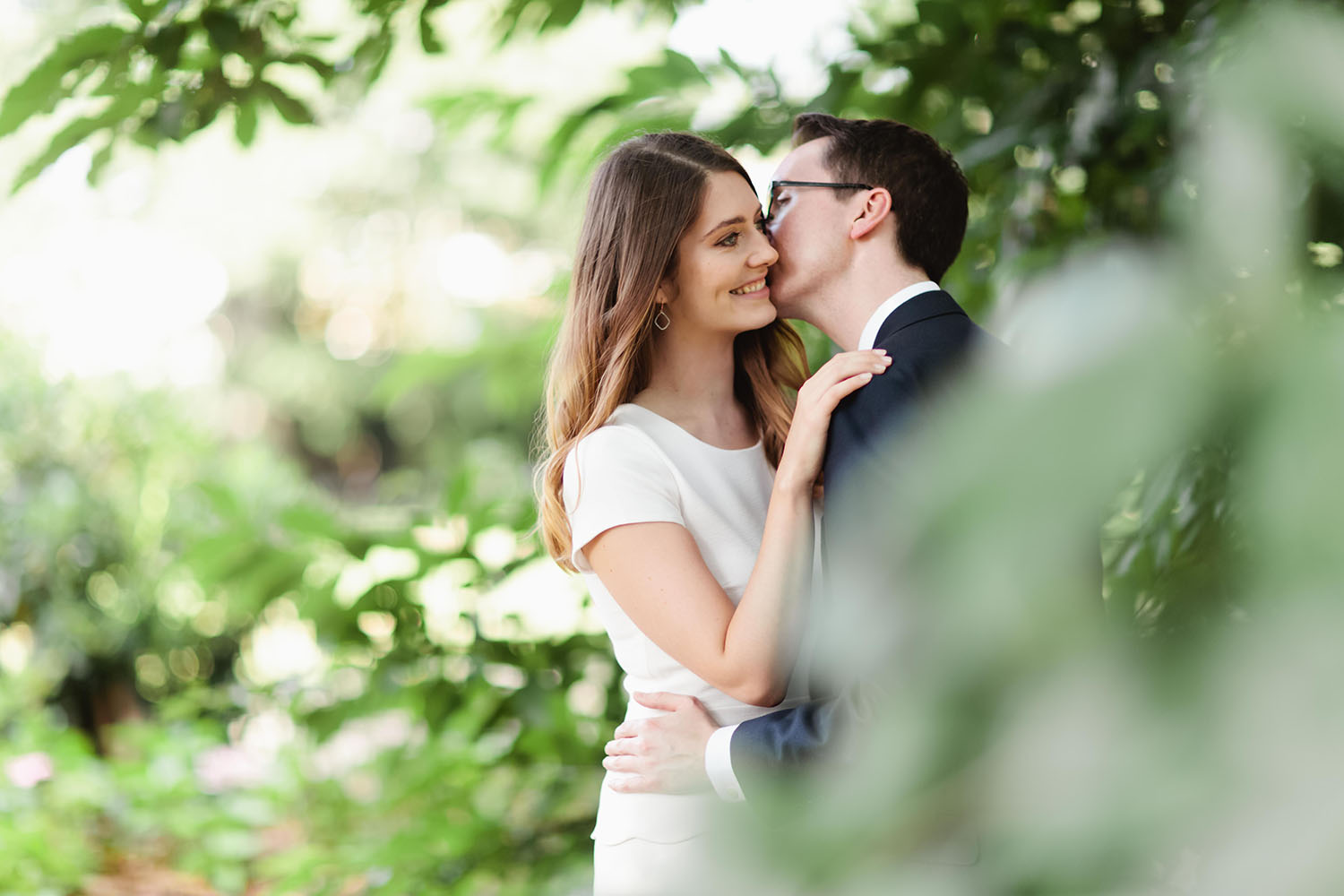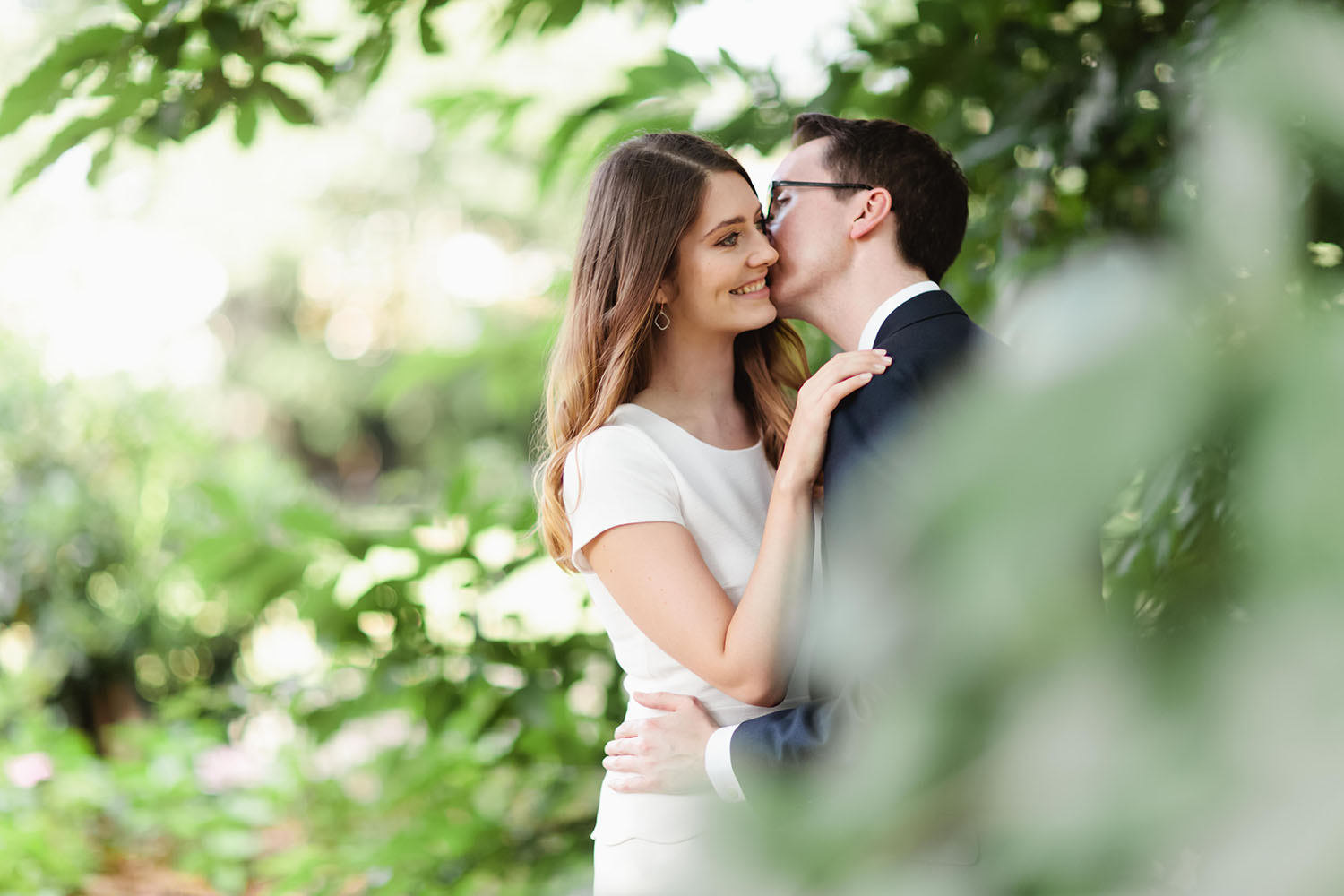 Discretion is Key
Nobody will notice me at your wedding.
I arrive suitably dressed in a suit and tie with shiny shoes to match.
I look like a guest.
In fact, I even behave like a guest and have been known to scoff the occasional canapé to help the cause!
Though there is one crucial distinction that sets me apart from the other guests.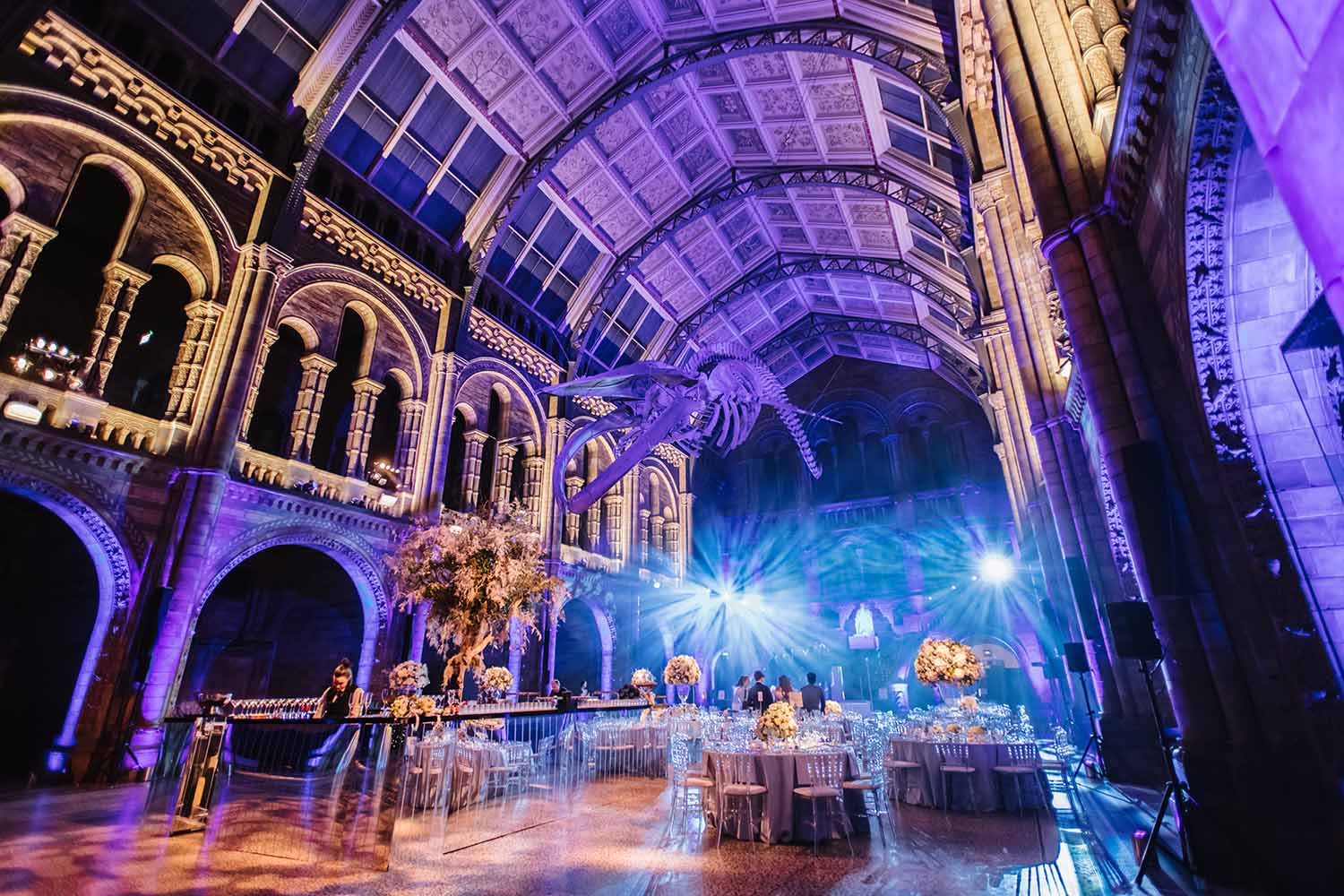 I am armed with two cameras hidden away under my jacket so I can photograph surreptitiously from the shadows.
Nobody will notice me and if I am noticed, guests assume I am one of them.
This builds immediate trust and is how I am able to capture the beautiful, natural wedding photography as they unfold.
The professional Canon cameras I work with are small, unobtrusive and unfeasibly quiet when in 'silent' mode.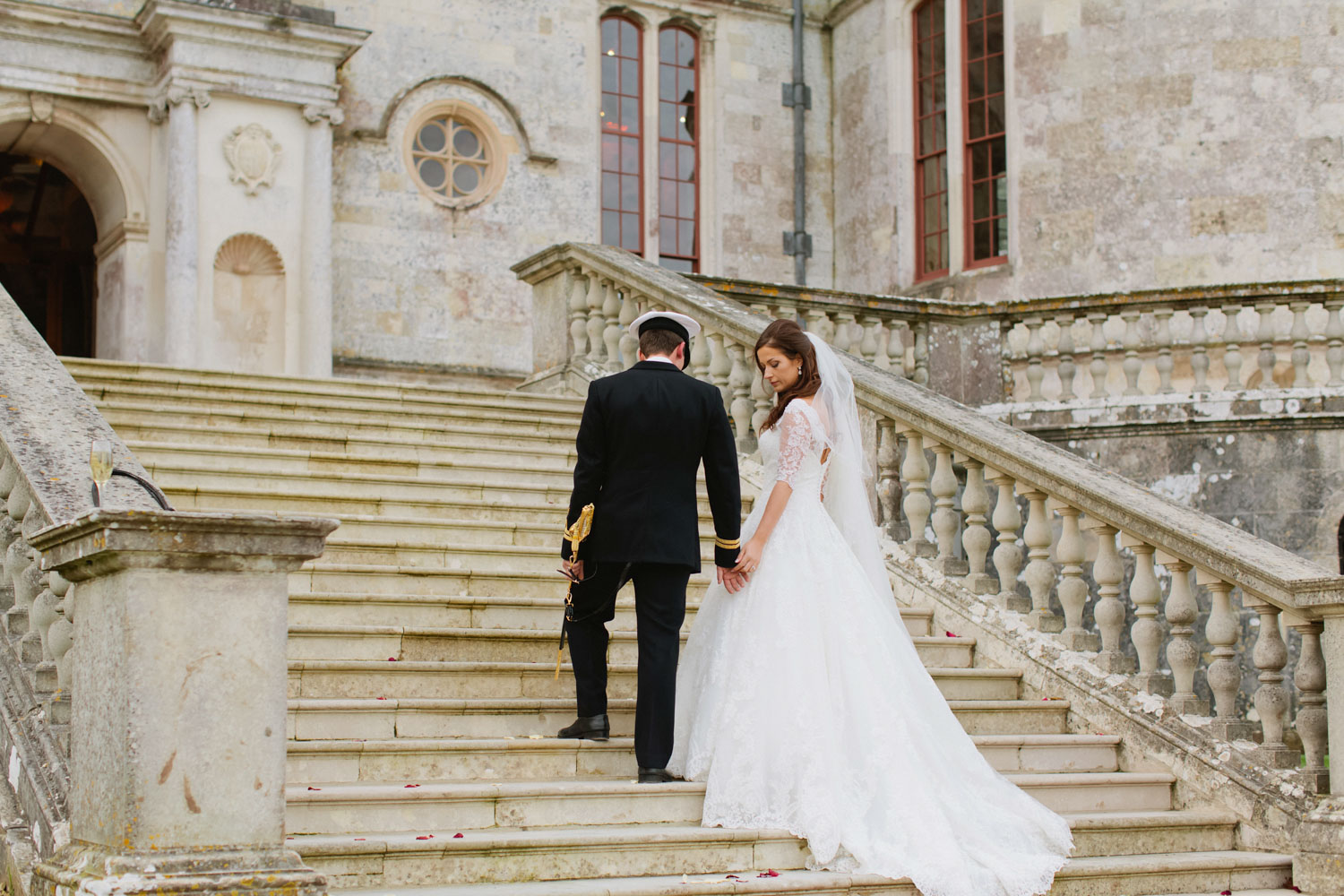 The noise of the shutter is virtually inaudible.
I also only work with the very fastest, most expensive Canon L range lenses which can almost see in the dark, meaning that I can photograph in very challenging lighting situations without the need for flash to draw more attention to myself.
Working with available light helps to give me a low profile on the day.
Below is a picture taken of one of those most famous of Jewish wedding night traditions. Mazol Tov under the Chuppah after breaking the glass and just before the Yichud.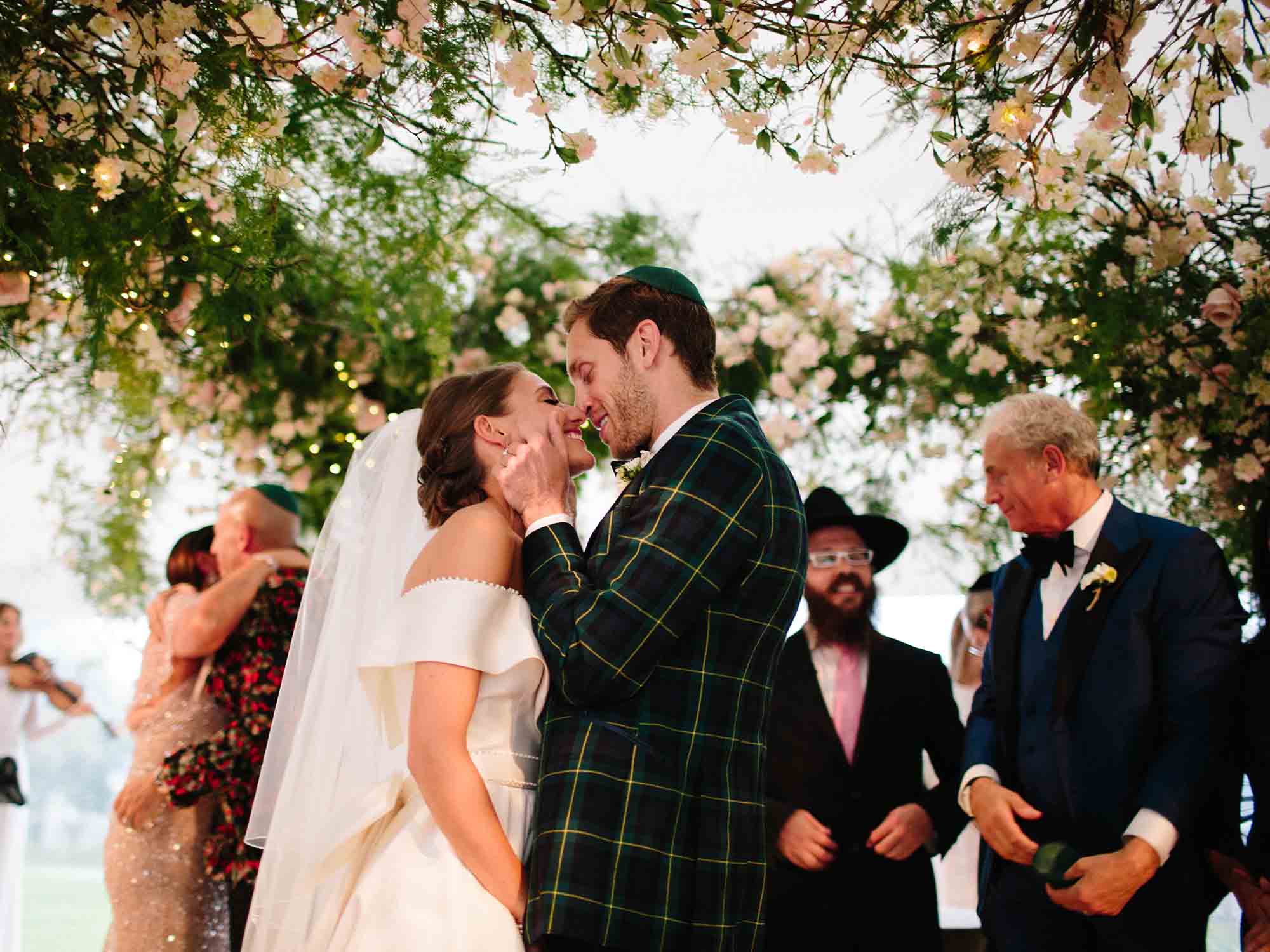 Personally I think this is the secret formula to great wedding photos.
Feel free to read some of the nice feedback couples have written about me.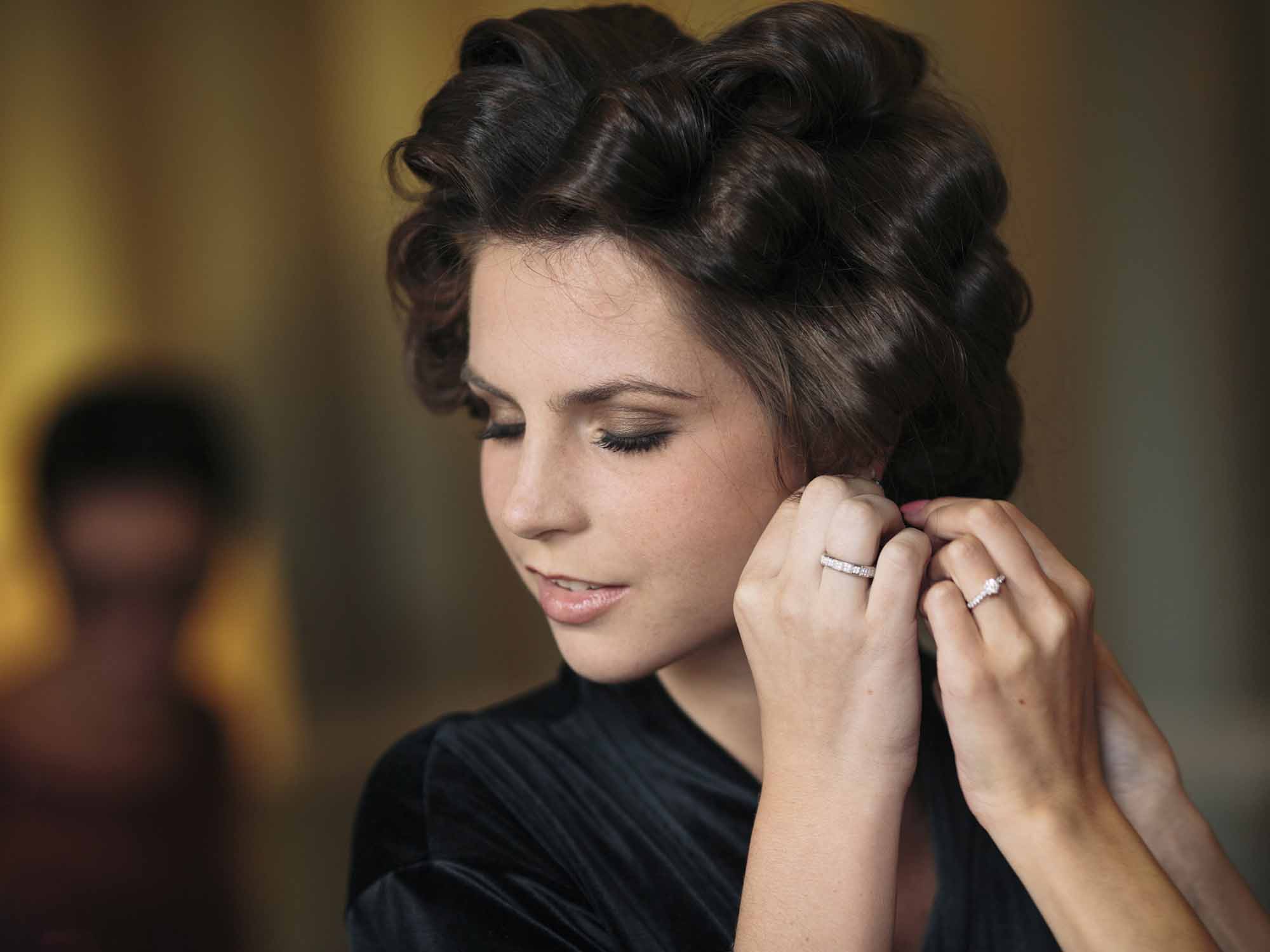 I am a huge fan of London weddings. London is a rare and precious place with a million fantastic locations to suit all tastes.
The best memories will be created in awe-inspiring wedding locations across this beautiful city.
Stunning memories captured of you as a couple in love on the most special day imaginable.
Whilst London is an incredible backdrop for so many great locations, I won't lie to you...I also love destination weddings.
Foreign travel lights my fire!
Though the bottom line is, wherever you have your wedding, it will be an unrepeatable day you will remember for the rest of your lives.
If you are camera shy, this means the couples of shots of you will look authentic, natural and real. Natural posing and nothing forced, ever.
So how much does a luxury wedding photographer cost?
I just absolutely love photographing weddings in London. Recently I photographed a really fun wedding on Shoreditch High Street.
Not long before that I shot gorgeous nuptials at Westminster Abbey. I really do shoot them all and so many of them are here in London.
This city, home to four UNESCO World Heritage Sites, just seems to have everything going for it in terms of architecture, beautiful venues and breathtaking landscapes to create truly memorable wedding photos.
I've shot weddings at stunning venues like St Paul's Cathedral London, one of the most historic places to tie the knot as well as small, intimate wedding venues like The Vaults at RSA House.
Then there are unusual venues like the iconic home of cricket, Lords Cricket Ground!
Or one of my favourite buildings in the whole square mile, 30 St Mary Axe, otherwise known as The Gherkin. I've photographed Hindu weddings, Gay weddings, Chinese weddings, Jewish weddings as well as beautiful civil partnerships.
Every single wedding, more than 500 and counting, have been a pleasure and privilege to witness.
Below you will find links to view some of my recent weddings in London. Feel free to see what some of my happy couples thought about their photos in my wedding photography reviews section.
For more info regarding my London wedding photographer costs and prices as well as the all important FAQ (frequently asked questions), please feel free to do the research.
If you're lucky enough to be getting married and are in need of a London wedding photographer or maybe you just recently celebrated your engagement and would like some engagement photos London, then I'd love to hear from you.
Email me at studio@wwwjayrowdencom.kinsta.cloud or give me a ring 07712 442191. I love a chat!
As promised, here are those wedding photo galleries I mentioned, all of which are complete with bridal prep shots....one of my favourite parts of the day.
It's a bit like the calm before the storm!!
LONDON WEDDING VENUES
Here are a small selection of some of my favourite wedding venues in London where I have shot over the years.
There are quite a few so feel free to have a good look through as many luxurious London weddings as you have time for.
I don't know about you, but I think there's something really magical about wedding photos that makes them SO much more special than every other genre of photography.
And it's not hard to see why it they are so important. For one day only, everybody is on top form and totally carefree.
The wedding allows people to let their worries go, to be full of smiles, laughter and LOVE.
Though of course, this doesn't mean that there's not a serious job to be undertaken.
I became a professional London wedding photographer back in 2009, having spent almost more than ten years prior to that making TV trailers for Sky and ITV.
I won lots of awards when I worked in TV though my career high was being awarded London Wedding Photographer of the Year in 2016.
In the 13 years that I've been shooting, I have been fortunate enough to have worked with some truly incredible couples at some of the finest venues but more than anything else, the most important thing for me is working with like minded brides and grooms.
The style of my wedding photography is big on atmosphere and is influenced by fashion, film and fine art which helps to create unforgettable wedding photos.
I believe that the best wedding photos could look like they could feature in Vanity Fair and thankfully my clients seem to agree which is why they tend to book me.
Feel free to look through my wedding galleries to see if I'm going to be the right person for your most important day.
My style is very much my style. It is who I am and it is what makes me stand out from the crowd and I make no apology for that.
When you are doing your research, it is really important that you find a photographer that fits with your creative expectations.
My advice is don't secure your wedding photography for your big day and try to change their style as the end results will be lousy.
I am a wedding photographer in London and live here with my gorgeous wife and three beautiful children.
I am searching for couples in London who want their photos to be a bit more creative than the usual run of the mill weddings.
Wherever in the world you are thinking of getting married, please drop me a line or give me a call.
Below are some links to see a whole lot more of my work. Enjoy the show!
Jay
LONDON WEDDING PHOTOGRAPHY
Check out some of my photos from weddings in London and the surrounding area.
I mainly shoot weddings in and around London and the local area though as you would expect, I can travel all over the UK and across Europe.
I love travel A LOT and so when that travels involves photographing weddings, even better! Please feel free to check out my destination wedding photography here.
Below you'll see my recent wedding galleries. Looking through these photos will give you a very good sense of my photographic style.
If you're looking for a ct wedding photographer, it might be an idea to Google them in your area.
Click To Read Wedding Photography Reviews from Happy Couples
WEDDINGS in England, UK: Elopements and Destinations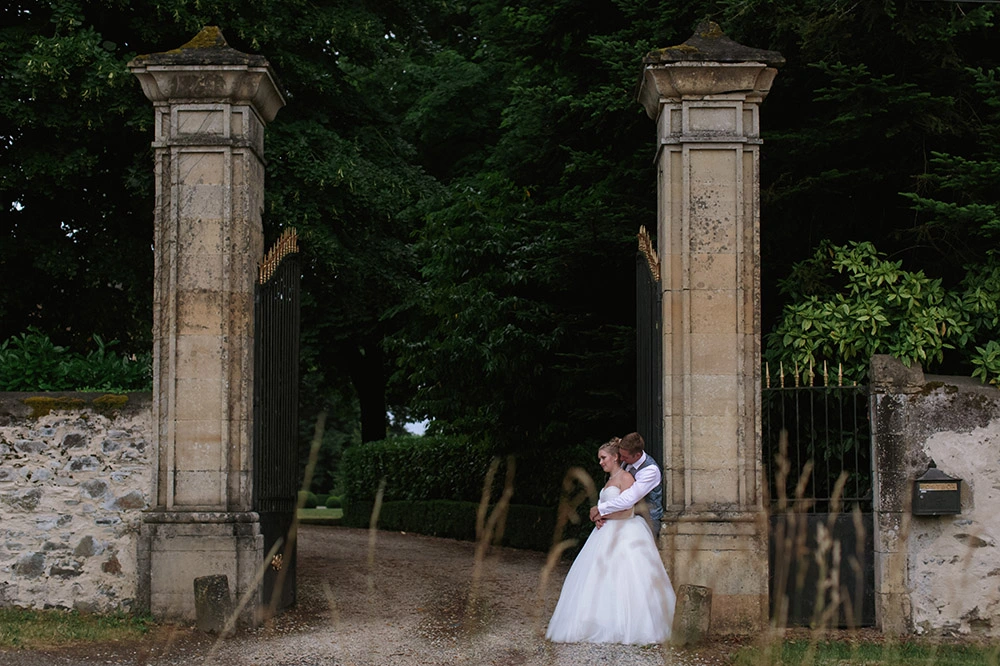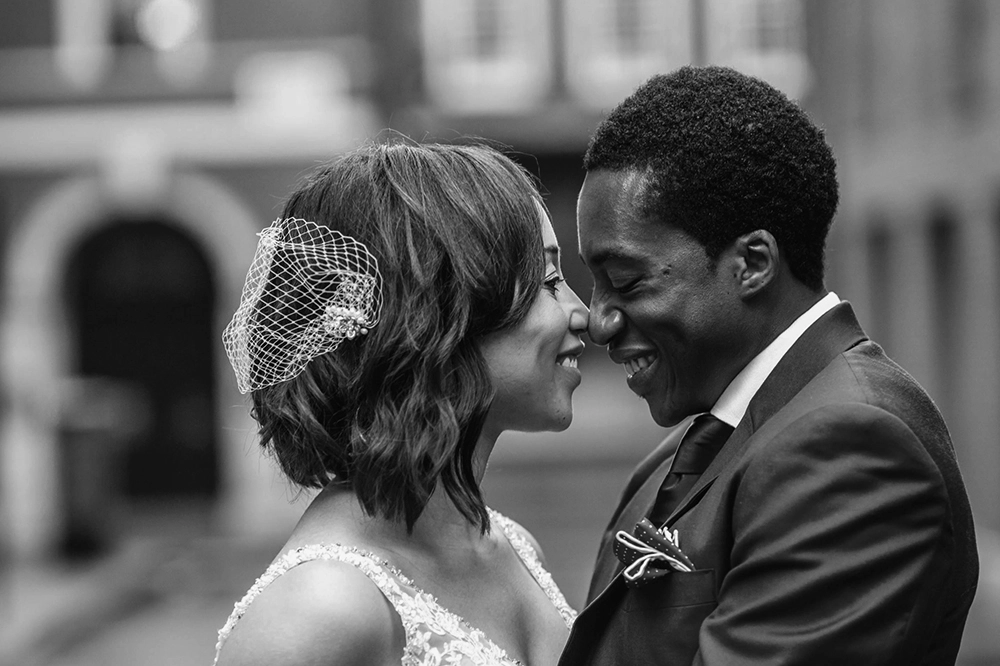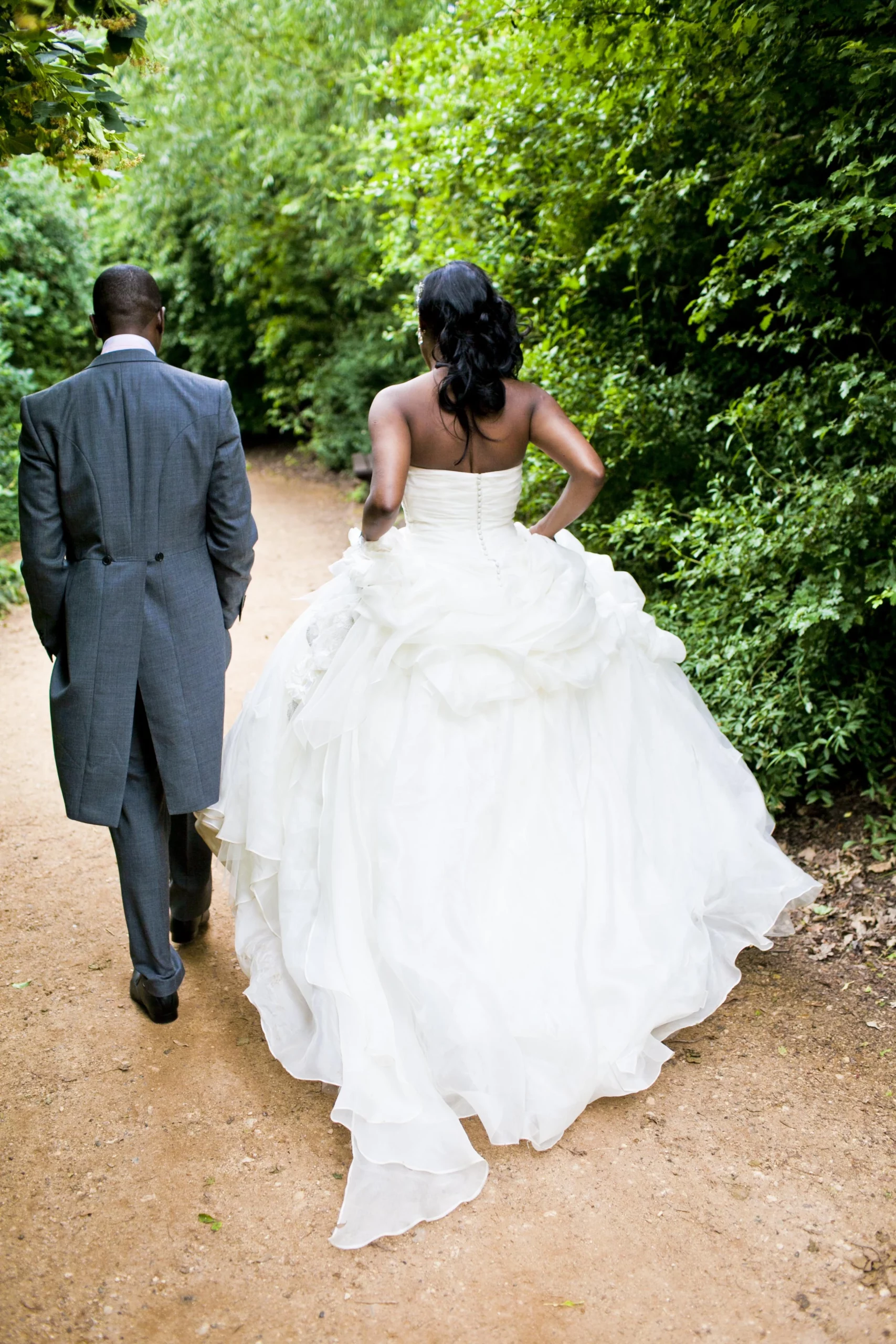 WHEN YOU MARRY, YOU WANT TO SEE STORYTELLING AT ITS VERY BEST
NATURAL MOMENTS CAPTURED WITH STYLE