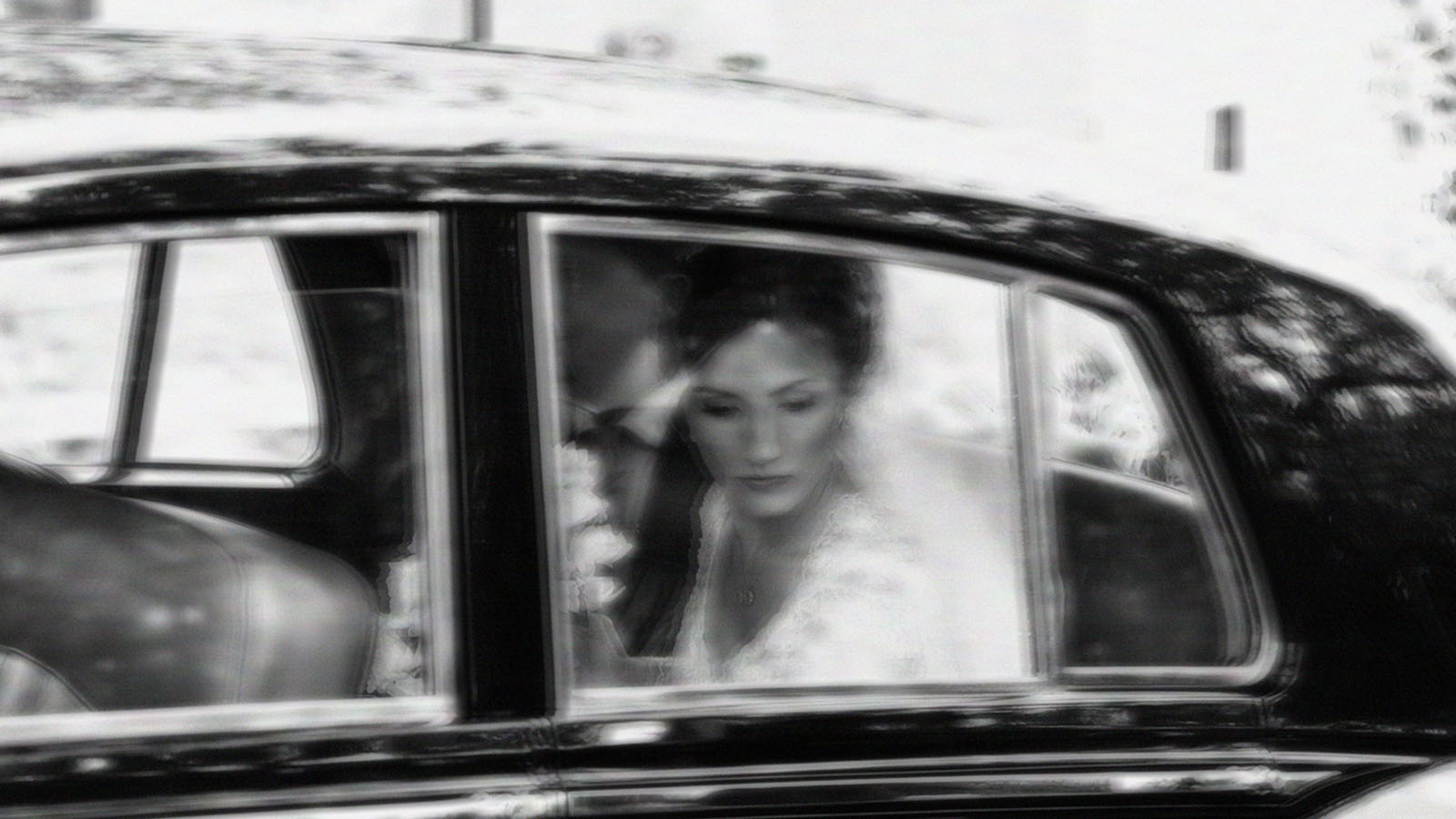 FINE ART WEDDING PHOTOGRAPHER
The story of how the fine art wedding photographer Jay Rowden created his luxury photographic brand.

A little over a decade year ago, award winning TV creative Jay Rowden was sat in his 13th floor office overlooking the River Thames feeling unsatisfied.
He was paid a great deal of money to create ad campaigns for a major UK broadcaster but after 15 years in the industry, he felt empty and unfulfilled.
On a whim, he decided to throw away his career in television to re-train as a fine art wedding photographer. Not just any jobbing photographer, but one willing to really push the boundaries of the genre.
One of the main reasons why he decided to pursue shooting fine art weddings is that he found that traditional wedding photography to be tired, bland and predictable.
Best Fine Art Wedding Photographers
The more he looked around, the more he found the same kind of anodyne work. Pictures which he felt didn't fully capture the spirit and the raw emotion of the day. The rest, as they, is history.
One of the UK's brightest stars to emerge from fine artistic wedding photography in recent years, Jay Rowden has blazed a trail ever since with his cinematic, art inspired style.
An Artists Vision
These days his clients include the great and the good. Professional couples who have a discerning eye for art and creativity. Doctors, lawyers, architects, titans from the world of finance as well as movers and shakers from Music, Film, TV, Theatre and Sport.
Over the years, Jay's work has won him many loyal fans and to this day he is extraordinarily focused on achieving a single goal. To encourage authentic, artistic beauty so that couples can feel free to truly be themselves.
THREE TIME WINNER, LONDON WEDDING PHOTOGRAPHER OF THE YEAR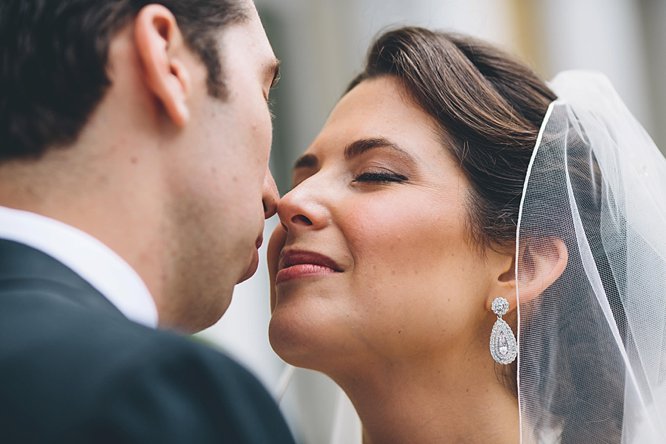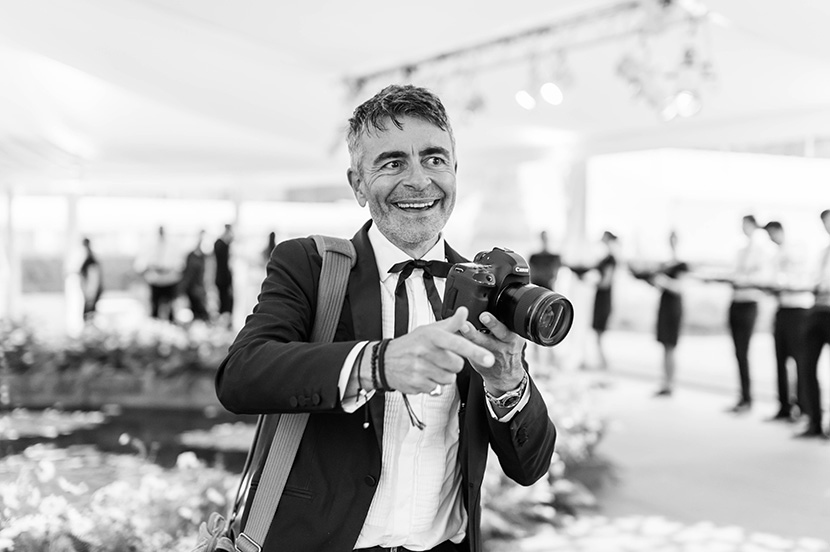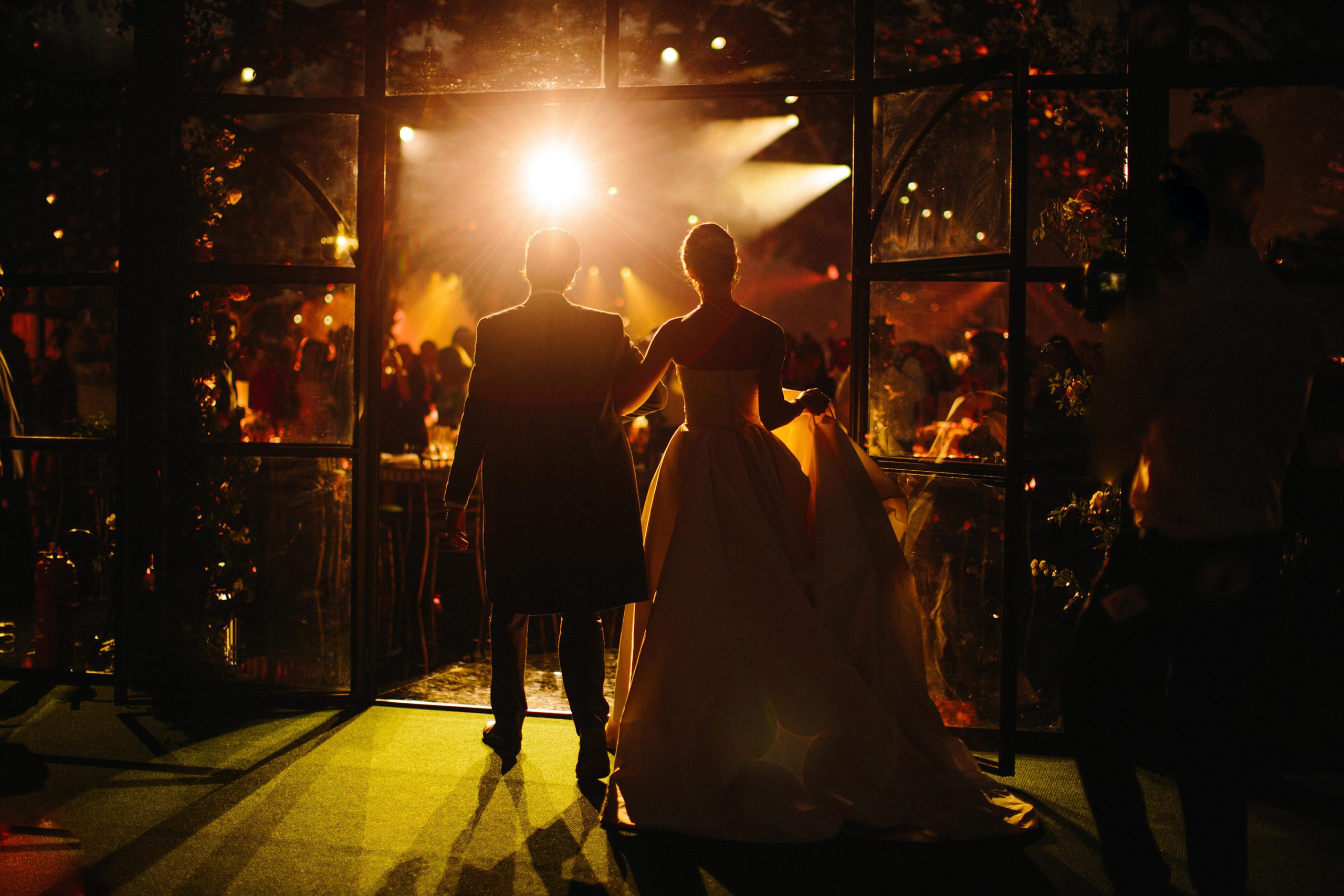 JAY, YOU ARE A FABULOUS PHOTOGRAPHER!!
"Without exception, everyone who has seen our wedding photos has said they are the best wedding photographs they have ever seen!!! Our day was a relaxed and fun affair and this shone through in the photographs.
You have really captured the essence of our day perfectly. We were really nervous about having a wedding photographer, but you were totally unobtrusive and put us at ease as soon as you arrived. Jay, you are a FABULOUS PHOTOGRAPHER!!"
HIGHLY RESPECTED FINE ART WEDDING PHOTOGRAPHER IN LONDON
Fine Art Photography Wedding
Let's be honest; many of us are not comfortable in front of the camera. It's an anxiety provoking fear for most of us…and a huge source of discomfort for me whenever I find myself on the other side of the camera. For that reason, I go out of my way to make sure all my couples feel totally and utterly relaxed from the very beginning. In fact, even before the wedding day itself, we meet or Zoom to go through every single detail of the big day.
The Art of Wedding Photography
So how do I make sure couples feel comfy to capture my signature shots? By using long lenses and making sure there is plenty of distance between my camera lens and the two of you. This builds huge trust and also more importantly, it gives you both a feeling of space. It allows you to both express yourselves in a way which feels and looks natural.
Visual Arts Aesthetics
When it comes to posture, I must confess I'm not a massive fan of highly structured posing. I much prefer to let you both relax in each other's company, allowing moments to unfold in a way which is entirely natural. If needed, I'll offer the occasional prompt or some very light direction but I certainly won't be directing you.
The Arts of Design
I am also not a fan of labels but if pushed, I would say that the style you'll see on my blog it is a cinematic blend of a modern documentary style combined with fine art and a smattering of classical editorial rolled into one.
Fine Art Wedding Photos
On the day itself, in true editorial reportage style, I keep a low profile. I work hard to be incredibly unobtrusive. To avoid distraction. My cameras have a silent mode which are barely audible. Also at the wedding ceremony and throughout the reception I move around in the shadows with the minimum of fuss. As you might expect, I dress smart for the occasion so that I look and behave like an invited guest. I wear a suit with my cameras hidden beneath my jacket which allow me to shoot quickly from the hip and using available light and not flash for discretion.
Palace of Fine Arts Wedding Photos
The important driver for me is to deliver a beautiful collection of pictures which tell a story of your most important day, that will be cherished as a family heirloom in ten, twenty, fifty or one hundred years time.
Luxury Fine Art Photographer
In closing, I have created a page with Frequently Asked Questions which I believe should answer any queries you have. That said, if you there is a question you'd like answering, please don't hesitate to get in touch. I am here for you both. So, would you like to know the secret of taking great pictures of couples in love? Briefly, authenticity is where it's at....at least that is what I believe. Finally, to understand more about the values that make me tick, please make sure you check out My Philosophy.