Just like London itself, you're a modern couple and you know exactly what you stand for.
When dressed up to go out on the town, you're both stylish, elegant and you know how to party!
And much like the two of you, I expect that your wedding will be totally unique.
In fact, I believe that your photos deserve to be exceptional, exactly like you.
Wedding Photography With Soul
YOUR WEDDING DAY WILL BE BUILT UPON HUNDREDS OF SIGNIFICANT MOMENTS
Exceptional, authentic moments which will go onto to shape you as a couple.
❤️❤️❤️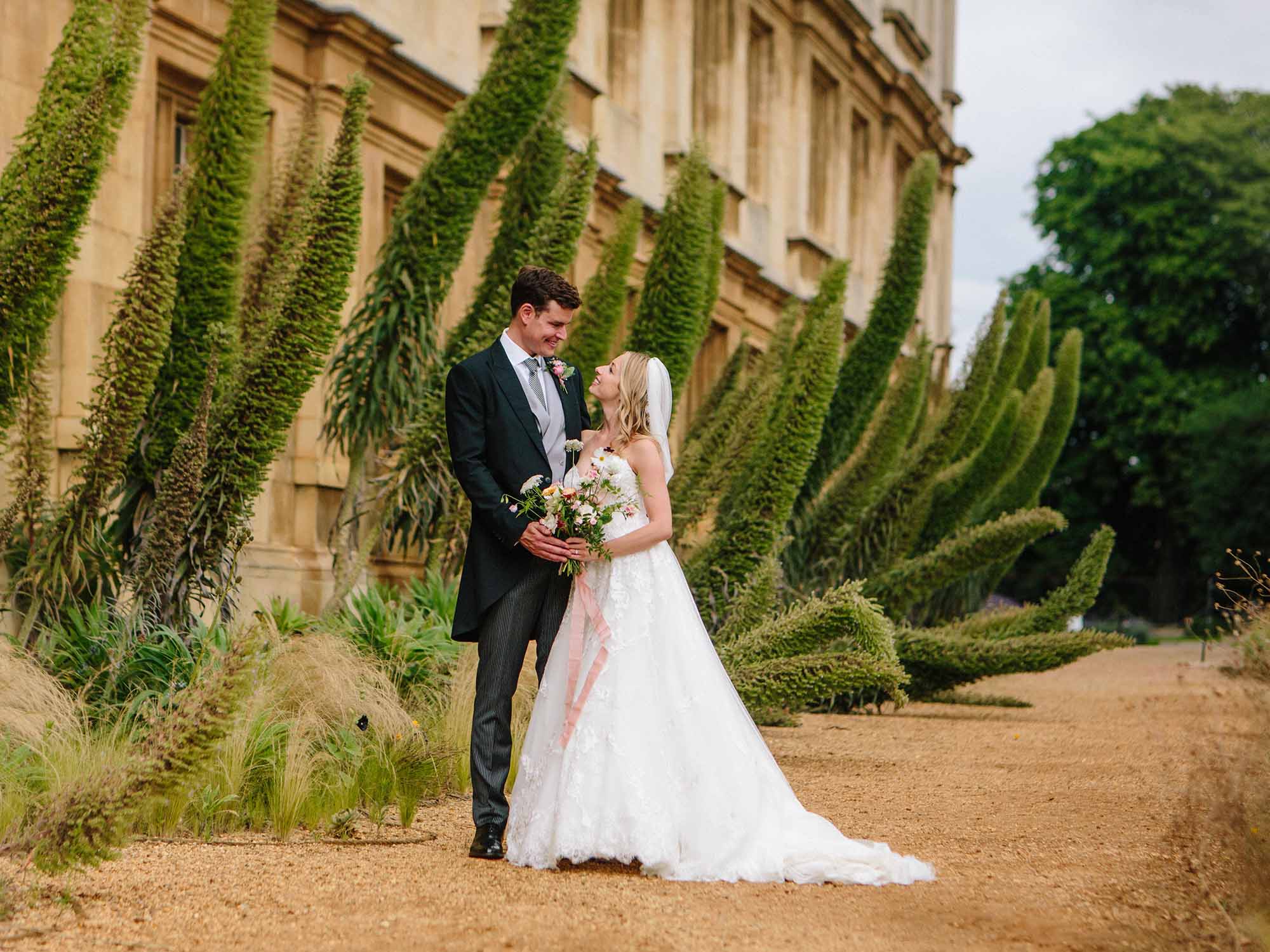 "Thank you so much for being one of the best wedding photographers of all time!! We are so happy that we got to spend so much time together in the run up to the wedding and we loved seeing you after too. It made a huge difference for both of us on the day having someone we like so much as an integral part of the wedding. Of course it goes without saying that we are thrilled with our photos, which will be a lifelong treasure trove of memories of the beautiful day."
Love from Josh and Lizzie xxx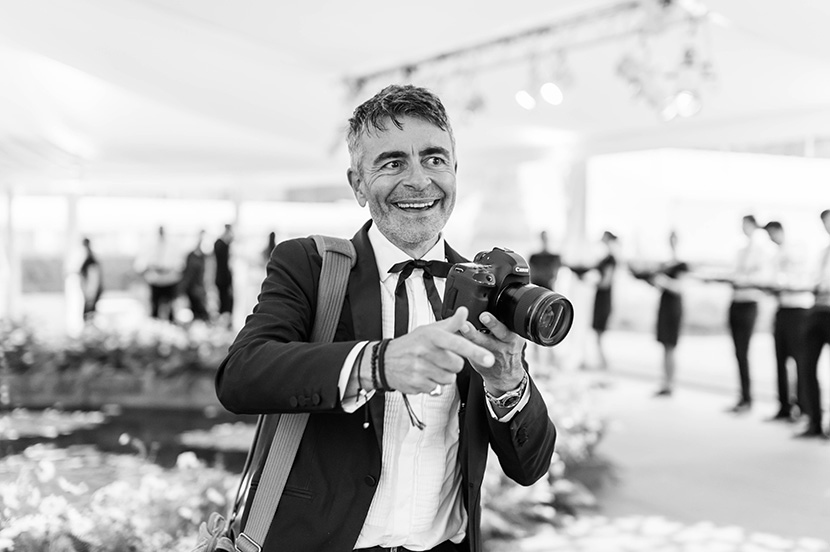 An artist, creative director and leading London wedding photographer
With my help and gentle direction, I aim to make your day as easy as possible.
It's been a whirlwind since I became a photographer shooting wedding photography professionally in 2009.
It seems like only yesterday that I gave up my career in television to create my boutique photography business.
I turned my back on security to become a professional photographer.
Within two years of launch, I was shooting more than 40 weddings per year.
These days I am fortunate to capture incredible moments at weddings of all shapes and sizes across England, the UK and Europe.
From luxury A-list weddings with 650 guests right through to elopements and intimate affairs with only a handful of guests.
I am not exaggerating when I say that this job of mine, really is one in a million.
Actually, it doesn't feel like a job, it's more of a calling.
I am paid to do something I love, to photograph moments, and that is rare I can't tell how grateful I am.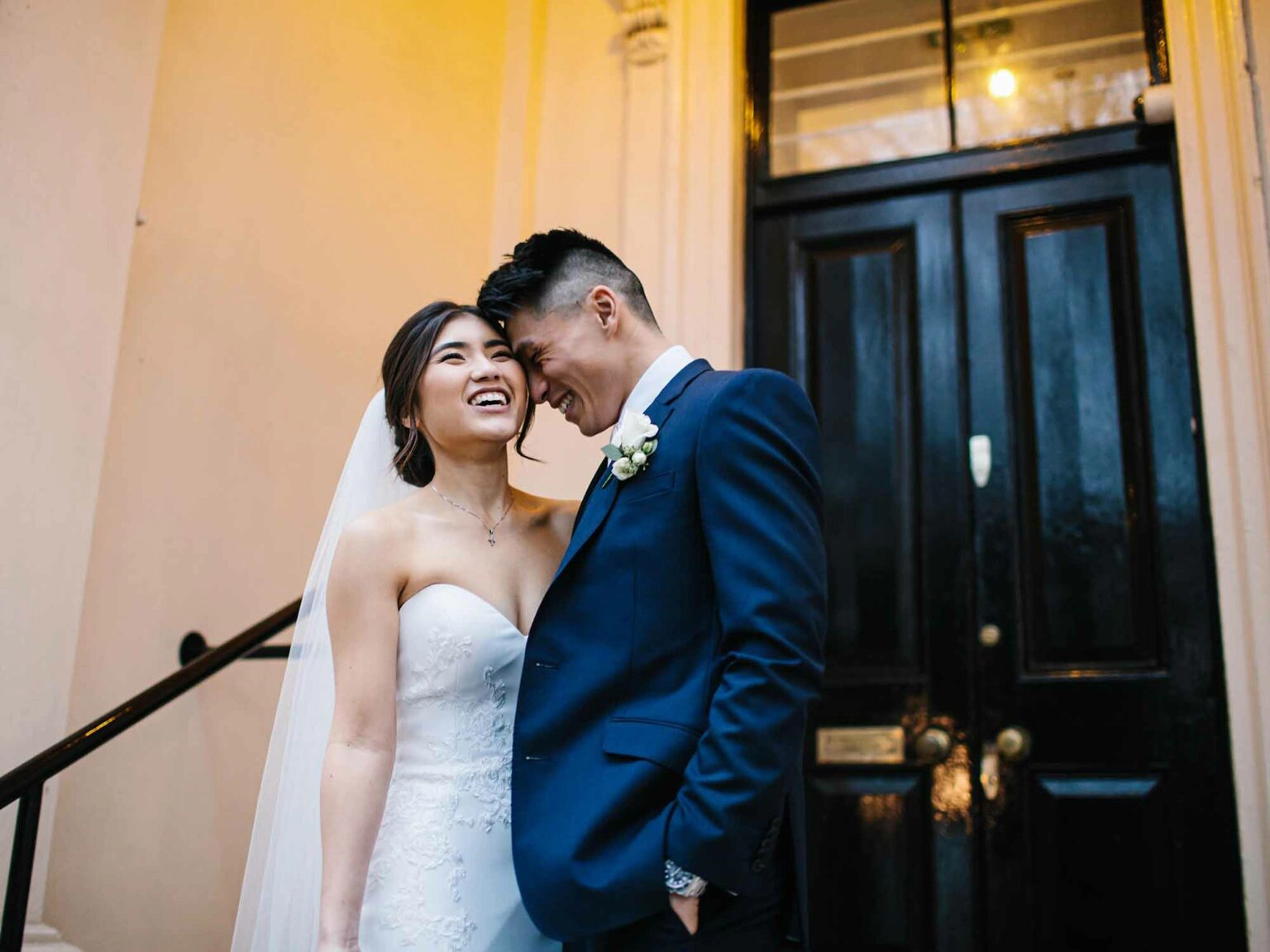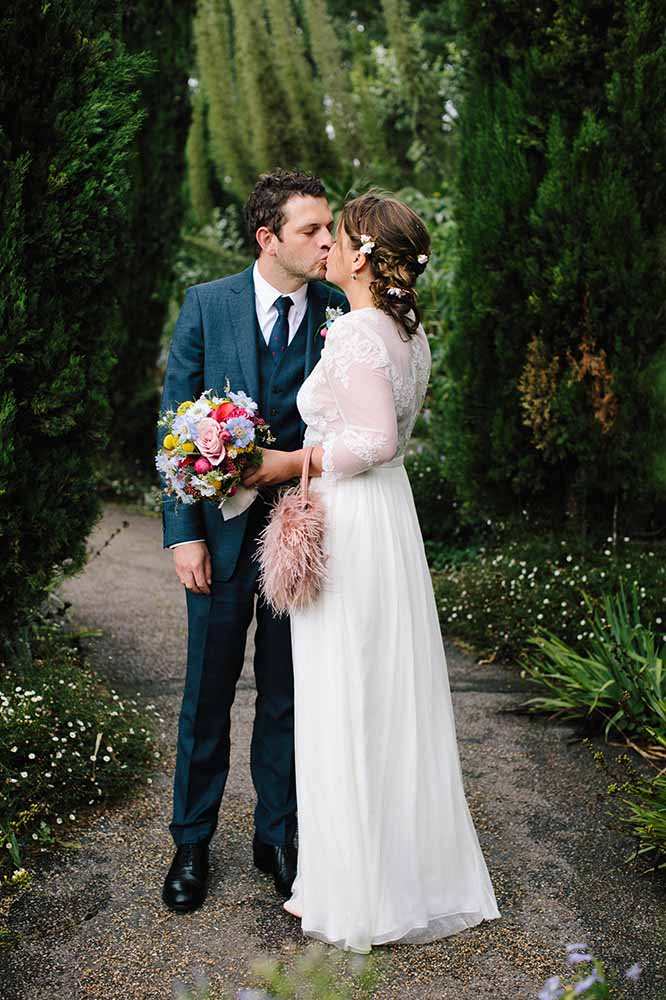 ICONIC IMAGERY AND AN EXPERIENCE TO CHERISH
The greatest gift of all is a love story. After all, where would we be without love and real honest to goodness, natural emotions? For me, love lies at the very heart of everything that I stand for. I have an open heart and like nothing more than to experience a nice warm hug. And one of my greatest loves lies in coming up with ways in which to capture the most significant life moments.
Then we discuss the grand vision you have for your wedding. We'll talk about you as a couple and what you're both comfortable with. Together, we'll also weigh up locations and venue surroundings for your pictures.
First, we connect to start the conversation.
It's important to know what you'd you like on the day.
From here, I will start meticulously planning how best
to capture your precious moments.
On the wedding day itself, we all hit the ground running. Being prepared in advance allows me to preserve the magic moments as they unfold....with some tips and advice and light direction (if needed).
The outcome will be an unforgettable experience and a collection of images that tell a story of your day in a way which is as unique as you both are.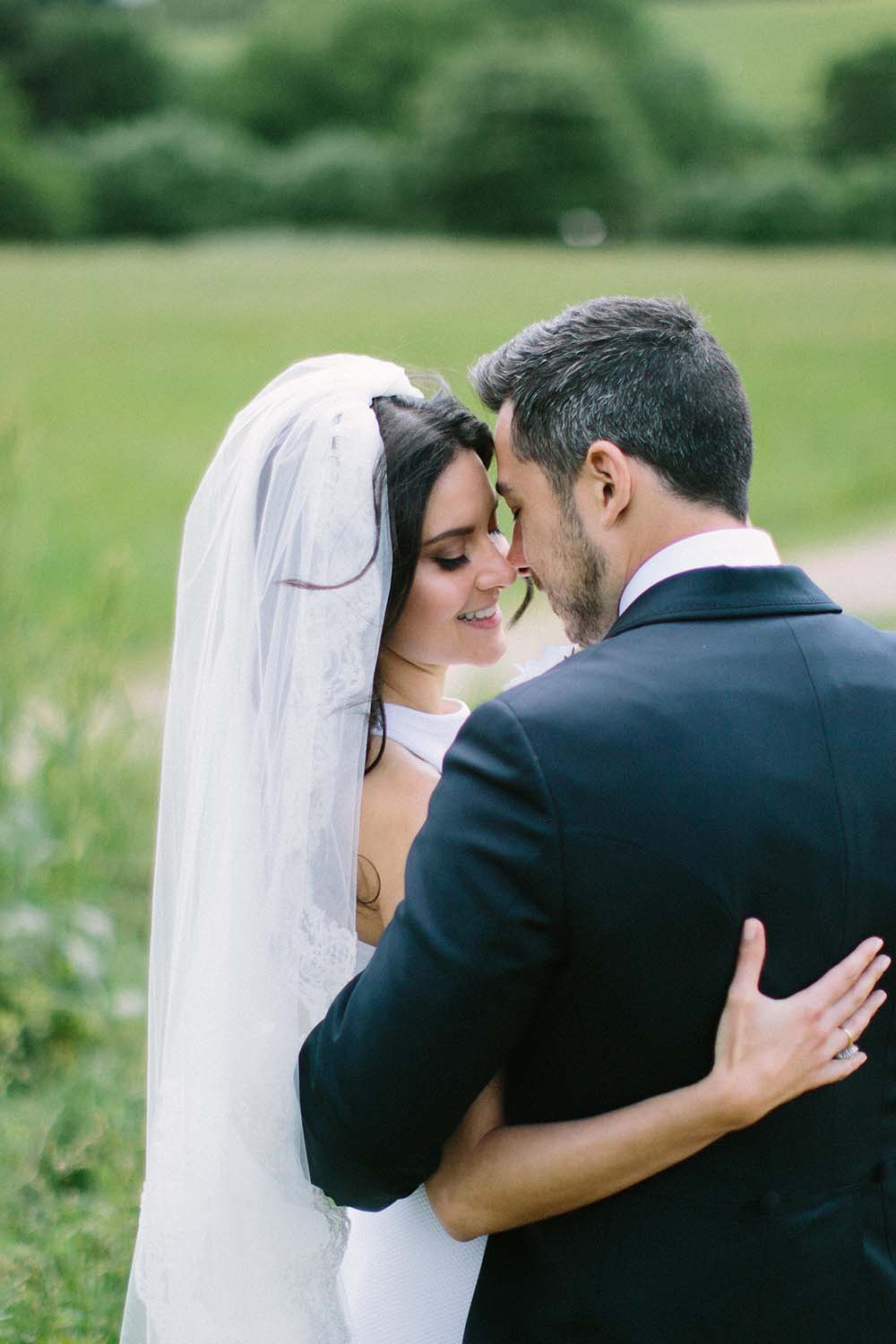 WEDDINGS in England, UK: Elopements and Destinations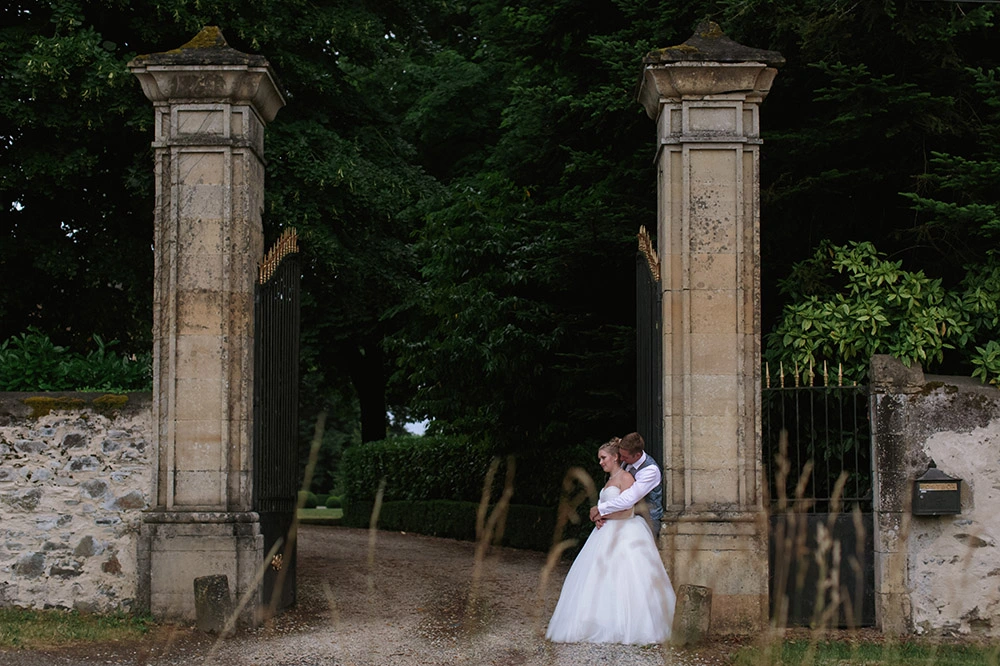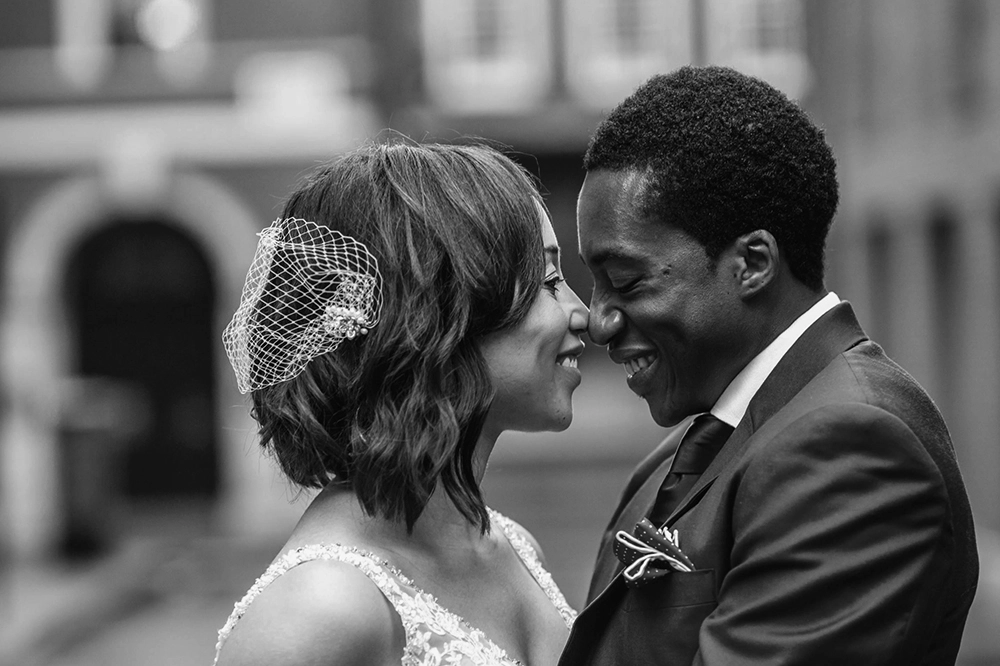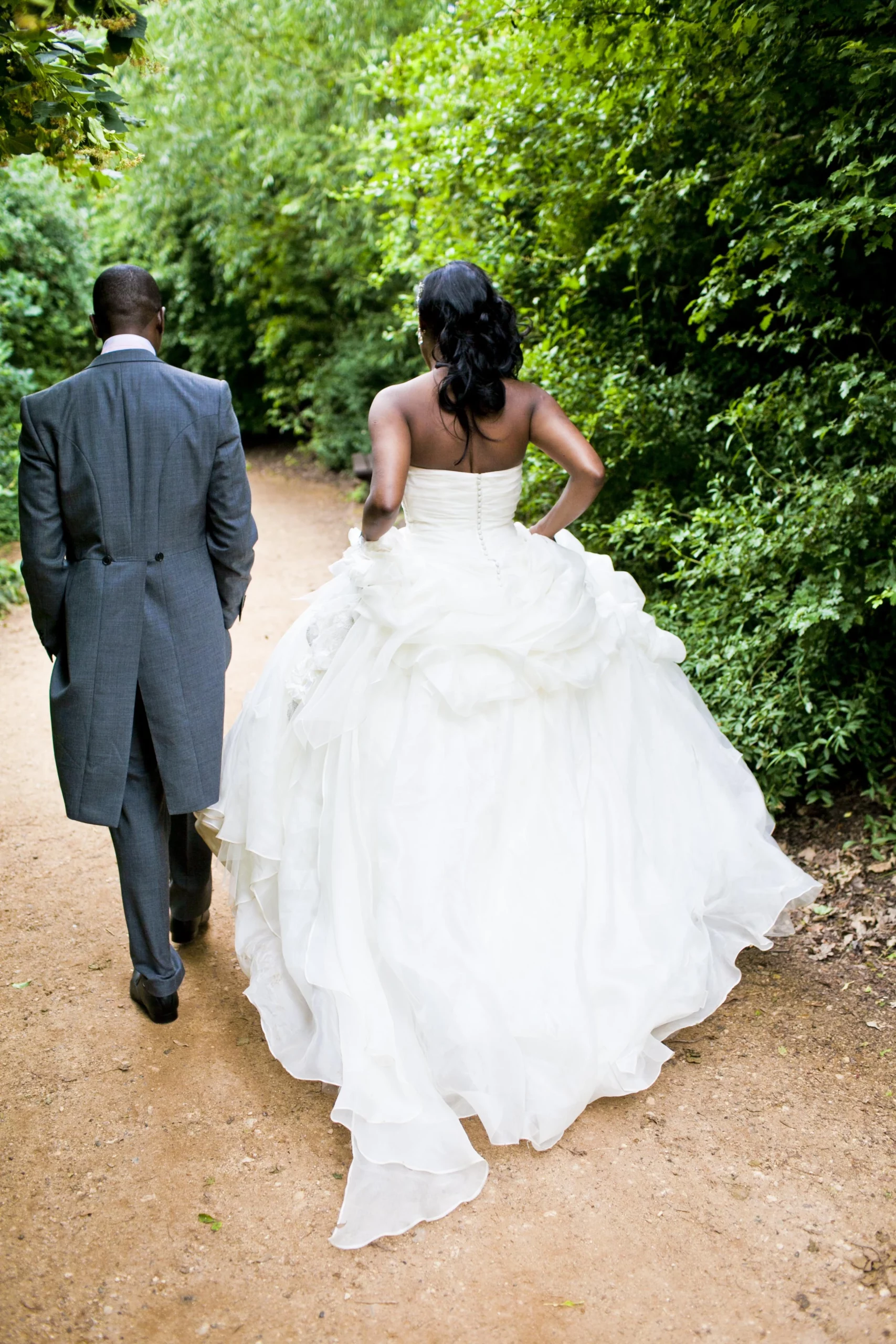 WHEN YOU MARRY, YOU WANT TO SEE STORYTELLING AT ITS VERY BEST
NATURAL MOMENTS CAPTURED WITH STYLE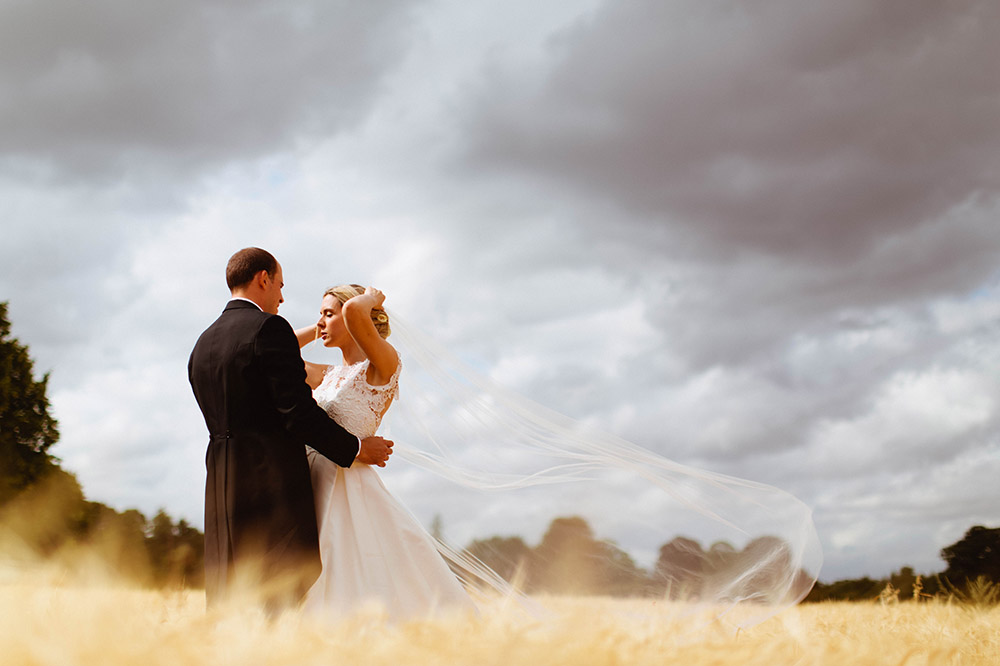 A STORYTELLING BASED APPROACH
Have a flick through my journal and you'll quickly understand why I love this gig as much as I do.
From one weekend to the next, I meet and document so many inspirational people.
But, when it comes to making wedding pictures with my camera, one of my cornerstone values is authenticity. Visual stories with an authentic, documentary slant.
Not all photographers can say that their whole life is centred around living authentically.
The thing is, authenticity has been one of my core values since I was old enough to understand what it meant.
And when it comes to taking photos, I am entirely focussed on keeping things as real as I possibly can.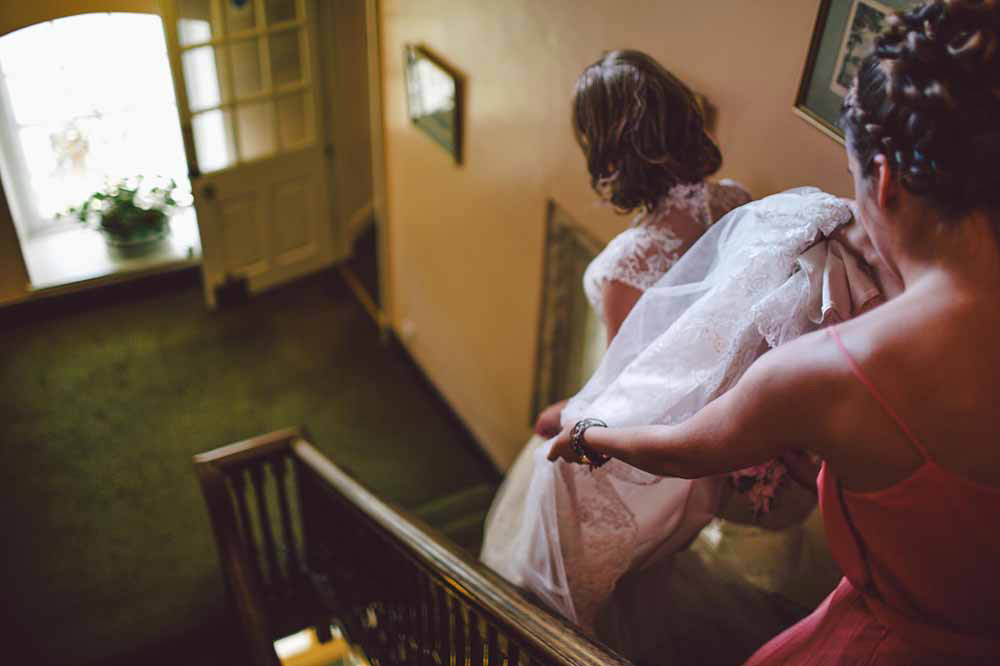 What does that look like?
Imagine inviting a close friend along to photograph your wedding?
That kind of sums up my luxury service.
The result is an experienced wedding photographer who marries documentary style with fine art and editorial photography rolled into one.
From the moment I arrive for the bridal prep, until the moment I leave very late into the evening, my aesthetic is the same.
The way I compose a picture is artistic, thoughtful, considered and deeply sensitive.
Do you feel connected to my style of wedding photography?
Are you wedded to the same creative ideals as me?
Do you share my vision?
If so, I'd love to meet you both.
We can talk about the vision you have for your day over a glass of wine at my home/studio near Wimbledon.
If you're international, let's Zoom.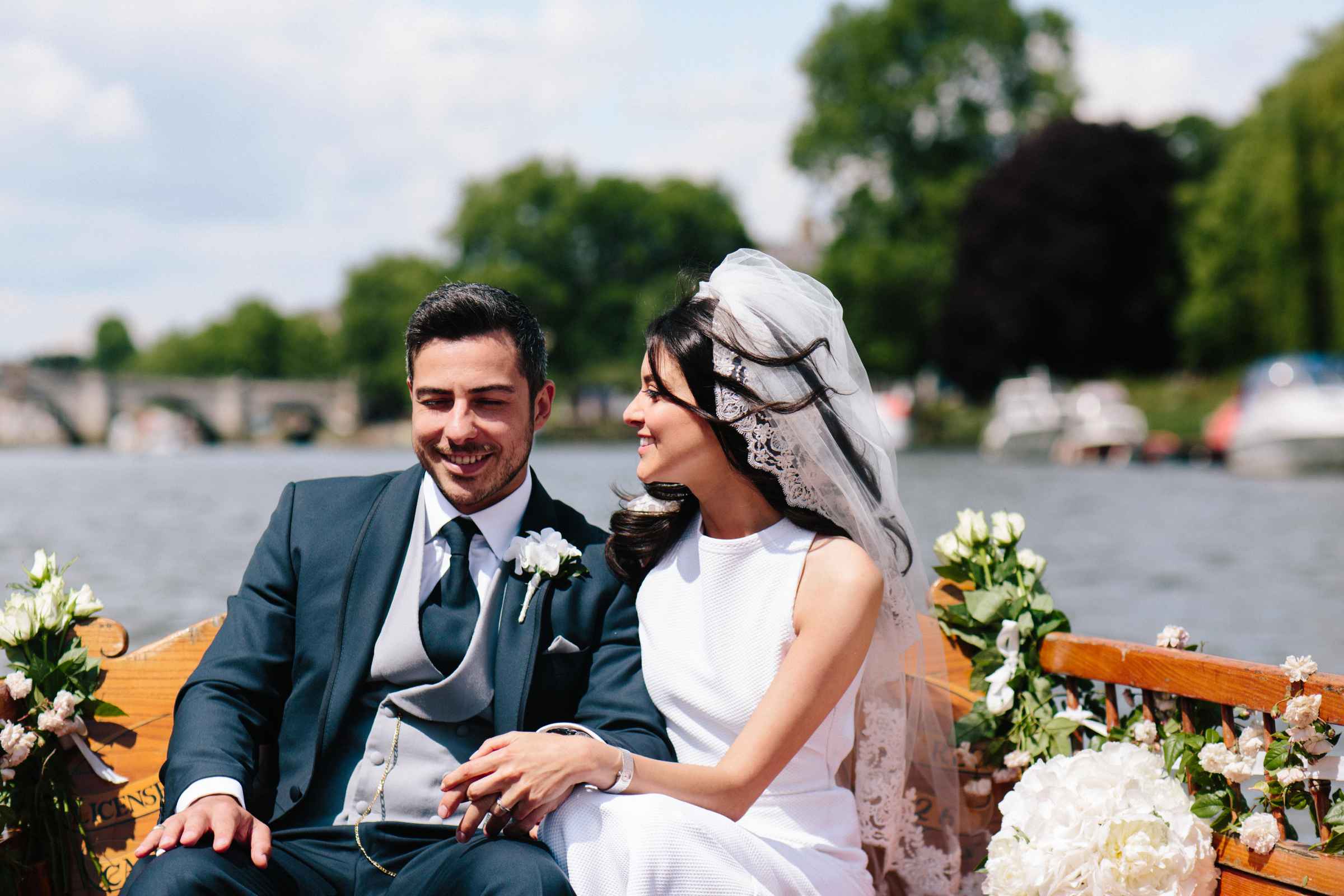 Evocative fashioned inspired wedding photography for stylish couples
I create modern, relaxed but above all natural London wedding photography for discerning clients all over. I promise faithfully not to bore you with how incredibly life changing married life can be and how much I love my amazing wife and kids. Then there's my wedding photography. Paid to do something which I love. It doesn't get much better than that. This is why I became a professional photographer. For more than thirteen years, I have been taking photos and loving every minute. I try to produce an effortless, fashioned orientated style which transcends traditional wedding pictures. I like to think that in turn it has captured the hearts and minds of glamorous brides and grooms all over. Lovely couples hire me to create gorgeous award-winning photography in the most discreet, professional way imaginable. Every solitary natural moment of your day from dawn till dusk and far beyond that will be captured.
The bridal preparations with your bridesmaids and the fun as your girlfriends get their bridesmaids dresses on. The tears as the dress goes on. The laughter as you squeeze into the car! That first look at the altar from the groom. The hand-squeezing moment as the rings go on. The emotion of walking back down the aisle as a married couple. The twinkle in your Mum's eye when your Dad makes his Father of the Bride speech. The beautiful portrait scene of the two of you as the sun sets. The first dance and crazy dance floor reception shots! Every single image will be captured. For you. Group shots, confetti, first kiss, first dance, throwing the bouquet. I will be there to discreetly photograph every key moment. My photography has taken me to some fabulous wedding locations in London, throughout the UK and across Europe. If you are scouting locations for your own wedding, lots of these venues are listed along with photos on my blog.
If you care about wedding photography, you're in safe hands. I am fortunate enough to be the wedding photographer that other photographers book to shoot their wedding. I am a wedding photographer who offers a sensitive, creative approach to wedding photography. You might like to know that the wedding photos are guaranteed to be delivered within three weeks of you tying the knot.
My style is often referred to as documentary style, which is another of way of saying storytelling in pictures. I like to tell a story of your big day as unobtrusively as possible. I blend into the background, working almost exclusively without a tripod or flash, using available light well into the evening reception. To capture precious moments means absolute discretion. A quick click of the shutter and I move on. When I am working in London or elsewhere, my style remains the same.
They say a picture tells a thousand words but a wedding album tells a complete story of your big day. My wedding albums are crafted by hand using the most elite album manufacturer in the world. All of my albums are made using the very finest museum quality paper. Your album will become a treasured reminder of your special day so it's important that you invest in the best. I am often asked if I take photos in colour. I always photograph in colour and convert around 20% of images to black and white after the wedding.
Contact
It's important that couples know what to expect from me on the big day. I would love to talk to you about your wedding day so please feel free to email me or call me on the mobile. I love a chat! I am very happy to supply all the info needed especially as regards engagement photo shoots, coffee table albums, prints, frames and my beautiful USB drives. Email me at studio@jayrowden.com  or give me a ring 07712 442191. I love a chat!