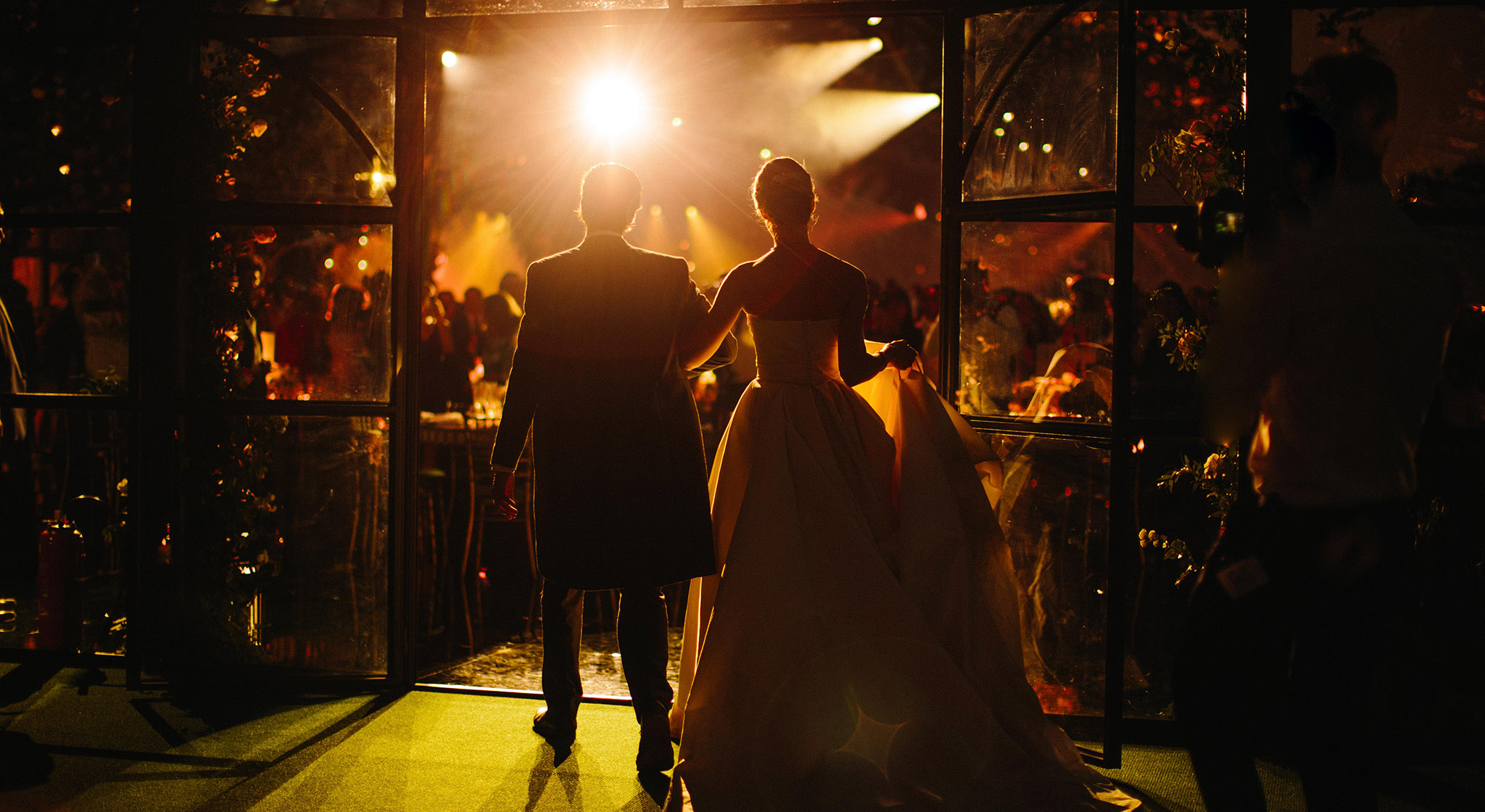 Three Time Winner
LONDON WEDDING PHOTOGRAPHER OF THE YEAR
THROUGHOUT MY VARIED CAREER, THE WAY I WORK
HAS REMAINED LARGELY UNCHANGED BECAUSE MY VALUES HAVE STAYED THE SAME. I STRIVE TO CREATE BEAUTIFUL PHOTOS BY ALLOWING THE DAY TO FLOW AS NATURALLY AS POSSIBLE. WHETHER THAT'S SHOOTING FASHION FOR A DRESS DESIGNER, PORTRAITS OF A MODEL OR BRIDE AND GROOM SHOTS AT THEIR WEDDING, I AM NOT A FAN OF HIGHLY STAGED SHOTS. I PREFER TO KEEP THINGS REAL, TO CAPTURE THE MOMENT MUCH LIKE AN OBSERVER AND WITH VERY LITTLE INTERFERENCE.
FOR MORE THAN A DECADE. IN THAT TIME MY WORK HAS BEEN FEATURED ACROSS THE WORLD AND PICKED UP NUMEROUS INDUSTRY AWARDS INCLUDING LONDON WEDDING PHOTOGRAPHER OF THE YEAR THREE YEARS RUNNING IN 2016, 2017 AND 2018. IN A CAREER SPANNING ELEVEN YEARS I HAVE PHOTOGRAPHED SOME OF THE BIGGEST NAMES ON THE PLANET INCLUDING CELEBRITIES, ROYALTY AND NOBILITY.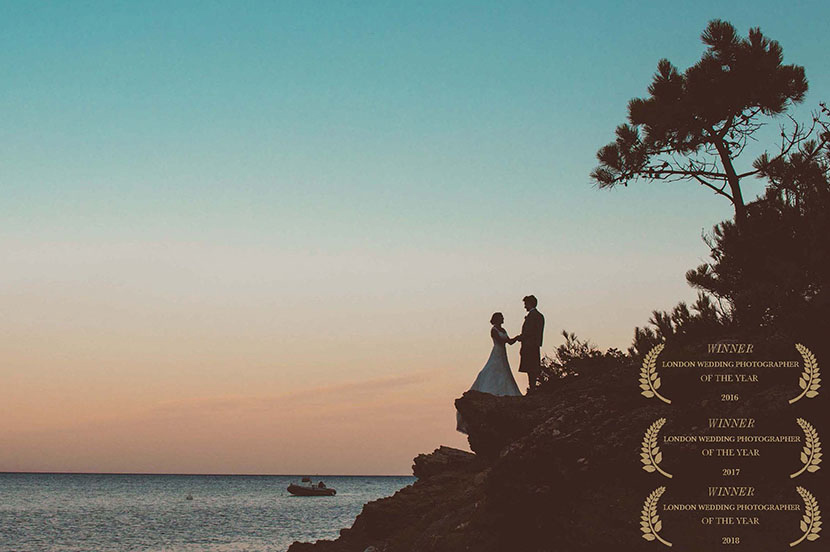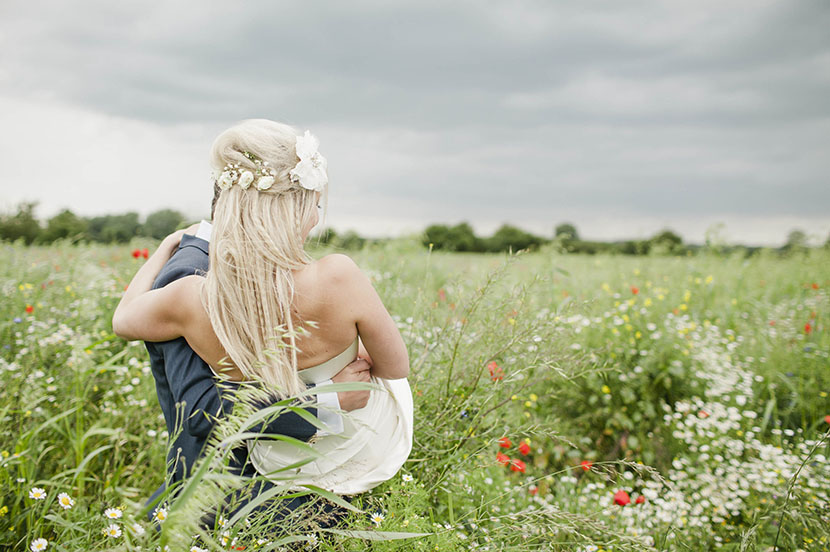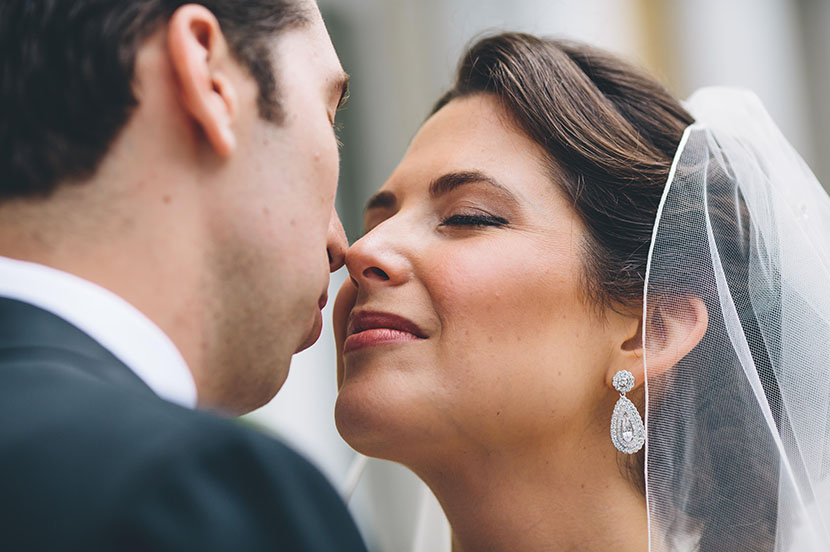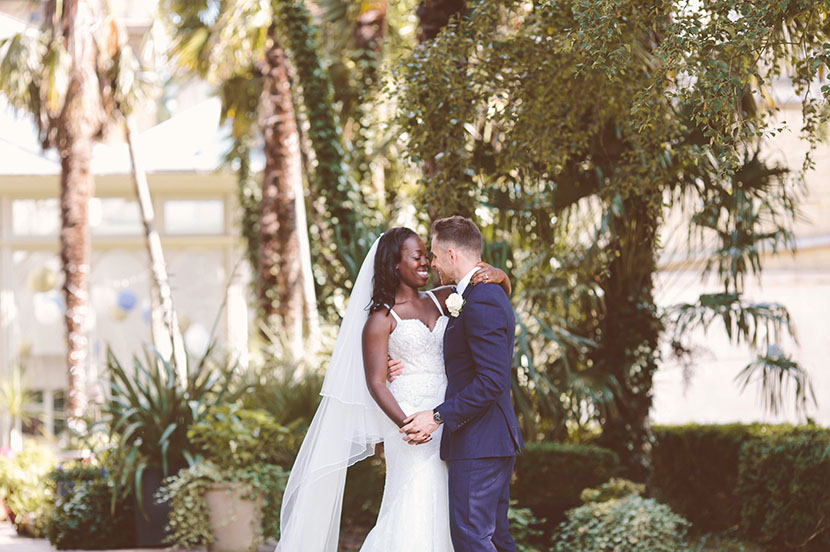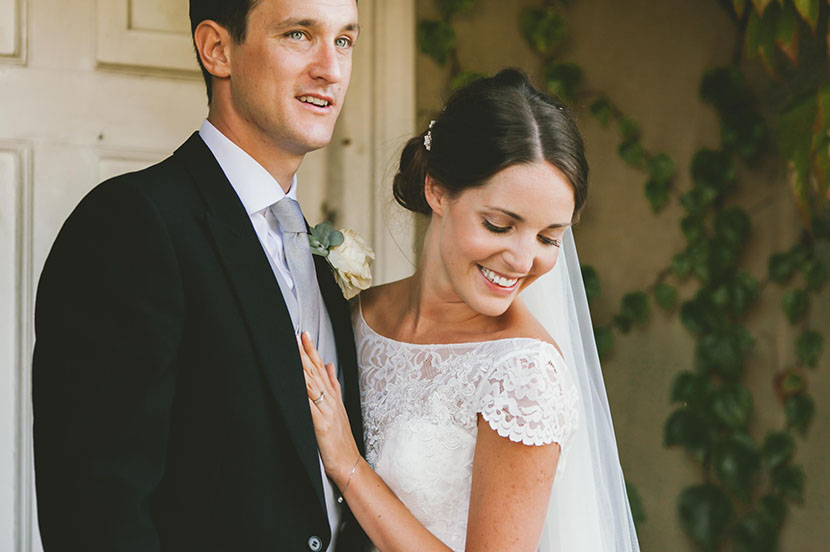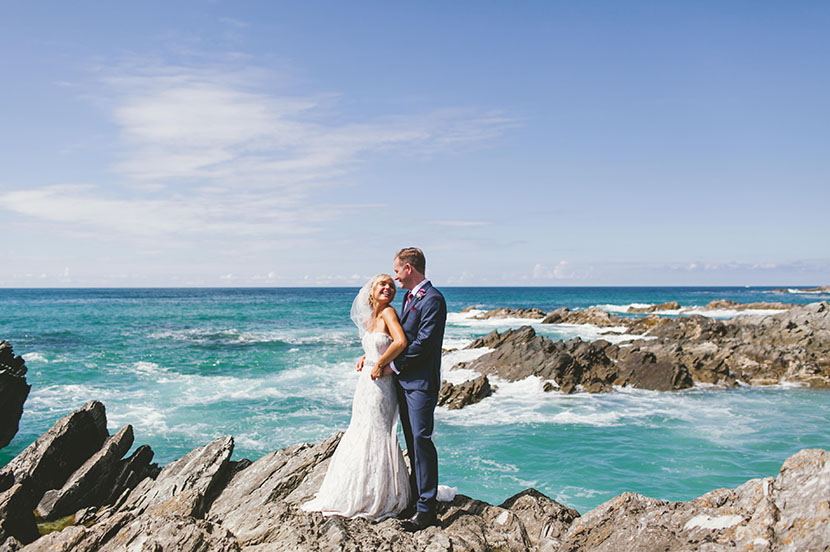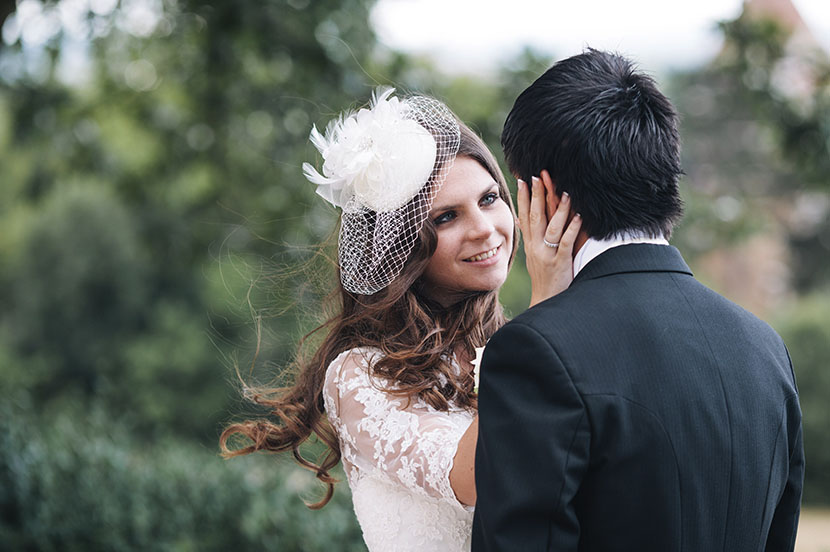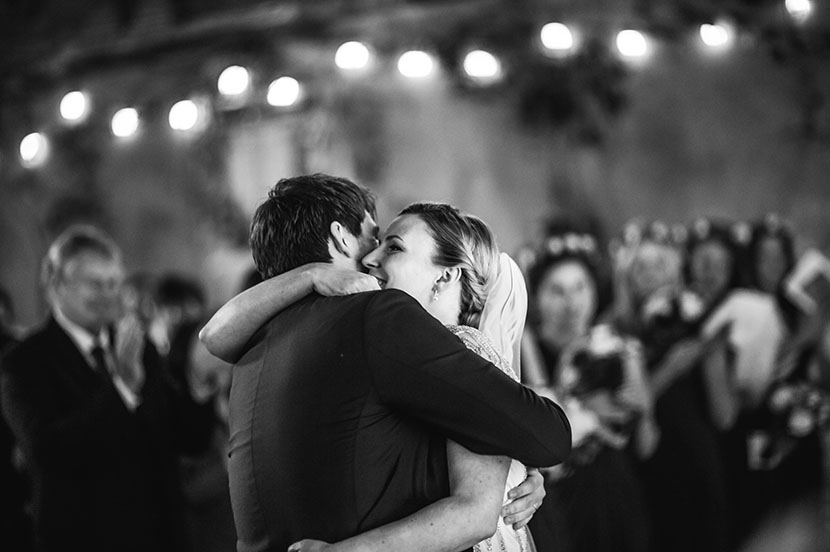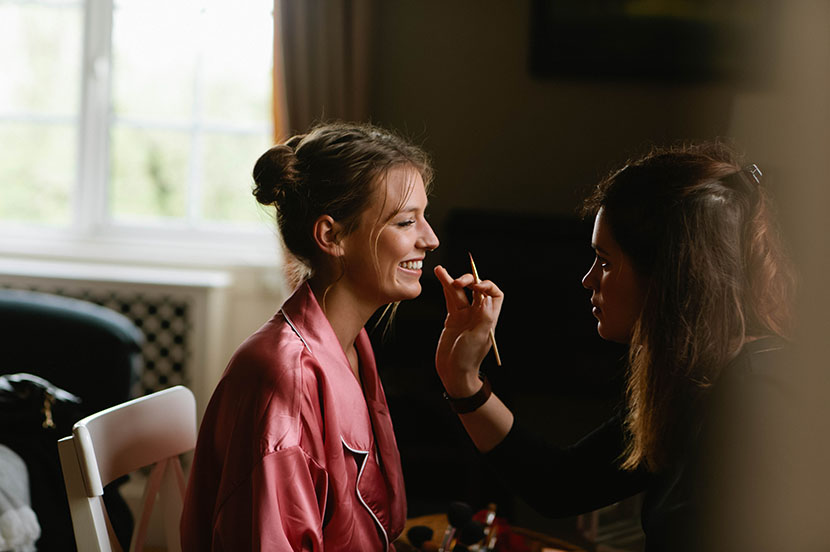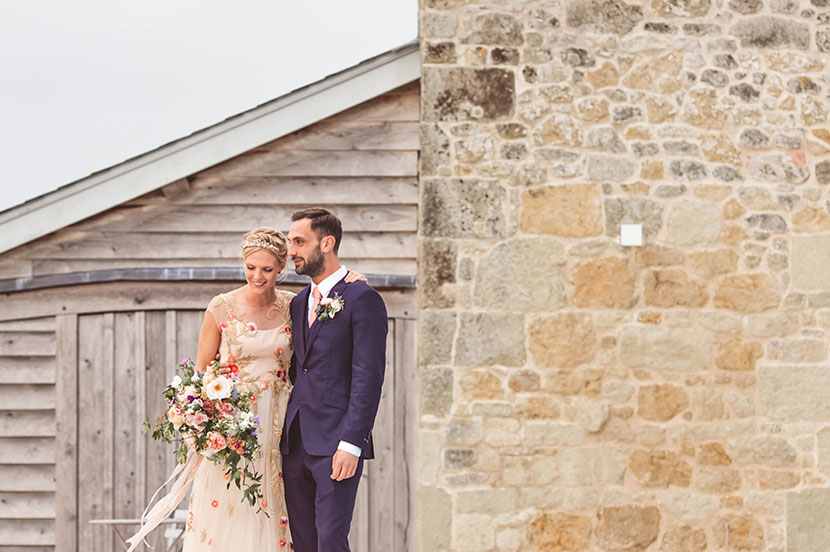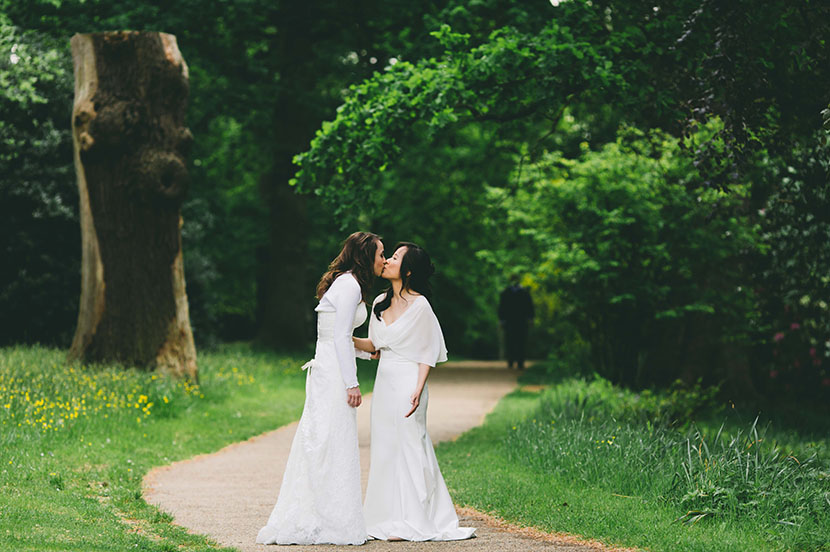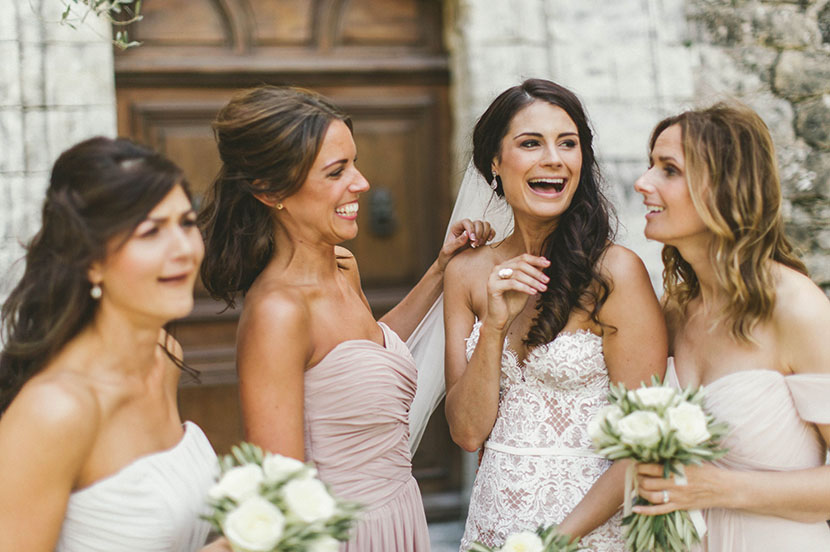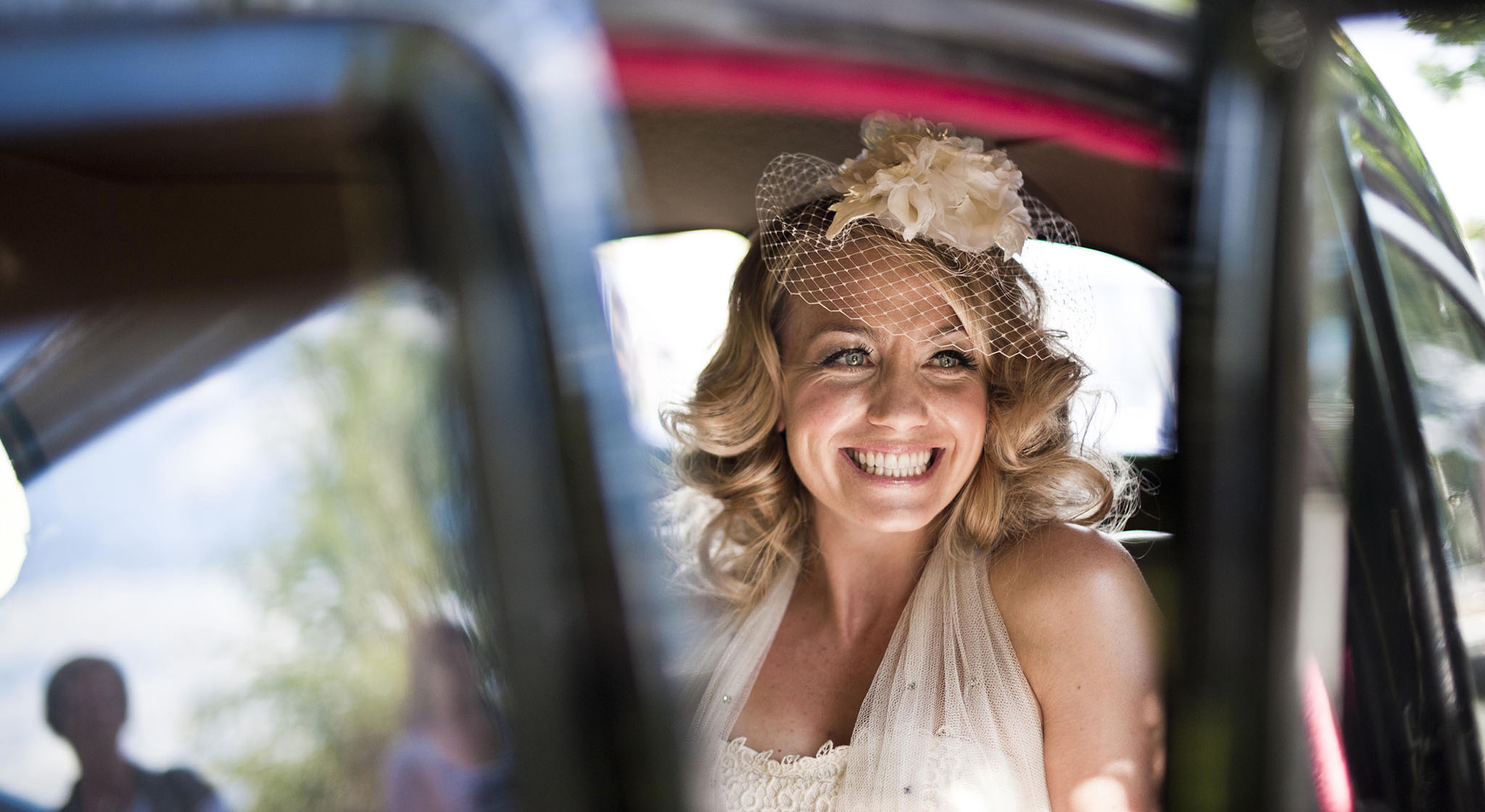 Oh my lord, there are simply no words!
Laughing, crying, crying a bit more.
No words to describe how utterly beautiful and amazing the PHOTOS are!
We love them all!
Thank you SO much!