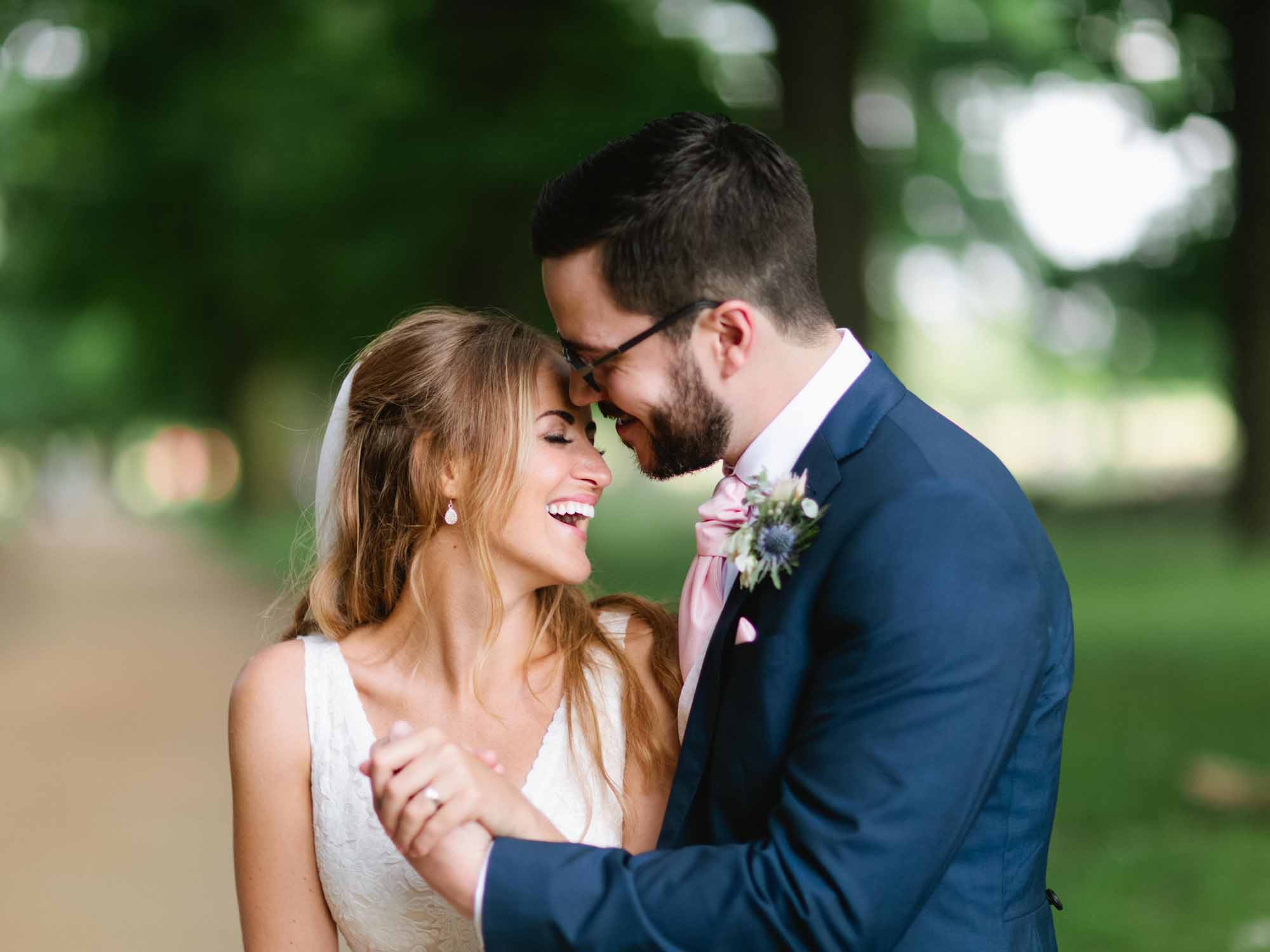 Modern, fine art wedding photography for stylish couples
Welcome to my website. My name is Jay and I'm a big fan of super relaxed wedding photography. I love to photograph gorgeous weddings of all shapes and sizes. And I have to admit that over the last ten plus years, I've pretty much shot them all. From the micro intimate affairs to the mahoosive blockbuster celebrations. Anyhow, I'd really love you to have a proper good look around my site. You will find a highly curated selection of beautiful weddings from all over the UK and far beyond. If you'd like to see my recent work, please check out my blog.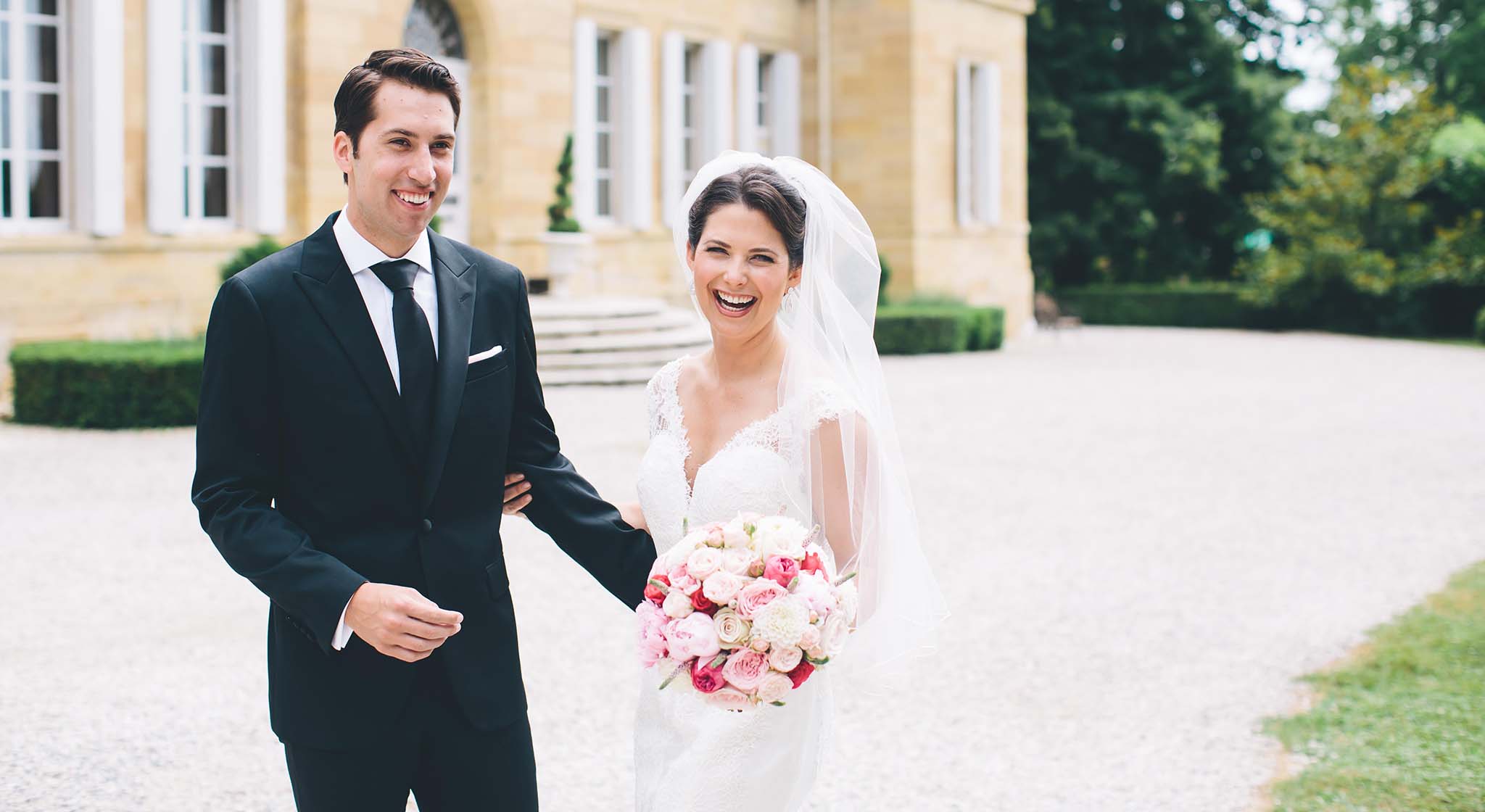 That 77% of women interviewed said that they felt self conscious in front of the camera. I wonder what the number would be for brides on their wedding day? It could be even higher. Why is that? Because, women believe they aren't beautiful.
Over the last 13+ years I've seen this play out on a regular basis.
So, years ago, I made a decision to try to make the world of wedding photography a much nicer, kinder place because I believe deeply that everyone is beautiful exactly as they are. Everyone.
Every bride (and groom) has the right to look and feel AMAZING in front of the camera. Everyone who I shoot with is entitled to have a collection of wedding photos that they look at when they get back from their honeymoon and absolutely love.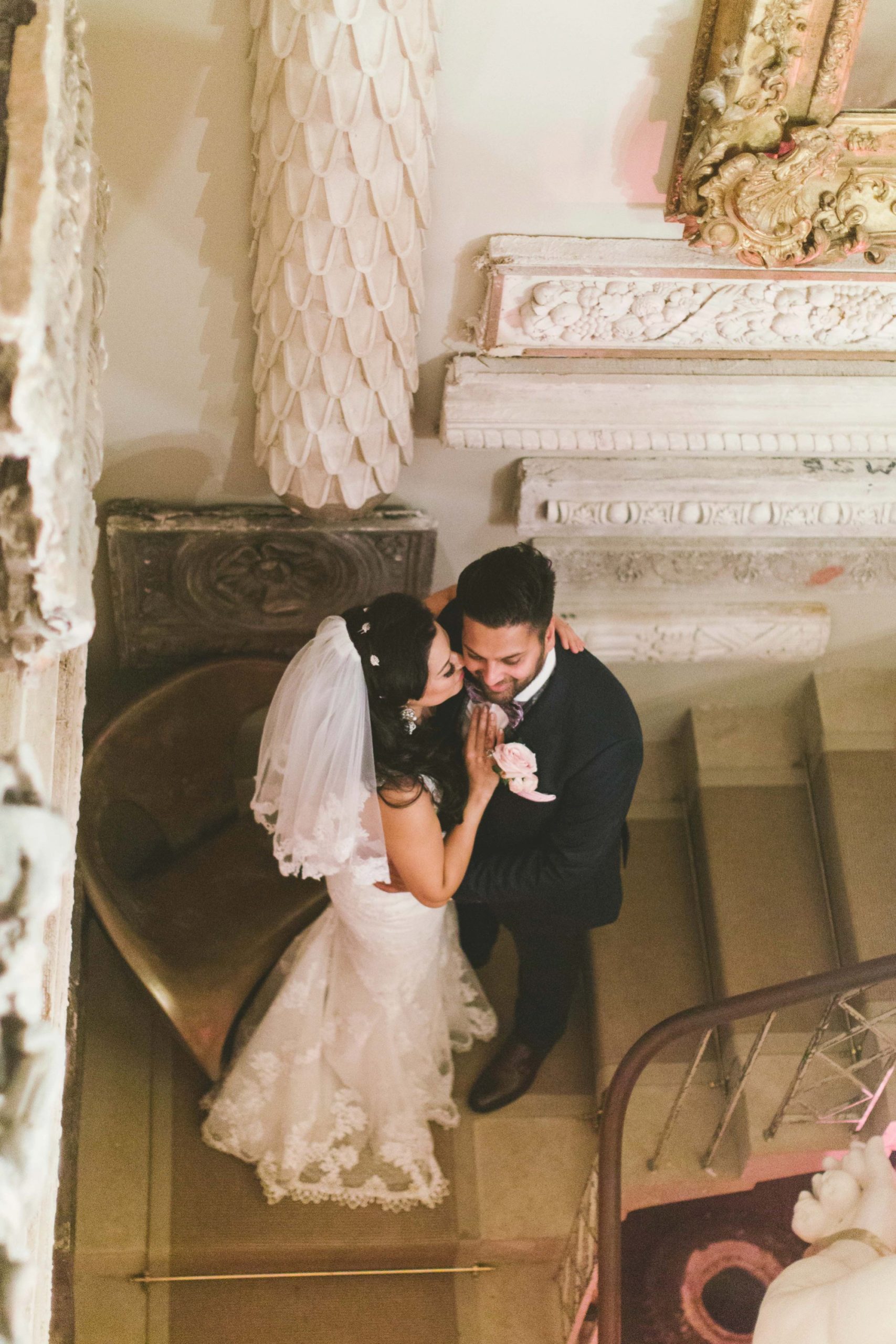 And it's not just restricted to brides. Grooms suffer on their big day too. It's kind of a big deal. Photography and self awareness are intertwined. The trouble is, if you are not totally comfortable, then it's going to end in disappointment.
But I believe that every bride and groom has the right to look and feel comfortable and fully relaxed in front of the camera. And the good news is that I know exactly how to make people feel comfortable in their own skin.
From the very bottom of my heart, I wish that every couple who I shoot with are given a beautiful collection of wedding photos. A gallery of images that they look at when they get back from their honeymoon and absolutely fall in love with.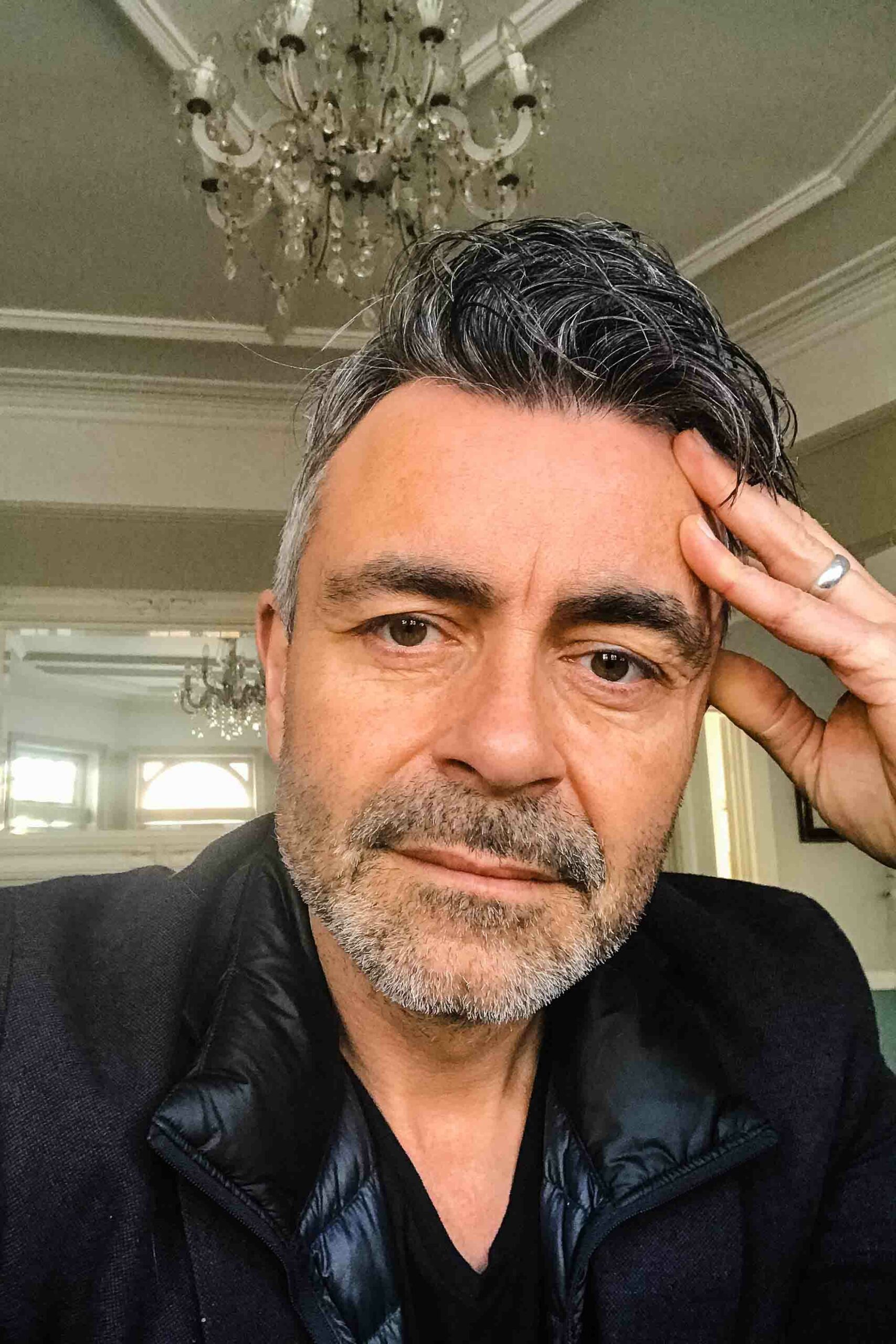 I live in SW London with my wife Sam, our three children, a black cat Balthazar and Nigella the tortoise! I was born in London though actually moved to Bournemouth with my family when I was a toddler. Though like so many people, I ended up moving to London for university and I never left. I have always felt an affinity with this city.
It's been a whirlwind thirteen years since I began shooting weddings professionally in 2009. It seems like only yesterday that I gave up my career in television to realise my dream of becoming a professional photographer. Despite everybody thinking I was nuts, I turned my back on security to pursue photography.
Today I am incredibly fortunate to work with beautiful people at gorgeous weddings of all shapes and sizes across the UK and Europe. From luxury A list weddings with 650 guests right through to exclusive and intimate affairs with only a handful of close family and friends. I am not exaggerating when I say that this job of mine really is one in a million. Actually, it doesn't feel like a job. I'd describe it as more of a calling. I am paid to do something I love, unconditionally, and that is a rare thing and I know how lucky I am.
Have a flick through my journal and you'll quickly understand why I love this gig as much as I do. From one weekend to the next, I meet so many inspirational people. But, when it comes to making wedding pictures with my camera, one of my cornerstone values is authenticity. In fact, my whole life is centred around authenticity. You see, when it comes to taking photos, I am entirely focussed on keeping things as authentic and as real as I possibly can.
What does that look like? Imagine inviting a close friend along to photograph your wedding? That kind of sums up my service. The result is the perfect blend of documentary style, fine art and editorial photography all rolled into one. I create a collection of pictures that are deeply rooted in authenticity.
From the moment I arrive for the bridal prep, until the moment I leave very, very late into the evening, my aesthetic and the way I frame your big day is always artistic, thoughtful, considered, sensitive and most importantly real.
Do you share my vision? Do you feel connected to my style? If you do, I would really love to hear from you.
Send me an email or use the Contact Form. You are both really welcome to come over anytime. We can talk about the vision you have for your day over a glass of wine in our garden. If you're international, then Zoom works great too.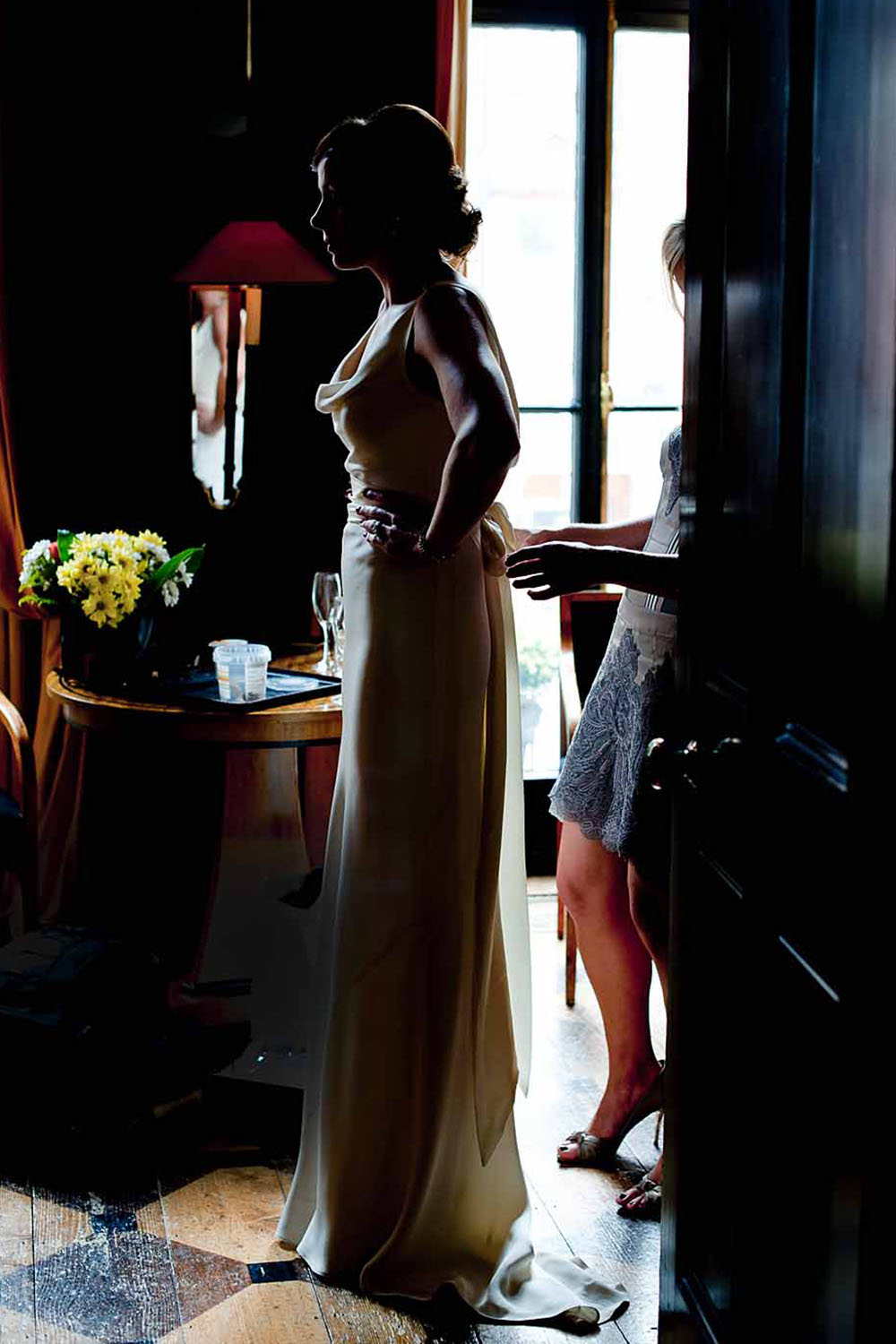 "Jay we love our pictures so much, thank-you! It was a real treat to look through them on our honeymoon and the album tells such a fantastic story. You took such amazing shots of us getting ready, our service and I especially love the shot of us walking along the Kings Road. Not to mention the post reception dance floor shots! The backdrop at Fulham Palace was fantastic and we will treasure our album forever. Thank you so much. You are amazing."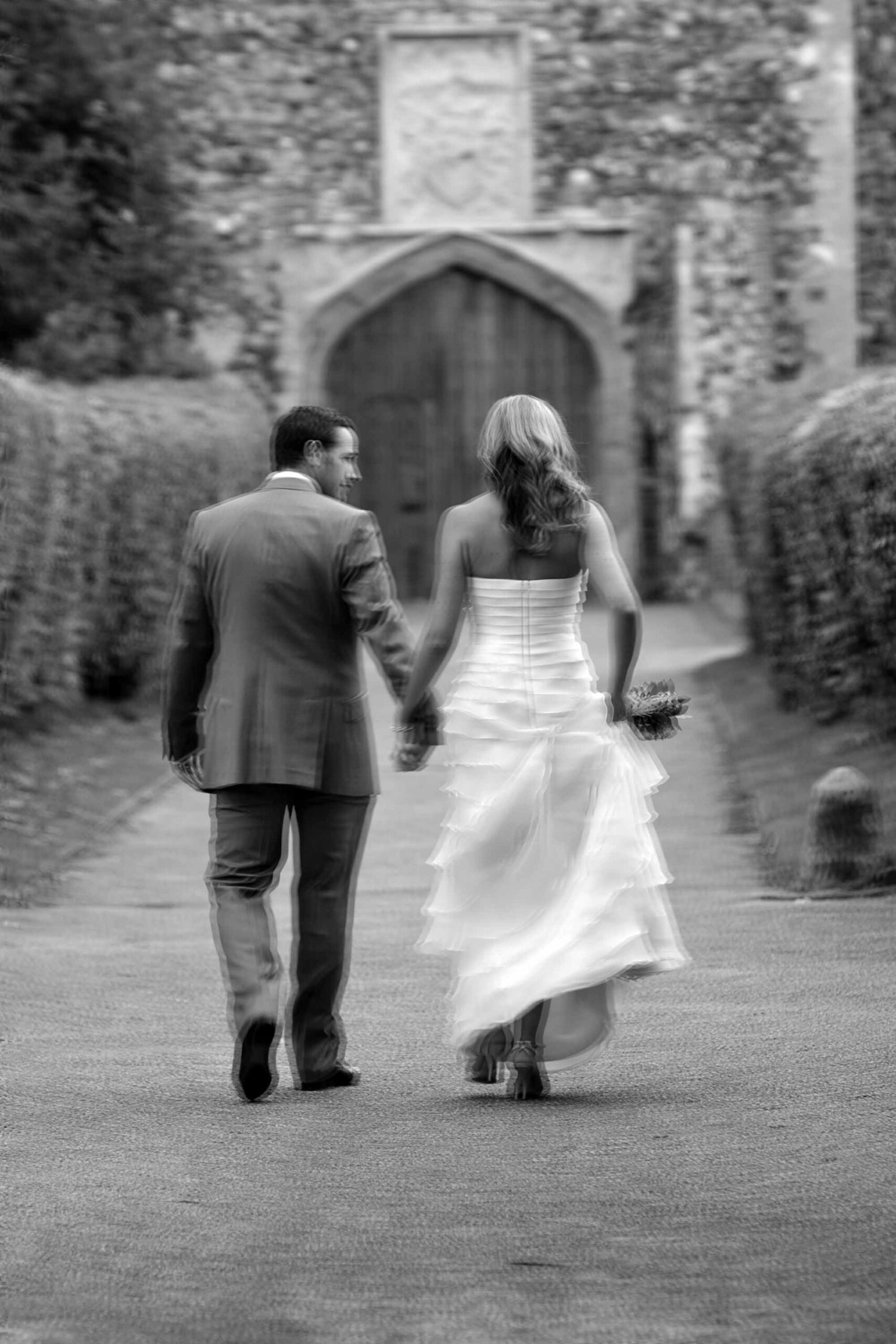 "Without exception, everyone who has seen our wedding photos has said they are the best wedding photographs they have ever seen!!! Our day was a relaxed and fun affair and this shone through in the photographs. You have really captured the essence of our day perfectly. We were really nervous about having a wedding photographer, but you were totally unobtrusive and put us at ease as soon as you arrived. Jay, you are a FABULOUS PHOTOGRAPHER!!"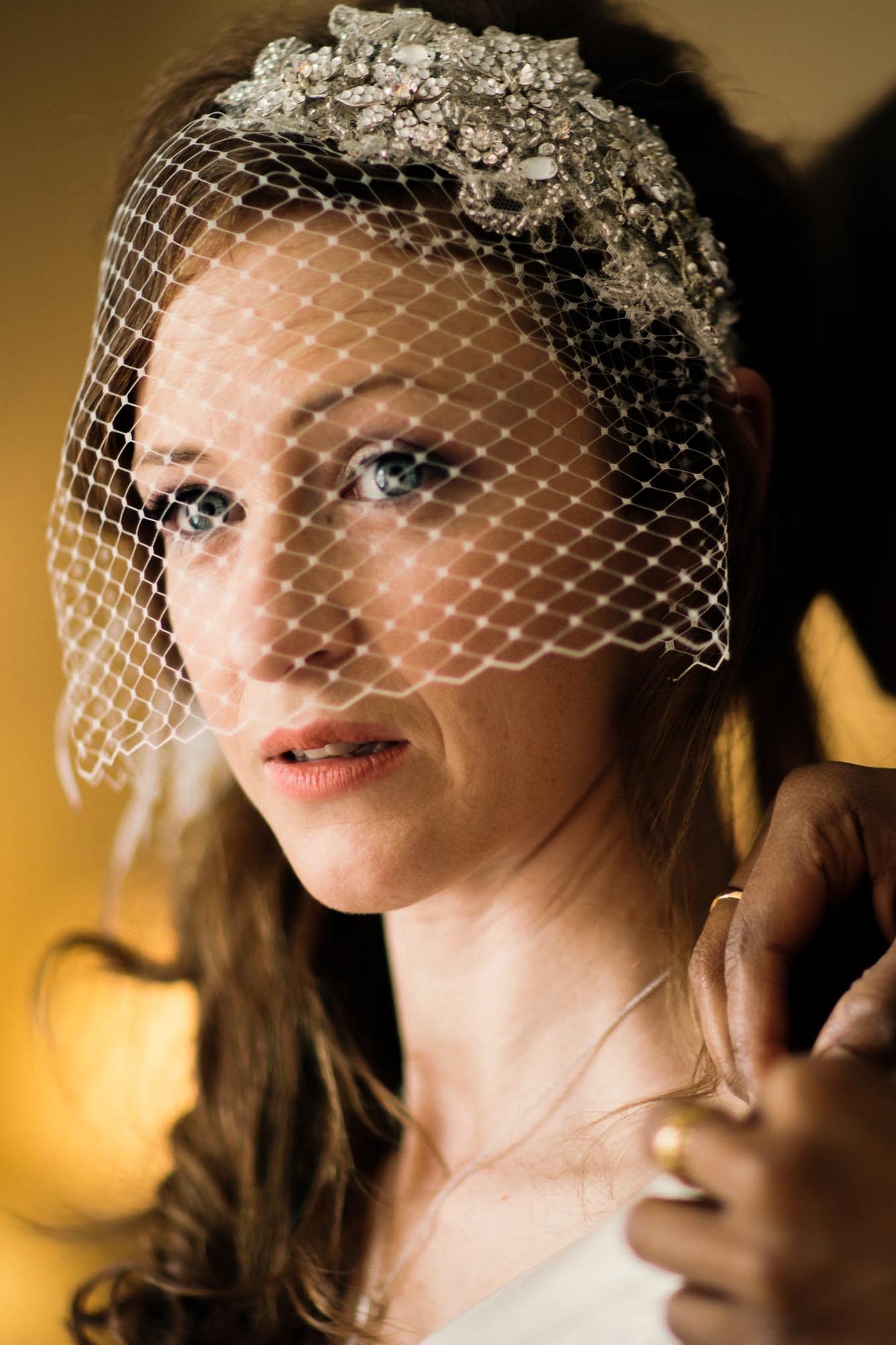 "Jay is quite simply the best wedding photographer we could have wished for. He pulls off the astonishing feat of being both everywhere, and nowhere. He's everywhere in that he takes the most captivating, beautiful and creative photographs of every part of the day. Best of all, he really captures the joy of every moment (including a good many moments we ourselves missed!). He's also nowhere in that he's so subtle and so unobtrusive that you'll wonder how he took any shots at all. Brilliant, brilliant, brilliant."