Engagement Photographer – London Engagement Photos
Before getting married, why not book some London engagement photos! These days, I photograph lots of wedding photography as well as London engagement photos shoots each year. I love these couple sessions and they are always a genuine pleasure. For newly engaged couples who have booked me to be their wedding photographer, the engagement shoot works well. It's a great opportunity for us all to get to know each other a bit better. It's a chance to relax, be ourselves and let our hair down without any external pressures. Being relaxed means that come your wedding day, we are all really well acquainted! In a two hour session, there is always plenty of time. I live in London as do many of my clients which makes couple shoots a dream.
Pre Wedding Shoot
There are so many beautiful and varied locations in and around the Capital. For those of you who are less familiar with this amazing city, London is a wonderfully diverse place. This beautiful city is awash with ancient architecture and cobbled streets. There are so many stunning parks all across the city. Then there is our friend 'Old Father' River Thames which makes for a great backdrop. There are also other water features and stunning lakes such as the ever favourite Serpentine in Hyde Park. Though as well as the old in London, let's not forget the new. Brash new architectural masterpieces which have taken London into the 21st Century. Landmark structures like The Gherkin, Big Ben, The Tower of London, The London Eye and The Shard to name but a few. All of which makes choosing a location a genuine challenge!
Engagement Photos Locations In London
If the truth be known, that isn't even scratching the surface. There are hundreds of breathtaking London locations. Though if I'm honest, I like to go a bit further afield for London engagement photos. You only need to hop in a car for half an hour and you can find some real gems. Richmond Park is one of my all time favourite places for London engagement photography. Even on a weekend when the park is alive with families, runners, dog walkers and cyclists, this park is vast. You can disappear around the corner and be completely alone. In my opinion, Richmond Park has to be one of the best locations for London engagement photo shoots. There is Wimbledon Common, Hyde Park, Regents Park, Battersea Park and Primrose Hill. Plus many, many more. Too many to mention here.
So many gorgeous locations where I can capture those all important romantic couple portraits without any prying eyes! Below you'll see a few of my latest engagement photos taken near London.
Engagement Shoot (aka the 'Pre Wedding Photoshoot')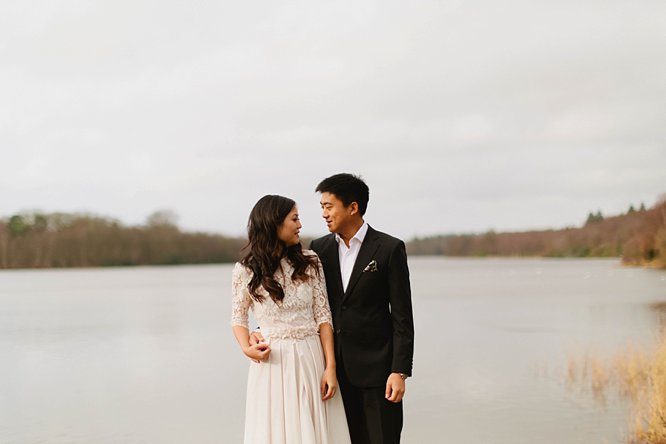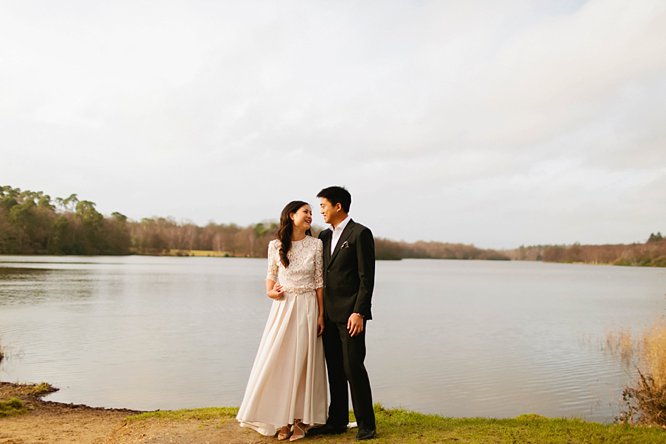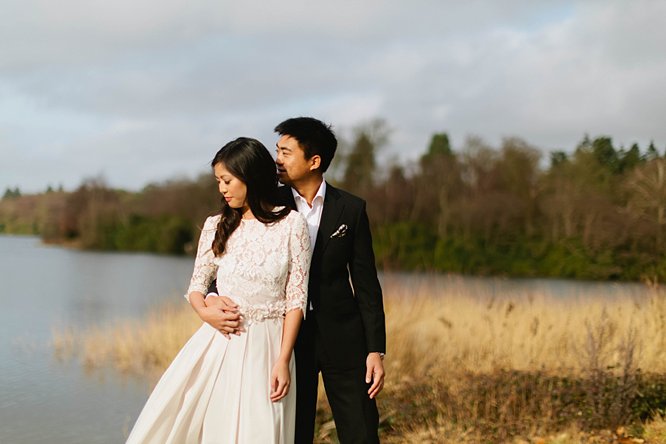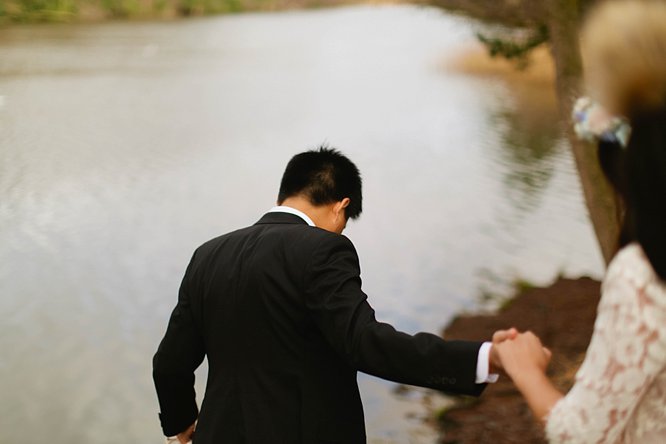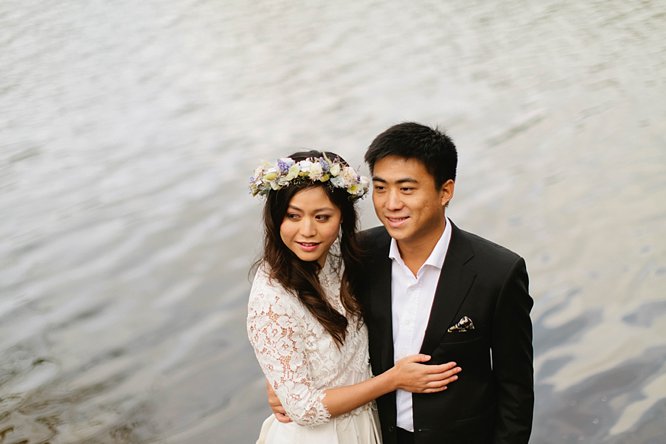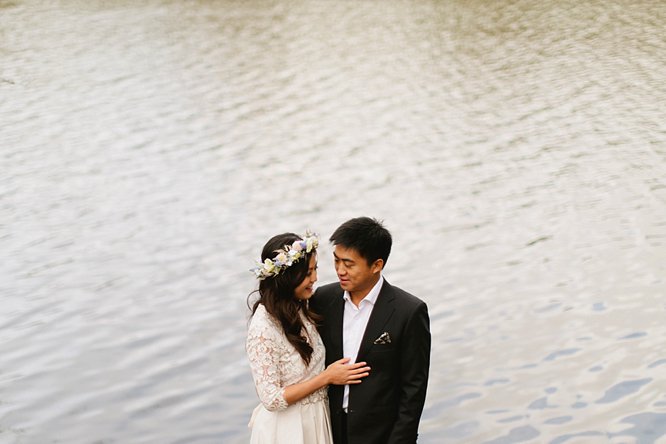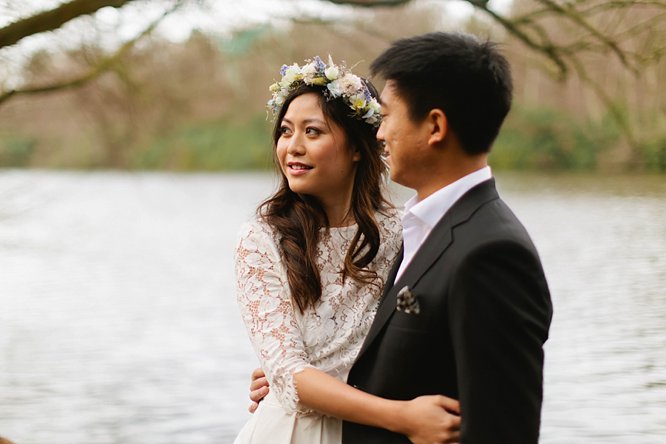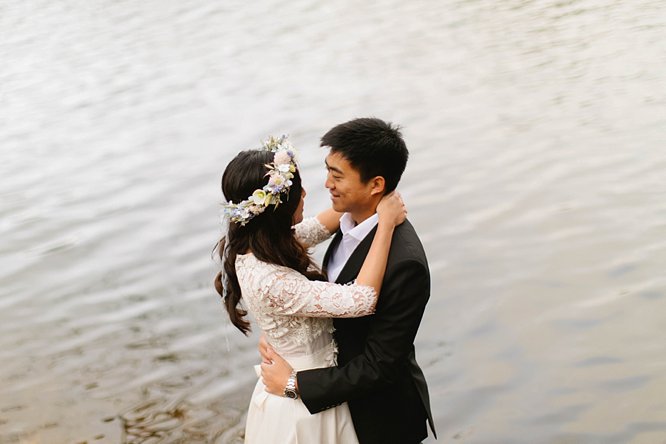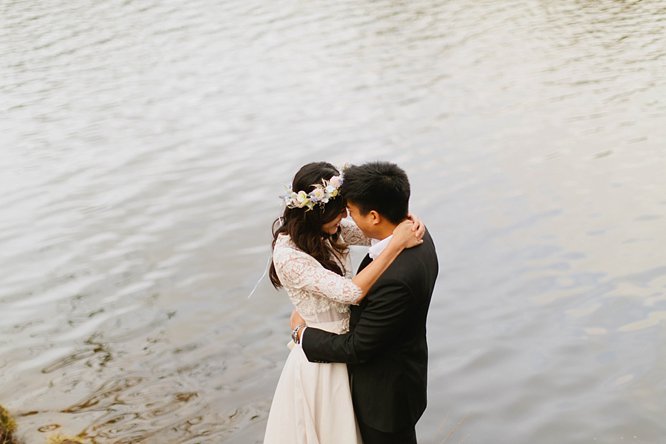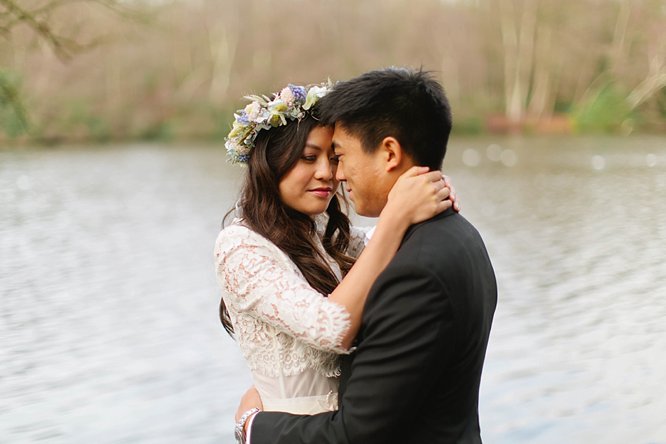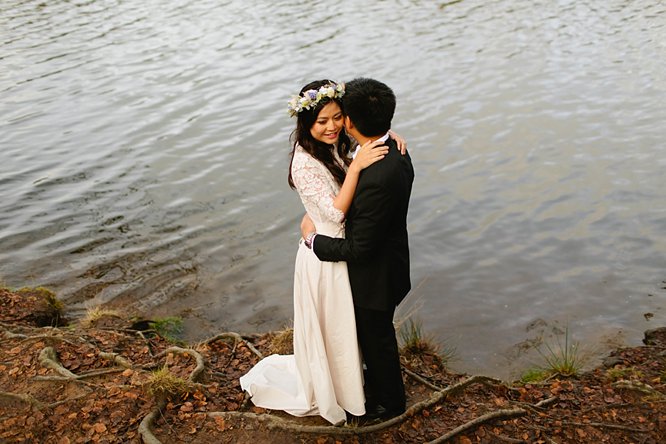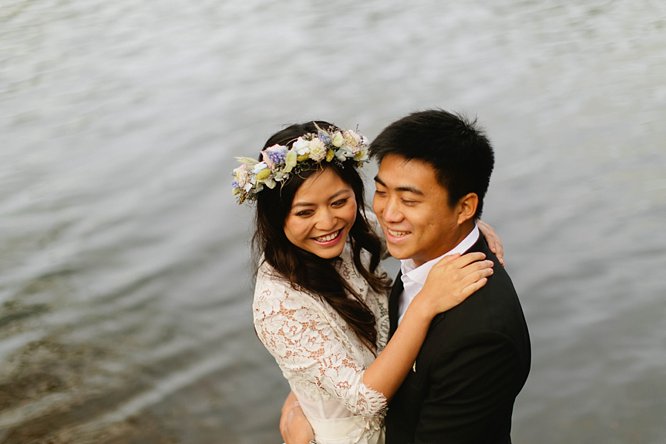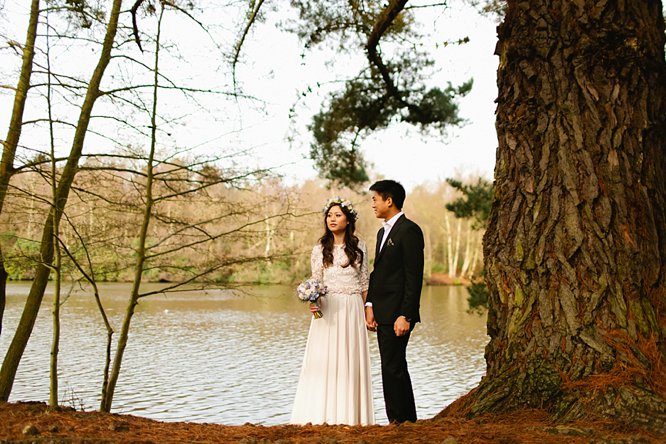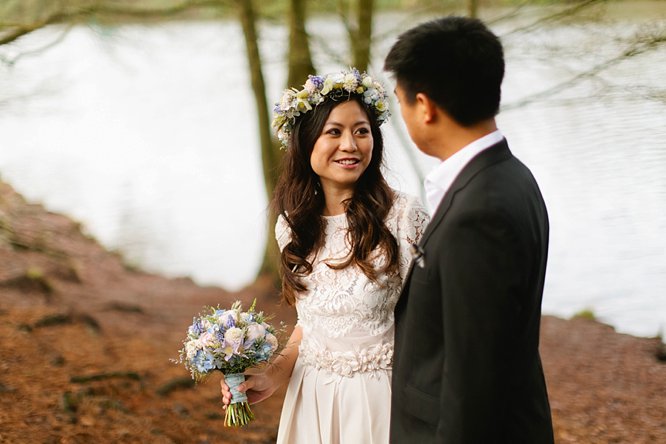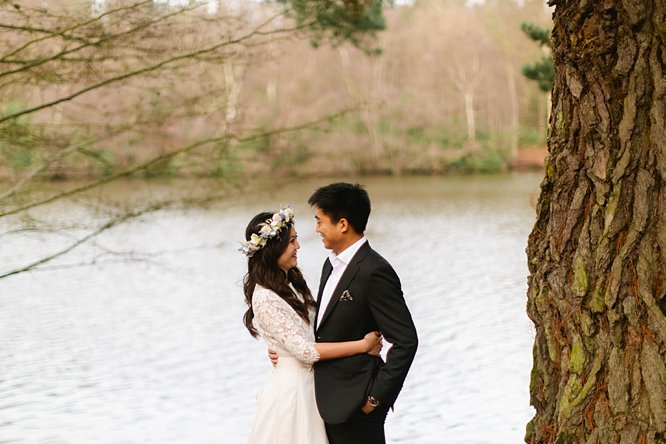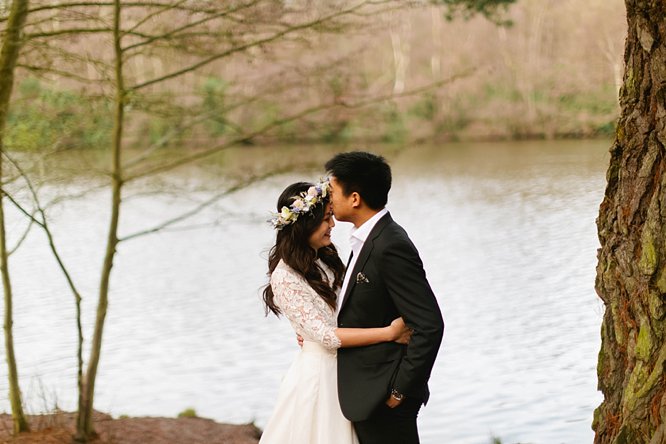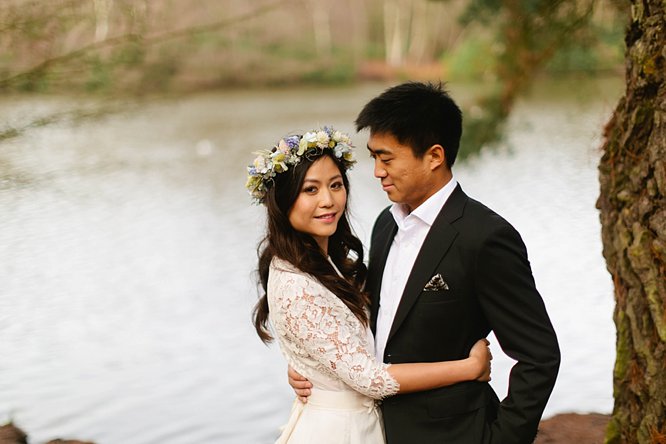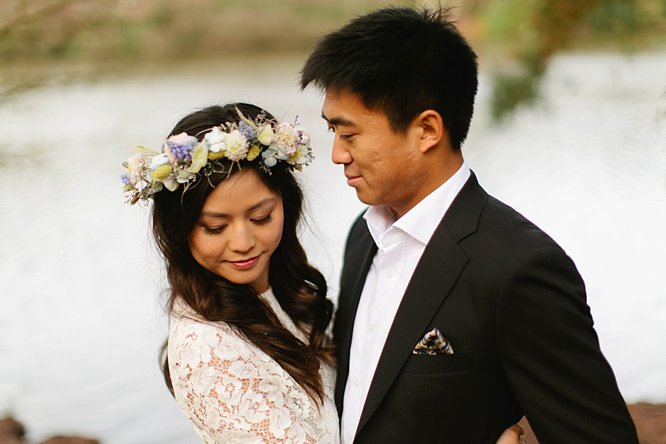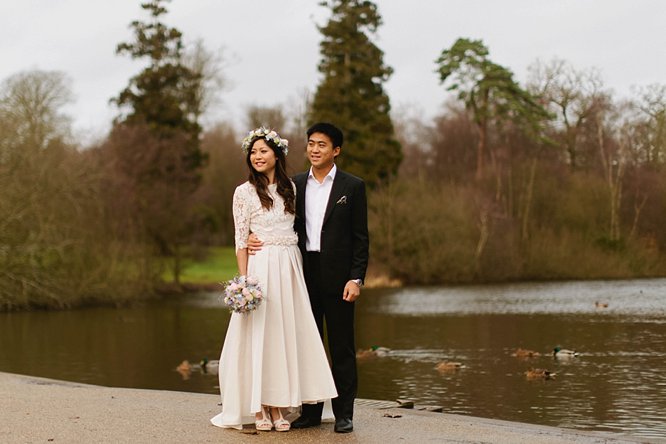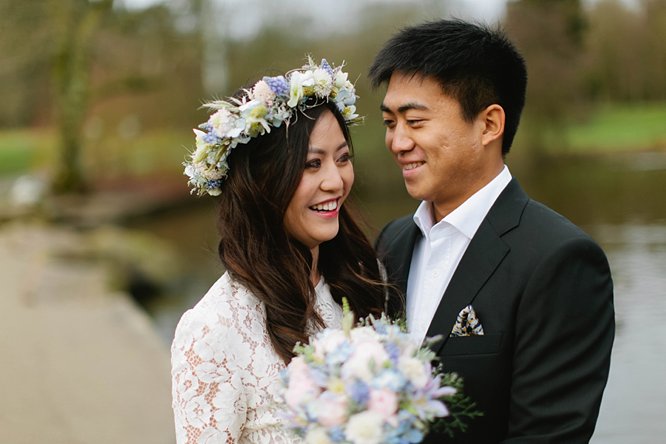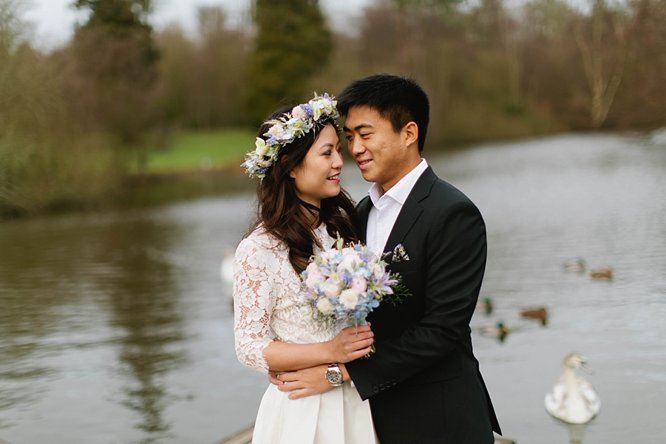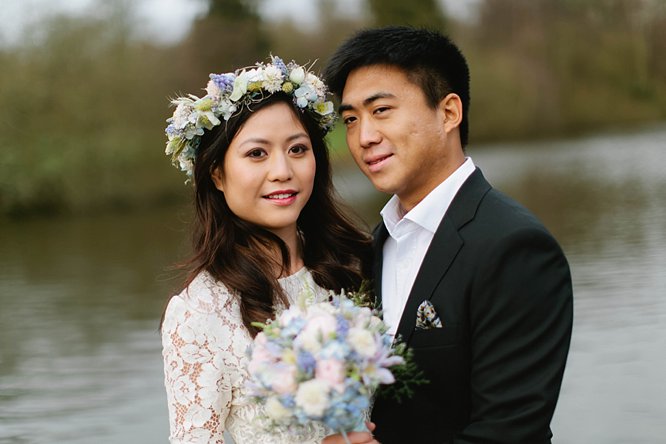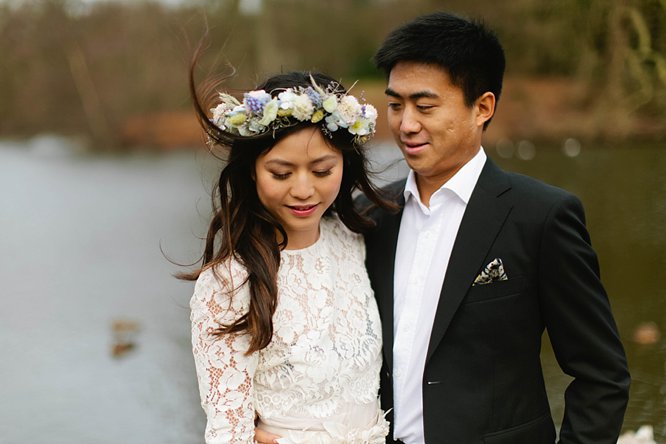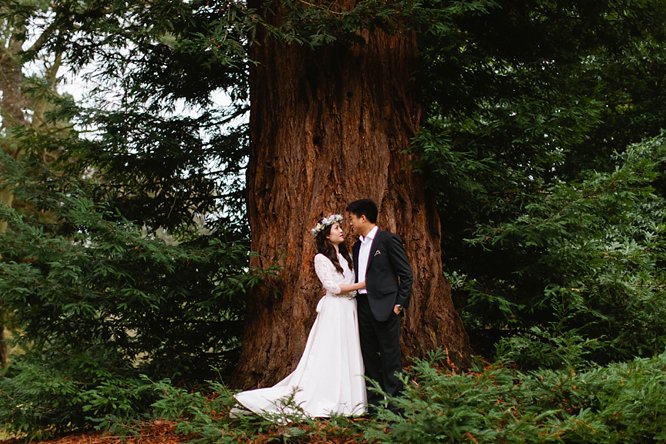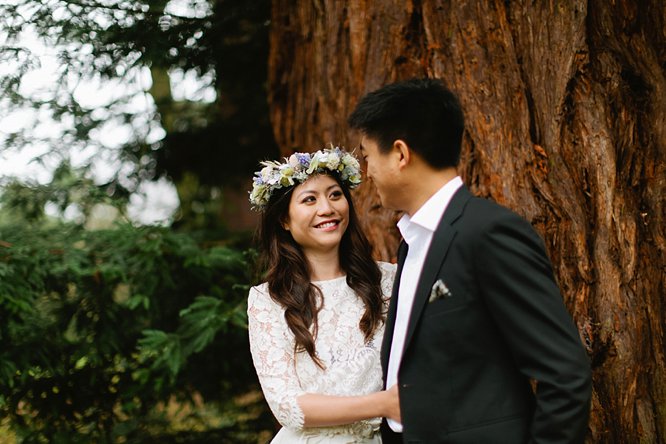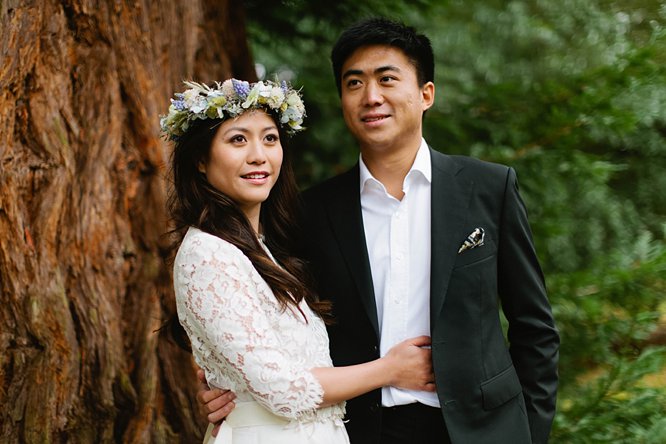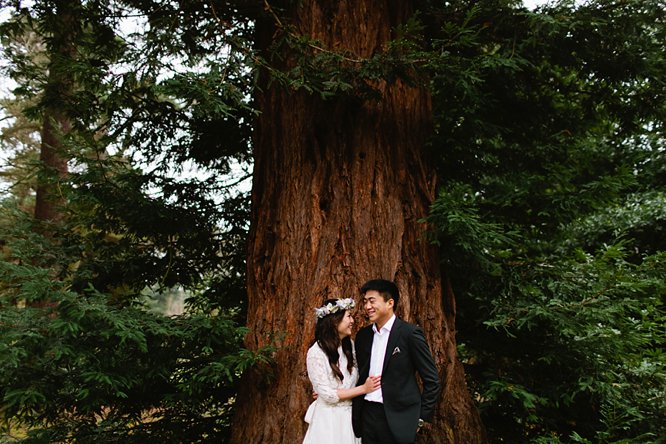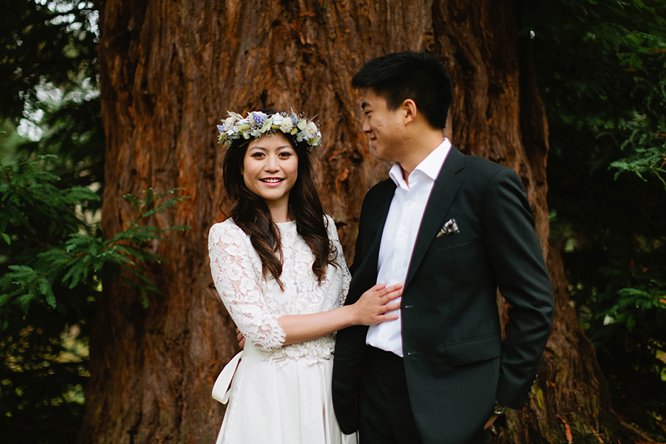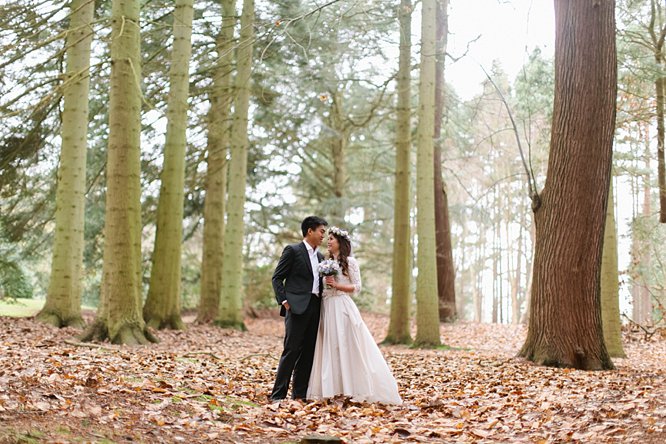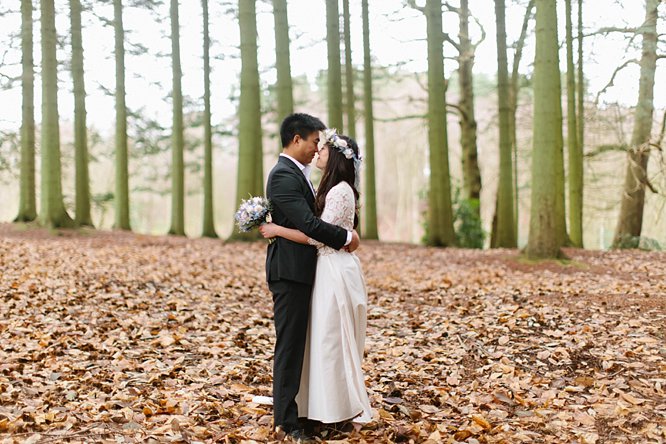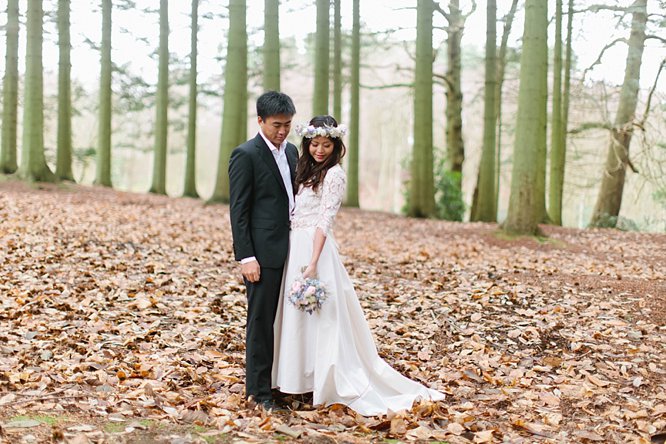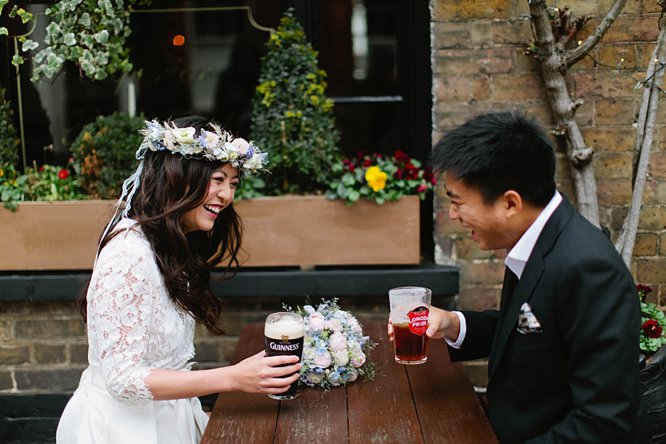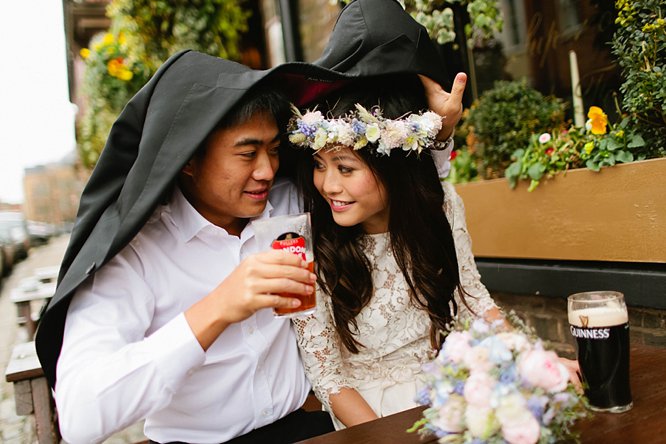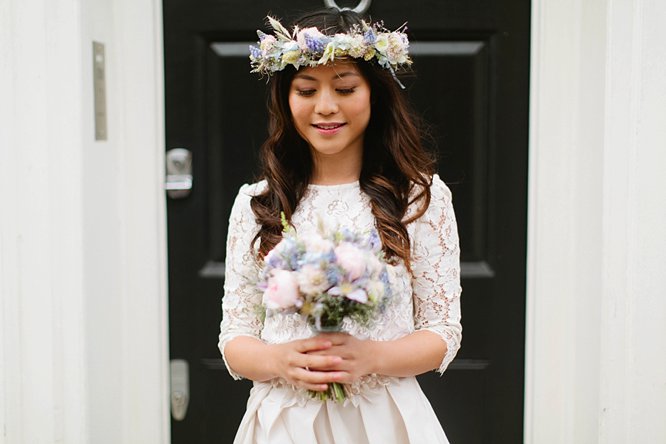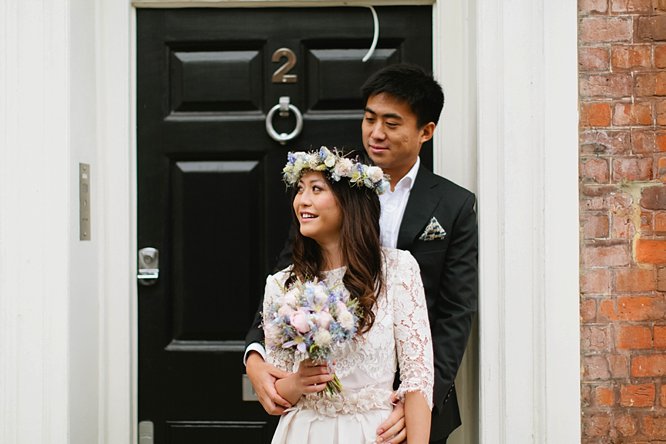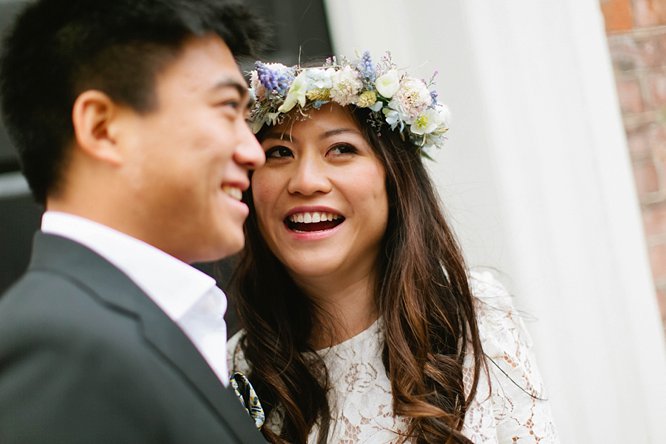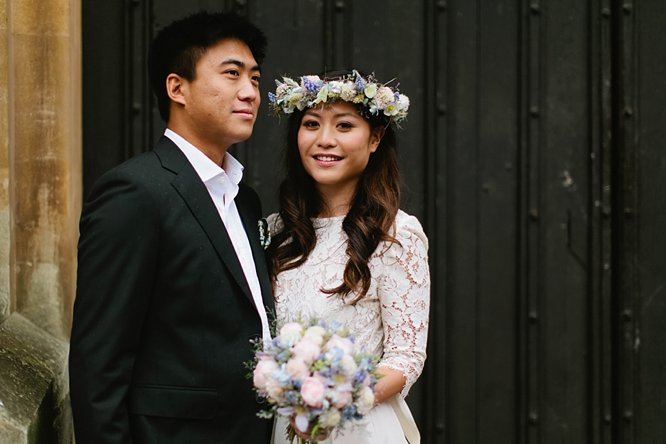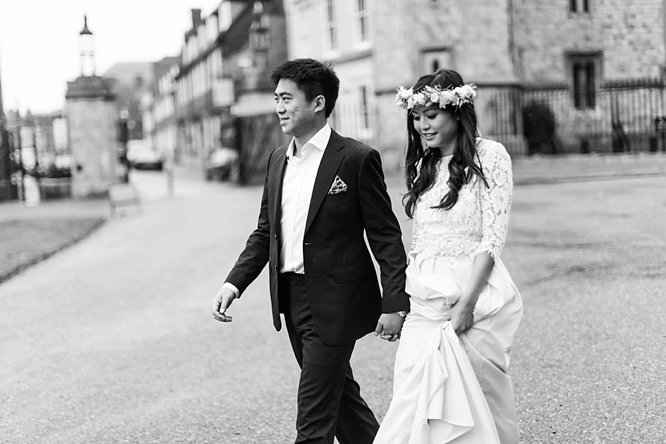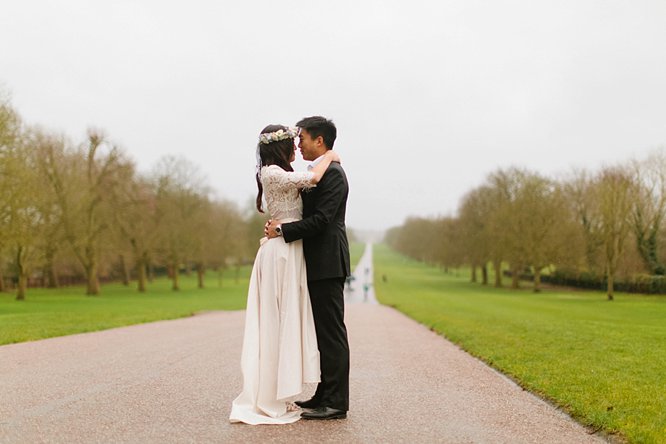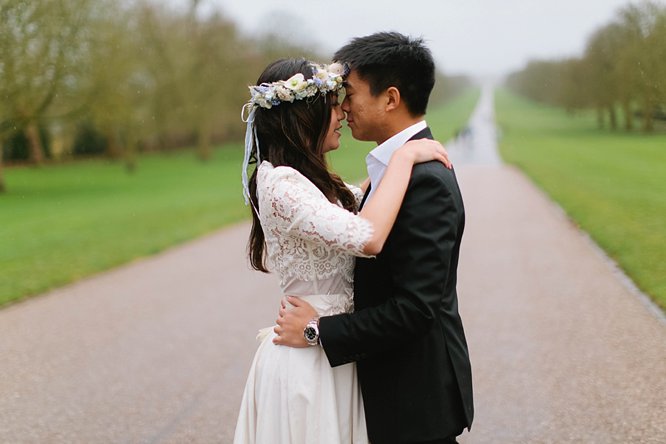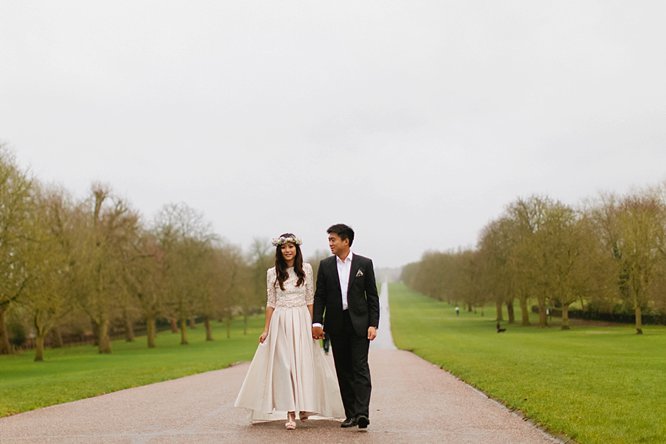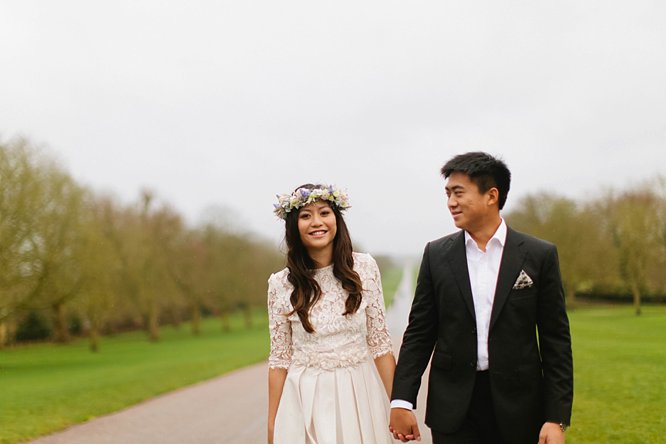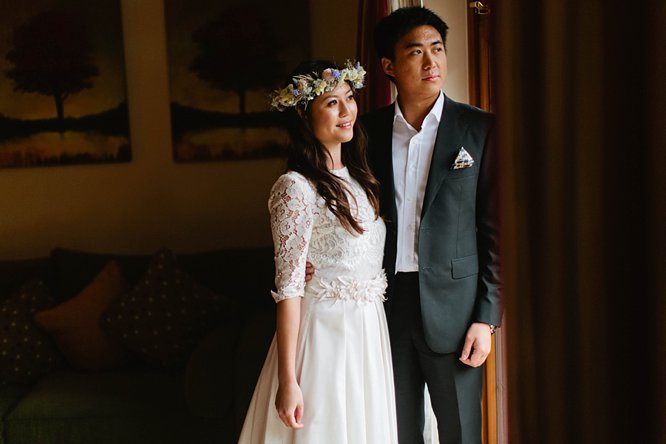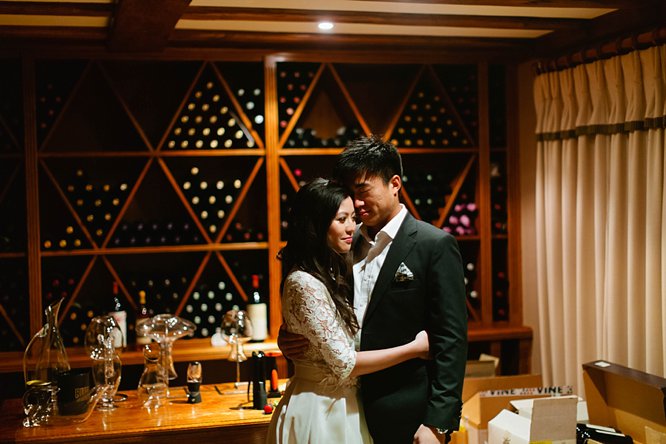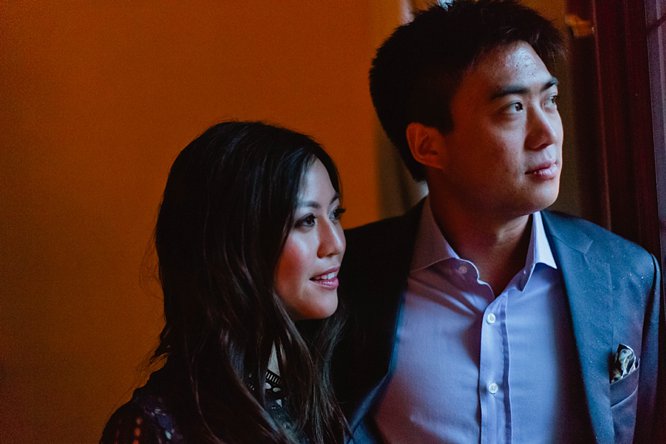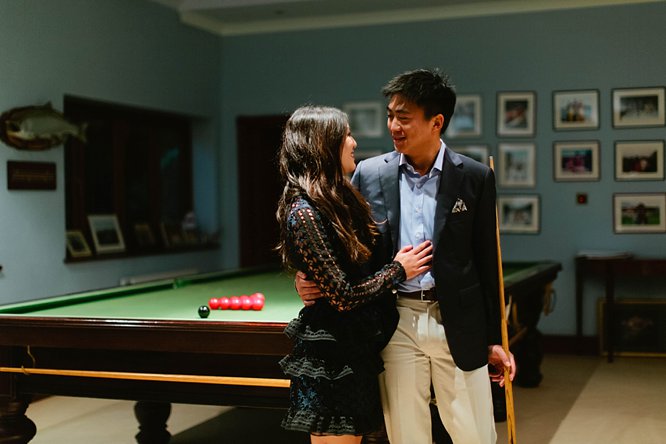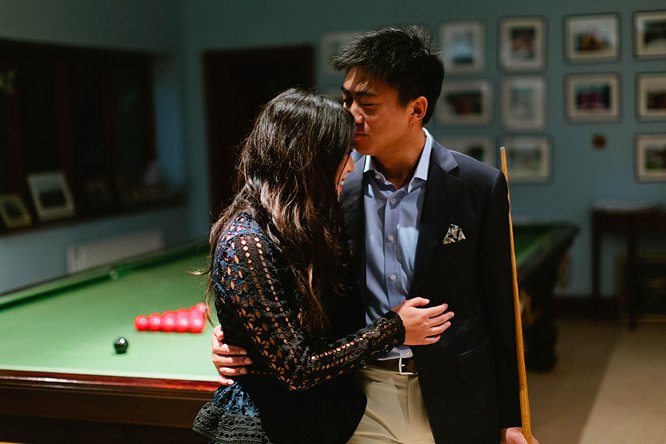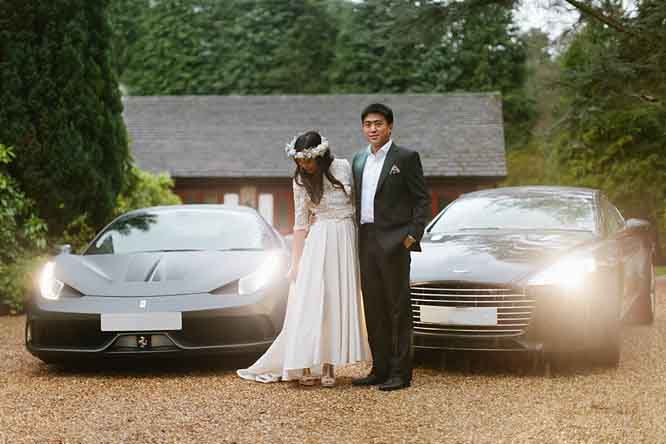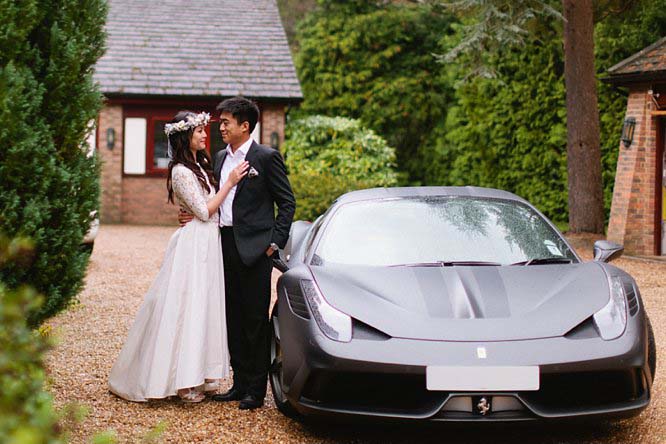 If you are searching for creative, natural London engagement photos and you have enjoyed looking through my gallery, then please drop me an email or give me a call as I would love to hear from you. By the way, if you'd like to see even more London engagement photography, please feel free to have a good look at all my London shoots within the gallery London Engagement Photography. Thanks for dropping by!