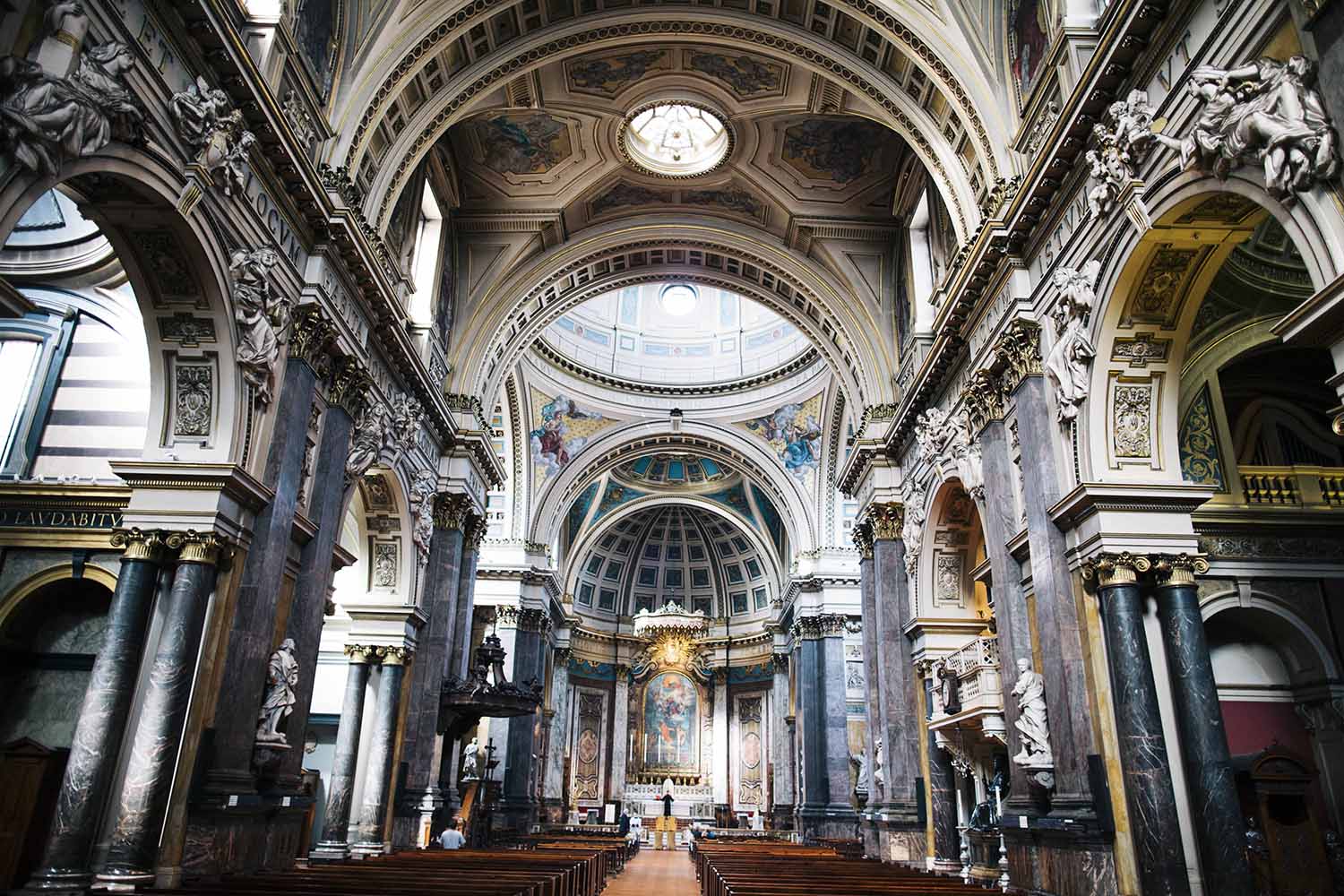 20 Best London Wedding Locations To Get Married
20 best London wedding locations to get married - one of the most crucial phases of wedding planning is choosing the location for your reception and wedding photography.
The possibilities are unlimited if you're getting married in London, but so is the pressure to pick the ideal and most beautiful location.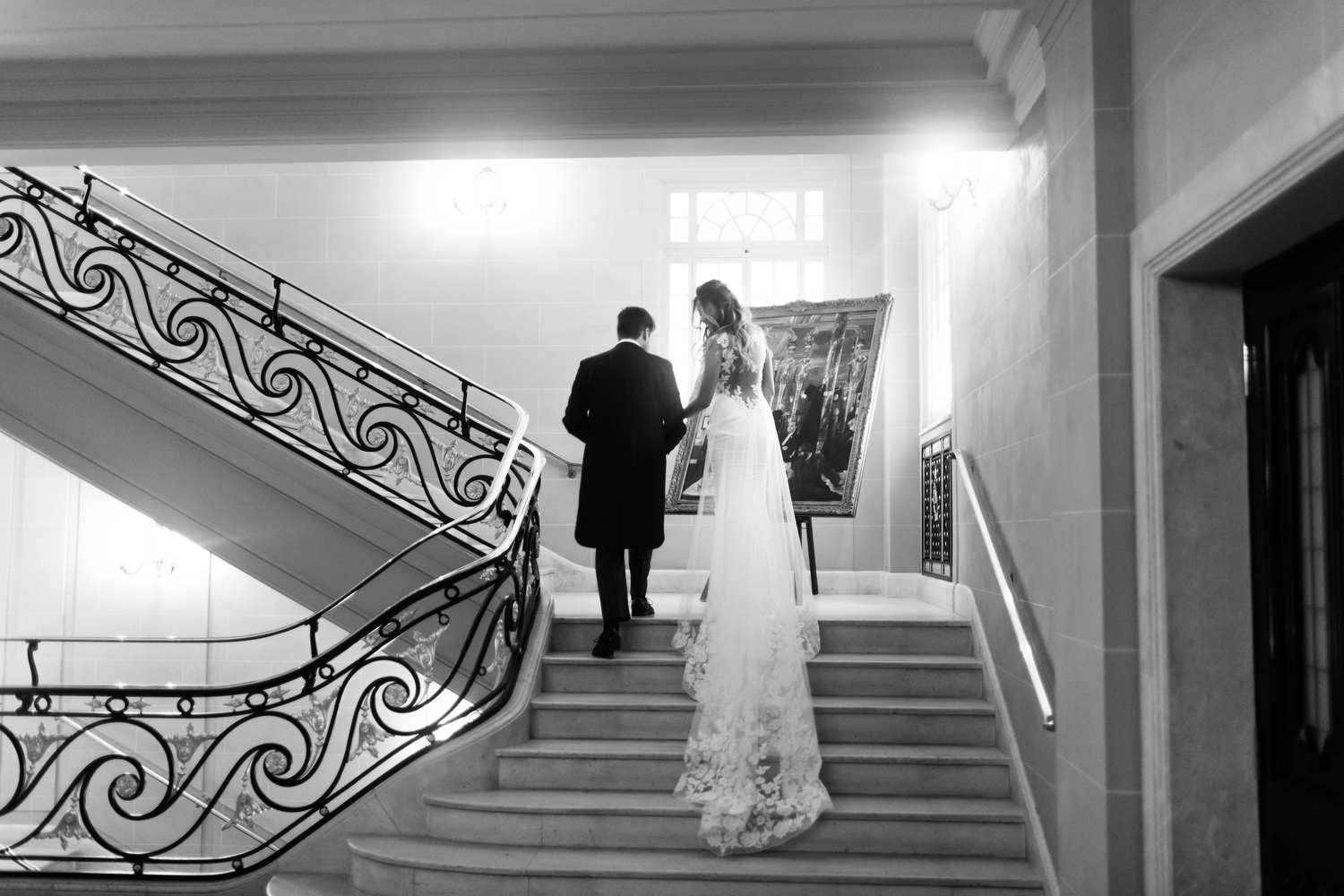 Where is the most beautiful place to get married?
Would you like a ceremony which has a view of the city skyline or one of the London wedding venues with gardens?
A decadent ballroom with vintage appeal in London to get married?
Perhaps you're searching for affordable wedding venues London or have plans for a Jewish wedding?
Or a more contemporary, modern setting locations in London to tie the knot?
Or maybe the question is, where is the most beautiful place to get married?
Or even quite simply, where can I have a wedding ceremony in London?
The time has come to fully explore the 20 Best London Wedding Locations To Get Married!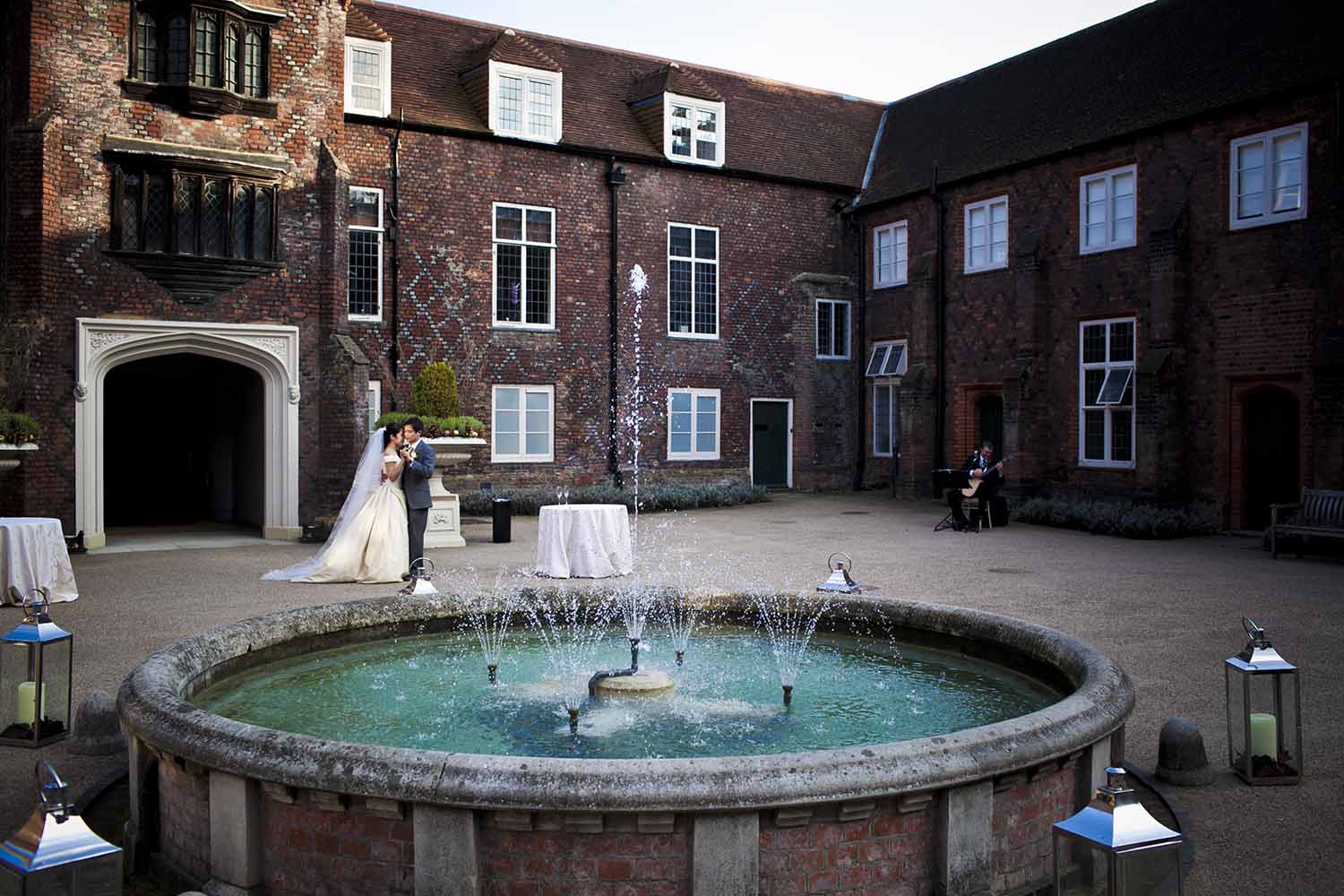 Is 20 guests a small wedding?
Where do famous people get married in London?
Let's see how many of the 20 wedding locations in London you know already.
So many questions, and so little time!
I will do my best to answer all of these burning questions if I can.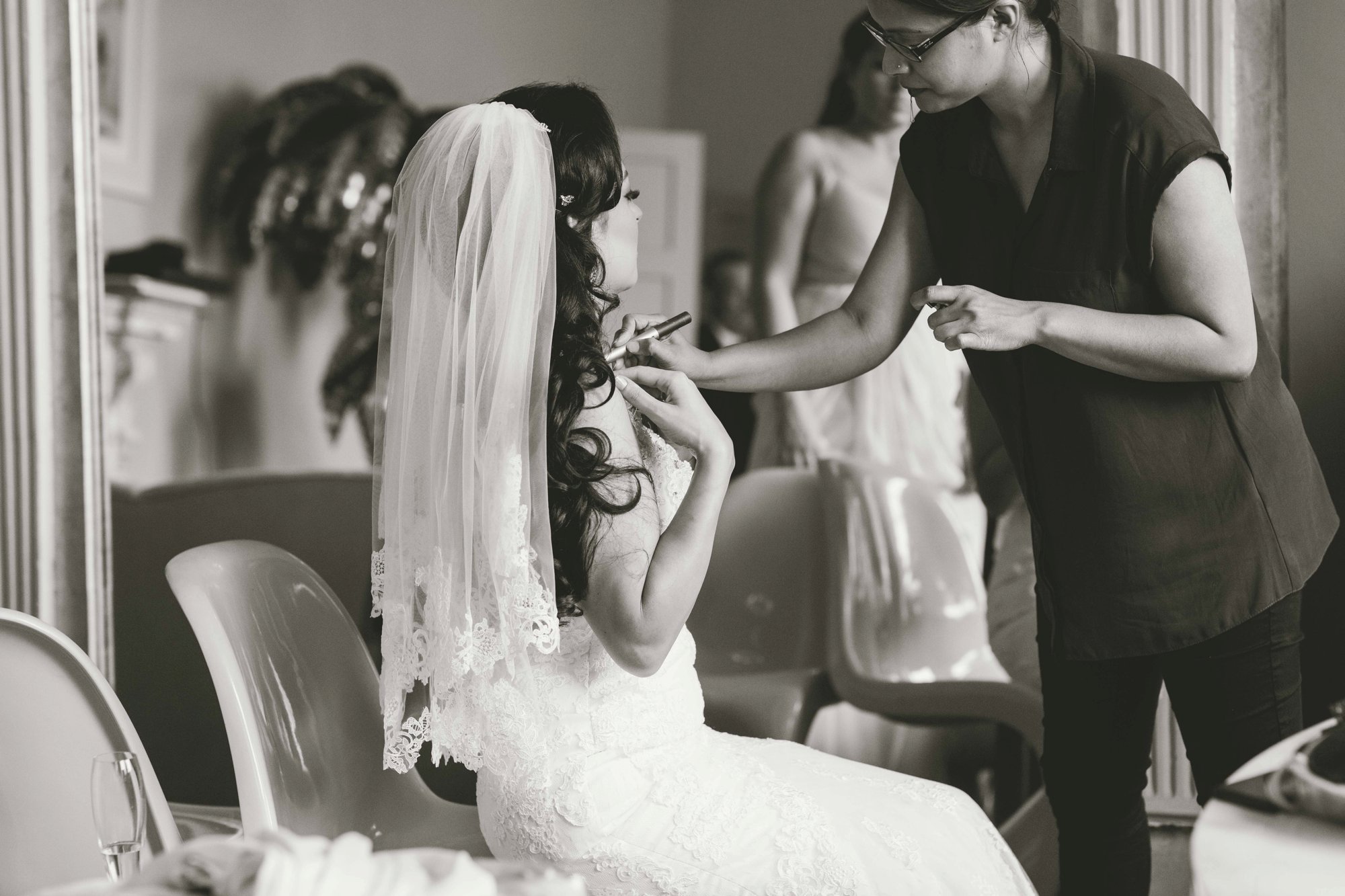 London Wedding Reception Venues
My suggestions for the 20 best London wedding locations to get married range from outstanding architectural beauties right through to distinctive, contemporary venues.
I am here to make sure you have all you need for an exceptional experience, with a large range of locations and a quick and individualised approach!
One of the most significant days in your life is your wedding day.
Find a professional who can assist you when looking for your ideal location.
Discover the top wedding venues in London with the help of a dependable native expert who can walk you through all the steps and specifics.
Let's examine how to pick the ideal location for your London wedding and photography.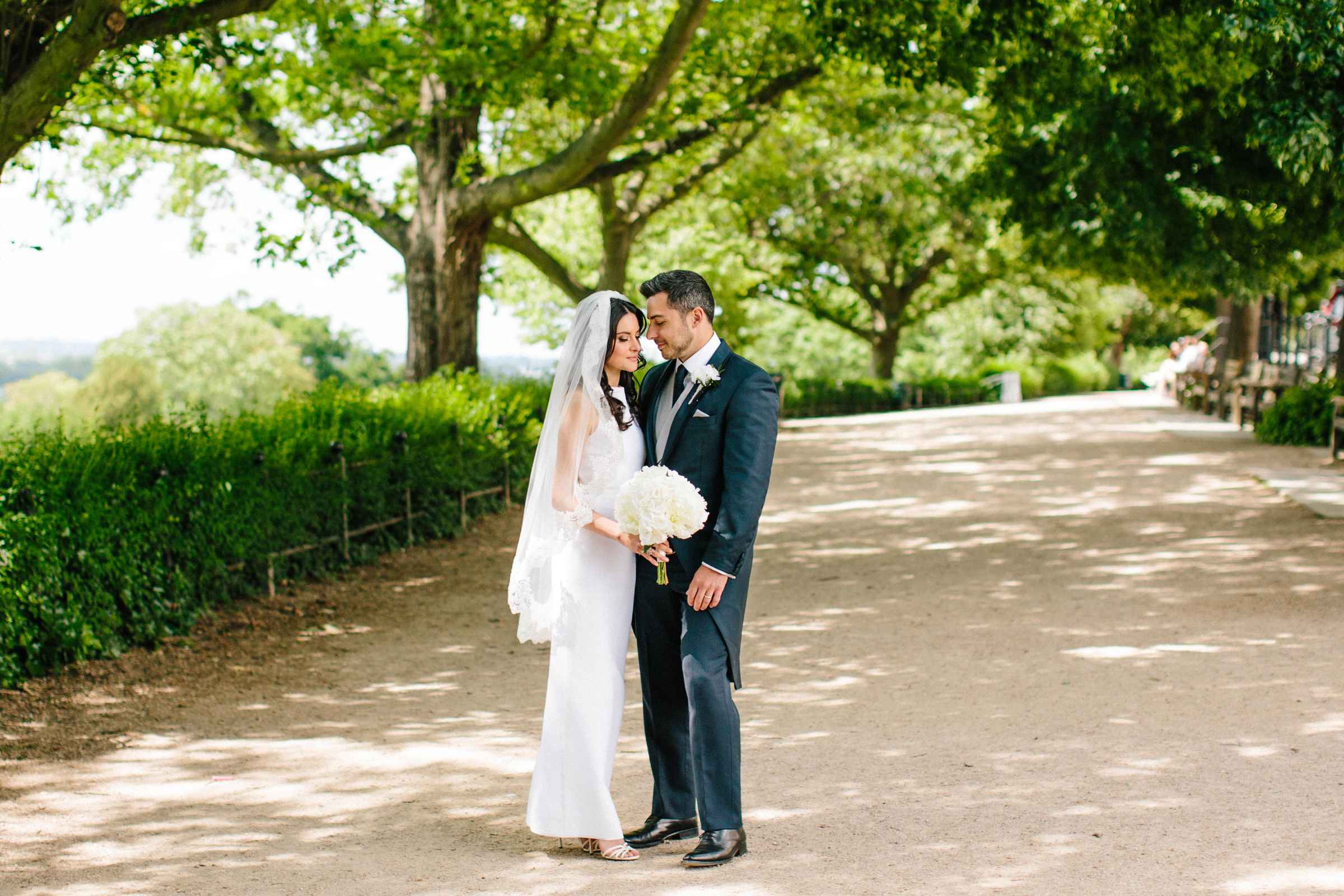 How Do You Select The Best Wedding Photo & Venue Locations in London?
It's crucial to select a wedding venue that complements your personal preferences as a couple.
Why not consider getting married in one of London's historic structures or churches if you want a more conventional wedding?
There are now an abundances of unusual, quirky places to tie the knot.
Places that provide a lovely background to your wedding day for a more distinctive location.
And of course, if you want stunning views of the city skyline, a venue with a river or city view could be a good choice.
So, in order to select the best location for your wedding photos, keep scrolling down.
By the way, please feel free to check this helpful article out which may help you with your plans....wedding photographer:
Should You Book a More Traditional London Wedding Or A Place With A View?
Photos which have a view of the River Thames or even of the city skyline are undoubtedly beautiful and can be taken from so many place in London.
Some of the best locations for a view may include places like The Shard, Primrose Hill, Pembroke Lodge in Richmond Park, Greenwich Park and even Searcys at The Gherkin.
Consider having your wedding at London's beautiful Royal Botanic Gardens Kew.
It boasts not only the incredible Grade I listed Nash Conservatory, but also The Orangery and Cambridge Cottage for smaller affairs.
Another backdrop that is more naturally inspired includes Royal Hospital Chelsea.
Petersham Nurseries, Richmond also deserves an honourable mention.
In addition to making transportation arrangements considerably simpler for you, your guests, and your photographer, picking a venue close to your photo locations will produce the spectacular photos you're expecting.
What About An Indoor or Outdoor London Wedding?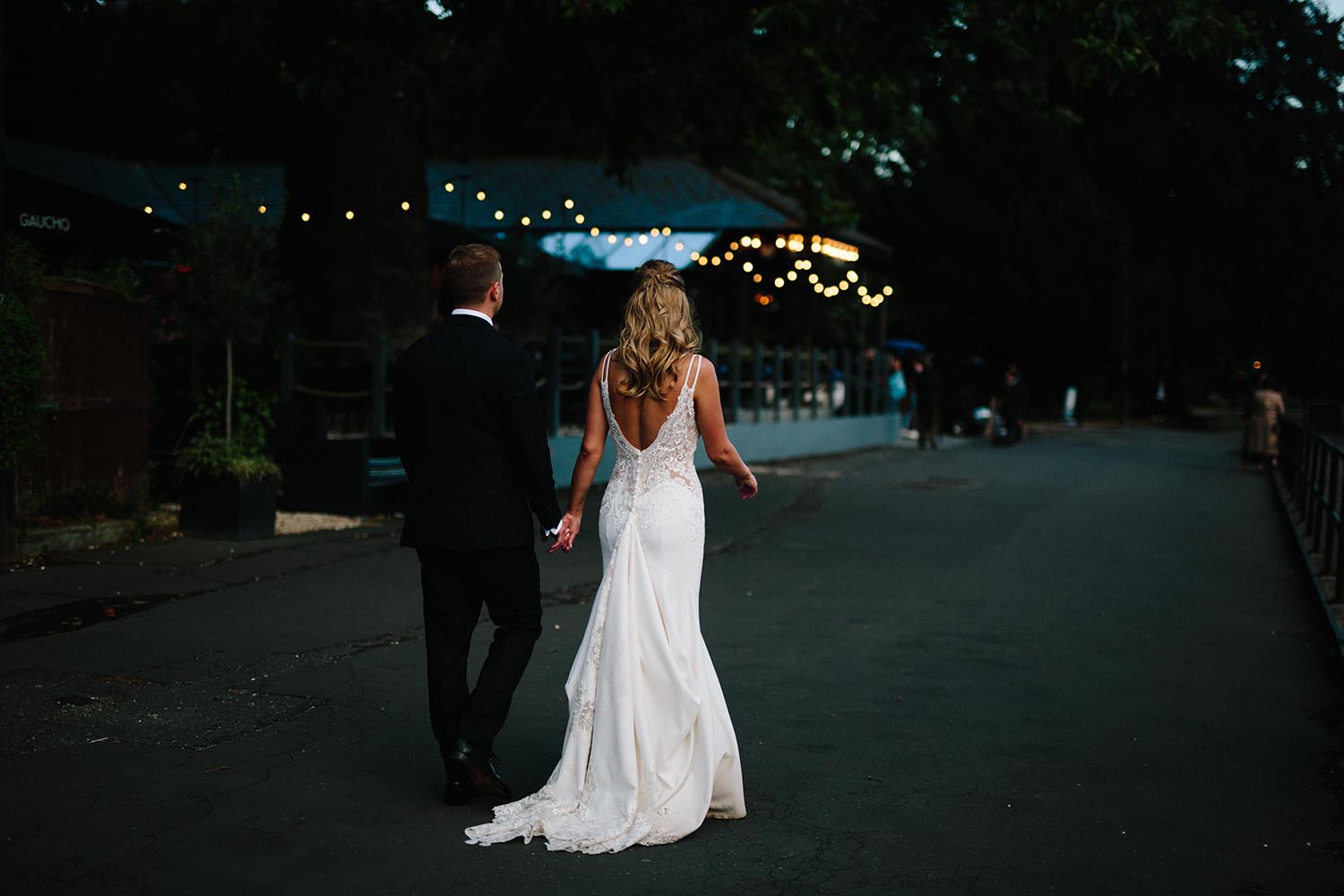 Let's be honest here. The time of year you get married will have a big impact on whether you choose an indoor or outdoor ceremony.
If you are getting married in the summer, then it would be delicious to consider having the ceremony and reception outside.
But you should cover your bases and have a Plan B should it rain, which of course can happen irrespective of the time of the year in this country.
That said, if you're happy to throw the dice and are looking for an outdoor ceremony or reception, you'll want to find a site with a gorgeous garden for the summer months.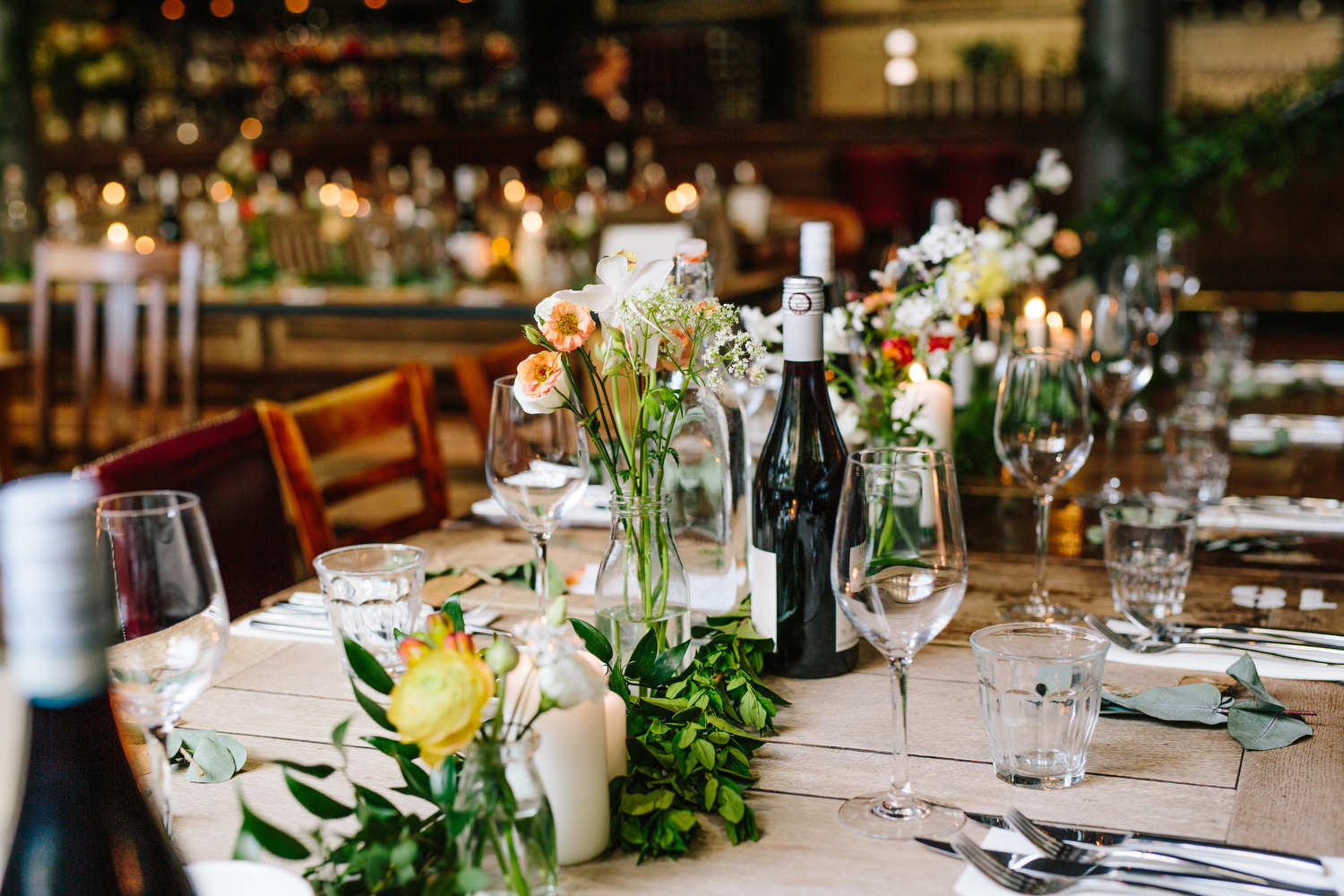 The Roehampton Club, BMA House in Bloomsbury, Chelsea Physic Garden, Syon Park and The HAC are all stunning choices for an outdoor wedding reception drinks.
If you would prefer the security of staying inside, you should consider taking a look at The Natural History Museum, Claridge's and Dartmouth House.
Also Hotel Cafe Royal, Shangri-La Hotel at The Shard, The Depot N7 and Fulham Palace are just a handful of some of the most beautiful indoor settings that London offers.
Are You Looking For More Of An Intimate or A Luxury London Wedding?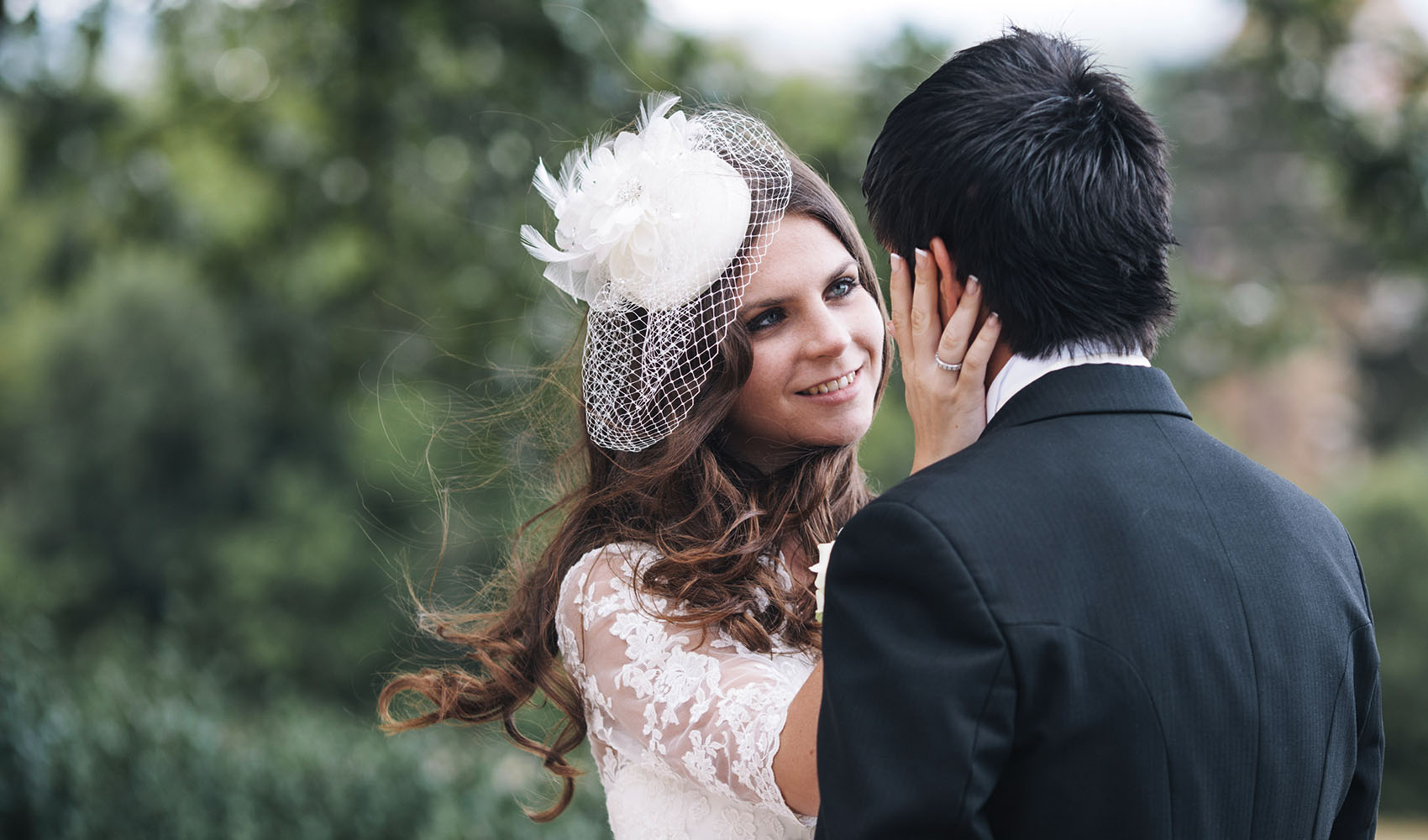 If you are choosing between a private, luxury wedding venues London or more of a small wedding venue London, then naturally the number of guests as well as your wedding budget will determine both factors.
That is a given.
Perhaps you're searching for that elusive and unusual of Central London wedding venues?
Ultimately, the choice between a smaller, more intimate affair or more of a grandstand, lavish wedding will also influence the types of wedding photos captured.
Actually, if you are planning on a smaller, more intimate London wedding, you should definitely look at getting married in one of the many private venues that are now available.
Are you looking for something on a grander scale?
Then why not consider searching for a venue that can comfortably seat much larger events, including places like Kensington Palace which can accommodate 800 guests.
London Engagement Photos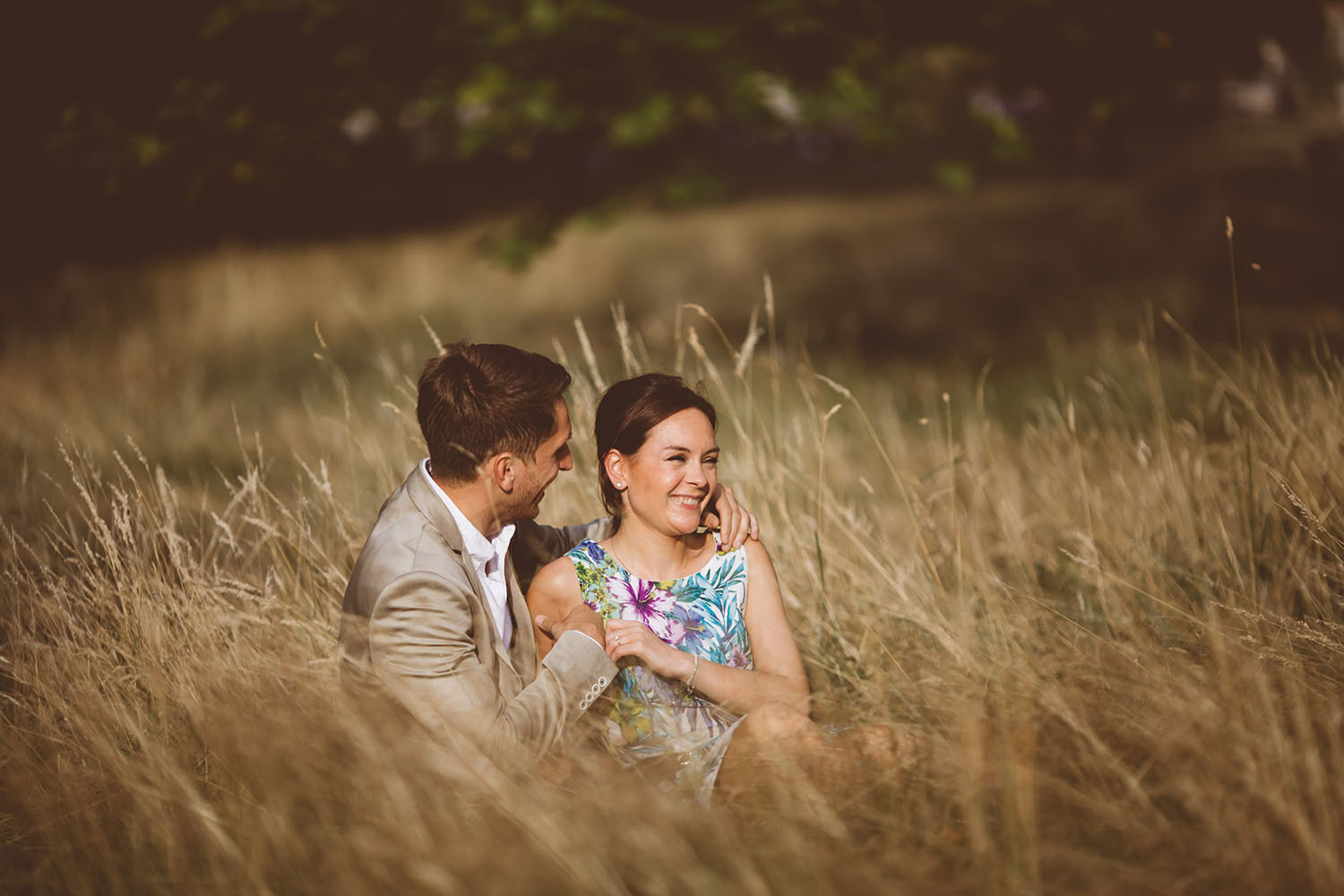 Your London engagement photos are a must have (at least I think so!!) as they're a great way to know how it feels to be centre stage, in front of the camera.
I'm a big believer in these sessions because it's also the perfect opportunity when it comes to planning the wedding photo shoot and seeing exactly what works best for you as a couple.
Let's say that your London engagement photos were taken in Hyde Park, why not consider heading to another location to keep things fresh.
If you can, try to have faith in your photographer's skill and experience!
Your photographer can help you when it comes to finding the absolute ideal venue for your wedding photos because they will have an awareness about what works and what doesn't.
Of course, there's a huge plethora of architectural styles and settings available across London.
Based on the lighting at various locations, they will also be able to advise you on the optimum time of day to capture your shots.
Although your London wedding photographer will provide many great recommendations for you, of course, the final decision as regards the venue for your wedding photos rests with you.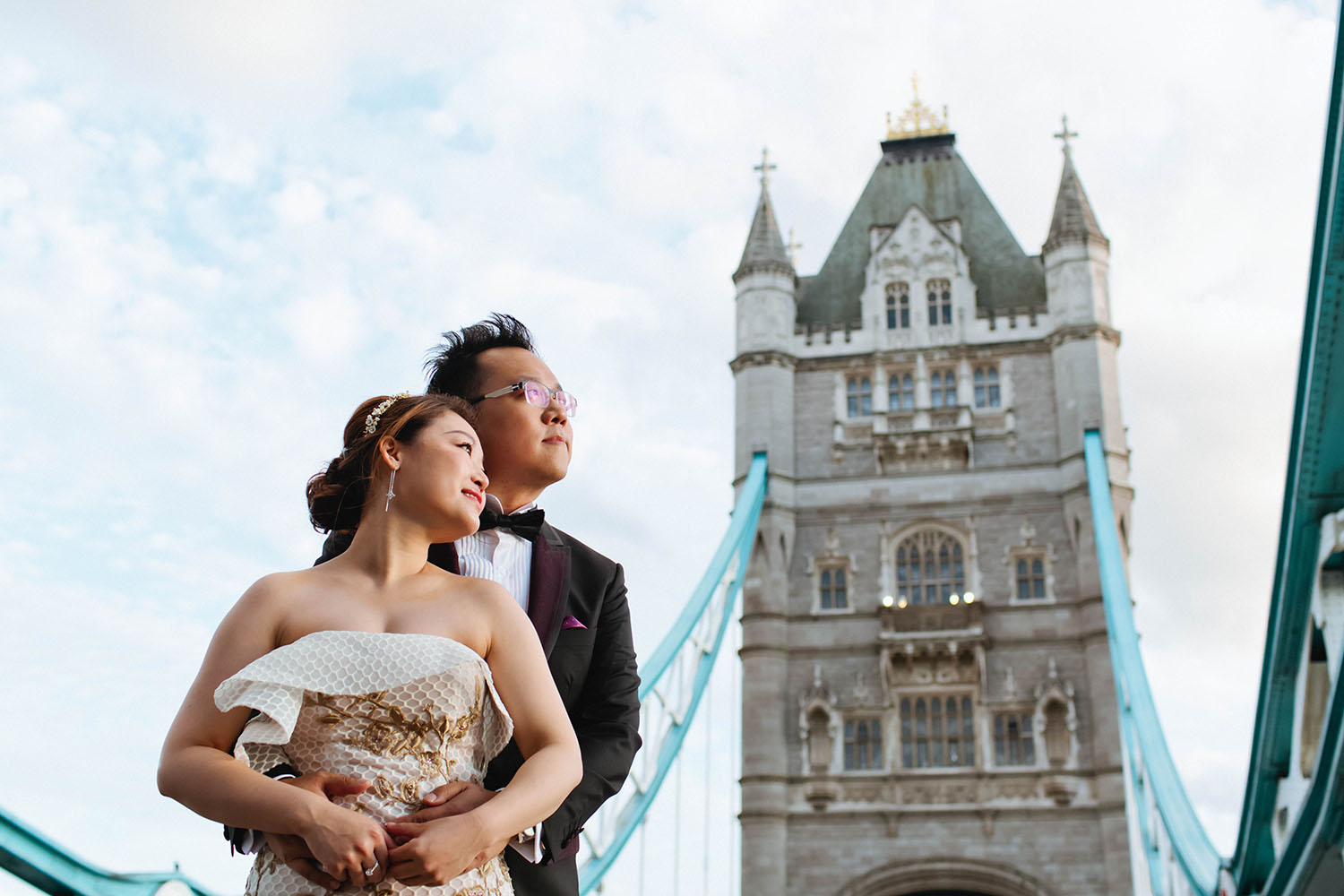 So What Are The 20 Best London Wedding Locations To Get Married?
So without further ado, here are my fave top 20 London wedding photo locations in no particular order:
Natural History Museum
Natural History Museum is most probably one of my all time favourite wedding locations in this beautiful city.
The museum is situated on Cromwell Road, South Kensington on the corner of Exhibition Road.
This most unique London wedding venues is without question a national treasure and home to some of the most celebrated artefacts in the world.
There are many spaces which can be hired here including the breathtaking Hintze Hall and the Images of Nature Gallery.
If you're interested, there's a selection of pictures here: Natural History Museum Weddings.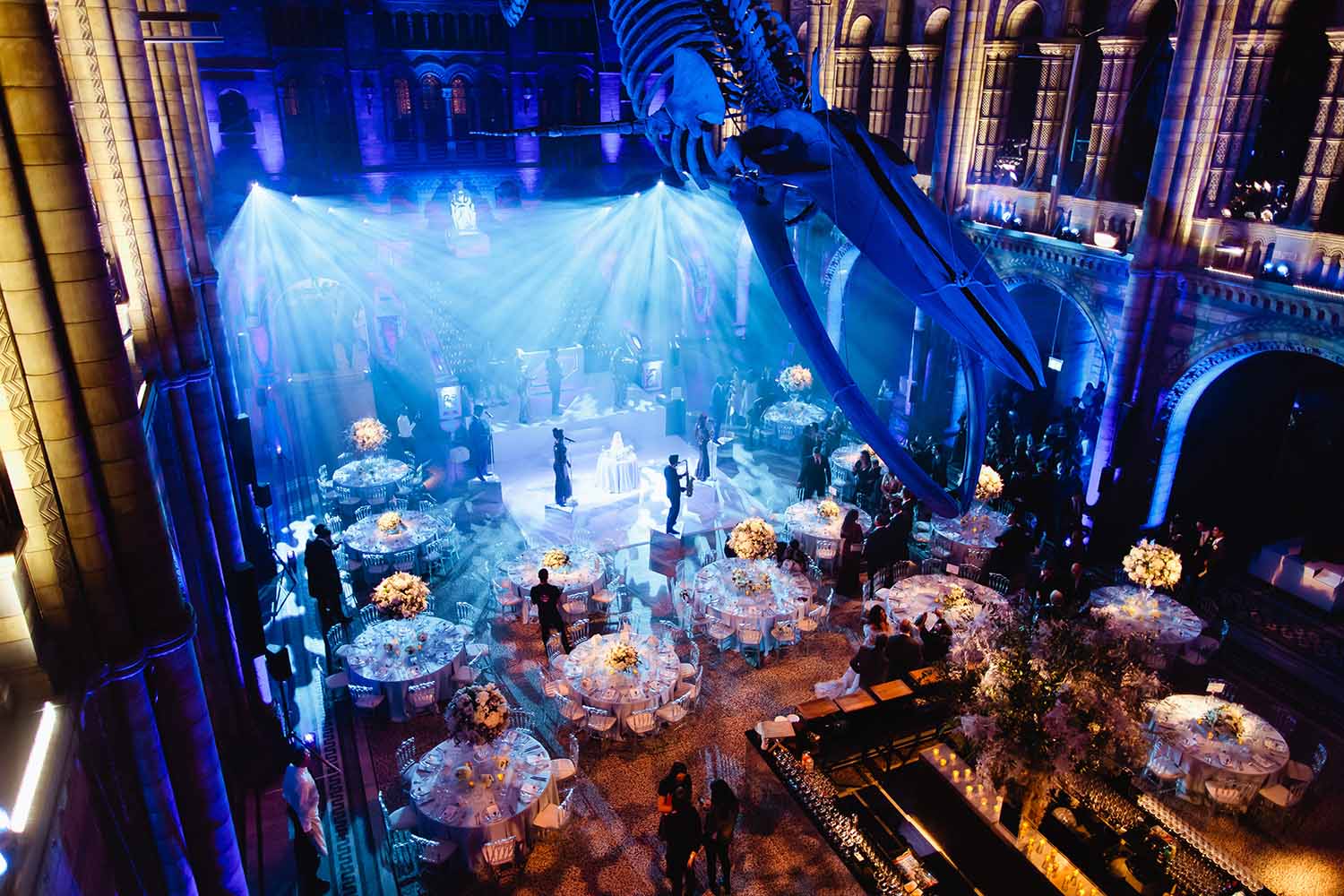 2. Hotel Café Royal
Another firm favourite of mine in terms of a wedding venue in London is the five star legendary establishment that is Hotel Café Royal.
The venue is situated at 10 Air Street, moments from Regents Street and London's world famous Piccadilly Circus.
It is an architectural gem, full to the gunnels with exquisite, elegant and utterly glamorous interiors.
When it comes to celebrities who have haunted Hotel Café Royal over the years, the list of Who's Who is simply staggering and it is easy to see why they came here.
The suites here are historic, the Pompadour Ballroom replete with gold leaf and incredible painted ceiling frescos was enough to persuade me to include it on my list, 20 best London wedding locations to get married.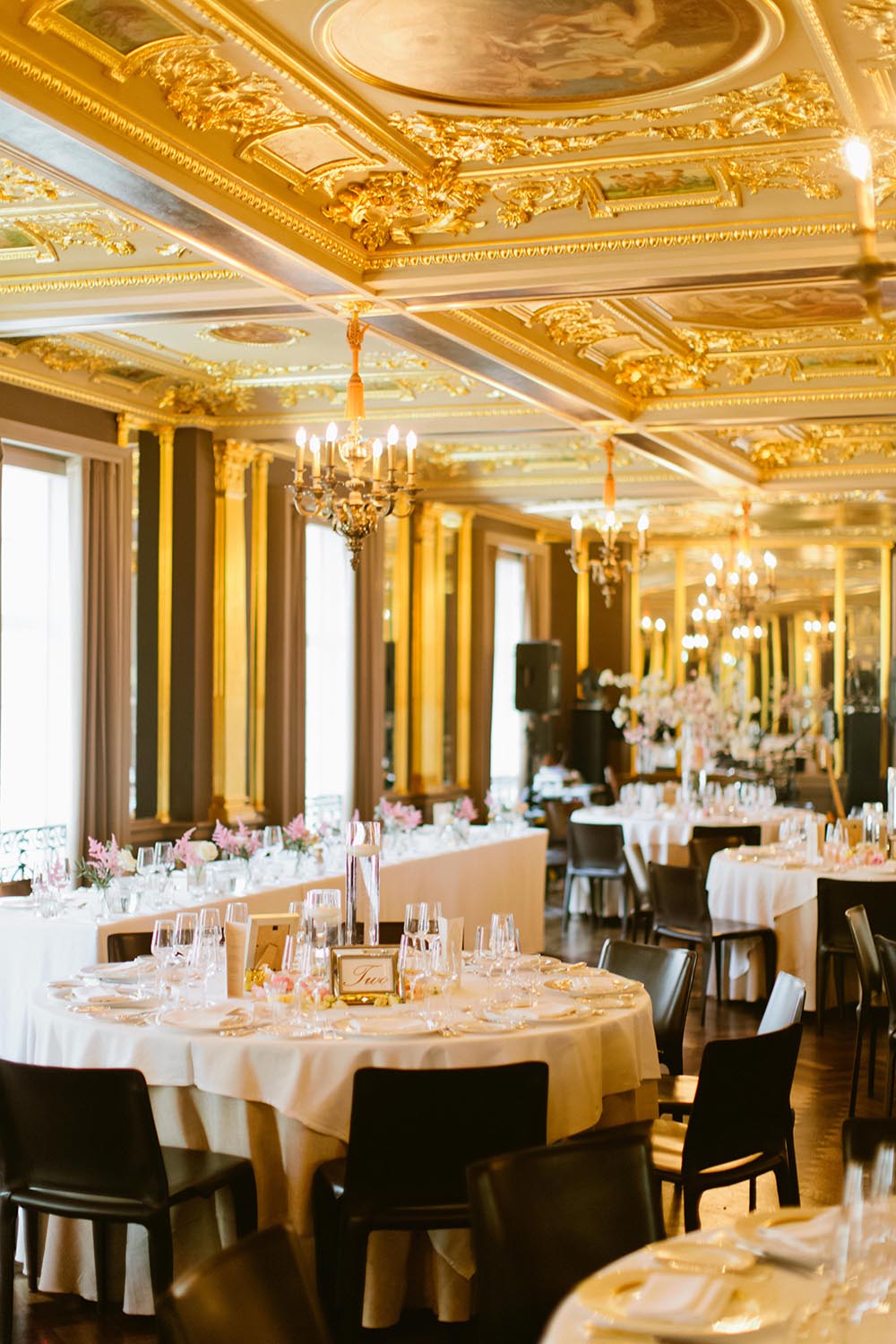 3. Royal Botanic Gardens, Kew
If you are looking for the best wedding venues outside London, then wedding photos taken within Royal Botanic Gardens, Kew is definitely worth a look.
Royal Botanic Gardens, Kew have the most extraordinary London gardens hence being up there as one of the Best 20 Wedding Locations In London To Get Married.
It's also one of the best Asian wedding venues London.
In fact, there's more than 500 acres of gardens and woodlands here!!!
It's staggering to think this incredible venue is only seven short miles from Hyde Park Corner.
This place is a genuine paradise.
And that's without taking into consideration the unique Nash Conservatory and The Orangery.
I have to say that some of my very favourite wedding portraits were shot here!
You feel like you are in the midst of the countryside and the photos are just kind of magical.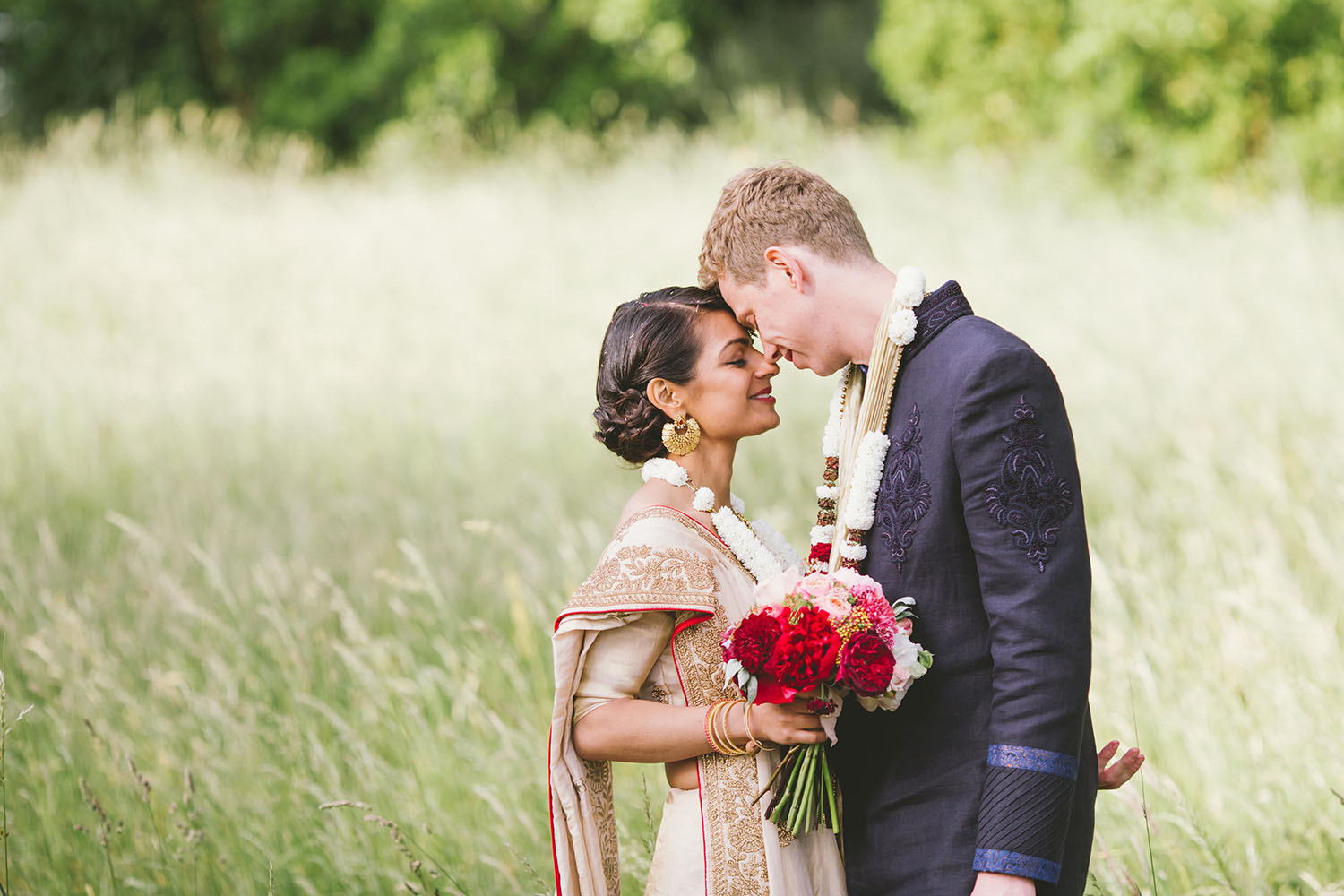 4. Hyde Park
Hyde Park is a London dream I think!
The number of extraordinary photo locations across this incredible park still leaves me staggered!
With more than 350 acres of gorgeous woodland, there is so much to discover here.
Whether that be Kensington Gardens, The Serpentine Lake, the Italian Gardens, Diana Memorial Fountain, the Peter Pan Statue, the famous Band Stand as well as Albert Memorial Gardens.
There are an absolute abundance of photo opportunities here.
I love trees and here there are literally hundreds if not thousands, and many of them are hundreds of years old.
Hyde Park is the perfect escape from the city and yet it's firmly within the city.
So if you are looking for lots of romantic wedding photos, this could be the place for you.
Even if your wedding is not taking place near Hyde Park, personally I can't recommend highly enough taking some photos in this lovely location.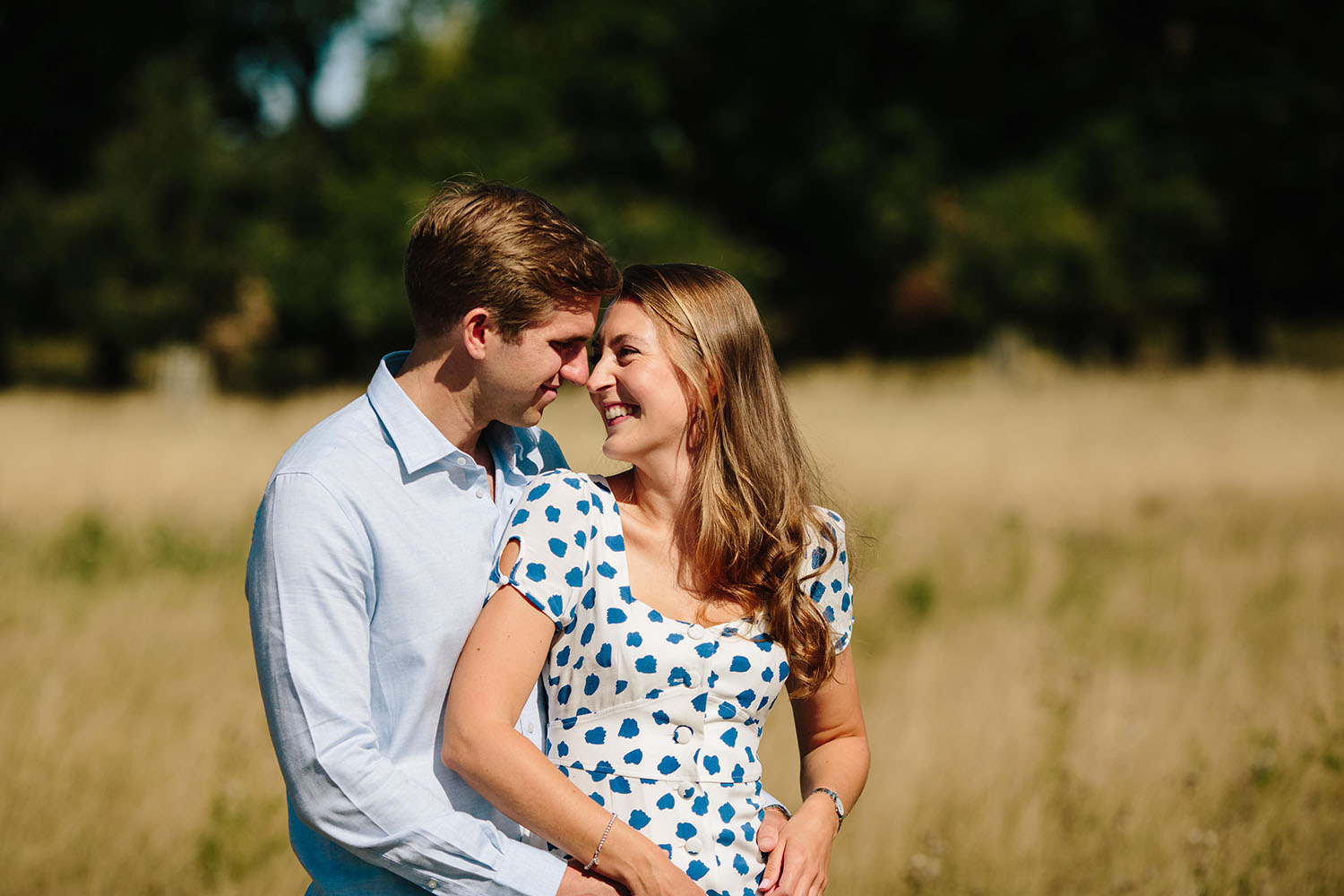 5. Richmond Park
Richmond Park for me is a London dream location and a deserved contender for Best 20 Wedding Locations In London To Get Married.
Not only is Richmond Park very close to where my home/studio, but it also offers an abundance of breathtaking photo locations!
From Isabella Plantation to King Henry's Mound, White Lodge, Pembroke Lodge plus there's the iconic view of St Paul's Cathedral from the hill at 'The Way'.
Oh my, there are literally so many photo opportunities here and from a personal point of view, I just love to park the car at Roehampton Gate and go for a walk and get lost in the wilderness.
It's definitely one of the classic London wedding photo locations.
6. Holland Park
Not another park I hear you cry!!
Bear with me on this one because it will be worth your while.
In the heart of the borough of Kensington and Chelsea and on the fringes of Central London sits Holland Park.
Here you will find the most gorgeous 54 acres of peaceful gardens and woodlands plus the relatively new Japanese inspired Kyoto Garden.
7. Primrose Hill
If you're looking for something of a more rustic wedding photo spot, why not consider Primrose Hill just north of Regent's Park and close to the city.
The commanding views across the London skyline are breathtaking and definitely make for unbelievable wedding photos if the light is good.
8. Shangri-La Hotel at The Shard
If you have a head for heights, then the views across the London city skyline from the 35th floor are worth a look and save for a few exceptions, are without equal.
Come during the day and prepare to be blown away by the 360 degree panoramic views across London.
If you're here at night, the twinkly lights across the Capital will take your breath away.
I love Shangri-La Hotel at The Shard for a whole host of different reasons although the views are what might draw me to have a reception here.
9. Searcys At The Gherkin
At No.9 on my list of the Best 20 Wedding Locations In London To Get Married is not unlike the previous venue.
Searcys At The Gherkin is another feat of engineering with more gorgeous glass and steel than you can shake a stick at.
The vista from the eye of the needle at the very top of The Gherkin will captivate you and there's no doubt in my mind that it makes for such a beautiful wedding venue.
It is eminently modern and contemporary - a perfect setting for the modern couple looking for contemporary romance with a view in the square mile.
Actually there aren't many modern venues like this in the City of London itself, which I think is a huge drawer.
10. Petersham Nurseries
A much loved and now hugely famous internationally recognised tranquil oasis of calm on the outskirts of Richmond are Petersham Nurseries.
The restaurant is alive with the most sublime bougainvillea and jasmine which are not only photogenic for your photos, but also smell pretty fragrant and will put you in a great mood for pictures!!
This venue really is idyllic and a firm favourite amongst the green fingered community.
In actual fact, Petersham Nurseries has become so successful that they've recently opened a restaurant, delicatessen and cellar in Central London in King Street, Covent Garden.
It's a beautiful place and a perfect location and not your typical London offering.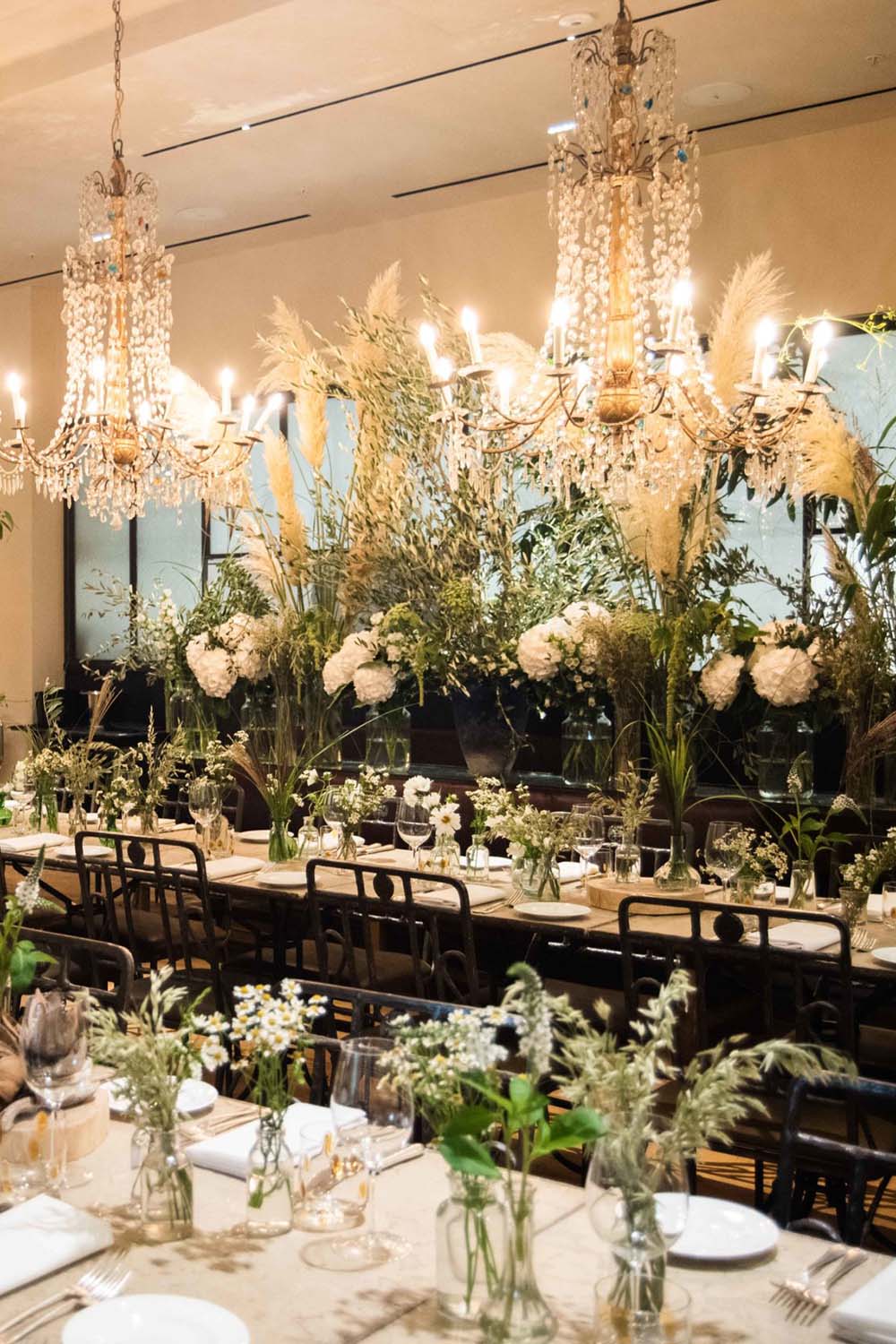 11. The Ned
A spectacular hotel right in the heart of the City of London, almost next door to Bank Station.
The Ned has incredible views of the Square Mile skyline and far beyond.
It provides an elegant backdrop for couples looking for a venue which will give them both romantic and modern wedding photos.
12. Sunbeam Studios, Notting Hill
An incredible Grade II listed building a stone's throw from the buzz of Portobello and Notting Hill is this wonderful venue.
They market themselves as a blank canvas as the interiors are predominantly white with flashes of deco wood here and there.
If you're on the hut for something a bit different, why not add Sunbeam Studios to your list.
13. The Dead Dolls House, Islington
A seriously quirky yet utterly contemporary venue in trendy Islington set up in a beautiful three floor Victorian building located at 181, Upper Street N1 1UH.
With large old gilded mirrors hanging on the walls and charming interiors, this could be one venue to really wow your guests.
14. The Depot, N7
Another venue very close to Islington, not far from Kings Cross and Caledonia Road is The Depot.
I've only shot a wedding here once and I can't believe that I hadn't heard of it before - it genuinely is one of London's hidden gems!
It has character in abundance and a style which you might call industrial chic.
Exposed brickwork, lots of ironmongery, old leather, vintage wooden chairs, stools and benches.
It really is gorgeous and makes for a fantastic setting for wedding pictures and I can see why a modern bride and groom might go for it.
In fact, here is The Depot N7 Wedding Photography.
15. Barbican Centre
If you really want to impress your guests, not not consider a setting like The Conservatory in the Barbican Centre for your wedding location?
The conservatory itself will provide for a breathtaking backdrop for wedding photos.
Couples are able to exchange theirs vows in amongst the most exquisite collection of tropical plants and ponds!
A seriously different (and surprisingly green!!) wedding venue in the heart of the City of London.
16. The Deck, Southbank
If it's views across the River Thames that you're after, then The Deck is worth checking out if you're planning summer nuptials.
An amazing location with a sweeping 180 degree vista along the Southbank, the River Thames and of course the London Eye, making this place a sensational spot for guest reception drinks and cocktails.
17. Tramshed, Shoreditch
Another very unusual and uber cool wedding venue is Tramshed, which very much falls into the industrial chic interiors category.
A former tram generator but recently converted into a restaurant and wedding venue.
Why not consider having your wedding breakfast here, under the watchful gaze of one of Damien Hirst's most celebrated glass tank of formaldehyde creations, Cock and Bull?
It would definitely be a talking point!!
18. Chelsea Physic Garden
A most beautiful and tranquil backdrop for a wedding reception is Chelsea Physic Garden.
Located on Royal Hospital Road, this is another unusual and surprising setting in the heart of SW3.
If you're planning a large standing reception, they can accommodate 450 guests.
For dancing, the limit is 200 people and if you're planning a civil ceremony they can seat 70 guests in the gallery.
They can even take a marquee on the lawn if you wanted to cover your bases?
19. Syon Park
If you are looking for something with a bit more formality, it's worth considering Syon Park.
A sensational country estate only half an hour from Central London.
In the Great Hall, they can comfortably seat 120 guests for a wedding breakfast, or 50 in the Great State Dining Room.
If you're looking to host a very large event, the Walled Garden marquee can take 600 seated guests or 800 standing.
The grounds are sensational here and again, it's another firm favourite of mine.
20. The HAC
The HAC, otherwise known as the Honourable Artillery Corps is a genuine hidden treasure and the very last of my 20 best London wedding locations to get married.
Most Londoners aren't even aware of its existence and you could walk past the entrance and not even realise what is behind the walls and gates to this magical venue.
Right in the middle of the City of London is the Grade II listed Georgian Manor House that is the HAC, set within a magnificent six acre setting.
The jewel in the crown is the Artillery Garden making for perfect couple shots.
To Conclude
Whether you are planning on getting married in London itself or heading further out of town, searching for the best wedding photo locations is no easy ride.
These days there are an abundance of beautiful places out there to choose and I must admit, it's becoming much more tricky to make a call on it!
Now that you've learned about all the best London wedding photo locations, I am happy to share with you what it's like to work with me for your engagement and wedding photography.
As a trusted professional photographer London based, I will work with you to make sure your vision becomes a reality.
Use the Contact Page to book your stunning London photography session.
Links