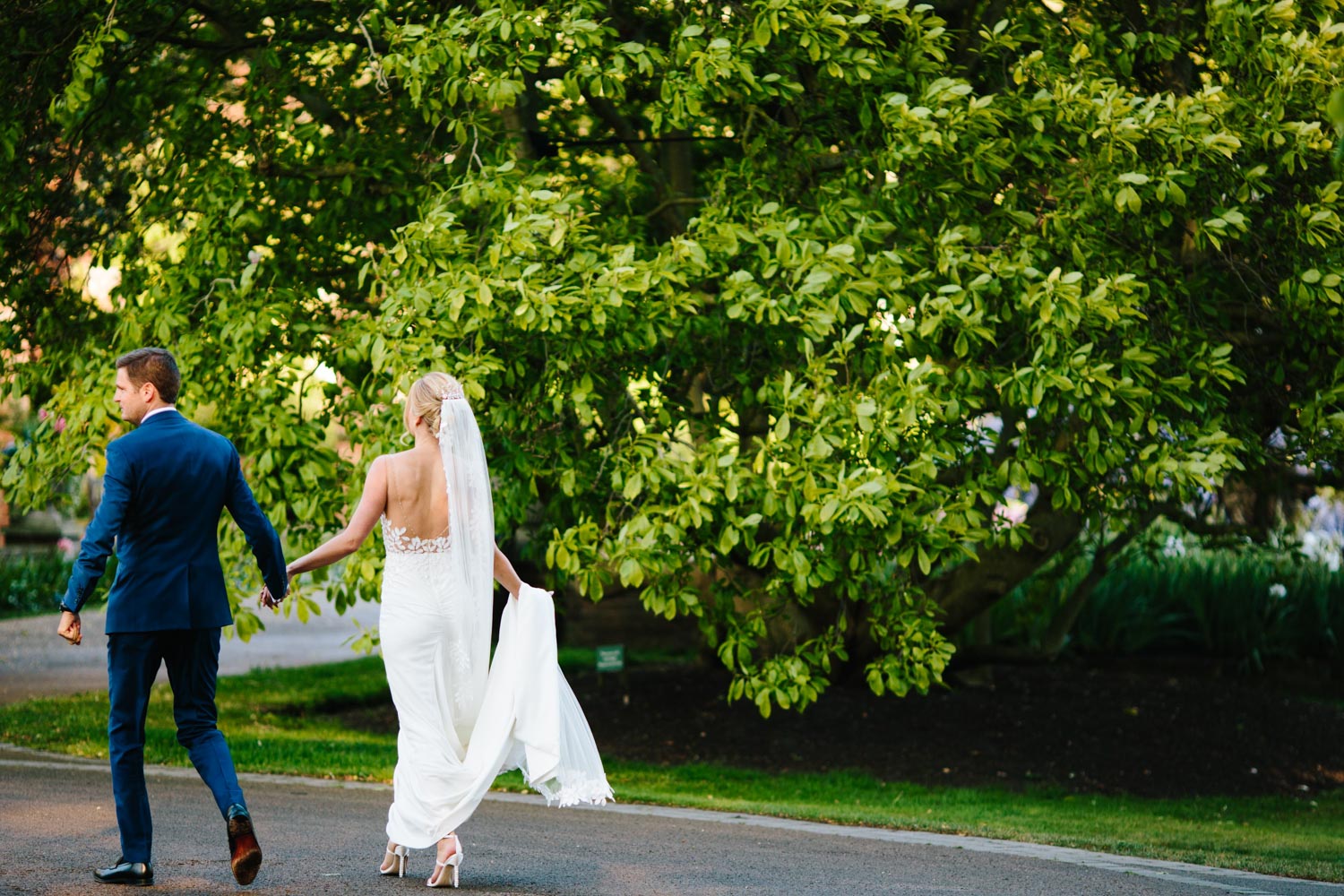 Wedding Photography Reviews
[trustindex data-widget-id=09c0e86113e1204752665dd044f]
MORE NICE WORDS
FILIZ & STEPHEN//SOUTHWARK CATHEDRAL, LONDON
"I just wanted to say thank you so much for photographing our wedding day. The photos are breathtaking and really captured the beautiful details of the dress as well as highlighting the various elements of the bridesmaids dresses. The photos look like something you might see in Vogue! And as for the photos you took of the two of us. THEY ARE STUNNING. Neither of us enjoy having our photo taken yet you managed to put us both at our ease. We marvelled at the shot of us and The Shard! The reception photos were a joy to look at! Once again many thanks." All our love, Filiz & Stephen xxx
SOPHIE & DARREN//SUFFOLK, UK
A picture truly is worth a thousand words, and the story of the best day of our lives found a master story-teller in Jay. Within minutes of meeting, one of the most important decisions we had to make had decided itself. We couldn't have wished to meet a nicer person whose character and passion for his art translated so brilliantly to his work. The wedding day blew our minds, and Jay captured so many of these amazing memories it made it almost impossible to put the wedding album together. The album itself is just perfect! Quite simply the best wedding photographer you could wish to have for the best day of your lives!!!
HENRY & HANNAH//COTSWOLDS
Dear Jay. We just wanted to say a big THANK YOU for helping us make our wedding day truly special. Between your kind manner and amazing wedding photographs, you did absolute wonders and we are truly grateful! We absolute can't wait to see the albums and we are so excited that we will have the photographs to remember the day by. You really have a remarkable ability to capture the spirit, love and emotion of the event. Thank you so much again! You are a very talented, professional and personable artist. It is so rare to have all three qualities! We have so many photos which we love!
GEMMA & IAIN//LIVERPOOL
Thank you so much for being the best wedding photographer a bride and groom could ask for!! We really wanted wedding photos that were natural rather than the formal stiff portraits and you gave us exactly what we wanted! The photos are so beautiful and will provide us with the most amazing memories. You really captured the day and the feel of the wedding. You simply melted into the background. It was like you were one of the guests who we'd known for a long time and several people commented on how charming you were. We really couldn't recommend you enough and certainly will be doing so to anyone we know who is getting engaged. Thank you again.
C&N//IBIZA
Dear Jay. Our wedding was one of the most profound experiences of our lives. You not only captured the sense of joy, wonderment and celebration in every frame but you also immortalised moments and idiosyncratics that could never be retold in words alone! The images are so evocative, rich and effortlessly beautiful that we can recall each and every moment of that weekend whenever we look at them.
Thank you Jay for being a part of our wedding – not only as our photographer but as our new friend as well!
IRIS & LEE//PEMBROKE LODGE, RICHMOND, SURREY
We would like to thank you for the incredibly beautiful photos from our special day. We are so happy with them! We are not very comfortable posing in front of the camera but Jay, you made us feel relaxed and comfortable. We love how professional you were on the day but yet so friendly and really just like one of the guests! We had so many comments about how lovely you were. We really are so over the moon with our photos and are so glad that we chose you. We will be recommending you to any of our friends and family that are getting married. Love Lee & Iris
LISA & JORDAN//ELLENBOROUGH PARK
Thank you so much for being such an incredible part of our wedding day. We really can't thank you enough. It was such a pleasure to work with you and everyone has remarked on how you put them at ease. We absolutely ADORE our wedding photos. We would be delighted to recommend you to absolutely everyone and we are more than happy to act as a referee at any point in the future. We hope you have a really lovely holiday and that we get to see you again in the future.
ROBERTA & NICK//LONDON
When you are spending all day with your wedding photographer, it is just as important to get on with them as it is for the photos to be perfect. So when a friend recommended Jay from a wedding she had been to we knew it was a good sign. His portfolio was amazing and there was no question that he would capture the perfect memories. From the moment Jay arrived, he put everyone at ease…It was so lovely to have him around and we didn't even notice he was walking about taking pictures…yet he caught every moment in the most beautiful, fun and heartfelt way. With Jay taking the photos we knew that he would create images to be treasured forever and we know that in years to come we will look back at the photos, we will laugh, we will cry and we will relive our special day like it was yesterday. Thanks Jay for the amazing photos.