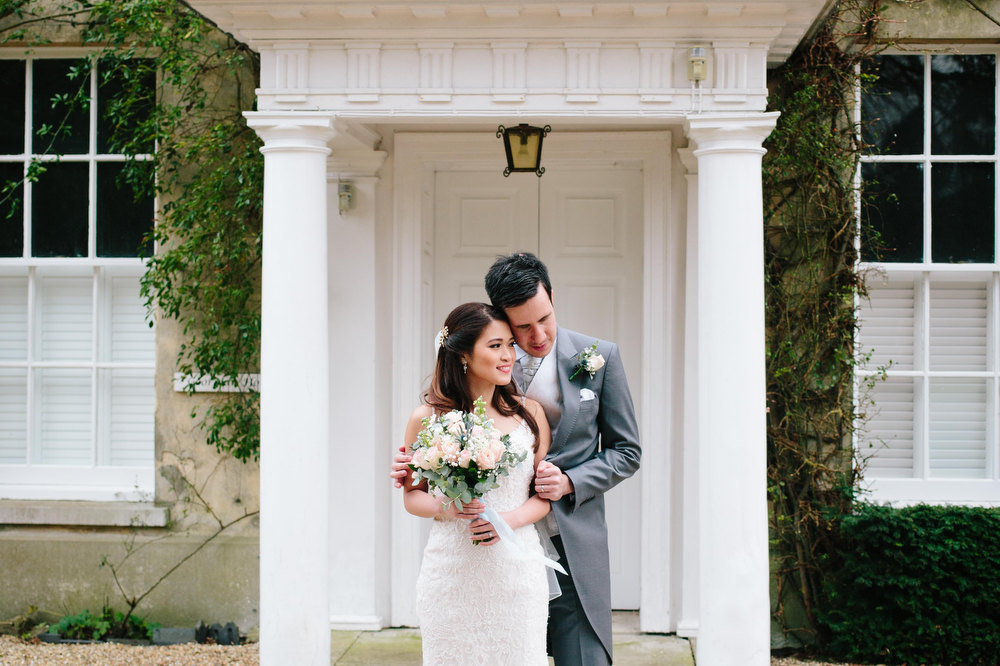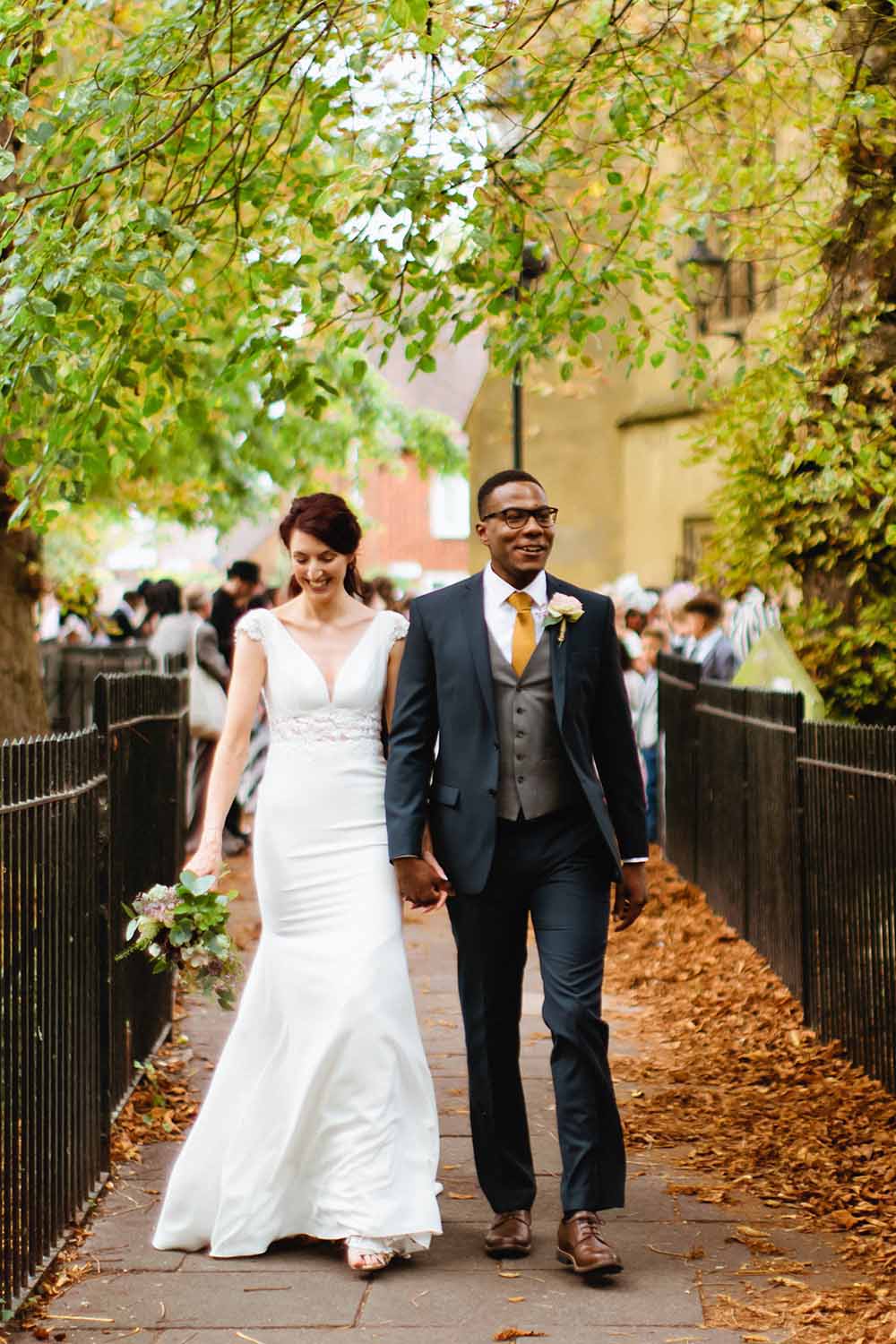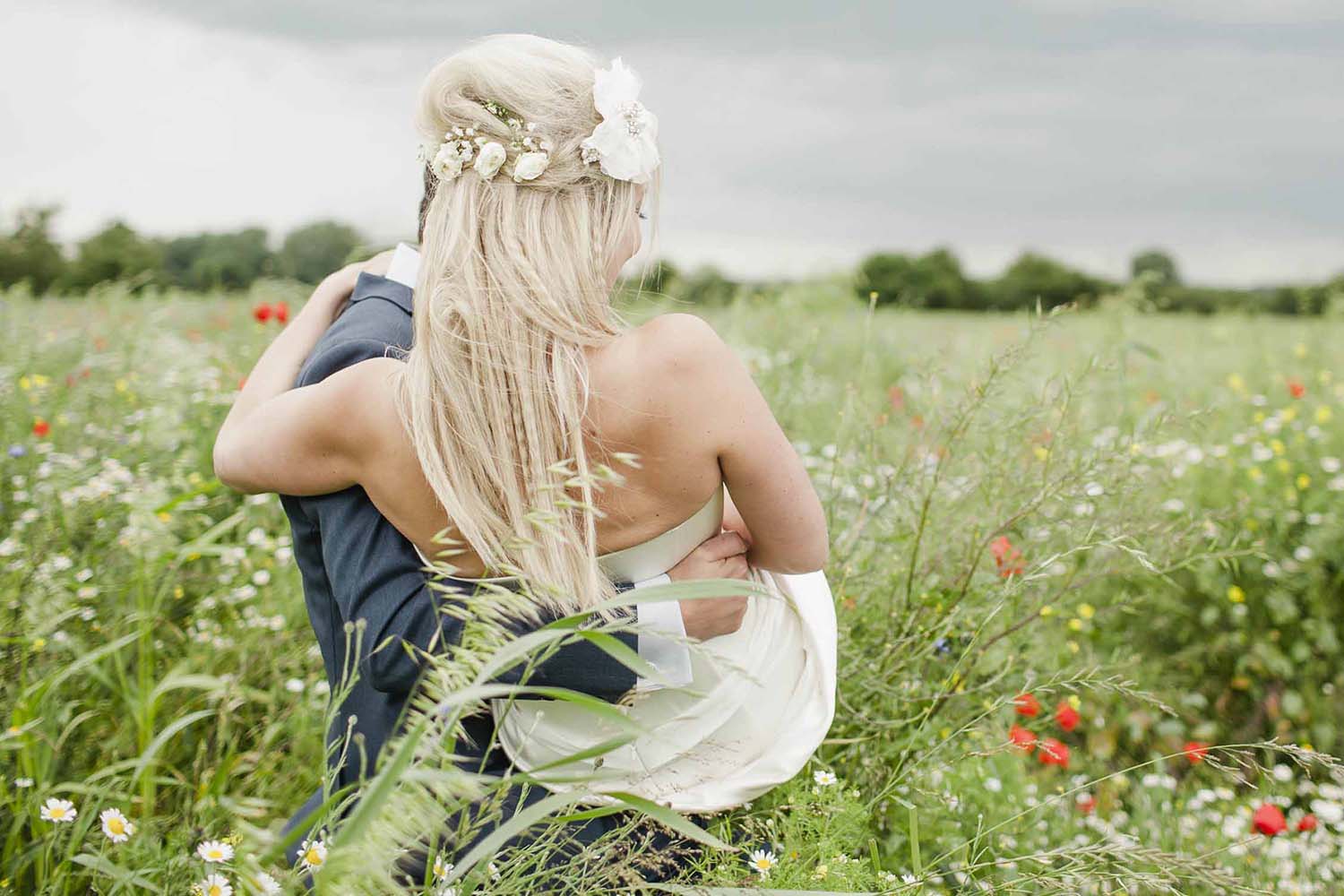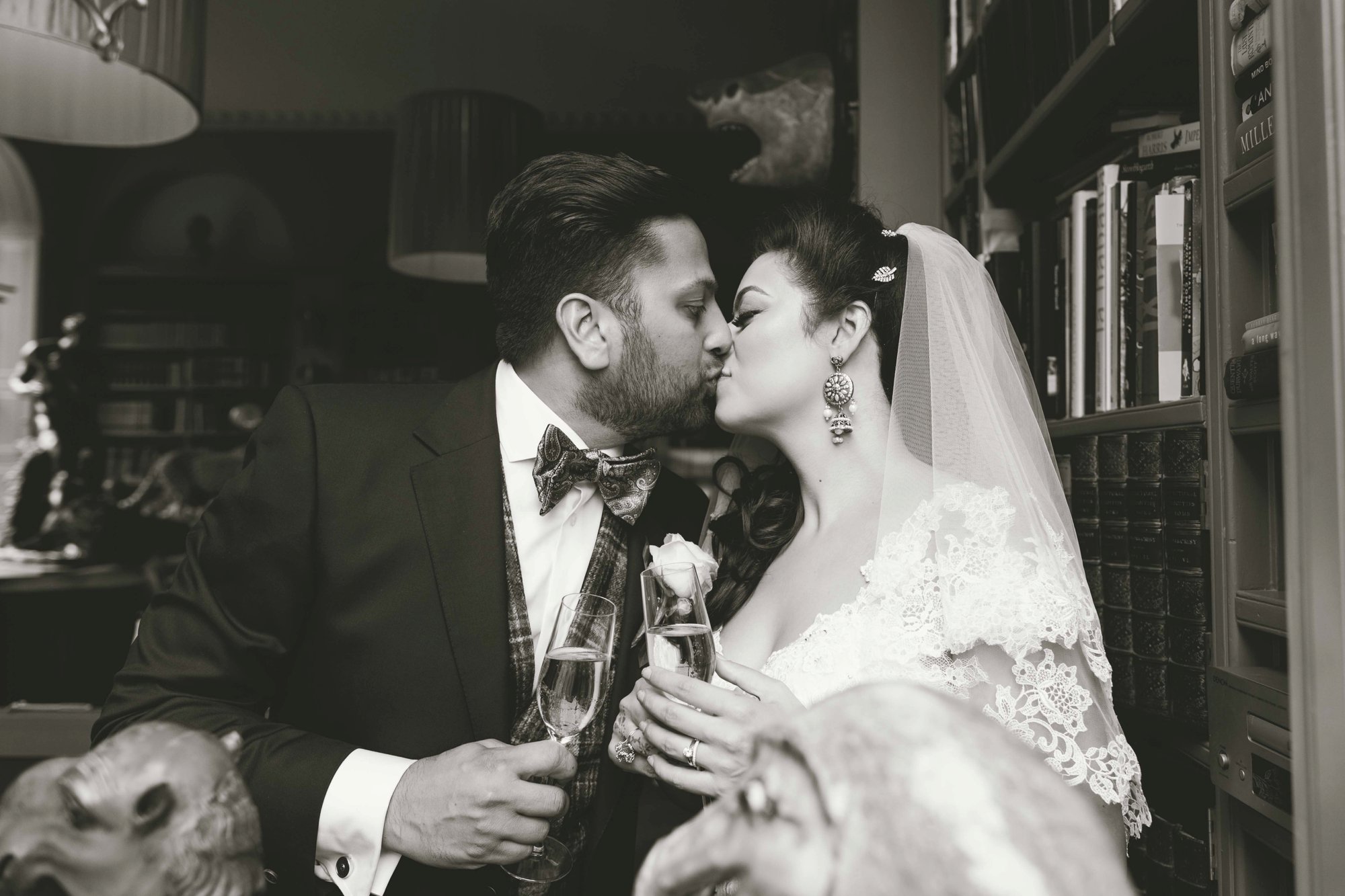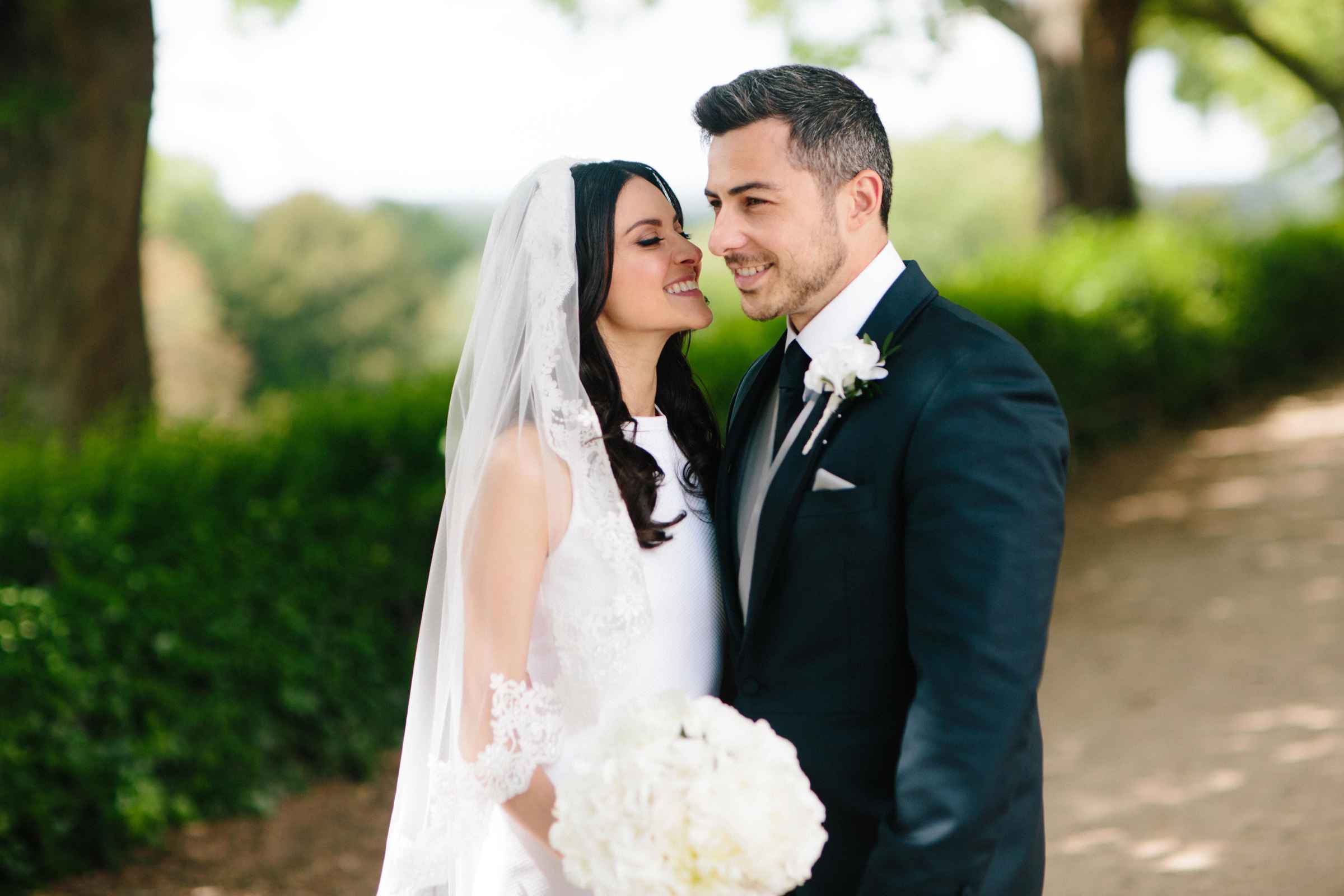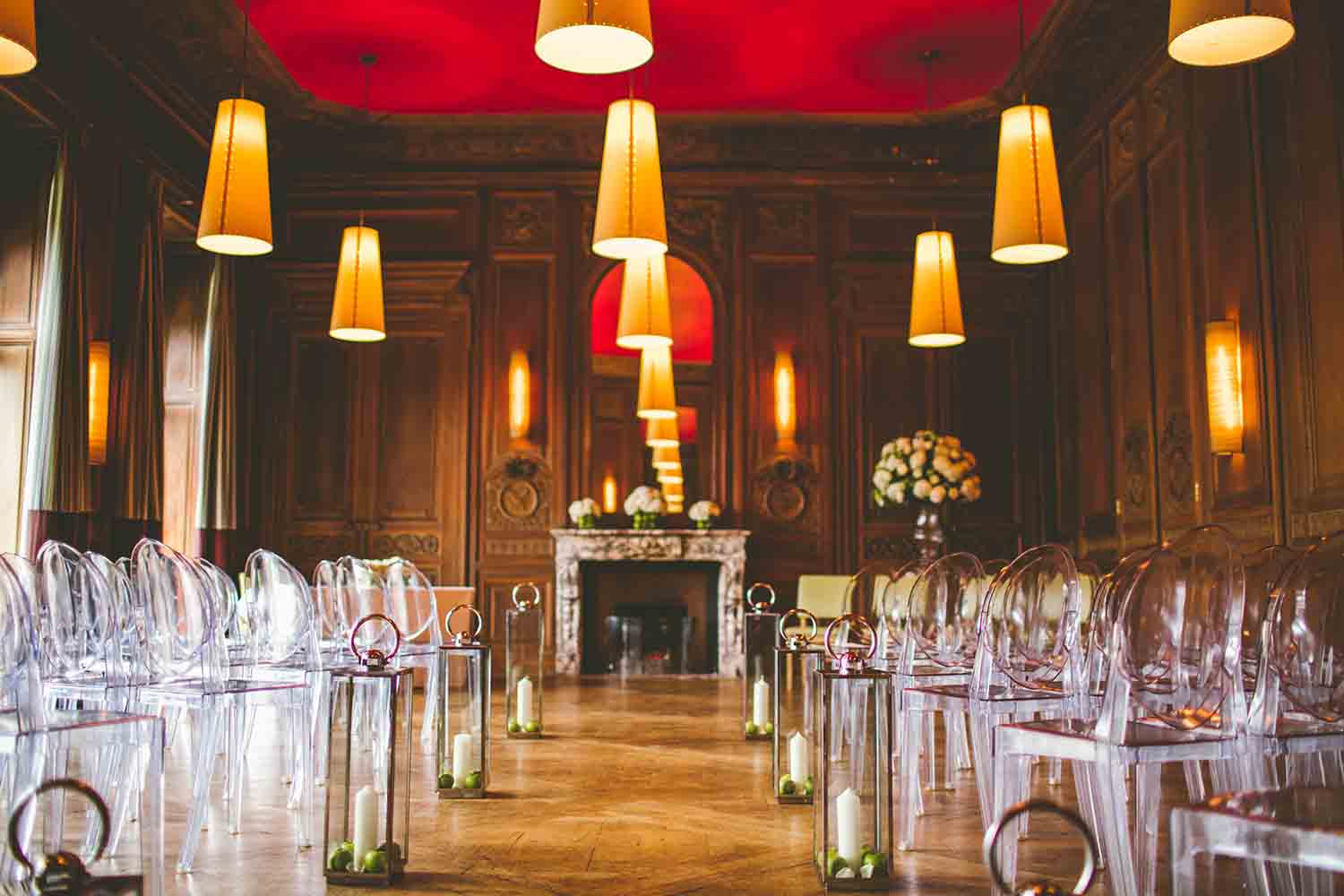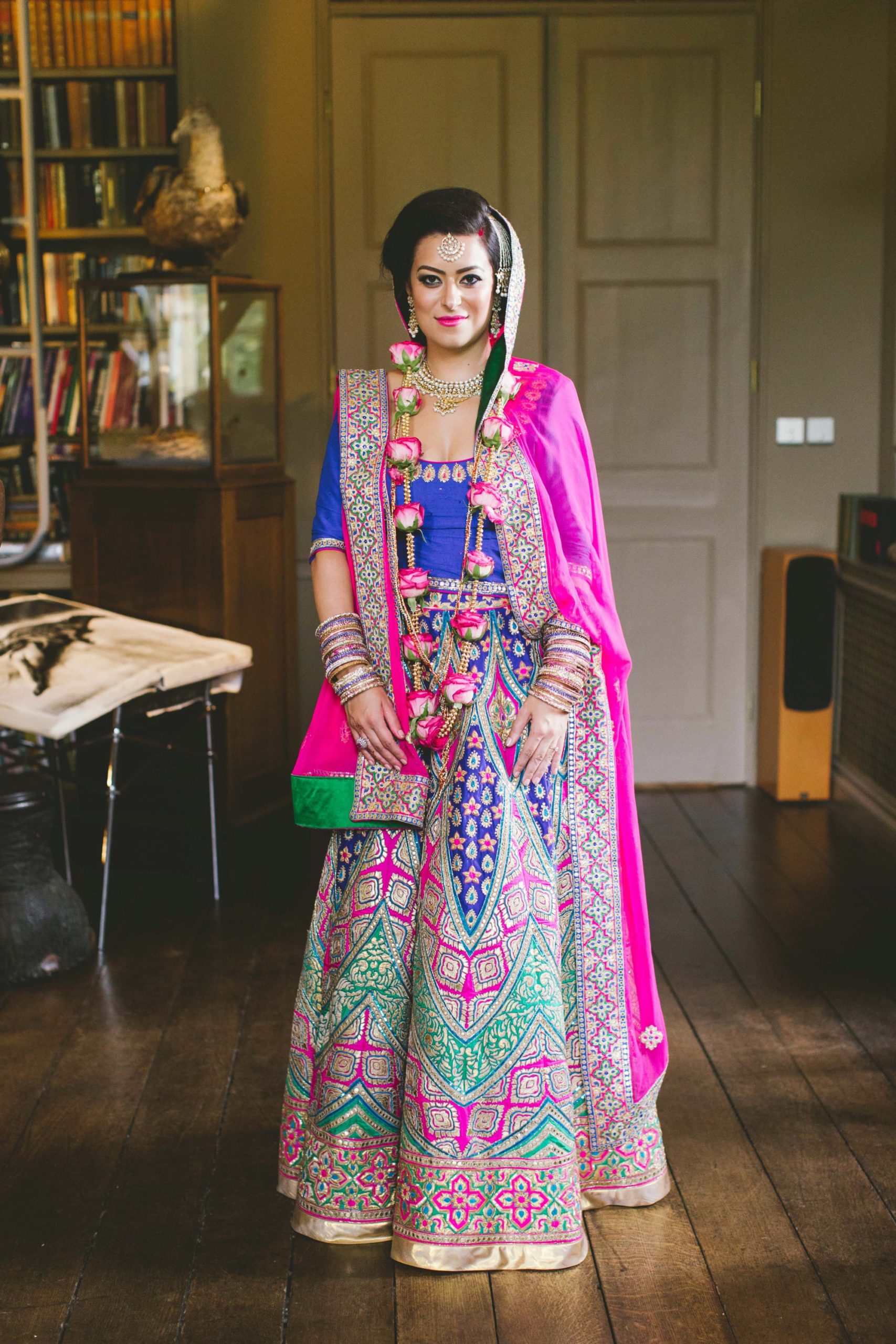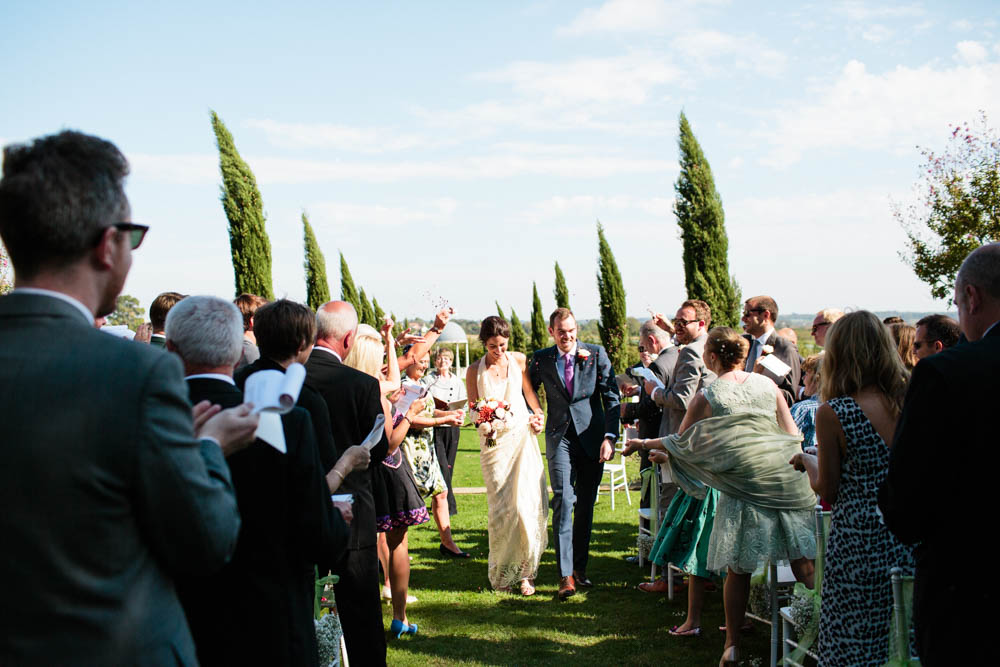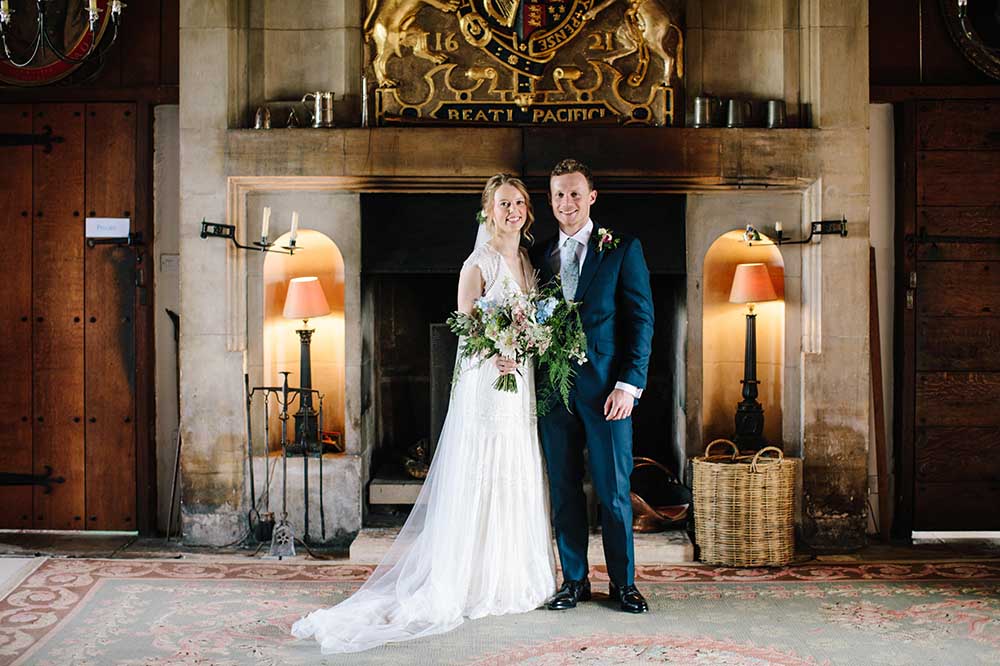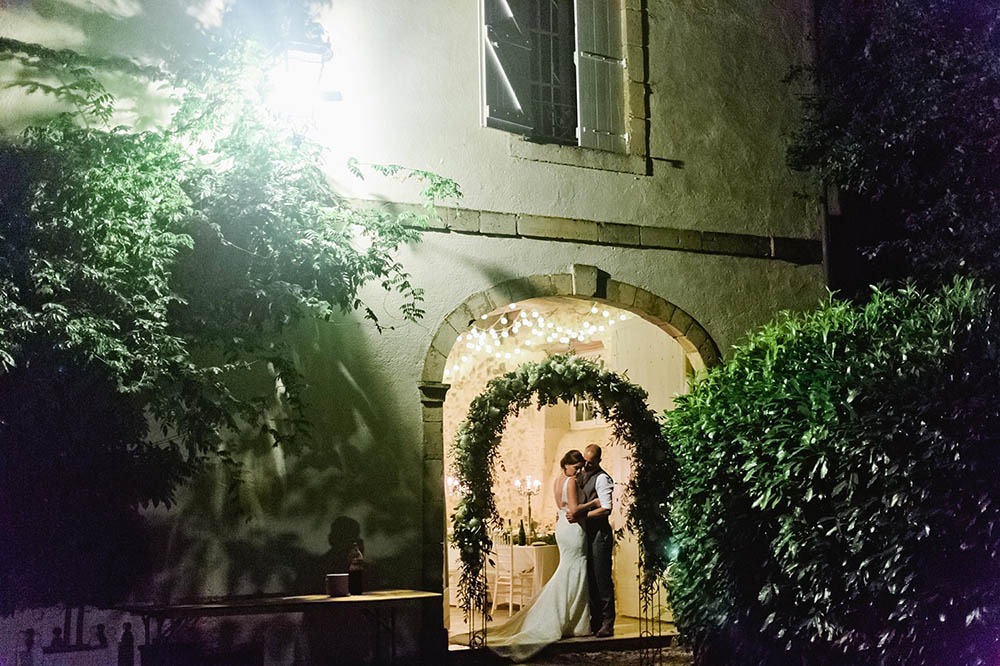 FEATURED WEDDING PHOTOGRAPHY
DISCOVER MY FAVOURITE PHOTOGRAPHY WORK TAKEN FROM WEDDINGS ACROSS LONDON, MAYFAIR, KNIGHTSBRIDGE AND FAR BEYOND.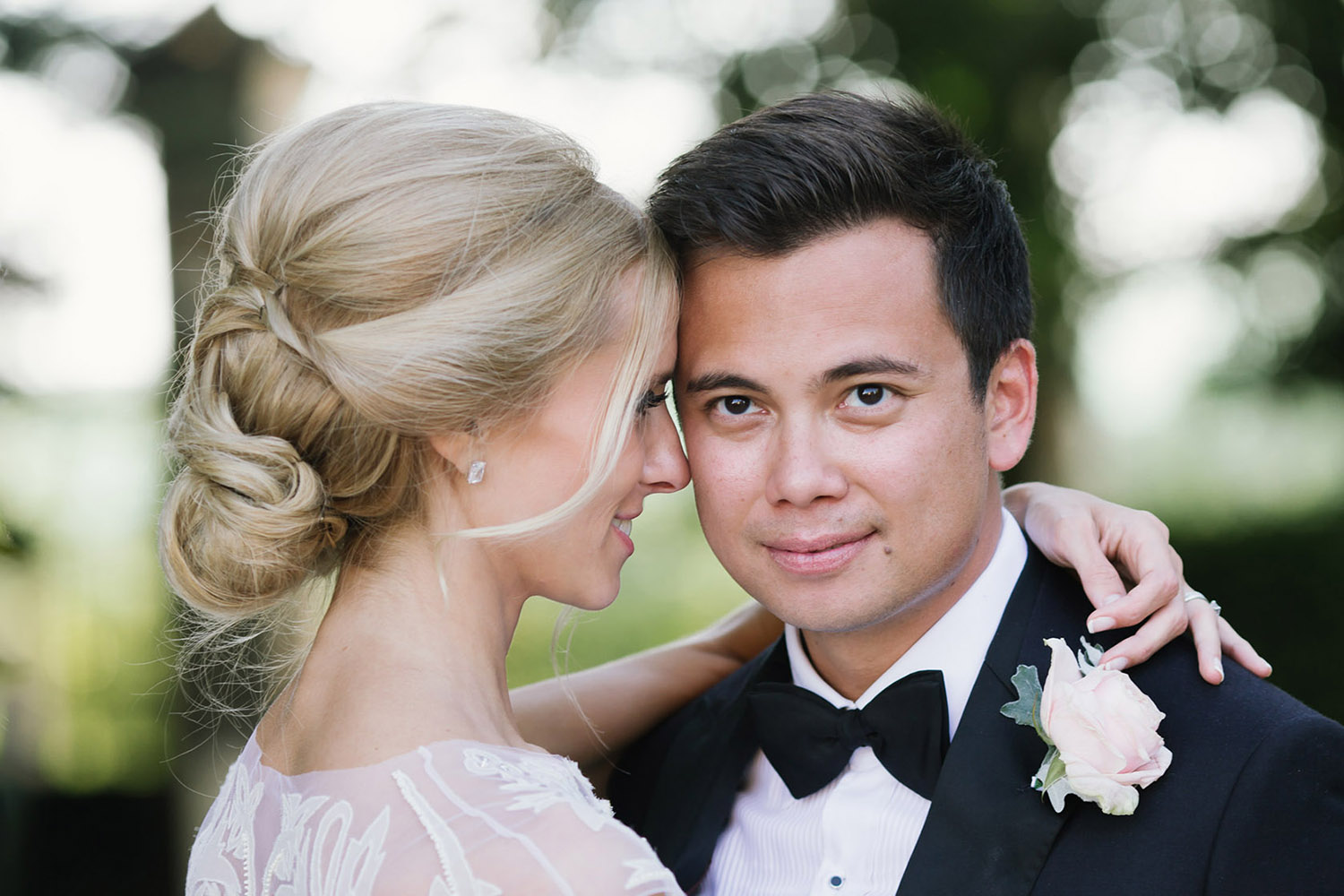 wedding gallery
|
WEDDINGS
❤️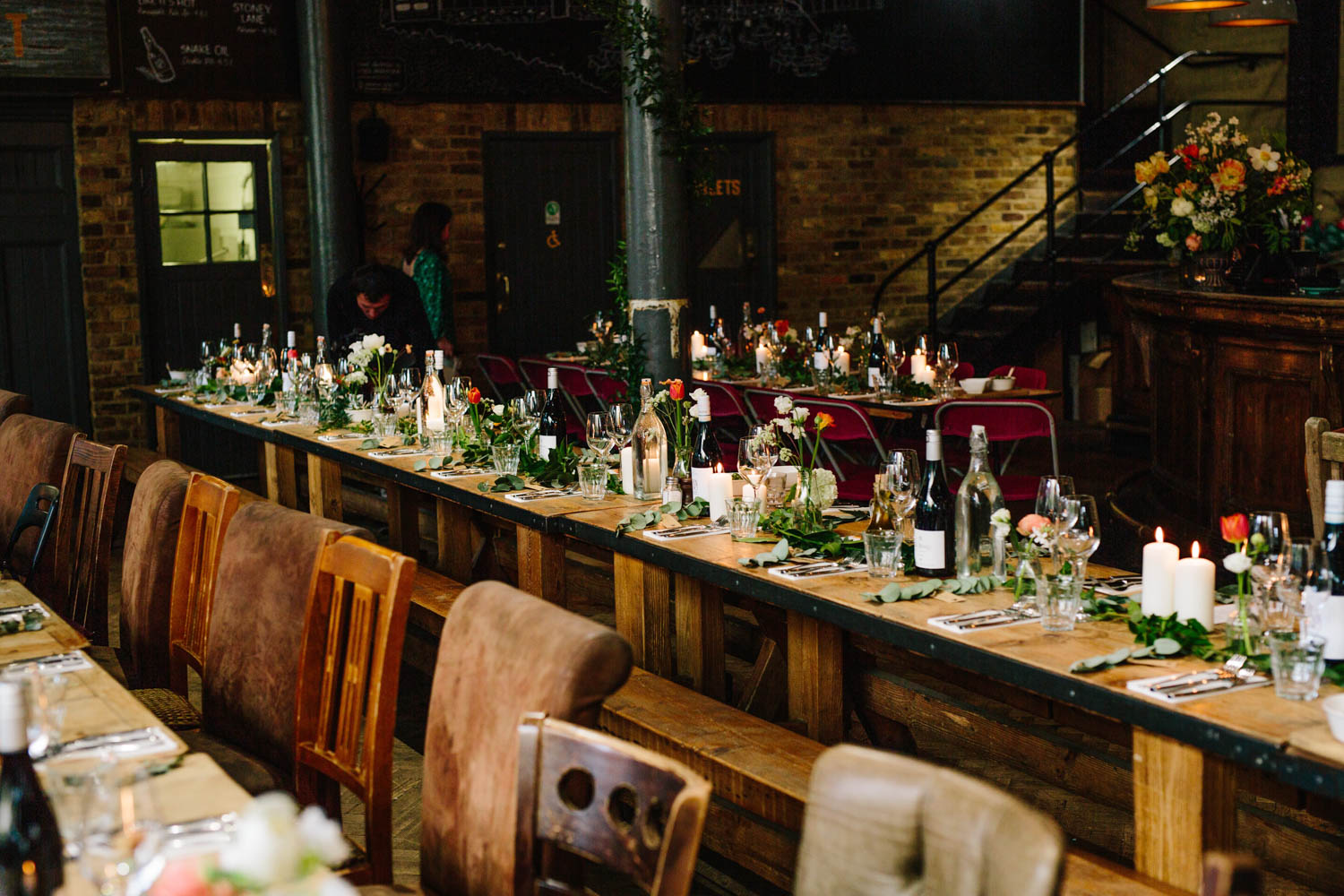 ---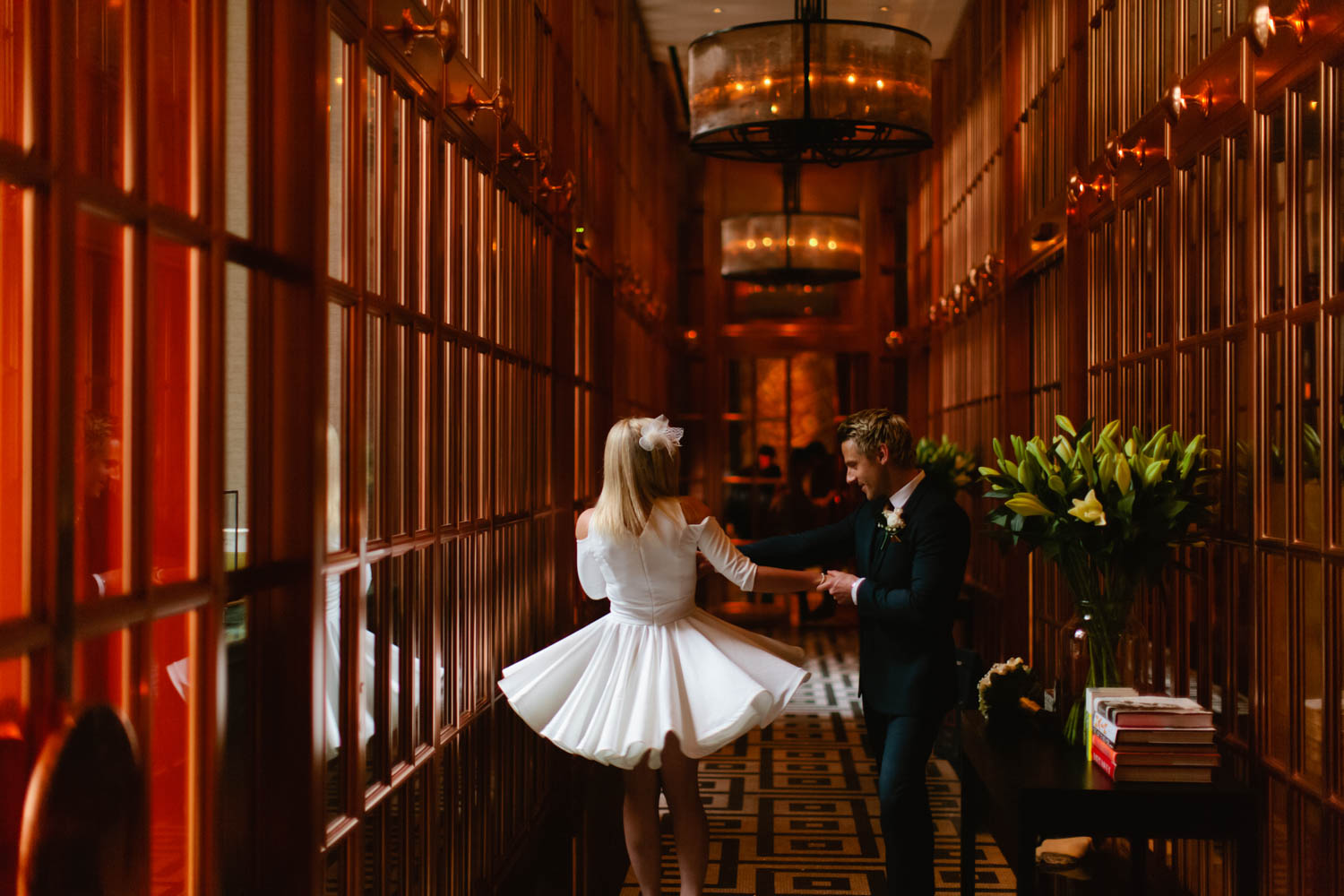 ---
---
DESTINATION WEDDING PHOTOS
❤️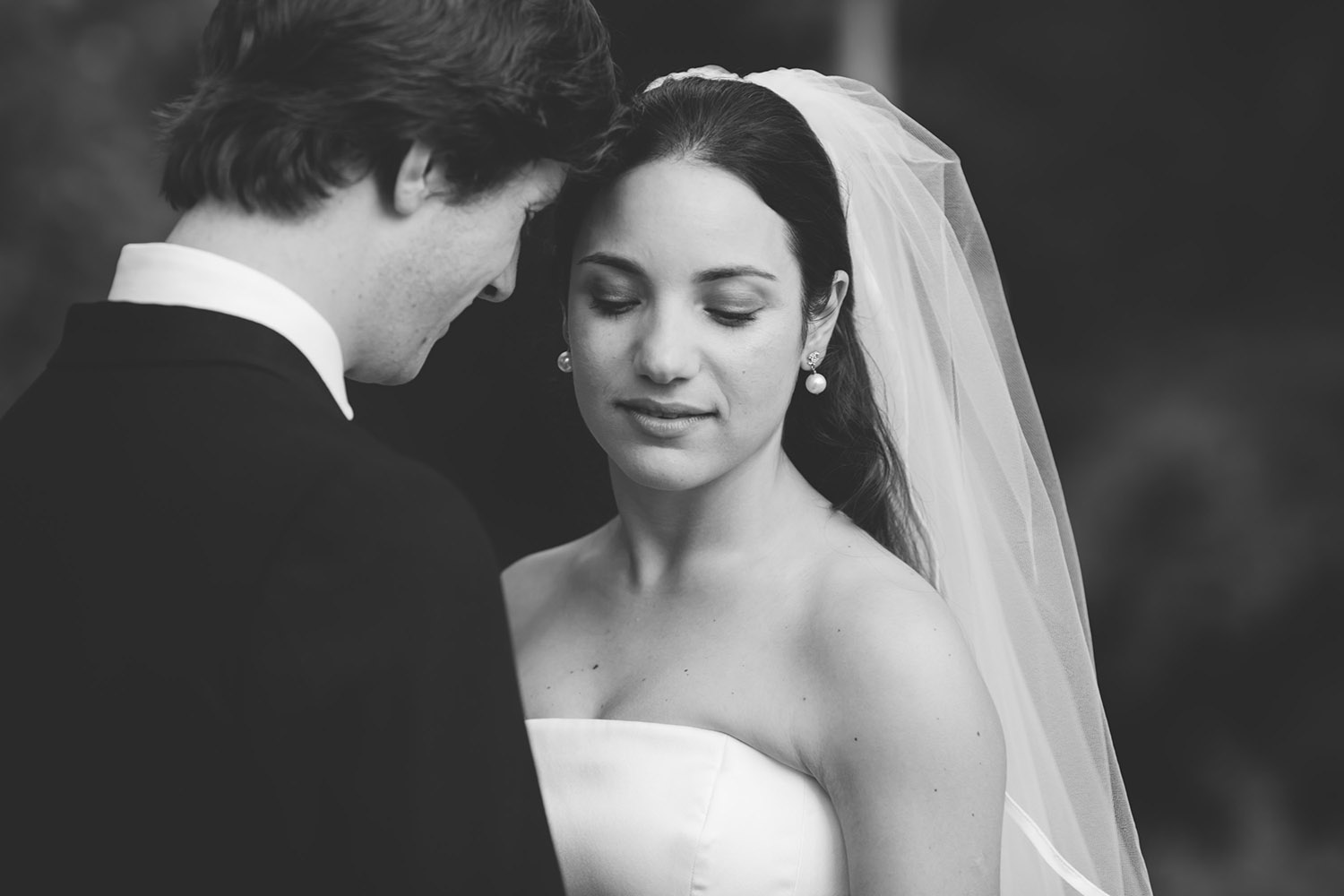 ---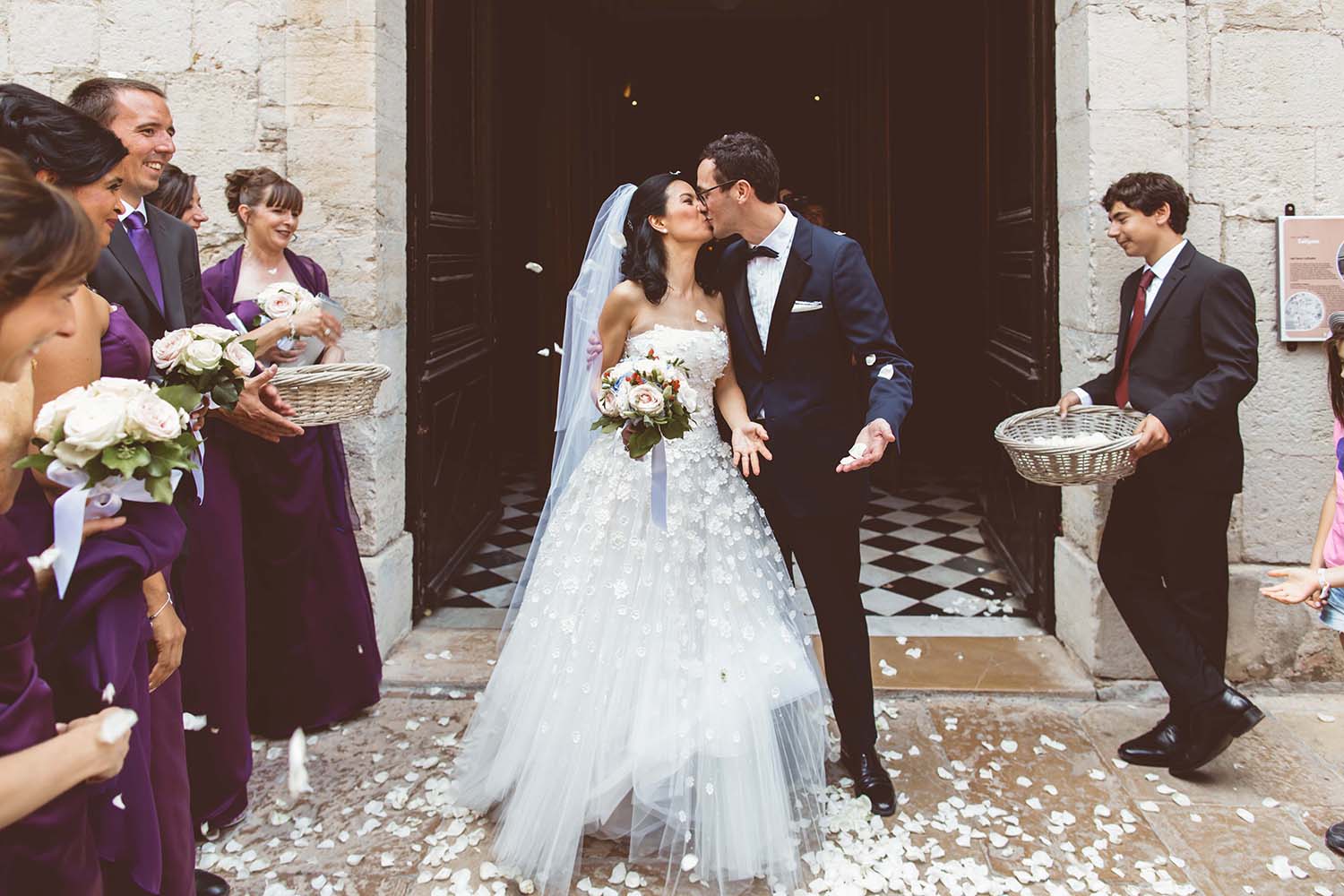 ---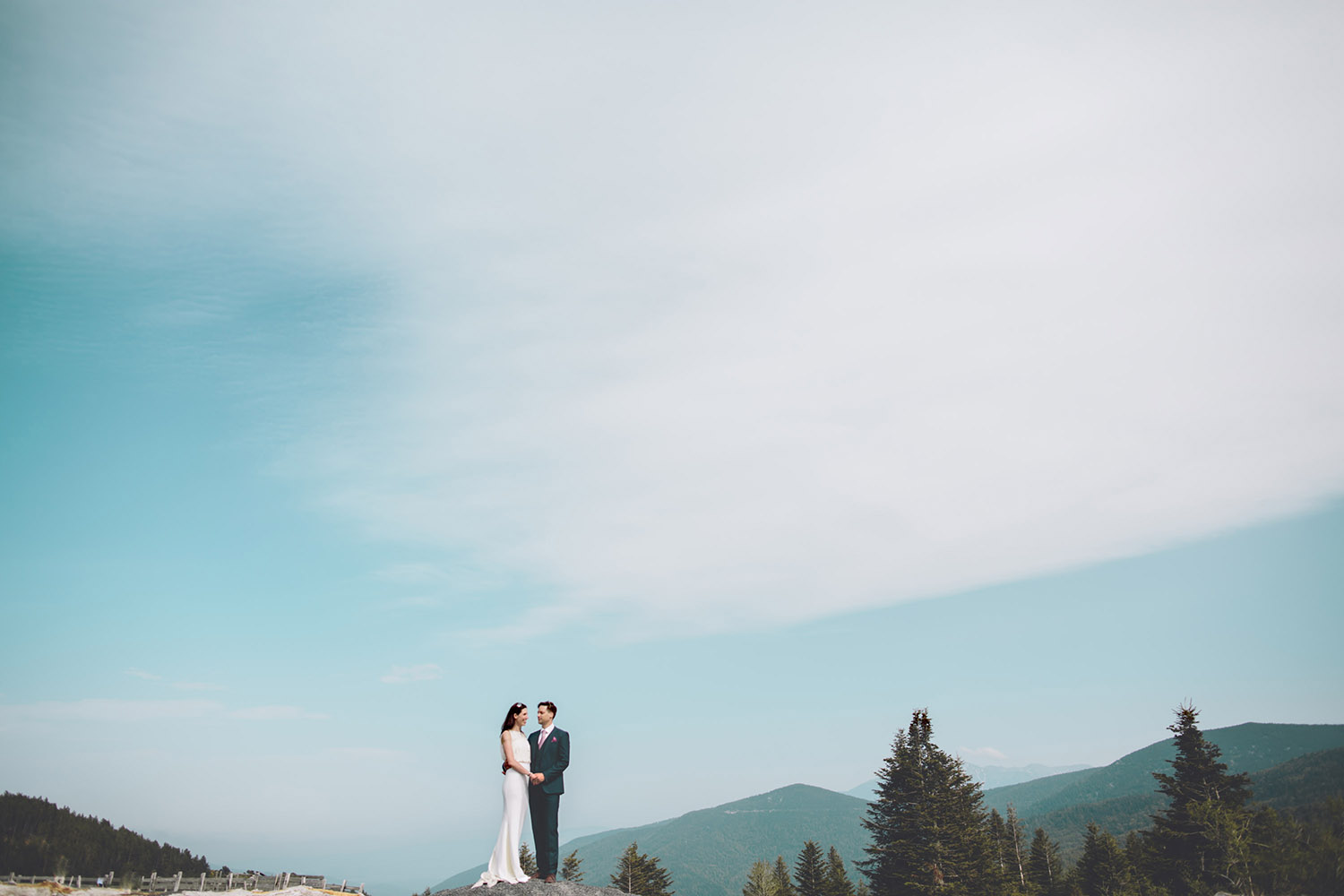 ---
---
ENGAGEMENT PHOTOS
❤️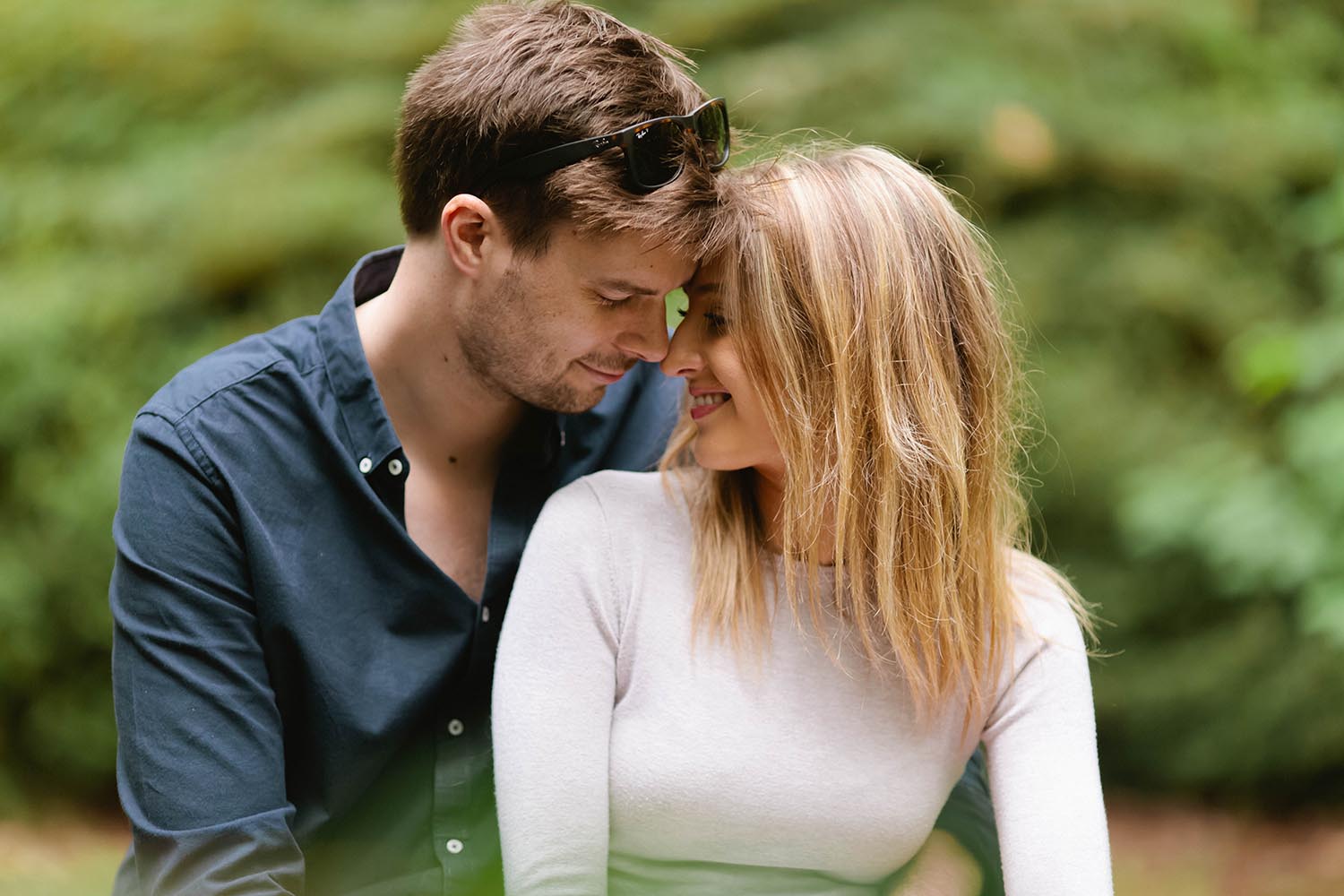 ---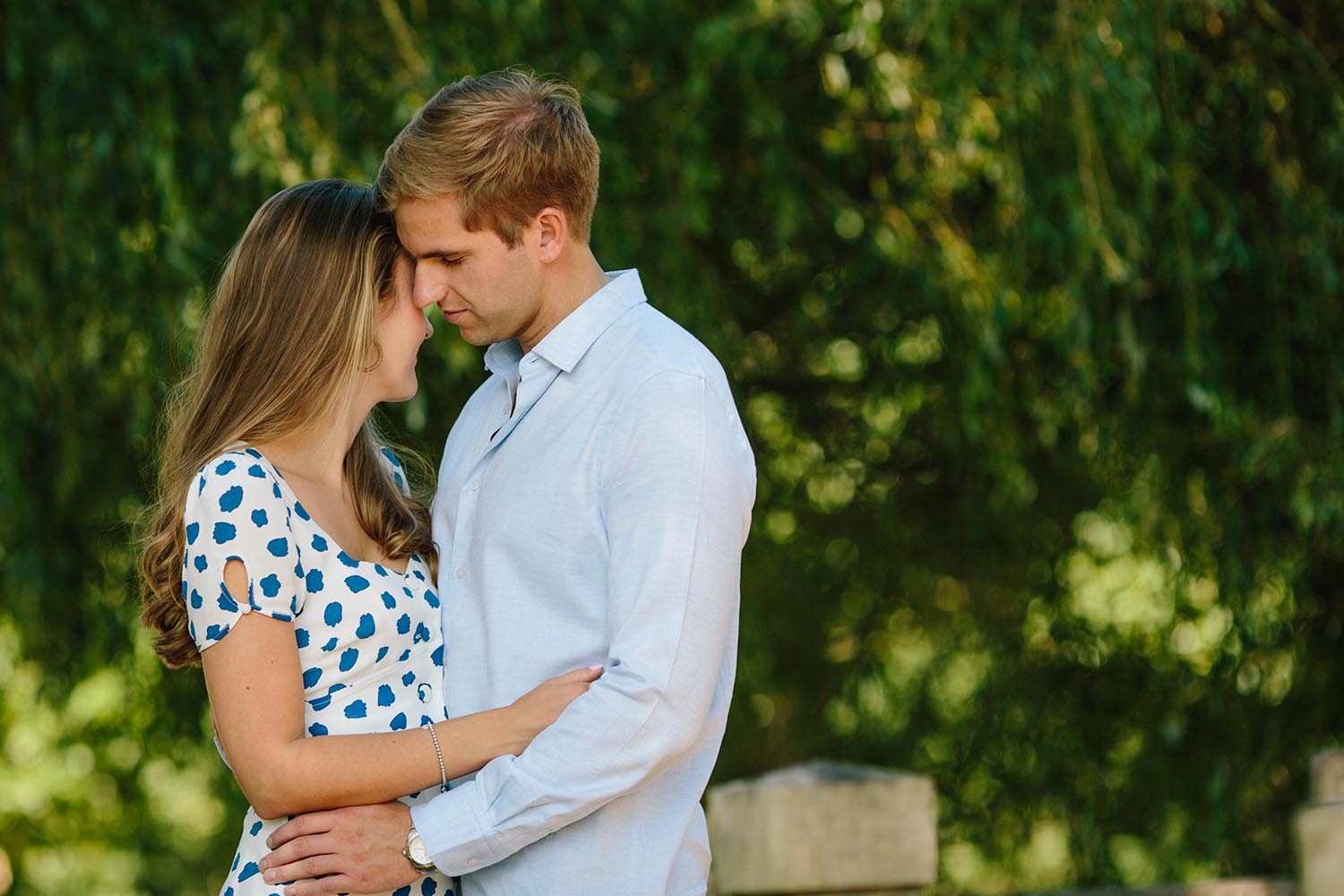 ---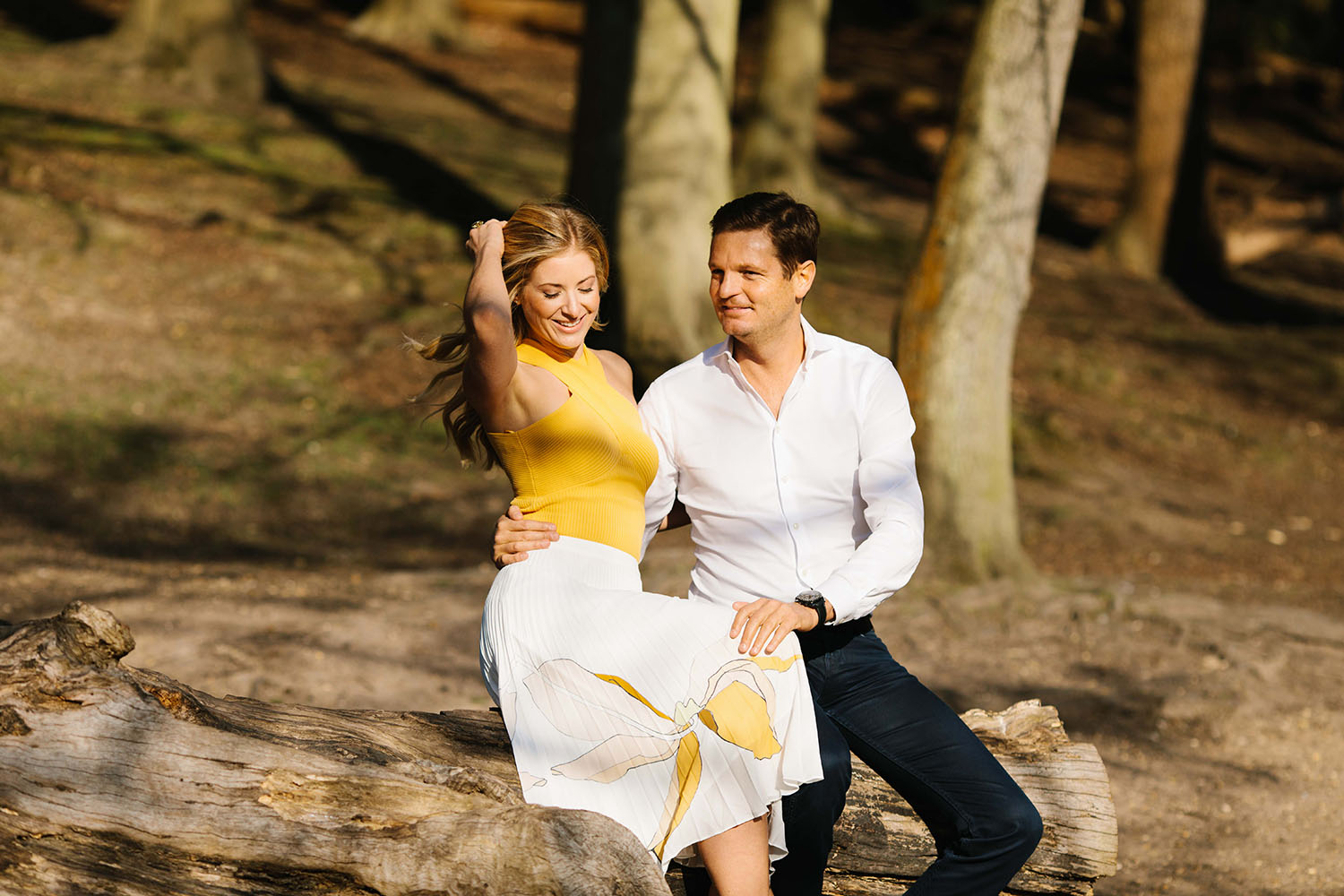 ---
---
The work I do means the world to me, it really does.
Over the years people have told me that my work shows my passion for photography as well as my deep love for people. My professional wedding photography London style is an attempt to be as thoroughly organic and as natural as possible. My photos and the way I approach the wedding day is simply all about celebrating human beings and their love for each other authentically. My photography definitely seems to have a huge emotive effect over me and I sincerely hope they stir something inside you as well. Because I go to great lengths to make sure my couples are happy as it is my lifetime ambition to be one of the best wedding photographers London.
WANT TO SEE EVEN MORE PHOTOS?
Yes, of course you do! Head over to the blog for even more weddings  and some words too…