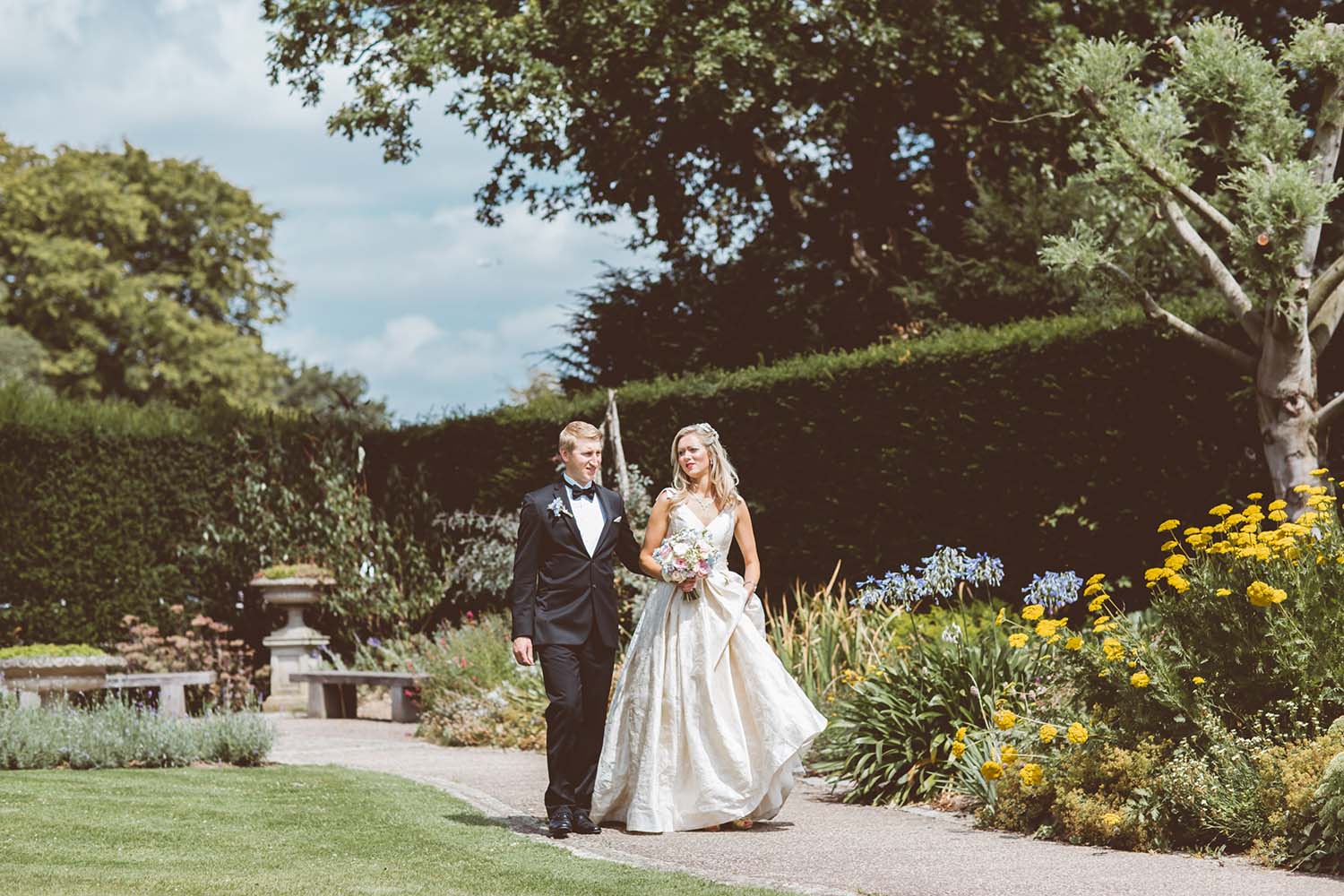 How To Elope In London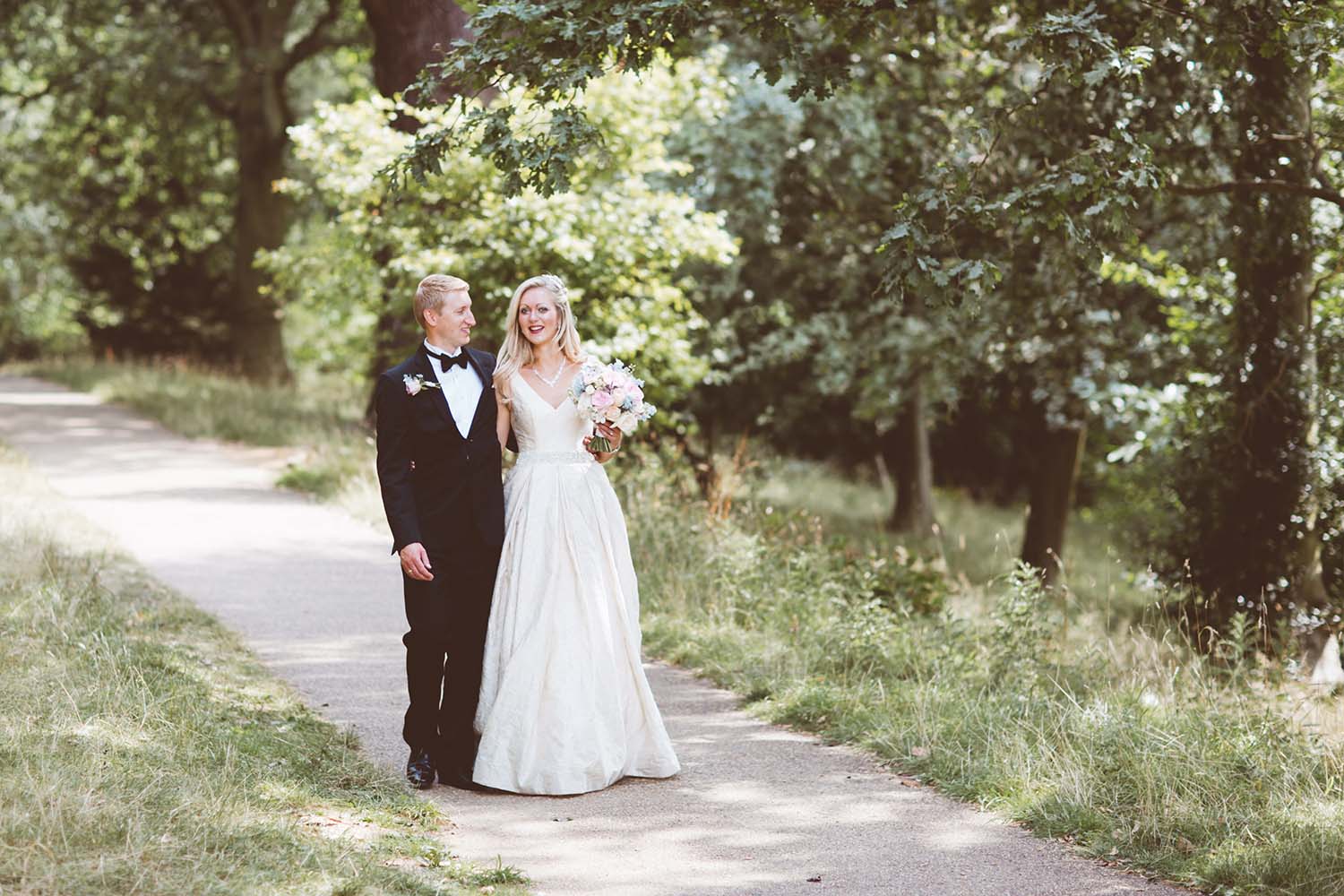 How To Elope In London and elopements for couples are becoming rising in popularity and it is easy to see the appeal of them.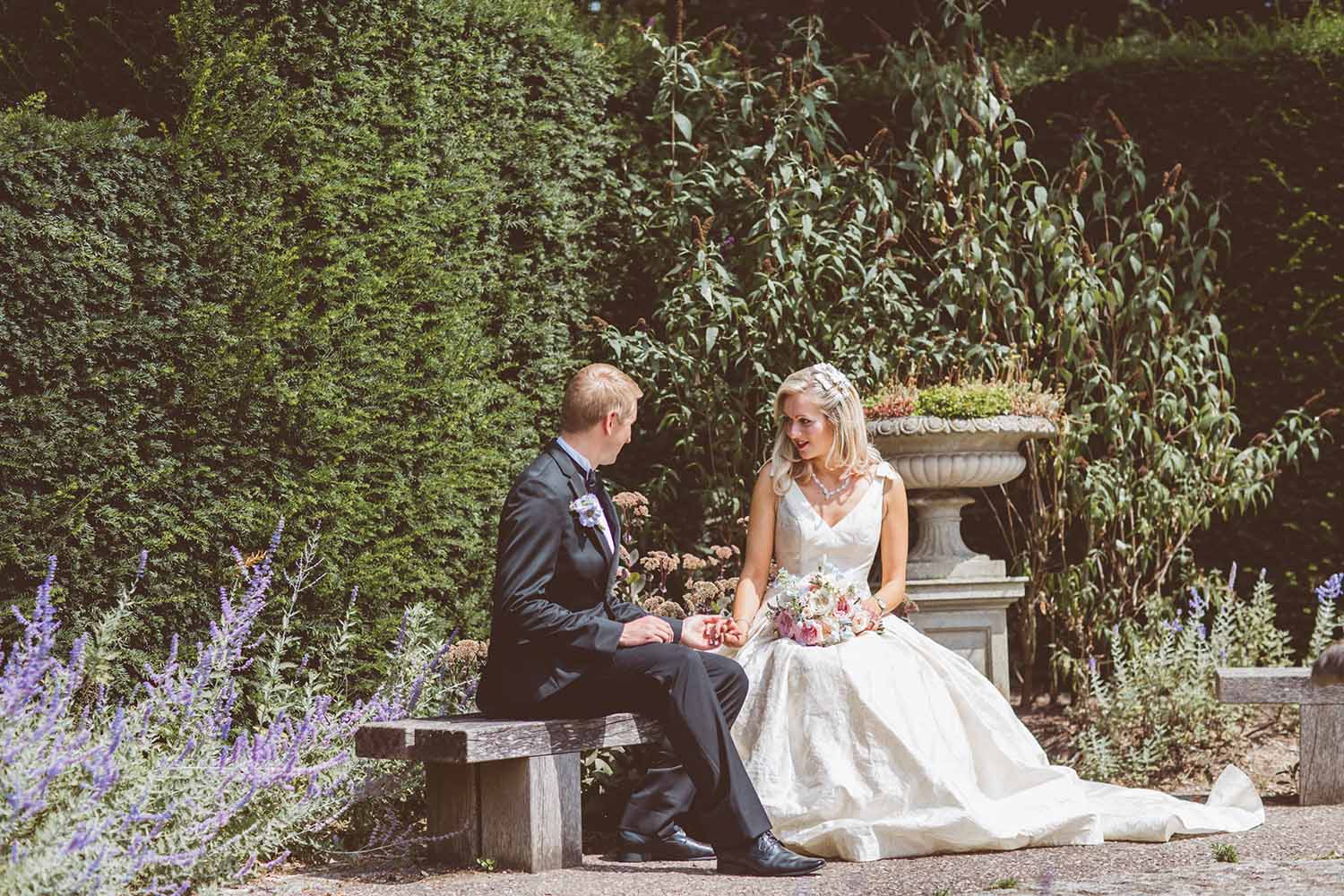 Elopement packages uk come with a lot less strings, and as a result are a lot less formal and more uncomplicated.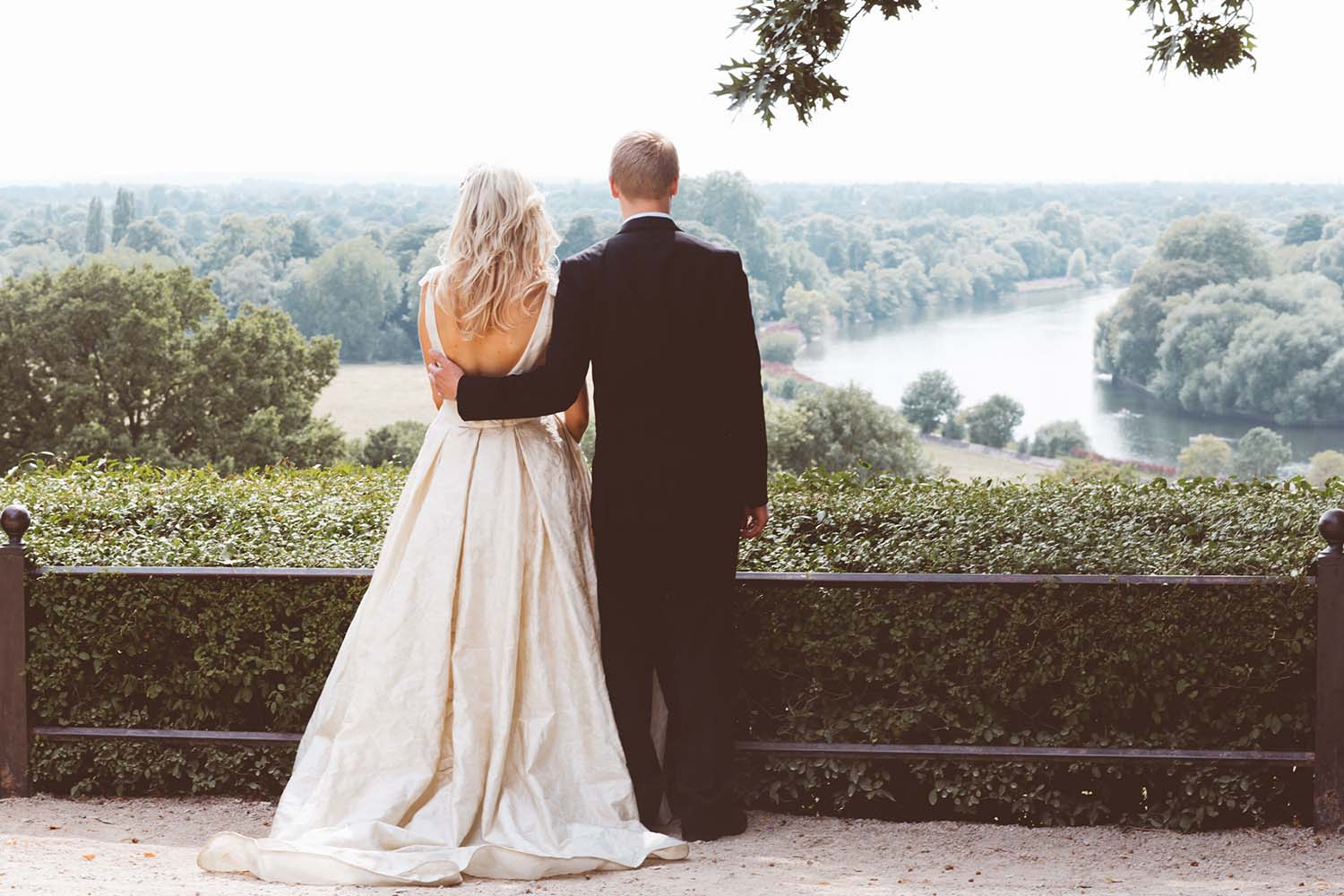 For a couple wanting to tie the knot, the most important thing for them is about being with the person they love the most and marrying them.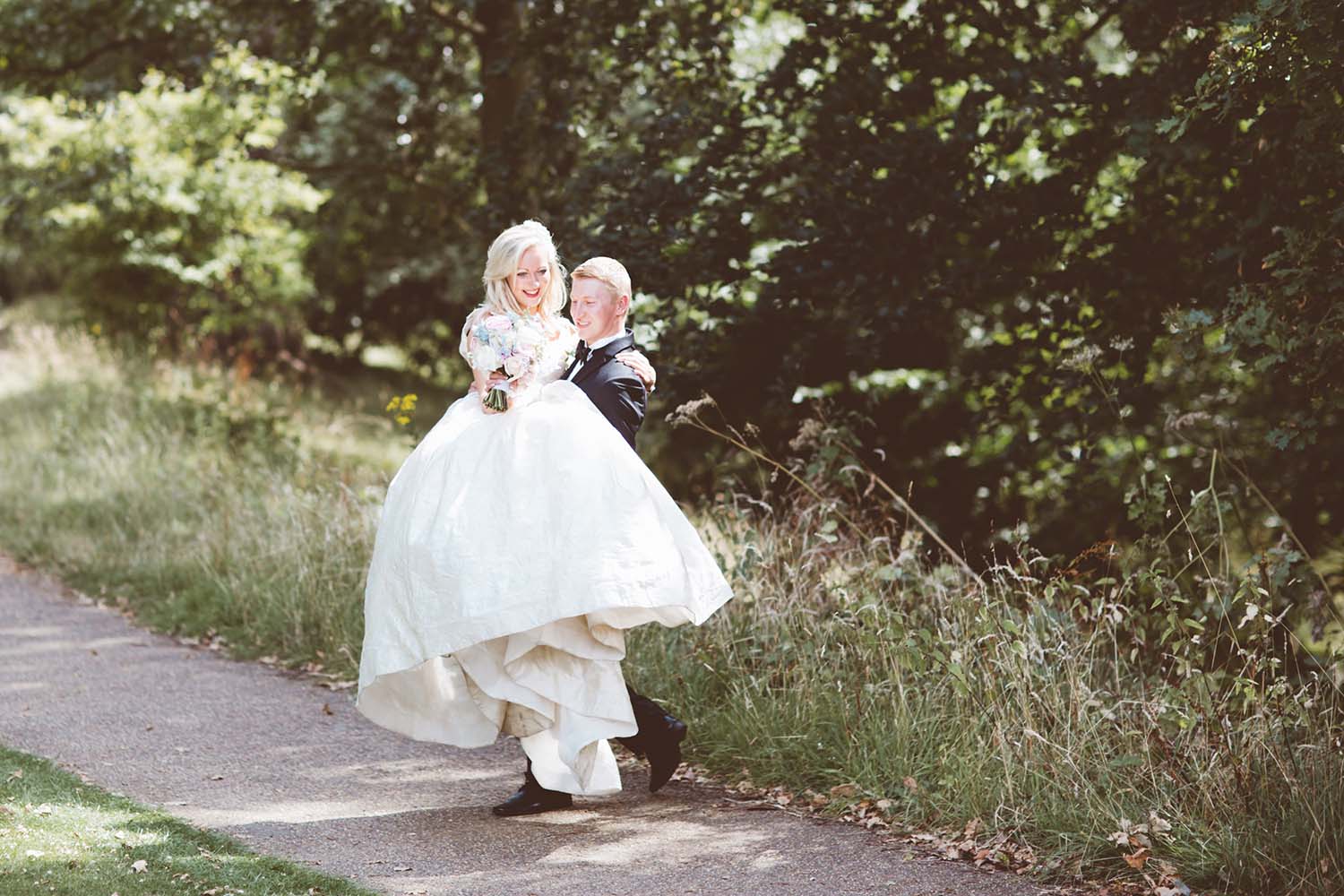 It's that easy.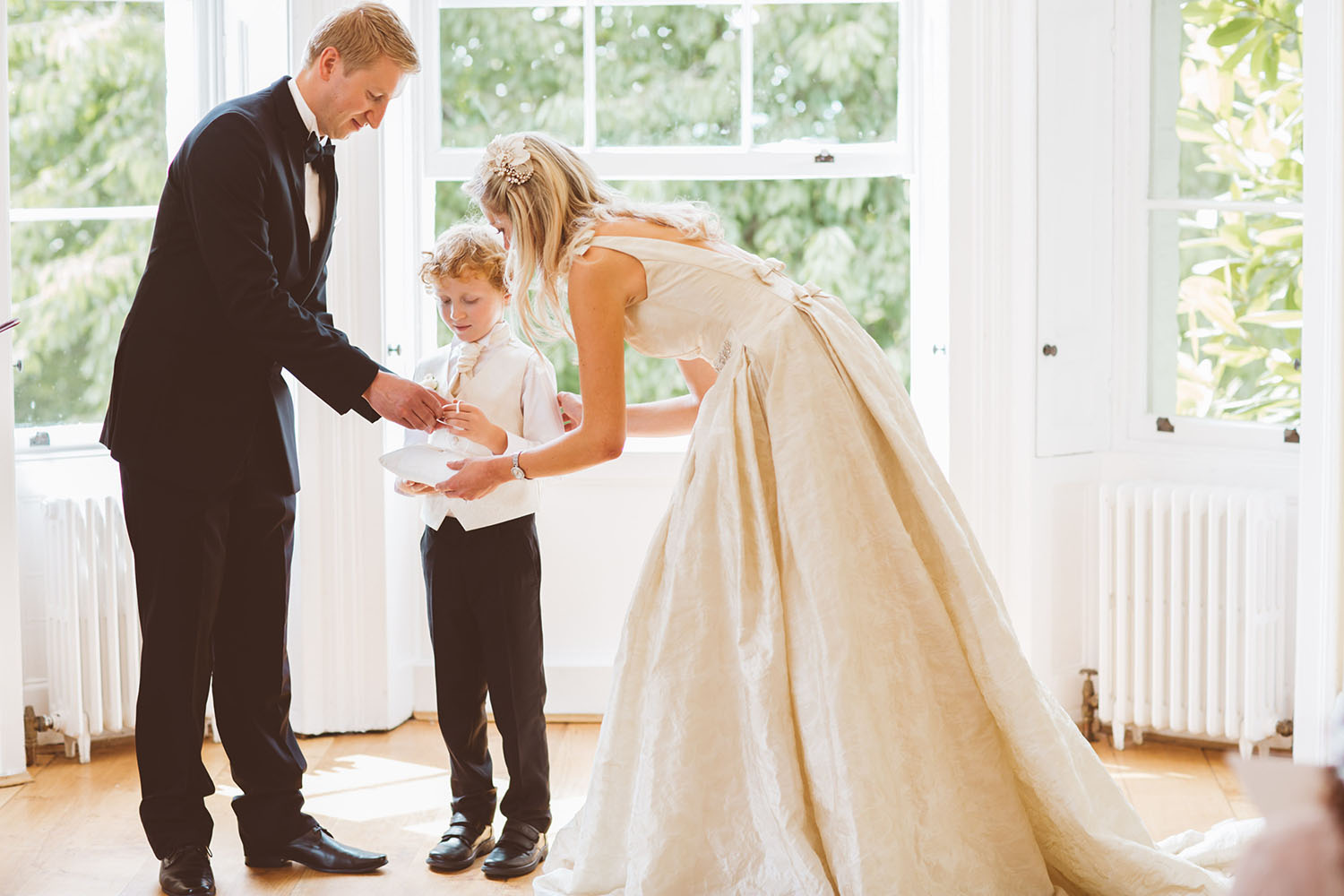 But eloping doesn't have to mean jetting off just the two of you.
Although running off to have that kind of wedding is absolutely fine of course!!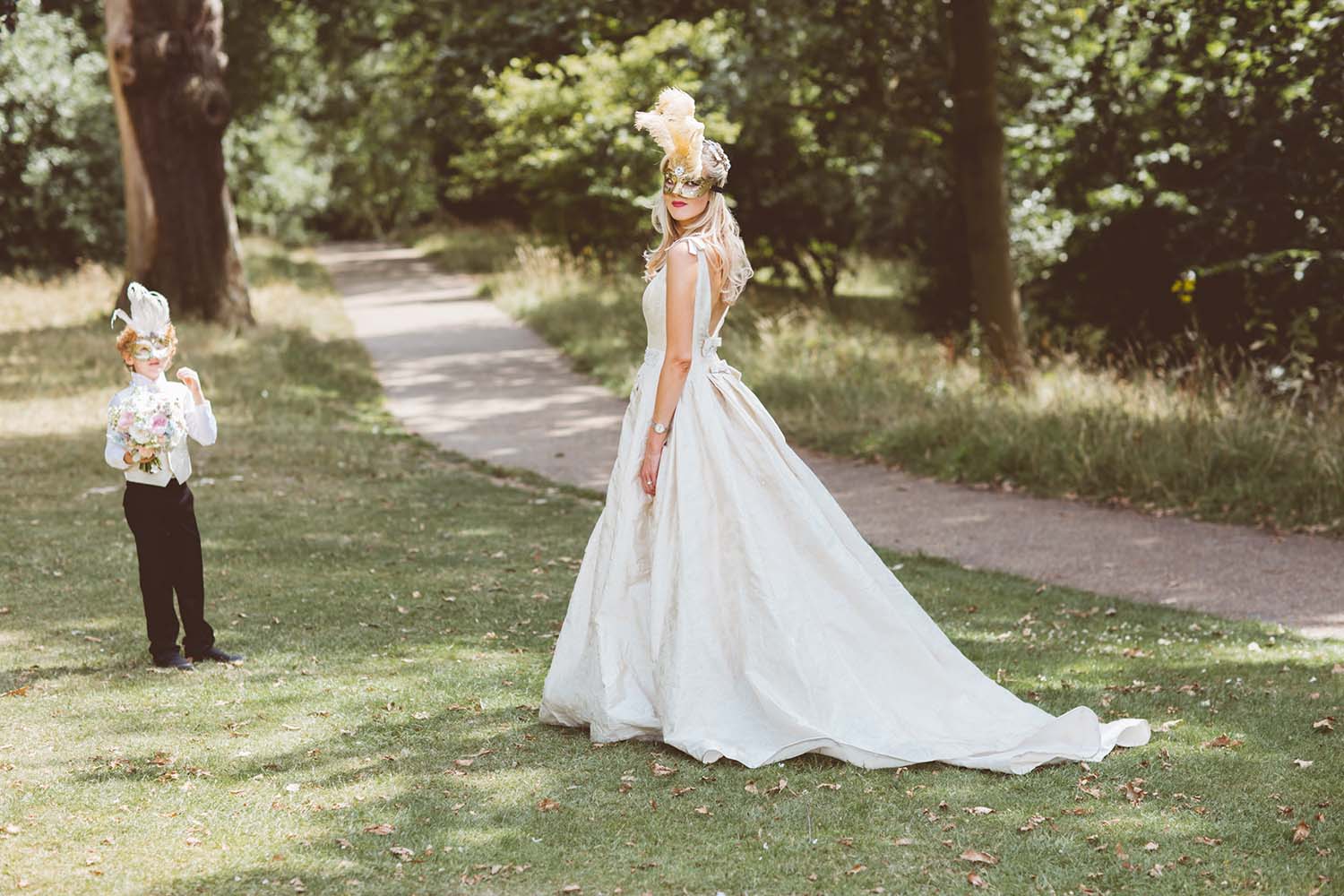 More and more couples are opting to elope and inviting a small select group of family and friends.
It's a bit like a holiday/vacation but where you get to marry the love of your life, with a handful of your closest friends and relation join you to witness it.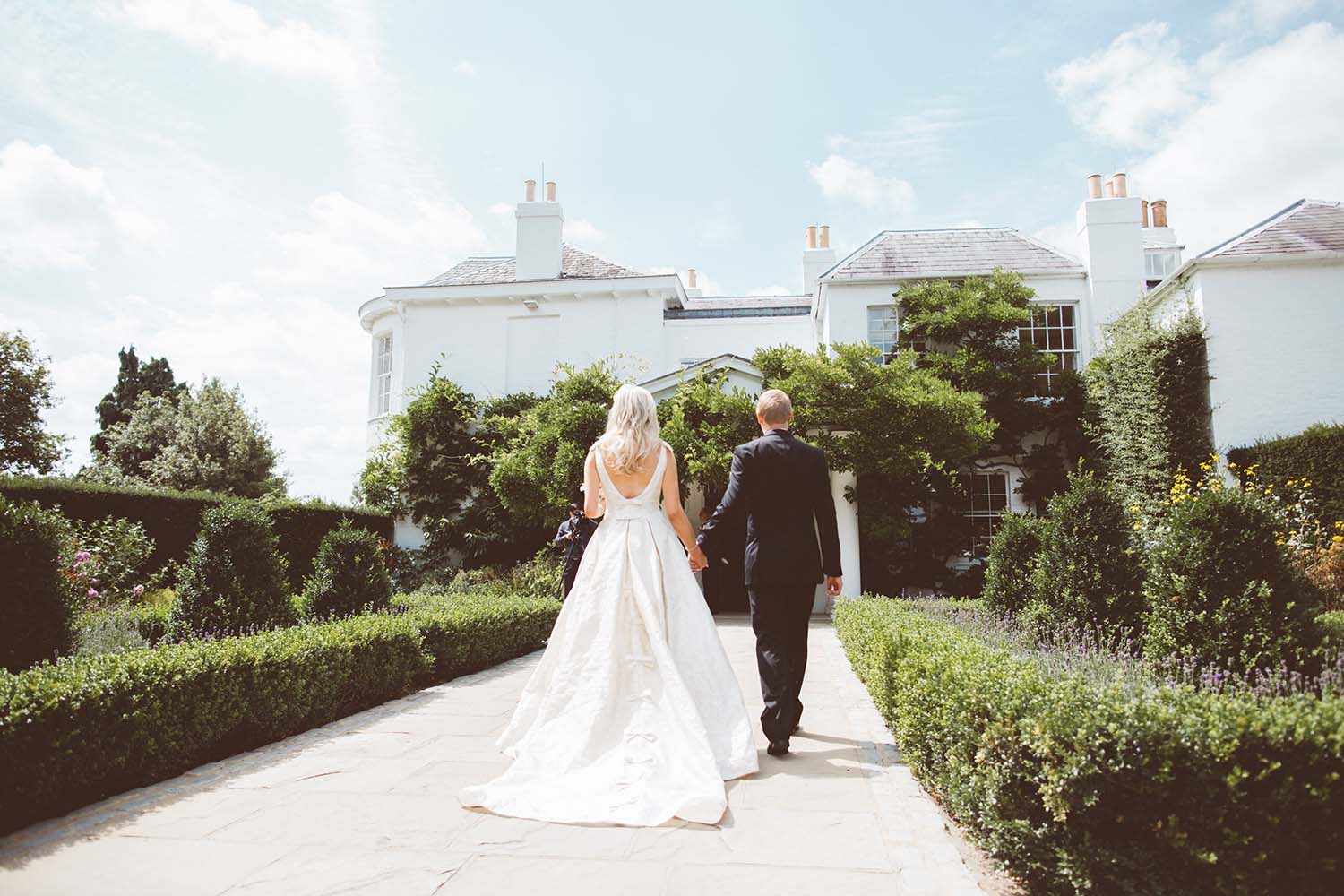 Lots of people who elope will also choose to celebrate on a much larger scale once they're back home, when the time feels right for them.
Though these tend to be more of a wedding celebration party rather than a second formal, wedding ceremony.
The bottom line is this.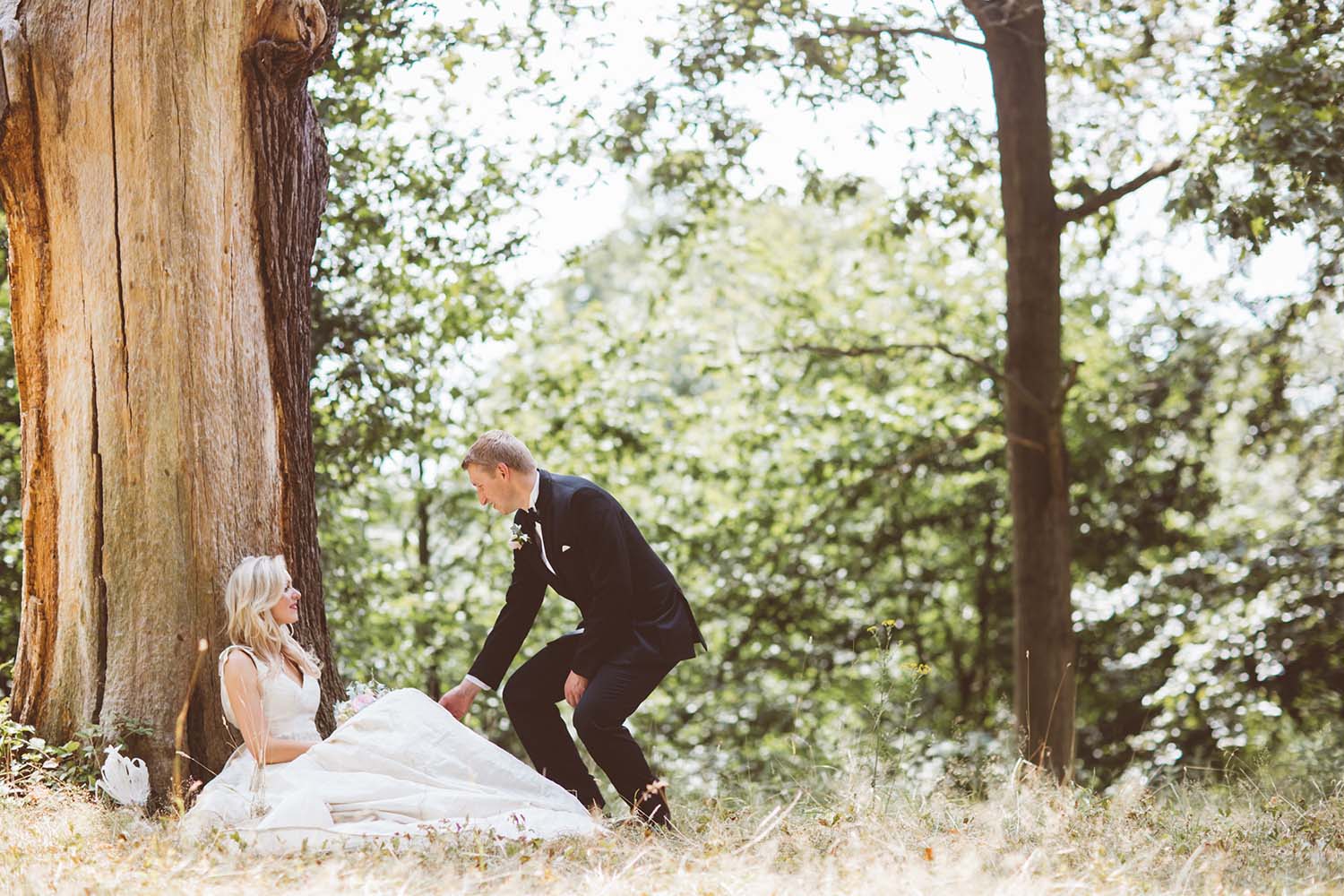 However you choose How To Elope In London, the elopement itself and the whole idea of getting away is about connecting in a way which is meaningful to you both.
A solid commitment vowing to spend the rest of your lives together, a life long union of committal.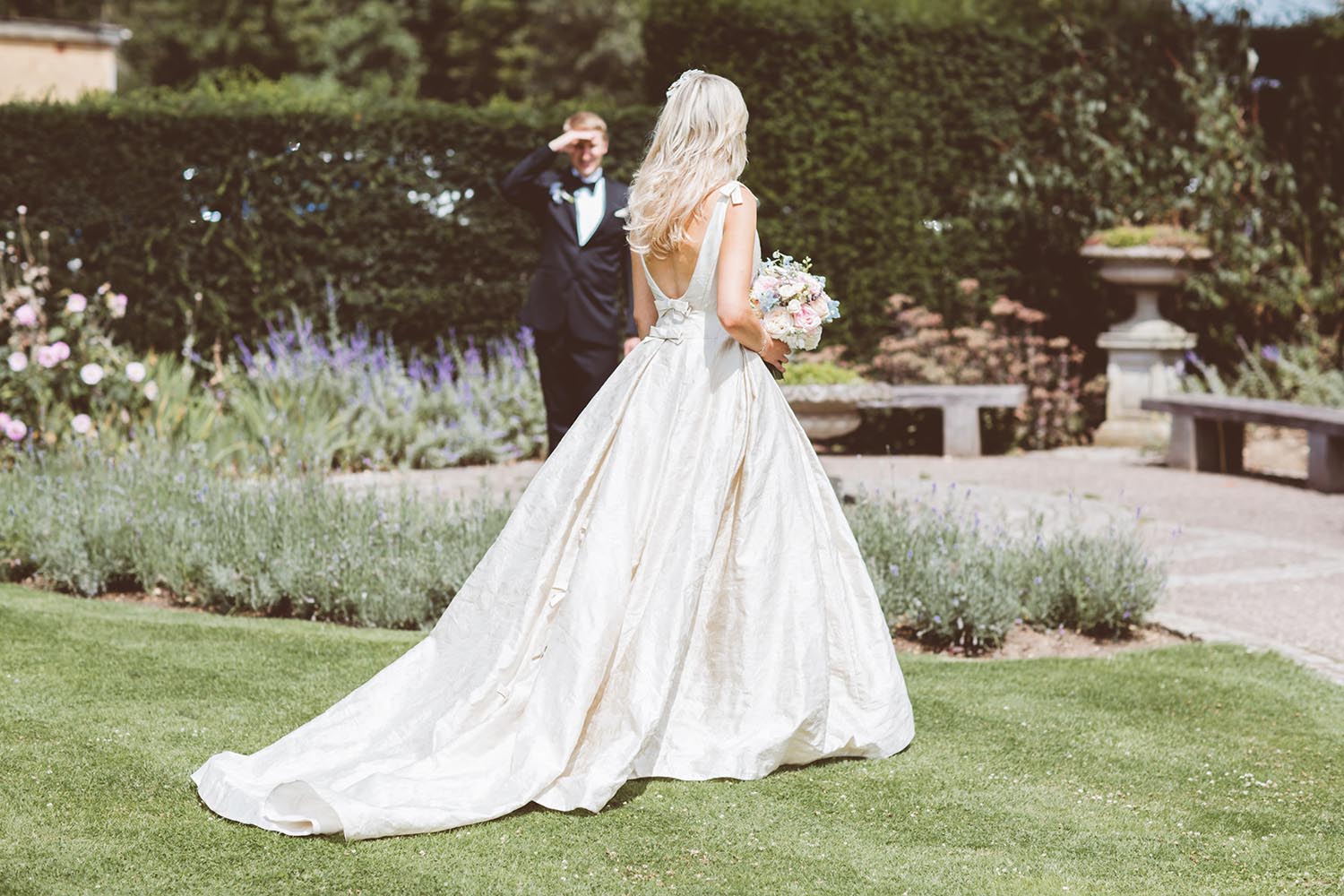 The Intimate Wedding
Whether you choose How To Elope In London or anywhere else that takes your fancy is entirely your call.
Also how intimate your wedding will be, will depend entirely on your criteria.
Do you want it to be just the two of you plus one of the best wedding photographers to capture the all important memories?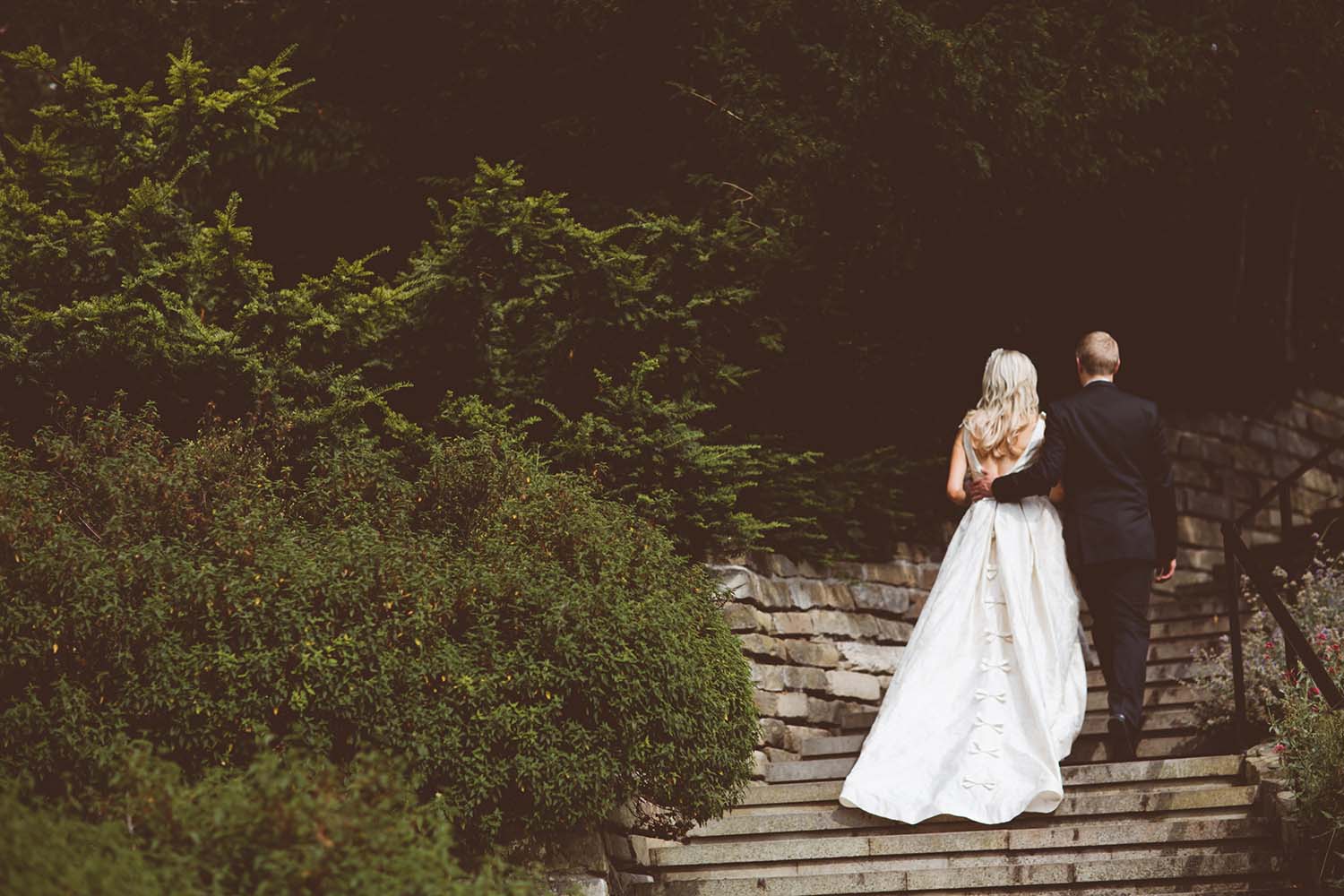 You could choose to have elopement packages London or quite frankly anywhere in the world.
Or you could look at elopement packages abroad as there are genuinely no barriers anymore.
The choice is yours.
It can literally be anywhere at all that takes your fancy.
A beautiful setting whether that's a park, by the river, at the sea or even at your own home.
Then it would be just myself, the two of you and a celebrant or officiant to see through the proceedings.
The elopement recitals themselves could be kept to the bare minimum to max out on pictures, if you choose.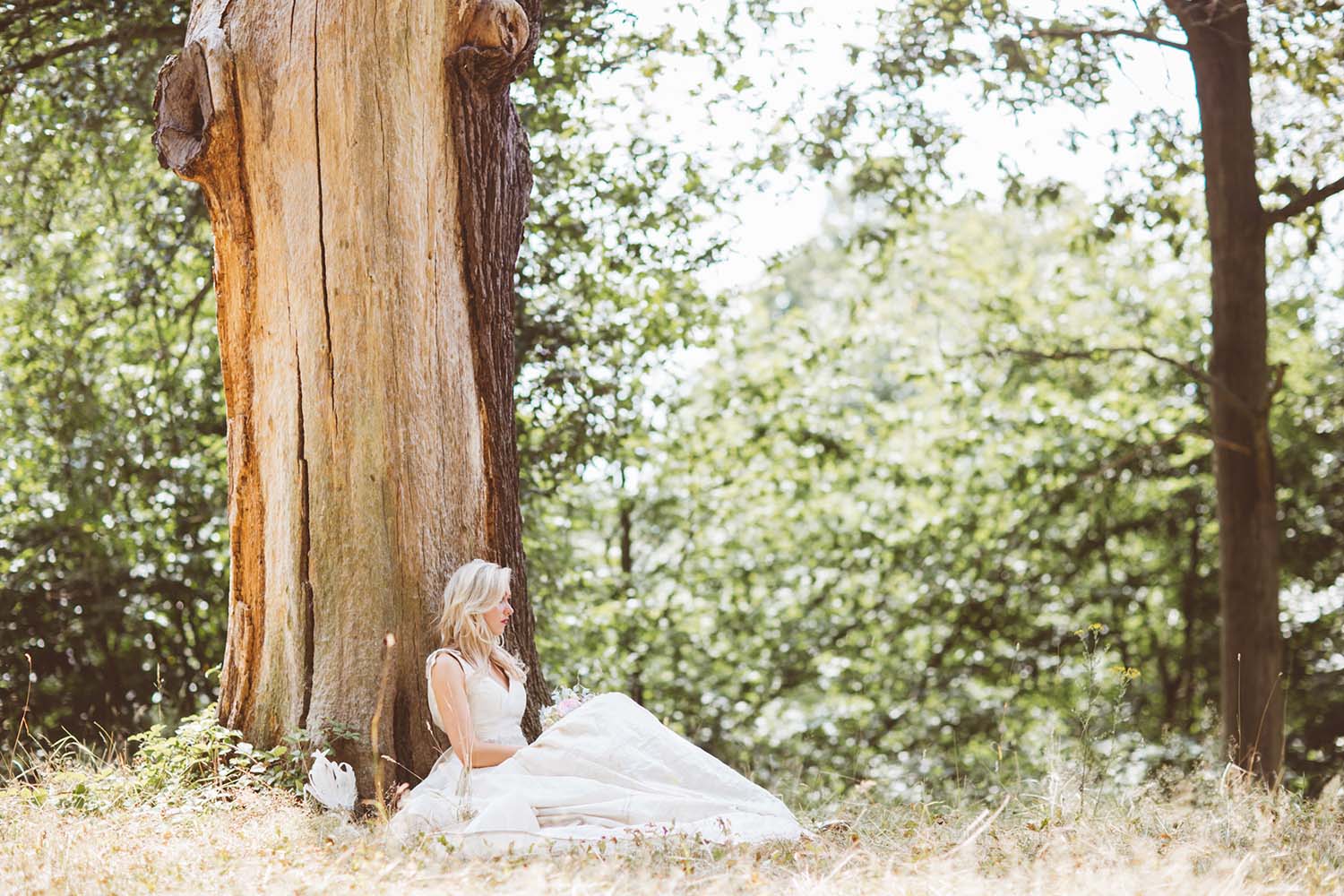 Again, those finer details can and absolutely should be totally determined by you and nobody else.
These decisions should rest with you both.
What are your hearts saying?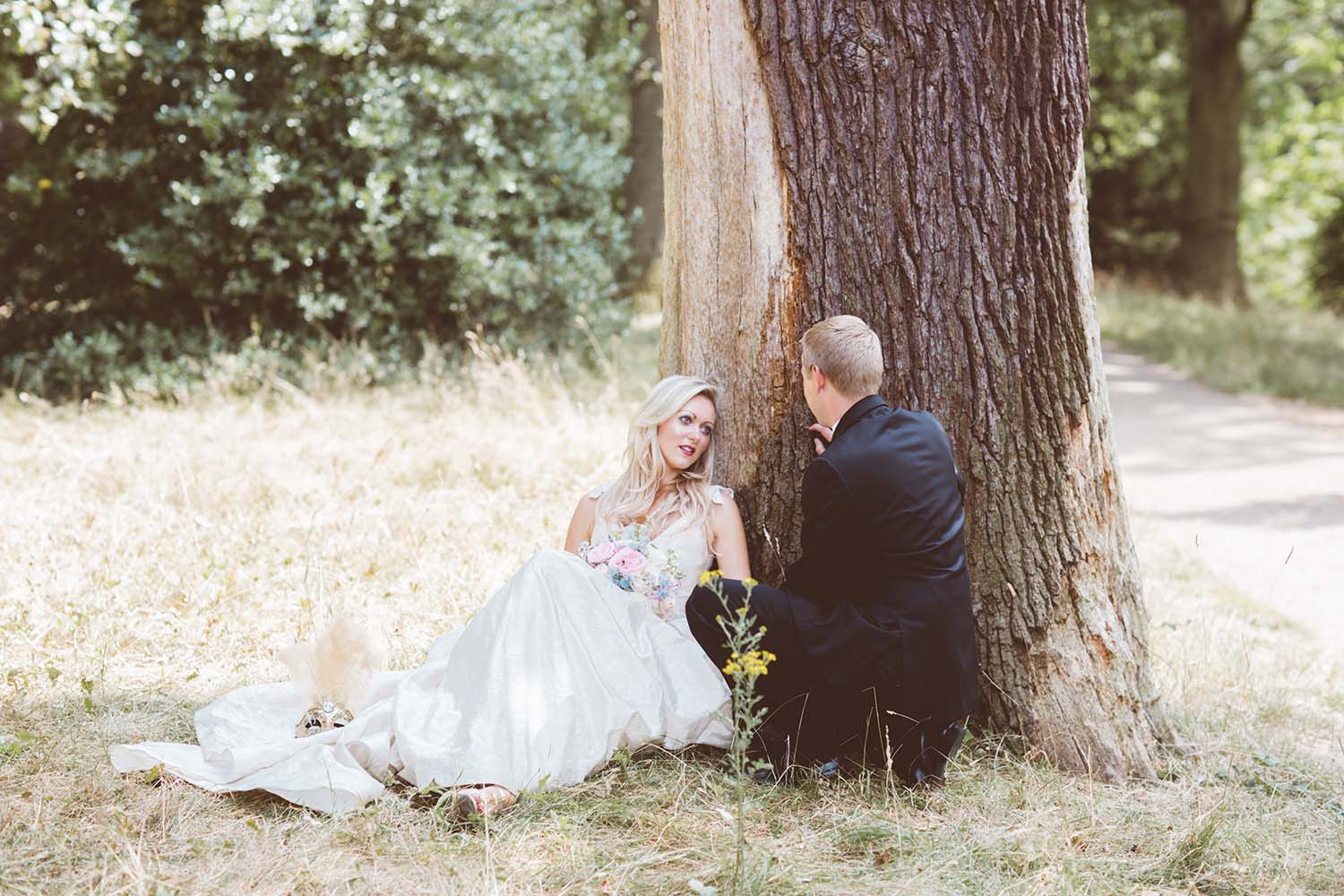 Ignore your heads if you can.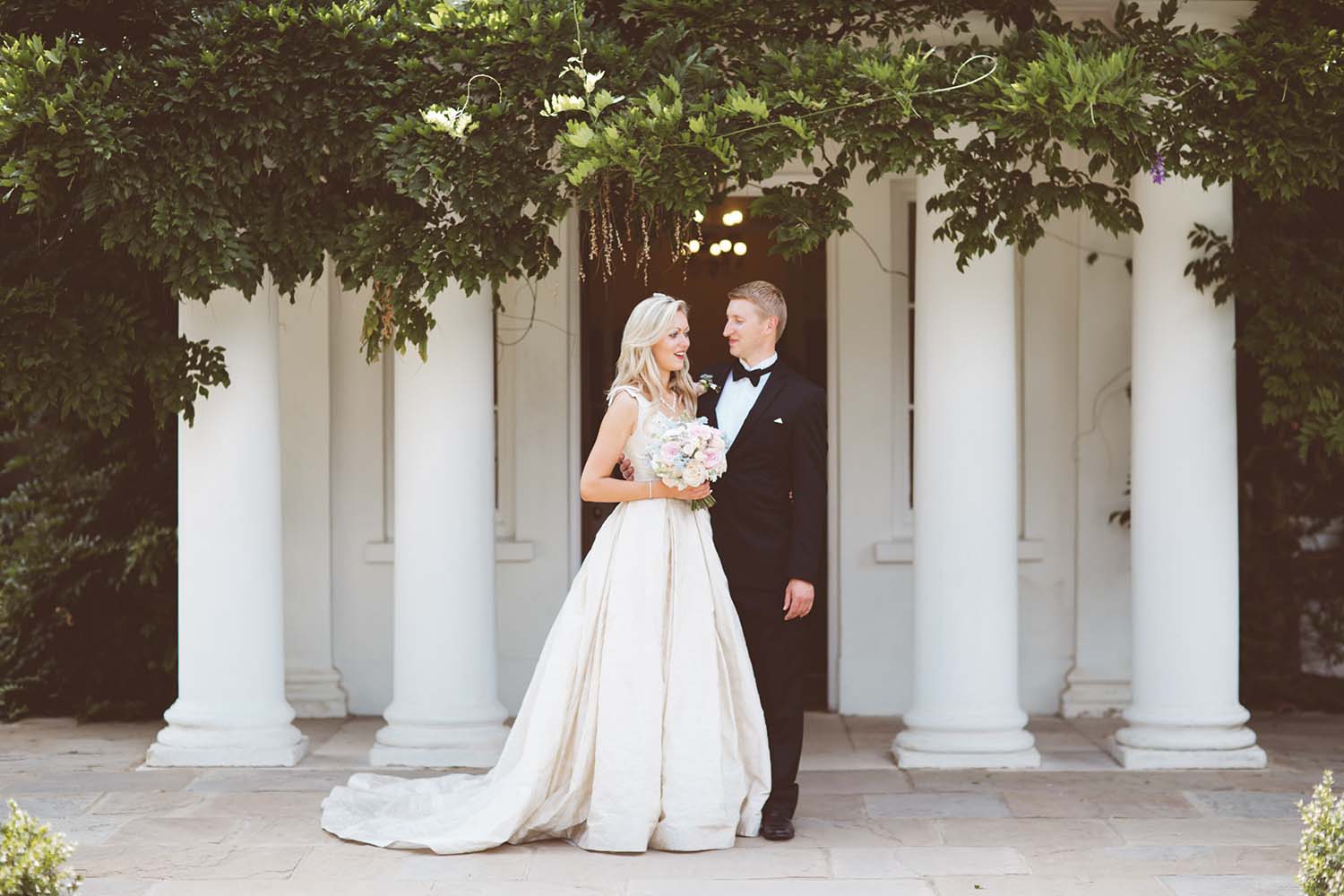 So many couples elect to have their elopement photographer packages with so many twosomes choosing the simplicity of wedding photography Chelsea Old Town Hall.
It's the perfect place for smaller events including legal marriage and civil partnerships.
Or there's always wedding photography Pembroke Lodge which is ideal for low key escapes.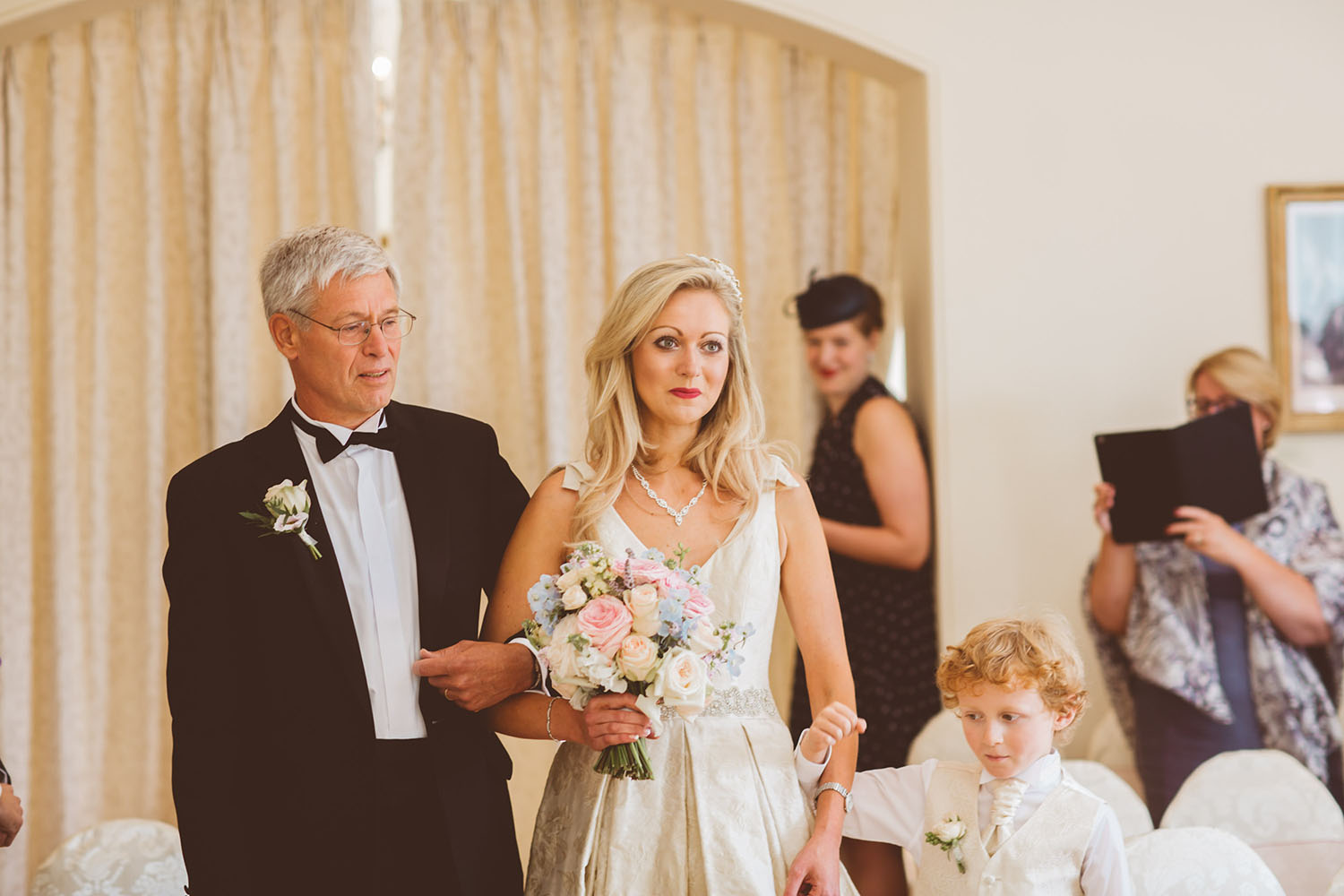 How You Might Plan for An Elopement?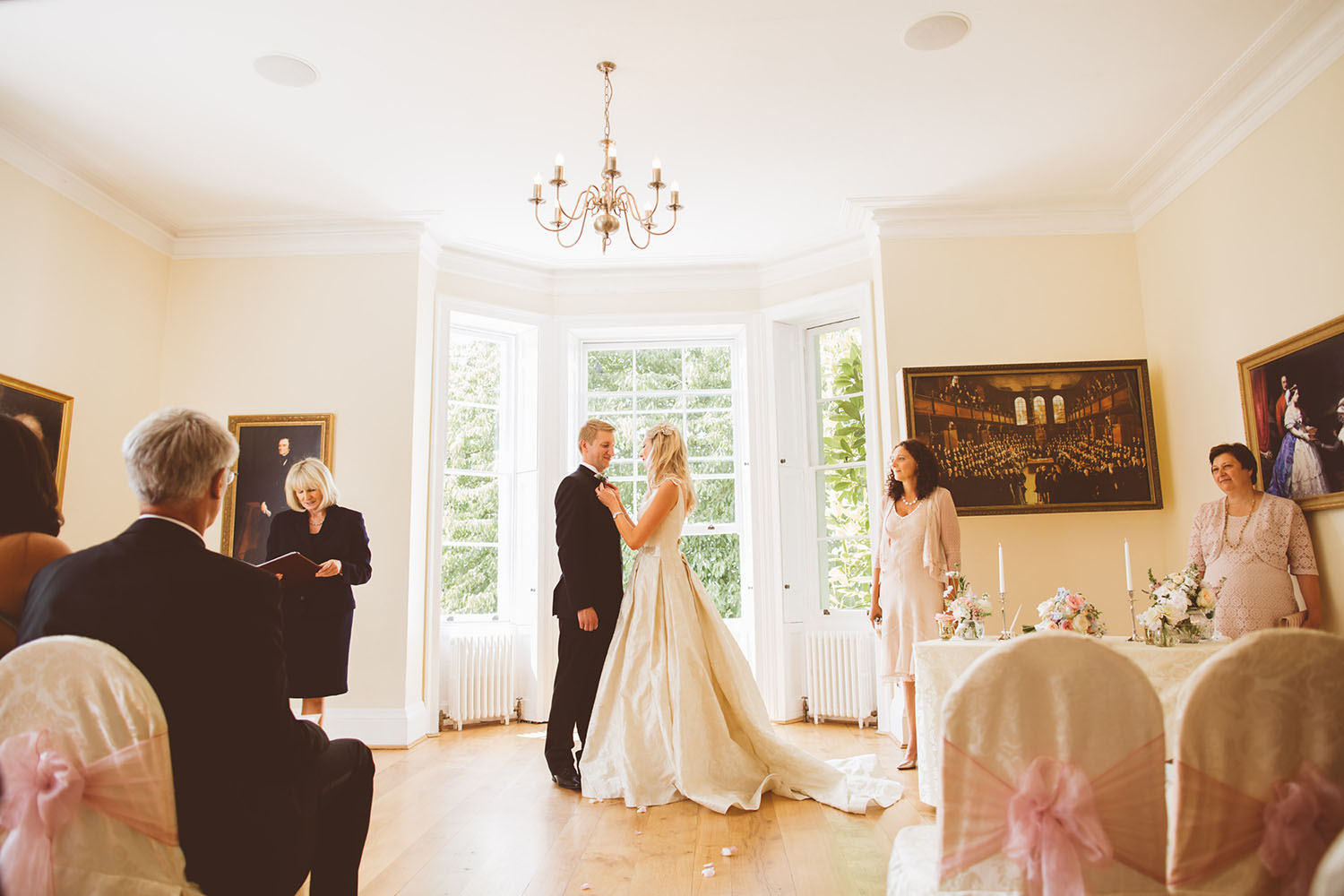 Elopements these days are as easy as falling off a log.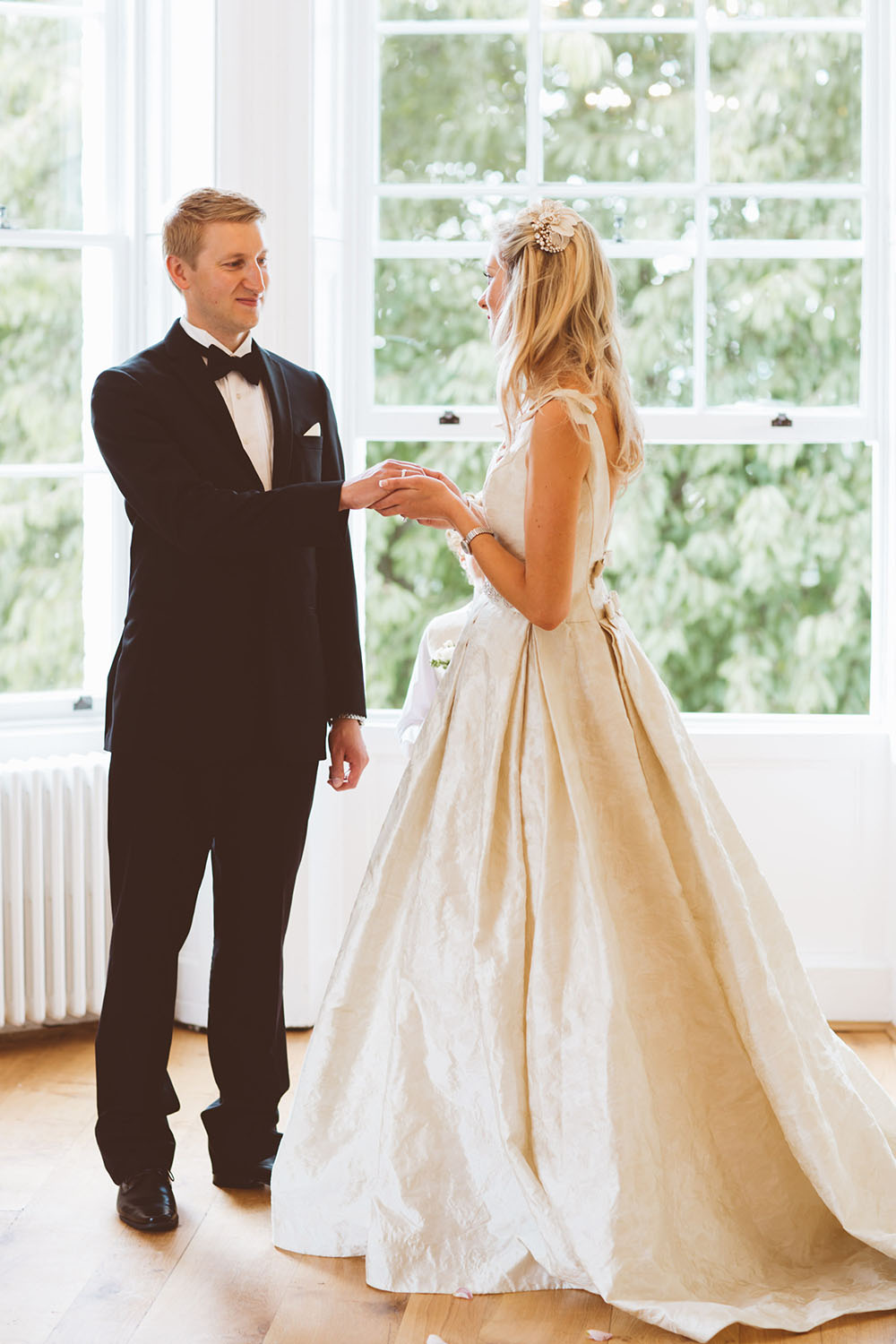 To make it happen all you need is the two of you, a celebrant or some kind of officiant to make it legal, a professional photographer (hopefully that's yours truly!) who knows how to capture these kinds of sessions.
Whilst not essential, you could consider having a florist so you can have a bouquet.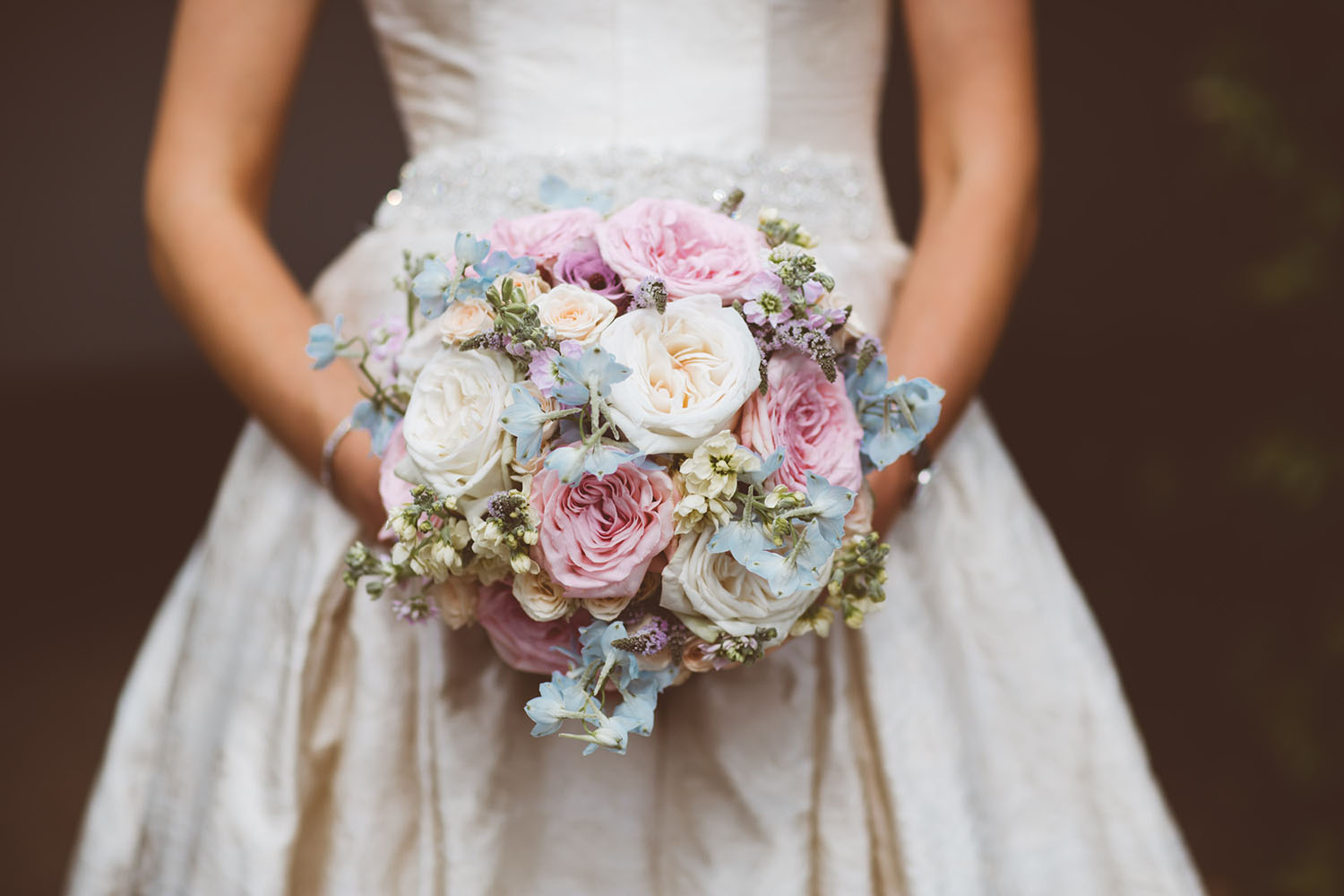 Again, by no means needed but if you wanted to invest in a cake for your day, why not have a small cake to top off the celebrations.
I love cake and I would definitely invest in a cake but that's because I have a sweet tooth.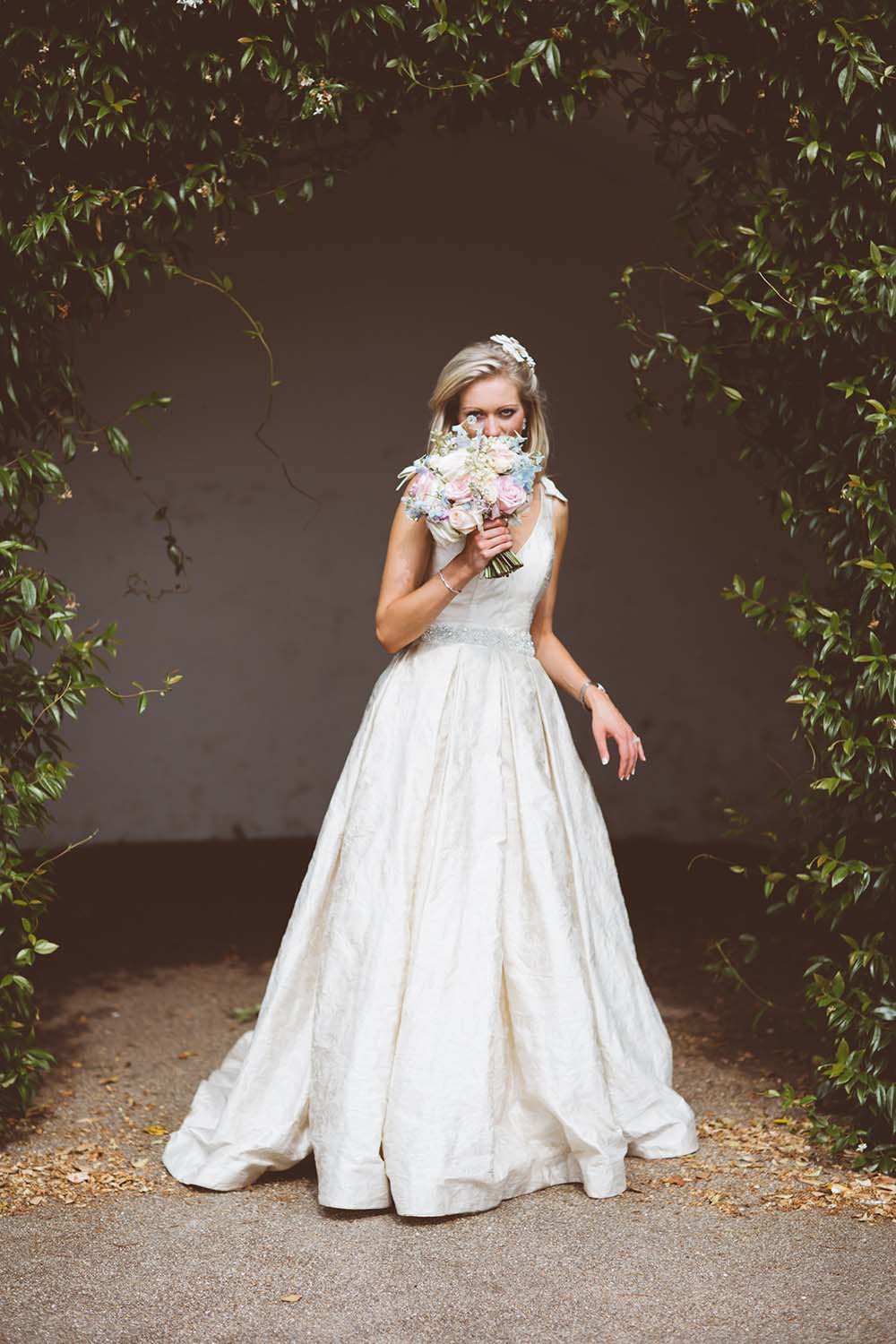 London Elopement Photographer
So are you looking for an elopement photographer near me?
Perhaps you're on the hunt for an engagement photographer London?
If so, please use the Contact Page to connect with me.