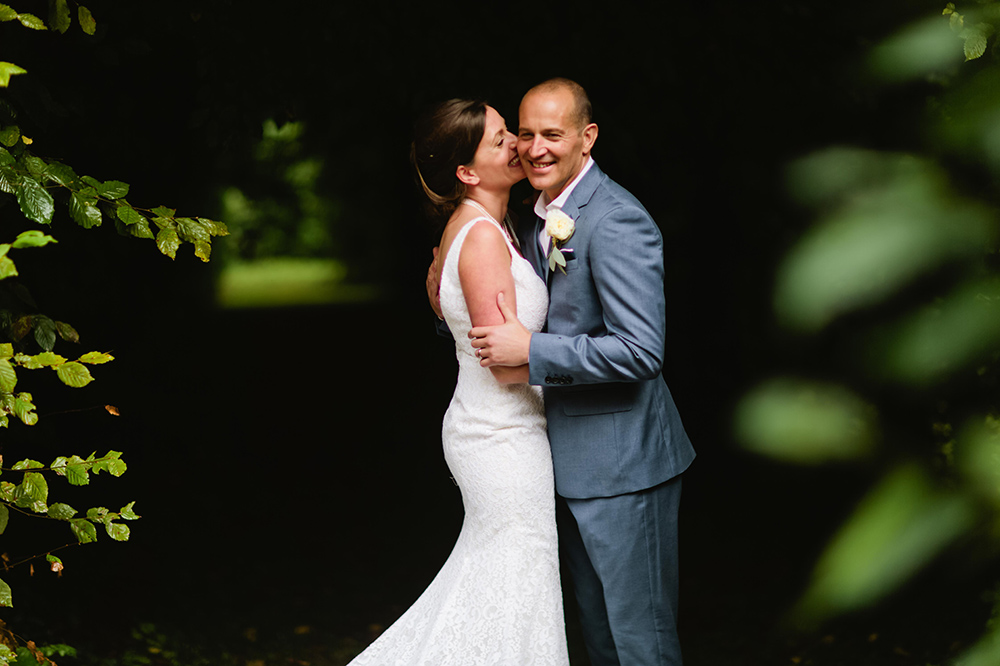 Oh boy, I can't tell you how much I love being a destination wedding photographer in France.
Though I was born in London and raised on the Dorset coast in the UK, I absolute love returning to France.
I came here for the first time when I was 12 with my family and it rained most days and yet I have so many happy memories of that holiday.
And I have genuinely lost count of the number of times I've been here for both work and holidays over the years.
In fact we love this country so much so, that one day we'd like to live here.
France is a beautiful country and one in which I feel so at home…I only wish I could speak French better.
I'm working on that, thanks to Dualingo!!!!
Every time I return to this wonderful country, I am in awe of the charm of the place.
As a family, we are in totally and utterly love with France.
So much so, that we have spent the last six years going on holiday here as a family.
We love everything about this wonderful country which happens to be our nearest neighbour.
The people, the food, the language, the breathtaking landscapes, the gorgeous culture.
Honestly and truly, it really is a sensational country and to get married in France really is a dream.
To that end, are you a couple who has plans for a romantic get away to have a French wedding?
There really is an abundance of stunning locations across this incredible country.
So if you're planning on a chateau wedding deep in the rolling countryside or a scenic city wedding, there is so much on offer here.
Not only are you guaranteed the most gorgeous scenes as backdrops, but beautiful architecture too.
Of course there's Paris, the Dordogne, the sun soaked Cote D'Azur, Provence and beautiful Bordeaux are all ideal for a French wedding.
Wherever you end up heading is certain to be a fairytale, that's for sure.
France has an incredibly vibrant culture and is host to so many epic wedding venues for couples to short-list.
In that case, you could choose one of the best wedding photographer in France.
It goes without saying that I photograph across the UK, though I do of course love wearing my destination wedding photographer in France hat!
Wedding Photographer In France
You probably won't be too surprised to hear that I love travelling into Europe for Destination Weddings in France.
There are an absolute abundance of pretty options to photograph in places such as beautiful as Burgundy, Carcassonne, Loire Valley, Normandy, Limoges, the French Riviera, Toulouse, Nice or even en plein air.
What is en plein air? Simply translated, it means outdoors so perhaps a garden ceremony or vows in a forest.
How magical does that sound!?!
I am really forward to many, many more French destination weddings and a lot more gorgeous elopements to photograph over the coming years.
What interests me more than anything is capturing gorgeous settings deep within the heart of the French landscapes.
I love to make sure that you both as a couple and your luxury guests are featured in the best possible way within the stunning scenery.
I am interested in creating an authentic narrative of your big day, so that it perfectly tells the story in a way which is real and unforced.
Ask my wife Sam and she'll tell that I am a big softie and very romantic!
I simply love to capture the kind of real moments which show my couples as they are on their wedding day.
What's the secret to being a creative wedding photographer in France?
I am a French destination wedding photographer and as I have already said, I love the landscapes on offer here and I also love the light.
No wonder that all the great artists made their names (and their fortunes!!!) here.
It does sound almost implausible but the light in this country is divine.
The light is warm, it is atmospheric and it has a quality that we just don't see here in London or anywhere in the UK to be honest.
That said, on a very bright day when the temperatures are in the mid 40's, it can present challenges when the sun is at its highest in the sky, not least because of the heat.
Bt also because the sun can be quite contrasty.
Personally I love the contrast, the harshness of the sun but there's no question, it can be too hot for couple shots.
Which is why I also recommend my brides and grooms try and make time towards the end of the day to capture their photos.
When the sun setting, the light is more delicate, it is softer and it is more comfortable for the couple from a temperature point of view.
Artists and photographers call this time of the day as the sun is setting, the golden hour.
The sky has a golden quality to it and it is very unforgiving and incredibly photogenic for the couple portraits.
As a French wedding photographer, I like to make use of the natural environment around me.
Whether that is a beautiful chateau, a captivating landscape, a lovely beach with lapping waves, ancient trees, beautiful grounds and of course gorgeous sunsets to fully capture the whole scene properly for you both.
Because, once you've secure a French destination wedding, it's vital to make sure we see as much of the delicious surroundings around you as is humanly possible.
No doubt you'll already be aware of my influences in storytelling, fine art, fashion and European cinema.
Those influences help me when it comes to capturing your dress, your shoes as well as your entire wedding party.
And the way I work means that I do it as faithfully as I can.
Your wedding photos will highlight the location perfectly and will prove to you exactly why you selected this incredible venue in the first place.
It goes without saying that I will be taking plenty of natural moments of your glamorous guests enjoying your big day…as well as the vital detail shots.
I don't know about you, but I LOVE the details!!!
Burgundy, Carcassonne, Loire Valley – wow, so many incredible wedding destinations in this country, that is for sure.
I have lots of gorge destination adventures planned this year including Marrakech, Venice as well as a very special weekend away in Assisi.
Watch this space for more info!!
So roughly how much do the wedding packages cost?
In a nutshell, the price of a destination wedding is broadly the same price as a London wedding.
If you're planning a wedding overseas in France, the way in which my wedding packages works exactly the same as my UK prices and packages.
The only other consideration will be my flight expenses and my accommodation for two nights.
Why two nights?
Because I can't risk arriving late due to delays on the day of the nuptials…so I arrive the day before the big day….and I fly home the day after the wedding.
But, just to say that I always take cheap flights and I am very happy to stay in a basic hotel or gite, to keep costs as low as possible.
After all, my accommodation is literally a bed for two night because whilst I'm not in my bed, I'm with you taking beautiful photos.
So why choose a UK photographer and not hire someone locally?
This is an easy question to answer and it's this.
There are often issues surrounding the language barrier, the different culture and the lack of basic trust.
I have heard similar horror stories from lots of different couples who have married overseas and employed a local photographer to find that they could not speak English very well.
There was little if any communication in the run up to the wedding and then on the wedding day itself, it turned out the photographer didn't speak English at all well.
The language barrier was a major barrier to communication.
Not only because the bride and groom couldn't speak to the photographer, but also on a level of connection.
There was no connection at all.
And because there was no understanding between them, therefore there was a distinct lack of trust.
The resulting photos were less than pleasing.
All couples said the photos of the two of them looked awkward, they were made to pose strangely and the angles were often skewed, unbecoming and unflattering.
When you book wedding photography, from the booking process early on right through to the big day itself, the major plus point to employing someone in your home country is that you're able to communicate freely to each other.
There's no language barrier.
There's absolutely no issues with connection on the day of the wedding.
Why is that?
Because you've spent a year talking to each other, other in person or on Zoom where you freely discuss everything from your bridal preparations through to the first dance and way beyond.
So when the wedding day comes around, the three of you are all 100% familiar with each other.
It's a completely seamless process which makes light work of the most important day of your life.
Booking a UK based wedding photographer just makes things a whole lot easier.
What kinds of photos will you be taking throughout the day?
For me, it has always been attempting to photograph your day from beginning to end, as a story.
Your big day is a beautiful story, held together by the people within the narrative, the scene in which the story takes places and the things that surround you.
I am big on the detail shots.
I also those candid, natural guest photos.
I won't go anywhere until I have taken the most important family group shots.
Then there's the couple shots, my favourite part of the day by a long way.
I love the couple pictures.
I talk at length with my couples about backdrops and settings for the couple shots but also for the family shots.
The venue will feature heavily, that goes without saying.
If you're interested in seeing how I work, please feel free to have a proper good look at my gallery.