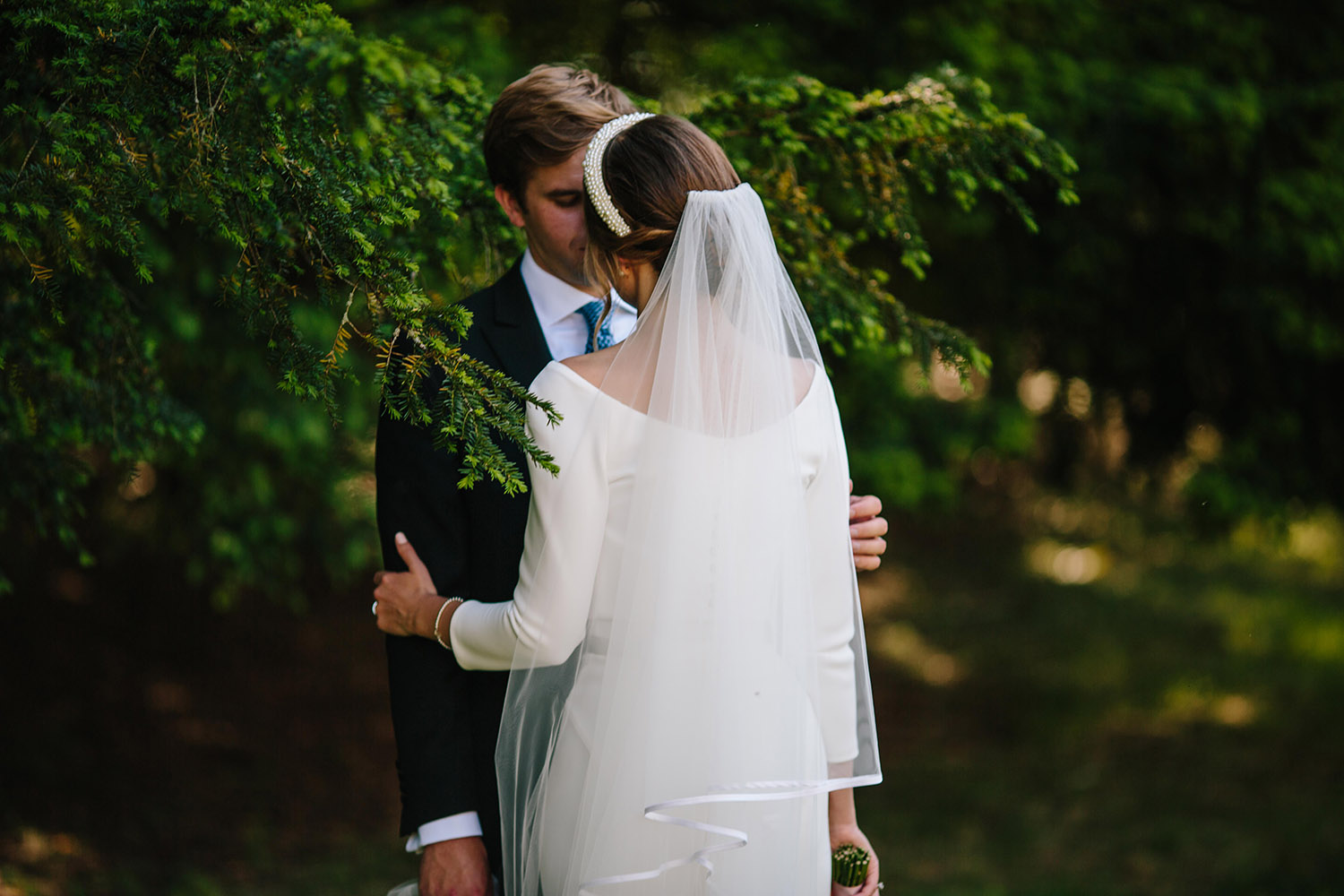 What are the kinds of questions that I'm asked by couples as a wedding photographer in London?
Given that I have been a London wedding photographer for the best part of 13 years, I have experience in this area.
In that time, I'm pretty sure that I've answered every solitary question there is to know on the subject.
All manner of questions surrounding my practical knowledge as a wedding photographer in London.
So, in your search for wedding photography, there are bound to be a number of factors that will come into force before choosing the right vendor.
What kind of style of wedding photography is best for me?
What's the most recommended way to find wedding photographers near me?
When it comes down to time as well as the expense of wedding planning, the temptation is strong to choose a photographer based on budget alone.
I would argue that the overall quality, technique and style should take absolute priority over pricing.
You also might need to fully consider how you would like your photos to look in terms of aesthetics.
The following words below may assist you make a decision about the kind of photography you'd like.
I will also outline some of the main point of differences between the varying styles.
What does it cost for a wedding photographer these days?
There are of course a multitude of factors that will shape the associated price of a wedding photographer today.
It will very much boil down to the total amount of knowledge, skill and experience the photographer has behind them.
A great number of photographers will base their fee on essential skills including their editing as well as their breadth of coverage on the day itself.
Some may also base their costs on the size of the wedding, ie. number of guests.
If it looks like there are lots of details, multiple locations in terms of coverage or simply an increased guest list, so it follows that the photography firm will need to bring on board more photographers to fully cover the day.
London tends to be a lot more expensive due to the sheer cost of living in the Capital, especially with associated costs like transport and labour.
Do Your Due Diligence
Ensure that the right wedding photographer for you is London based.
It is also a huge advantage if he or she has spent most of their working lives within London.
Ideally, you'll wish for your photographer to know all the best locations.
The most desirable places in the city can elevate a picture from good to great if they know where to go.
If they're not London based, it might prove tricky meeting up in person at their studio.
Or harder still, if you wanted to arrange an eleventh hour engagement photo session.
Have a proper look through their reviews.
Don't be afraid to request references or testimonials.
I think, the most important point above all else is to talk to them over the phone.
Even better, why not FaceTime or Zoom before booking to really get the measure of the person you want to work with.
Mastery
It's a good idea to appoint a wedding photographer who has experience moving around the London City streets.
If possible, someone who has spent a long time in this beautiful big city and is familiar with every single hidden location.
You could, like a lot of couples, Google "wedding photographers near me".
If you are new to the city, then obviously this is a great way to find someone in the vicinity of metropolitan London.
You really need someone who is not just great at taking photos.
it goes without saying, that it's important to be good at that!
But you also want someone is super organised.
Someone who can think on their feet quickly.
A person who can multi-task and is also strong on detail.
What's the normal turnaround for the pictures to arrive?
Usually we are able to turn them around in two weeks.
Naturally, alternative companies may end up taking a great deal longer than that.
In the summer when things are busy, there is a greater amount of work to do, not least in the editing department.
Here, we have a special piece of software to help with the culling.
Culling is the important process of selecting all our favourite images.
It's that moment when our eyes light up as we're excitedly transported back to your wedding day!
How to define my wedding style?
Not one to be pigeonholed, it's always tough to answer this one!
But let's try right now.
The style is a perfect blend of fashion, fine art and portraiture.
A good many of the shots taken are authentic, candid and as discreet as possible.
The idea is to attempt to capture all the pictures of you and your partner but also of your guests, with as little interference as possible. Beautiful, reportage moments on your most special day.
Contact
Please make contact if you'd like to learn a little more about our work.