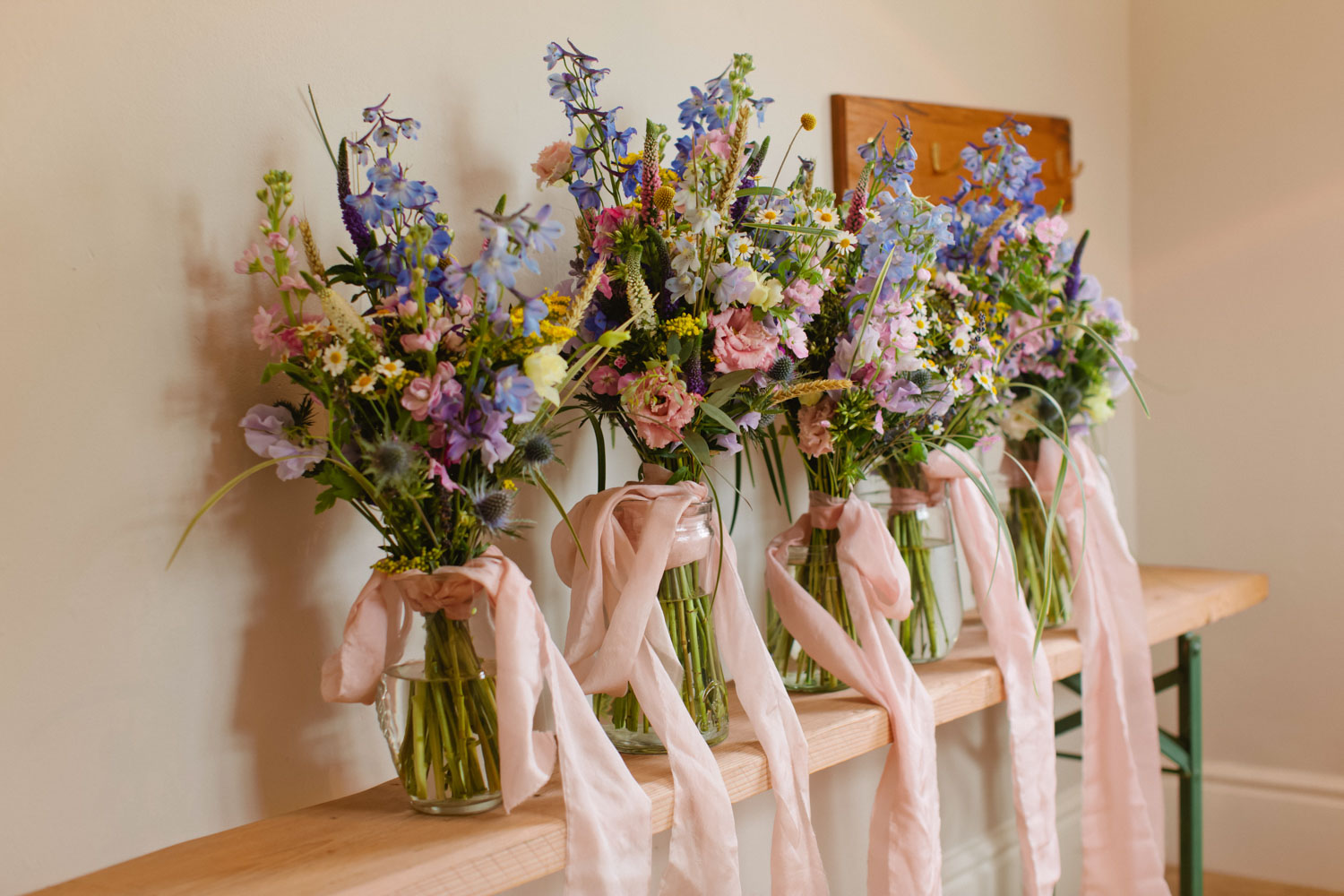 Over the last ten plus years, I am very proud to call myself a Cotswold wedding photographer. 
In that time I have covered a wealth of different locations in this area of natural outstanding beauty.
Locations including places like Wiltshire, Oxfordshire, Gloucestershire, Cheltenham, Chipping Norton, Anyho, Stow On The Wold, Brize Norton,  Lower Slaughter and Banbury.
Plus a great deal of other spectacular Cotswolds locations. 
There's no doubt that The Cotswolds has a huge array of beautiful venues as well as a plethora of spectacular natural beauty spots.
Cotswold Wedding Photographer
Many of the best wedding venues in this area tend to be in rural locations deep into the lush countryside which make it a fitting location for fabulous bride and groom shots.
This area and these gorgeous venues are also ideal for garden weddings or outdoor ceremonies.
There are grand castles, ancient barns, country estates and incredible farmhouses all offering something unique, special and of course quintessentially Cotswolds.
Personally it is hand on heart, it really is one of the most photogenic and high prized of UK locations and for very good reason because of the authentic natural beauty of the area.
Lots of couples fly from all over the world each year to have their destination wedding photography here in this wonderful country.
No doubt you may already know this, but The Cotswolds is home to some of the country's most stylish venues.
Places including Slaughters Manor, Hedsor House, Anyhoe Park, Caswell House, Tythe Barn, Blenheim Palace, Cripps Barn, Cowley Manor, Ellenborough Park, Sudeley Castle, Merriscourt,  Euridge Manor Farm and Easton Castle to name but a few.
If you take the time to look through my work you will discover that my wedding photography is very discreet.
The way I take photos is the perfect blend of natural, fine art as well as mixing in natural wedding photography for good measure.
For me, it's all about capturing the atmosphere of the day as discreetly and unobtrusively as I can, creating standalone timeless imagery which last a lifetime.