IT WILL BE YOUR MOST IMPORTANT STORY…TOLD THROUGH PHOTOS
Each love story is unique.
Setting the scene is the first natural step when it comes to telling a good story.
The picture is then painted through images, through my style of wedding photography.
Lastly, it's about paying attention to the finer details.
As I see it, it's all about capturing your individual personalities in an honest, authentic and emotional way.
PHOTOGRAPHY
Just like your beautiful love story, you both deserve to have a phenomenal experience.
The result of which will be a collection of images that make you nostalgic when looking back on your unrepeatable day.
Here are some additional things you can expect from my creative wedding photography service:
---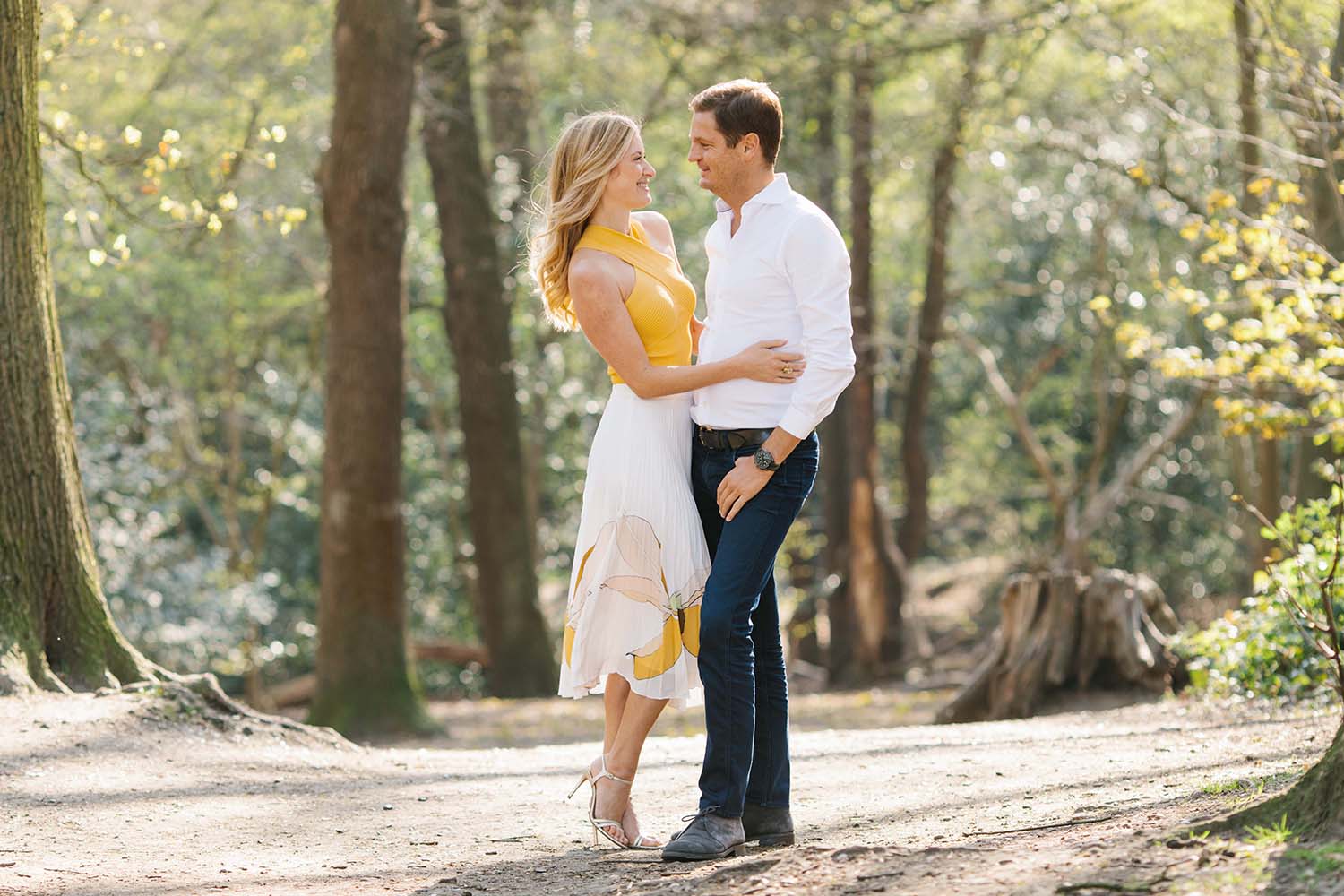 Start your wedding journey as a couple knowing that you will feel at ease in front of the camera.
It's important to know that you'll receive a set of stunning images as a result.
Together we will all get to know one another better throughout your engagement session.
It's all about the chemistry I see between you and taking pictures of your reactions, all the time being yourselves.
With my wedding photography tips and advice, you will understand how I direct you to feel more at ease in a way which is real, natural.
So that when it comes to your wedding day, being in front of my lenses you will feel comfortable.
---
QUOTE
Receive a proposal which is tailored to your needs.
A photography quote designed to produce the photos you want.
Comprehensive wedding coverage as standard plus an open discussion to confirm the number of photographers depending on the number of guests.
Also, the anticipated number of photographs you'll expect to receive especially if you're planning to have destination wedding photography.
More importantly you will learn when and how you'll receive them.
All of this will be included in your proposal quote.
TIMINGS
We will work together on your timeline and schedule to create a stress free photography timings that covers the day's crucial events.
We will take into account the time of the day to maximise natural light as well as the sunset (we can but hope!)
1-2 weeks prior, we will get together to sit down and review everything together, either in person on remotely if geography doesn't allow.
This ensures my wedding photography styles create an effortless, relaxed and most importantly stress free day from start to finish.
PREPARING AHEAD FOR THE VENUE
As I search for locations in and around the venue with the most suitable lighting, you should feel at ease from our in-person walk-through.
In order to ensure that you don't feel hurried or that specific images won't be taken the day of the event, I'll change the photo timeline after our meeting, if necessary.
I'll make sure we have enough of time to get what we need in and around the site.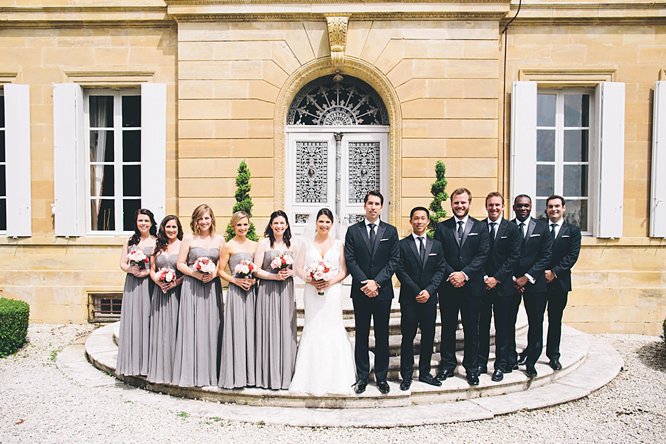 COVERAGE OF THE DAY
Never be concerned that significant moments may be missed.
As photographers go, I aim aim to capture every single important moment at your wedding, from early morning until well into the late evening.
I don't want to miss a thing!
For enquiries about smaller micro-weddings, elopements or destination weddings, please use the Contact Page.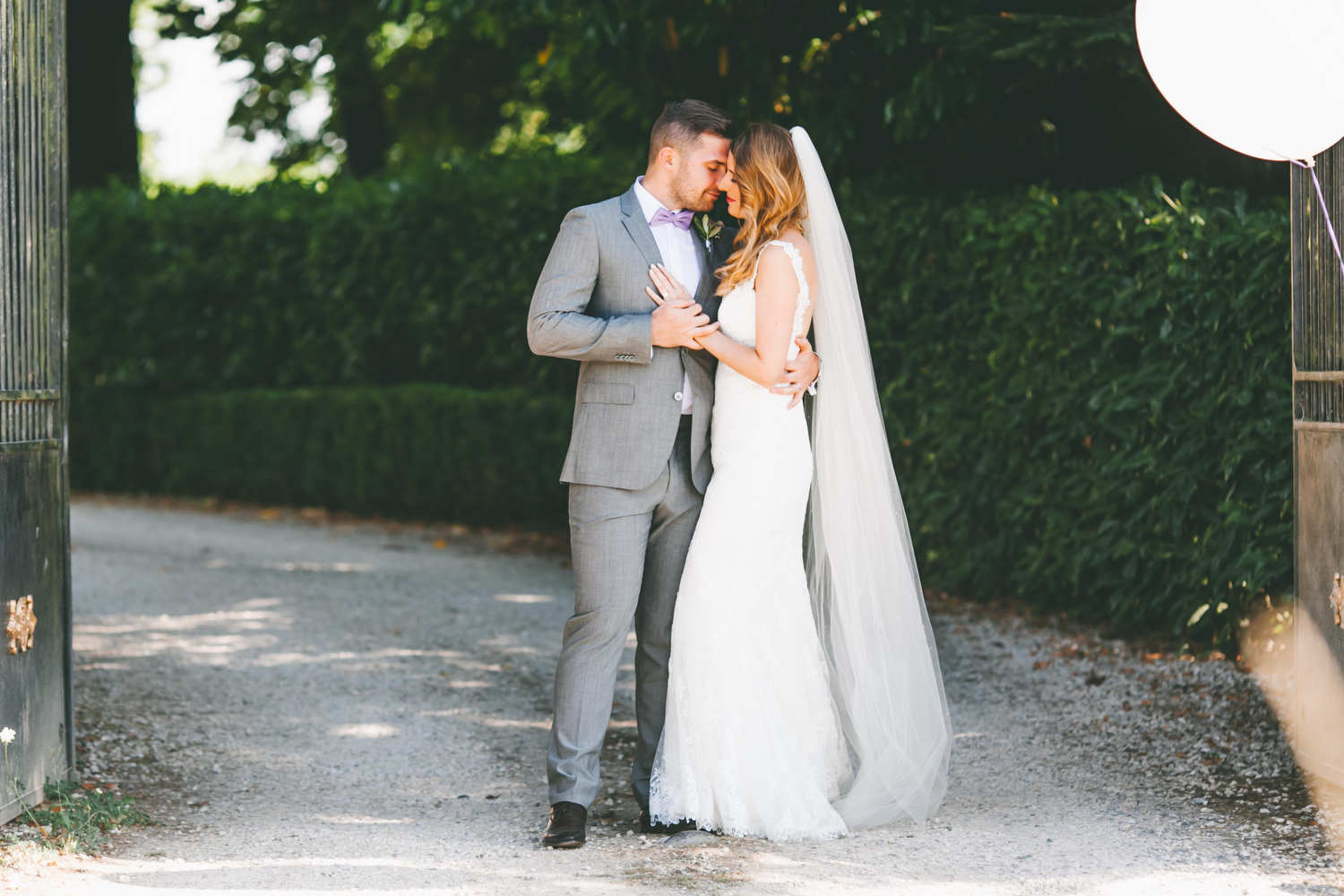 SNEAK PEEK TEASERS
Within 48 hours, you will be able to re-live your wedding through a handful of sneak peak teasers.
Expect to receive your whole photo gallery collection around two weeks later.
ALL PHOTOS INDIVIDUALLY EDITED BY MYSELF
Receive beautifully hand edited images that really showcase your sense of style and personality.
Photos with a strong narrative that you'll continue to adore for the rest of your married life.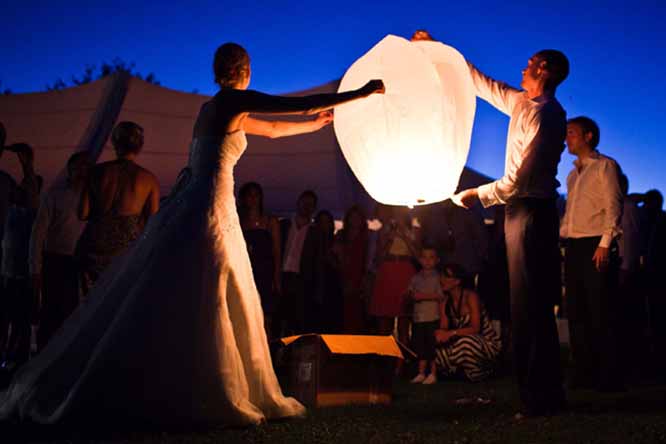 "Dear Jay – thank you so much for your beautiful wedding photography and for being a part of our special day. You truly are amazing at what you do with a camera and we are so glad to have been able to work with you. Everyone has said what a beautiful wedding album it is and we can't agree more. You perfectly captured all of the emotions throughout the day so perfectly. We will highly recommend you to our family and friends. Lots of love, Tin & Olivia xxx"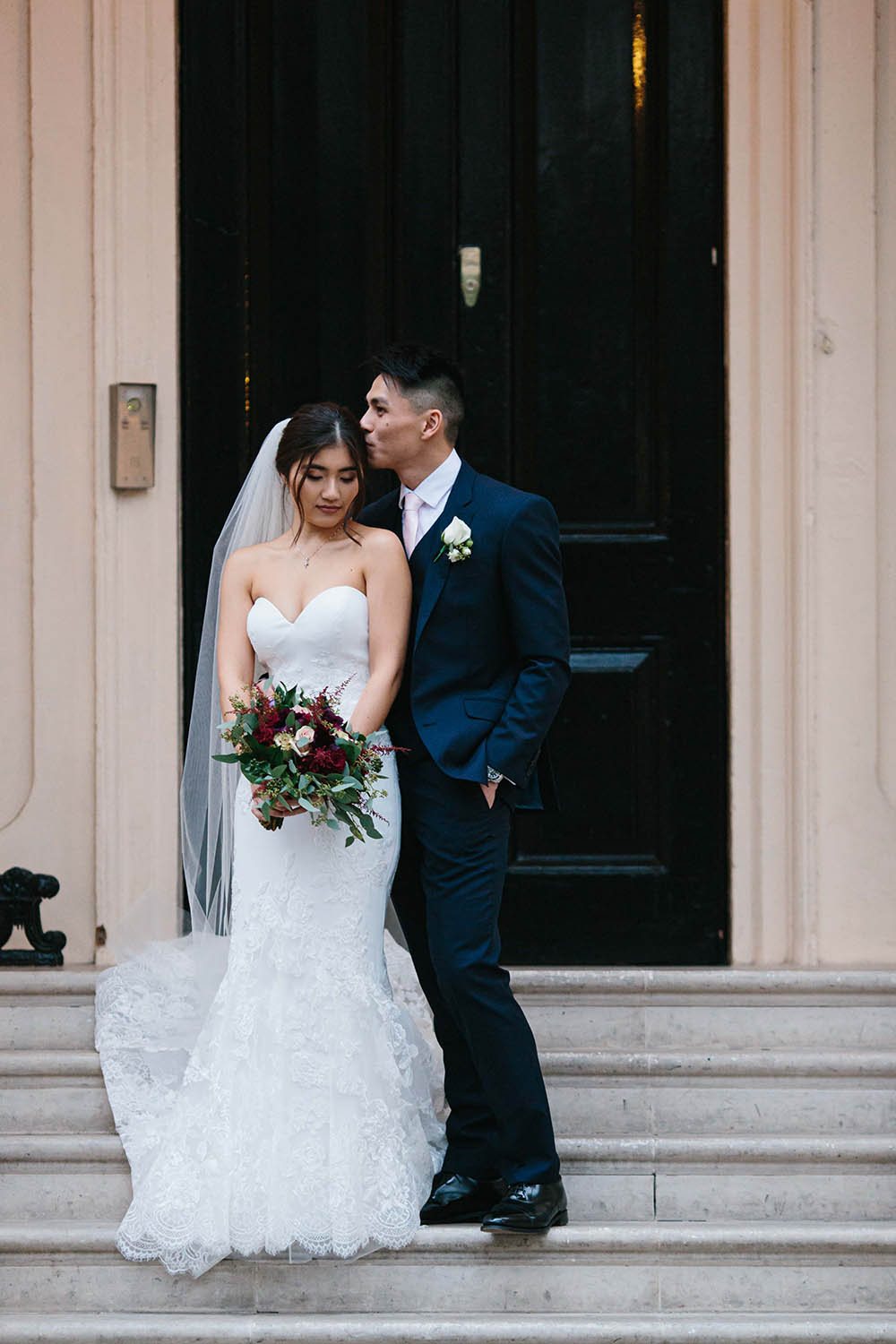 ///
PRINTS AND ALBUMS
With an album or a print, you are able to physically feel the memories captured in your photographs.
A beautiful physical object, to have and to hold for eternity.
Personally, I think the benefit of a gorgeous photo or fine art coffee table wedding album is much nicer than scrolling through images on a computer.
You can never unintentionally delete your photos or memories when you print them.
They will be your forever memories to cherish for the rest of your lives.
---