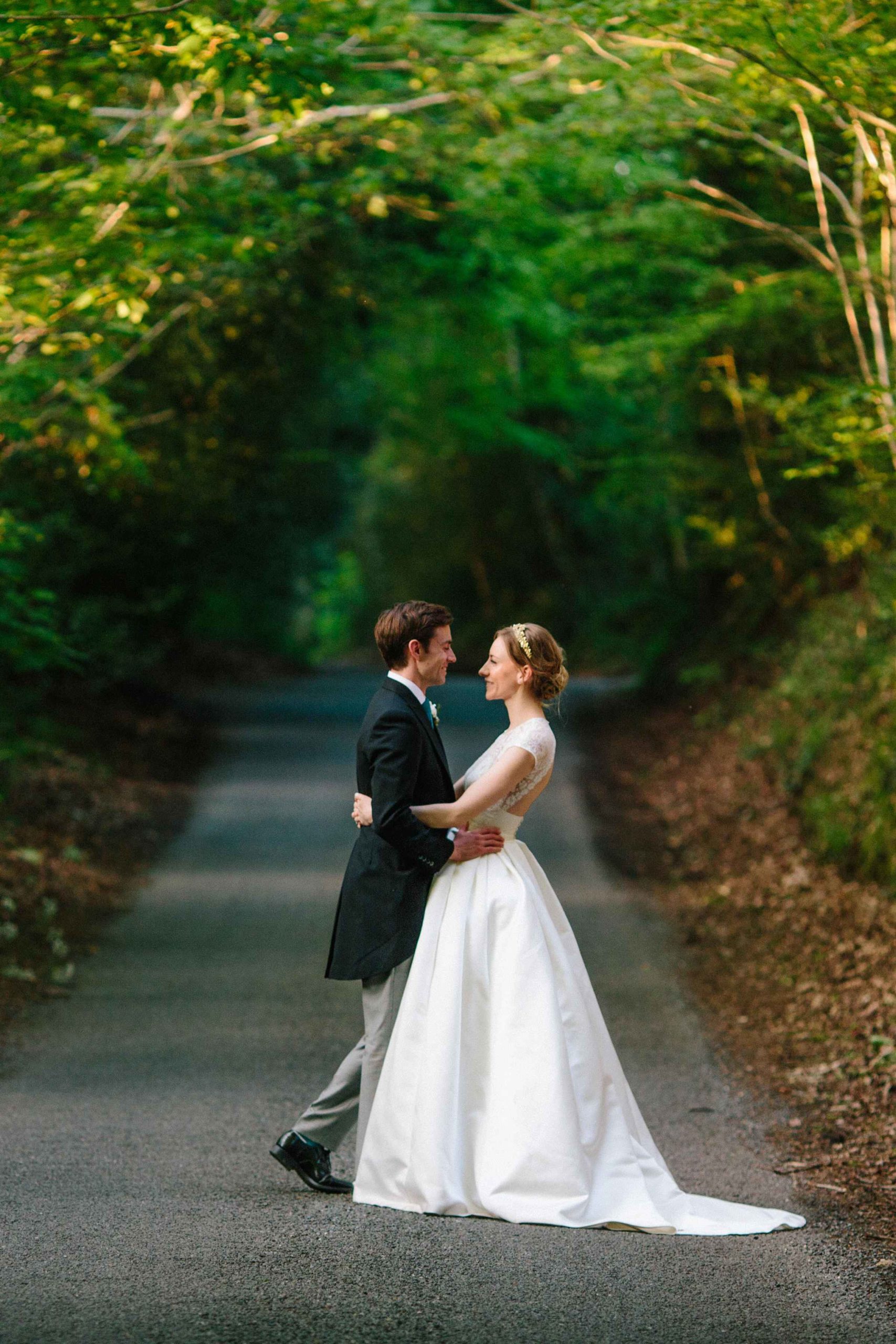 Below are a selection of frequently asked questions that have come up over the years
IF YOU HAVE A QUESTION WHICH ISN'T LISTED HERE, PLEASE SEND AN EMAIL TO US AT STUDIO@JAYROWDEN.COM AND WE'LL GET BACK TO YOU ASAP
WHO DECIDES WHICH IMAGES WILL APPEAR IN OUR ALBUM?
YOU DO! IT'S SUCH A SUBJECTIVE PROCESS AND I WOULD FIND IT NEAR ON IMPOSSIBLE TO CHOOSE IMAGES FOR YOUR ALBUM.
HOW MANY PHOTOGRAPHS WILL BE TAKEN ON THE DAY OF THE WEDDING?
THE FINAL NUMBER OF IMAGES TAKEN ON THE DAY VARIES. TO A CERTAIN EXTENT THE EXACT NUMBER OF PHOTOGRAPHS WILL DEPEND ON A NUMBER OF FACTORS SUCH AS THE NUMBER OF LOCATIONS USED OVER THE COURSE OF THE DAY AND HOW MUCH TIME IS MADE IN YOUR SCHEDULE FOR PHOTOGRAPHY BETWEEN THE CEREMONY AND THE WEDDING BREAKFAST. AS A RULE OF THUMB, I WILL OFTEN SHOOT 600-800+ IMAGES.
WHO OWNS THE COPYRIGHT OF THE PHOTOGRAPHS?
IF YOU HAVE ANY FURTHER QUESTIONS WHICH ARE NOT ANSWERED ABOVE, PLEASE DO GET IN CONTACT BY EMAIL OR PHONE IF YOU'D PREFER.

UNDER UK LAW, SPECIFICALLY THE COPYRIGHT, DESIGNS AND PATENTS ACT 1988, IT IS THE PHOTOGRAPHER WHO WILL OWN COPYRIGHT ON ANY PHOTOS HE/SHE HAS TAKEN. HOWEVER THAT DOESN'T MEAN THAT I WILL USE THE IMAGES WITHOUT YOUR CONSENT. CLIENT CONFIDENTIALITY IS ABSOLUTELY CRUCIAL TO MY BUSINESS AND SHOULD YOU WISH TO KEEP YOUR WEDDING PHOTOGRAPHS PRIVATE AND HAVE A NON-DISCLOSURE AGREEMENT IN PLACE, THEN NATURALLY WE WILL BE MORE THAN HAPPY TO ACCOMMODATE.
WHAT CAMERAS DO YOU SHOOT WITH?
I'VE GOT A HUGE COLLECTION OF CAMERAS SPANNING 20 YEARS, THOUGH FOR WEDDING PHOTOGRAPHY I ONLY USE CANON PROFESSIONAL DIGITAL CAMERAS. WEDDINGS ARE INCREDIBLY IMPORTANT WHICH IS WHY I BRING TWO PRO CAMERAS WITH ME – A CANON 5D MARK 3 AS WELL AS A 30 MILLION PIXEL CANON 5D MARK 4. THESE CAMERAS, TOGETHER WITH A SELECTION OF VERY 'FAST' TOP DRAWER PROFESSIONAL CANON LENSES ALLOW ME TO WORK DISCREETLY IN ALL LIGHTING CONDITIONS. I DO OF COURSE HAVE FLASH IF REQUIRED.
HOW WILL WE GET OUR ALBUM?
YOU ARE MOST WELCOME TO COME TO COLLECT YOUR ALBUM IF YOU HAPPEN TO BE IN LONDON, OR WE CAN COURIER IT TO YOUR HOME OR WORK ADDRESS AT COST PRICE.
THE MILLION DOLLAR QUESTION. I HAVE BEEN SHOOTING FOR MORE THAN 20 YEARS, ADMITTEDLY NOT WEDDINGS, AND I HAVE NEVER PHONED IN SICK ON THE DAY OF A SHOOT. NOT EVEN ONCE. IT IS UNTHINKABLE. IN TRUTH I WOULD HAVE TO BE ADMITTED TO HOSPITAL FOR ME NOT TO TURN UP TO YOUR WEDDING!!! IF I WERE INVOLVED IN AN ACCIDENT OR HOSPITALISED, I AM A MEMBER OF A CLOSED GROUP WITH OVER 3,000 PROFESSIONAL PHOTOGRAPHERS AND THERE IS ALWAYS SOMEONE AVAILABLE TO TAKE OVER AT THE DROP OF A HAT.  IT'S COMFORTING TO KNOW THERE IS A PLAN B IN THE EVENT OF AN EMERGENCY.