London Engagement Shoots – Engagement Photographer
Who doesn't love an engagement shoot?
I love being a London engagement photographer!!
It's the perfect opportunity to capture some beautiful, relaxed images of you both in stunning locations in or outside of London.
The great thing about the pre-wedding photos shoot is that it's a great opportunity to know what it feels like to be in front of the camera.
These kind of sessions set you up for your wedding so come your big day, you'll feel so relaxed.
Normally around two hours of shooting is plenty of time to produce a stunning gallery of London engagement photographer photos.
If you'd prefer to take in some more London landmarks, I can tailor a package so we can have longer together.
With some very gentle direction, I will give you some great pointers to make sure you look your very best in front of my lens.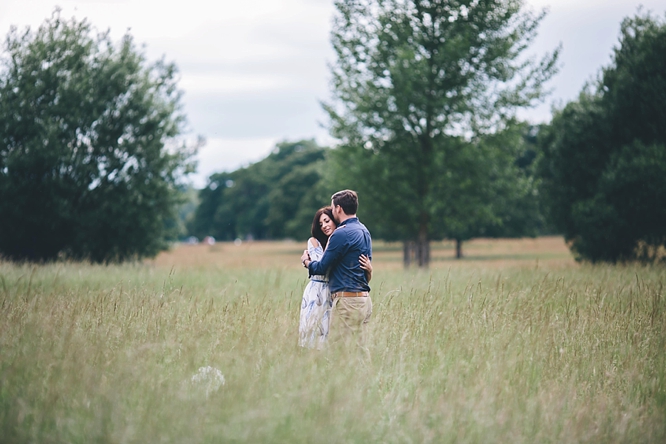 Pre-Wedding Photos in London
With more than 13 years of experience, I know exactly how to get the best out of couples so that you will both look relaxed and comfortable.
Because the truth is, some people looking for London couple photographers may feel anxious about being photographed.
This is why an engagement photo session will put you at ease.
For me, it's all about capturing beautiful, natural moments of you both.
And I promise there won't be any prompts to ask you to look at the camera and say "cheese".
Not a chance!!
I have plenty of engagement photo ideas, but that isn't one of them!!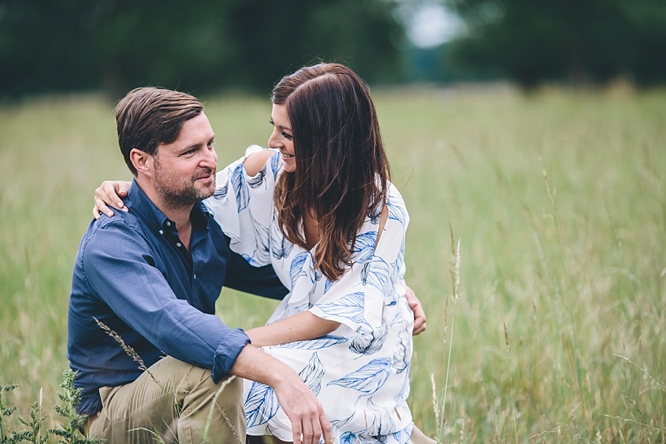 That goes against everything that I stand for.
My ambition is to create a stunning portfolio of images that will make you swoon.
Hopefully you'll be proud of enough to share with friends and family on Facebook!
Perhaps you would like some lovely couple shots?
Or an official engagement photography shoot?
Or maybe you're after pre-wedding photographs?
Whatever the brief, I will supply you with a beautiful collection of shots.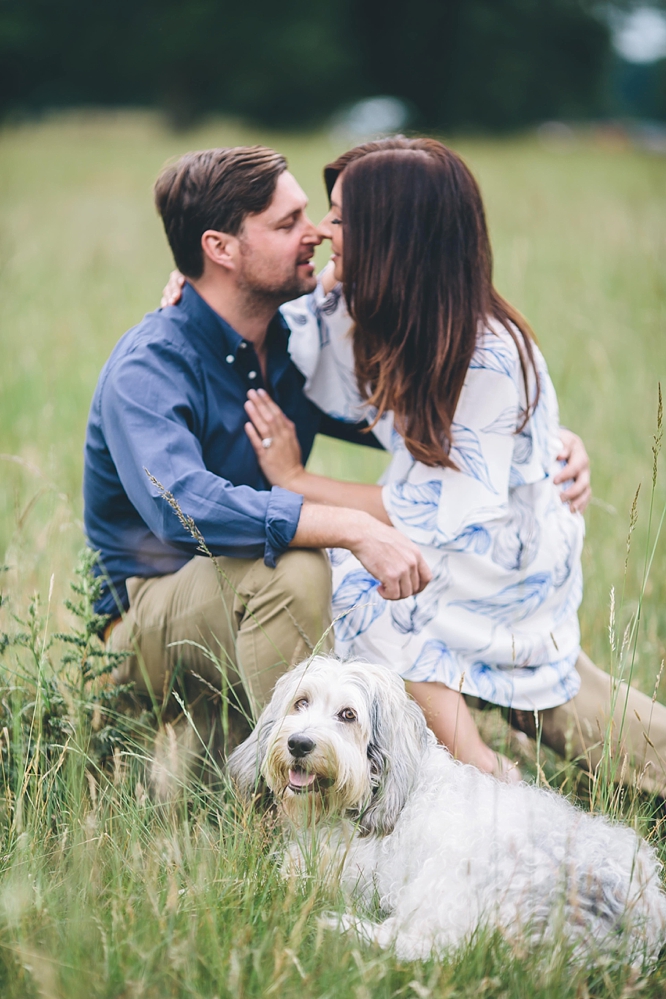 Best London Locations for Engagement Photography
I was born in London and though I moved away for a few years, I have now been living in the capital since 1993.
I love London. It is my favourite city in the world!!
I know the city intimately and I know the very best locations.
Of course, I am familiar with ALL the tourist hot spots like Big Ben, The London Eye and Tower Bridge.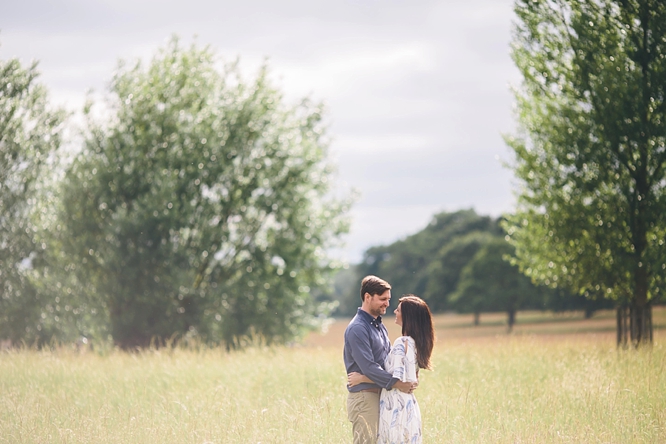 Though I also know the very best locations for couples who would prefer some intimacy away from prying eyes.
Having a thousand tourists staring at you while you're trying to relax in front of the camera is not always ideal.
This is why, when it comes to being a London engagement photographer I prefer to shoot in locations slightly off the usual tourist track.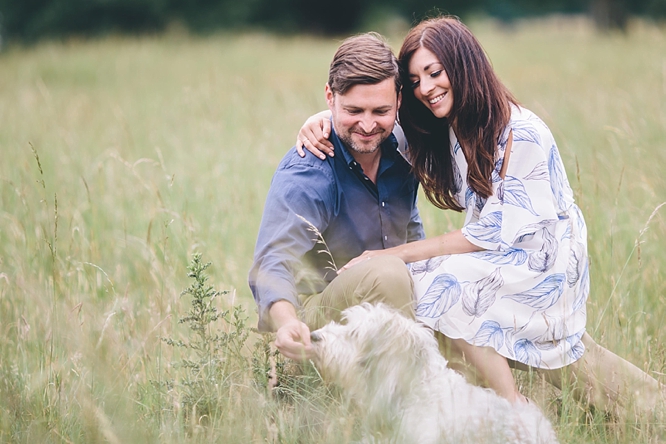 There are so many stunning cobbled streets, historic old buildings, picturesque parks, lakes and rivers not to mention an abundance of photogenic architecture.
This is why I love this city so much and I am proud to call myself a Londoner.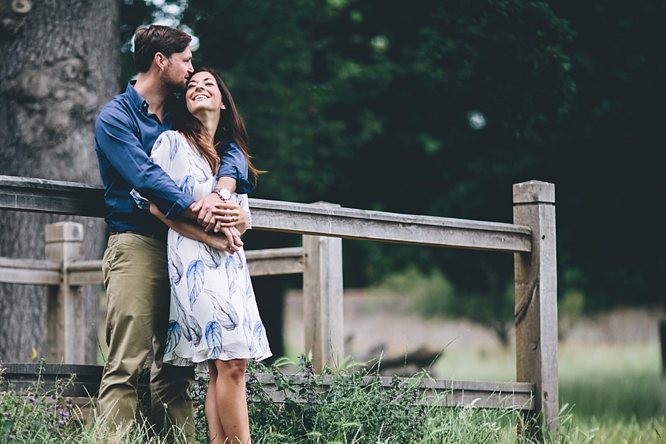 London Engagement Photographer
To check my availability please use the form at the bottom of this page.
I am often busy at weekends photographing weddings though Monday to Friday I have more flexibility.
So drop me a line or feel free to call me today: 07712 442191.
Written by London wedding photographer Jay Rowden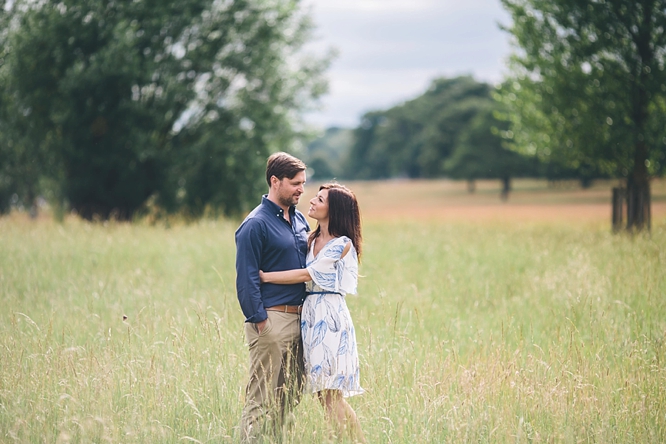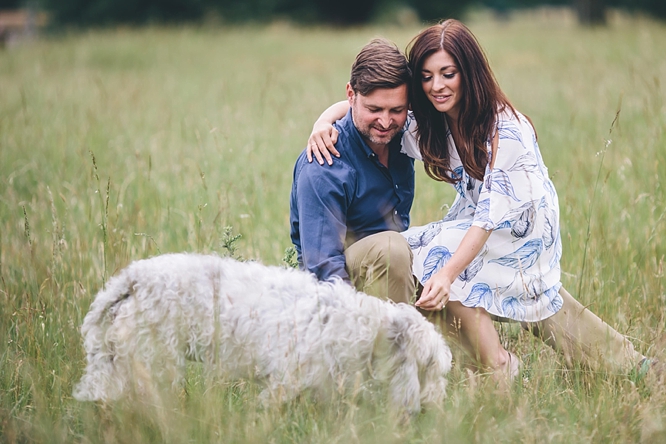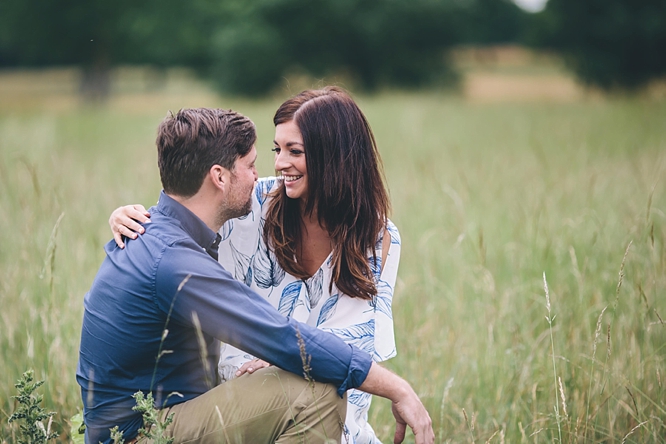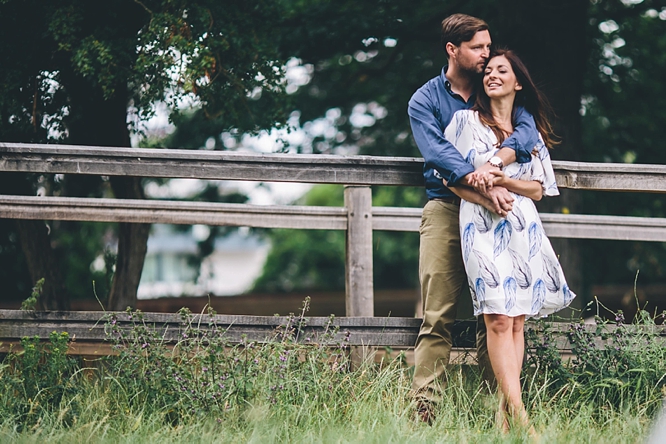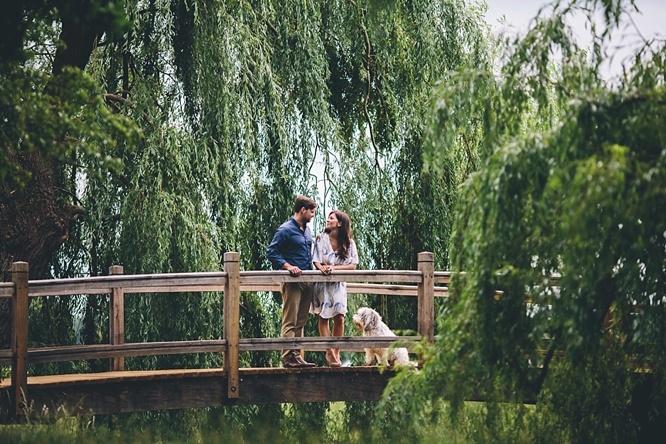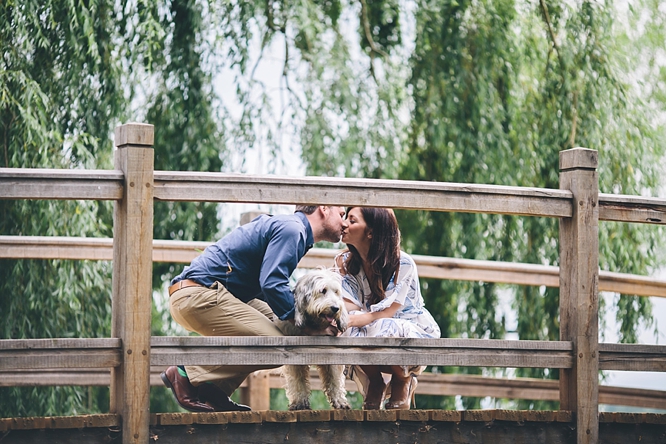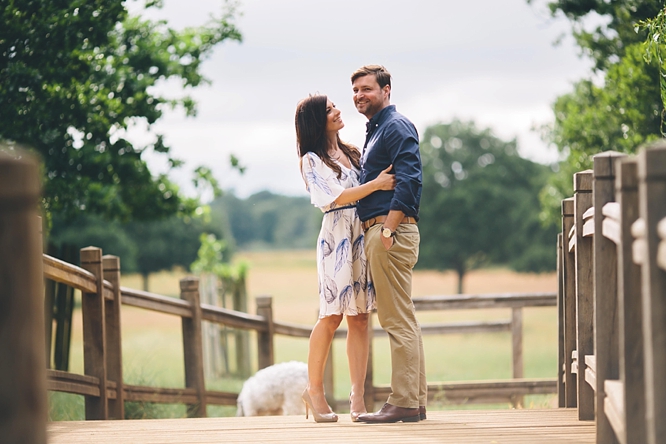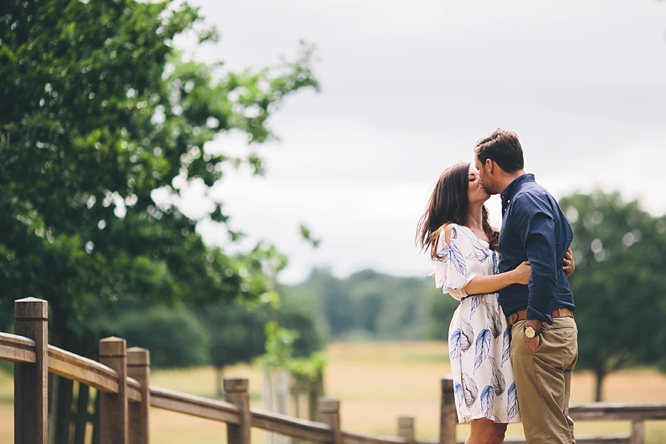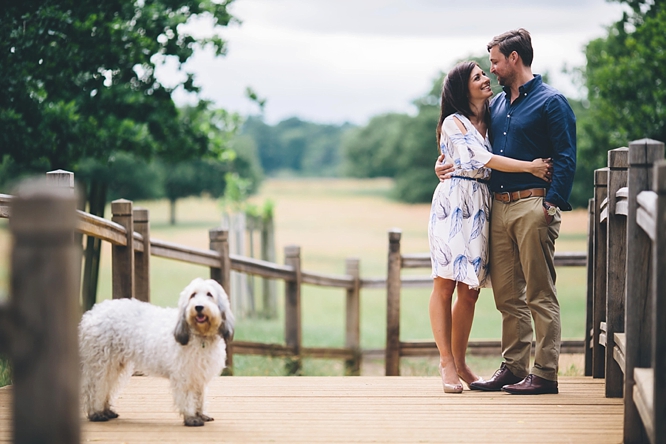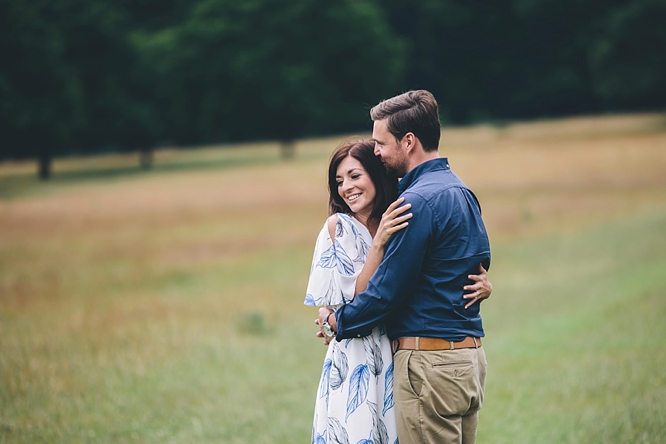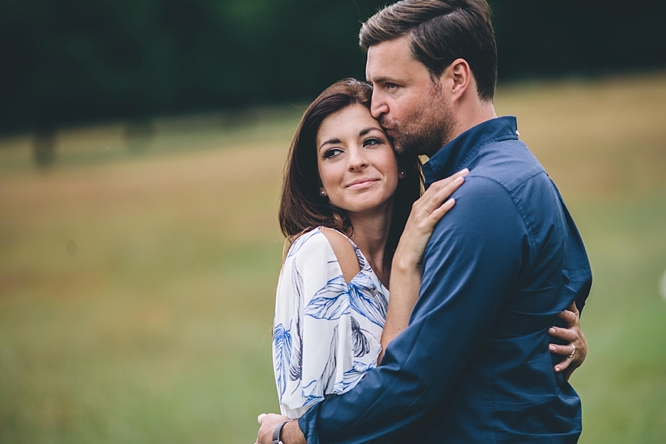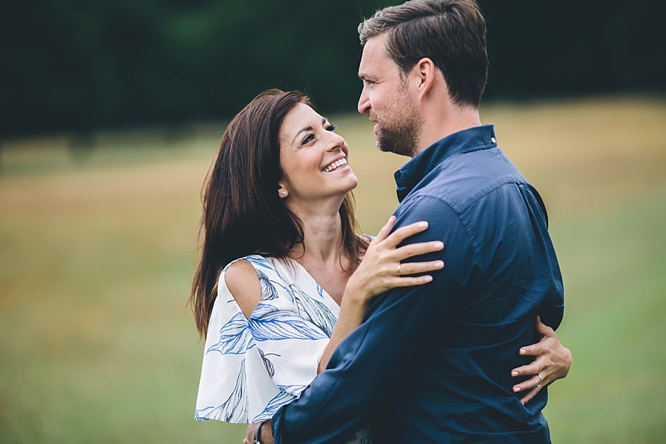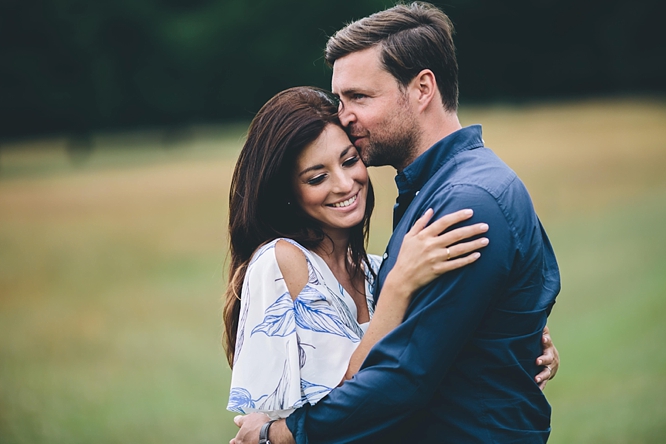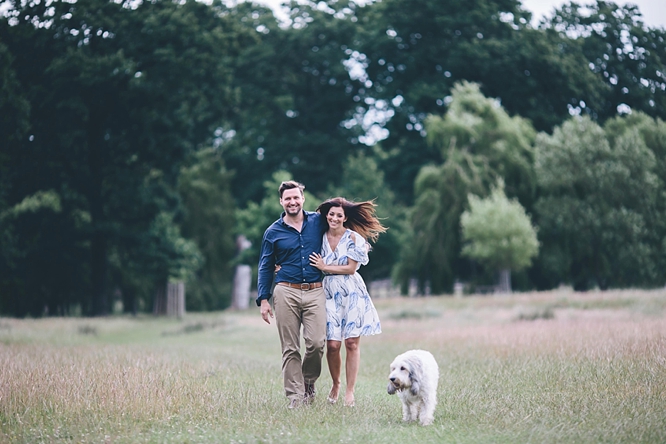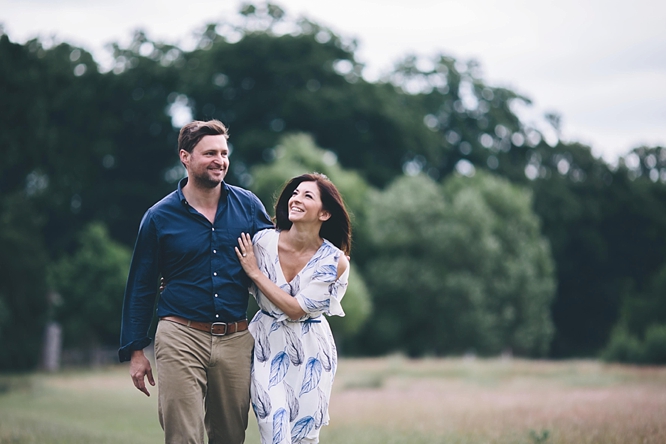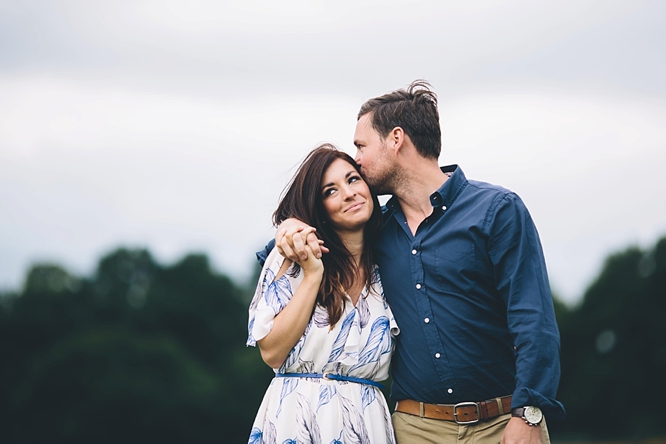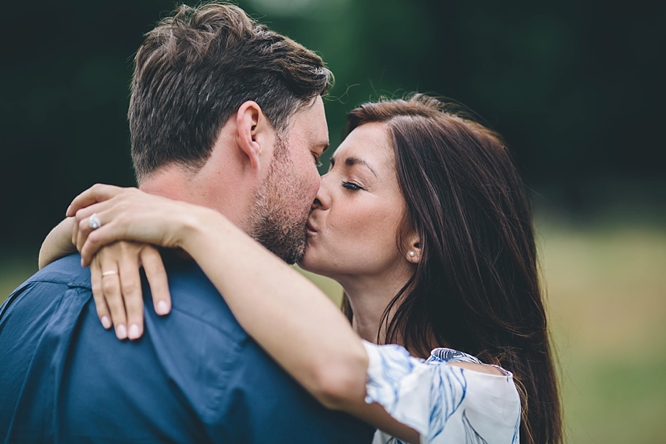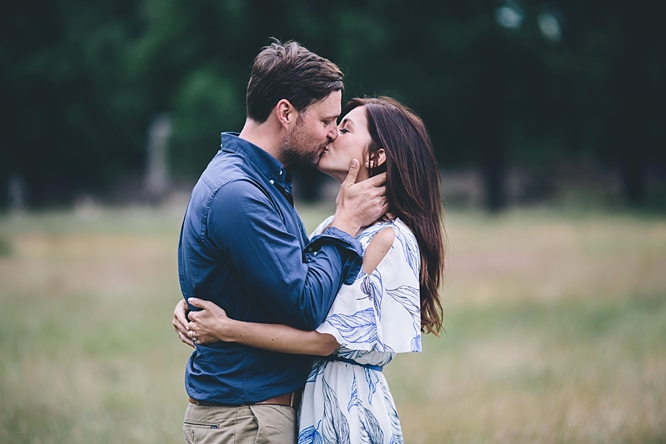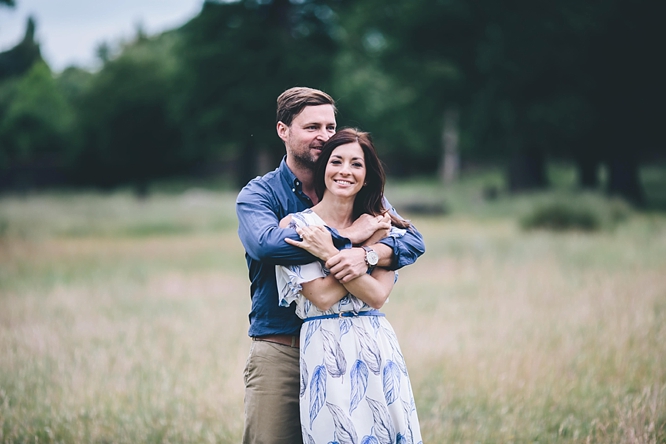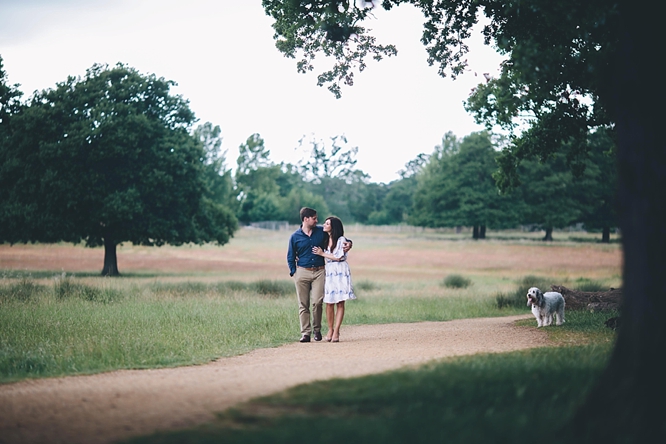 London Engagement Photographer .