Cannizaro House Wedding Photos
I was speaking on Skype with a really lovely couple this week. The couple asked me exactly how I capture natural photos. After eight years as a wedding photographer I still struggle to articulate just how it works. The question stumped me and yet the answer was staring at me in the face. A quick flick through Becky & Nawaf's gorgeous Cannizaro House wedding photos should go some way to proving as much. The thing is, the important photos are always full of expression. Genuine laughter and pure joy. The exact moment where I capture something real. And when a moment is happening, I see it. When I see it, I press the shutter. It's that simple. I shoot what I see. It sounds straightforward and I guess it is. What matters is capturing a beautiful important moment of joy and Becky & Nawaf's wedding had those moments in abundance.
Wedding Photography at Cannizaro House
Becky & Nawaf met at a hospital where they both work – Nawaf a doctor, while Becky a nurse within the same department. In time, their love blossomed and after five years Nawaf finally popped the question. I'm glad they did, because photographing their wedding was an ode to joy. Even the sun came out and what a relief that was given just how ordinary the weather has been of late. To be honest, the sun was very strong and high in the sky which made the couple portraits a challenge, though the beauty of Cannizaro House are its grounds. We sheltered in the shadows of the gorgeous rhododendrons and captured some lovely natural shots.
Thank you!
Becky & Nawaf, I just wanted to say a massive thank you  for sharing your beautiful day with me. You're an awesome couple and I loved being there for you.
Supporting Cast:
Ceremonial Venue:  Merton Registry Office, Morden // Wedding Reception: Cannizaro House // Written by Jay Rowden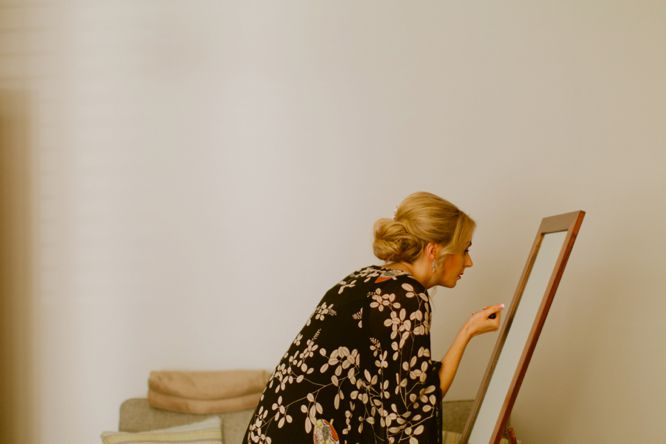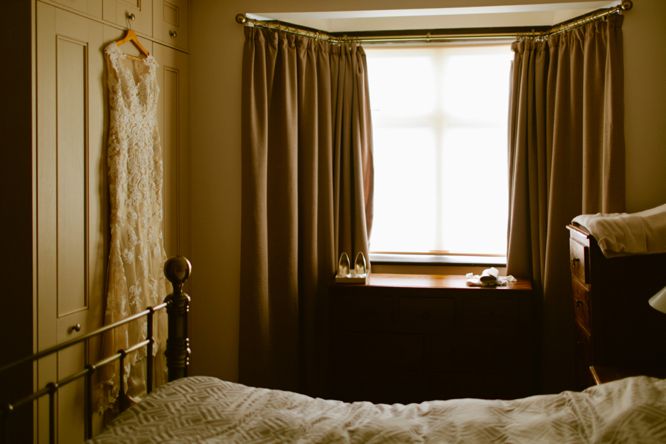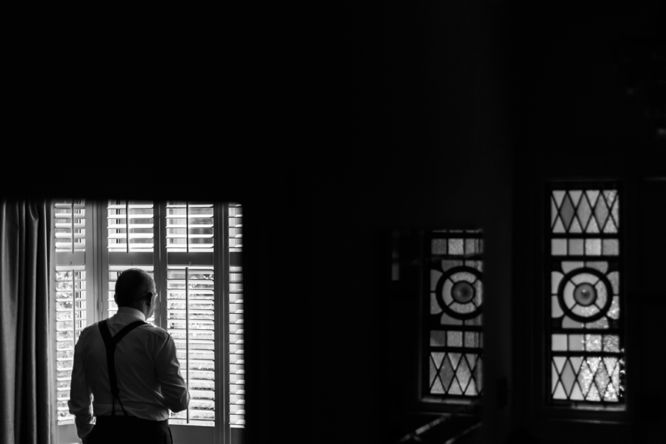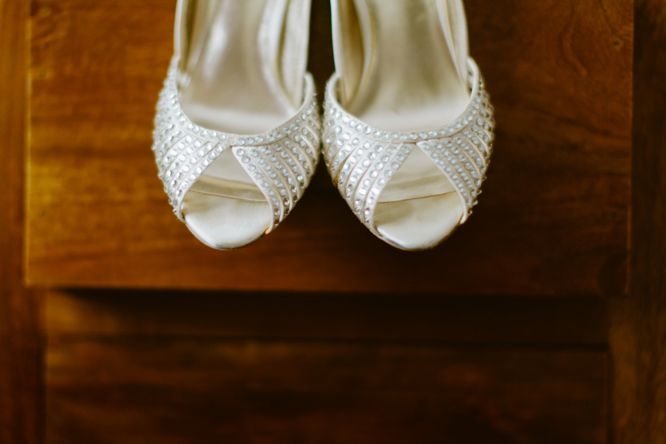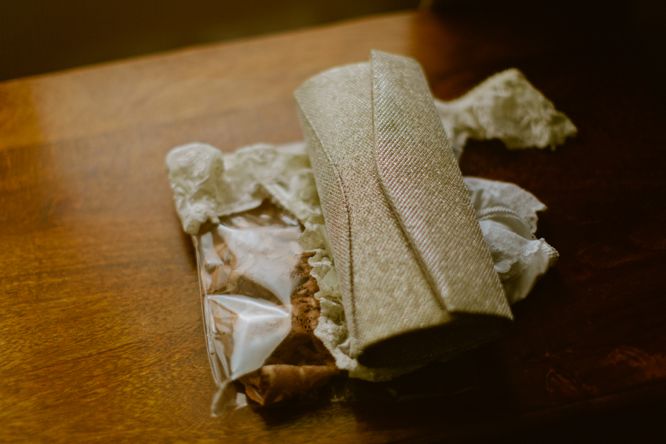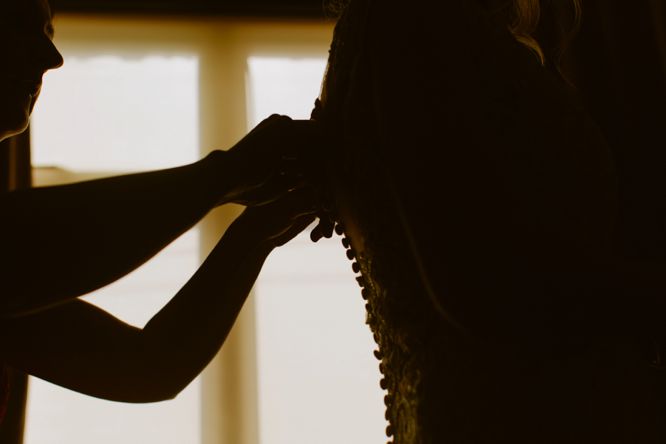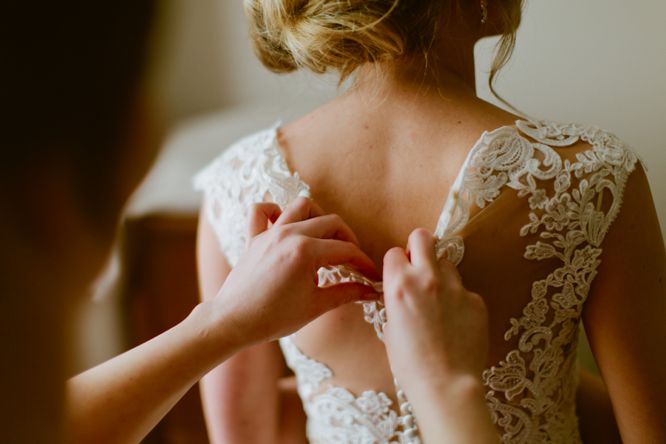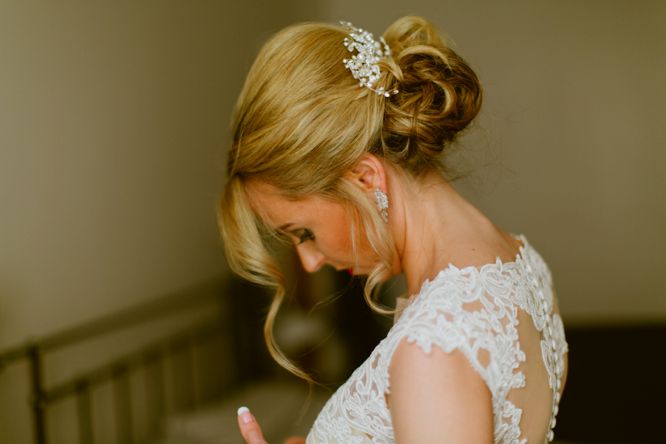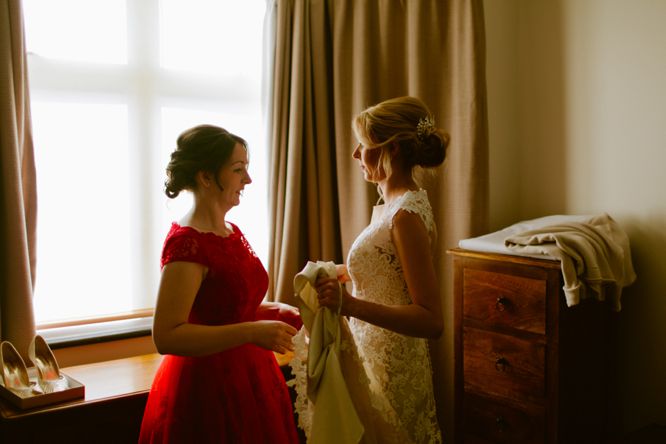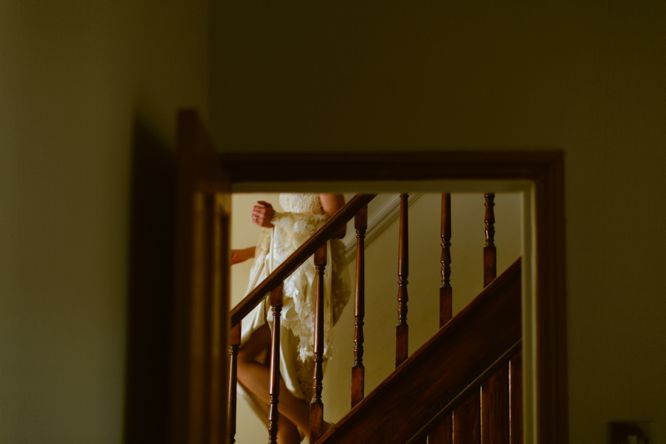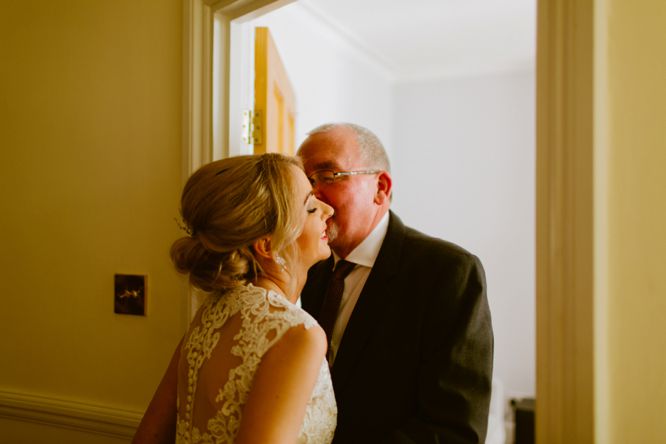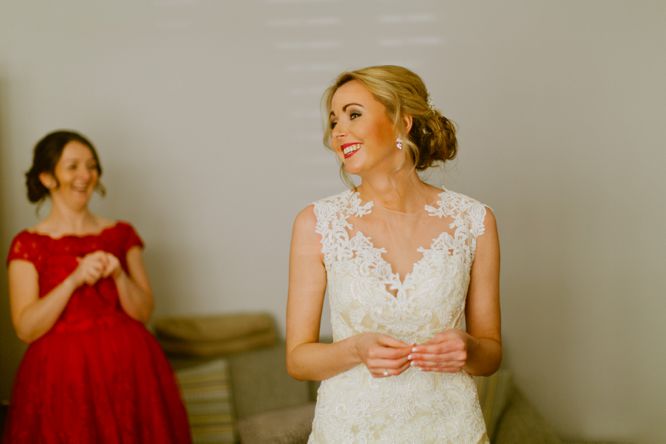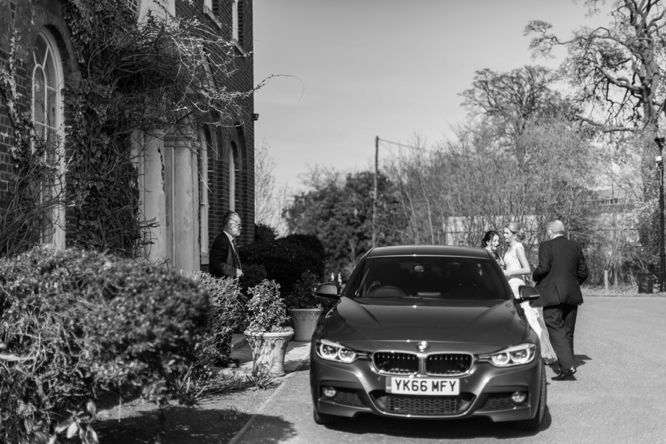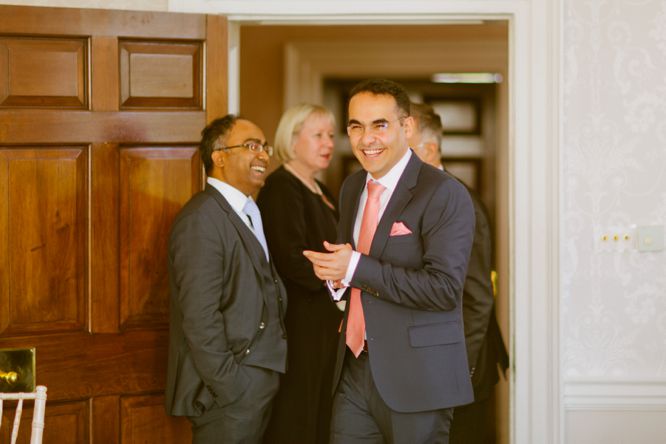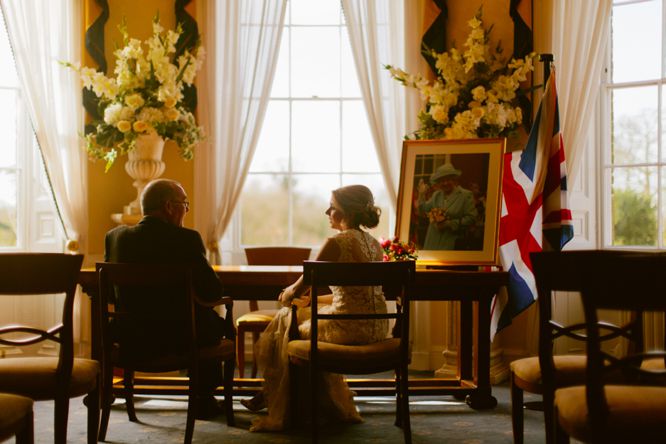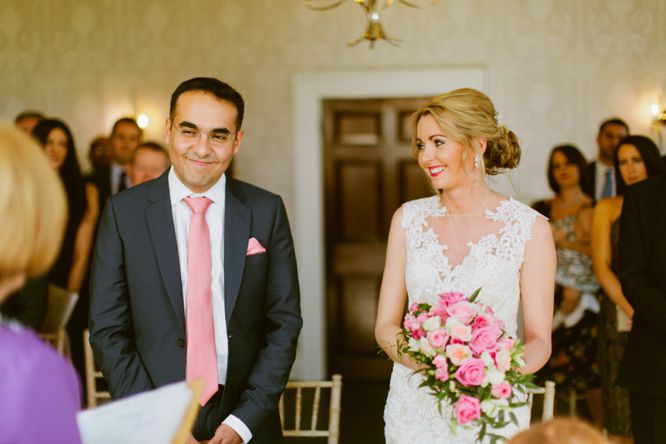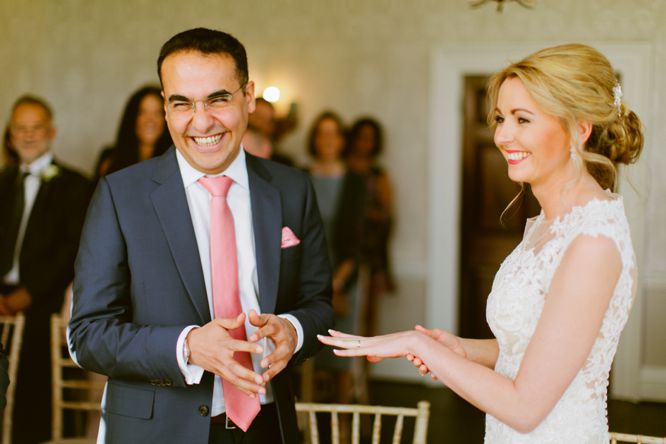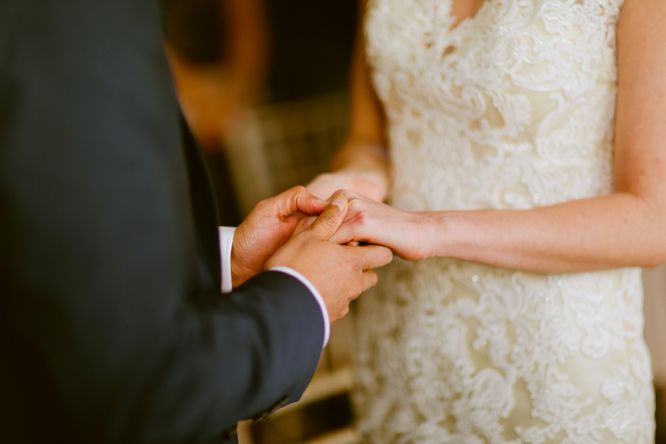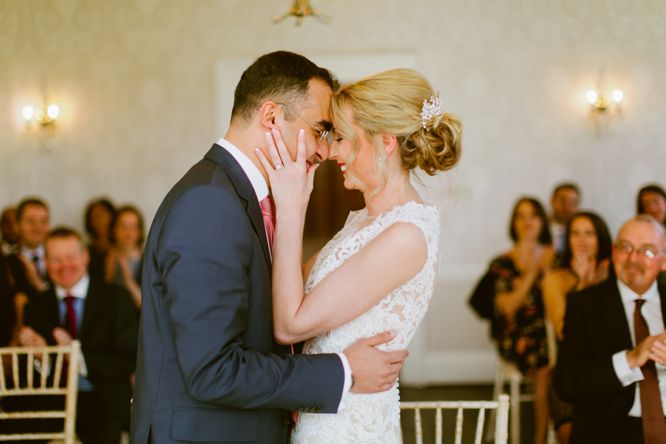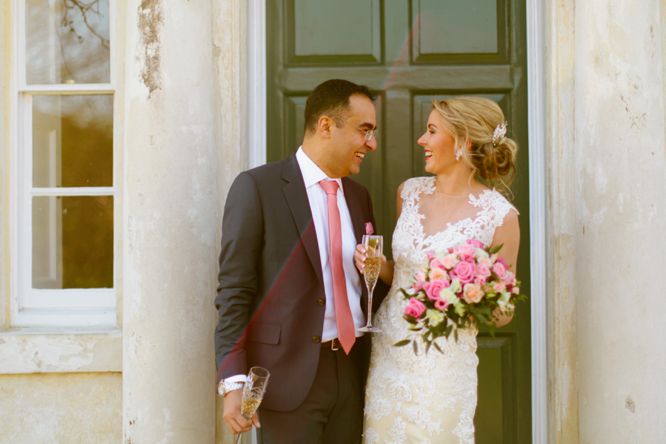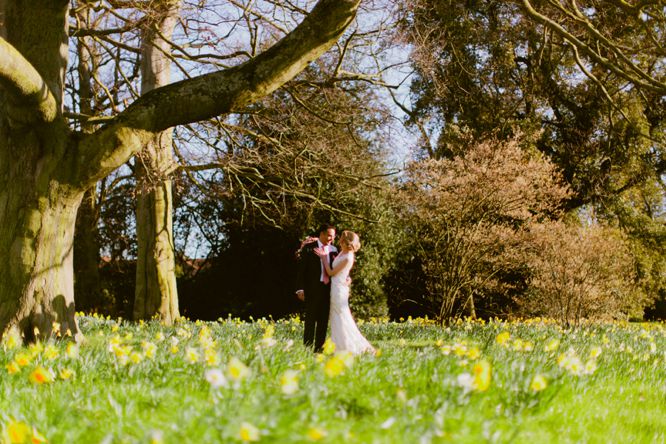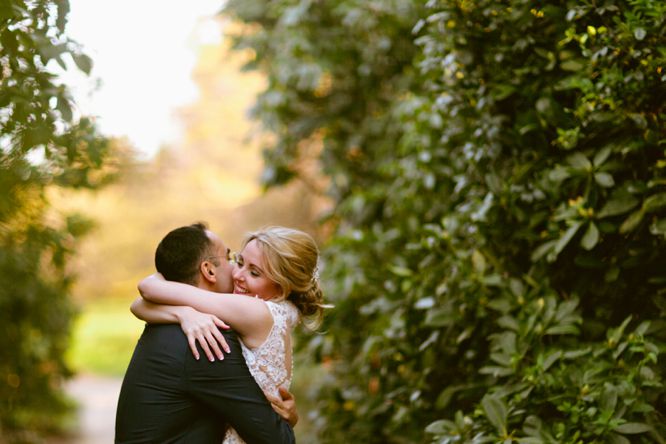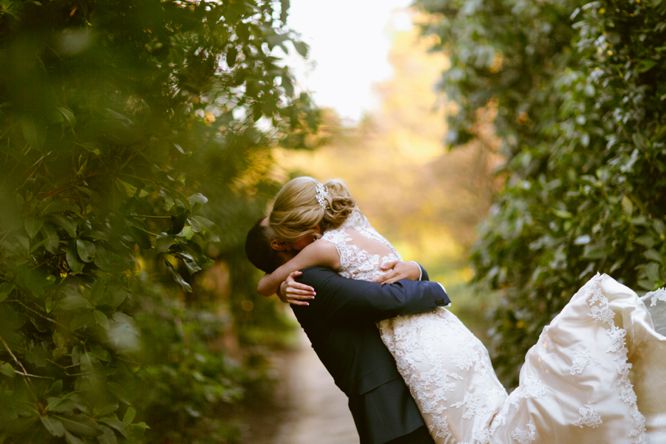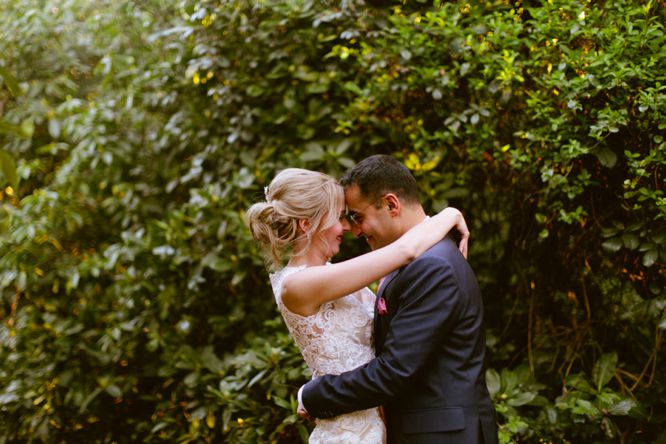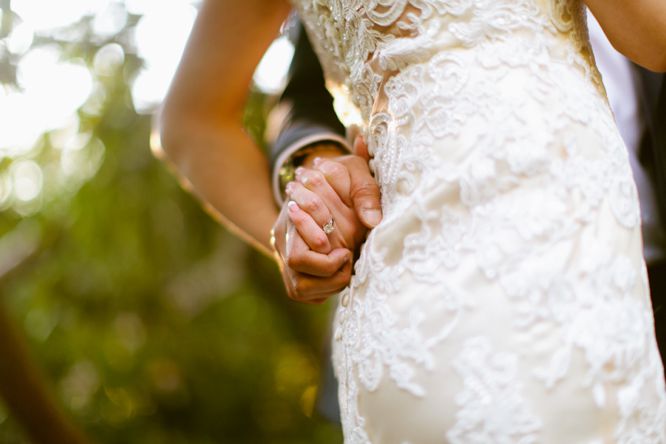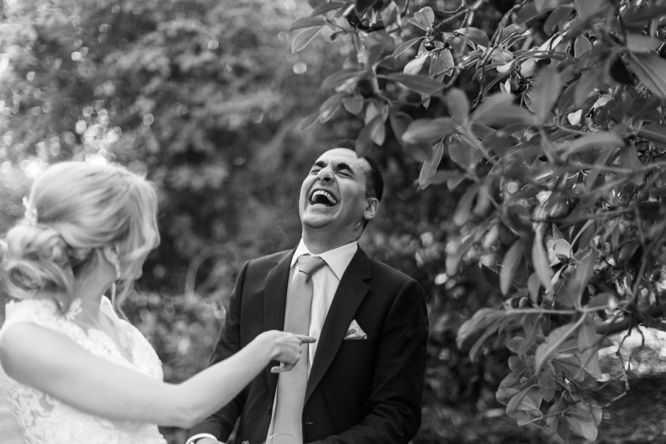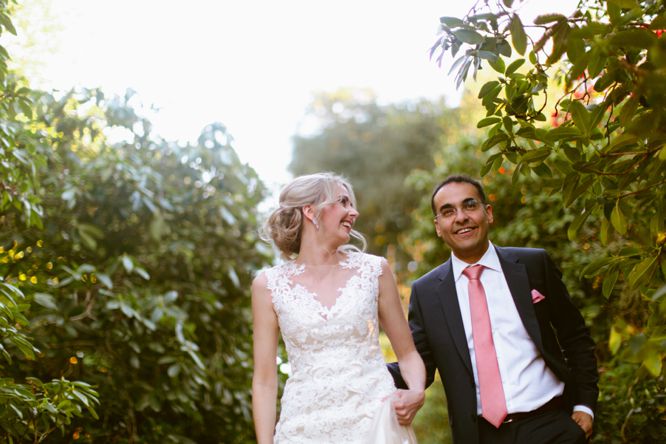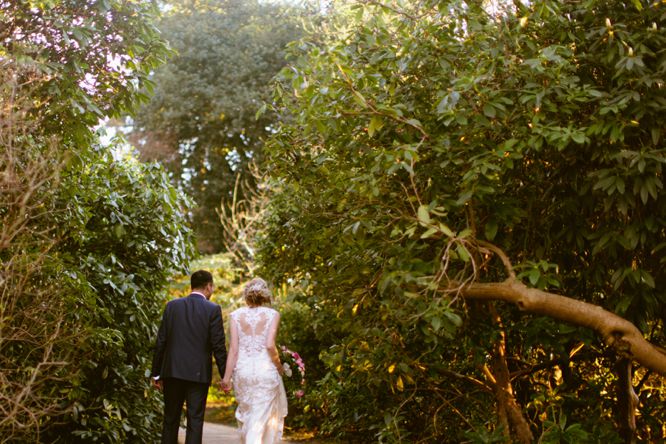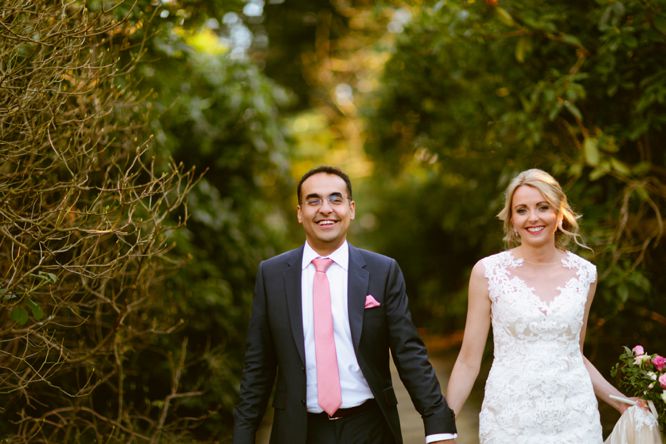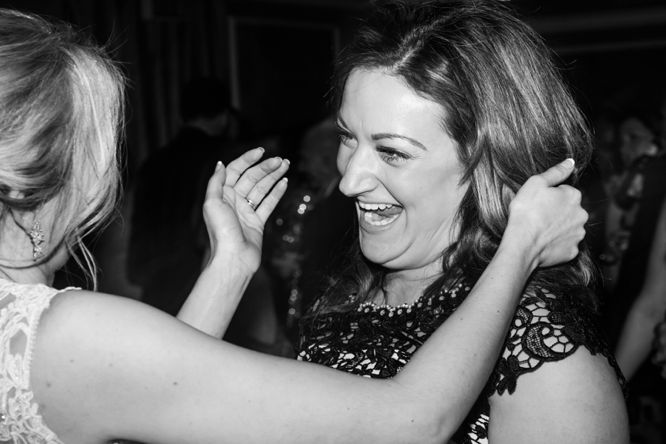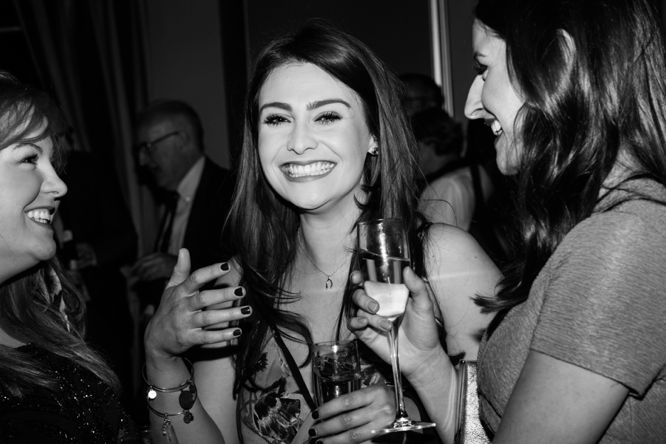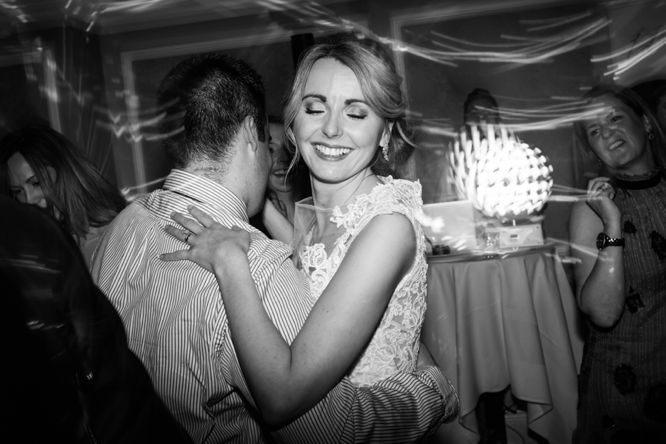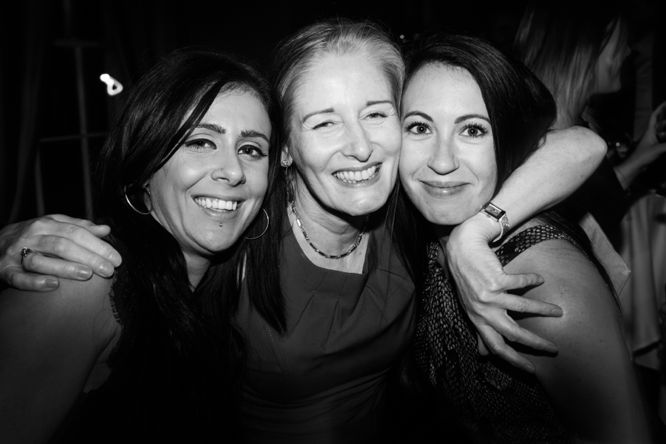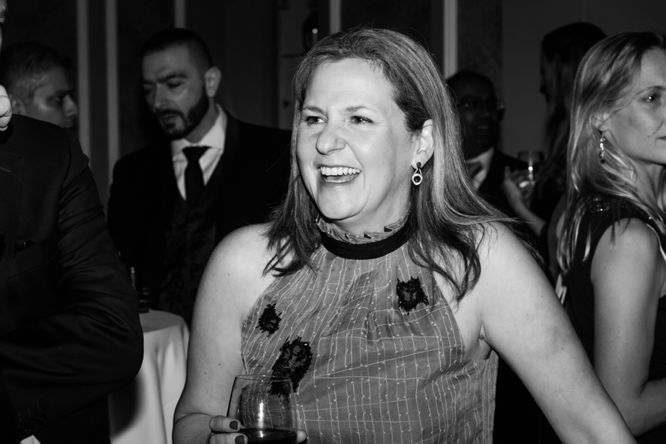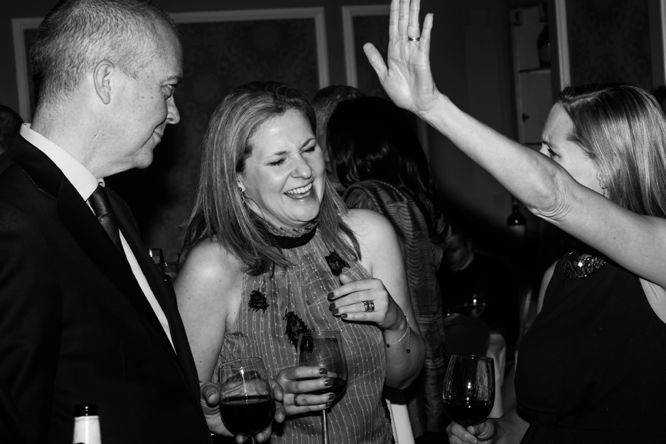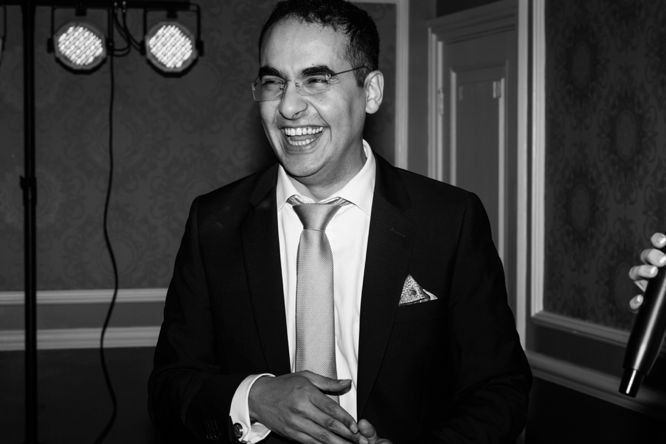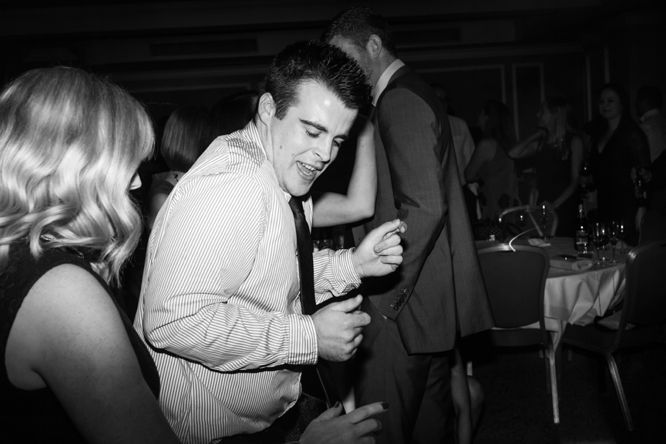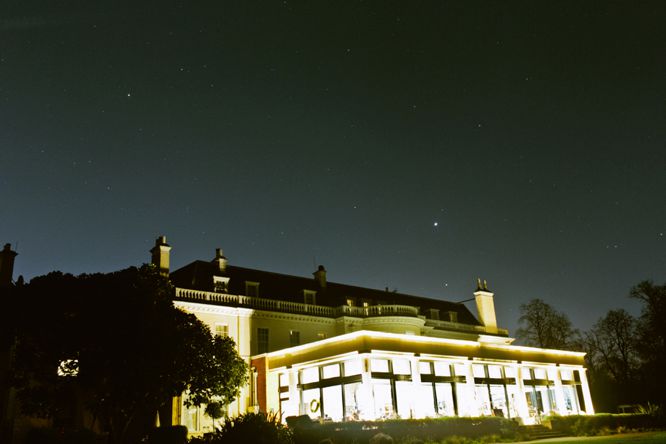 Wedding Photography Hotel Du Vin