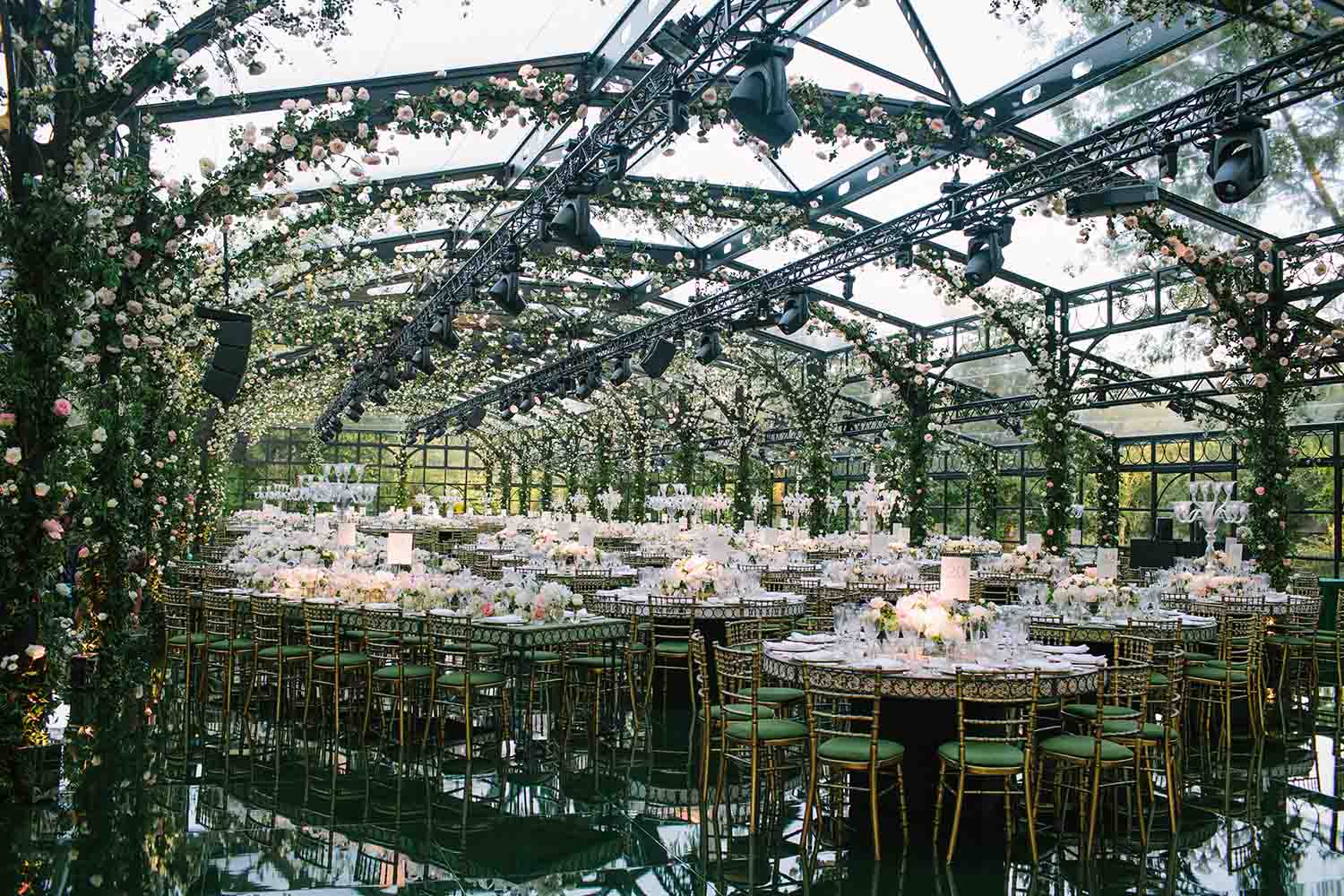 "Jay we love our pictures so much, thank-you! It was a real treat to look through them on our honeymoon and the album tells such a fantastic story. You took such amazing shots of us getting ready, our service and I especially love the shots of us walking along the Kings Road. Not to mention the post reception dance floor shots! The backdrop at Fulham Palace was fantastic and we will treasure our album forever. Thank you so much. You are amazing." Sally & Bobby
Capturing all the emotions of your incredible day is to be expected as the bare minimum.
That goes without saying.
But there's an old expression about the devil being in the detail and when it comes to your wedding photos, it couldn't be more appropriate.
Details are everywhere to be seen at weddings though let's be honest.
Most guests at your wedding probably won't take much notice of all your hard work which is why it's so crucial to get plenty of beautiful pictures.
I think that the all important photos, including all the detail shots of your beautiful dress, shoes, bouquet and table decorations are all incredibly valuable.
These tiny often seemingly insignificant, inconsequential details are there for all to see and yet without creative wedding photography, they will simply become cherish memories if they're not captured for posterity.
You will have spent months, possibly years, creating the perfect day which is why these detail shots are not just necessary.
They're absolutely vital to telling the whole story of your big day.
The details are an important part of the narrative of your day.
Which is why, I place a huge emphasis on capturing every solitary detail.
Here's a few pictures of my details to show you their importance.