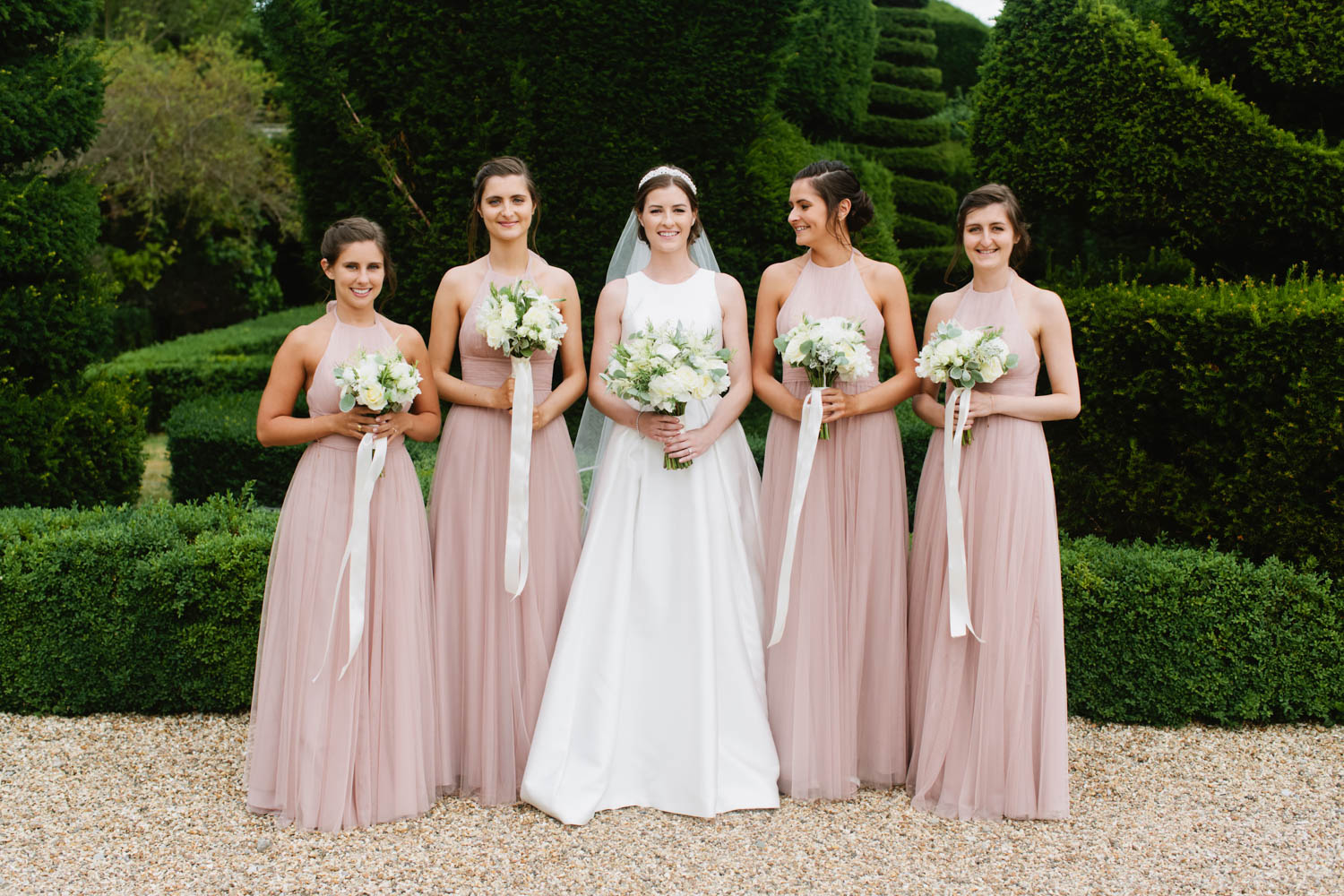 "FAIRYTALE PHOTOGRAPHY!!! Phil and I can barely believe that it's us in our wedding photos as they look like a fairytale (complete with wind machine!) They are so beautiful and we have received the same comments from friends and family saying that they're the best wedding photos they've ever seen. You captured the very essence of our day; the smiles, the small details, the setting, the joy and emotion of the occasion. We both wanted photos in a specific remote countryside spot that is very dear to my heart and you immediately got it and embraced the location! We felt very comfortable in your reassuring presence and had a lot of fun in the process. We're incredibly pleased with our photos and cannot thank you enough. We are recommending you to all our recently engaged friends!"
I go above and beyond what is expected in a bid to make stunning wedding photography for my couples. 
Wedding photography which is earthy, real and authentic but also deeply emotive. 
And for that reason, I go out of my way to make sure I am 100% committed to creating a vision of your big day.
It's all about making and creating beautiful wedding photos which are a genuine reflection of the biggest day day of your life. 
I am extremely humbled if I am given the chance to be a huge part of your wedding. It genuinely is the greatest privilege to be there for my couples.
So when it comes down to creating family photos or group pictures, they definitely do not have to be stuffy, formal school photos!!! 
In fact, I believe they can be anything but formal.
They deserve to be relaxed, informal and really capturing the personalities of the people I am working with and in doing so, creating some lovely fun photos. 
That said, if formality is required for the older members of the wedding party like the parents, grandparents and the wider extended family I am very happy to retain plenty of traditional structure.