Gay Wedding Photography London A selection of photos taken at The Hospital Club, Covent Garden by London photographer Jay Rowden
When Daryl and Chris first emailed me to enquire whether or not I photographed gay weddings, my answer was a resounding YES!
Over the years I have shot lots of same sex weddings and they are always a privilege to photograph and photographing Daryl & Chris' nuptials at the fabulous Hospital Club in the heart of Covent Garden was an incredible experience.
My wife has been here several times for meetings though I'd not been before so it's fair to say that I was more than a little bit excited!!
For those not familiar, The Hospital Club is an award winning private members club right in the heart of Central London and was created specifically as a super cool place for creatives to hang out and share ideas.
More recently it's been transformed into a luxury hotel and there's even space where live performances are held. It was famously created by
Dave Stewart
(of Eurythmics) back in 2004 and is now one of the coolest places to be seen if you're a creative person!
And talking of cool, they don't come much cooler than Daryl & Chris. They were ready with an hour to spare before the ceremony, so we headed out onto the streets of
London
 to capture some magic before guests started to arrive.
The wedding ceremony was beautiful and afterwards the drinks reception on the rooftop with the views out across the city were very impressive.
 After the first dance, the three of us nipped out to take some photos as the sun set. Such a fantastic day and here are a few of my favourite shots.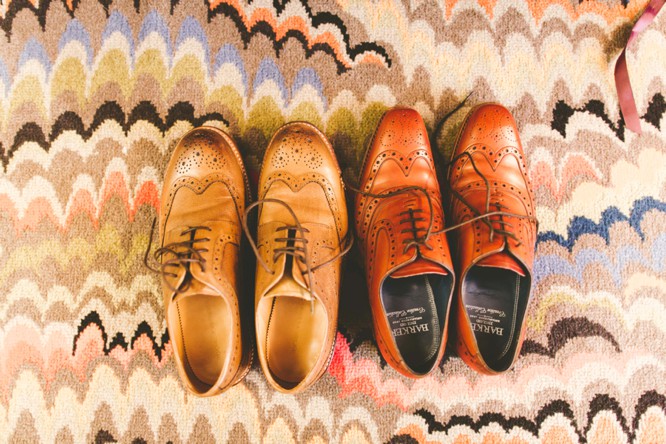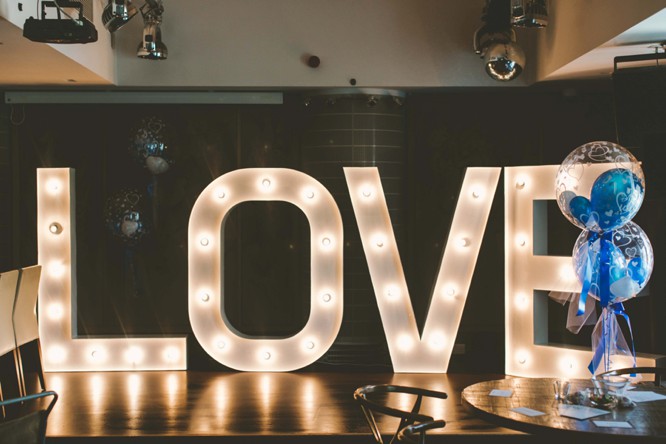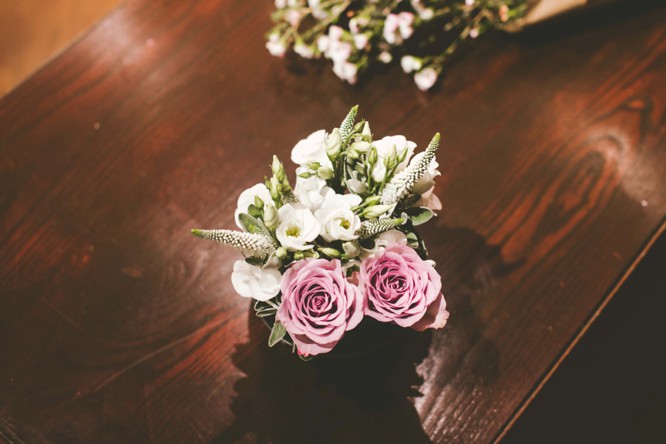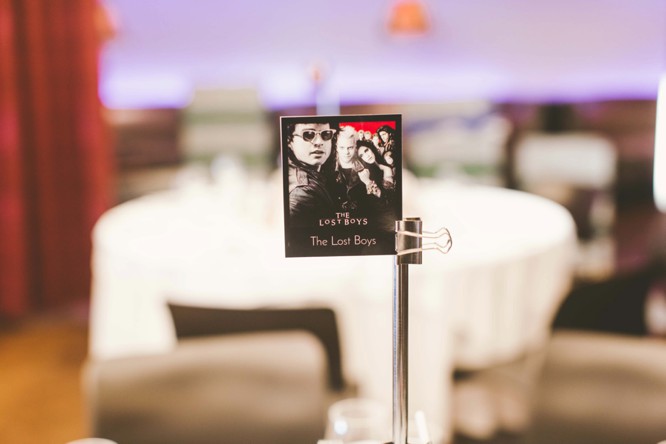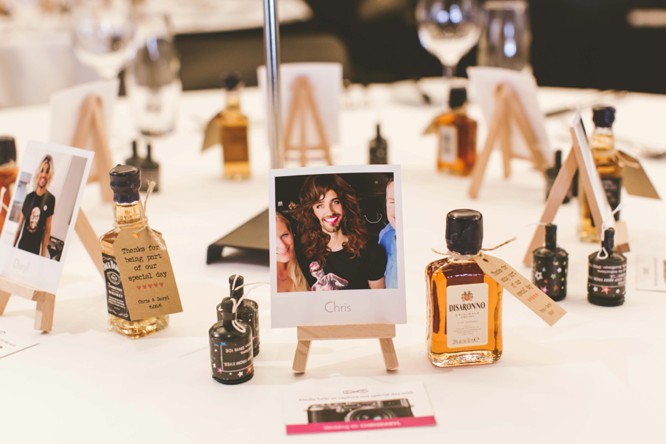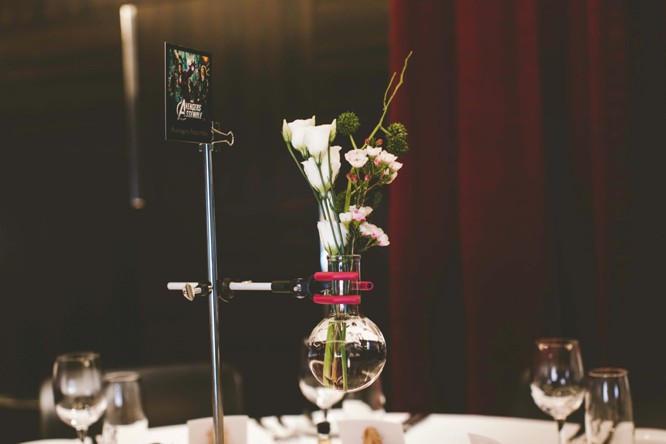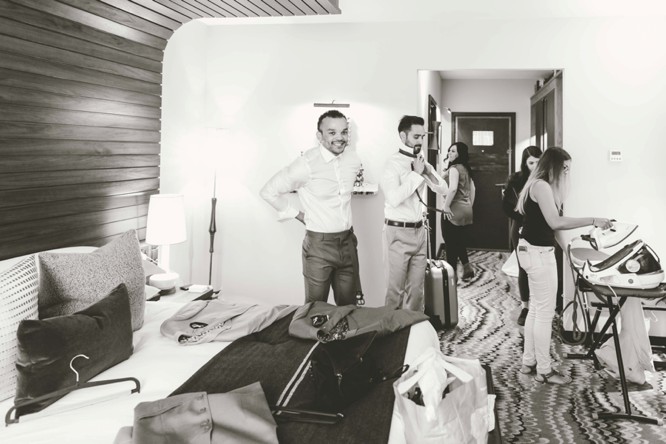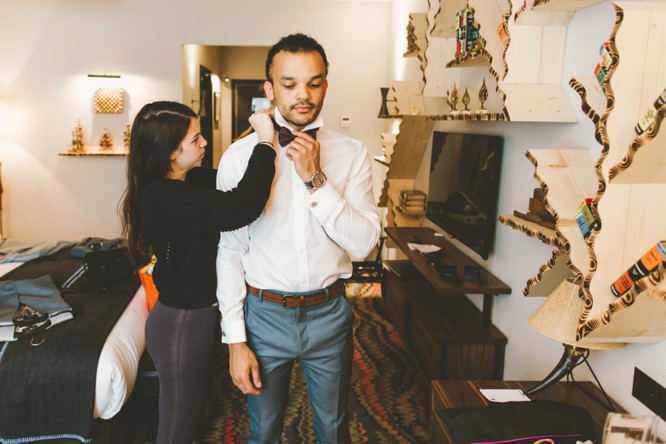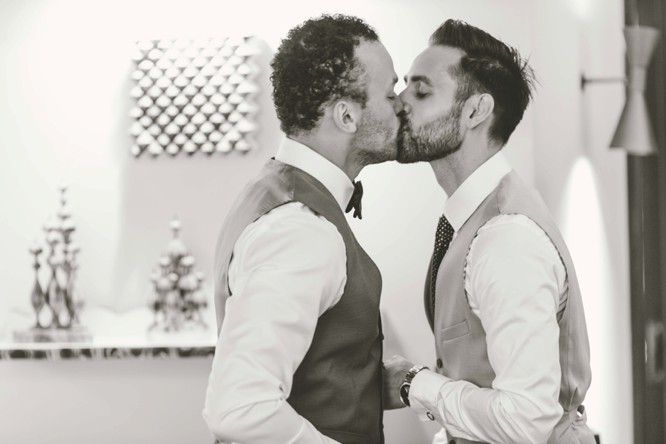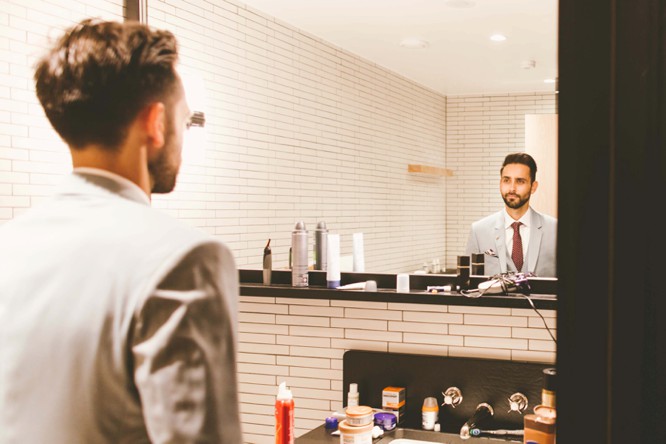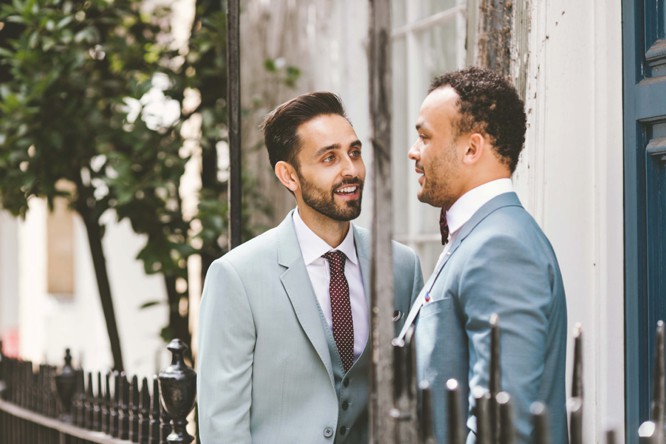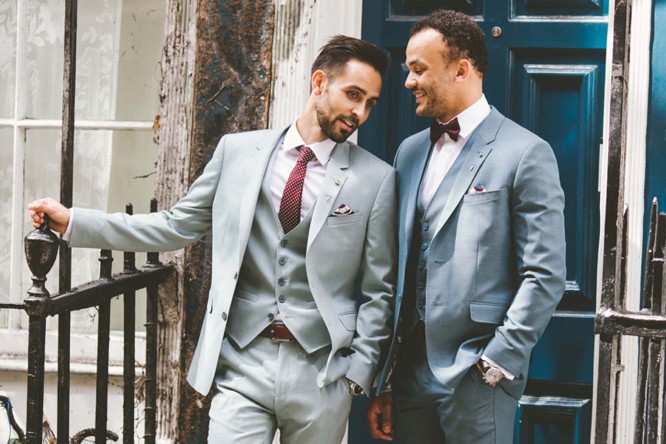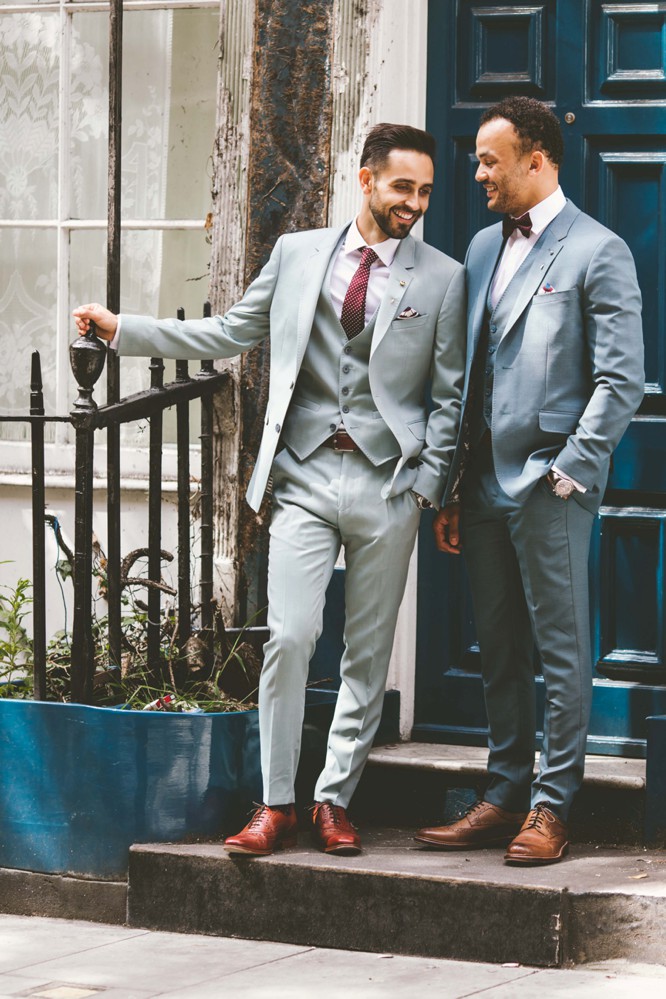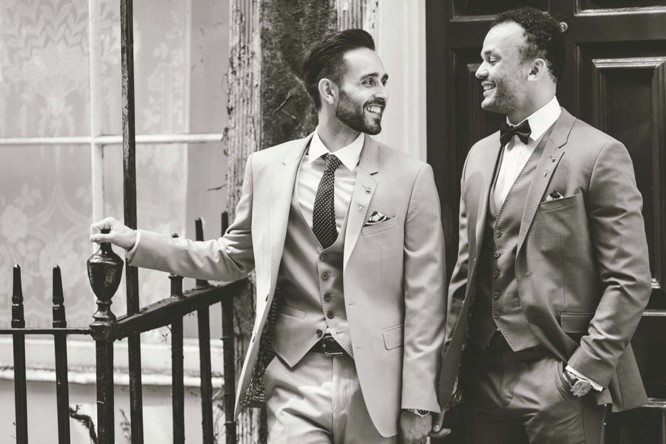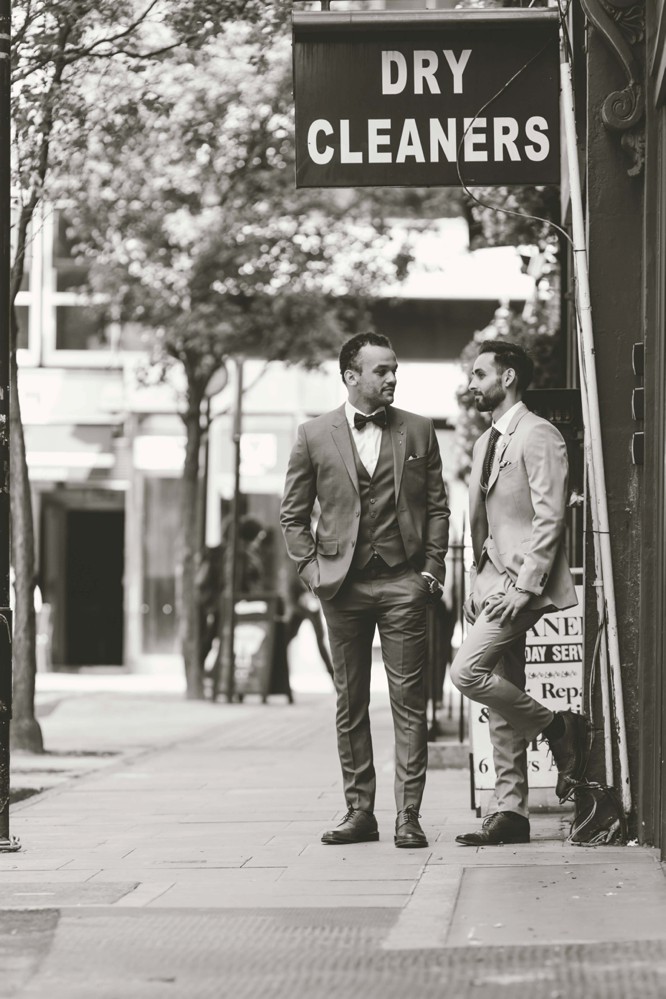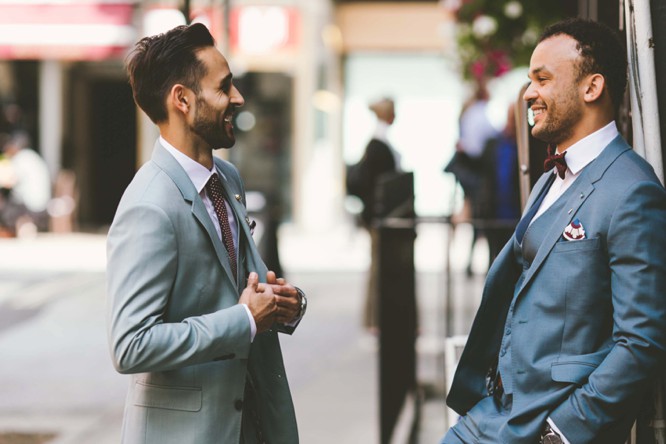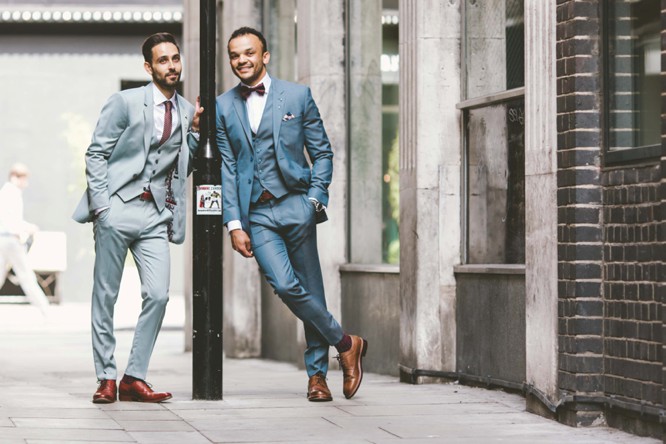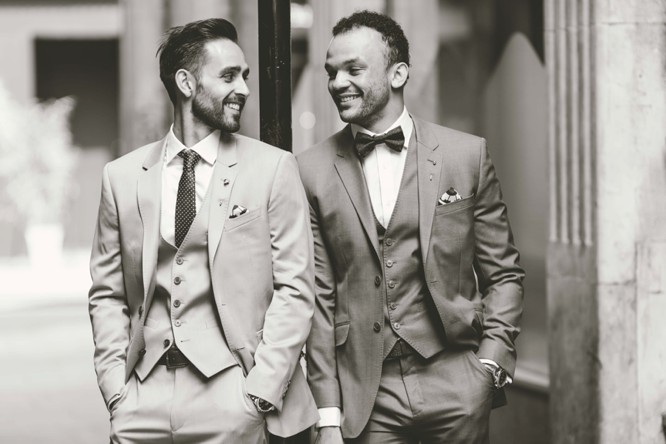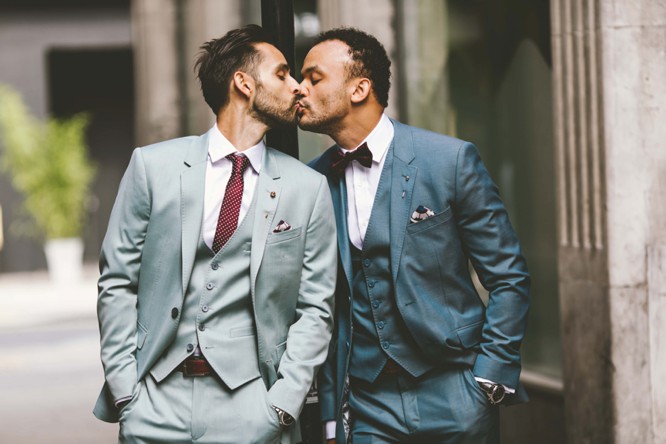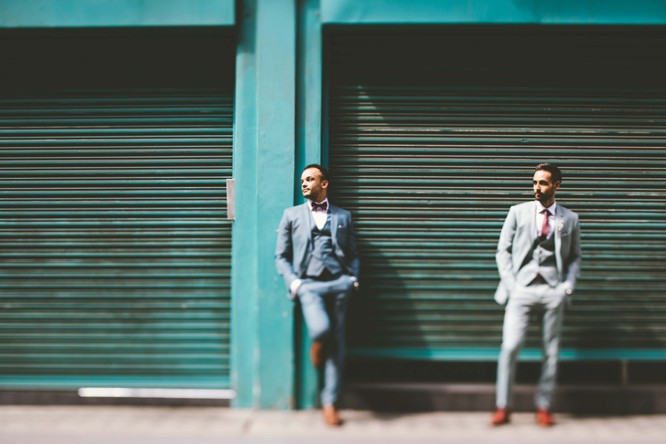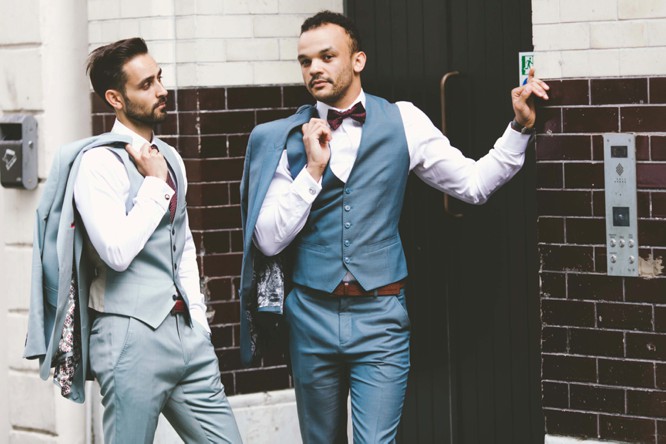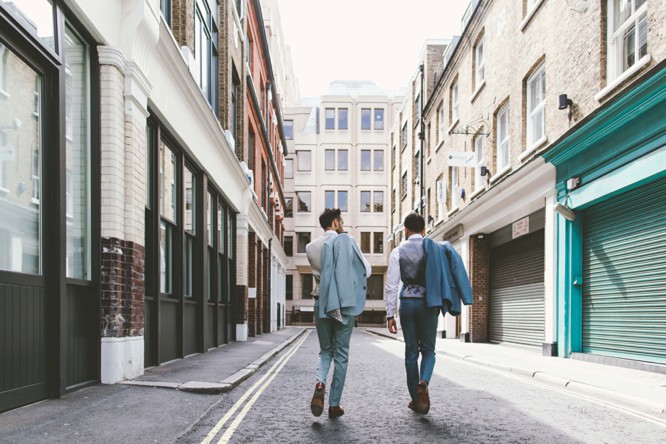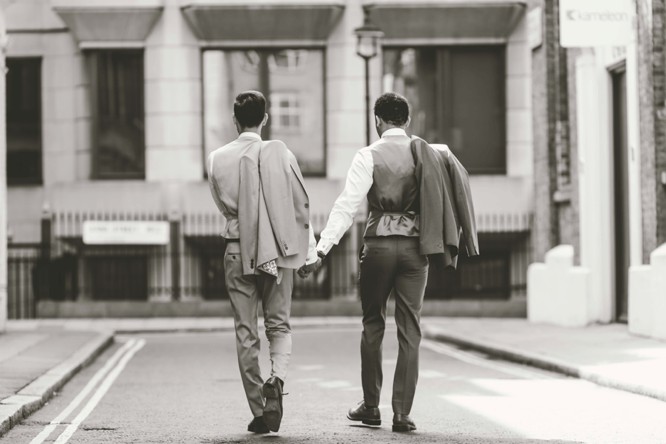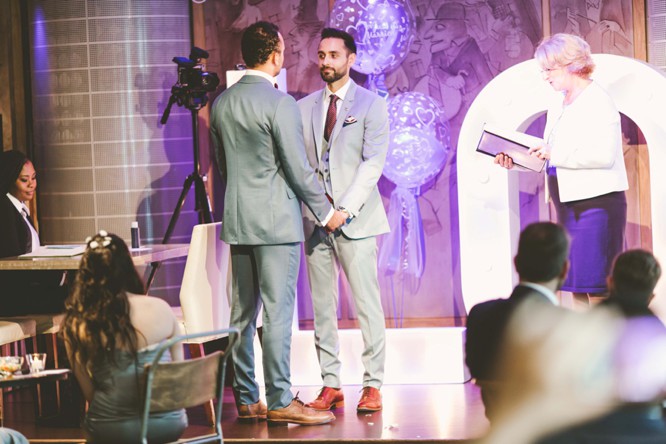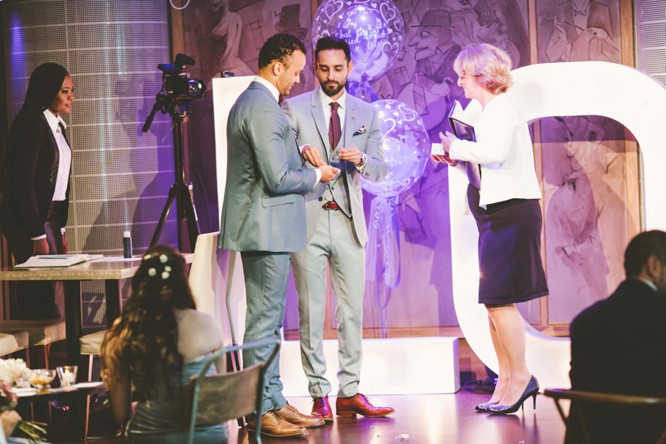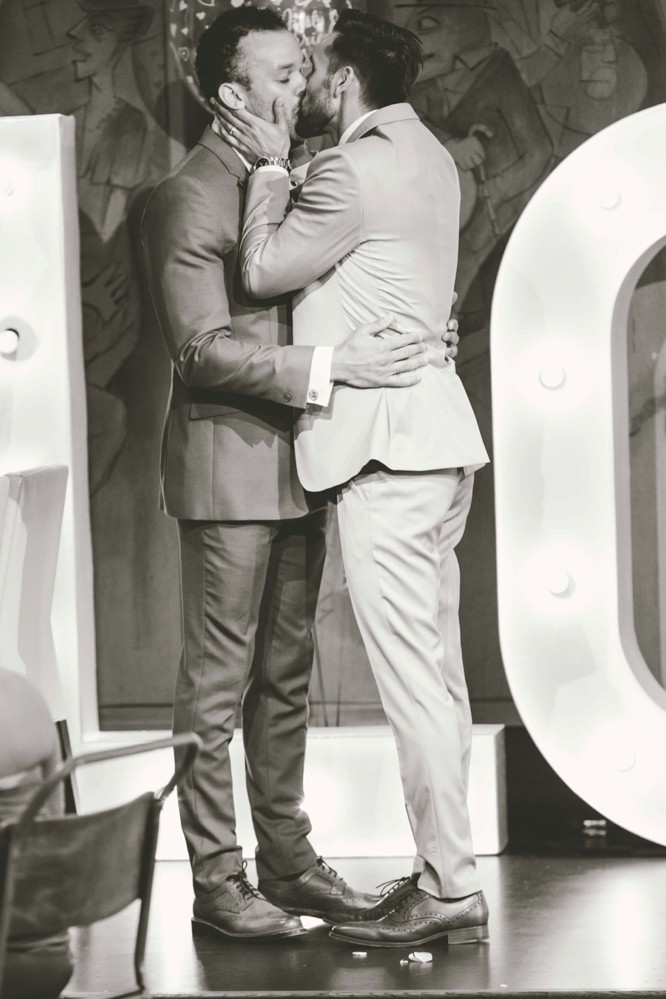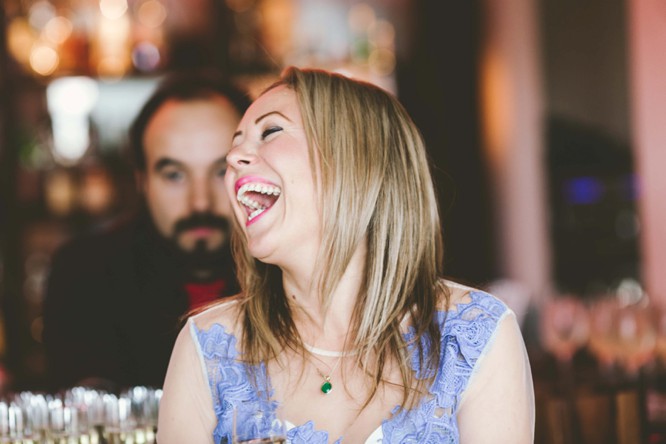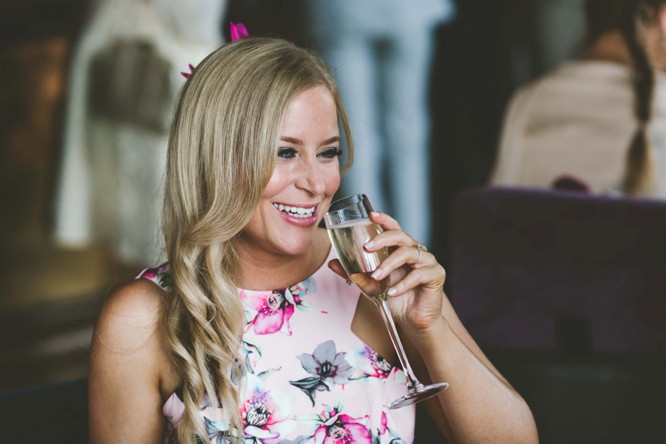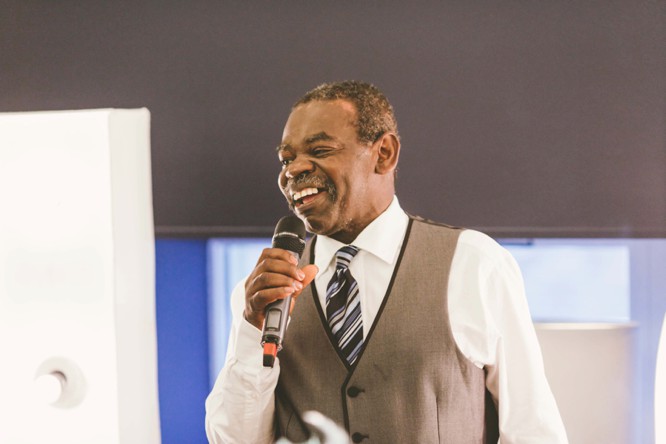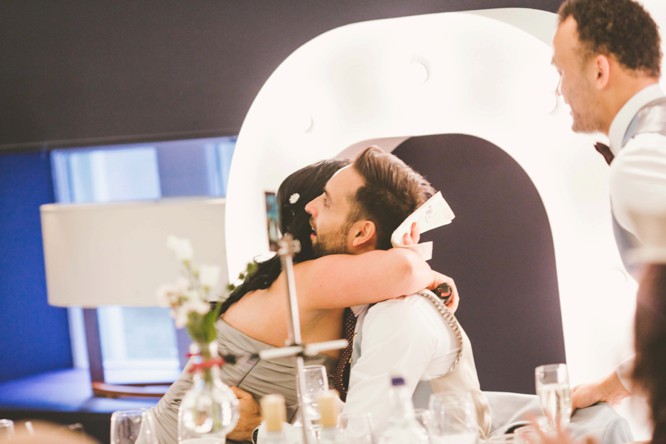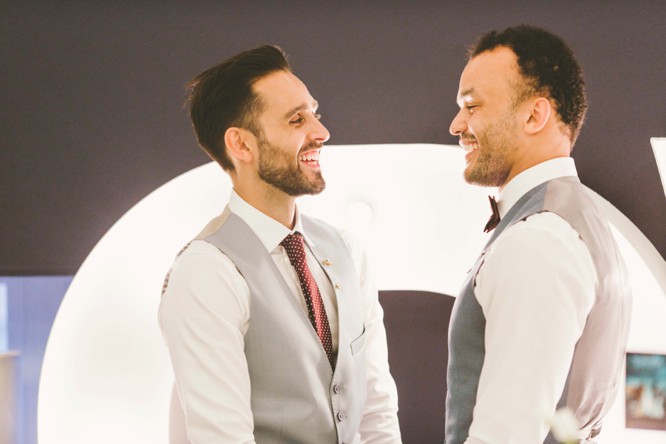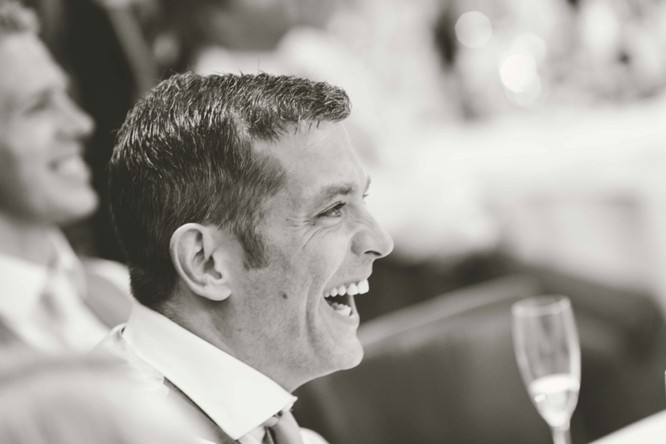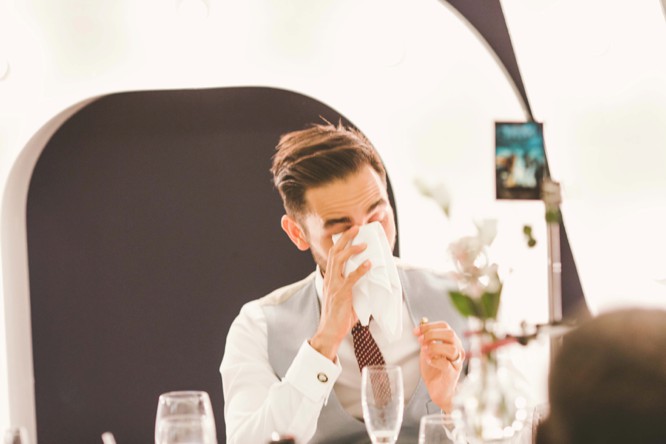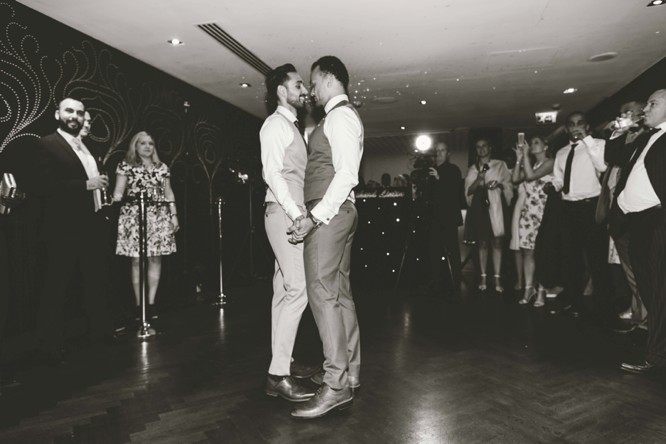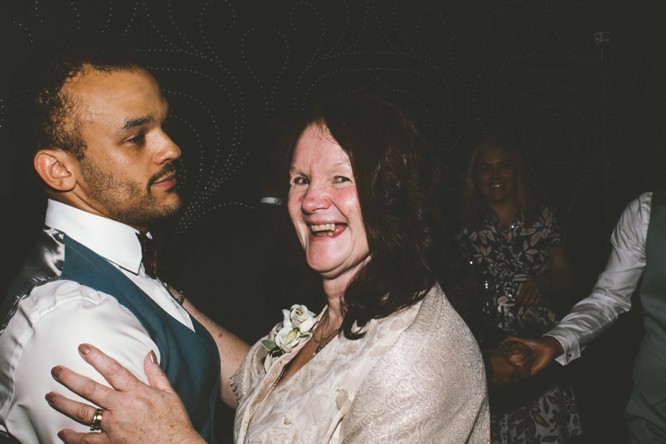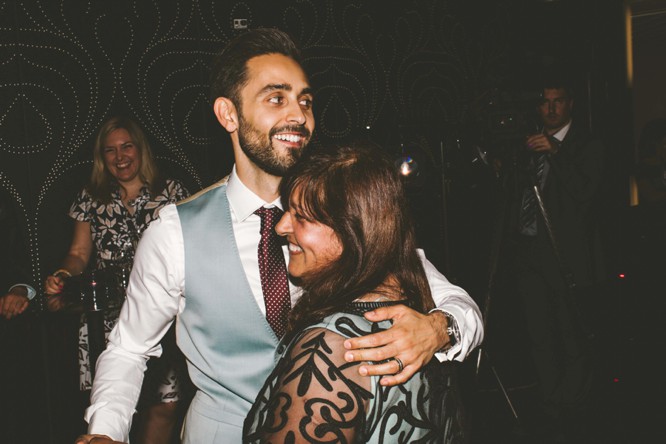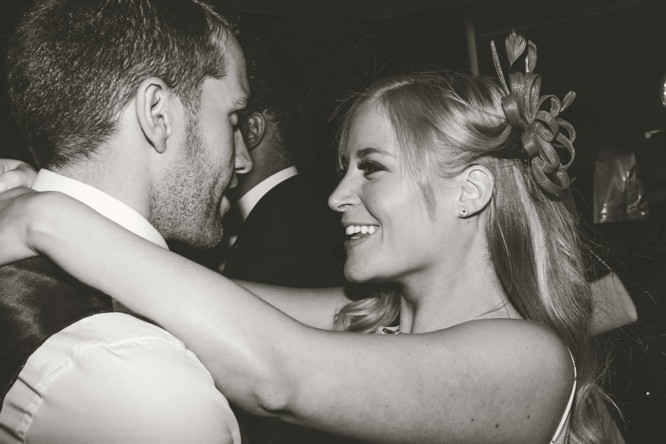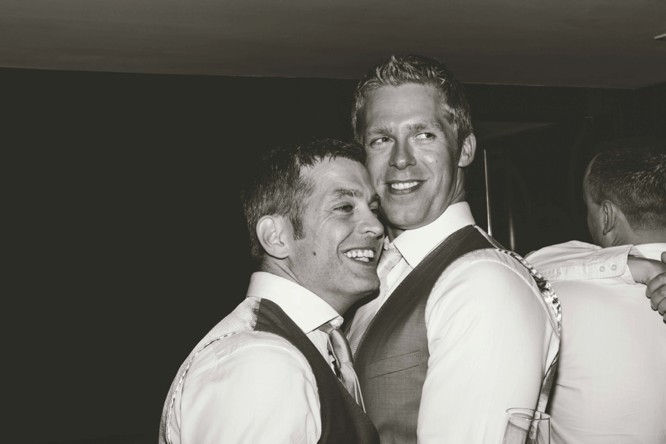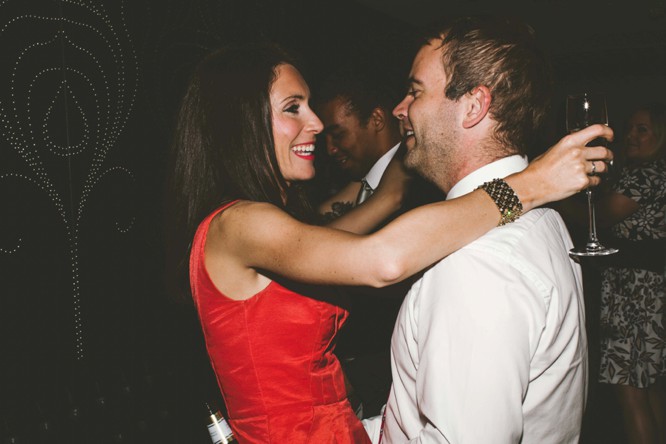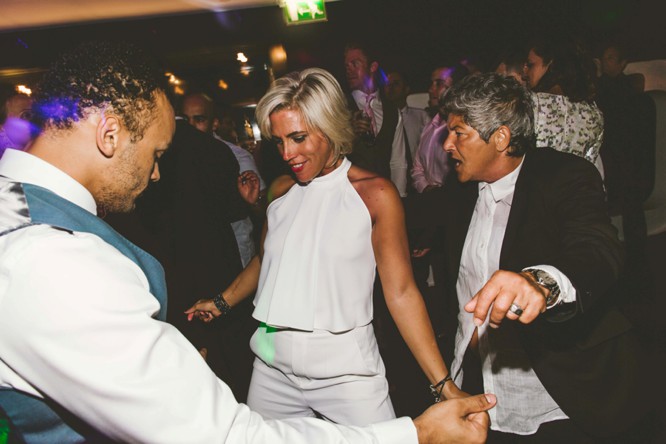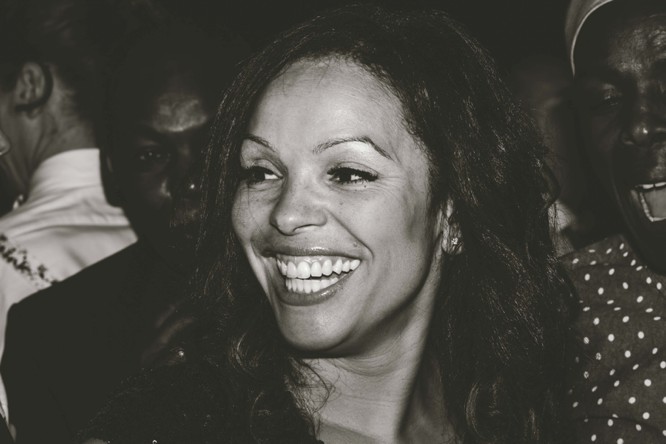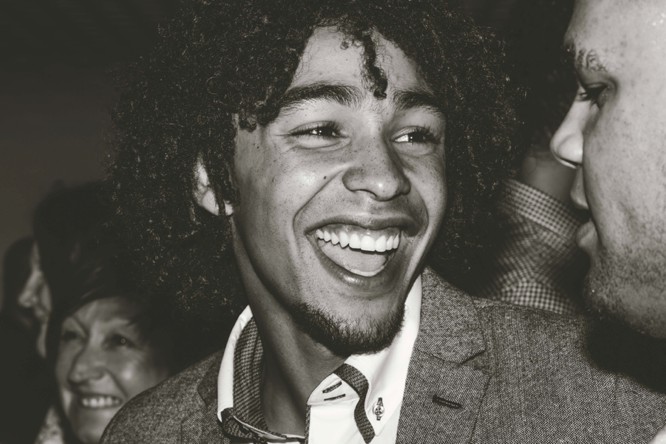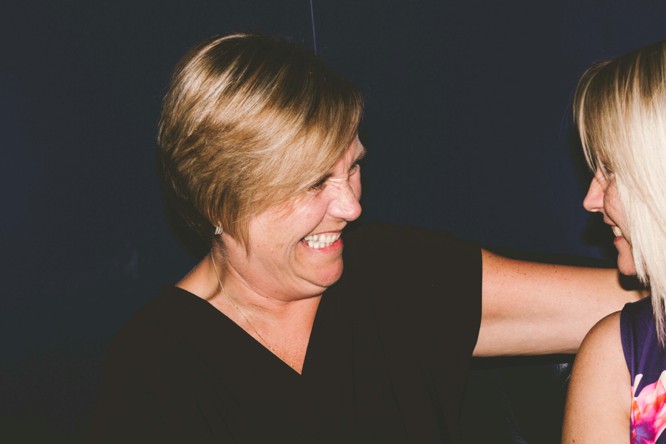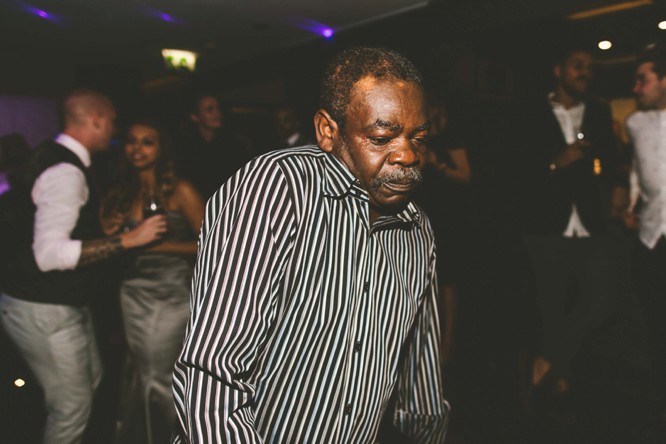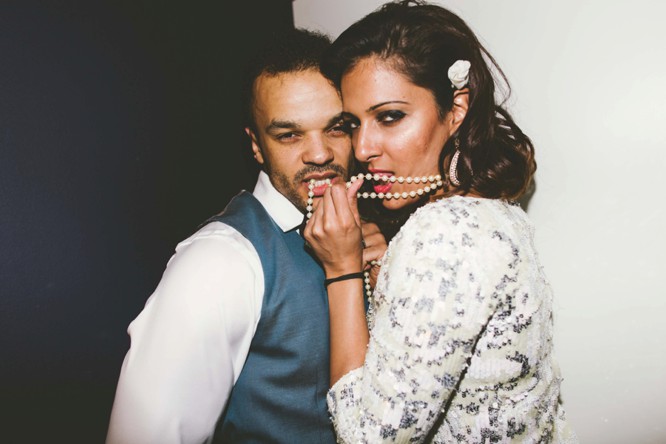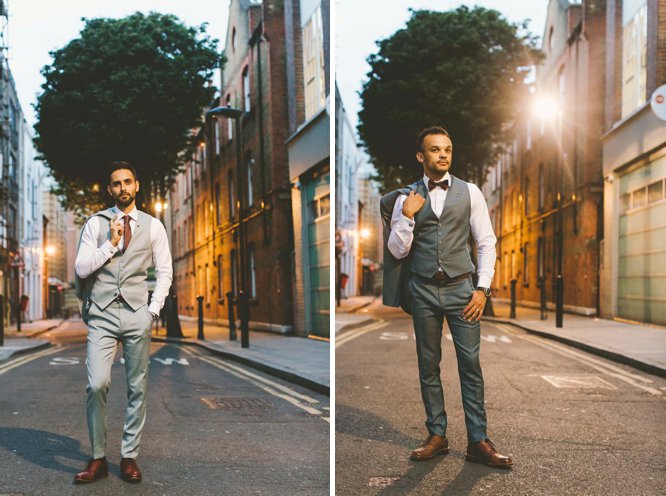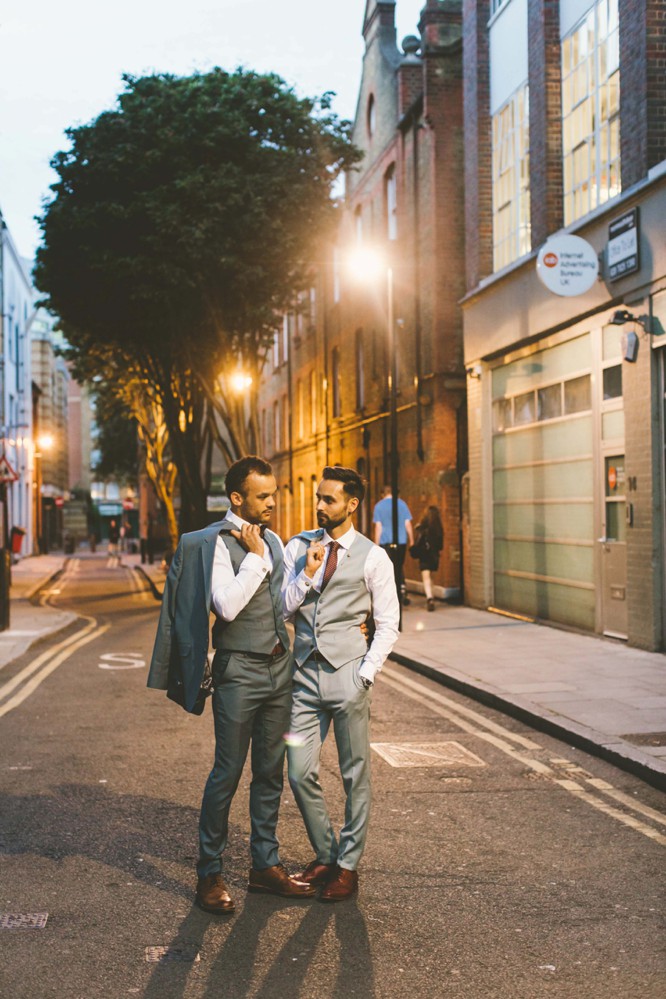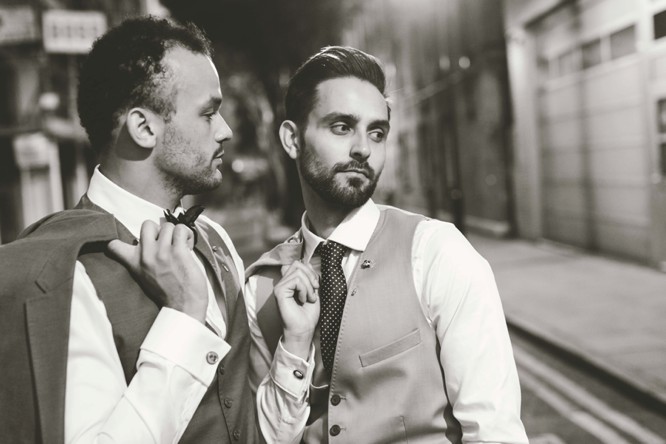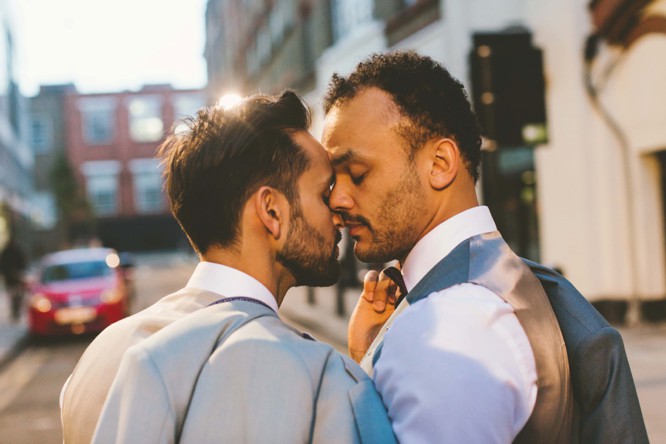 Gay Wedding Photography London