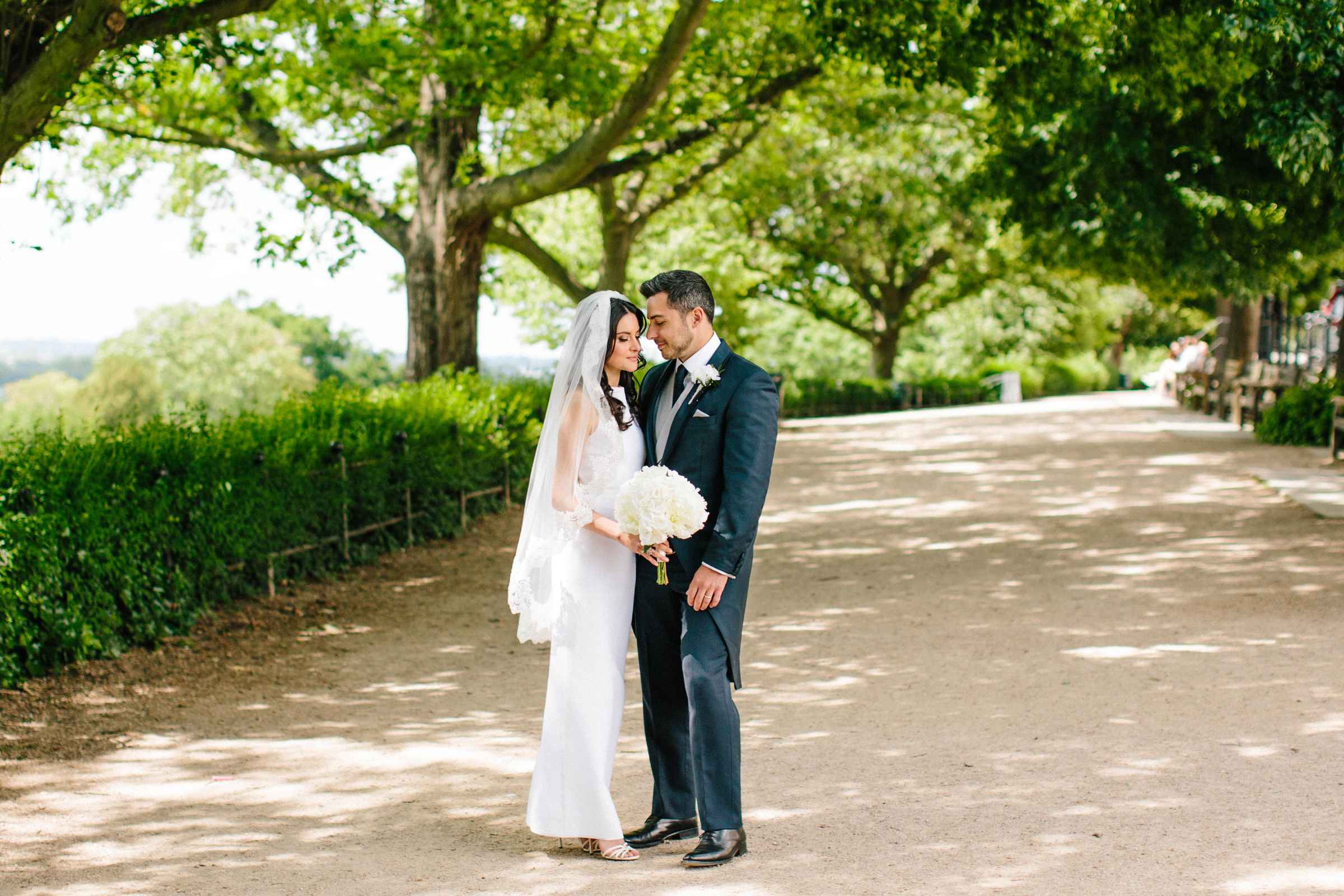 I work all over the place
though being born here in this beautiful city
I am extremely proud to call myself a...
London wedding photographer.
I just absolutely love photographing weddings in London. This city, home to four UNESCO World Heritage Sites, just seems to have everything going for it in terms of architecture, beautiful venues and breathtaking landscapes to create truly memorable wedding photos.
I've shot weddings at stunning venues like St Paul's Cathedral London, one of the most historic places to tie the knot as well as small, intimate wedding venues like The Vaults at RSA House. Then there are unusual venues like the iconic home of cricket, Lords Cricket Ground! Or one of my favourite buildings in the whole square mile, 30 St Mary Axe, otherwise known as The Gherkin. I've photographed Hindu weddings, Gay weddings, Chinese weddings, Jewish weddings as well as beautiful civil partnerships. Every single wedding, more than 300 and counting, have been a pleasure and privilege to witness.
Below you will find links to view some of my recent weddings in London. Feel free to see what some of my happy couples thought about their photos in my London wedding photographer reviews section.
For more info regarding my wedding photo packages as well as the all important frequently asked questions, please feel free to do the research.
If you're lucky enough to be getting married and are in need of a London wedding photographer or maybe you just recently celebrated your engagement and would like some engagement photos London, then I'd love to hear from you.
Email me at studio@jayrowden.com  or give me a ring 07712 442191. I love a chat!
As promised, here are those wedding photo galleries I mentioned.
London Wedding Venues
Here are a small selection of some of my favourite wedding venues in London where I have shot over the years. There are quite a few so feel free to have a good look through as many London weddings as you have time for.
London Wedding Photos