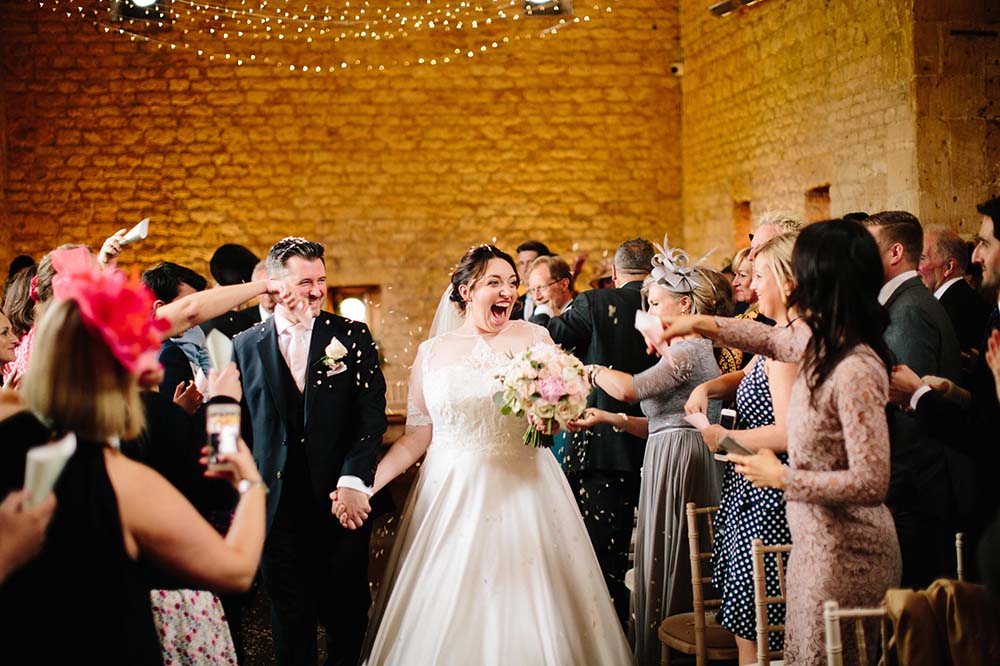 Creative Wedding Moments From Your Big Day
"Dear Jay. Thank you so much for being a part of our special day. It's been a pleasure getting to know you over the last year.
It was truly like having a great friend as our wedding photographer. Your photos are incredible. You captured the day perfectly and have allowed us to look back and relive the day again and again.
Genuinely, thank you so much. We shall cherish your beautiful photos always and look forward to having a drink with you soon!! Thanks again for everything. Best photographer ever!"
Lots of love, Laura & Richie x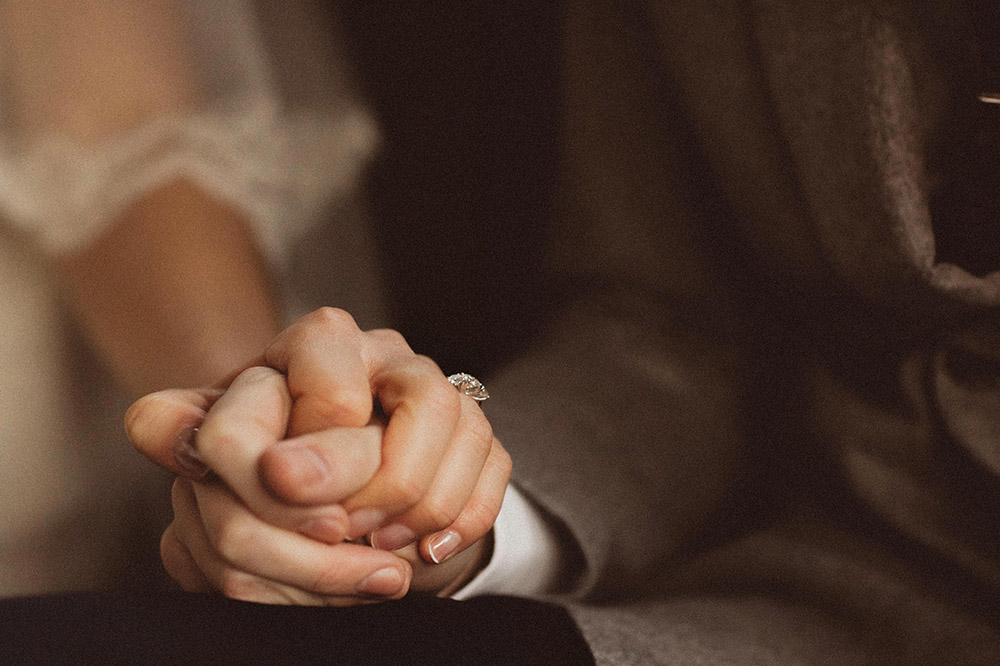 I really love capturing creative wedding moments.
The kind of creative wedding moments which happen at weddings that most wedding guests might miss.
It means needing to have a sixth sense when moving about the wedding venue.
You kind of need eyes in the back of your head to see things unfold!!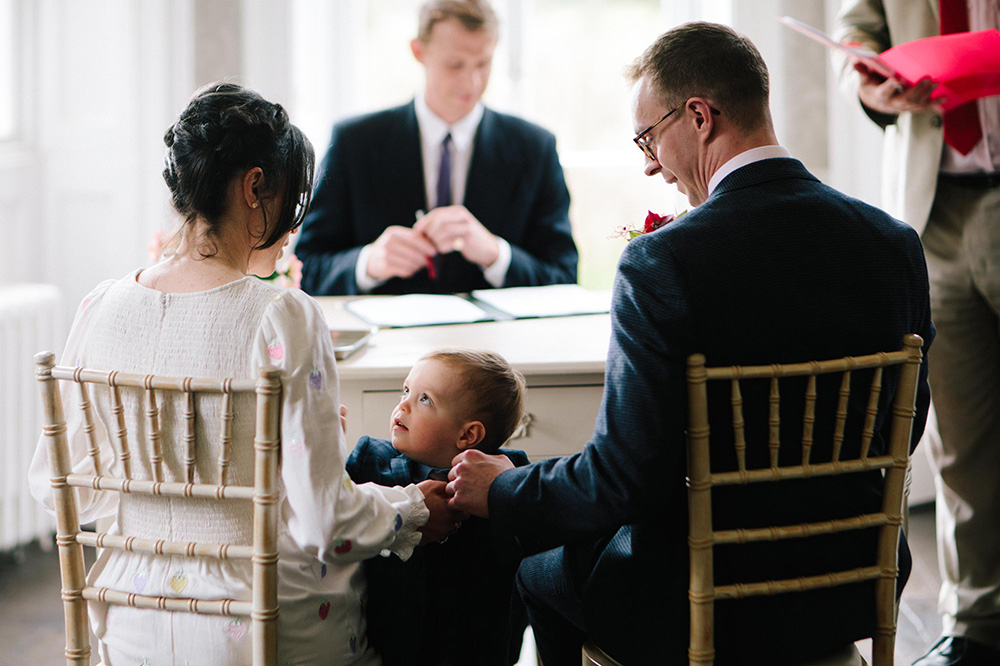 And actually, you need to sense when something is about to happen, before it actually happens!!
Creative Wedding Moments Photography
But when a beautiful moment unfolds, I love to capture it.
It's these little tiny seemingly insignificant wedding day moments which end up creating a complete story of the days events.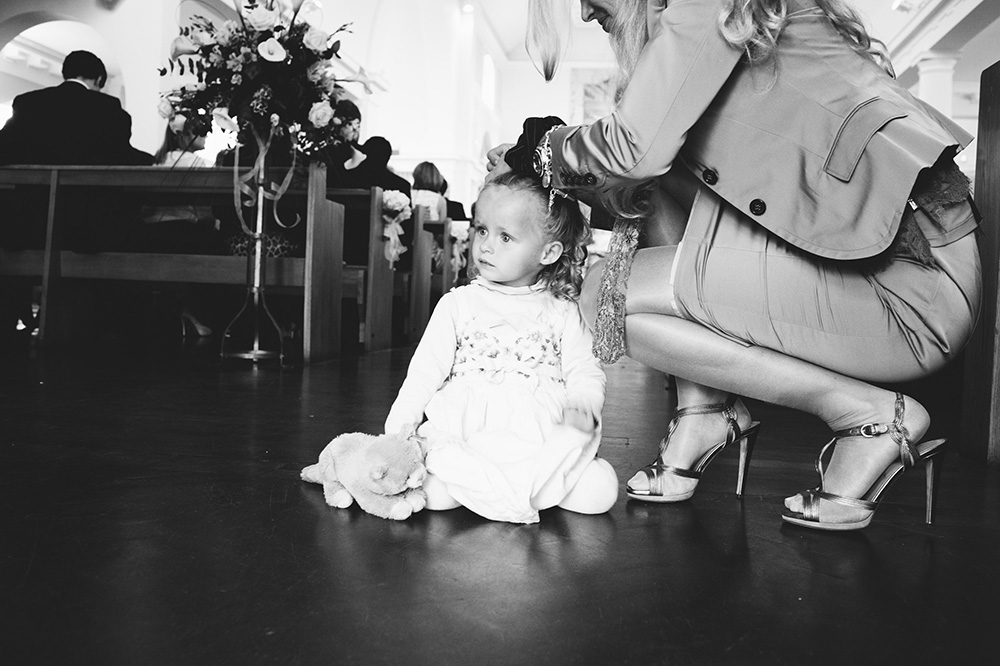 This is why I like to think of myself as a documentary style wedding photographer.
My wedding photography has a natural authenticity to it, with a sprinkling of art for good measure of course.
I guess I am creating a narrative of the wedding day with as little interference as is possible.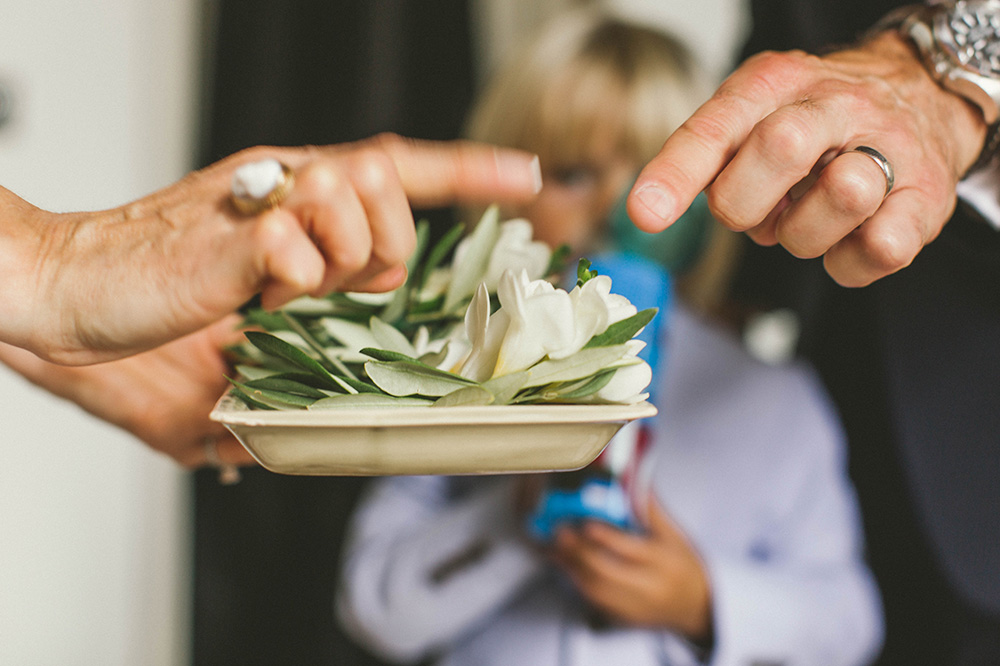 I'm based in London though take commissions all across England, the UK as well as destination weddings in Europe…
Written by Jay Rowden