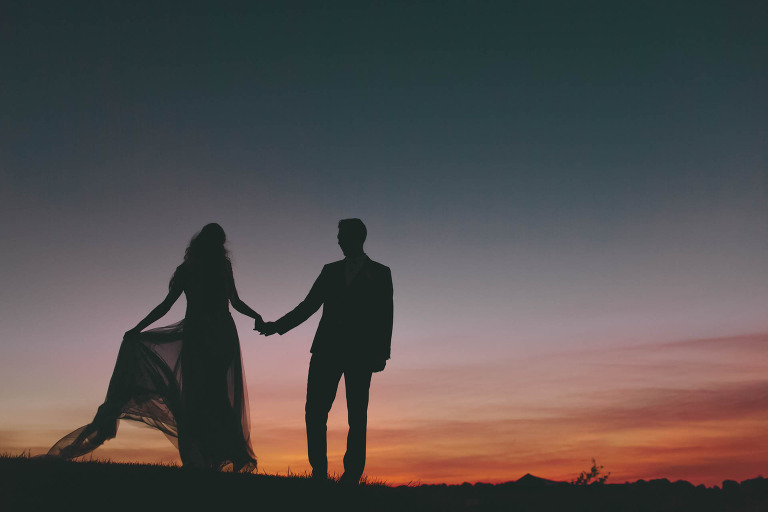 If I am invited to shoot your event or photograph your wedding in London, within the UK or indeed be flown overseas, the way in which I work is very straightforward. Discretion is crucial from the moment I start until the moment I finish. My aim is to blend in, move around and photograph what I see as inconspicuously as possible. After all, as a wedding photographer, I do not see it as my role to direct events but simply to seize each moment and each frame, in a way which is thoughtful, watchful but most of all objective.
I realise it may sound contrived but it is true nonetheless. Nobody will notice me at your wedding. I arrive suitably dressed in a suit and tie with shiny shoes to match. I look like a guest. In fact, I even behave like a guest and have been known to scoff the occasional canapé to help the cause! Though there is one crucial distinction that sets me apart from the other guests. I am armed with two cameras hidden away under my jacket so I can photograph surreptitiously from the shadows. Nobody will notice me and if I am noticed, guests assume I am one of them. This builds immediate trust and is how I am able to capture the beautiful, natural wedding photographs as they unfold.
The professional Canon cameras I work with are small, unobtrusive and unfeasibly quiet when in 'silent' mode. The noise of the shutter is virtually inaudible. I also only work with the very fastest, most expensive Canon L range lenses which can almost see in the dark, meaning that I can photograph in very challenging lighting situations without the need for flash to draw more attention to myself. Working with available light helps to give me a low profile on the day. Personally I think this is the secret formula to great wedding photos.
Feel free to read some of the nice feedback couples have written about me.
LONDON WEDDING PHOTOGRAPHER
I am a huge fan of London weddings. London is a rare and precious place with a million fantastic locations to suit all tastes.
The best memories will be created in awe-inspiring wedding locations across this beautiful city. Stunning memories captured of you as a couple in love on the most special day imaginable from a London wedding photographer. Whilst London is an incredible backdrop for so many great locations, I won't lie to you…I also love destination weddings. Foreign travel lights my fire!
Though the bottom line is, wherever you have your wedding, it will be an unrepeatable day you will remember for the rest of your lives.
If you are camera shy, this means the couples of shots of you will look authentic, natural and real. Natural posing and nothing forced, ever.
Click To Read Reviews from Happy Couples