Wedding Photography Pembroke Lodge
Bride: Olga Sapozhnikova // Groom: Batyr Seals // Wedding Photographer: Jay Rowden // Ceremonial Venue: The Russell Suite at Pembroke Lodge Richmond Park Richmond, Surrey TW10 5HX // Bridal Suite: Richmond Gate Hotel 152-158 Richmond Hill Richmond TW10 6RP // Groom's Suite: Richmond Hill Hotel 144-150 Richmond Hill, Surrey, TW10 6RW // Wedding Reception: Pembroke Lodge Richmond Park Richmond, Surrey TW10 5HX // Brides Dress: Allure Brides // Brides Shoes: Stuart Weizman // Bridesmaids Dresses: Dollar // Make Up and Hair: Clare Portman from Make Up and Hair For Weddings // Groom and Usher's Suits: Moss Bros // Wedding Flowers: Fairy Nuff Flowers // Wedding Cake: Sweetie Pie Bakery // Videography: Shoot The Bride // Wedding Band: Milo Max // Written by Jay Rowden
Having photographed Olga & Batyr's recent London pre wedding photos, I knew that a treat was in store for me when photographing their Pembroke Lodge wedding in beautiful Richmond Park.
Wedding Photography Pembroke Lodge, the weather was reasonable enough. At one stage there were very heavy brooding skies and it looked as if it may rain though fortunately for us all, the wet stuff never materialised and we were treated to a dry day. Batyr and his ushers looked fantastic in their Moss Bros tails whilst Olga and her bridesmaids looked wonderful. Olga wore an elegant gown from Allure Brides with a stunning pair of designer heels from Stuart Weizman. Olga's bridesmaids wore stunning dresses from American designer Dollar. The wedding was held at the intimate The Russell Suite on the first floor of Pembroke Lodge. After champagne and canapes, Olga, Batyr and myself explored the stunning gardens at Pembroke Lodge and even managed to find the time to escape to nearby Richmond Hill to photograph the view of Petersham Meadows. One of the last remaining protected views in the UK and one of my favourite views anywhere in the world. It was a wonderful wedding day blessed with many happy memories, not least because my wife and I actually married at Pembroke Lodge, so wedding photography at this incredible venue has always meant a lot to me and will remain so for many, many years to come.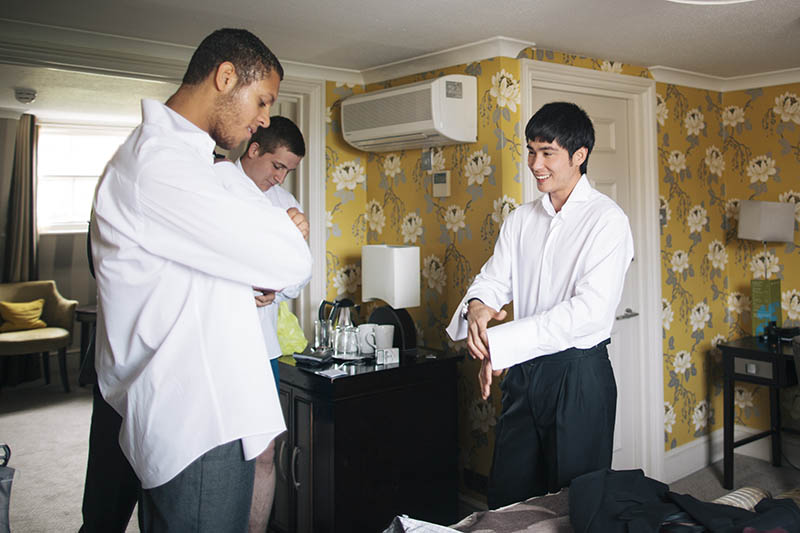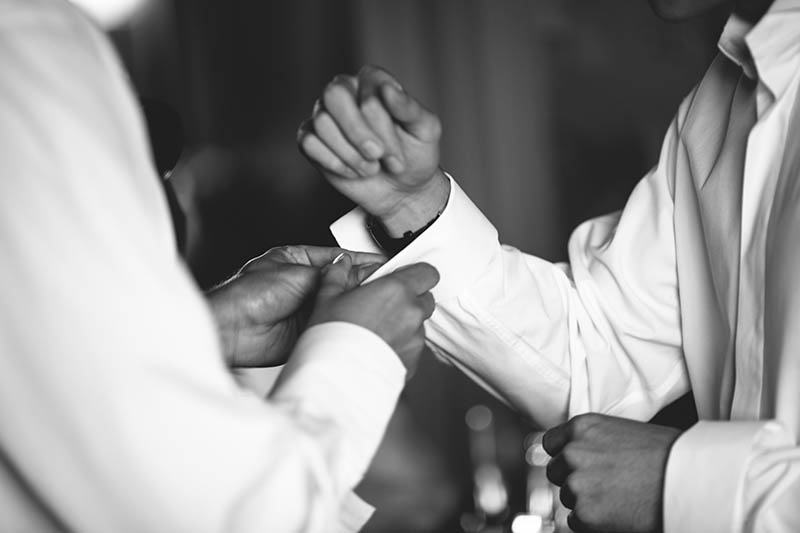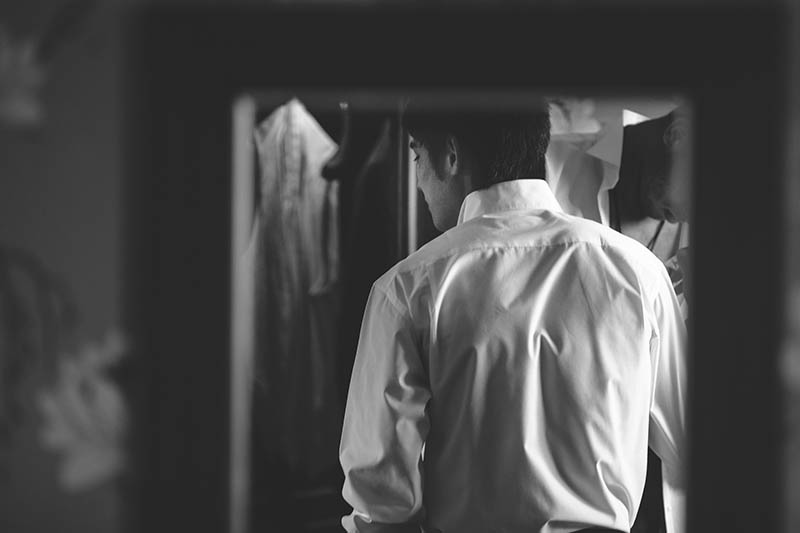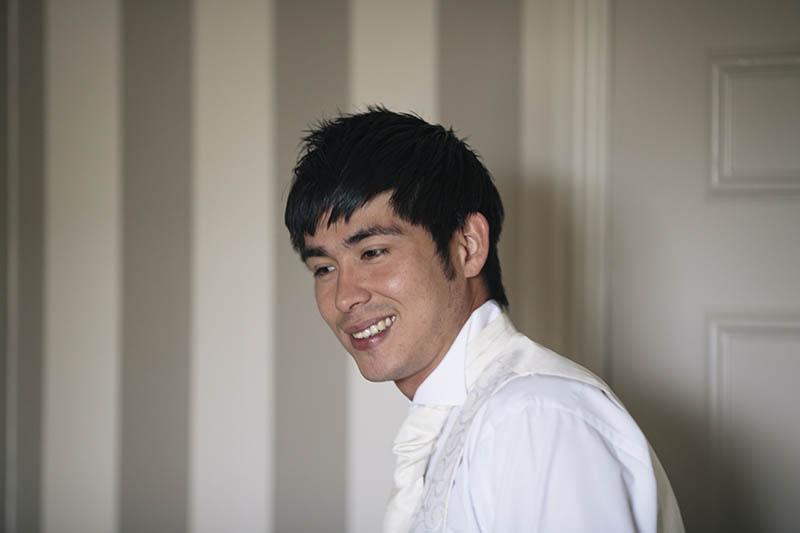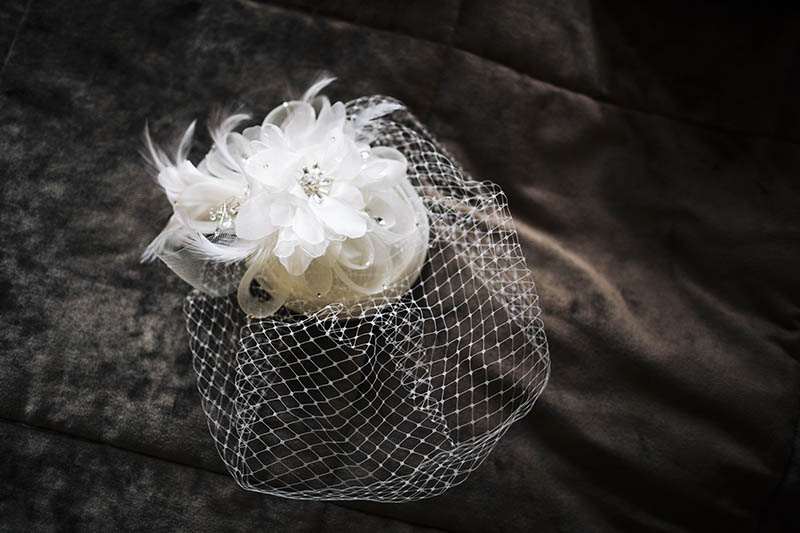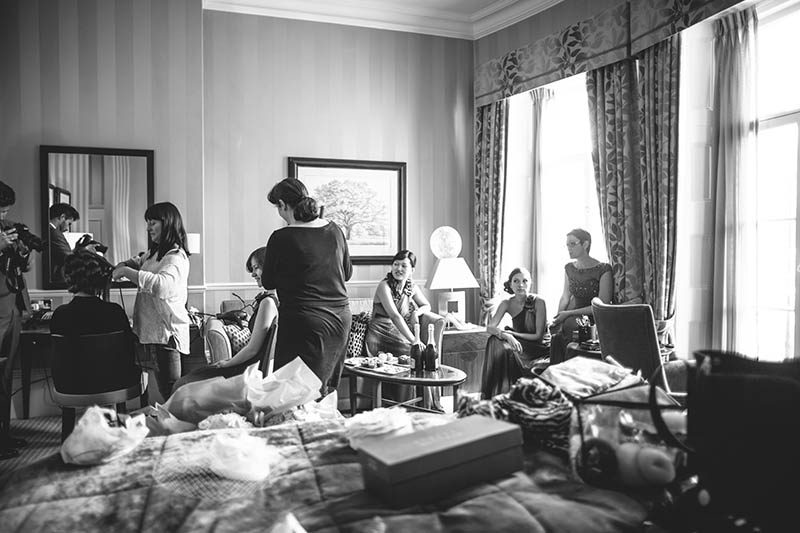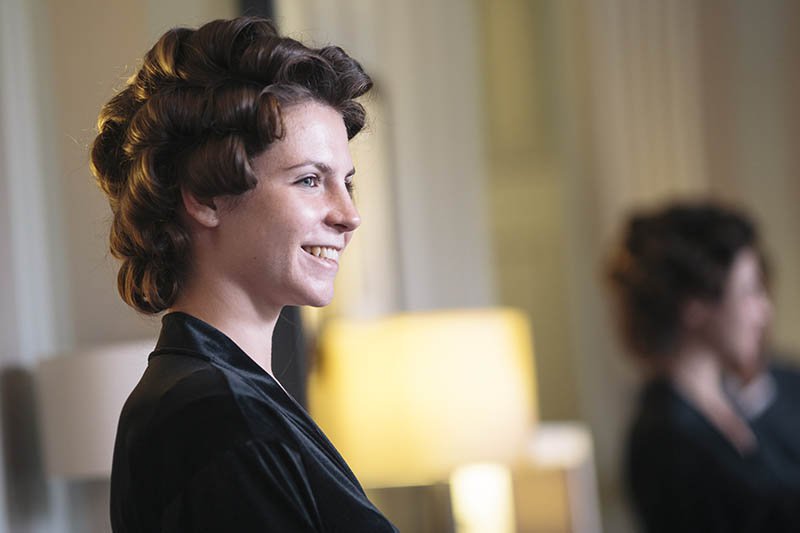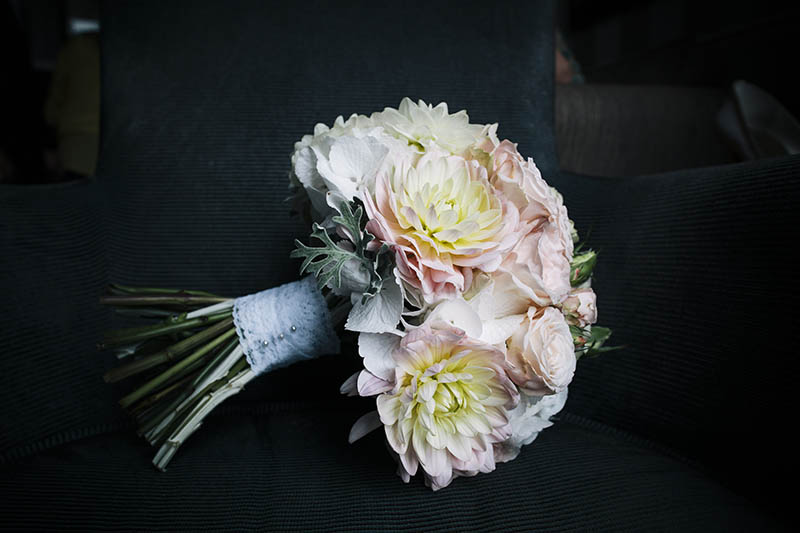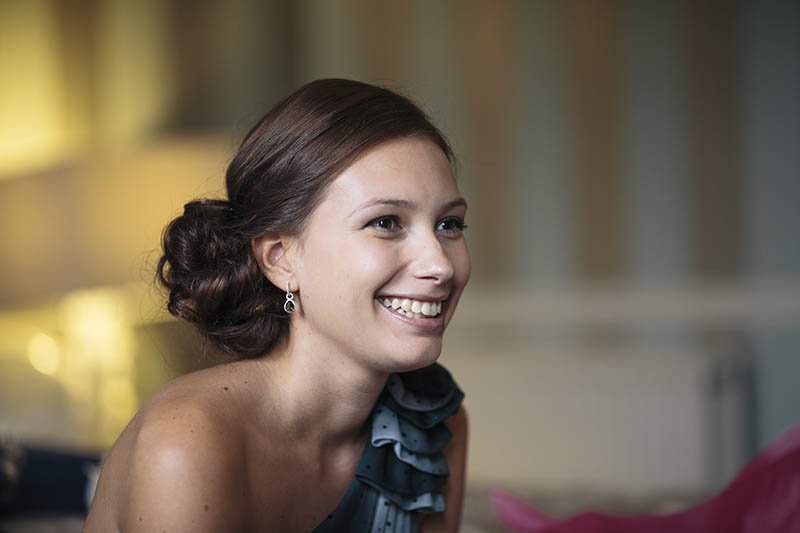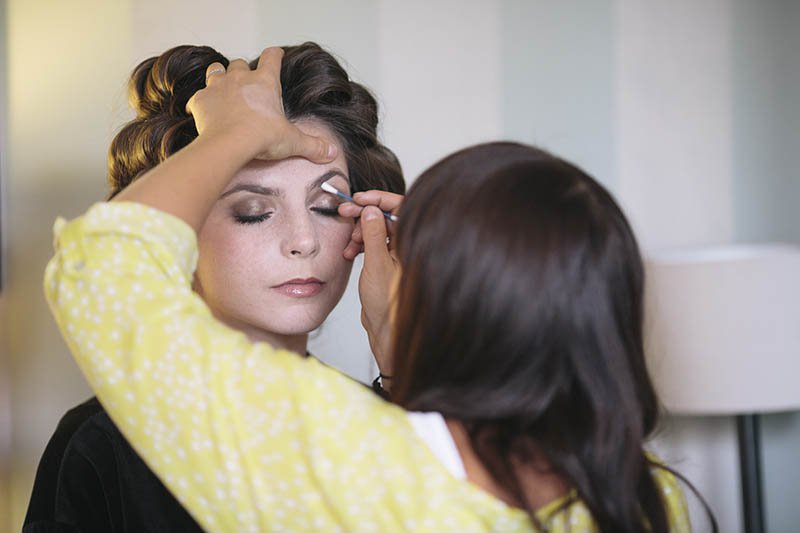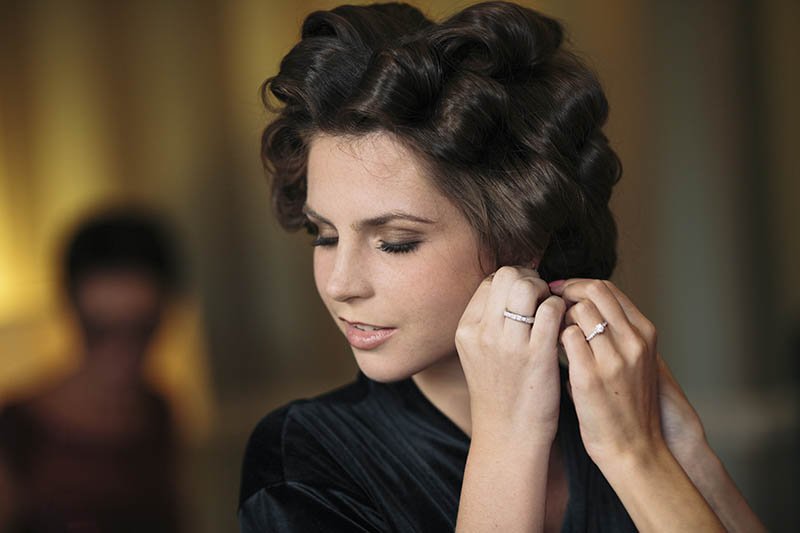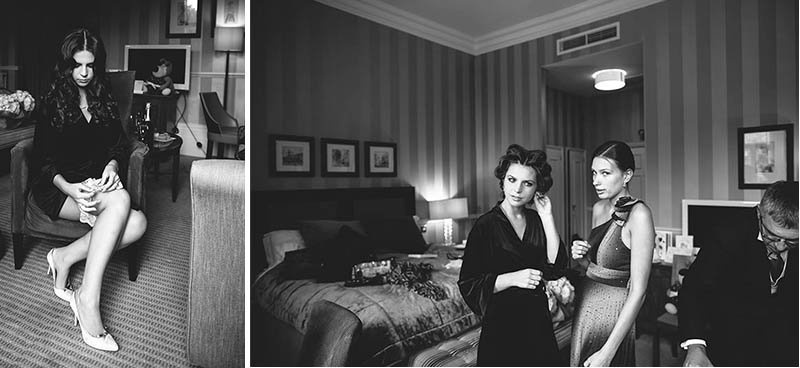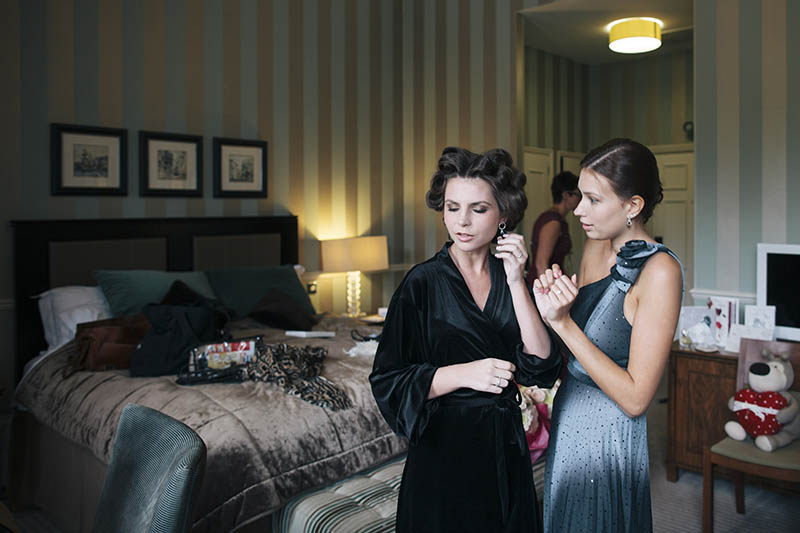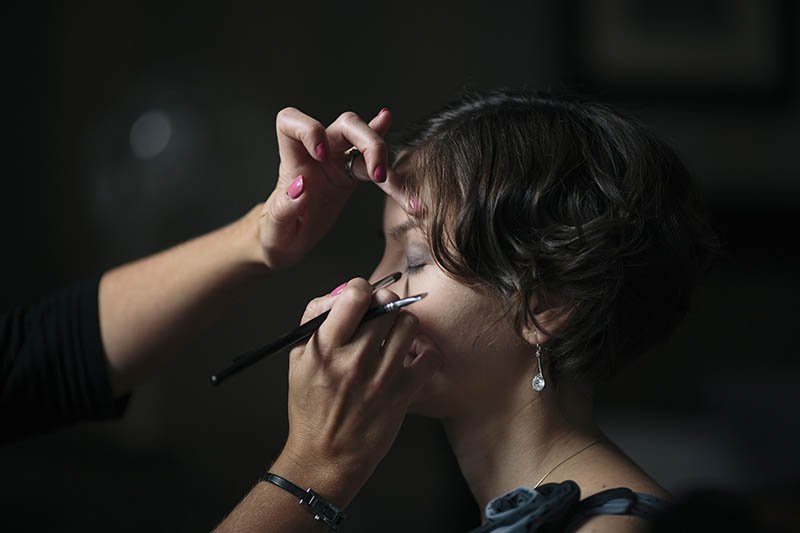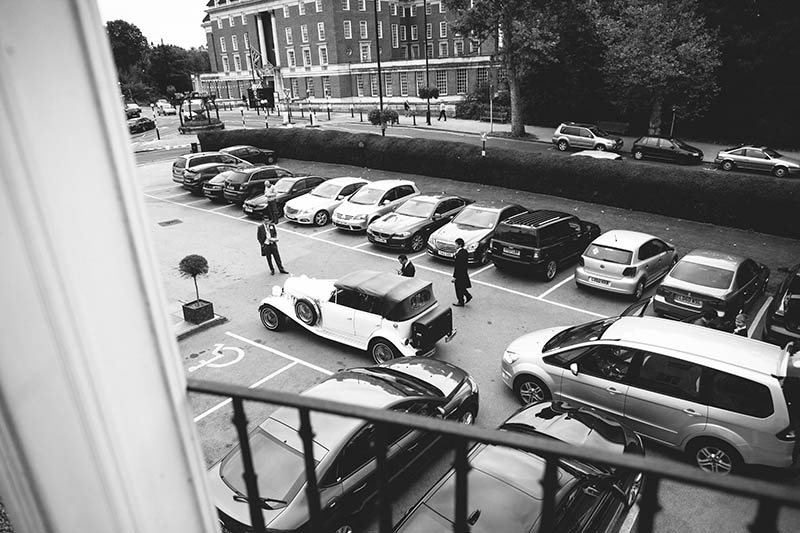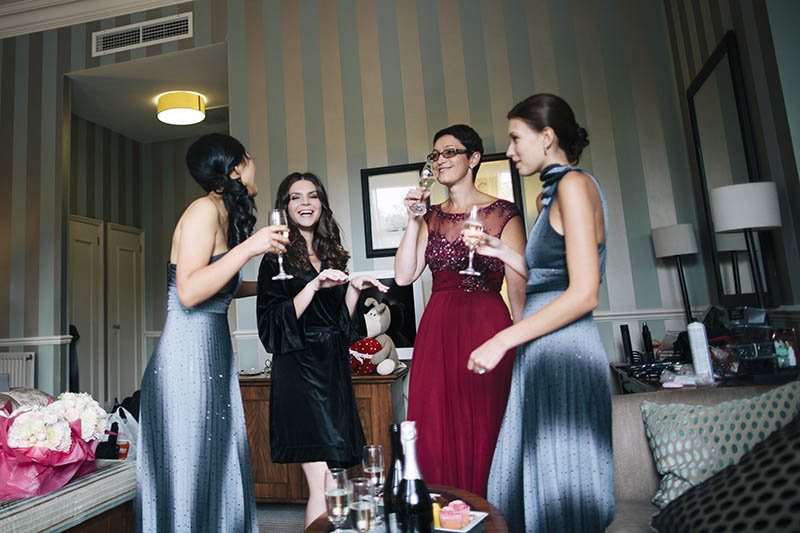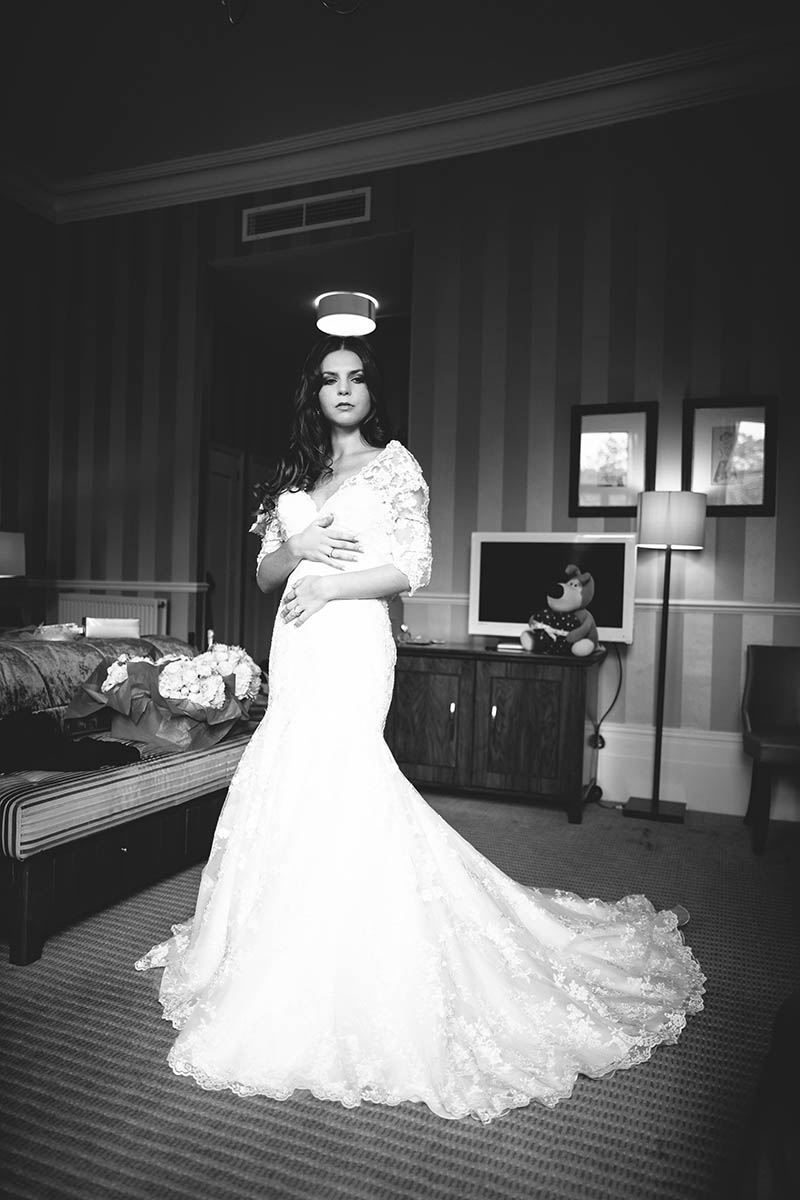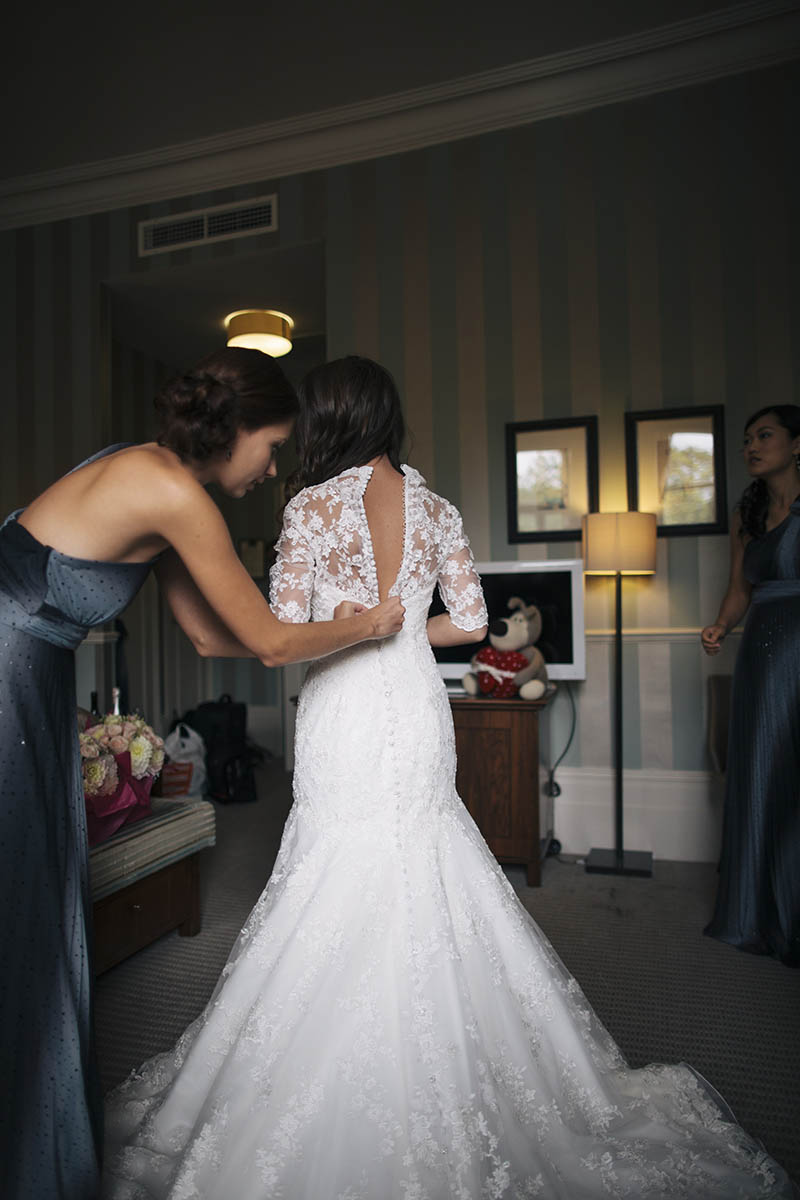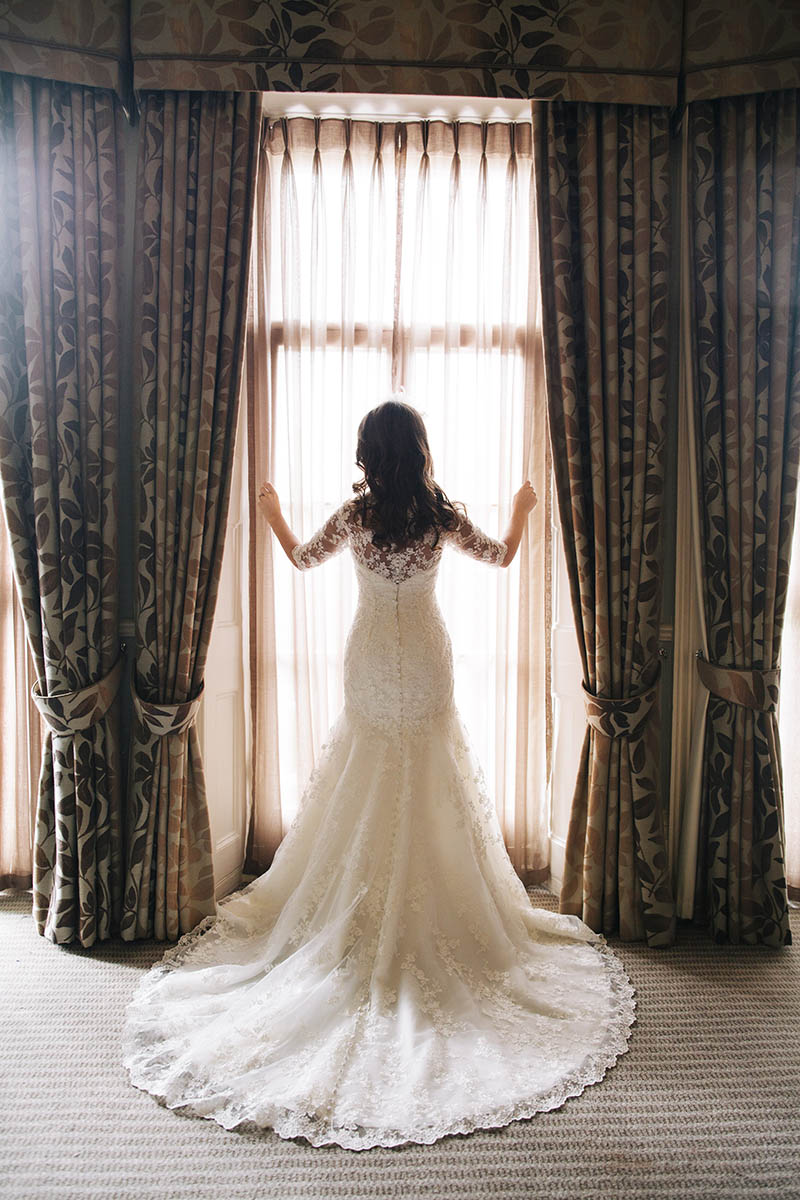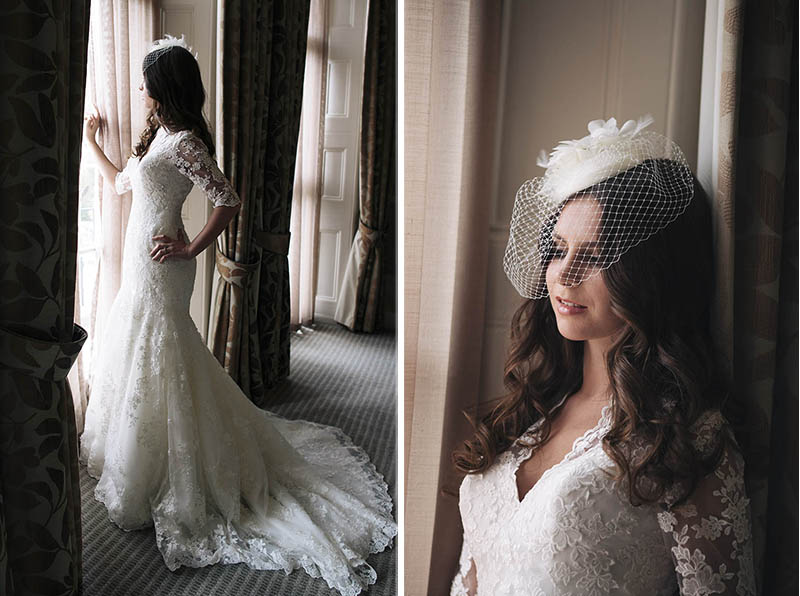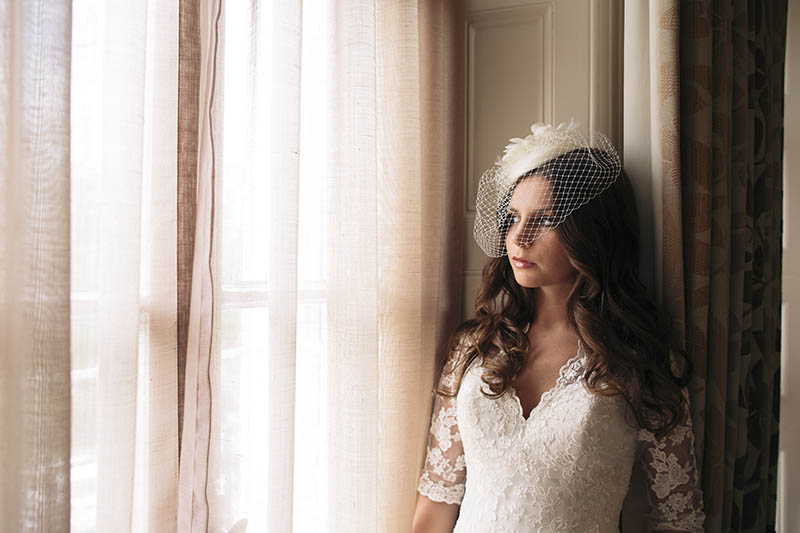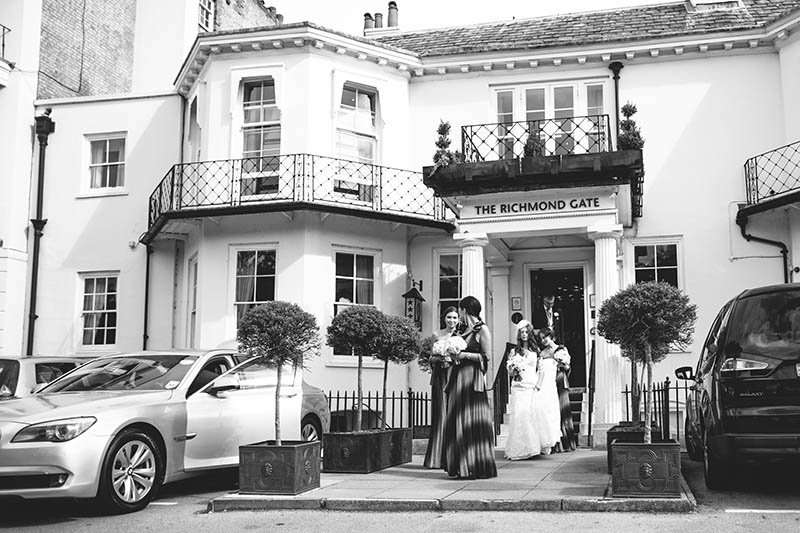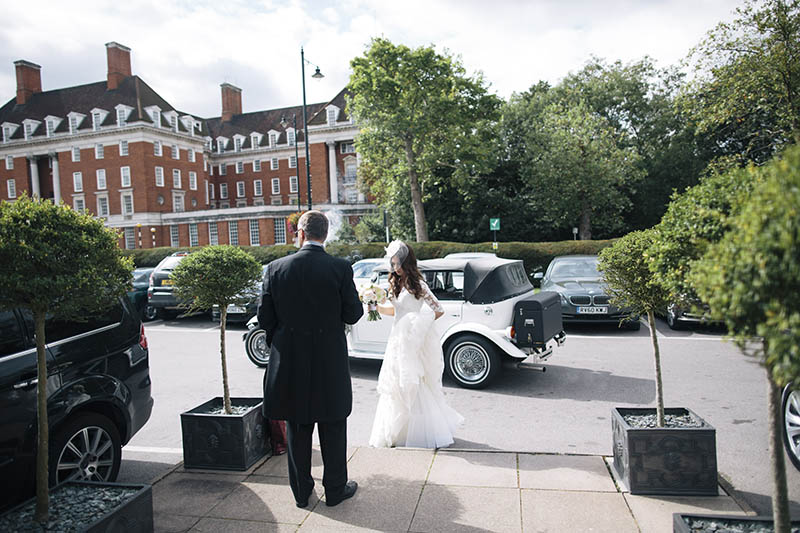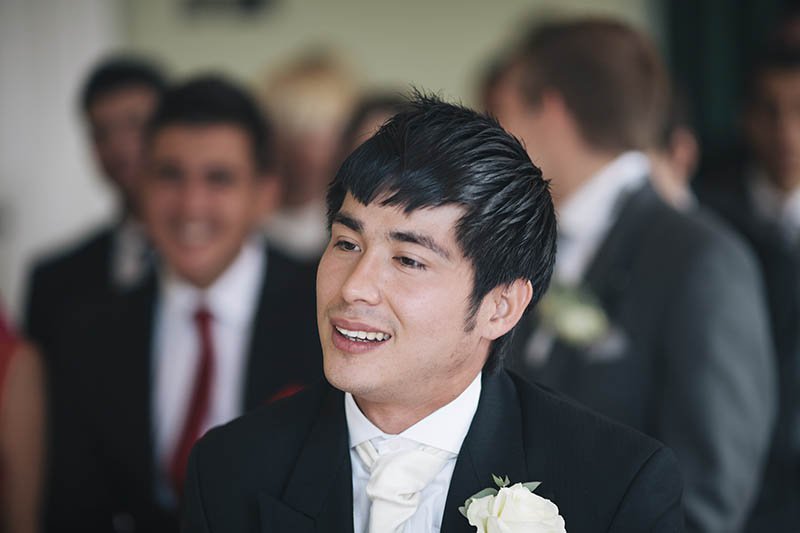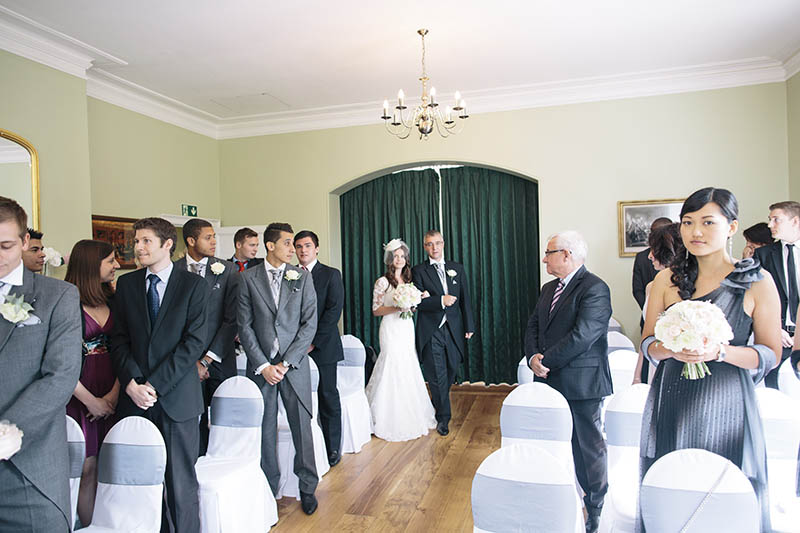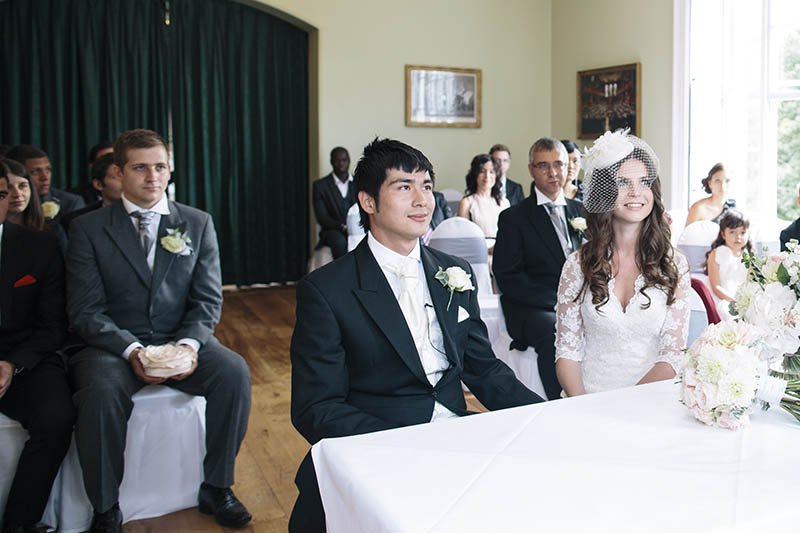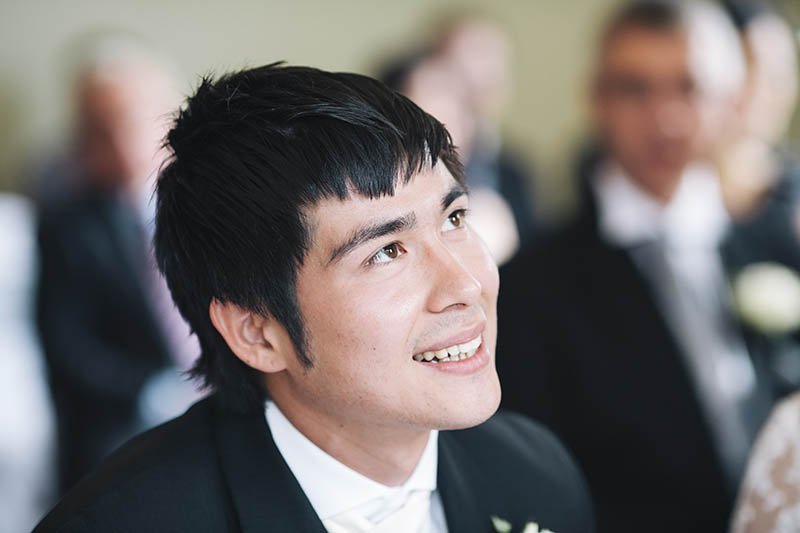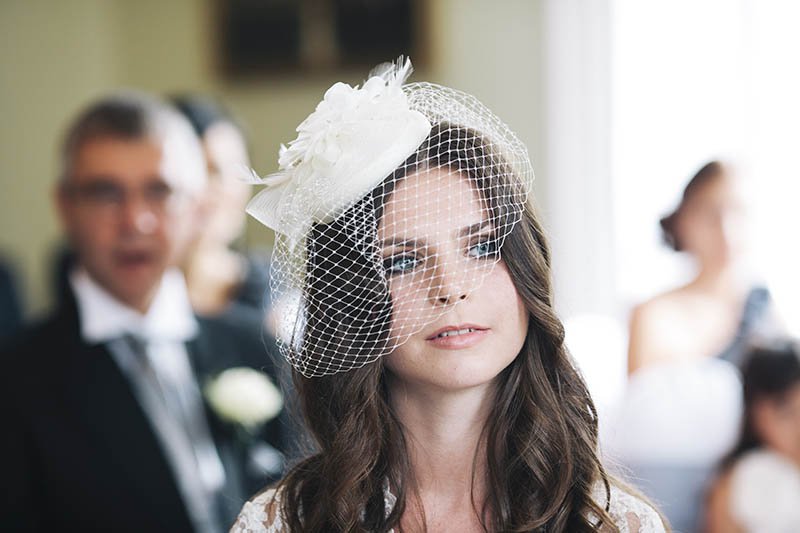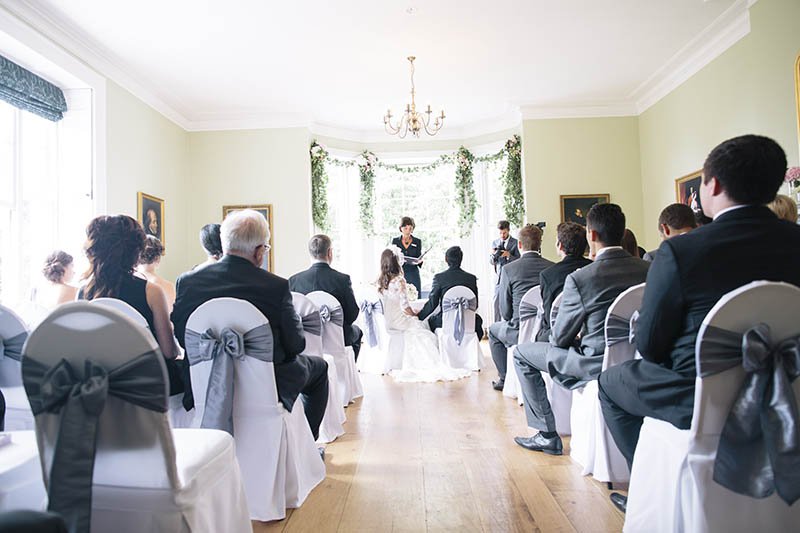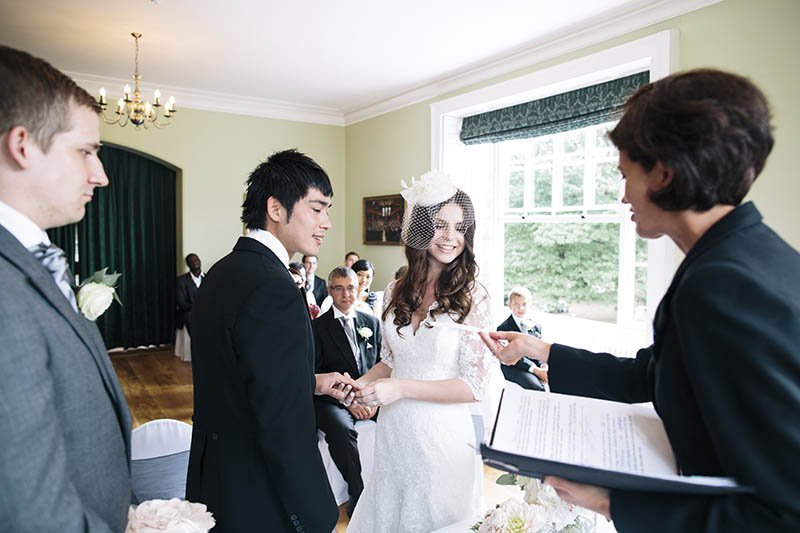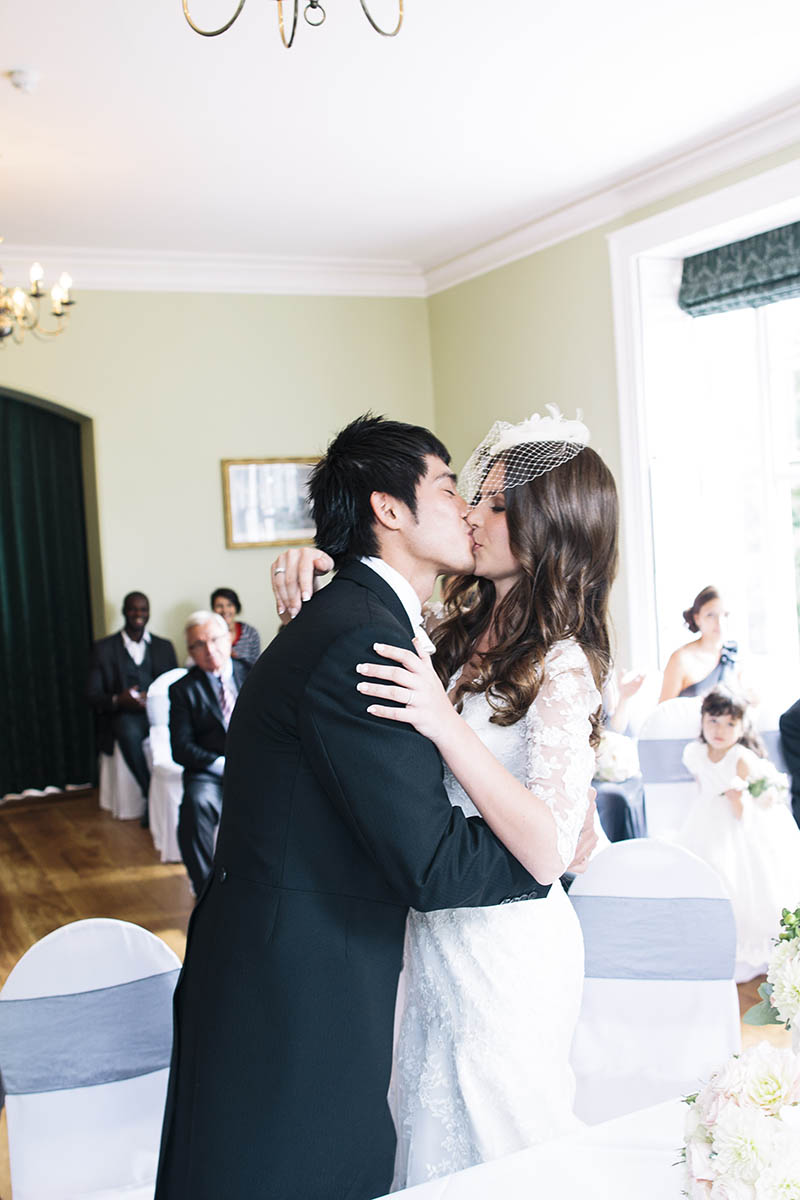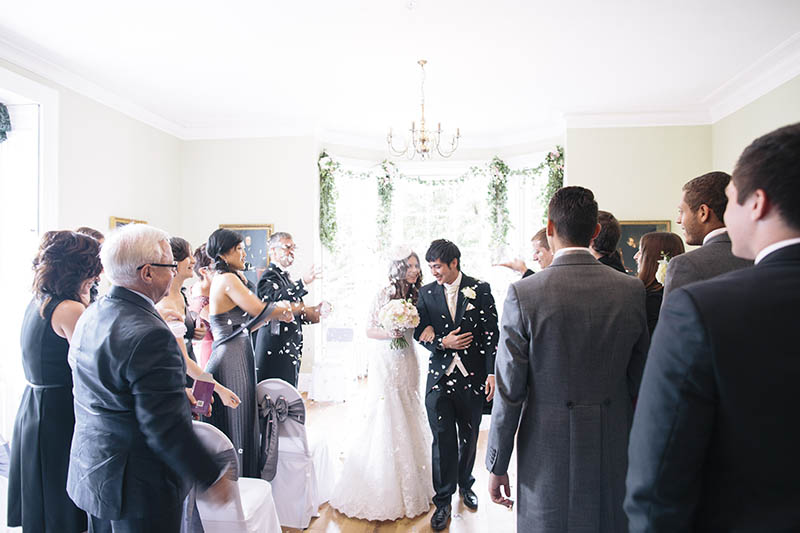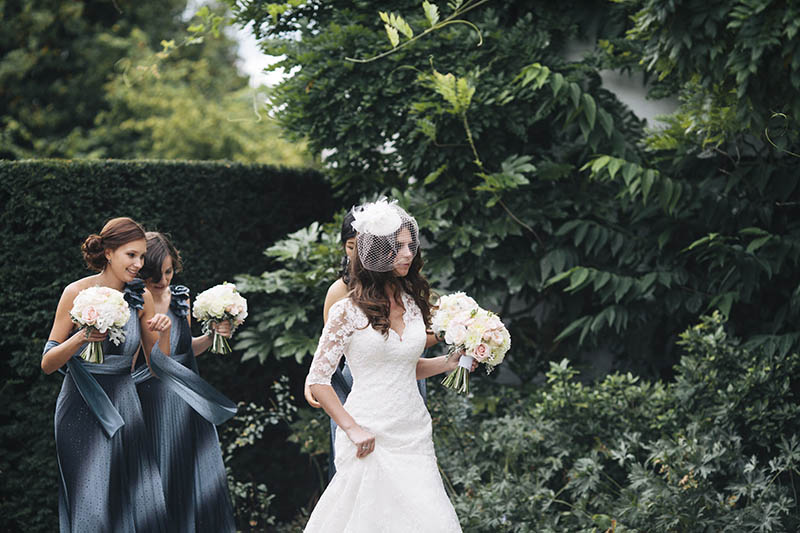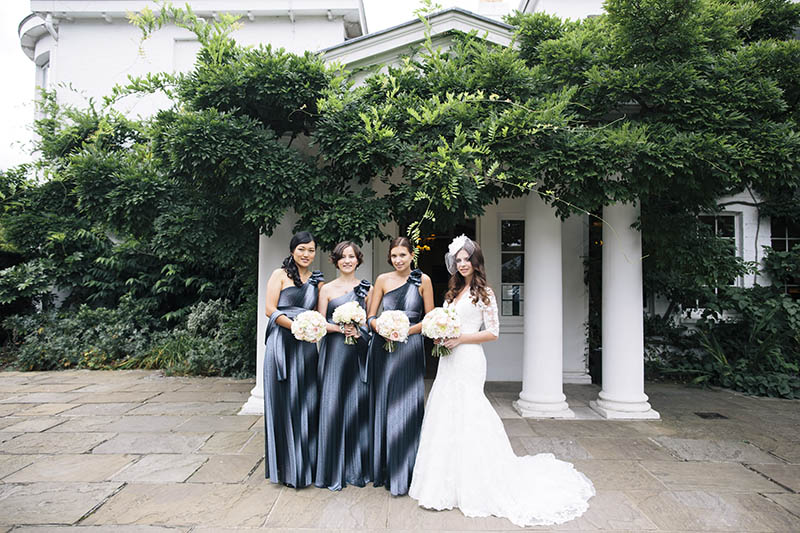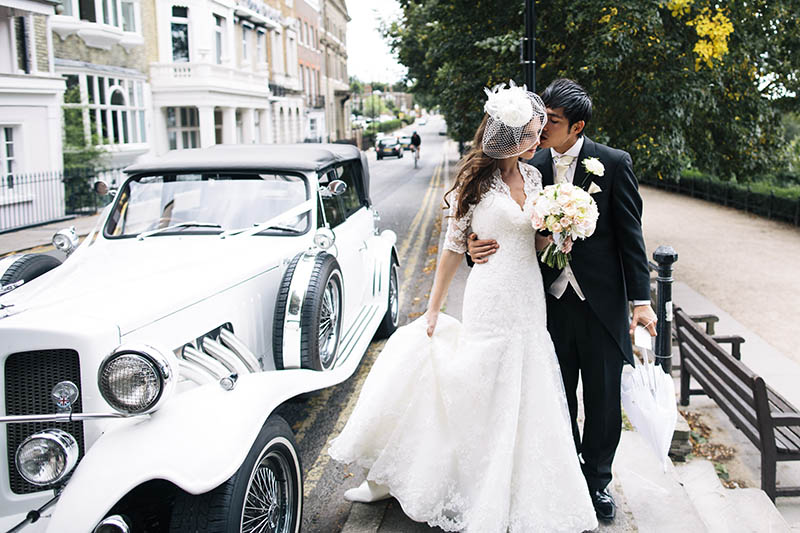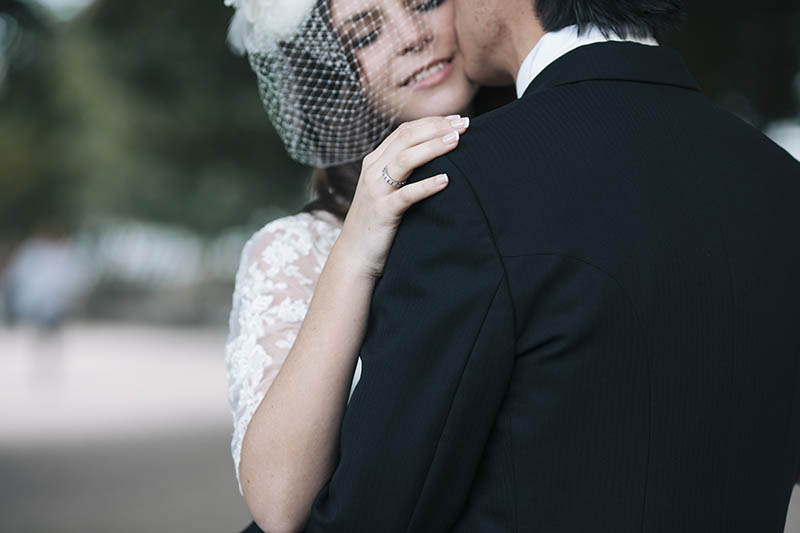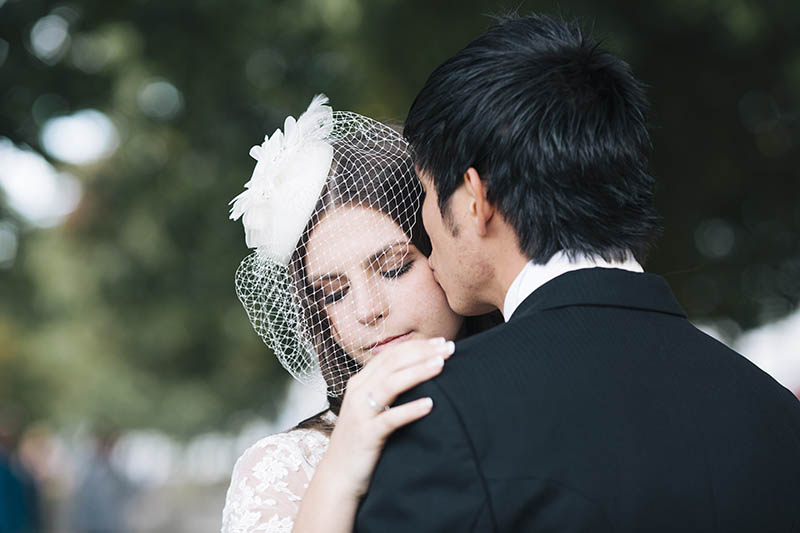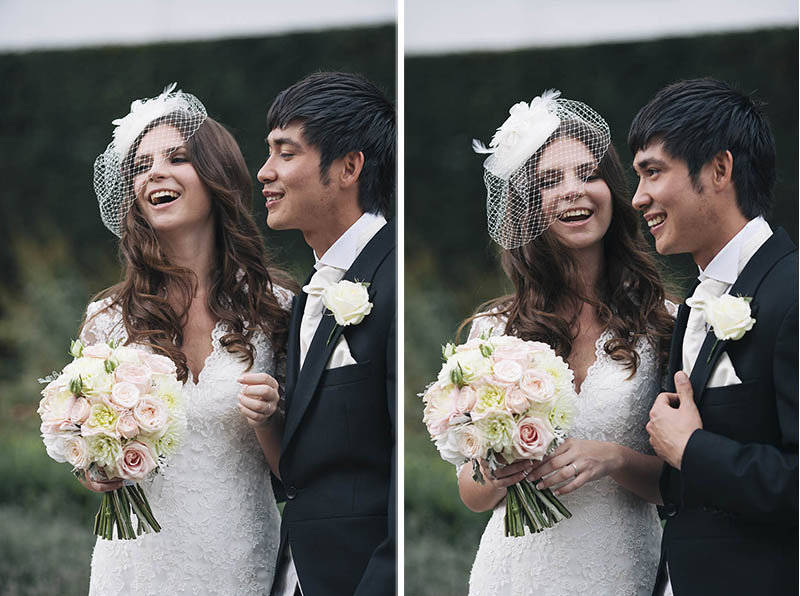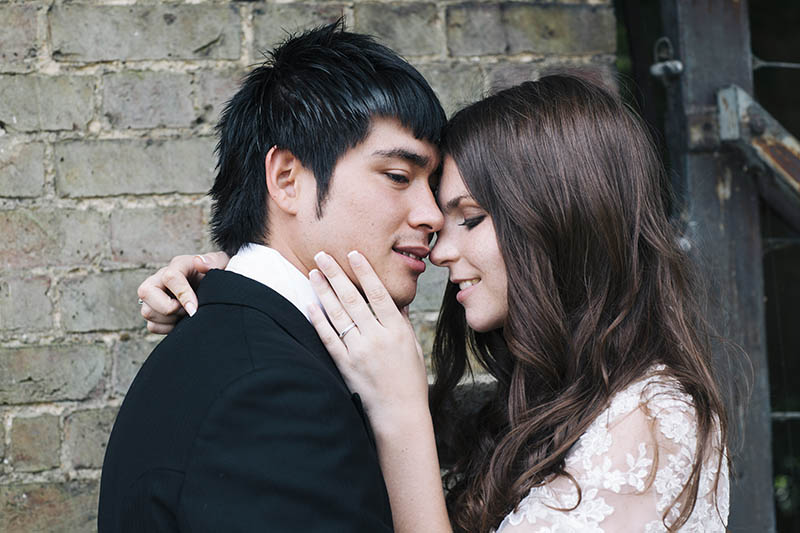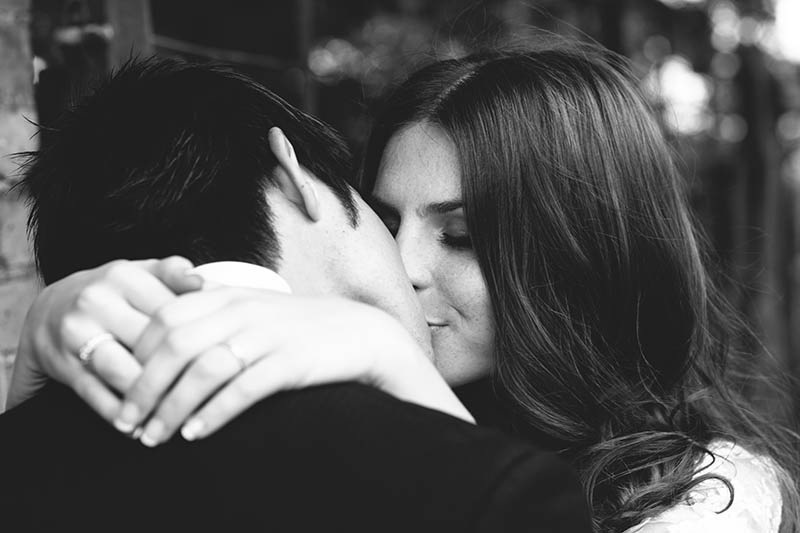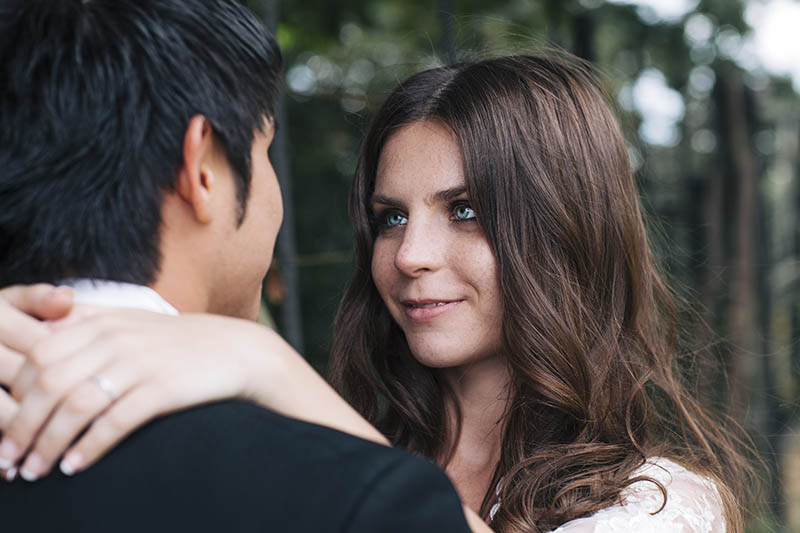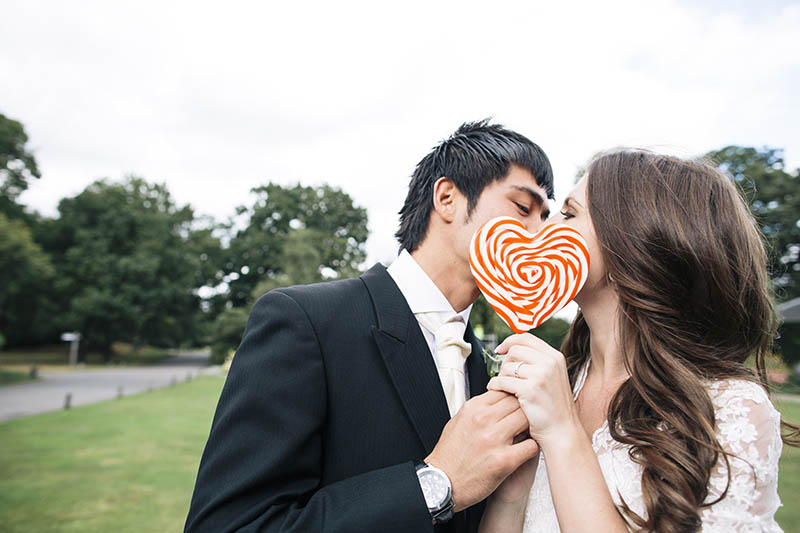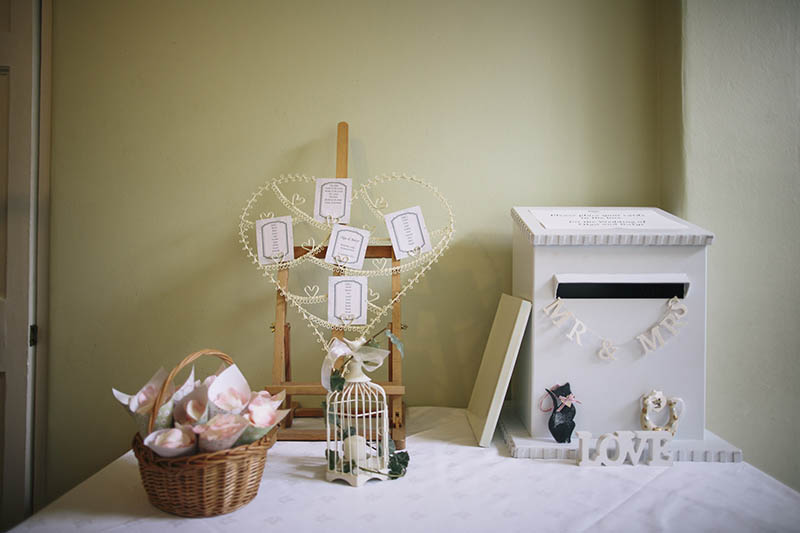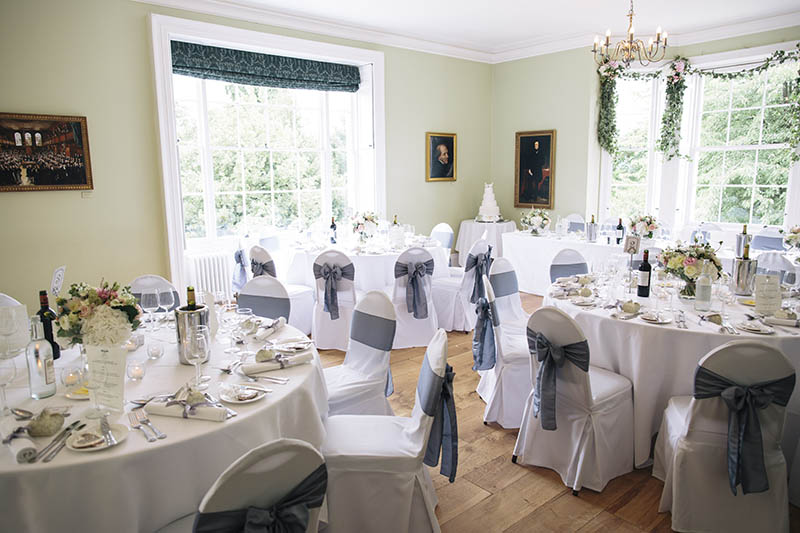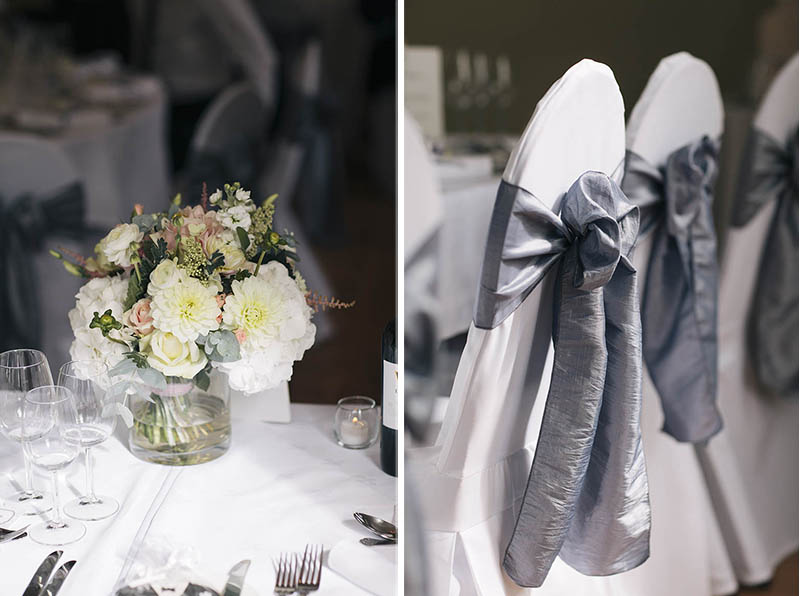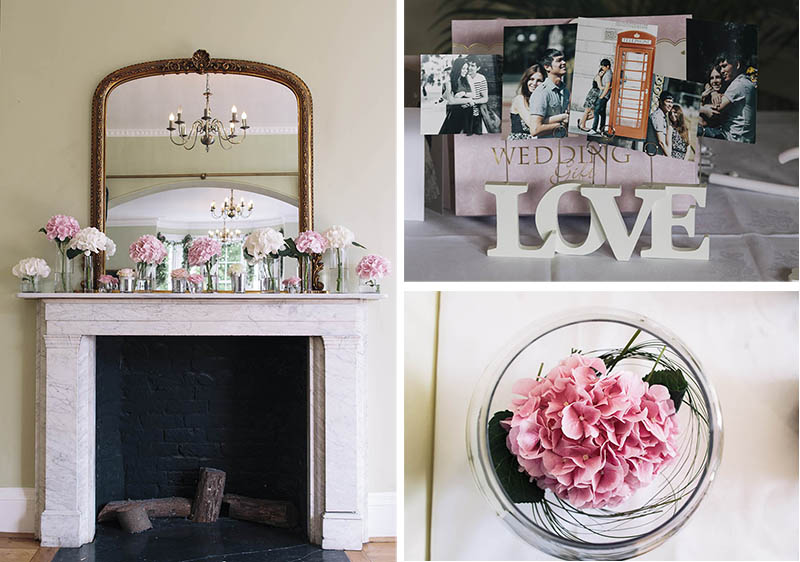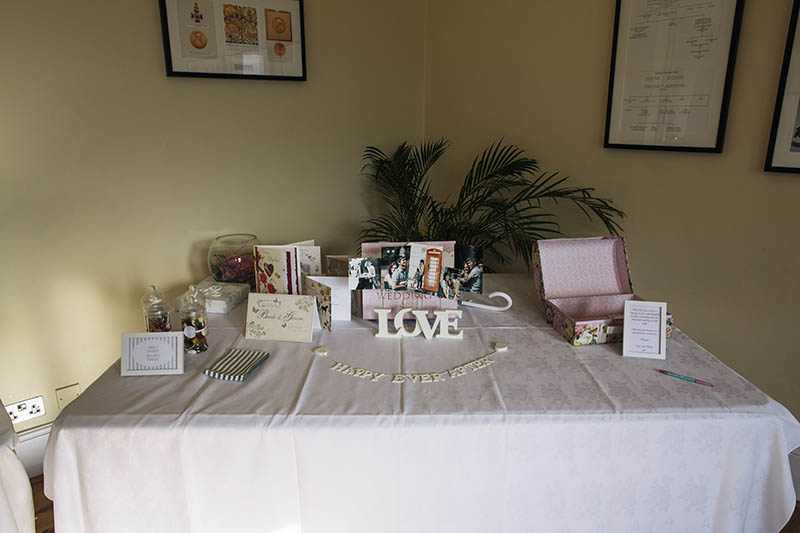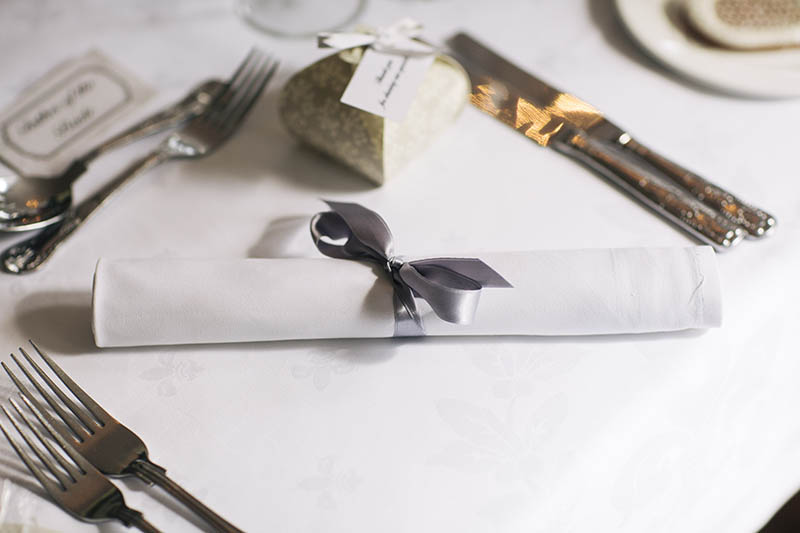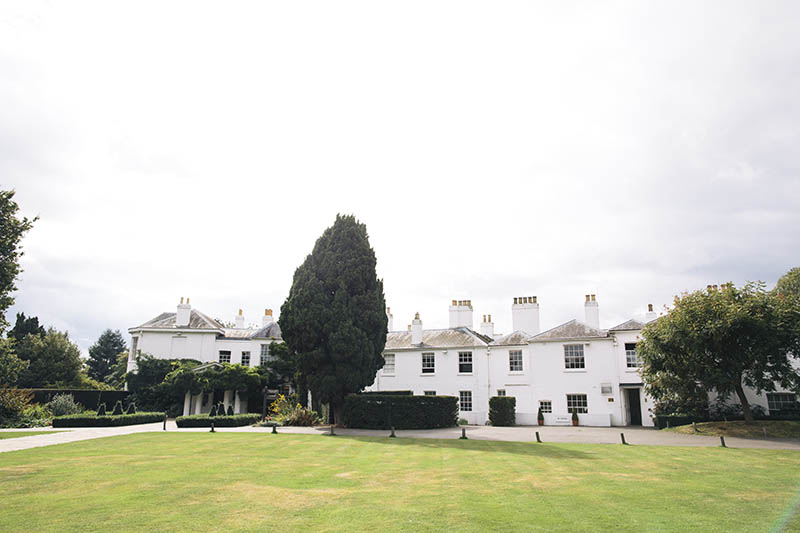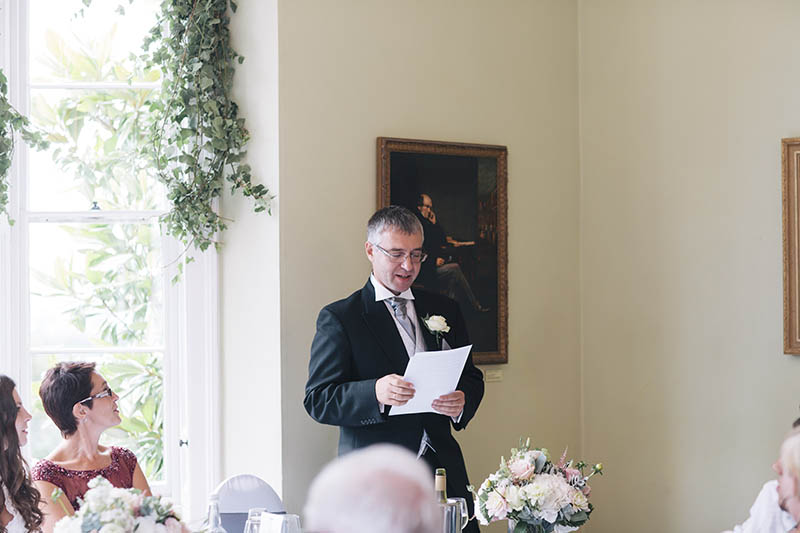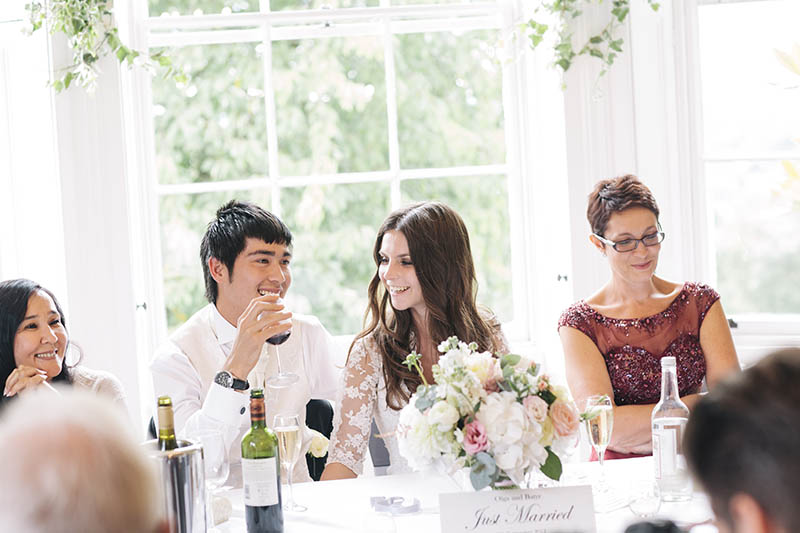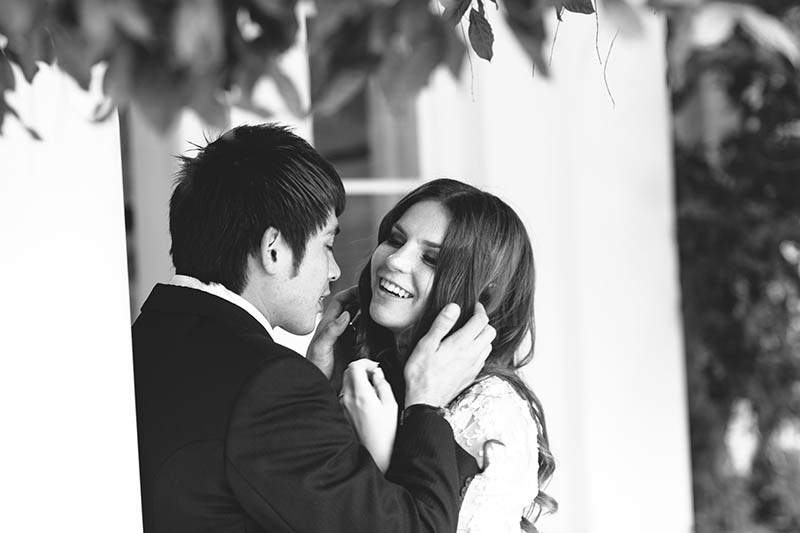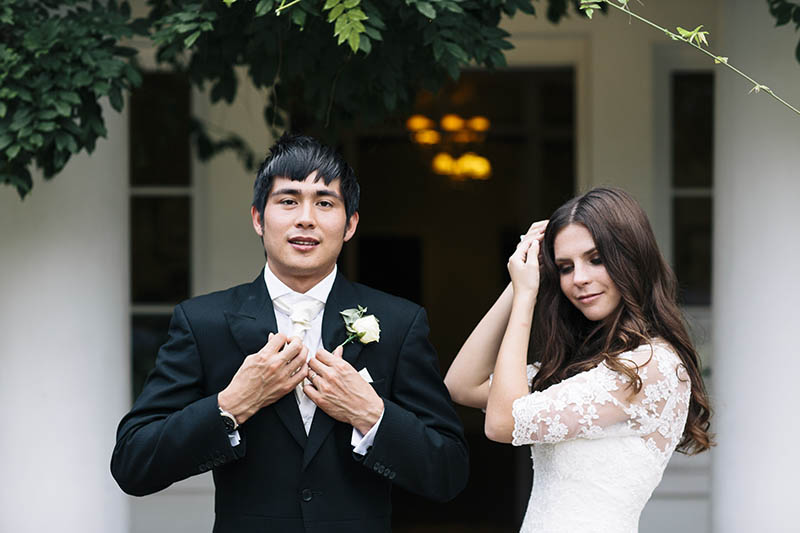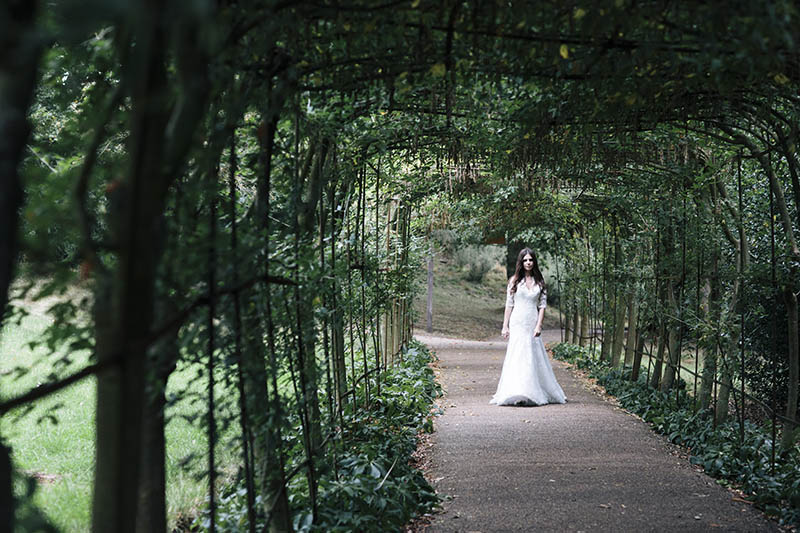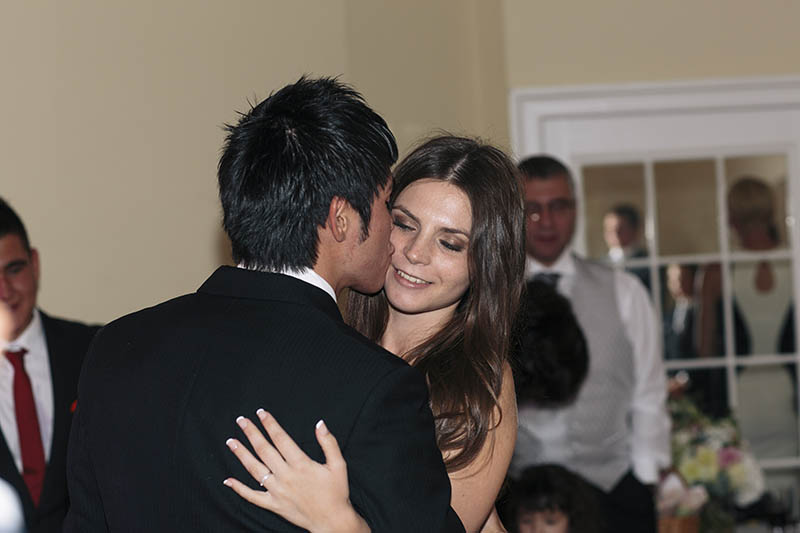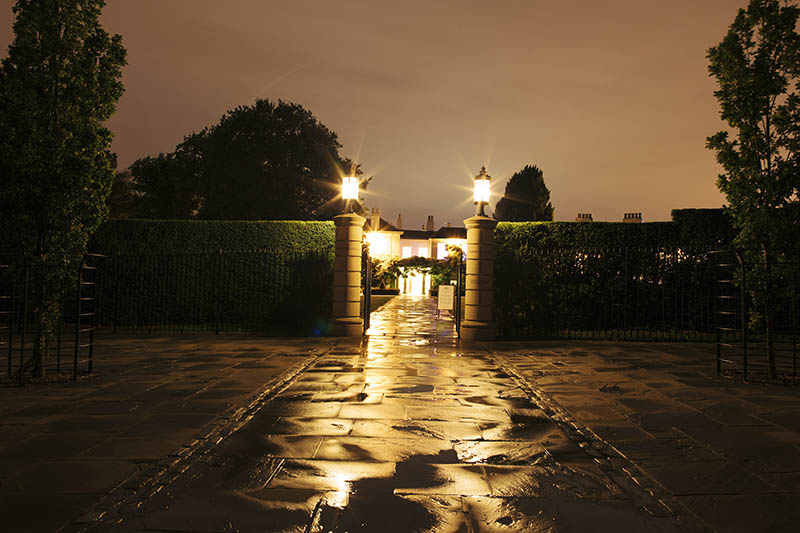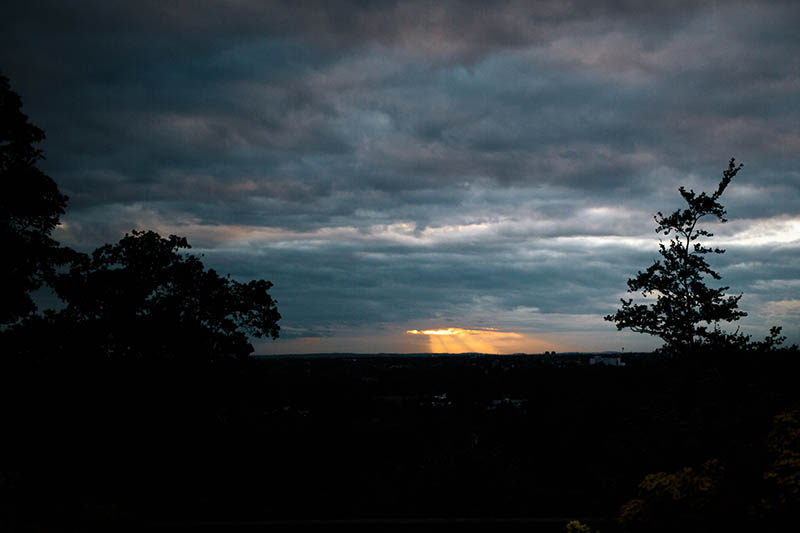 Nonsuch Mansion Wedding Photography
.