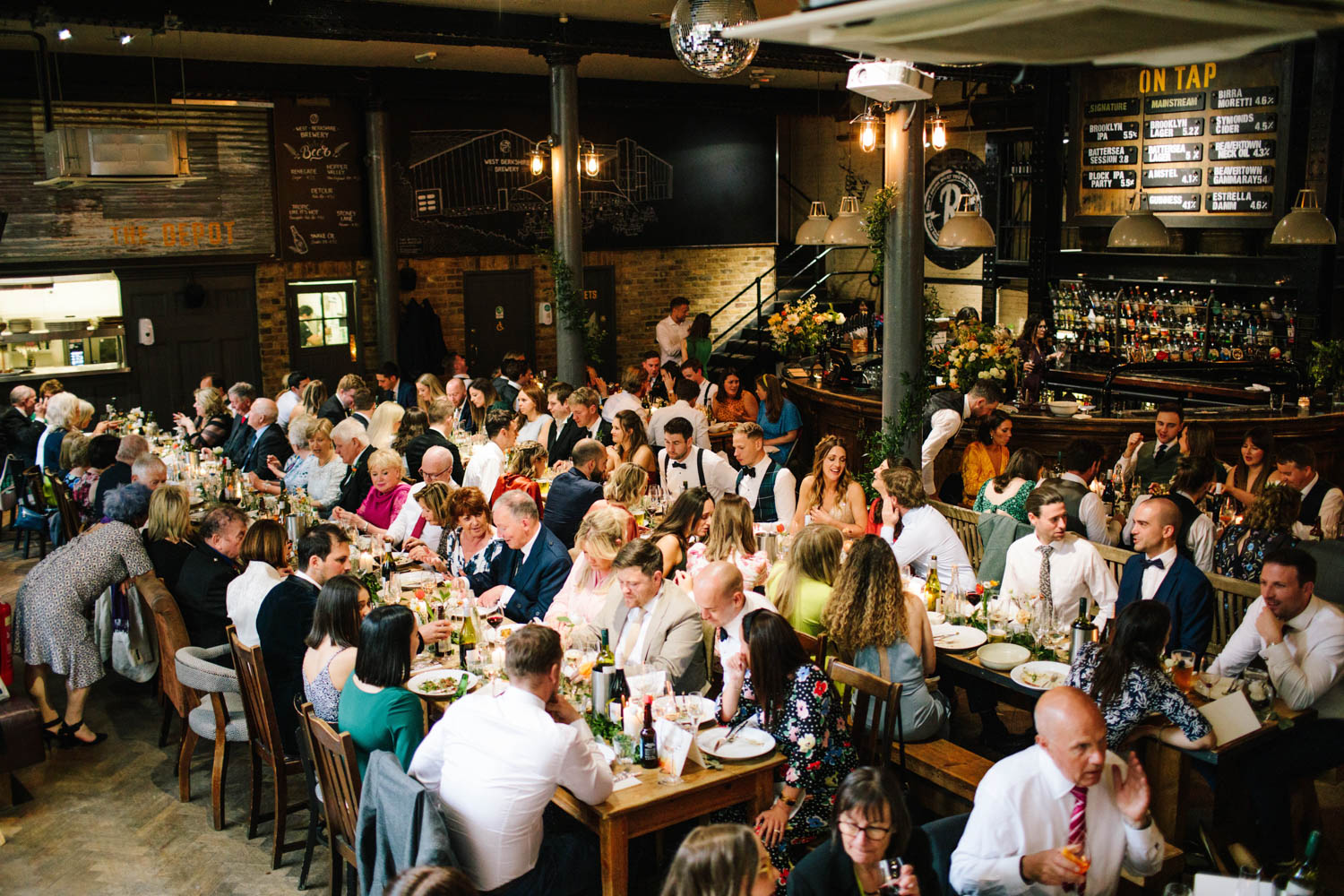 10 Massive Wedding Trends To Look For In 2023
What are the 2023 wedding industry movers and shakers planning for the year ahead?
What are the bride and groom must-haves for a wedding in 2023?
What are the 2023 wedding trends colors?
And what about the 2023 wedding flower trends?
Will there be any small wedding trends 2023?
Let's explore what's in and more importantly, what's not in the following article.
Keep scrolling down to find out more....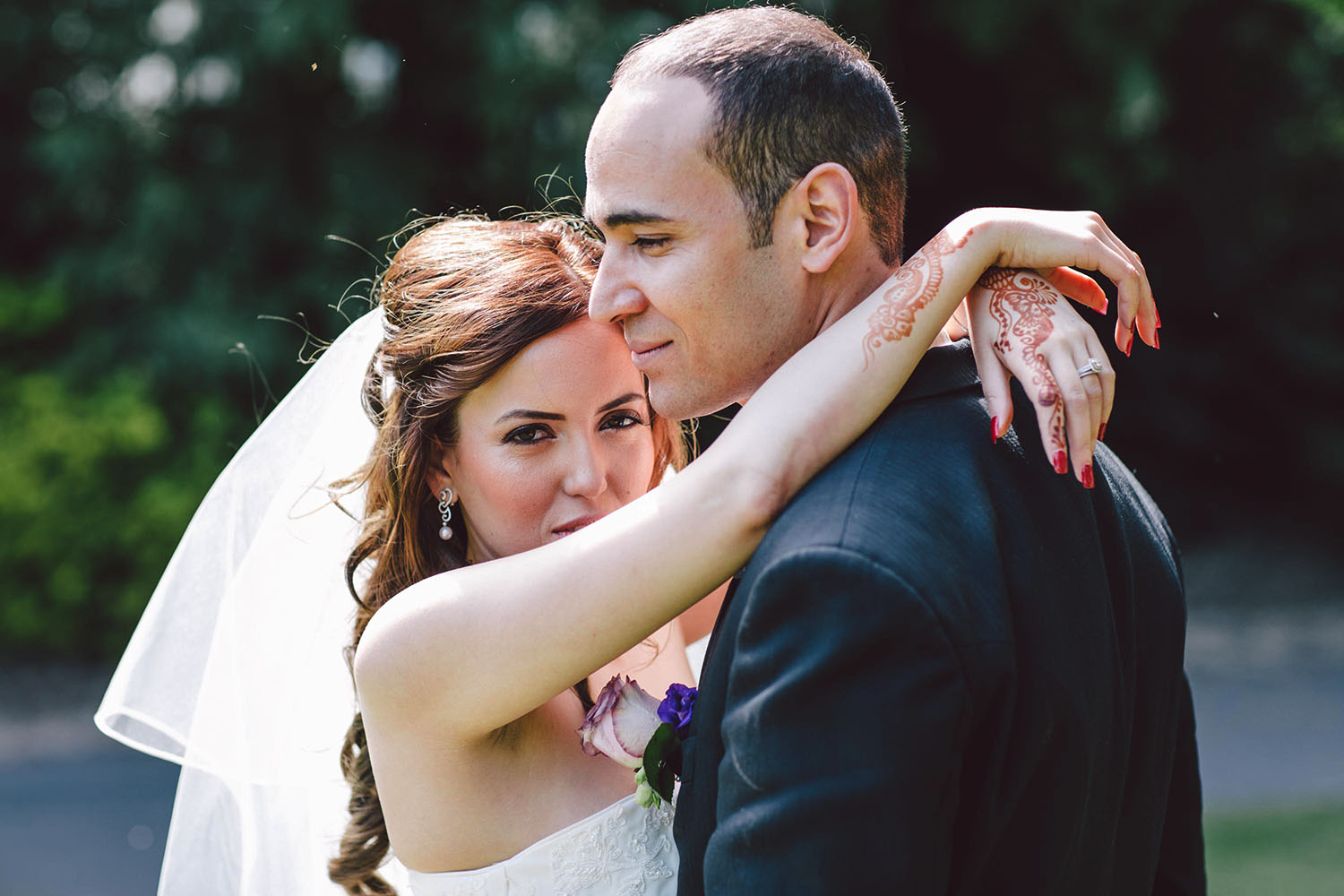 If you are tying the knot in 2023, massive congratulations.
This is such a fun time getting ready for the best day of your life.
In the months (and for some years!!) leading up to your wedding day, you want to do what you can to make it as special as it can be.
Check out these must-have trends for a wedding in 2023!
Humanist Wedding Ceremonies
2022 was a very busy year and saw an incredible amount of newlyweds tie the knot.
But more and more couples (especially younger couples), have sought out different, more innovative ideas for their wedding ceremony which has seen humanist weddings explode.
People want to recite their vows in a more meaningful setting and in a style that represents them better in 2023 and many of them are going down the humanist, non-religious route for their big day.
A lot of young people don't want to feel obligated to marry in the church just for the sake of it, and are gravitating towards having a humanist ceremony which offers more flexibility and is less stuffy.
As a result many of the well known celebrants are already fully booked for August 2023, traditionally the busiest month of the year for weddings.
Is if you're thinking about a humanist wedding, might be an idea to get on the case ASAP.
2. Evening Weddings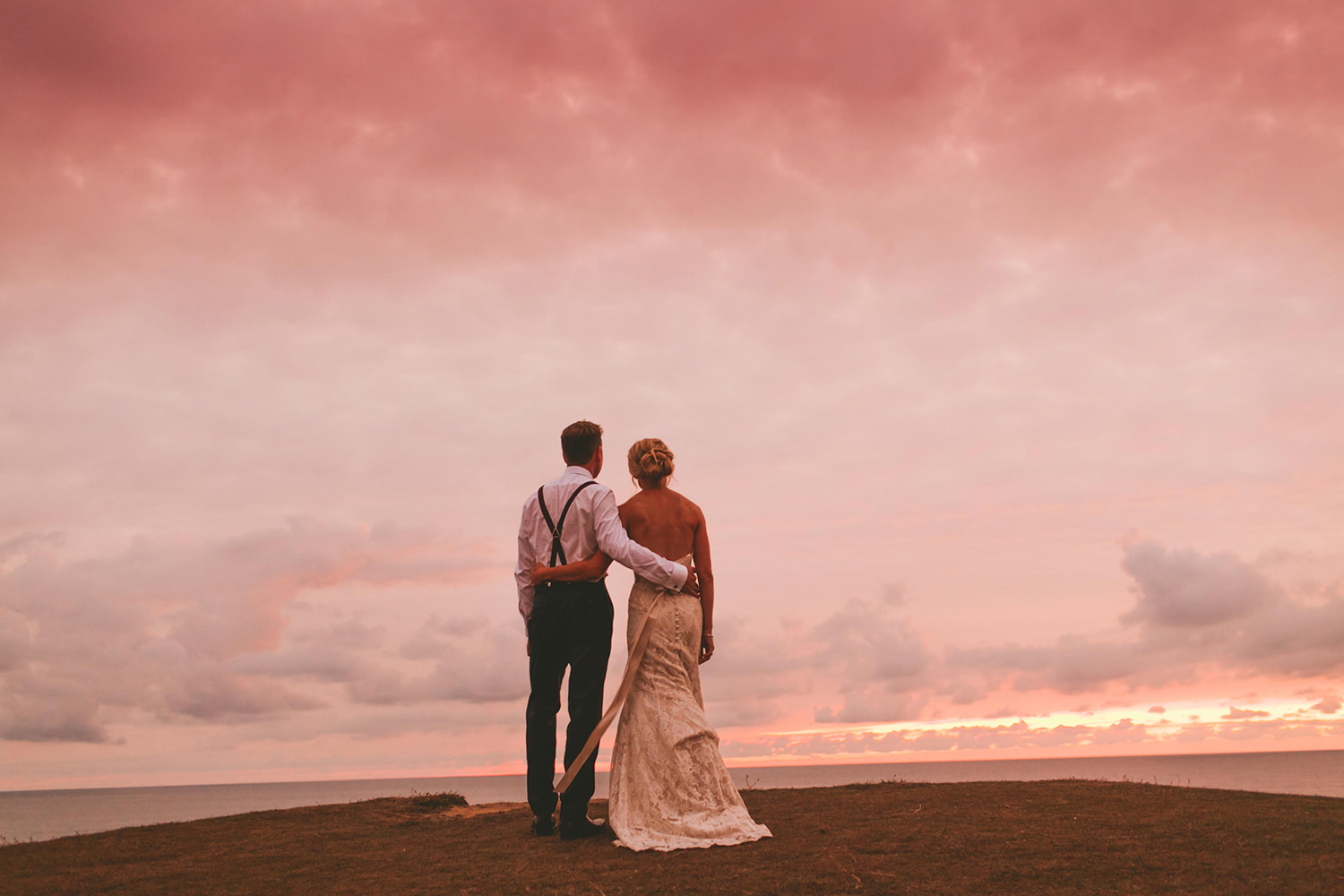 There seems to be a huge trend towards couples wanting to marry later in the day.
The idea of an evening wedding is gaining huge traction and looks likely to be one of the biggest trends of 2023.
For many couples, the huge time pressures of a traditional wedding day can take its toll which is why more couples than ever now favour the idea of an evening wedding.
Obviously in the summer months, there's plenty of daylight until well after 9pm but even in the autumn and winter months, the later 'evening wedding', has a definite appeal.
Especially for beautiful sunset wedding photography of the couple as the sun is setting.
3. Florals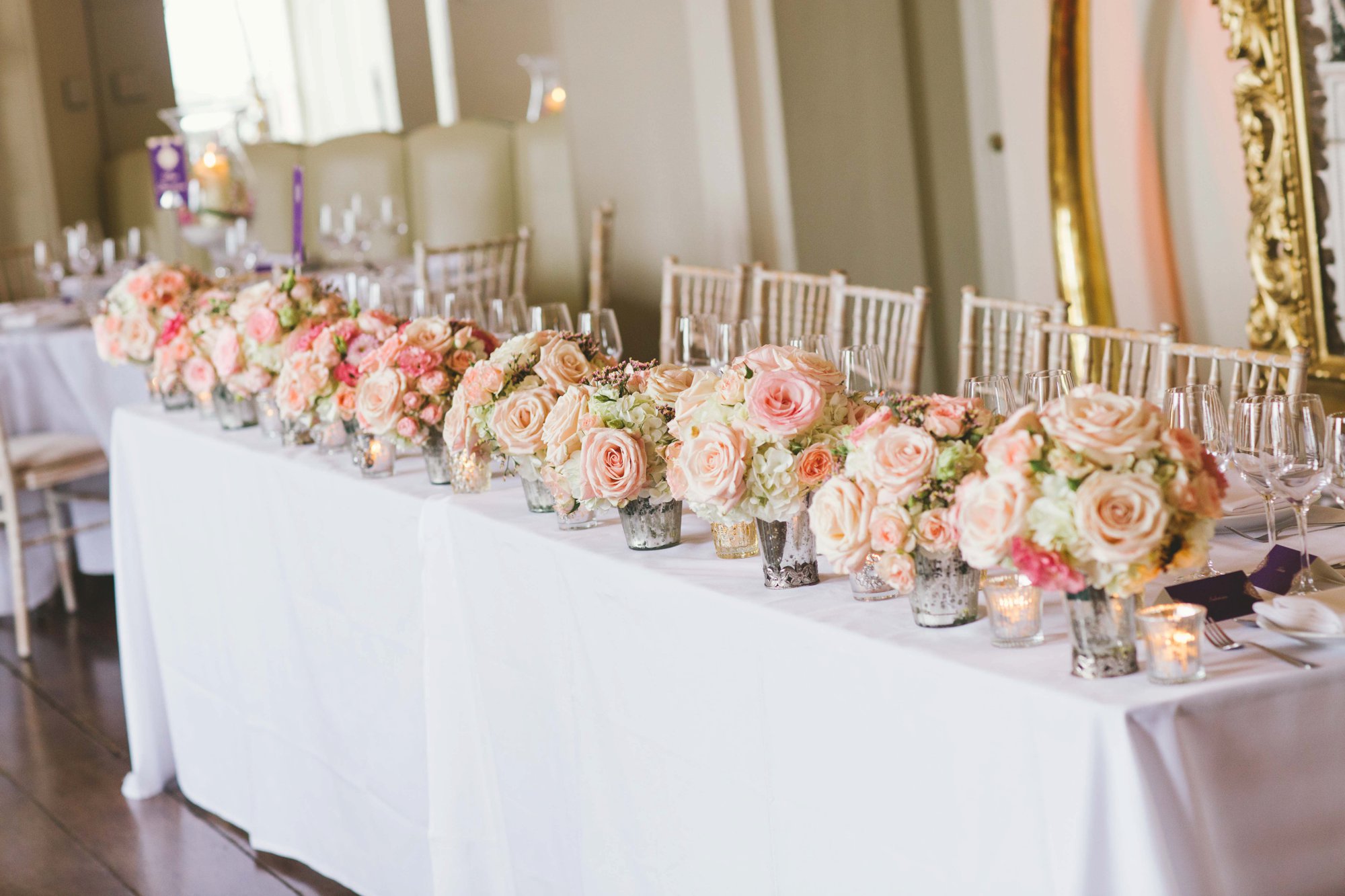 There's a definite emphasis on spending less in 2023 and that will mean less is more when it comes to florals.
The cost of living crisis is having a huge effect across the whole wedding industry and one area where brides are looking to scale back is flowers.
The easiest way to cut costs with wedding flowers is on the tables.
So expect to see a lot less ornamental table flowers in huge vases and urns.
Instead, expect to see a lot more minimalism on the table designs.
The look is definitely heading towards more of a stripped back aesthetic.
In 2023, the tables may look cleaner, more modern and a whole lot more contemporary.
What is a timeless style wedding?
I think it might just be this.
4. Environmentally Friendly Favours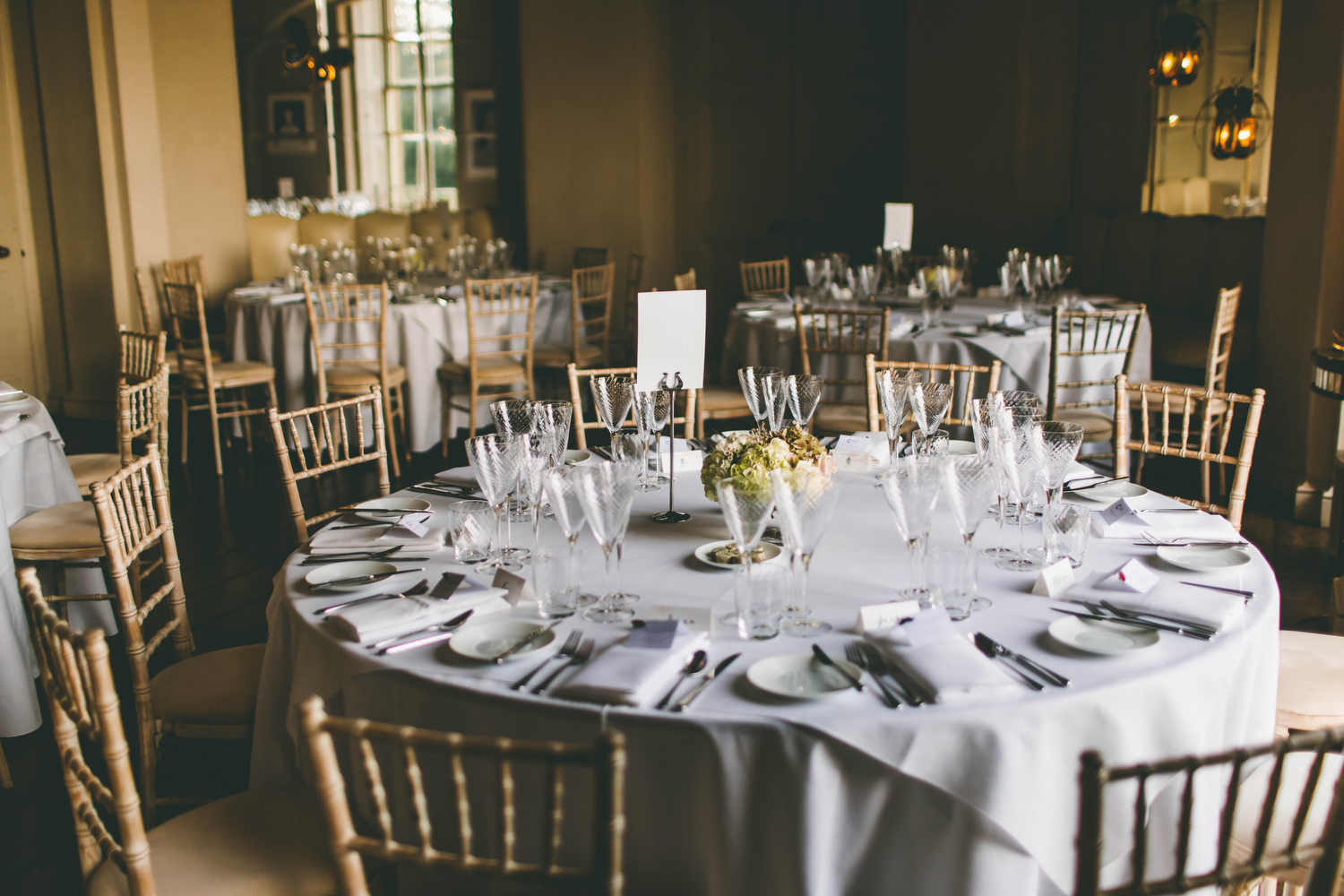 Another factor when it comes to planning a wedding, is about couples trying to reduce their carbon footprint.
One way that can be achieved is through the use of environmentally friendly favours.
75% of couples feel compelled to supply some kind of favour but in 2023 prefer the idea of the favour being useful and good for the environment.
Whether the favour is an envelope of seeds to plant at home, a pot plant or even some kind of favour which can be eaten.
Charity donations have also seen a huge surge in popularity in recent years because they're seen as being eco friendly so expect to see even more of those favours rolled out in 2023.
5. Hiring A Wedding Dress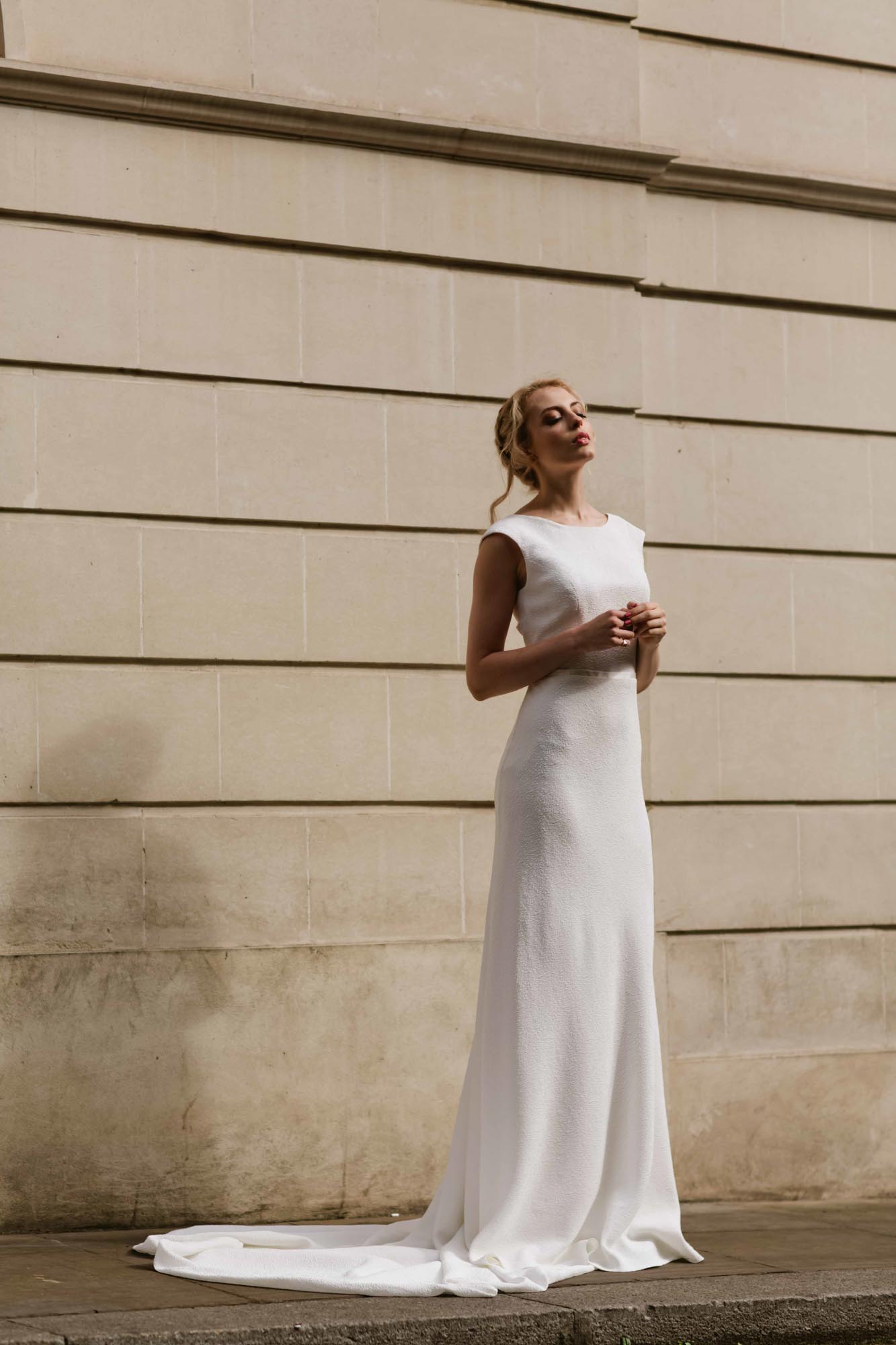 10 Massive Wedding Trends To Look For In 2023 continues at number 5 with this; wedding dress hire.
The attitude towards hiring a wedding dress is beginning to soften in recent years and it's expected that 2023 will be the breakout year for this trend.
Not only does renting a dress make sense financially.
It is also seen as another drive towards sustainability, again another great choice for the environmental.
Most brides will only ever wear their wedding dress once so it makes perfect sense to hire a dress and save cash as a result.
It's a win, win all around.
6. 1980's Style Dresses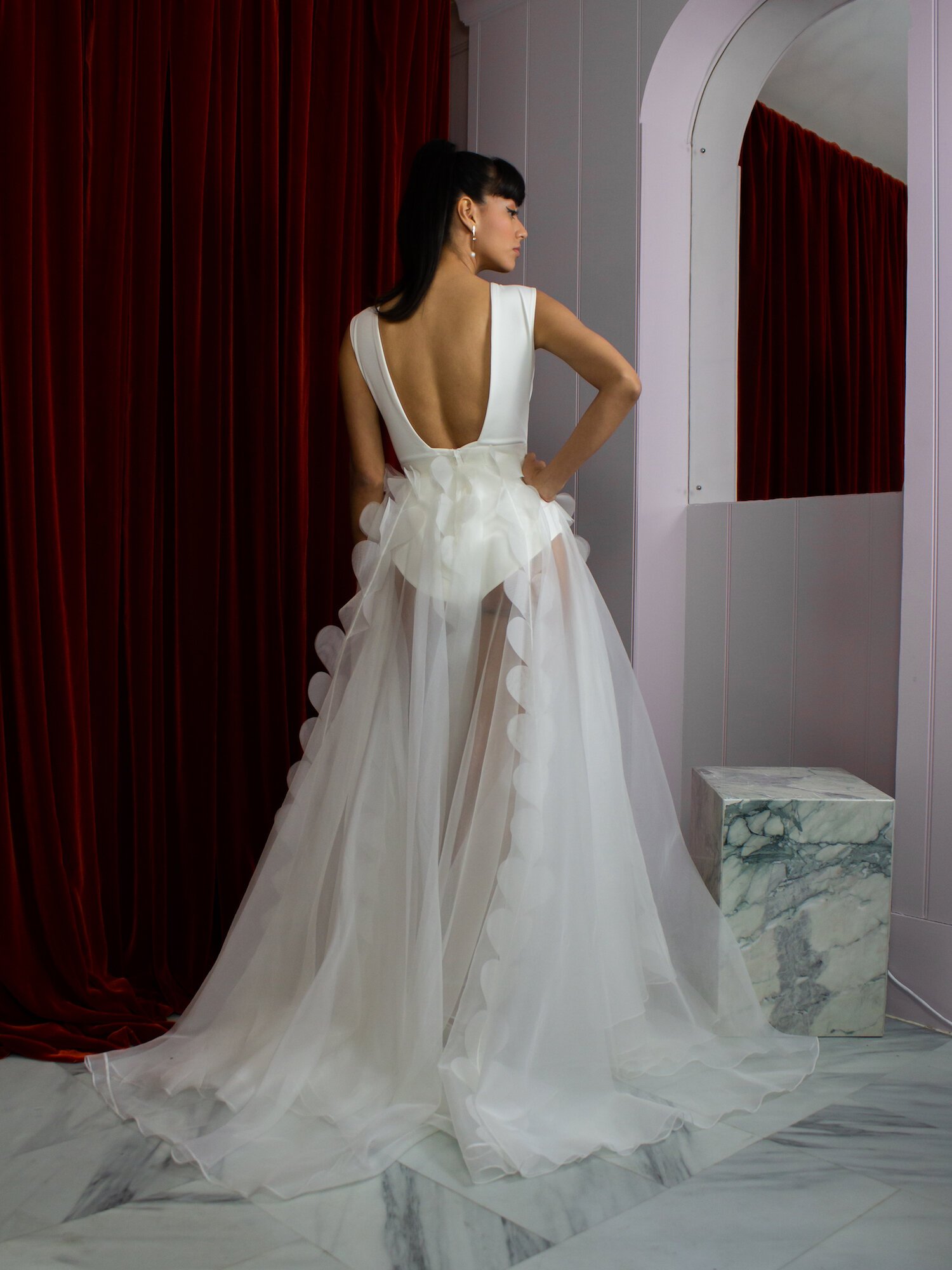 And while we're on the subject of gowns, if you have seen any of Bridal Fashion Week, you will have noticed that designers are definitely nodding back to the 80's with their latest collections?
Wedding dress trends 2023 are all about uber massive puffy sleeves, oversized bows (and not always on the back...some designers are featuring bows on the front), ruffles, a lot of ruffles, gloves, short dresses, midi dress and even mini dresses!
The eighties are back in a big way!
I love this 80's inspired gown from Halfpenny London.
7. Outdoor Wedding Ceremonies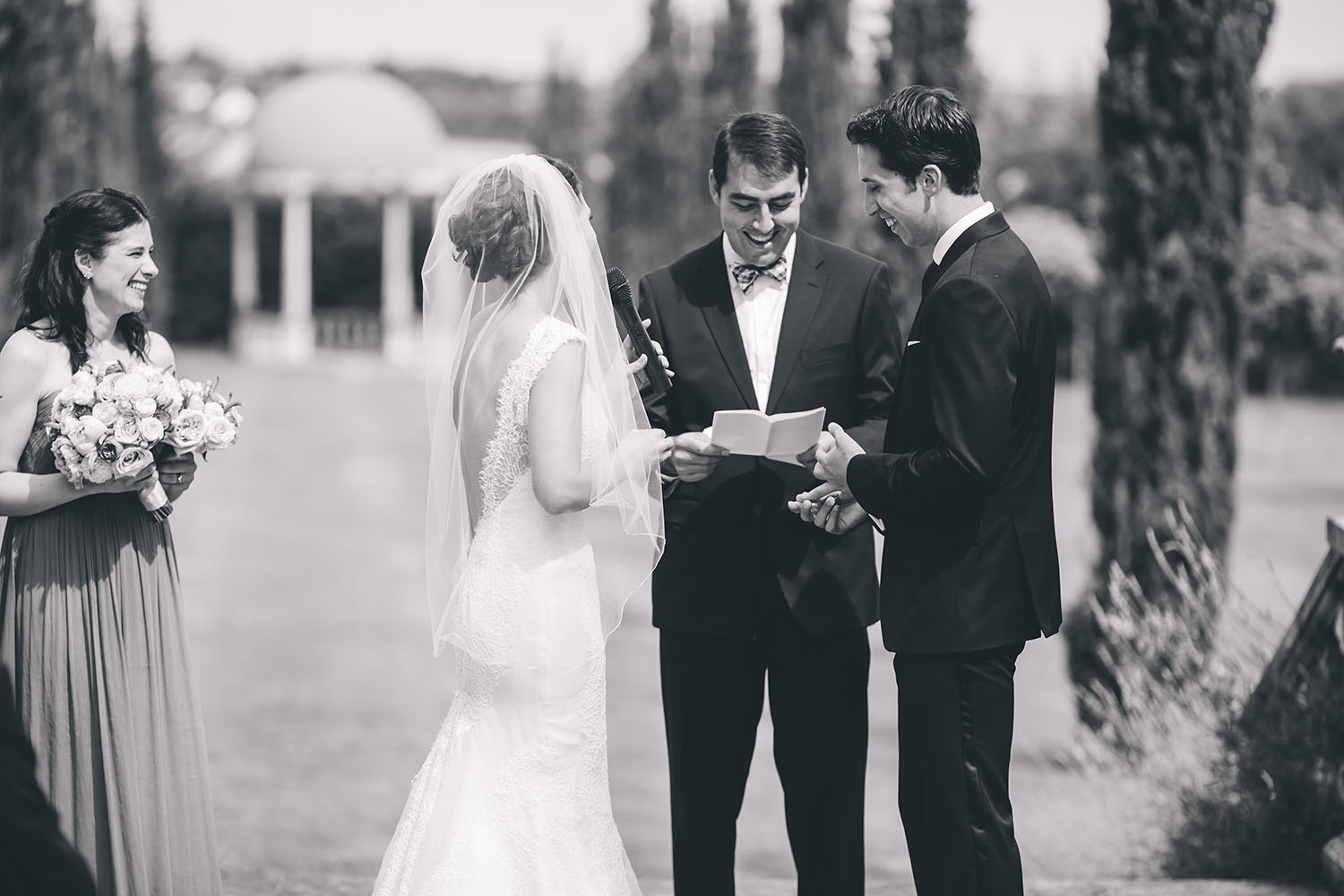 We have one thing to thank Covid for and that's for the Government change in law that suddenly allowed venues to have ceremonies outside.
It was a complete game changer for the wedding industry as a whole because it suddenly opened up a whole new type of nuptials - the outdoor wedding.
This means it's now possible to tie the knot literally anywhere that has a licence to host a ceremony.
Obviously there are inherent risks when thinking about organising a wedding outside in the UK....so it's always an idea to have a Plan B up your sleeves if it does decide to chuck it down on your big day!
8. The Devil Is In The Pearl Details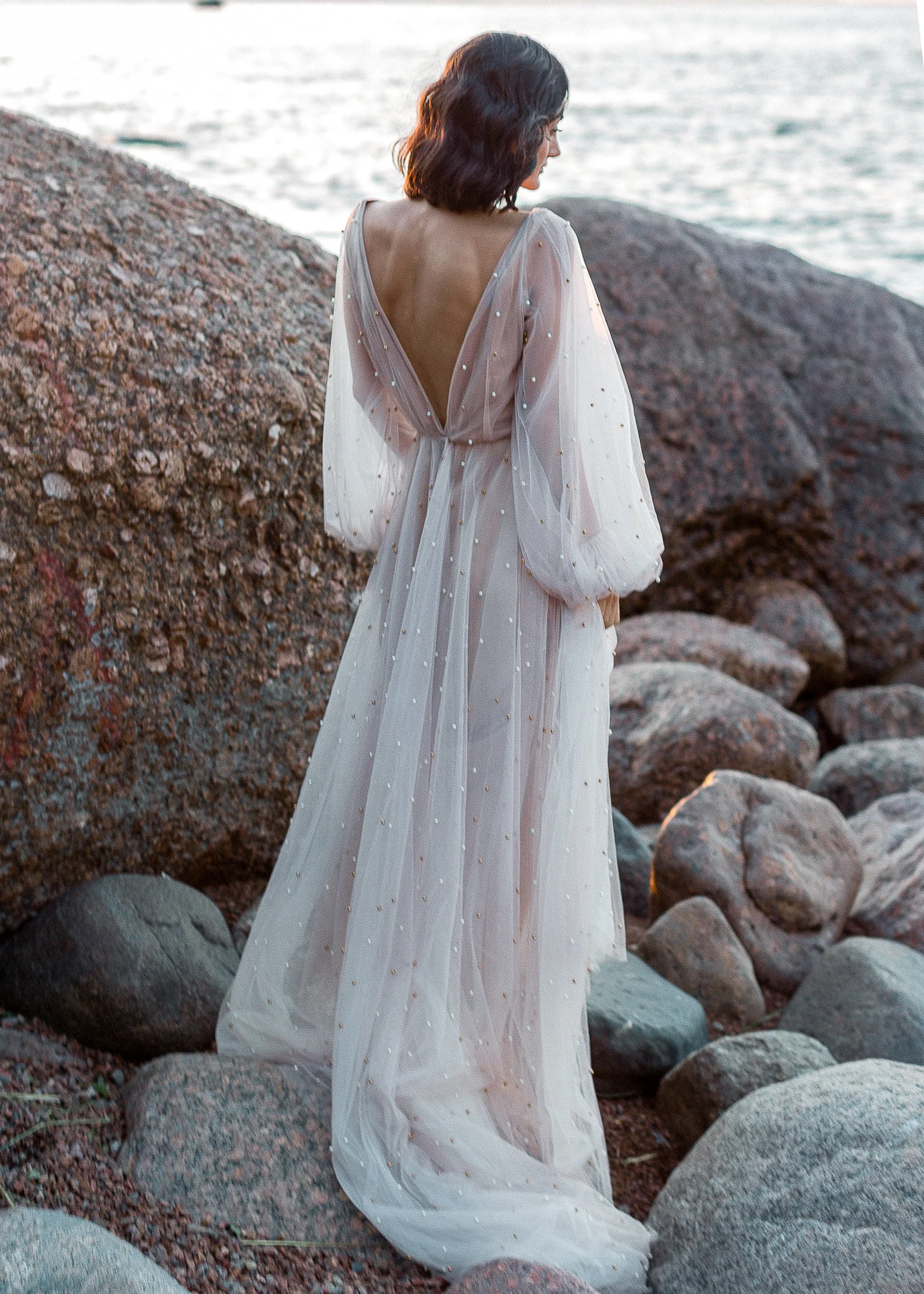 I've not discussed wedding colour trends 2023 UK yet BUT I can reveal that 2023 is set to be big year for the pearl with more modern brides than ever looking to wear pearls in some way, shape or form.
Whether that is a pearl wedding dress, a pearl necklace or even pearl earrings, the pearl is definitely making a comeback in 2023.
This super chic boho wedding dress can be found on Etsy here.
9. The Elopement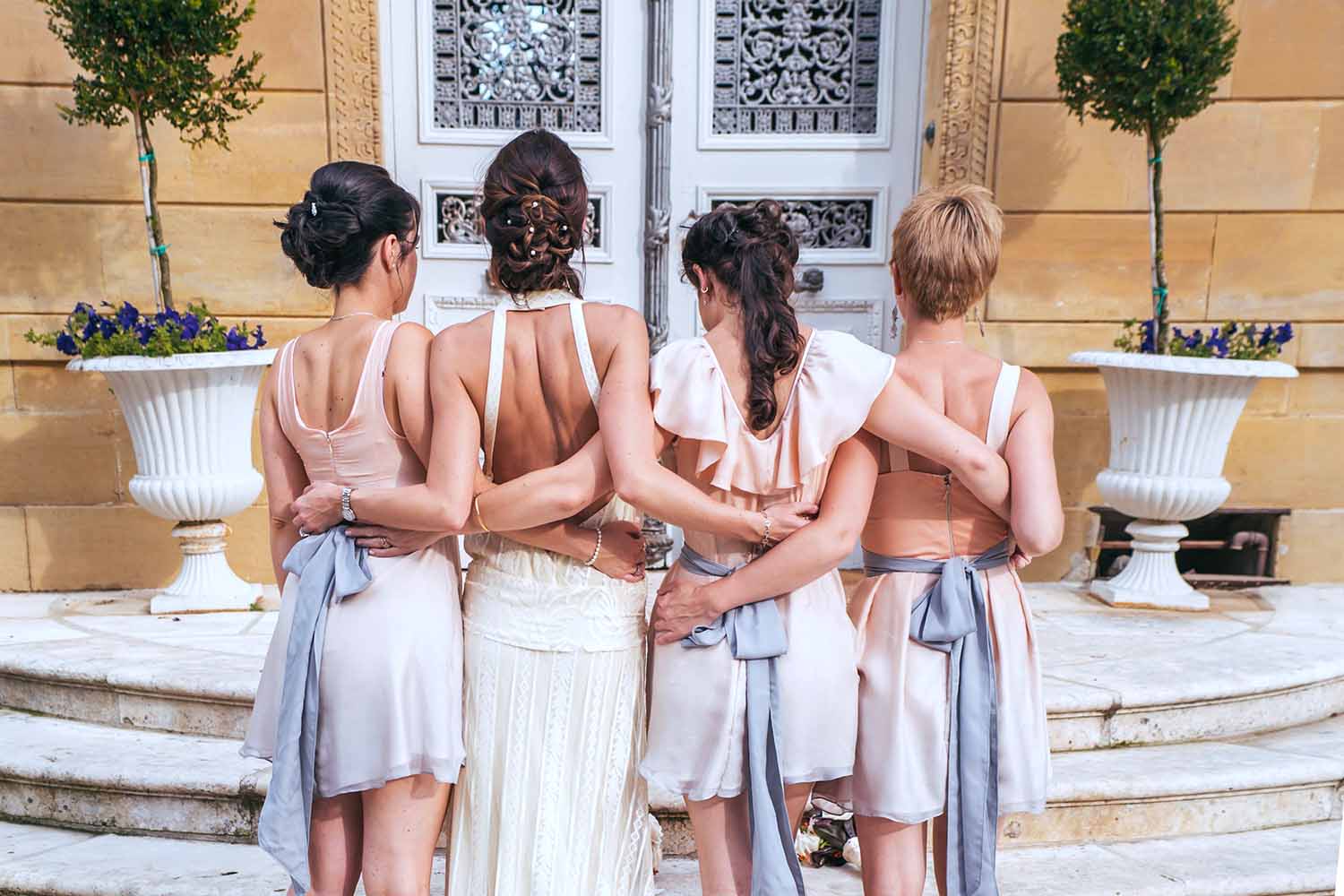 It could argued that destination wedding photography and elopements never really went out of fashion so why are they on the 10 Massive Wedding Trends To Look For In 2023 anyway?
A-list celebrities have been secretly eloping for years and those weddings have never really gone away in terms of wedding trends 2022 & 2023....
Except in 2023, the elopement wedding is likely to see an upward trend again, possibly due to couples wanting to keep a lid on their budgets which are being squeezed by inflation and the cost of living crisis.
But just because you're eloping it doesn't mean you have to fly solo.
By all means invite those who you really want to be there because the bottom line is this.
Even if you invite your nearest and dearest to that intimate wedding in Tuscany, it's still likely to be cheaper than inviting 100+ guests for that fancy pants wedding in the UK.
10. Upcycling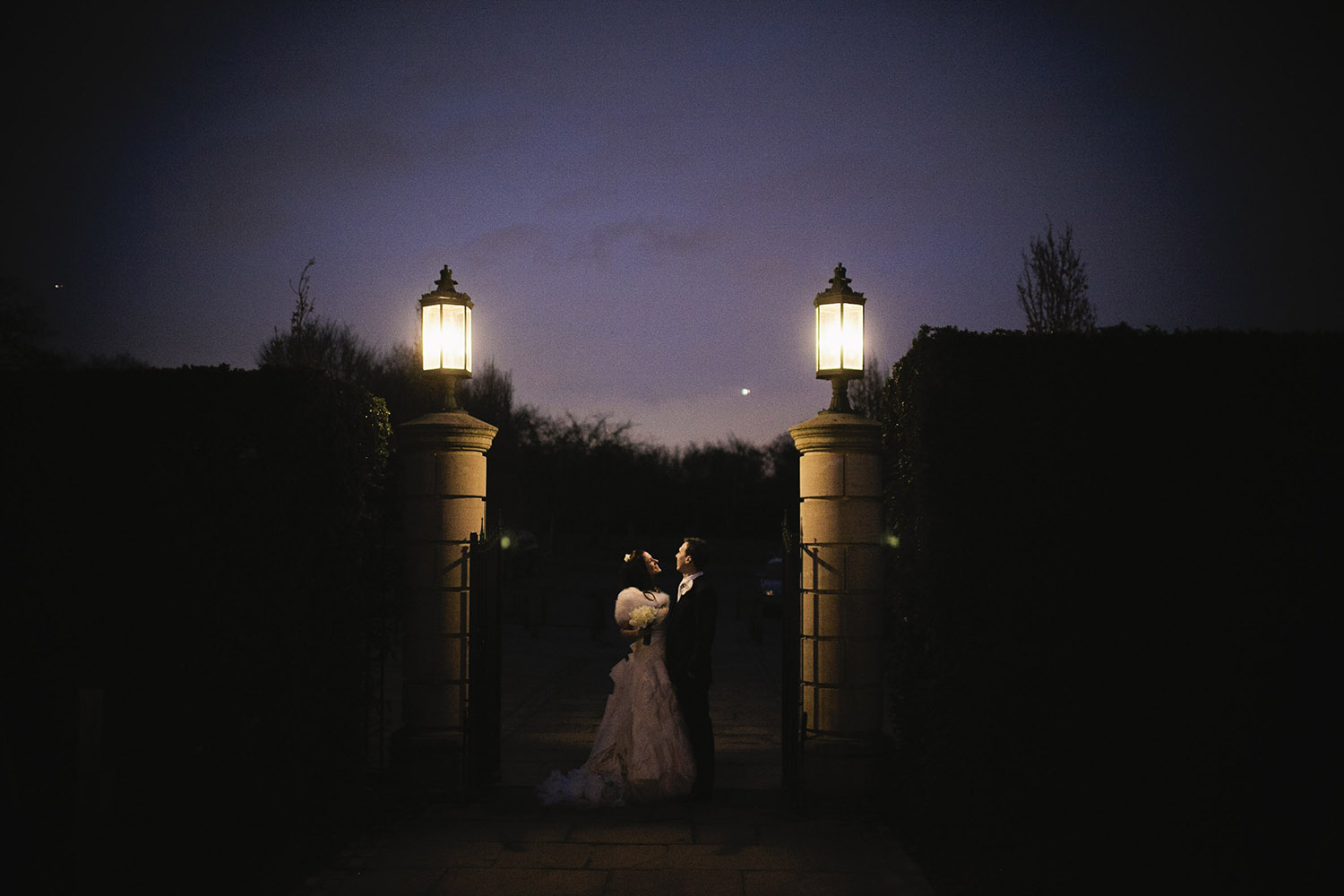 Apparently more than half of couples recently interviewed planned to use something old for their big day.
Of course the idea of using "something old" has been part of the ancient wedding ritual for centuries so it's hardly a new concept but just goes to show it's just as relevant today as it ever has been.
Which means that upcycling has kind of come full circle.
Not only do we need to keep an eye on our wedding purse strings but also the environment.
And what better way to do it, than with a little bit of upcycling.
I love it.
So that's that for my 10 massive wedding trends to look for in 2023.
I can hear you ask, but what about 2024 wedding trends?
I am sorry, that will have to wait for another six months!!
In the meantime, here's a few more things to consider when planning your gorgeous big day.
Quality Photography
Most importantly, you can't have a great wedding with no other way to capture it. When you are entrusting someone to document the most important day you'll ever need photographs of, you want to make sure you do your research. Check out the galleries on a photographer's site to look into their previous work so you can get a feel for their style and quality to help make your decision. Hiring a professional for the day is something you won't regret.
Timeless Details
When you're planning a wedding, it can be easy to go with the latest trends that everyone else is dying for. Remember that you'll want to look back at your wedding as an elegant, timeless day in your lives. The last thing you want to do is wonder what you were thinking when you file through pictures 20 years from now. Focus on simple, timeless details that will never go out of style, and don't go overboard with trendy decor.
A Honeymoon Plan
You don't want to forget the honeymoon with your wedding date quickly approaching. If you haven't already, make a plan for your honeymoon trip for you to relax and enjoy life as newlyweds. Book an all-inclusive cruise for the two of you to kick your feet up, enjoy the sun, and revel in the culture and food surrounding you.
Inclusive Food Options
In 2023, not all of your guests will be able to eat the same two options you have available. Whether you're doing a buffet or a sit-down dinner, be sure to include alternative food choices for your guests who might have a different diet. Try out a vegetarian menu for your loved ones (and veggie photographers like me) who don't eat meat, or see if your caterer can include a vegan option in your buffet to accommodate everyone. You don't want your guests to be starving during your wedding and have to leave early just because your food was limited.
Cake
While cupcakes and ice cream sundaes and a trolley filled with sweets have been the wedding dessert trend in the past few years, why not go back to the traditional cake option at your reception? If you're not a fan of how ordinary this idea can be, try out a unique wedding cake that represents your style a little more. And if you can't seem to let go of the dessert bar, consider having bags of candy as favors for your guests to take some of the sweetness home with them!
Fun Reception Games
As much as you want all of your friends and family crowding around you on the dance floor dancing to all the latest hits, not everyone is going to have the moves to keep up. You'll want options to keep your non-dancing guests entertained throughout the night. Set up a series of wedding games for your guests to enjoy. You can utilize the outdoor space at your venue by setting up yard games like cornhole and ring toss, or you can play a game the whole group will love, like the shoe game.
Wedding Swings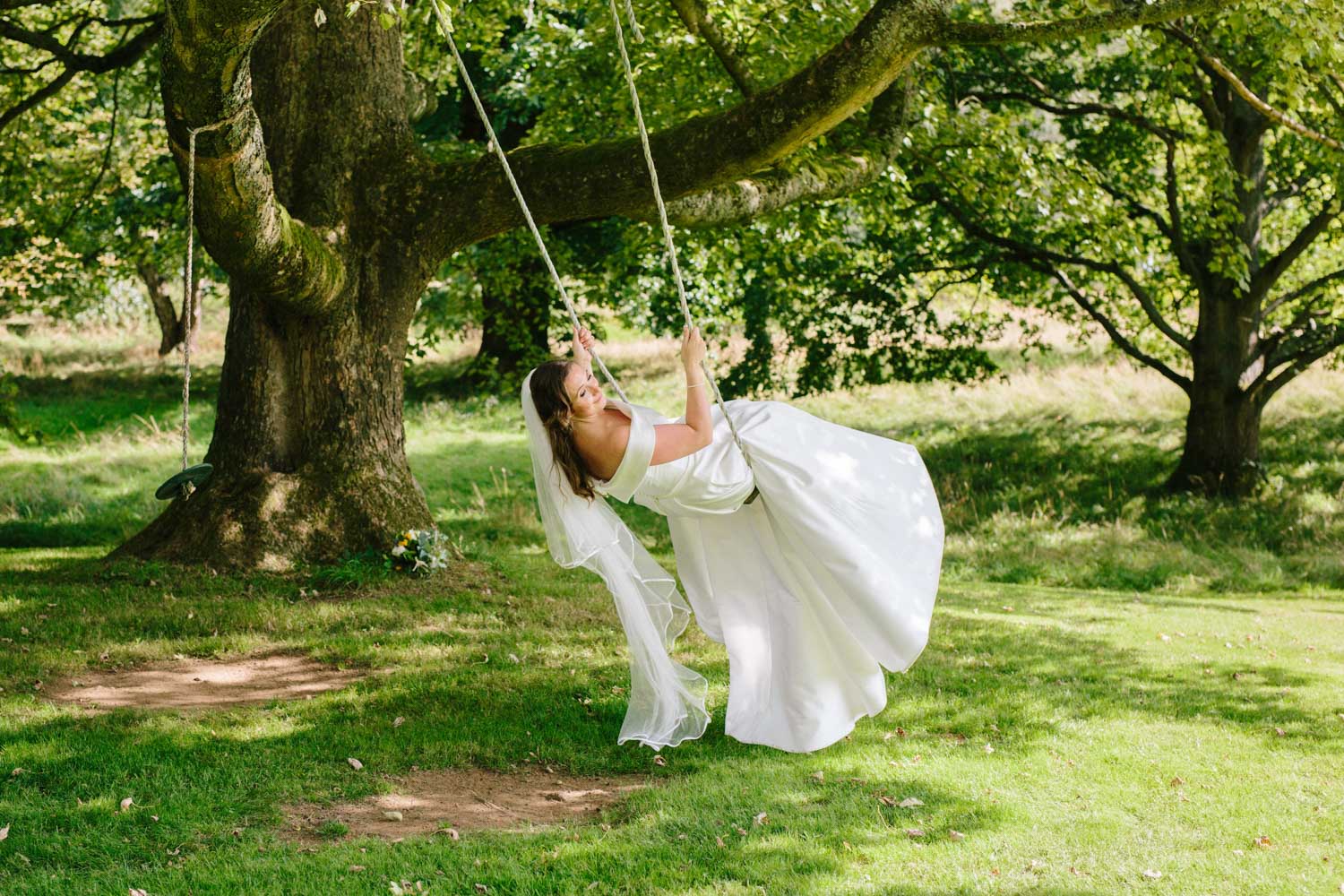 Swings at weddings have been seen more and more recently and look set to feature more in 2023.
Wedding swings are a nice feature and add a nice bit of detail to add like the above image from a recent wedding at Squerryes Court.
And like all these things, there's so many different ways to execute them, as is seen here in this wedding swings article from Martha Stewart.
Your loved ones will appreciate the extra fun they get to have if they're allowed to climb onto it!!!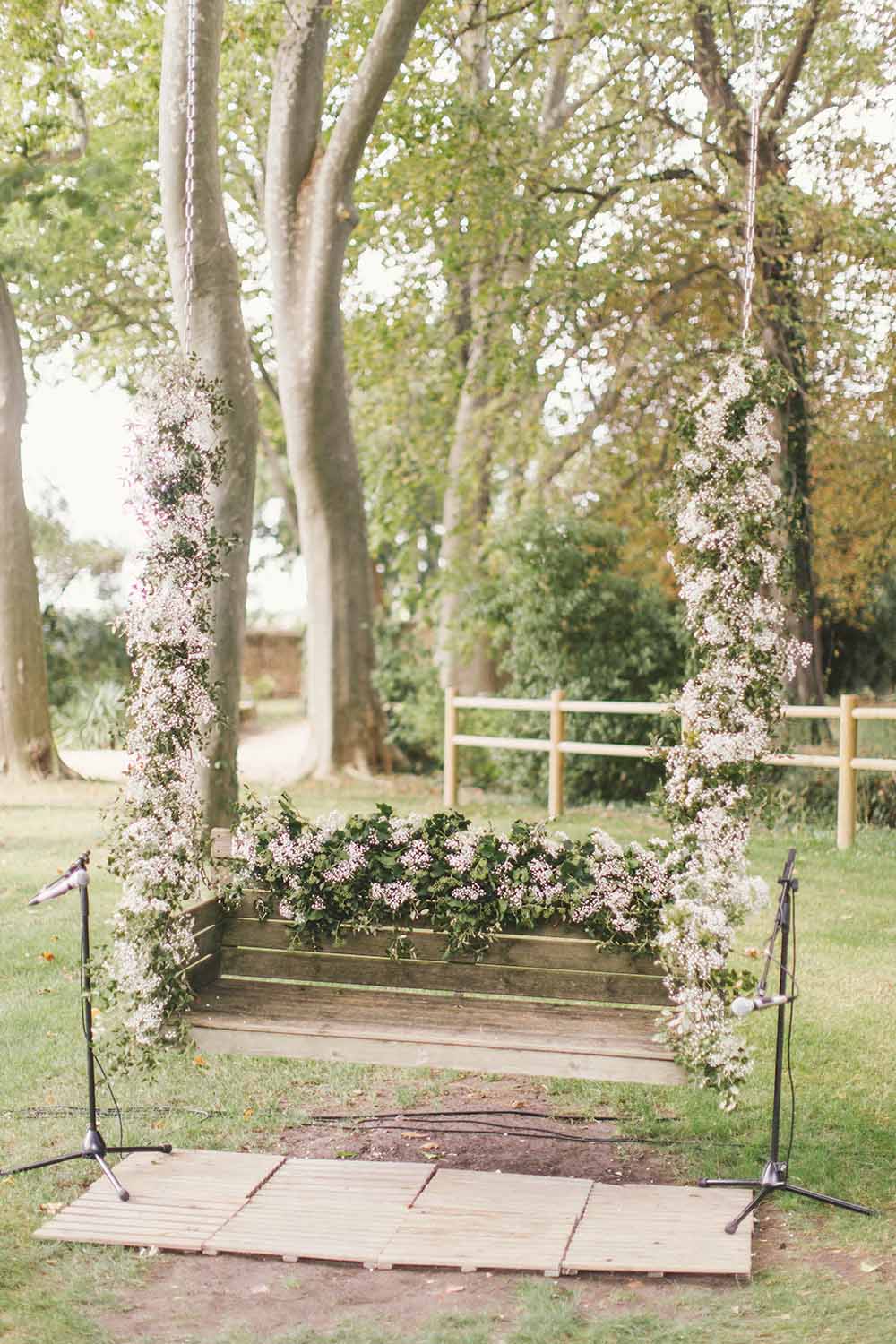 Congratulations to all of the engaged couples getting married in 2023. Please use my Contact Page to enquire about your future wedding photography needs.