Wedding at Ashridge House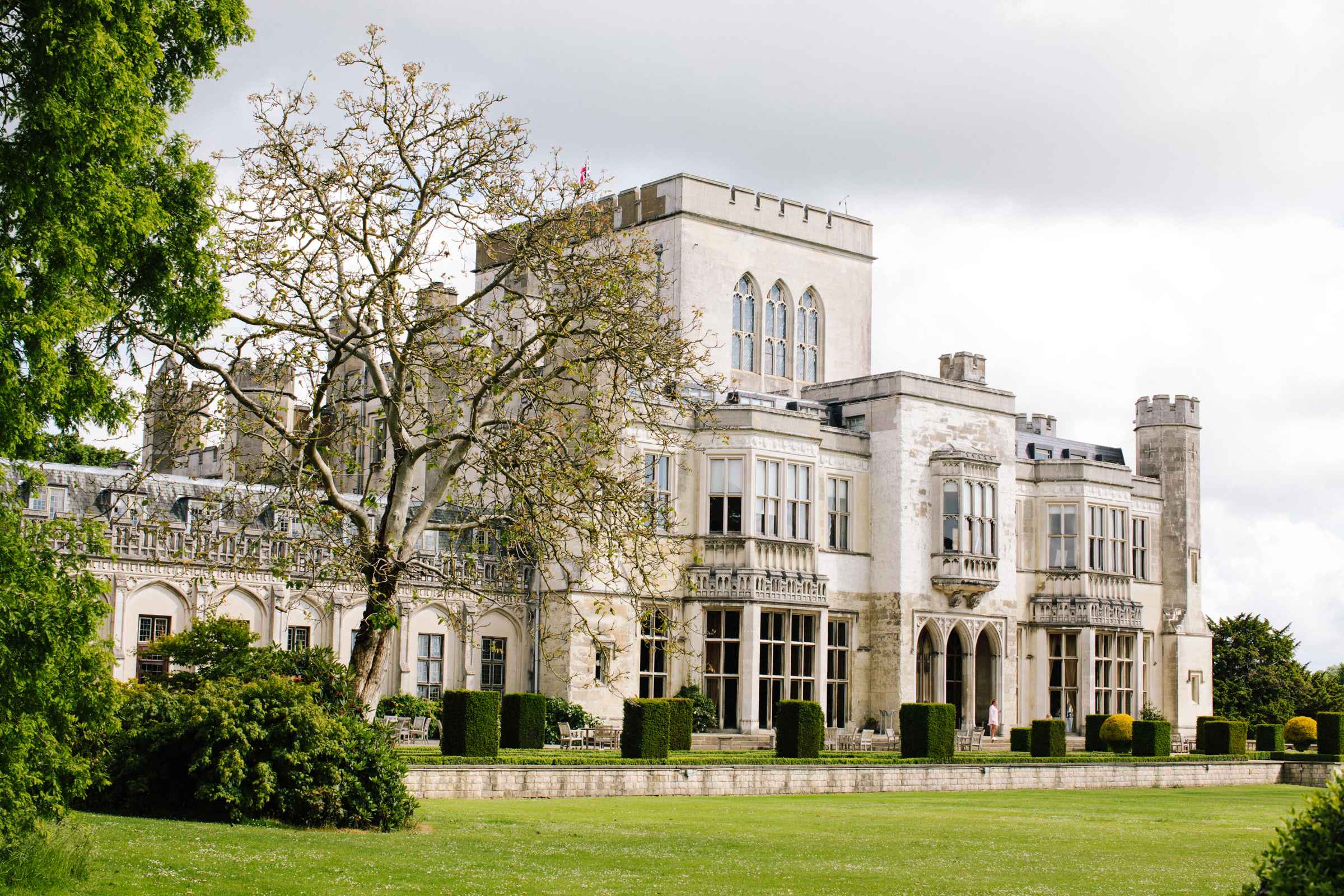 Ashridge House Wedding: Chloe and Alex's luxurious day at Ashridge House wedding venue just had everything including some lovely details.
I'd not been here before and I must admit, up until Chloe & Alex booked me to photograph their big day, I hadn't even heard of it!
If you aren't familiar with the venue and want a fair Ashridge House wedding review, here's my view on it.
It was built originally as a monastery more than 700 years ago which kind of makes sense when you look at the building from the outside.
Inside if you look hard enough you will find hidden bookcases that are actually doorways as well as plenty of secret passageways.
Though what I think is really incredible is to think that both Queen Elizabeth I and King Henry VIII used to live here too.
If only walls could talk!!
There's so much history here and history was made again when Chloe & Alex celebrated their wedding and tied the knot.
Ashridge House wedding are located just on the outskirts of Berkhamsted in Hertfordshire in a rural setting.
The grounds of Ashridge are pretty spectacular and make for great photos, especially the couple shots.
Actually family group photos are equally lovely too if the weather allows for pictures outdoors...not always possible here in the UK!!
Indoors, here is what there is in terms of rooms for Ashridge House weddings.
The Rooms at Ashridge House
This is where the wedding ceremony took place. The staircase which sweeps up left and right just makes a great setting for the official ceremonials. It also works really nicely for family and group photos not to mention couple shots.
Lady Marian Alford room seems to be the location of most receptions and makes for a perfect space for wedding breakfasts. The Lady Marian Alford room is where Chloe & Alex chose to have their reception.
I haven't seen it in the flesh but The Fernery was created by Lady Alford and is a beautiful space and perfect for smaller celebrations.
The Wyatt is an incredible oak walled room and the ideal setting for the evening which is exactly what Chloe & Alex chose for their post reception dancing.
Ideal for civil ceremonies as well as cocktails and reception drinks, The Old Library is a wonderful homely room with gorgeous old features.
If you are looking for an Ashridge House wedding photographer, I would love to leave London to be there for you both!
Please use the Contact Page to find out if I am free and for the Ashridge House wedding cost.
If you would like to see the official Ashridge House wedding brochure, you should reach out directly to the venue and they will email it to you.