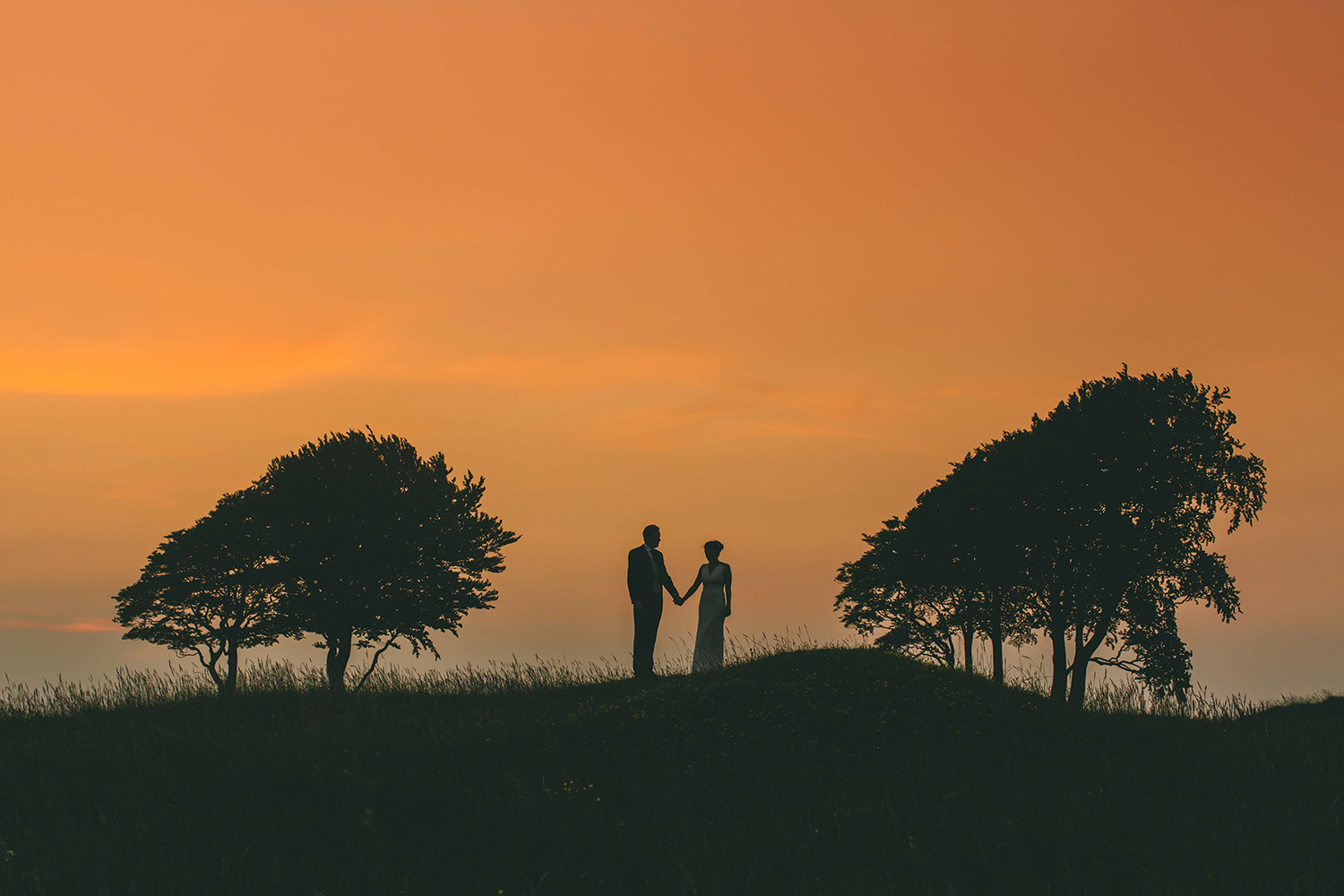 Weddings
A photo is so much more than just an image.
A photograph is a snapshot of a moment in time.
A memory from the past for your future self.
When I take photos of gorgeous couples on their wedding day, I feel like I am seeing beyond the skin, beyond the fancy clothes.
I am peeling back the outer layer to reveal the real you.
Very quickly I can understand everything about you.
The way you carry yourself, your self-confidence, your body shape.
It's all there for me to see. I can see it all at weddings.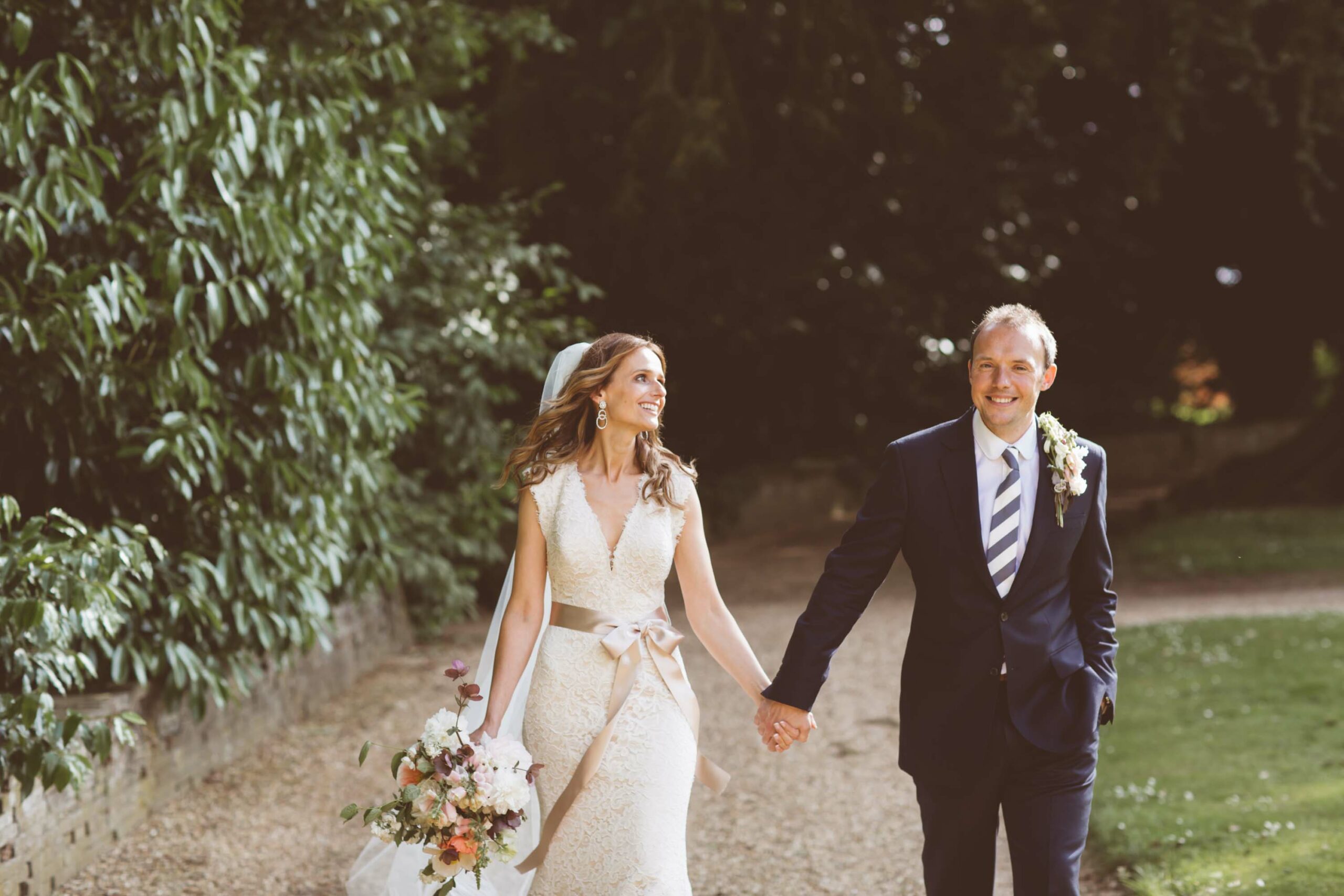 But what I love more than anything else, is knowing exactly how to make you feel 100% comfortable with who you really are.
It gives me great pleasure to see you feeling totally relaxed and at ease.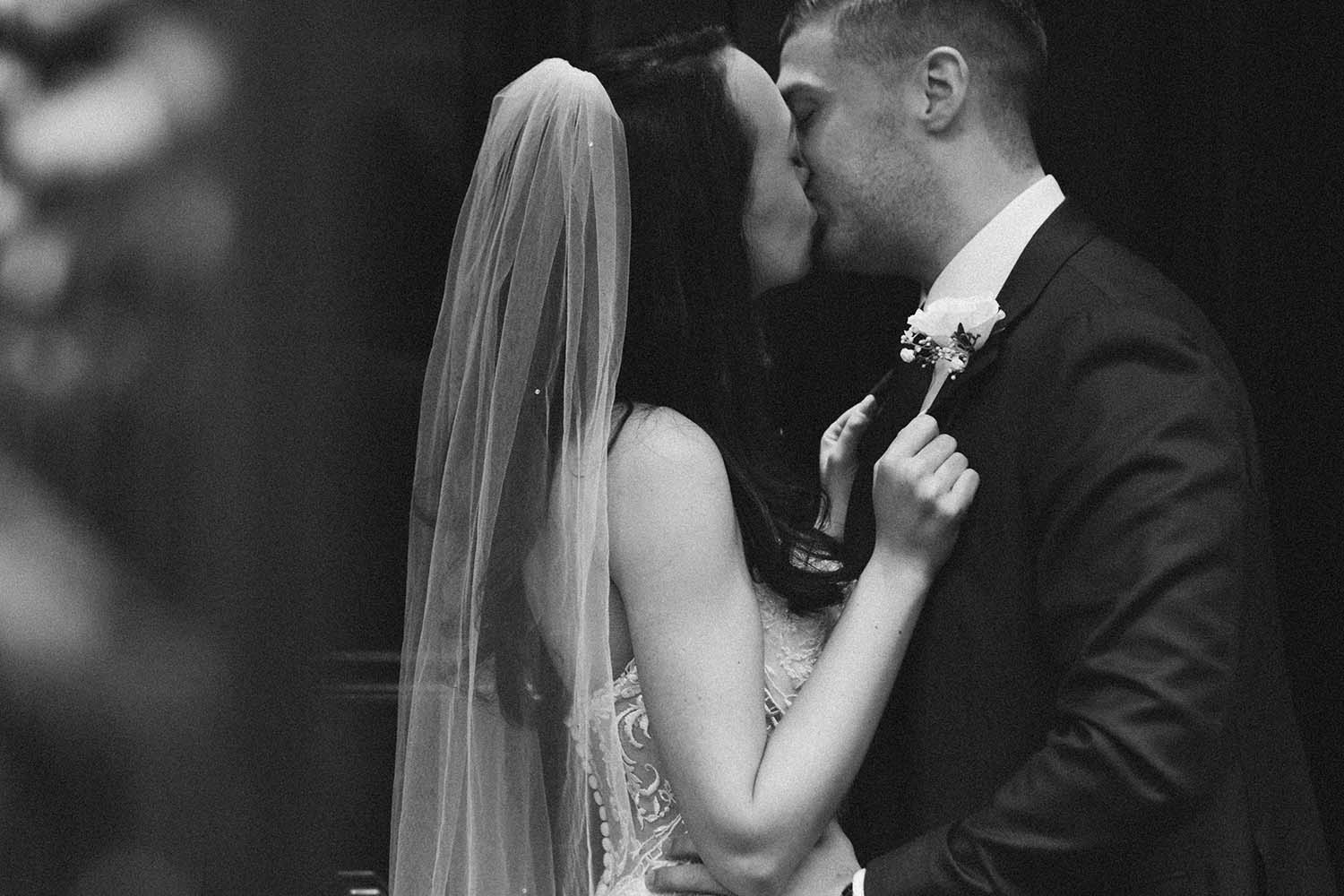 From the very beginning, my goal as a wedding photographer has always been to show you the very best version of you.
I just want to show you both just how amazing you really are. I'm not talking about the outer skin, the outer you, the outer beauty.
I'm talking about the inner beauty.
Because that real, authentic beauty is within you. It's within all of us. Every single one of us has that inner beauty. It's what makes you, YOU.
It's the reason you fell in love with each other. It's what makes your relationship what it is today.
The thing is, when you look good, you FEEL good. Actually you feel GREAT! And you know, we all have that.
We all have the potential to feel great about ourselves. I love bringing out the best in people. It's my reason to be.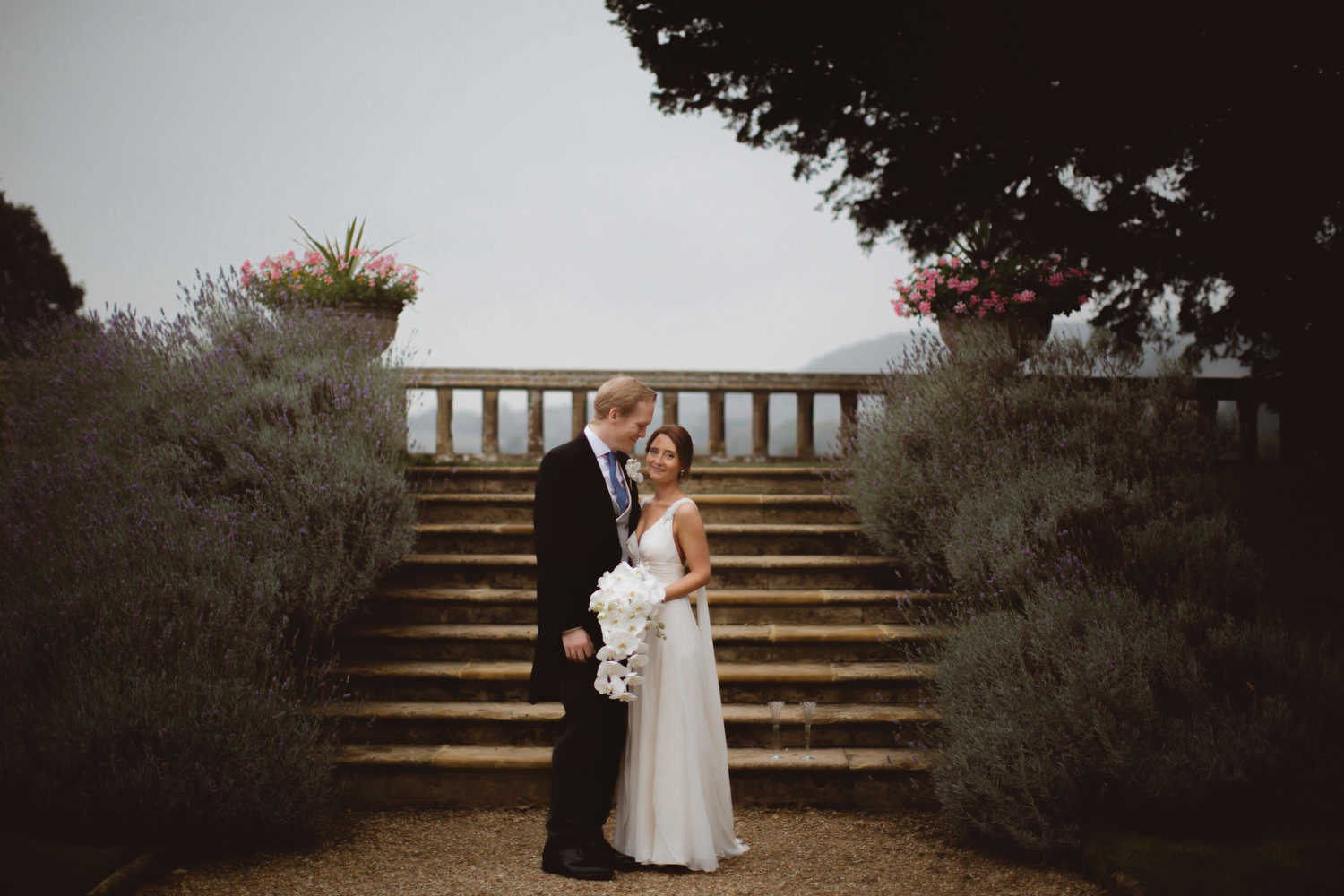 In the last 13 years that I've been a photographer, what I have loved more than anything else is bringing out the best in couples.
It makes me incredibly happy to make you feel good about yourself, to make you feel relaxed in front of my camera and produce photos that you will love.
I have met some truly inspirational people over the years and heard how people feel about themselves.
We are all in the same boat.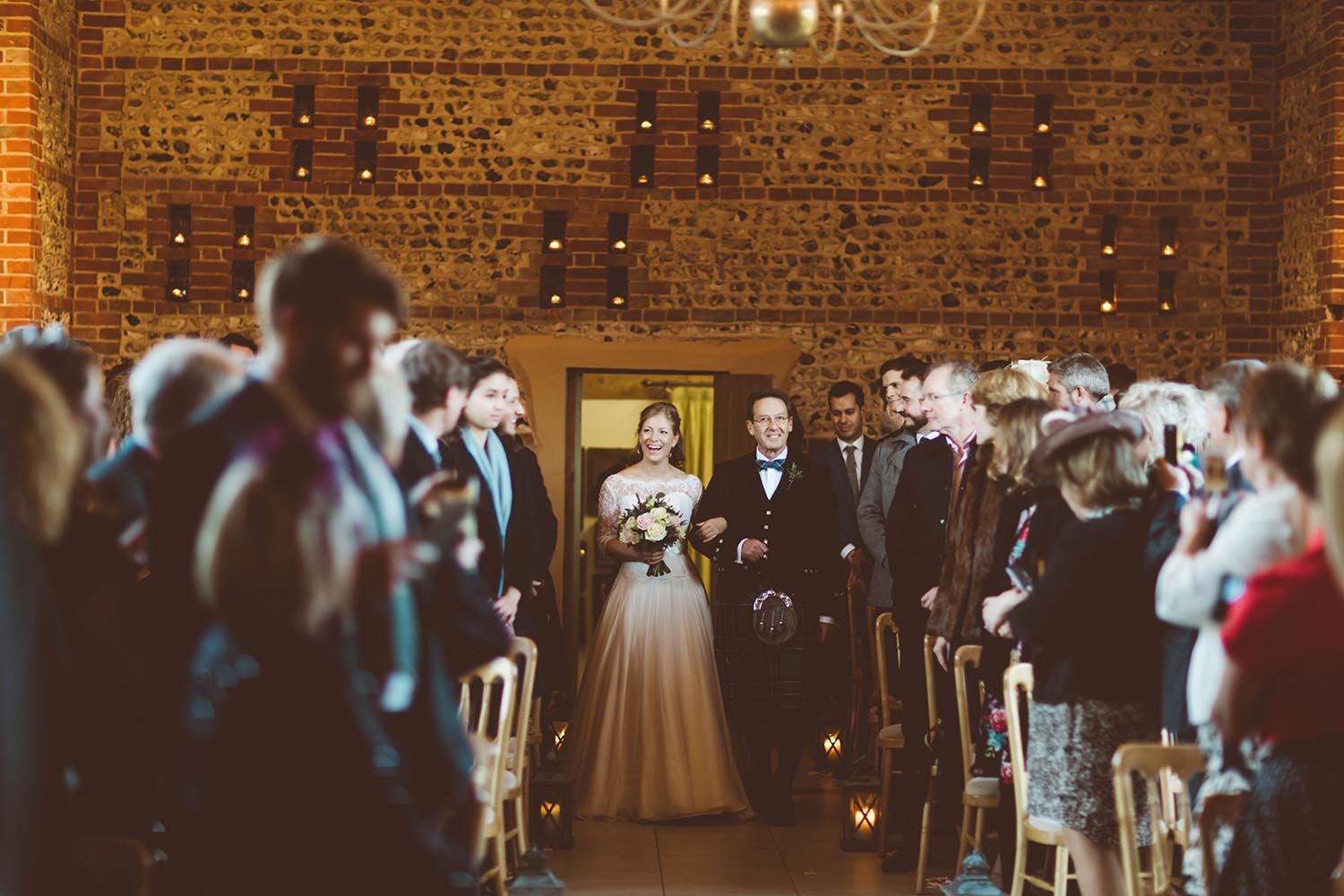 For years I've personally struggled with my own low self esteem though photography has become a way for me to overcome my insecurities and to channel what I've learned to create beautiful photos of couples in love.
Having great photos of you on your wedding day is as important to me as it is to you both.
But it's really important that for once you put yourselves first. For a few hours, you are the star of the show.
This is YOUR big day and it is your moment to shine. Savour every moment of your wedding day.
Soak it up and squeeze every drop of the magic between you two.
When I see two people in love on the most day of their life, it makes me so happy.
This is why I do what I do. I love this gig. It's why I get out of bed each day.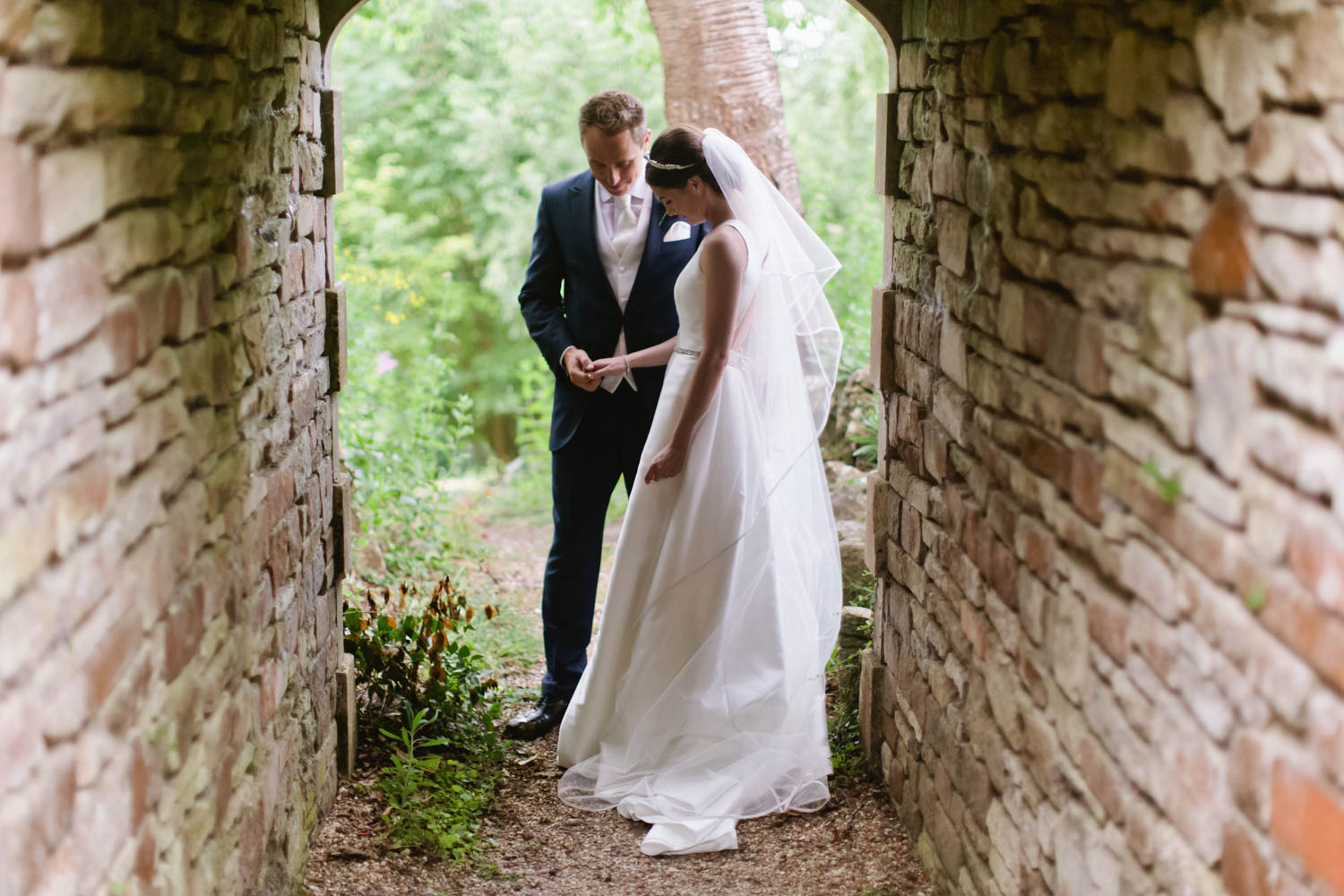 Are you tying the knot in 2023?
If sp, what plans do you have for your big day?
Are you planning to elope?
Or are you planning on something on a bigger scale?
Perhaps you're getting married in London?
Or jetting off for a destination wedding in France or further afield?
Whatever your plans, I would love to be there to support you.
I'm based in Southfields near Wimbledon and you are both welcome to come over anytime for a chinwag over a glass of wine or a G&T.
Come and meet my family, meet my wife Sam and our three kids.
Though, if you're not in London, and like many of my couples you are based overseas, there's always Zoom.
Zoom works great!
Anyhow, I'm Jay Rowden and I'd absolutely love to be there for you on your wedding day. Let's make it happen.
Connect with me here.