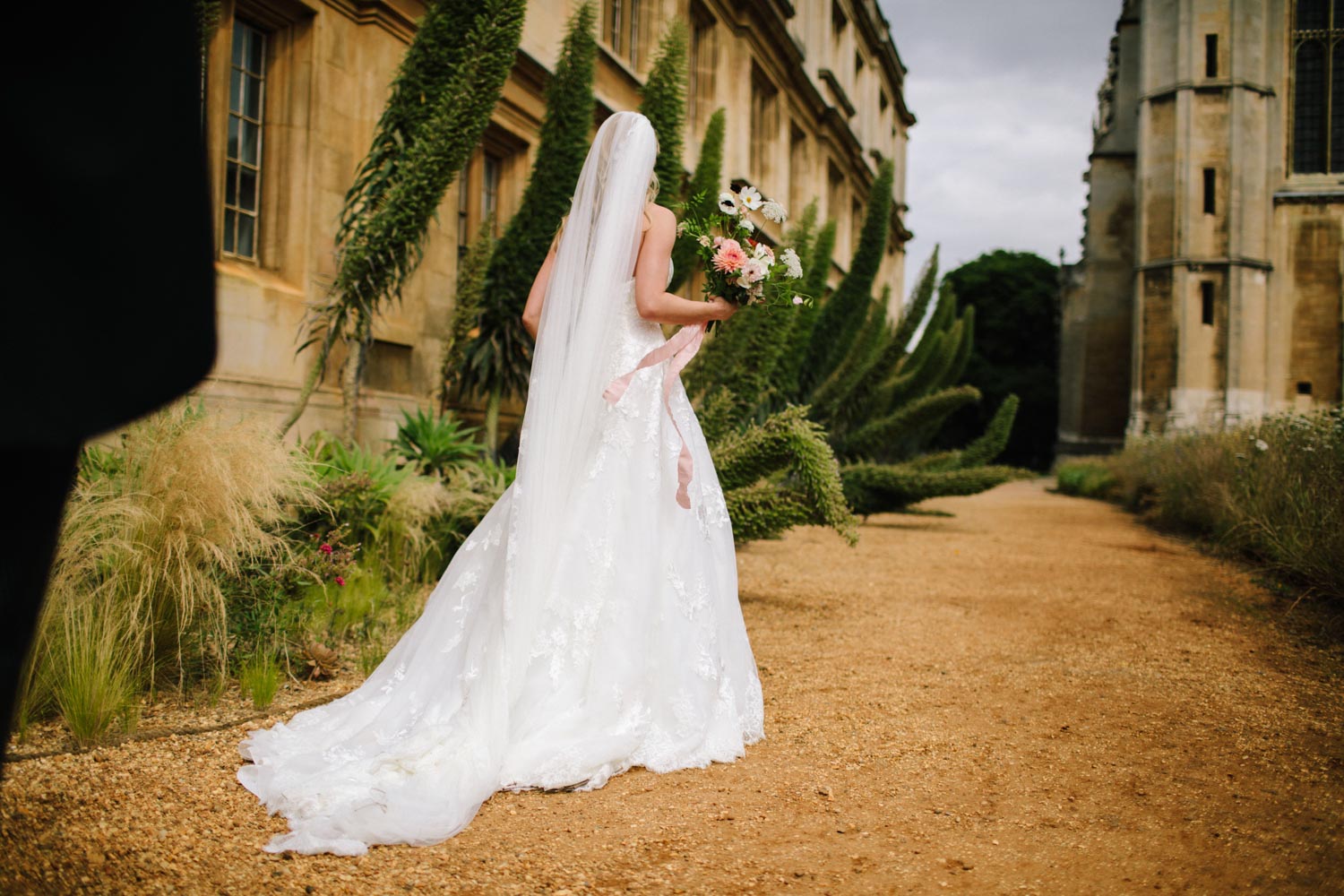 Kings College Cambridge Wedding
Today a glorious wedding with Lizzie & Josh.
Lizzie & Josh were one of possibly millions of couples whose wedding was rescheduled by Covid.
I wonder how many weddings were disrupted by Covid!?!?
In any respect, Lizzie & Josh did manage to finally get their wedding over the line and what a wedding day it was too.
Lizzie was really keen on doing a 'first look' with Josh before the main ceremonial affairs took place and I am so glad she did.
I absolutely love a first look. I'm surprised more brides and grooms don't go for them.
It's such a nice idea and it definitely takes the edge off things at the altar.
In the space of half an hour we covered so much ground.
I was particularly smitten with the beautiful drooping trees which made for such a nice backdrop.
When I look back at the photos I really think some of those pictures look more like Tuscany than Cambridge city centre!!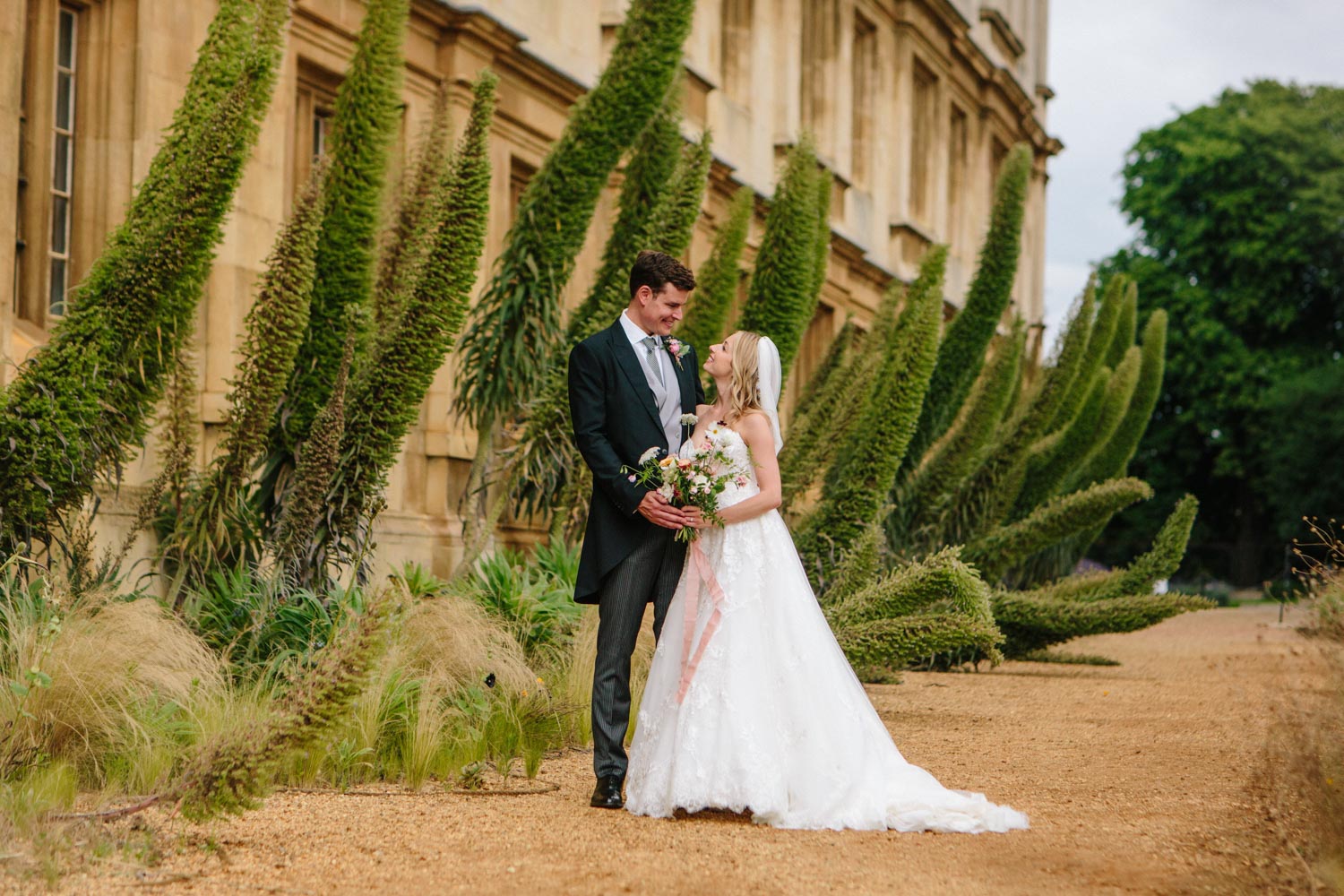 We might not have had the best weather for their Kings College Cambridge wedding but from a wedding photographers point of view, gloomy and overcast works well for my cameras!!!
There was a lot of great detail to see at the reception today.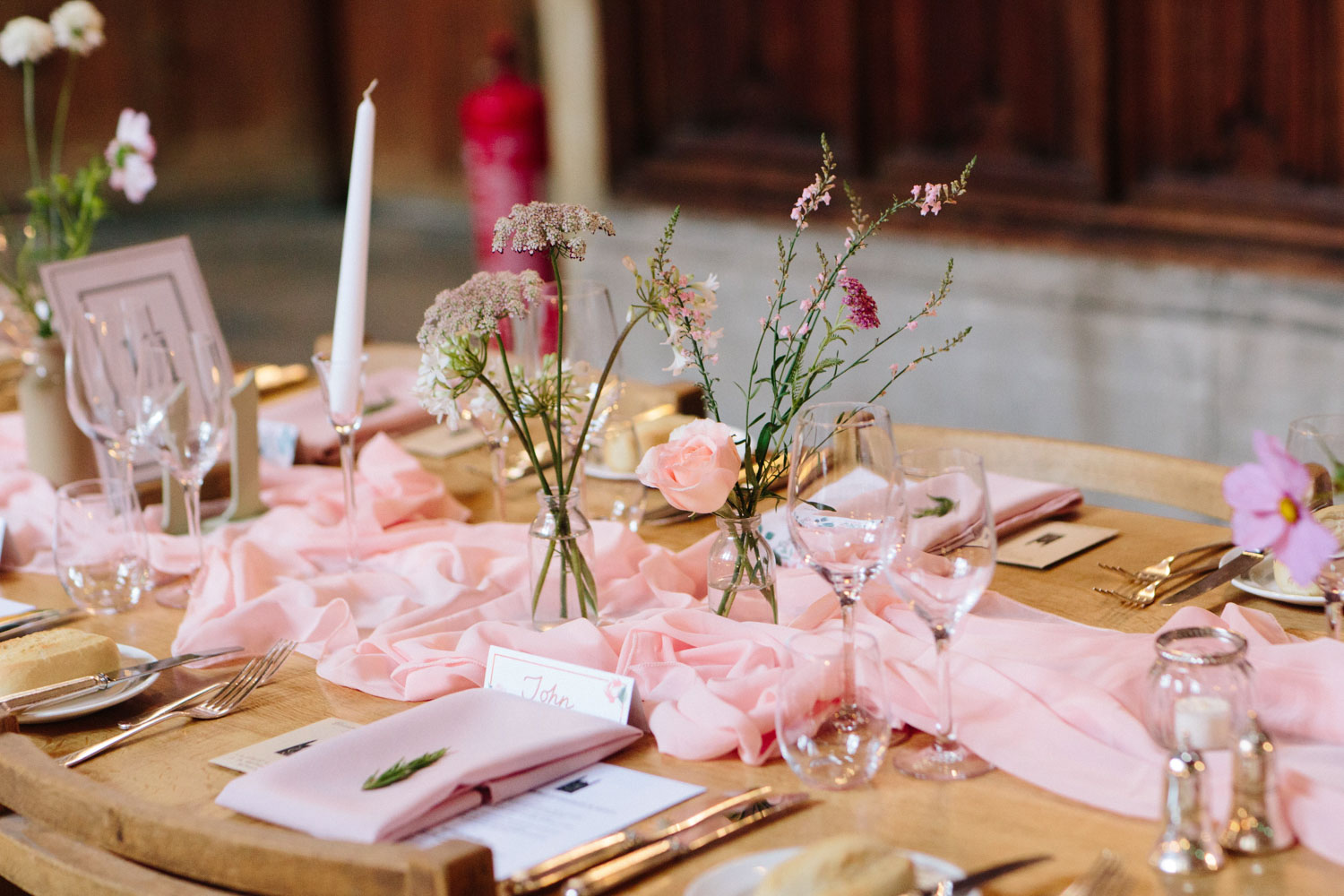 I particularly love the aesthetics of the three long tables at the wedding breakfast, with the top table at the very front.
That arrangement works really well for speeches as everybody is given a clear viewpoint.
Makes it a lot easier for getting the important photos too!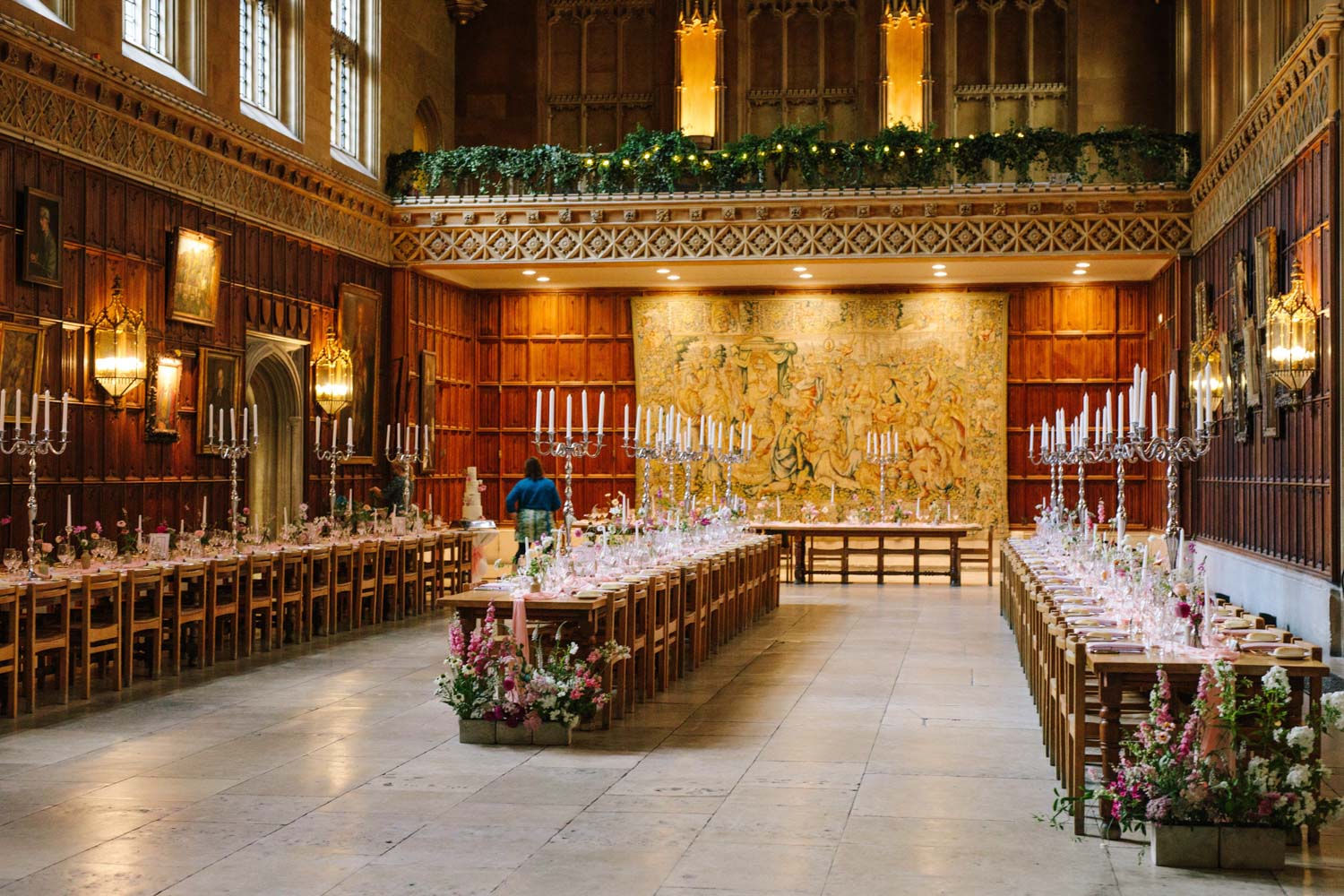 Kings College Cambridge wedding
Anyhow, it was an incredible day and for me, the icing on the cake was Lizzie & Josh leaving the wedding via the River Cam on a punt.
There is no other way to travel in Cambridge than on a punt....even if it is 1am!!
By the way, if you're a new engaged couples and planning a Kings College Cambridge Wedding, I would dearly love to return here so please use the Contact Page to check my avails.
VENDORS
Bride's Dress: Pronovias
Groom's Suit: Gieves & Hawkes
Wedding Reception: Kings College Cambridge
Florals: Wetherly
Cake: One Part Love Bakery
Written by: Jay Rowden