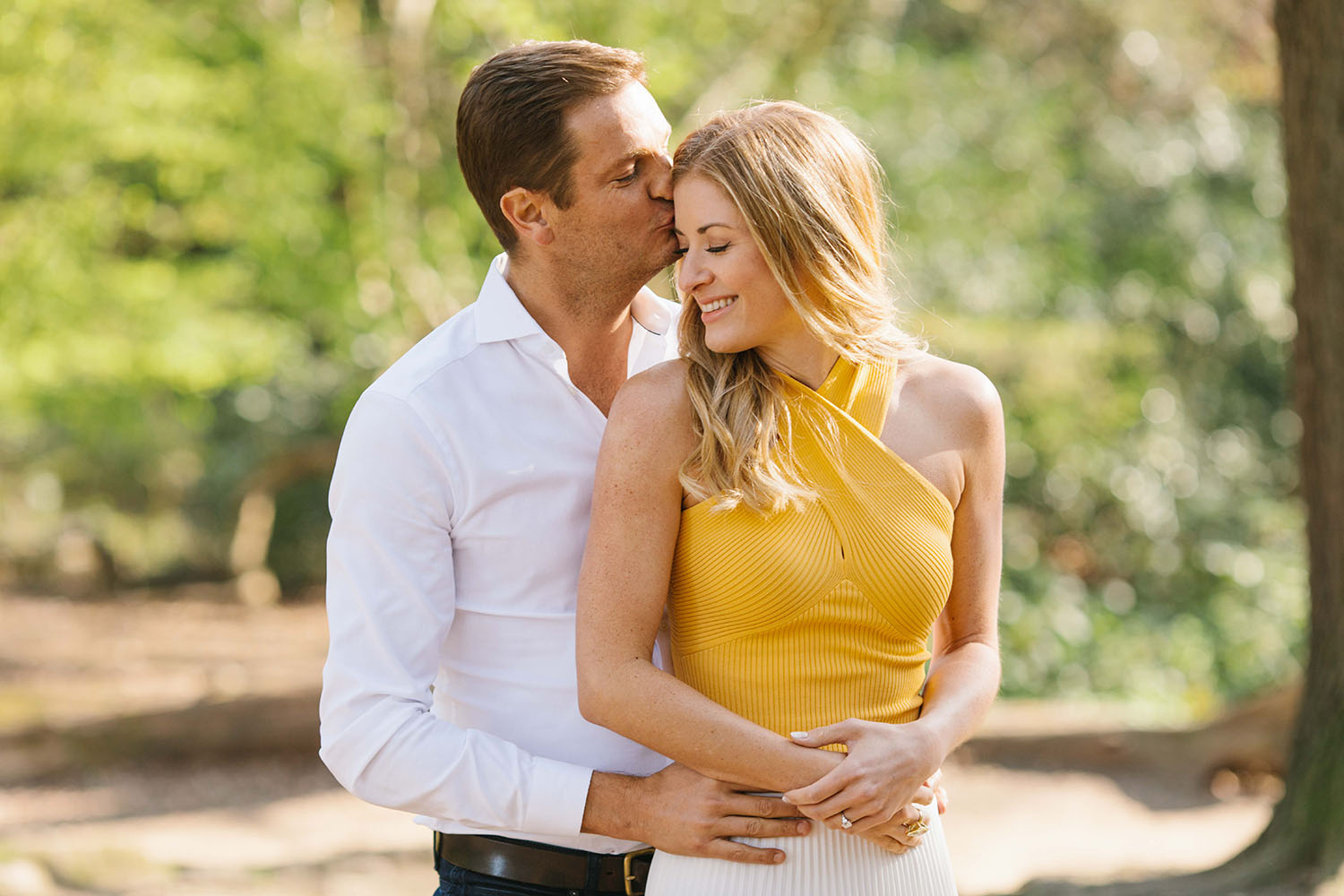 Golden Hour Engagement Photos on Wimbledon Common
This post is about an engagement photo session on Wimbledon Common.
Lonne & Charlie, w-o-w, how lucky we were with the light.
It was like a sun bath, it was really was.
And I can't tell you how fortunate we were.
Every now and then a bride will share a Pinterest board with me, which personally I love.
It's great to get new ideas for couple portraits, especially engagement photos London.
Although more often than not, the couple being photographed for pre-wedding photoshoot in California or somewhere beautiful like that, where it never rains.
The light is always incredible and the couple are stood swooning over each other whilst being bathed in early evening light.
Yet here in London, how often do we get an evening like that?
Speak to any London wedding photographer and they will tell you.
Not often enough, they will cry!!!
So what a joy it was to bathe in this most delicious light in the most tranquil of locations, Wimbledon Common.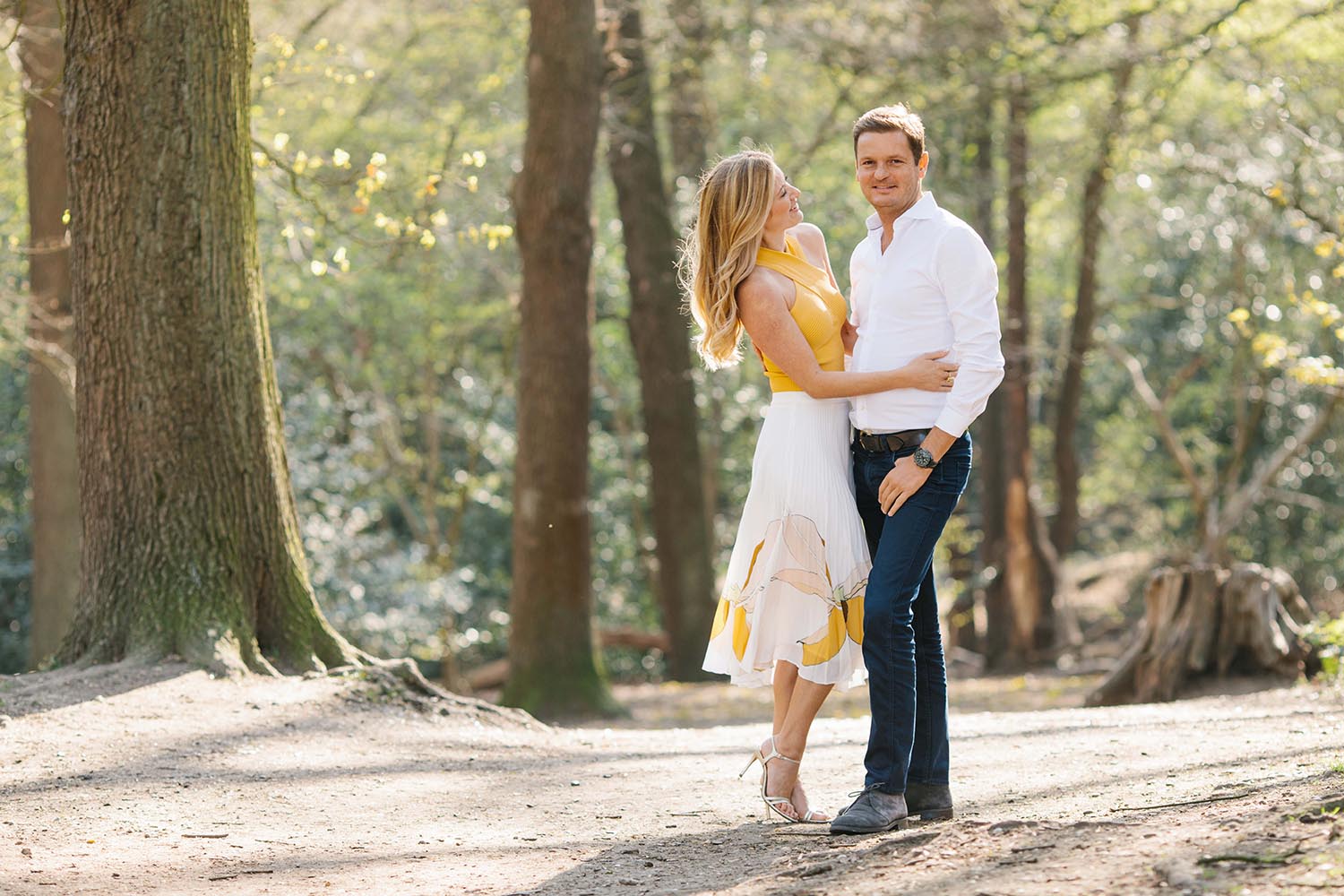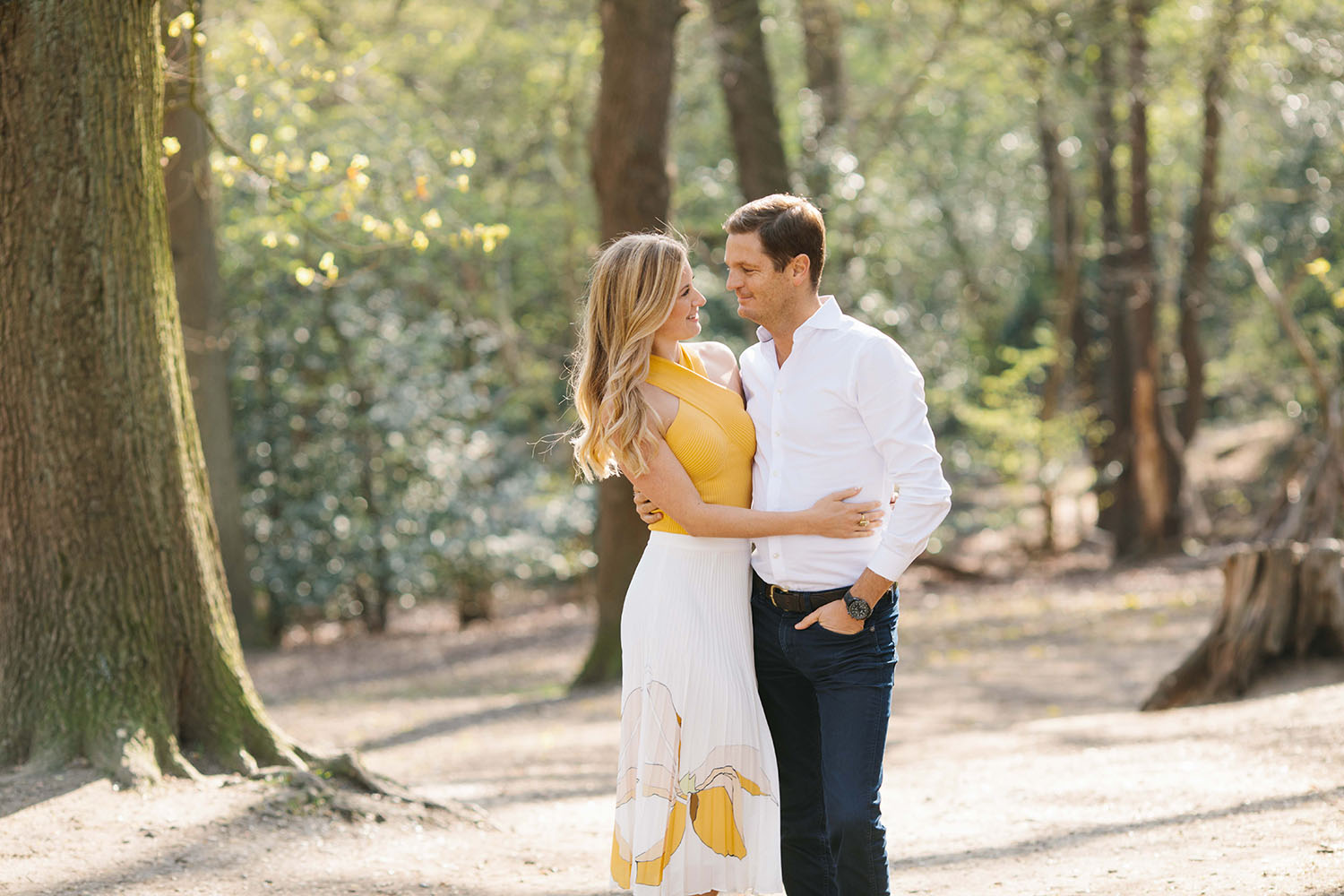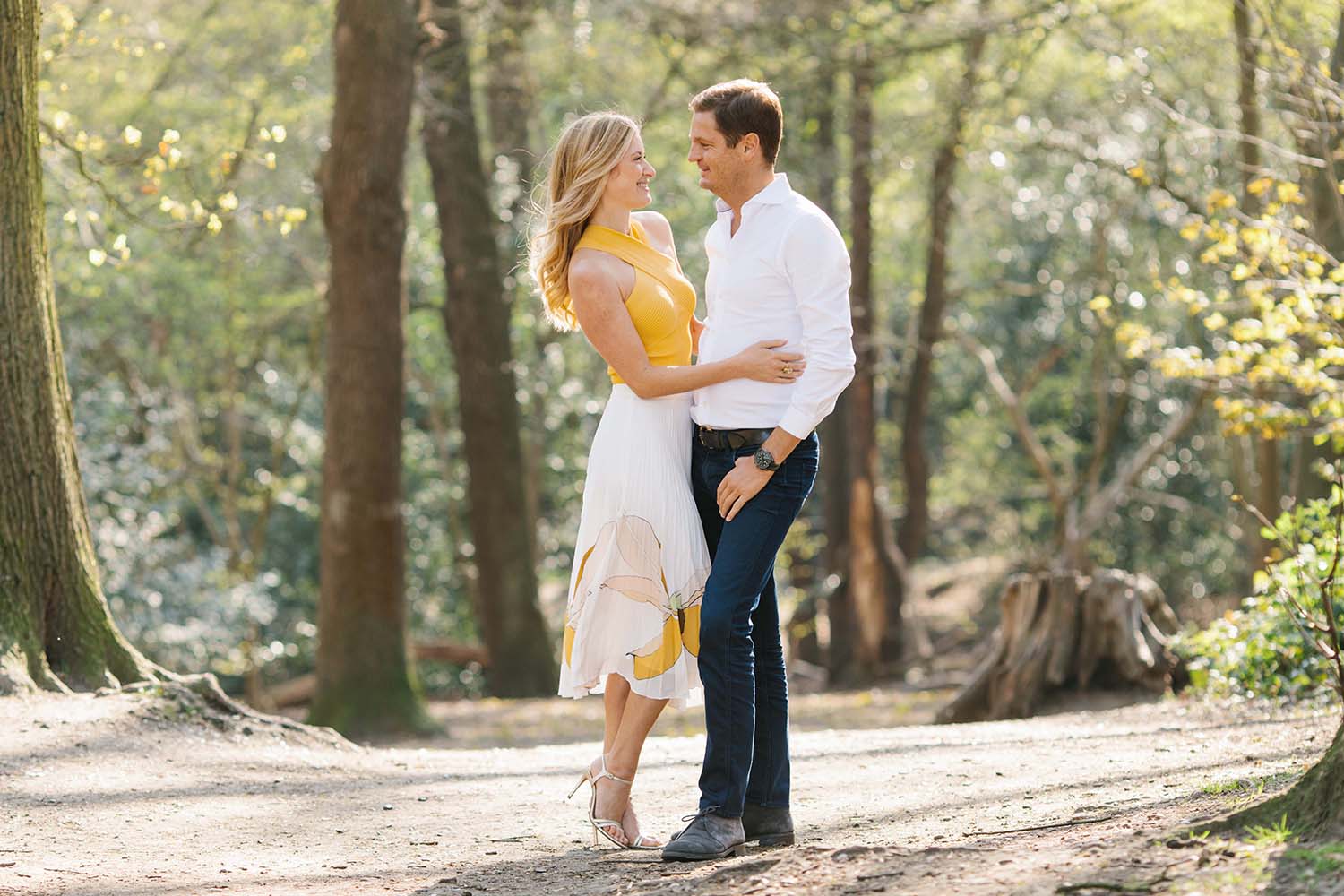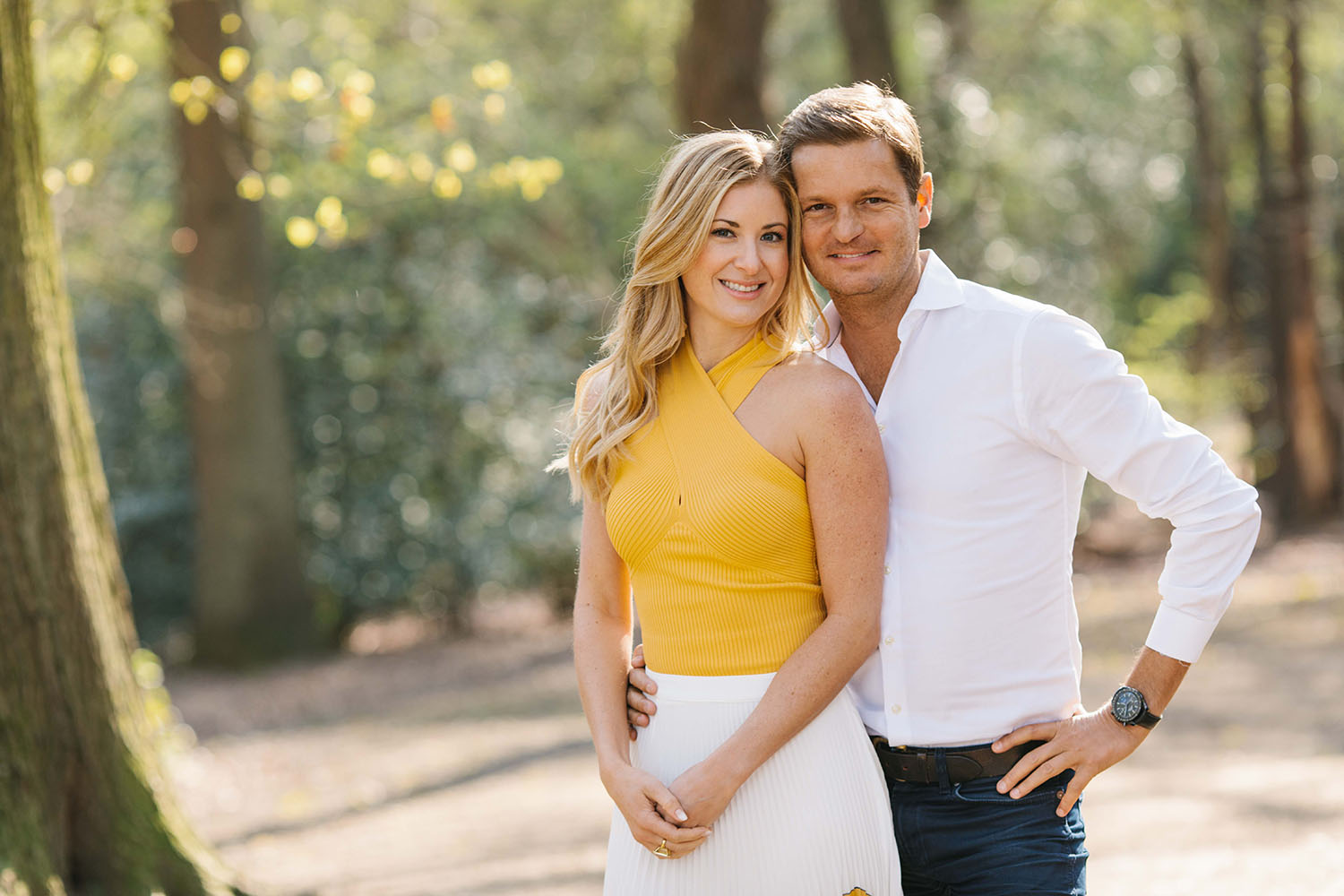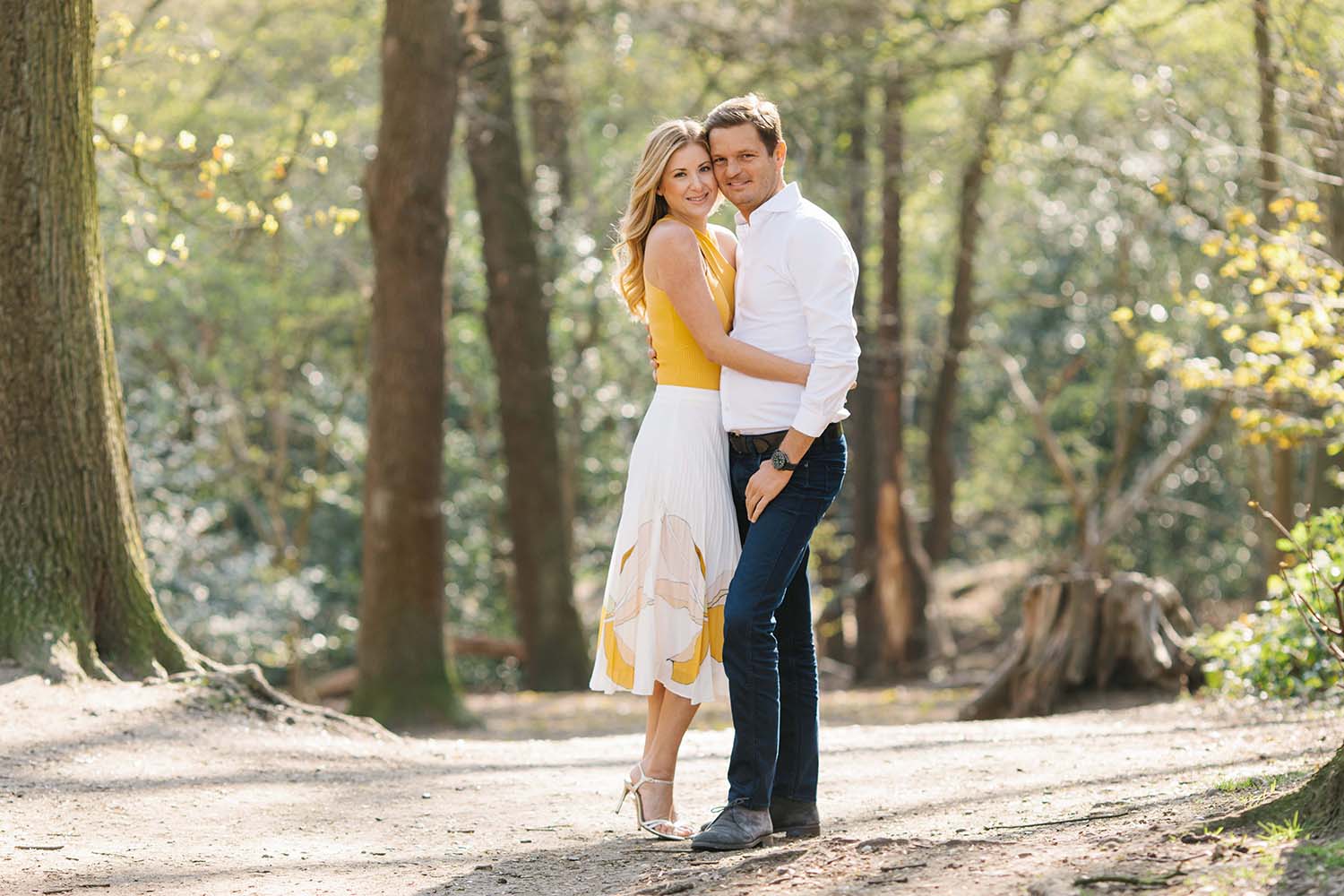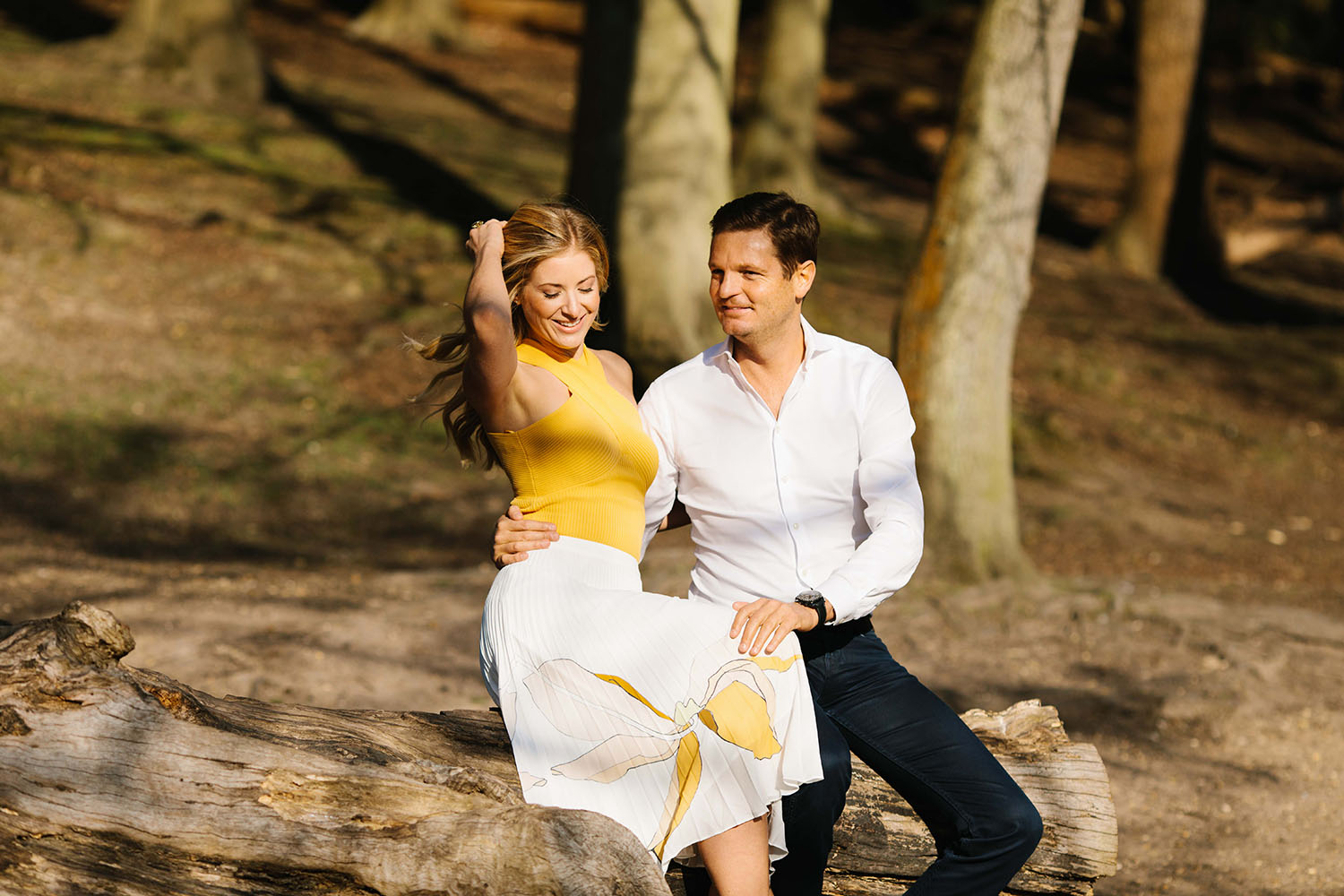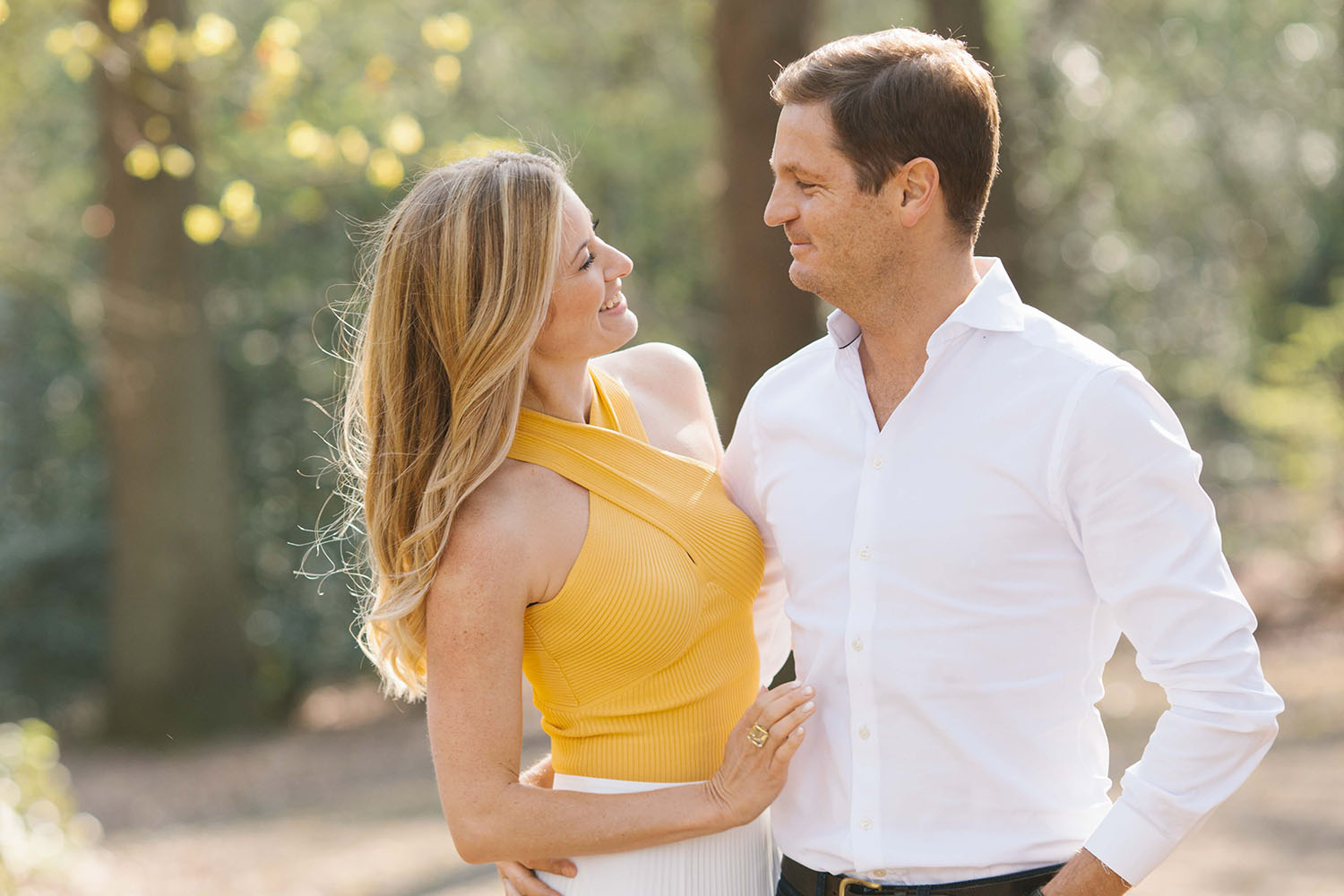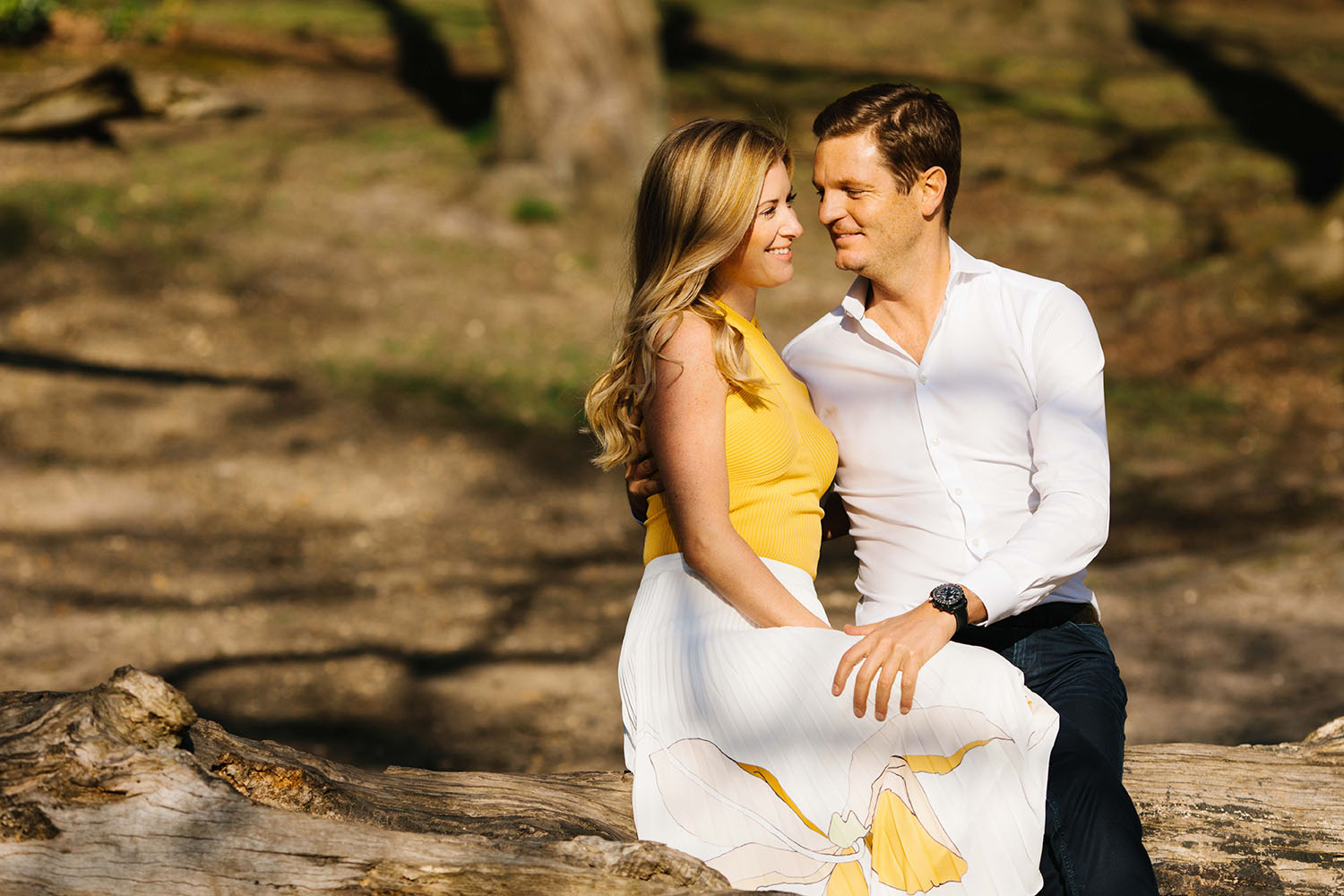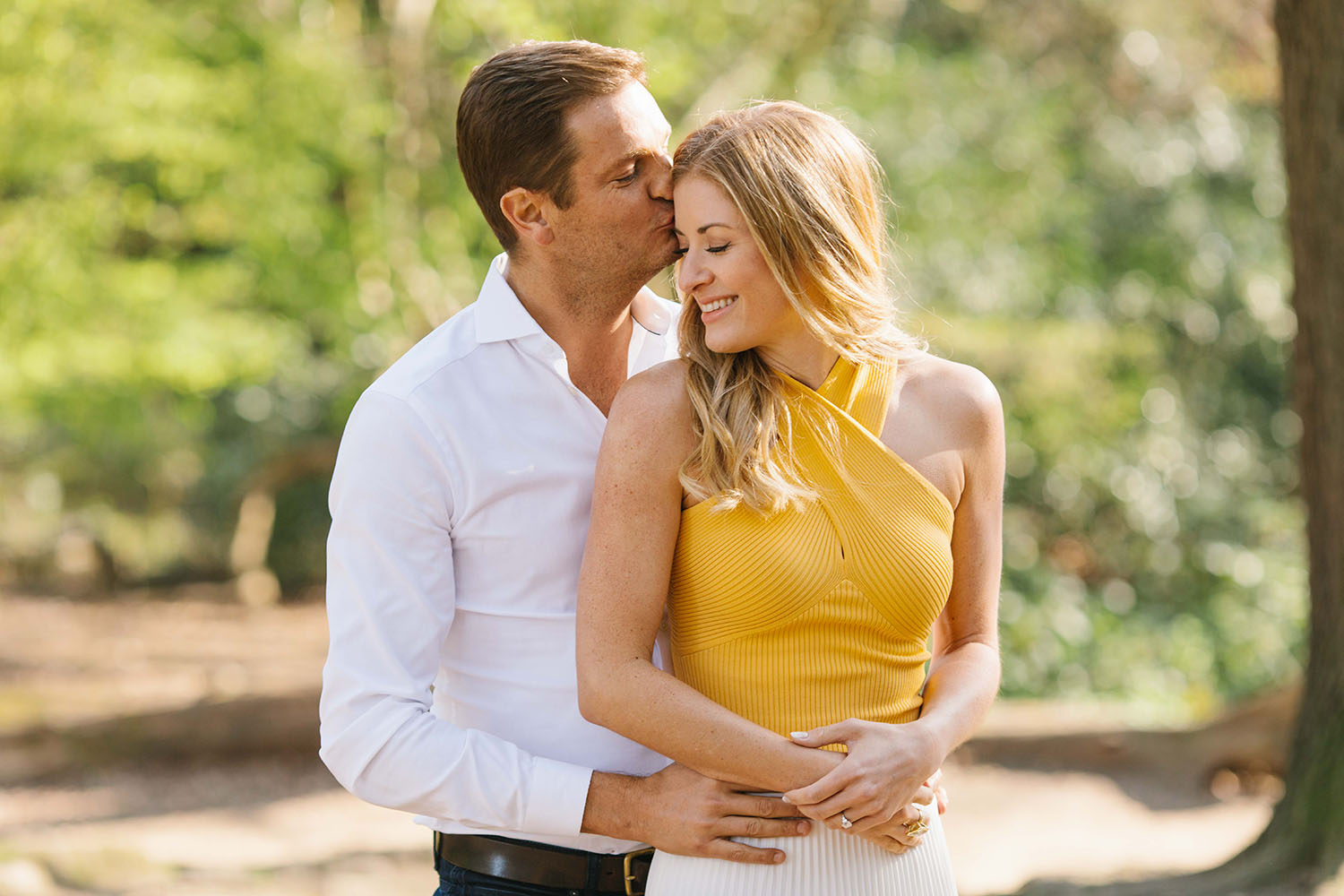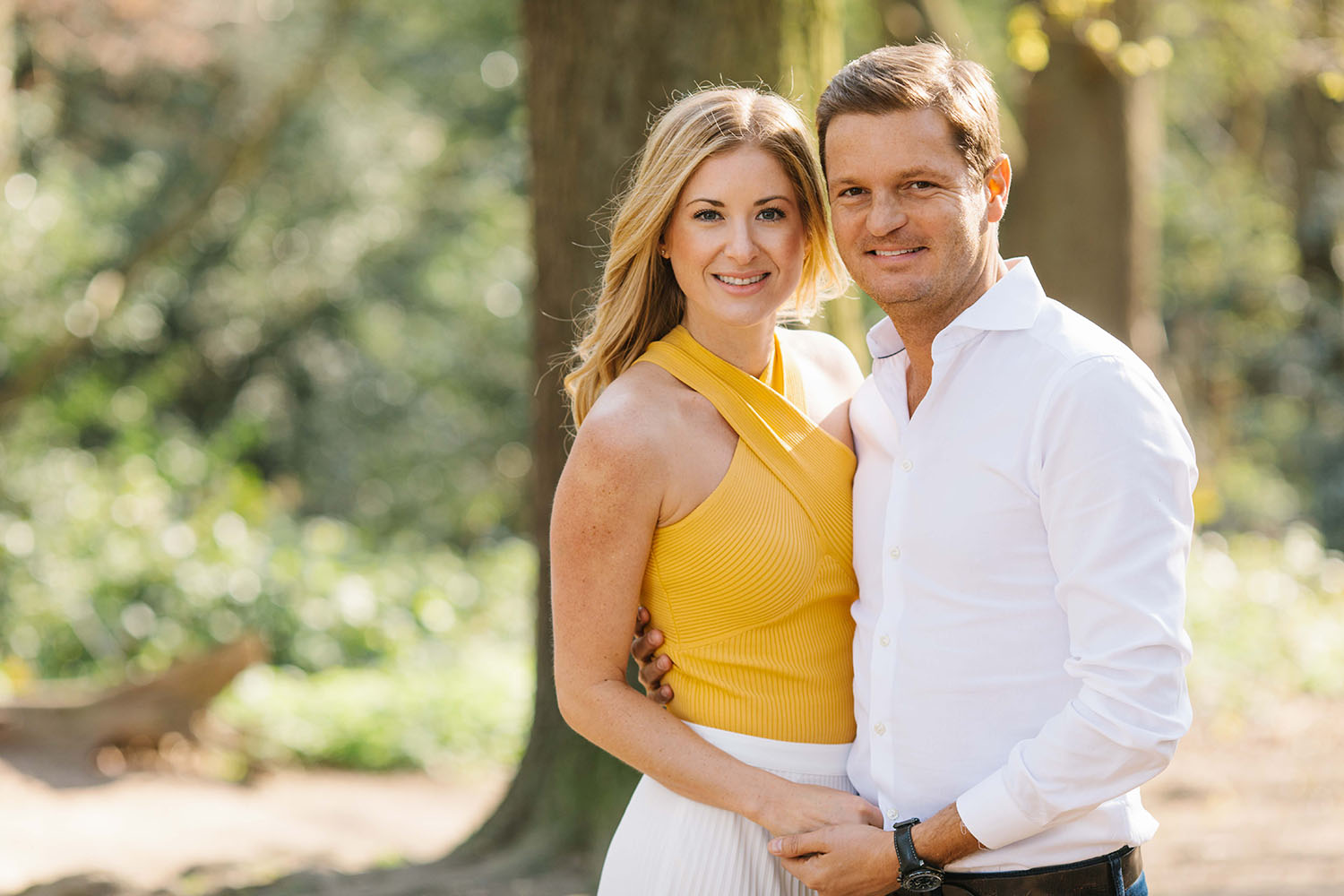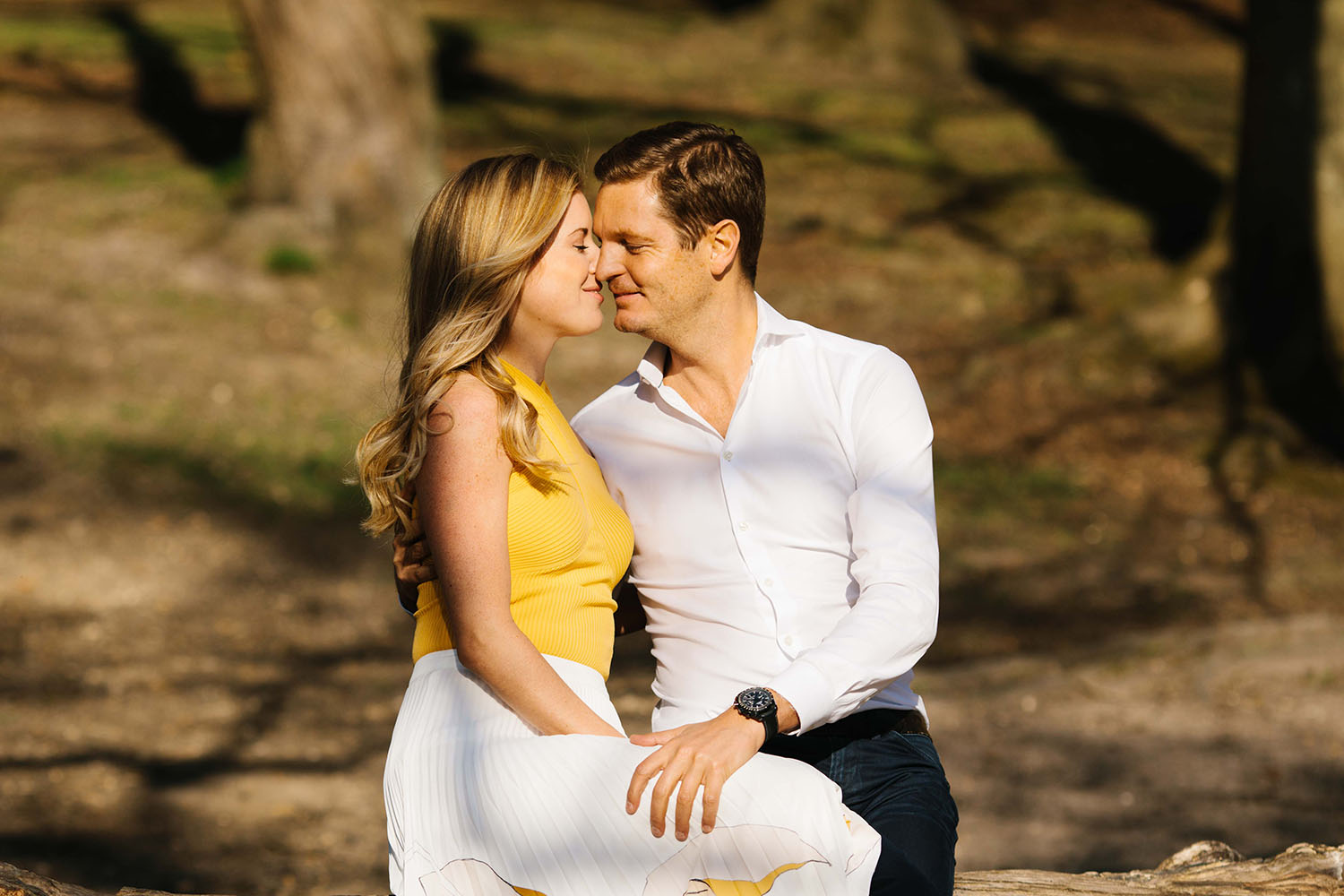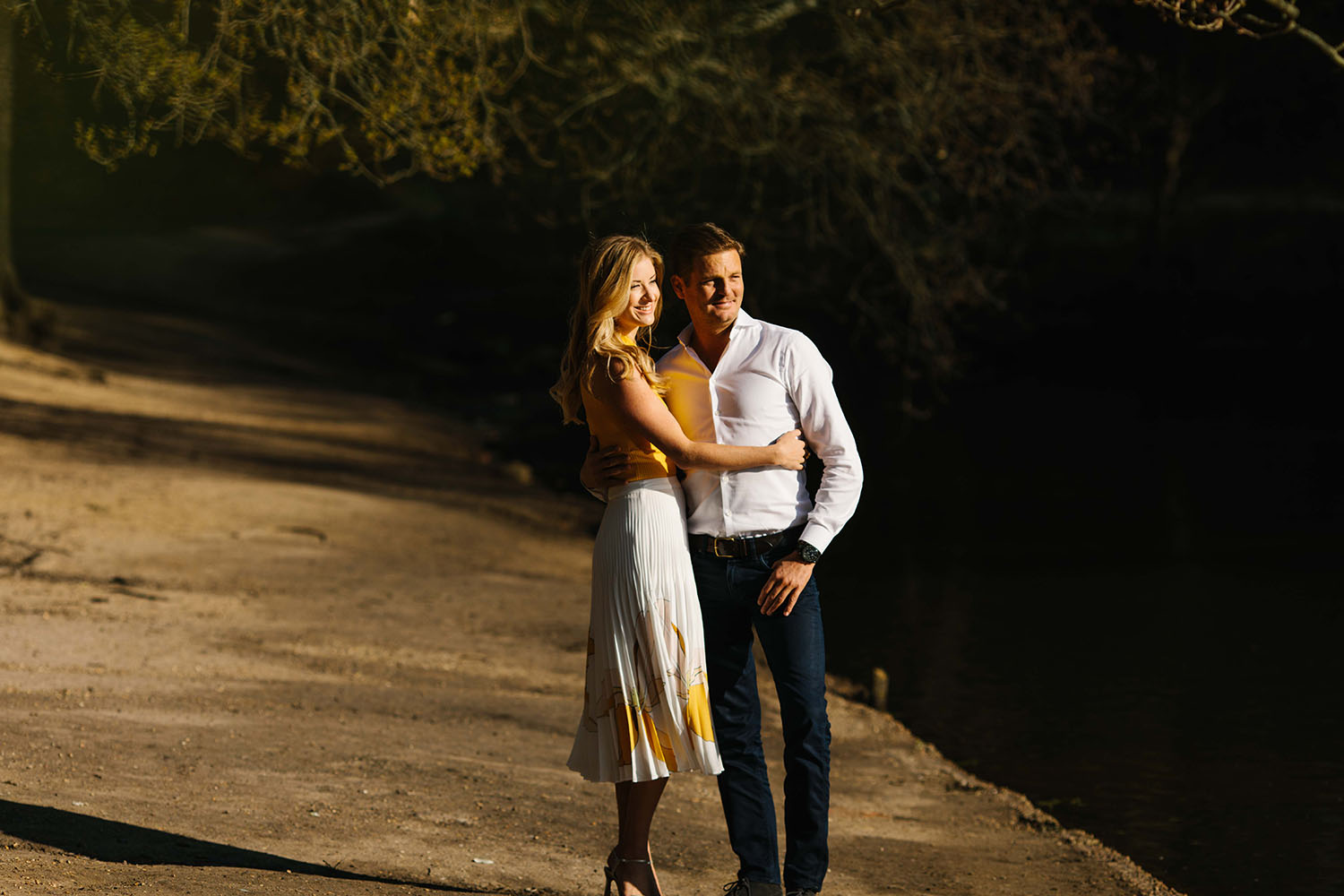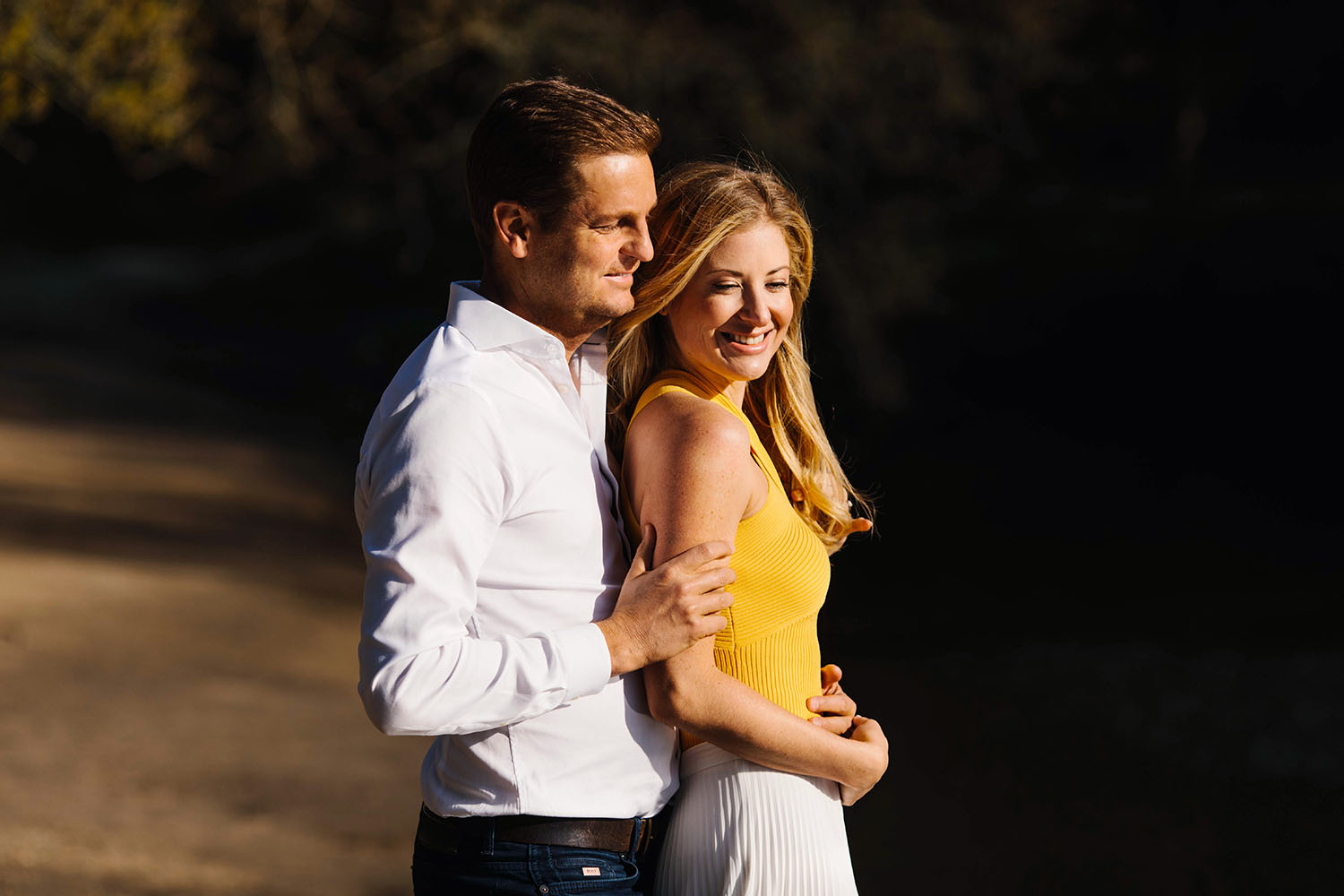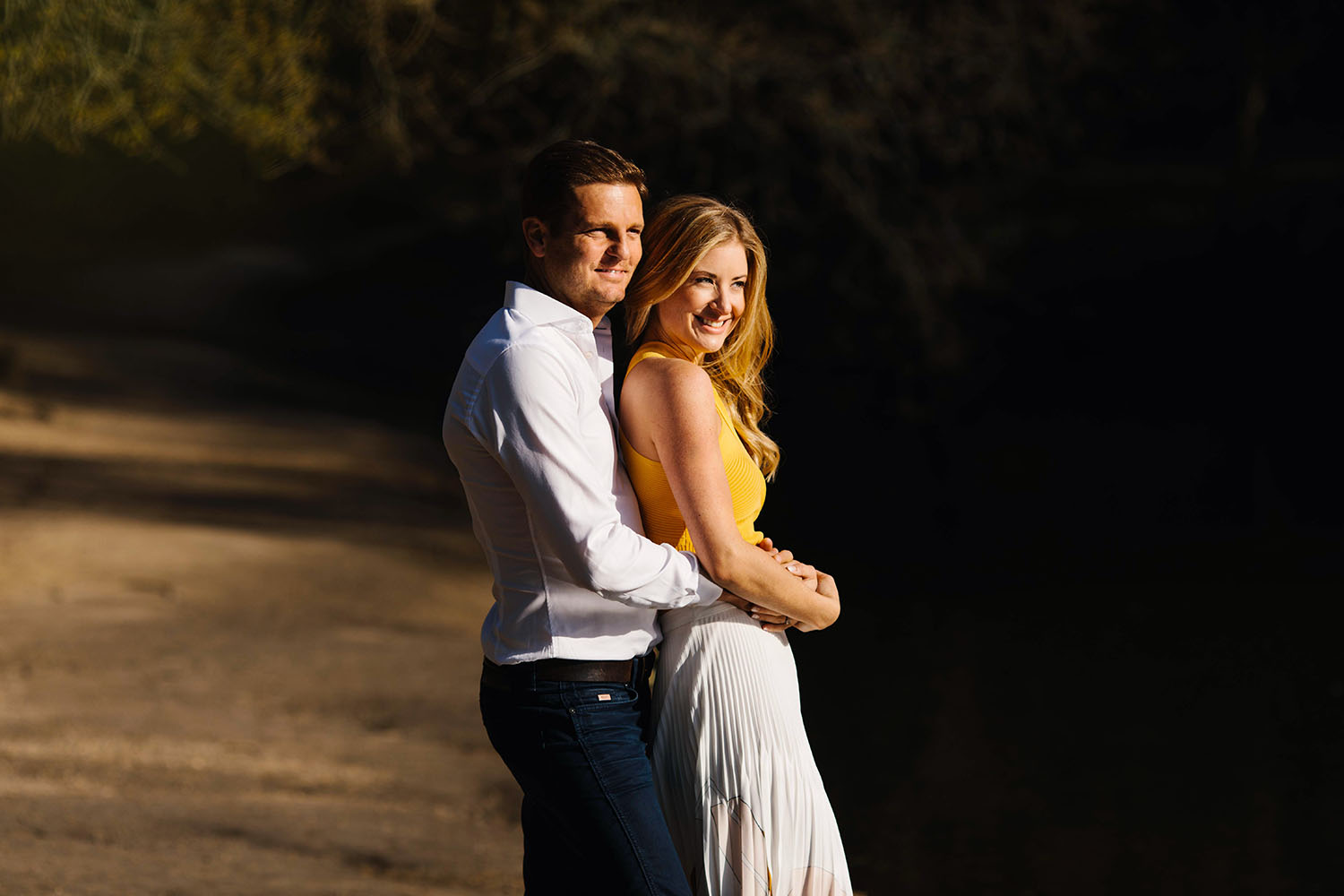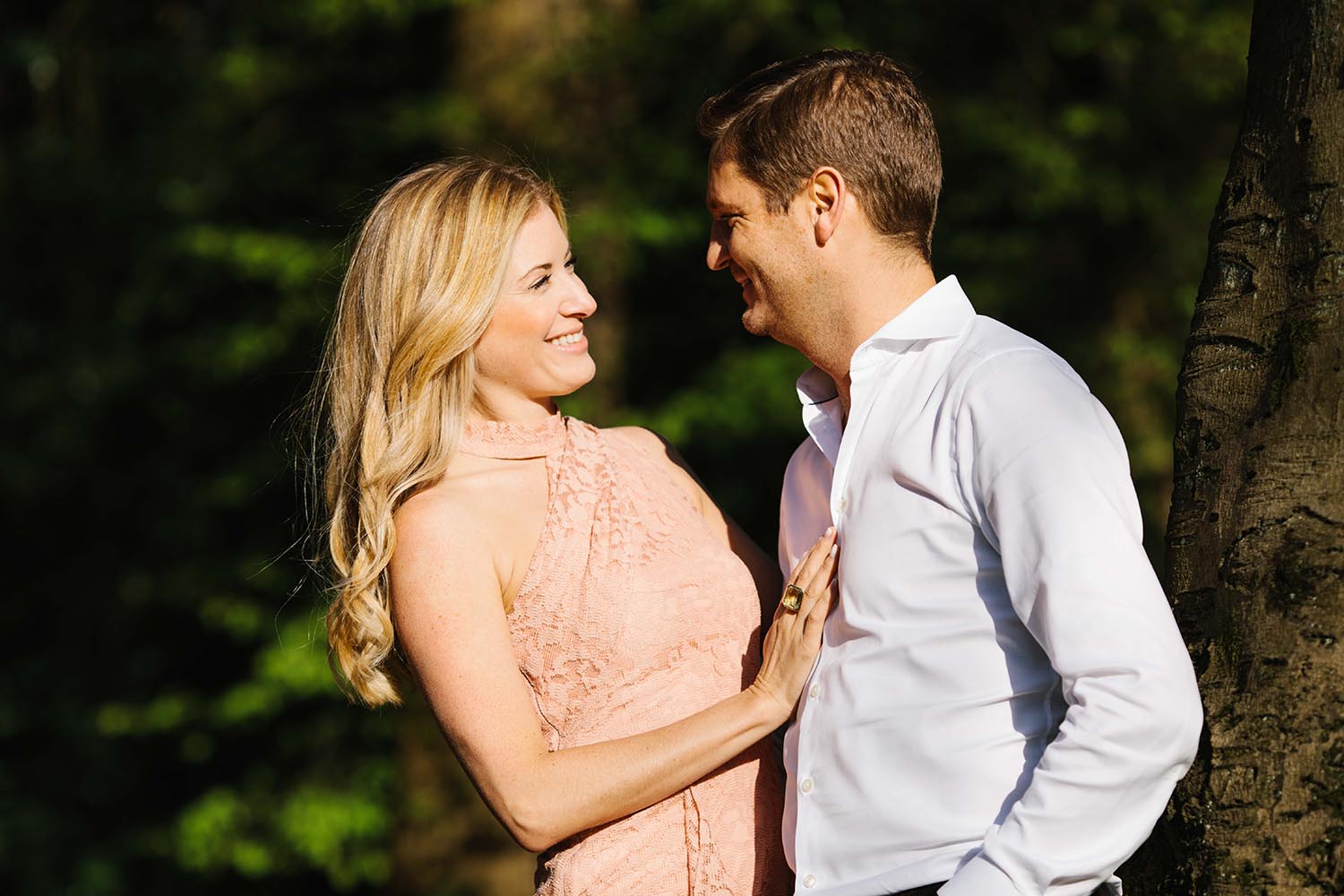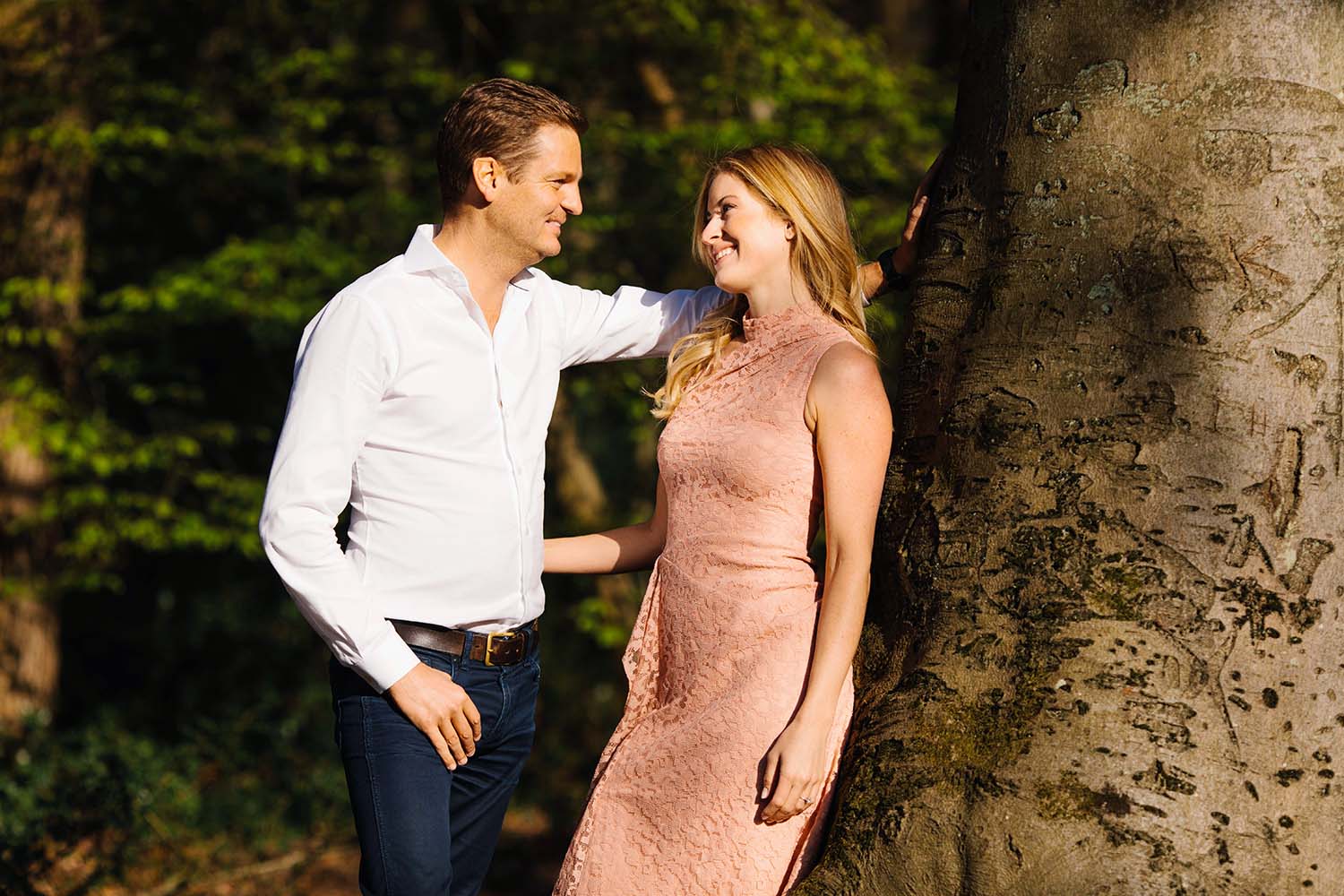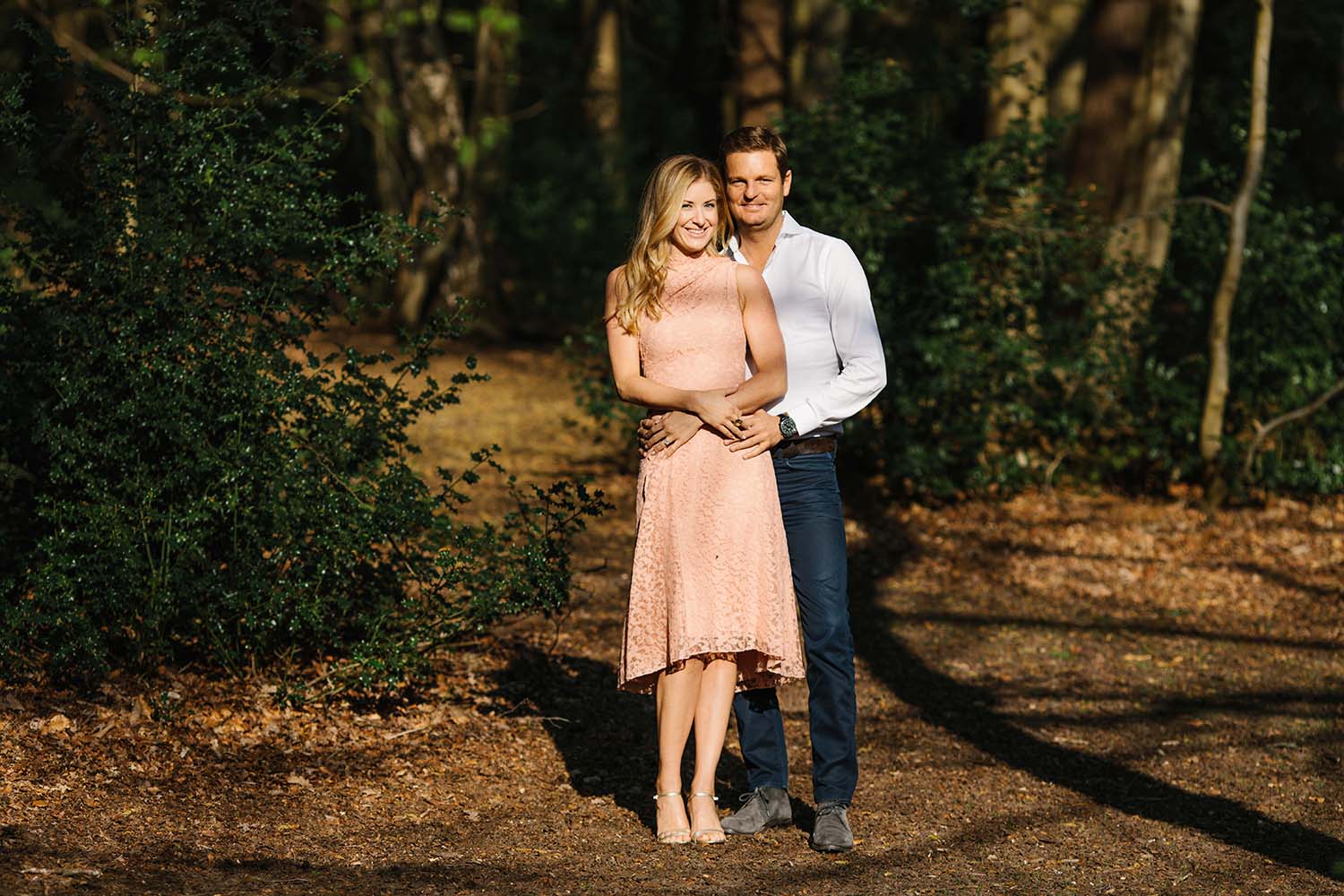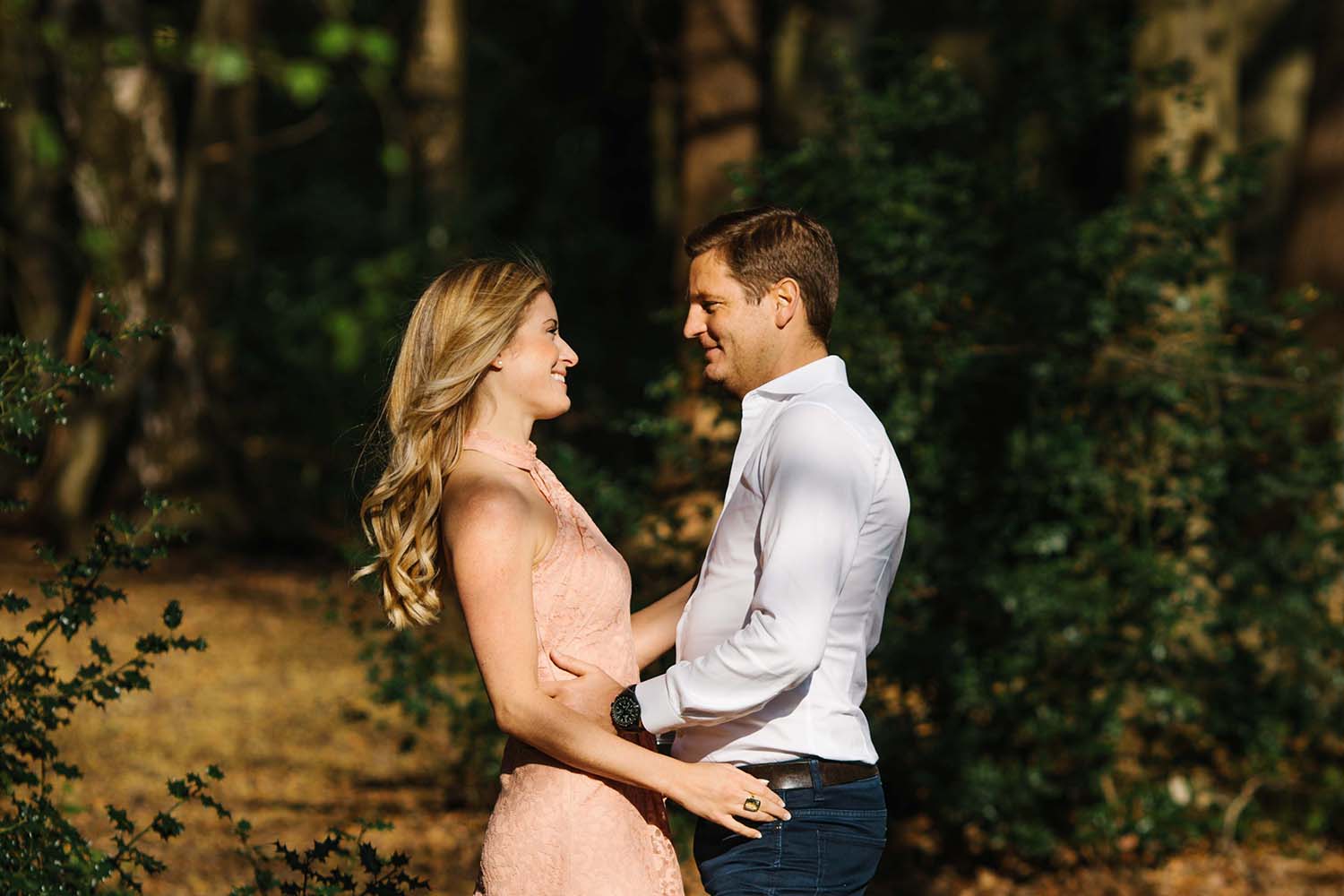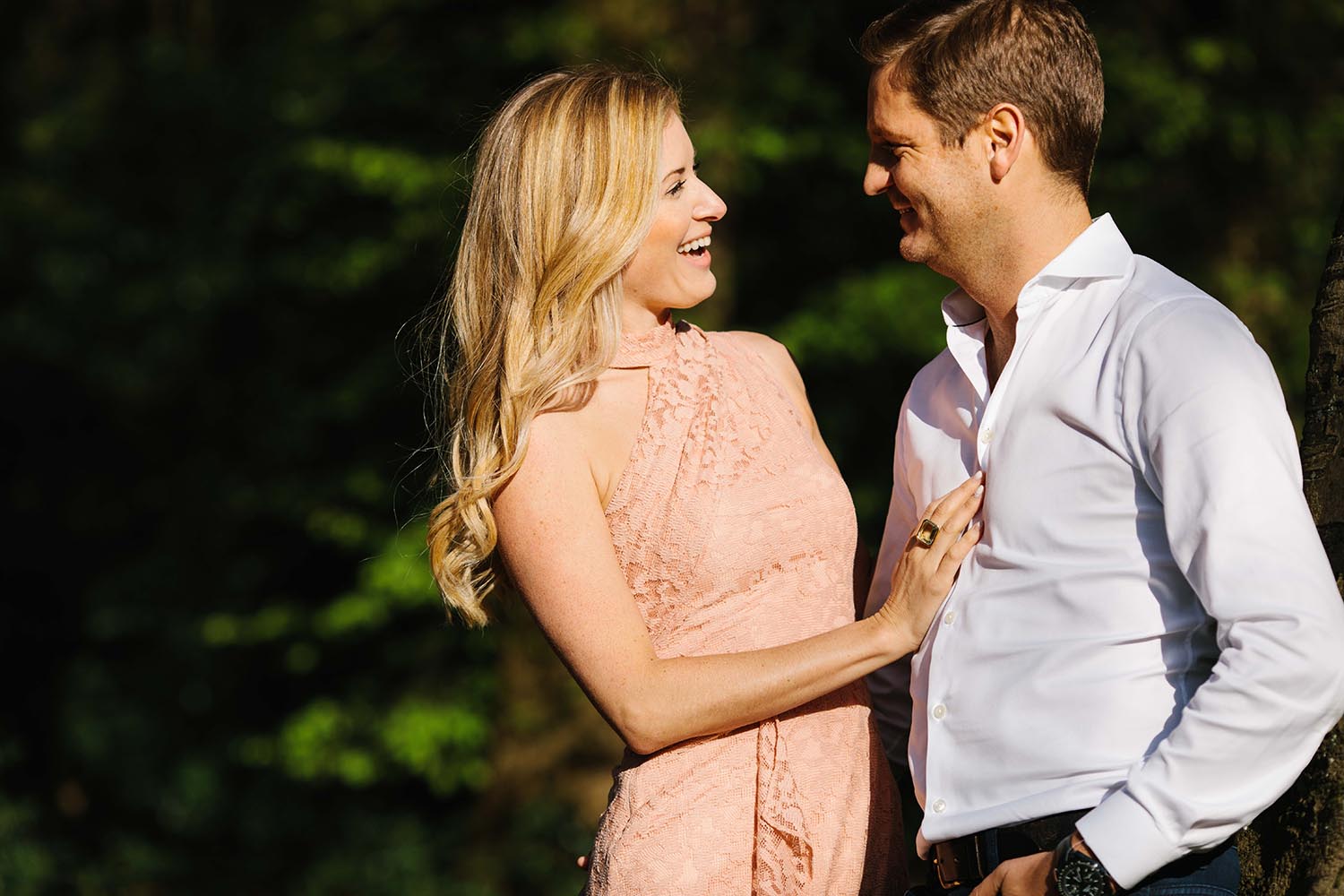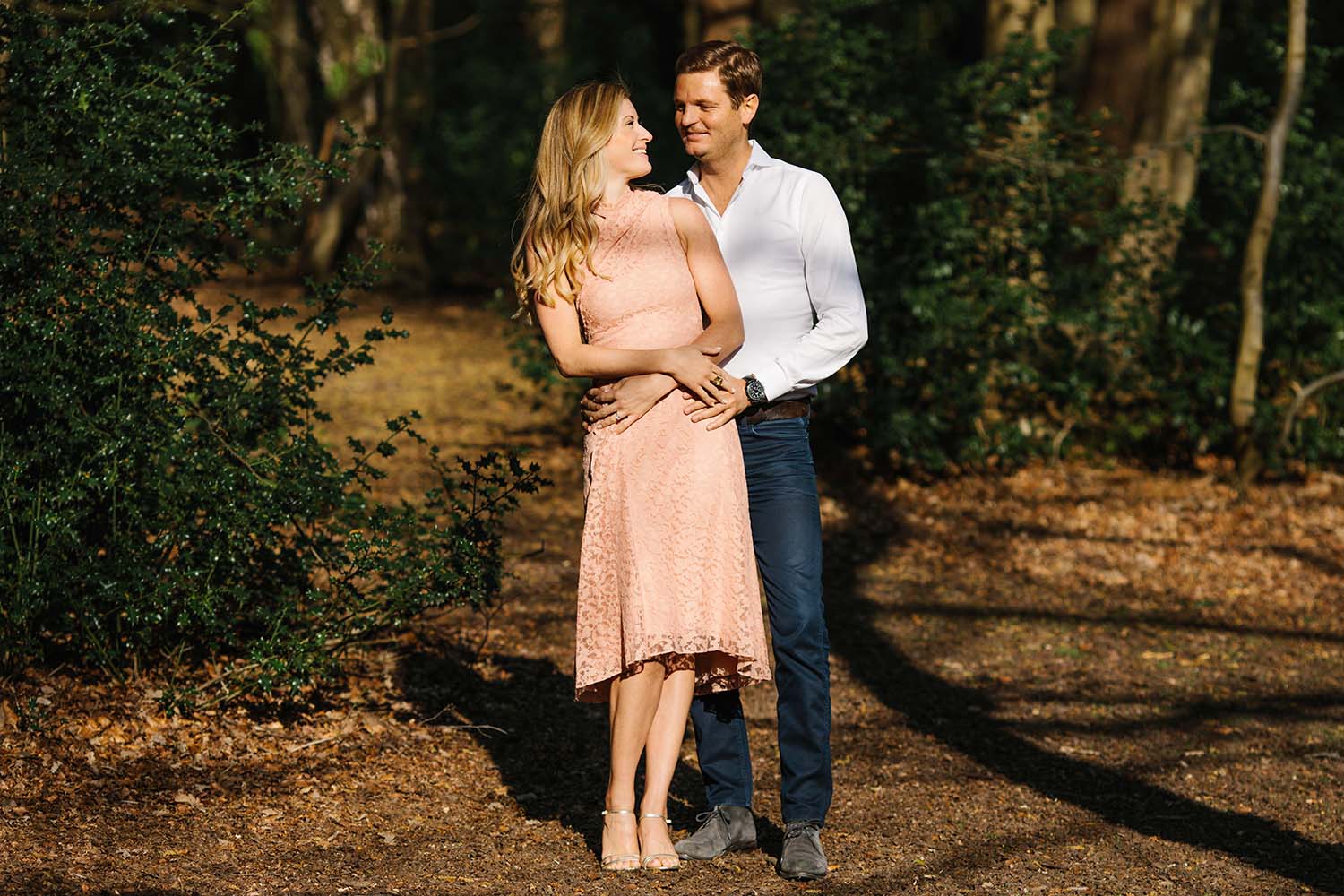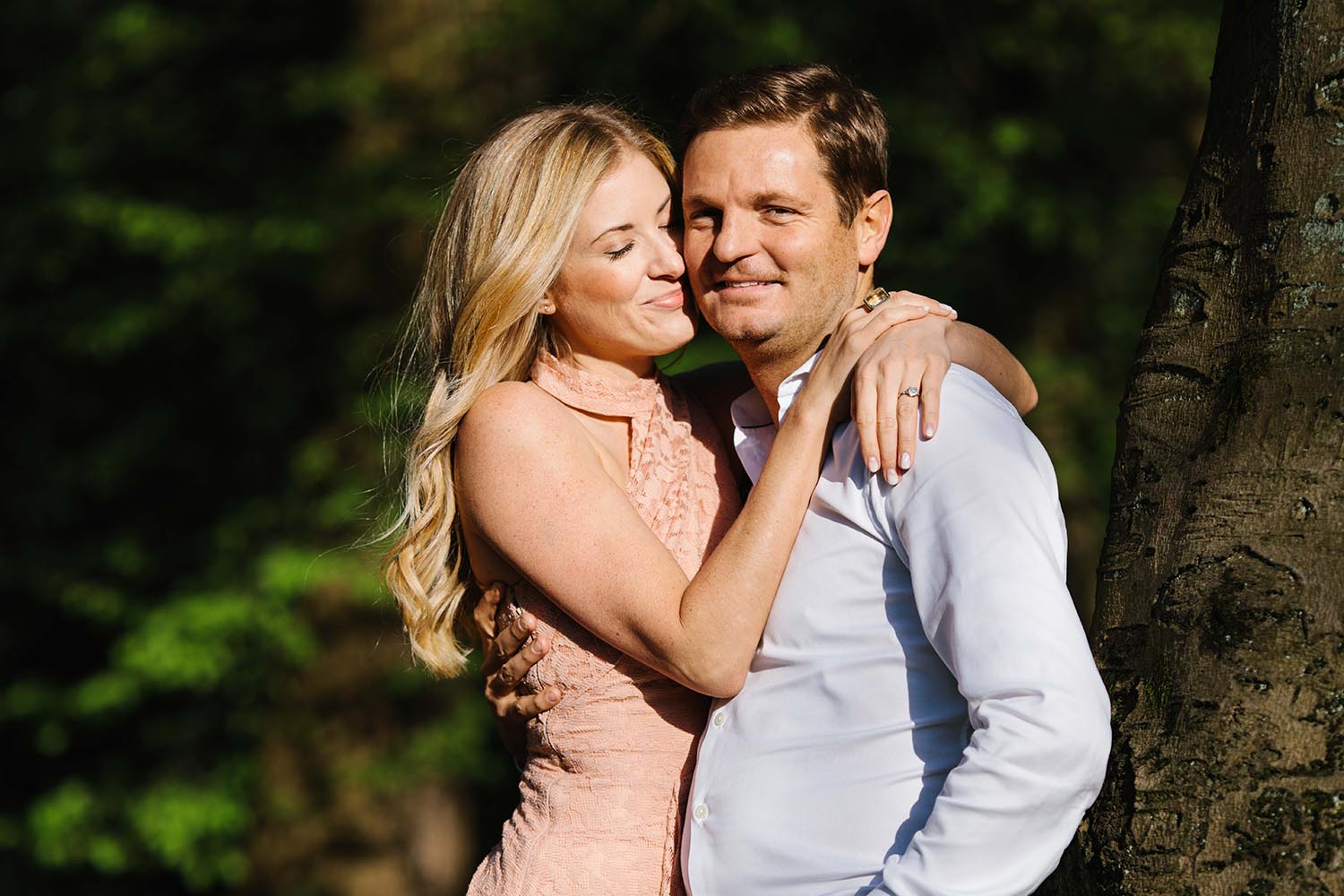 Would you be interested in having some pre wedding photos in London?
Or perhaps an engagement photoshoot London?
Obviously I can't guarantee Golden Hour Engagement Photos on Wimbledon Common but I will try my best!
Please feel free to use the Contact Page to find out about the engagement photoshoot price or simply to book yourself an engagement photographer London today.
Or if you're planning on tying the knot and are looking for wedding couple photography, I would really love to be there for you.