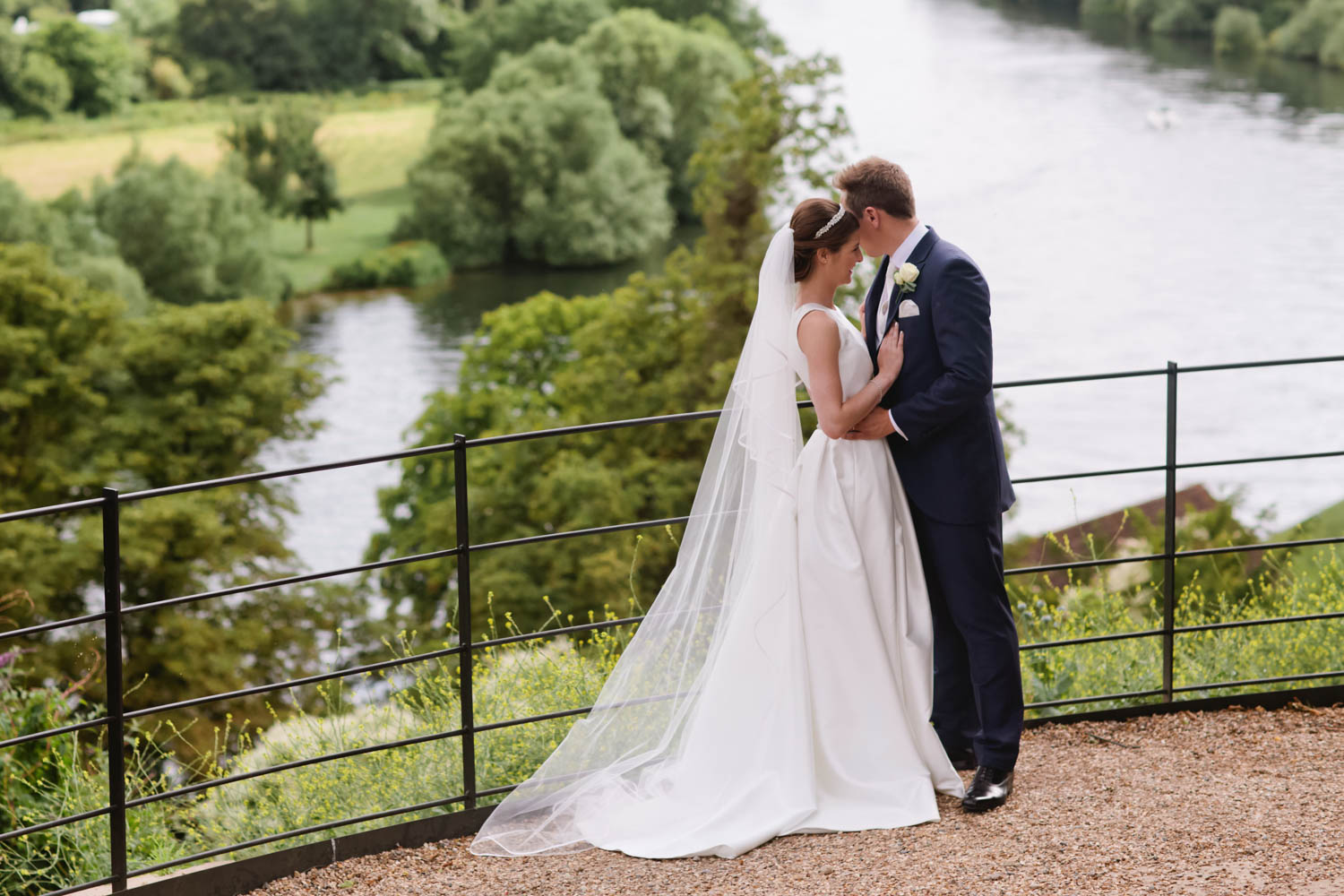 A Danesfield House wedding
Danesfield House wedding, what a joy it was to come here to photograph Elizabeth & Matt's gorgeous big day.
Out of all the beautiful wedding venues in Buckinghamshire, Danesfield House weddings would have to be one of my favourites.
Of course, Hedsor House wedding cost would be broadly similar to Danesfield House in much the same way as a Grovefield House Hotel wedding.
There aren't too many wedding venues in Taplow, but both Hedsor House and Danesfield House are close neighbours geographically.
Funnily enough, both venues have a similar feel.
Though to choose between the two venues would be very hard!!
The Danesfield House rooms are all exquisitely designed - I am a big fan of the colour palette.
It's classical but with a clever modern twist.
Apparently there is a Danesfield House Wedding Fair although I'm a bit allergic to wedding fairs so have not been!
They normally have a wedding fair in February so look on the website for more information.
How about weddings Danesfield House prices?
I must admit I'm not sure myself what it costs to tie the knot here but no doubt if you get in touch with their banqueting department or the wedding team, they will fill you in.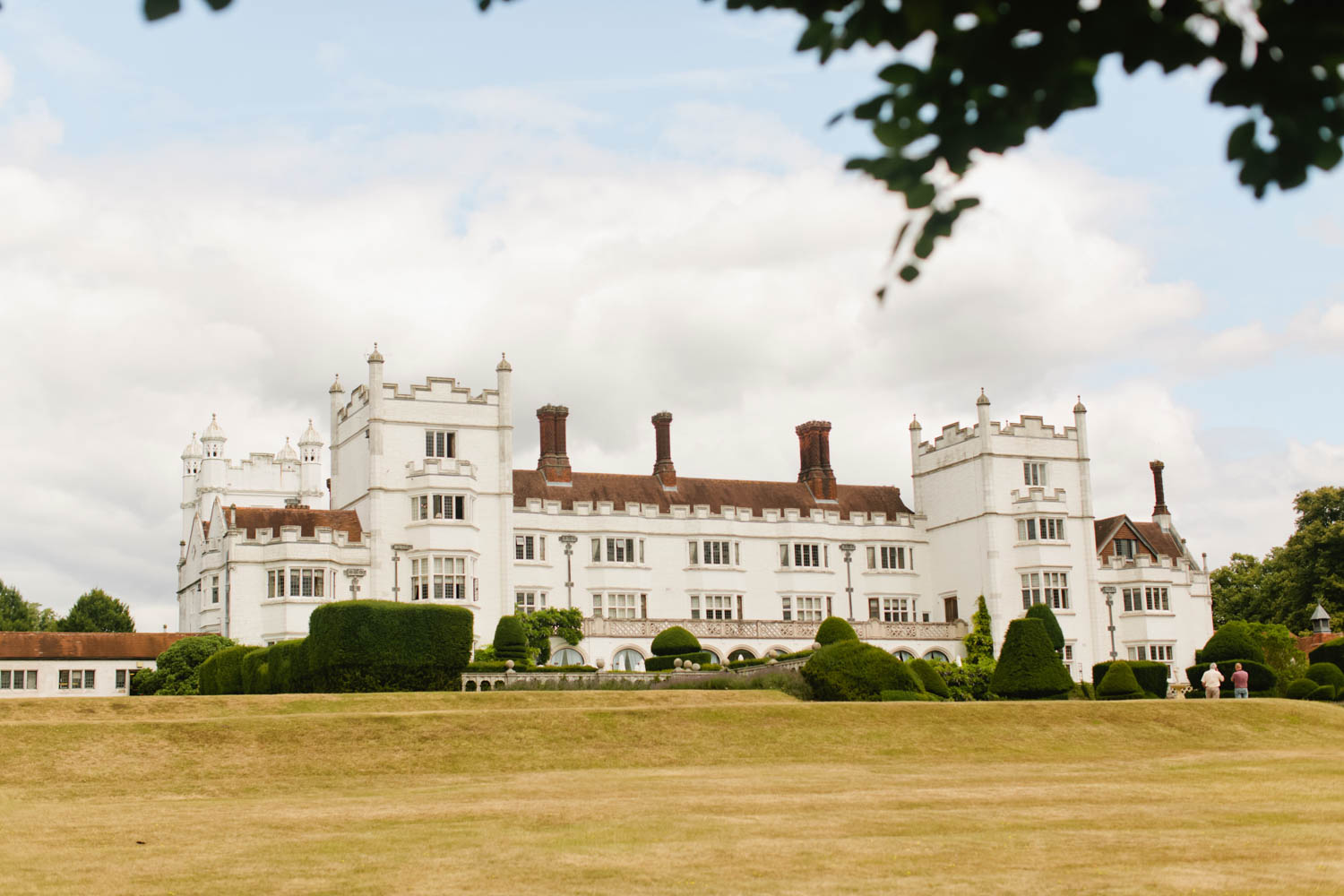 Weddings at Danesfield House
The former country Manor House was converted to a spa hotel in the early 1990's.
An absolutely exquisite Grade II listed architectural beauty of a property with gorgeous planted grounds and opulent spa, making it the perfect ingredients for a wedding.
So whether you're planning a luxury party for 100 guests or simply planning on an intimate wedding with just close friends and family in attendance, this venue ticks all the boxes.
In the heart of the Buckinghamshire countryside, in the village of Medmenham near to neighbouring Marlow and Taplow, this fabulous venue has manicured grounds, an ancient folly and spectacular views across the River Thames.
So whether you're planning a civil ceremony, a civil partnership or an exclusive use affair, weddings at Danesfield House are perfect.
The towers look like something out of a Disney fairytale, there are ornate ceilings throughout and the staff here are all fantastic.