Chateau De Massillan Wedding Photography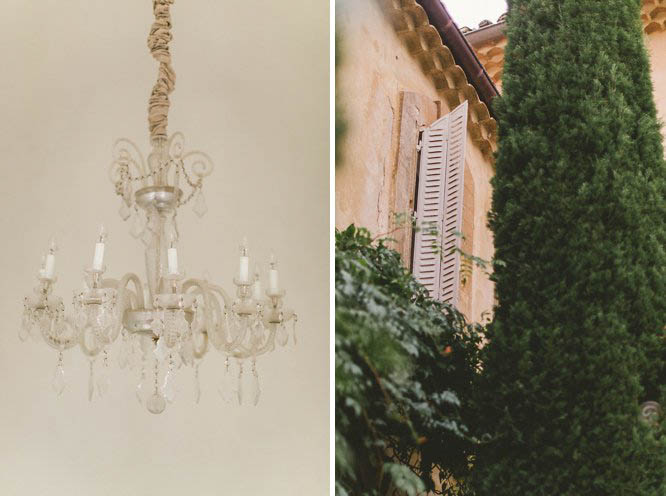 Elizabeth & Leigh's staggeringly beautiful destination nuptials in Uschaux, near Orange within the beating heart of Provence was totally and utterly flawless. The weather, the venue, the people, the food (ooh la la), the stationery, the florals, the atmosphere, the dresses, the suits, the speeches.

I could go on as the list is endless. Every solitary element of the day was exceptional from dusk to dawn. Not least the venue which is a highly prized Mr & Mrs Smith's hotel, a charming 16th century chateau oozing style inside and out, this fabulous castle was once the hunting lodge of none other than King Henri II.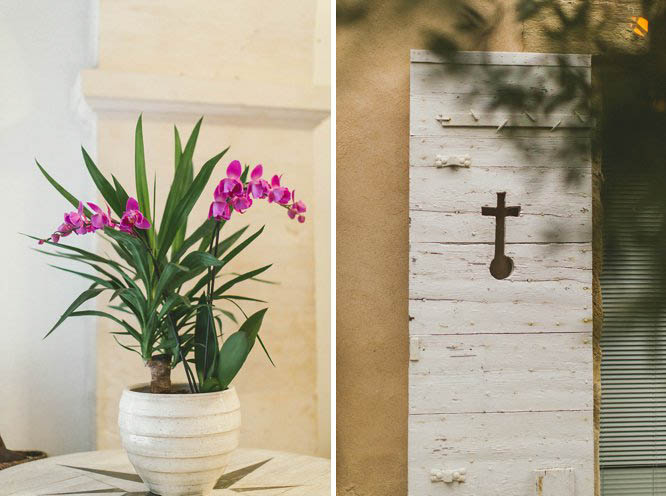 It's not hard to see why couple choose to tie the knot here. Elizabeth & Leigh, I would like to take this opportunity to thank you again for all your hospitality on what was an epic weekend. Château de Massillan wedding photography….I can't wait to shoot here again soon. Very, very soon. Au revoir mon ami.

Supporting Cast:
Brides dress: Lenkas // Brides shoes: Jimmy Choo // Bridegroom Suit: Ted Baker // Bridegroom Shoes: Paul Smith // Venue: Château de Massillan // Videography: Gione De Silva  // Bridesmaids Dresses: Dessy // Written by Jay Rowden