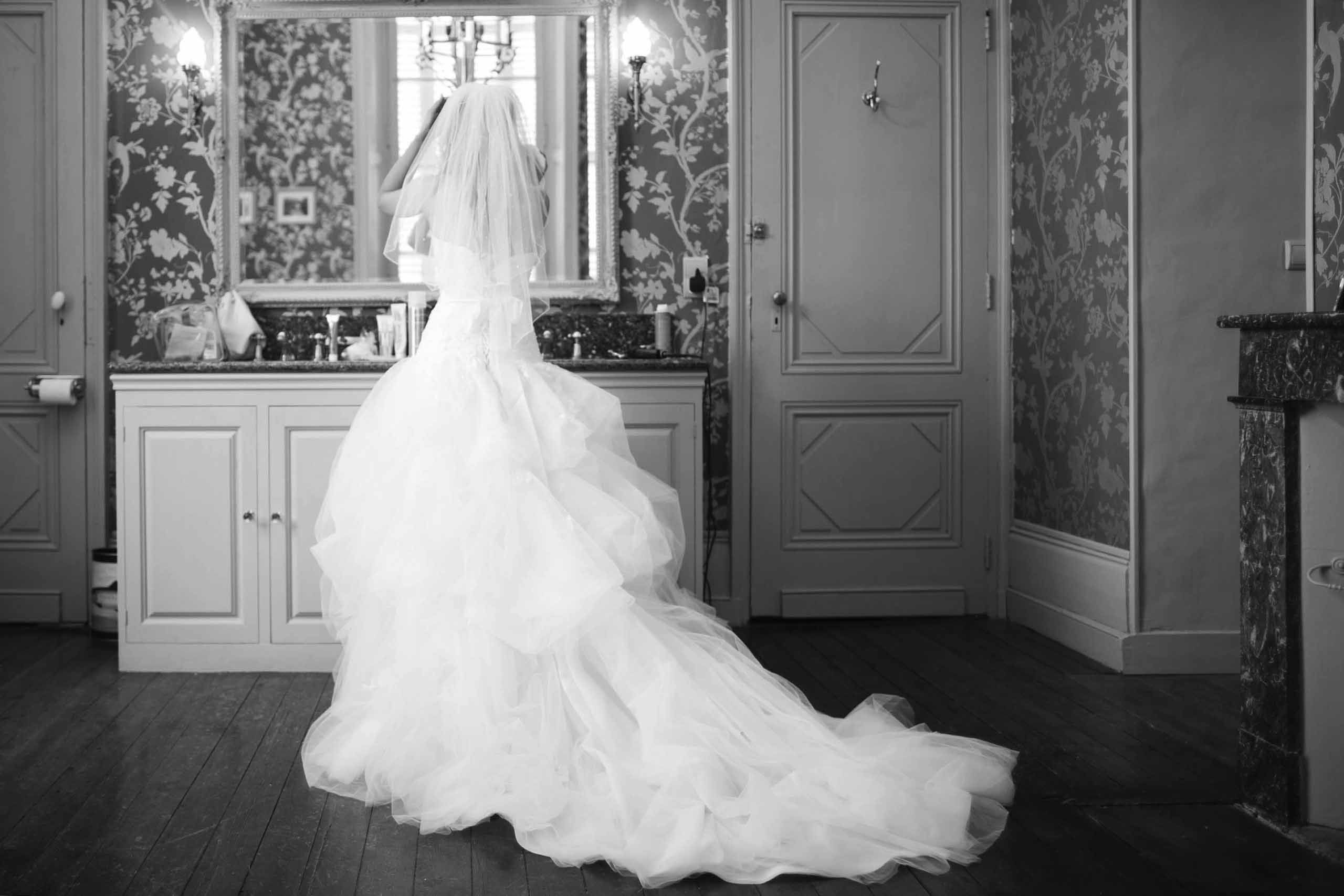 I've had my head in the clouds, both in the literal and metaphorical senses. 3 countries. 4 flights. 8 days. All this hanging around at airports and travelling has given me plenty of time to stop (which I am never very good at). And to think (again not one of my strengths). I'm normally too busy doing and seeing to sit down and evaluate and these last few days I've come to the conclusion that I am one lucky fella. Almost every Saturday for eight months of the year I am lucky enough to rub shoulders with and photograph wonderfully interesting people from all walks of life. They, or rather we, all descend on a far flung venue just for the day to witness a happy, life changing event between a young couple. And I am there to photograph every single fleeting moment as it happens. "It must be so stressful being a wedding photographer?", guests often enquire. Stressful? Never. Photographing weddings is exciting, exhilarating and rewarding beyond measure but never stressful. Today's wedding, that of the adorable Tamami & Louis at Chateau La Durantie, in the Dordogne, France was a wondrous affair which took place on the hottest day of the year so far. It was an eye watering 40c today and I was thrilled for once to have a bit of heat on my jacket instead of rain. Tamami's family had jetted in from Osaka in Japan while Louis' family had travelled down from St Etienne. Tamami looked wonderful in her Maggie Sottero wedding dress though I'm guessing that she must have been sweltering in the scorching heat, poor thing. Stunning and superb hair styling from Julie Habouzit. Louis looked the business in his suit from Moss Bros and the wedding rings were supplied by Cartier. The wedding was conducted by Christine Davidson from Celebrants In France within the grounds of Chateau La Durantie in the folly to the rear of the chateau. A beautifully relaxed day finished off with fun and frolics in the pool and later on karoake....and as I took my final frames of the day of the French midnight skies I realised that I do indeed have the best job in the world. How lucky I am. And not a day goes past when I don't thank my blessings.
Wedding Photography Chateau Durantie France
Written by wedding photographer London Jay Rowden
Before I leave you, I just want to say a huge thank you to Victoria, Charlotte and Ralph at Chateau La Durantie for supplying everyone with the most exquisite food and hospitality this weekend. Limoges is unquestionably one of my all time favourite parts of France, and as wedding venues go, this gorgeous chateau really is exceptional.