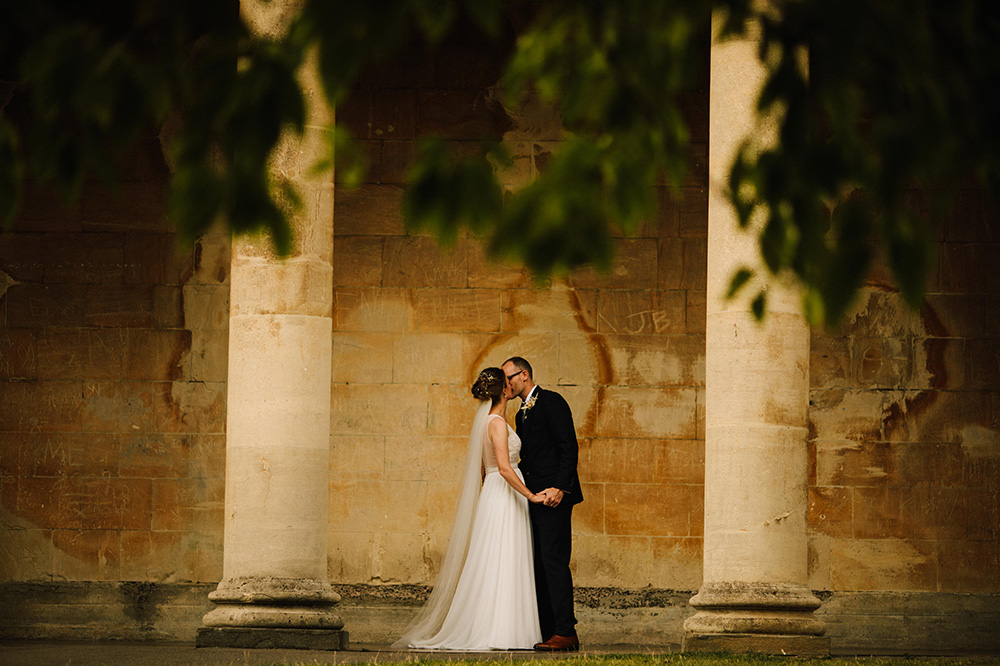 The circumstances behind Lara & Sam booking me for their gorgeous Roman Baths Bath wedding were absolutely incredible.
I'd been recommended to them by a neighbour and friend Bridget.
Bridget mentioned that she had a friend who was newly engaged.
Her friend had announced her engagement and was booked to marry at The Roman Baths in Bath, Somerset.
Bridget hoped I was free for these summer nuptials.
I kept everything crossed that I was free because I'd never shot a wedding at The Roman Baths before and have always wanted to.
And besides which, we absolutely love Bath and it was a great excuses to this magical city.
So when Lara eventually got in touch and we cross referenced dated.....fortunately I was free.
Hurray!
Then when Lara said she lived in the next road along from us in Southfields, Wimbledon, I almost fell off my chair!
Lara and Sam living so close by made meeting up in person at our local coffee place Dropshot.
By the way, if you're ever in Wimbledon you must pop into Dropshot.
Their coffee is the best in the Wimbledon area by some distance!!!
Anyhow, yet again I am waffling here 🙂
Let me cut to the chase on this stunning Roman Baths Bath Wedding.
What I hadn't realised about weddings at The Roman Baths in Bath was that it's no ordinary place to have a wedding ceremony.
Ceremonies must take place while the venue is closed to the public.
Which means there are two slots available.
Either 8am or 8pm.
Sunrise or sunset.
How unique is that?!!?!
Given that I am an early bird and am always up at the crack of dawn, I was well chuffed that Lara & Sam had gone for the sunrise slot.
I'll stop with the chatter and leave the pictures to do the talking.
Such a beautiful wedding day it was too.
I really loved coming to Bath and can't wait to come again one day soon.
If you're planning to tie the knot at The Romans Bath and are looking for some luxury wedding photography, let's talk!
Please use the Contact Page to see if I am free.