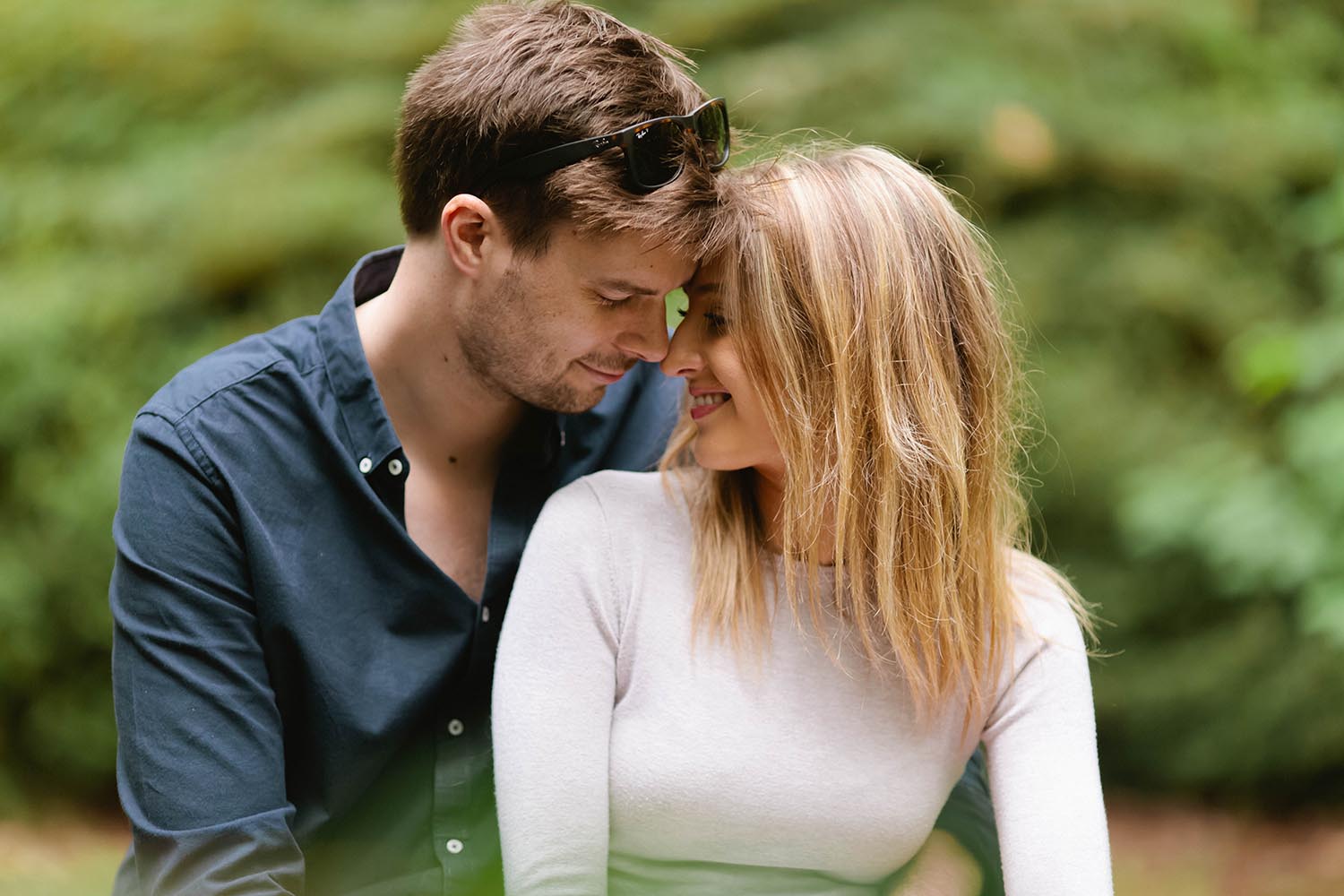 Richmond Park Engagement Photos
I just adore photography Richmond Park.
As a professional photographer it's one of my favourite places in the world!
I started coming here about 25 years ago to run around the park when I was training for the London Marathon.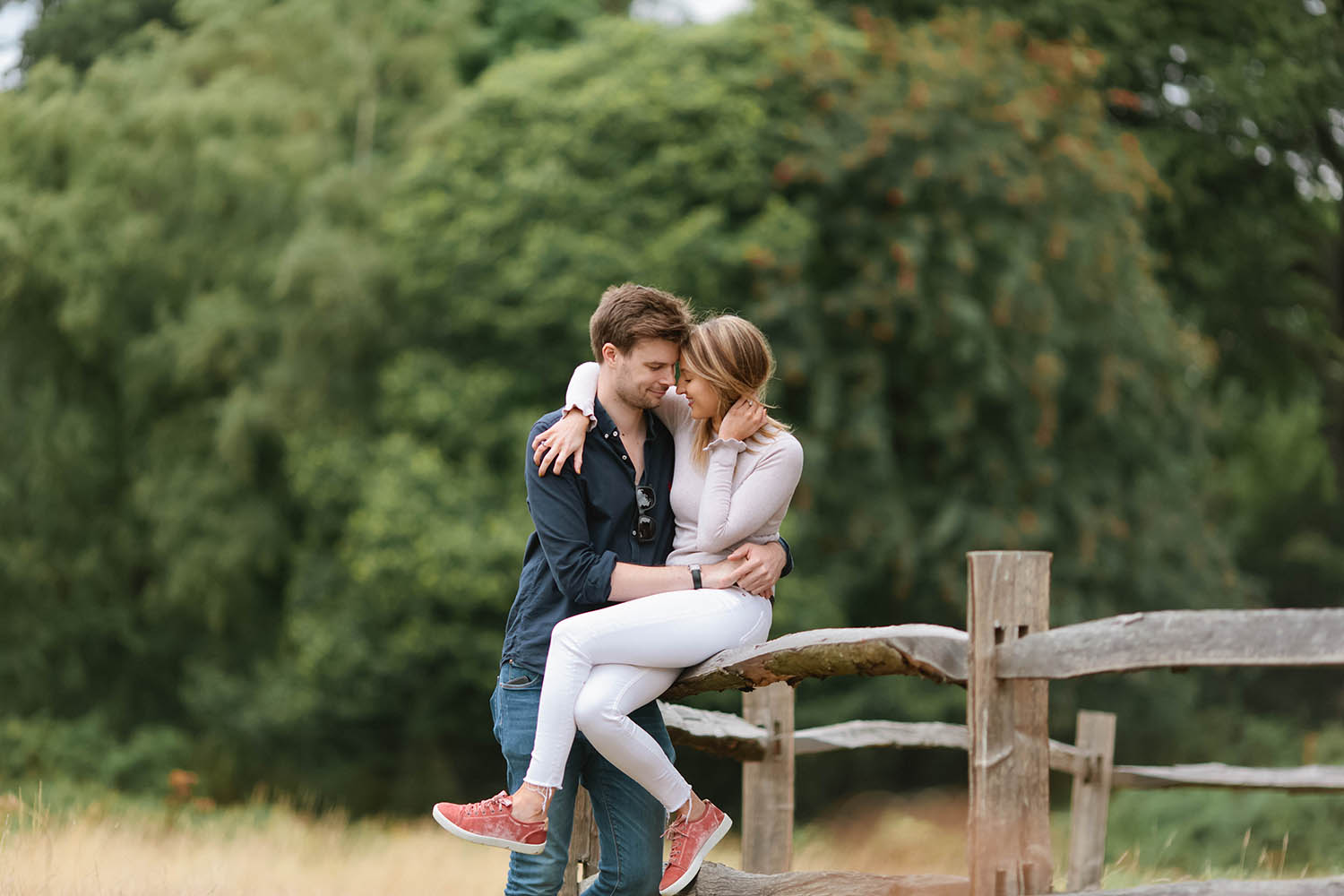 Engagement Photos Richmond Park
Through the changing seasons, Londons Richmond Park really is the most beguiling of all the London parks....it's also the biggest Royal Park.
Photographers love to come here because of the way in which the soft mid morning light falls on the park is beautiful, especially in Isabella Plantation.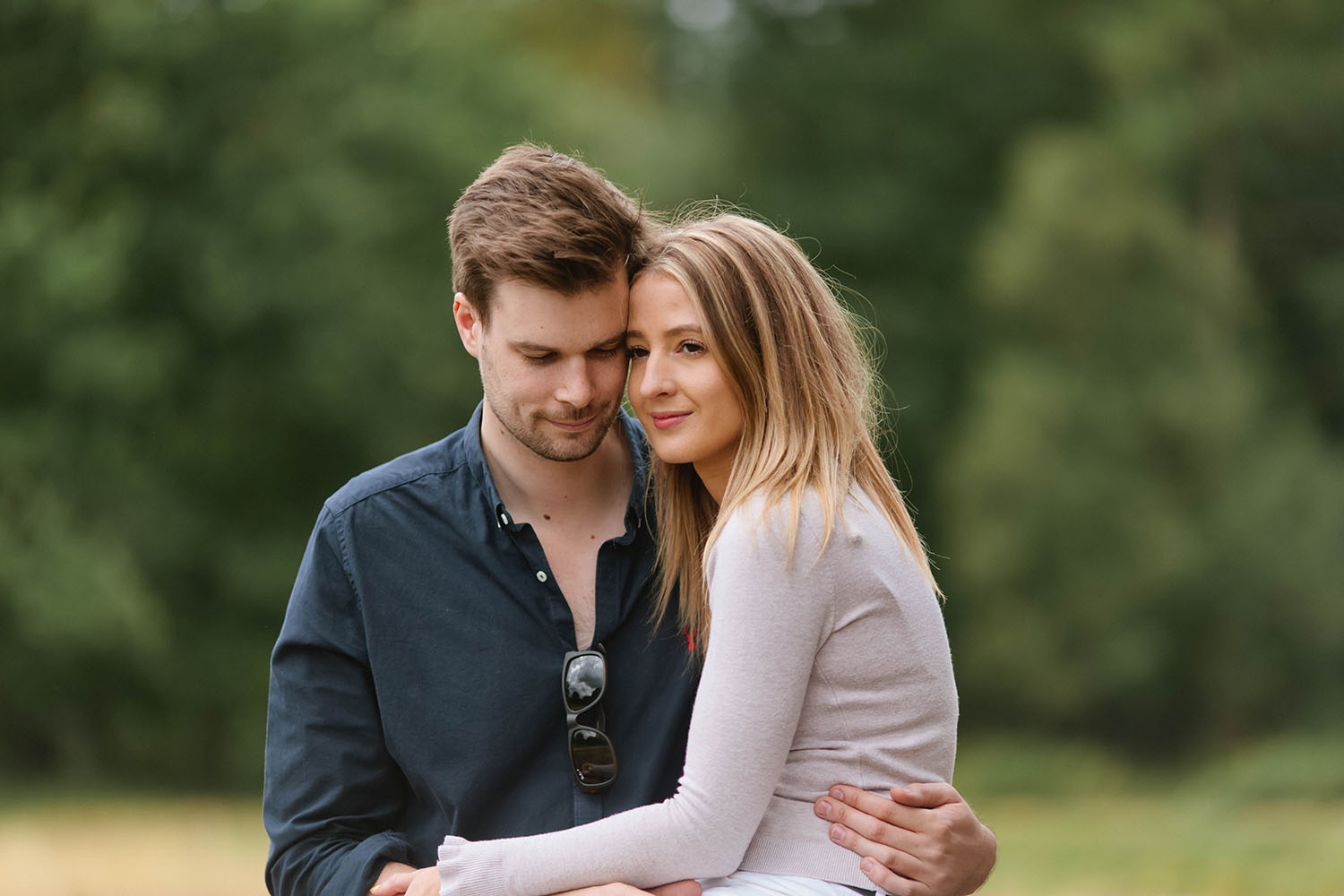 Richmond Park Engagement Photos
I have always been an early bird and just love coming here at the crack of dawn for Richmond Park engagement photography.
It pays extra special dividends when a lovely couple like Emma and Alex drive up to see me to have their engagement photos London.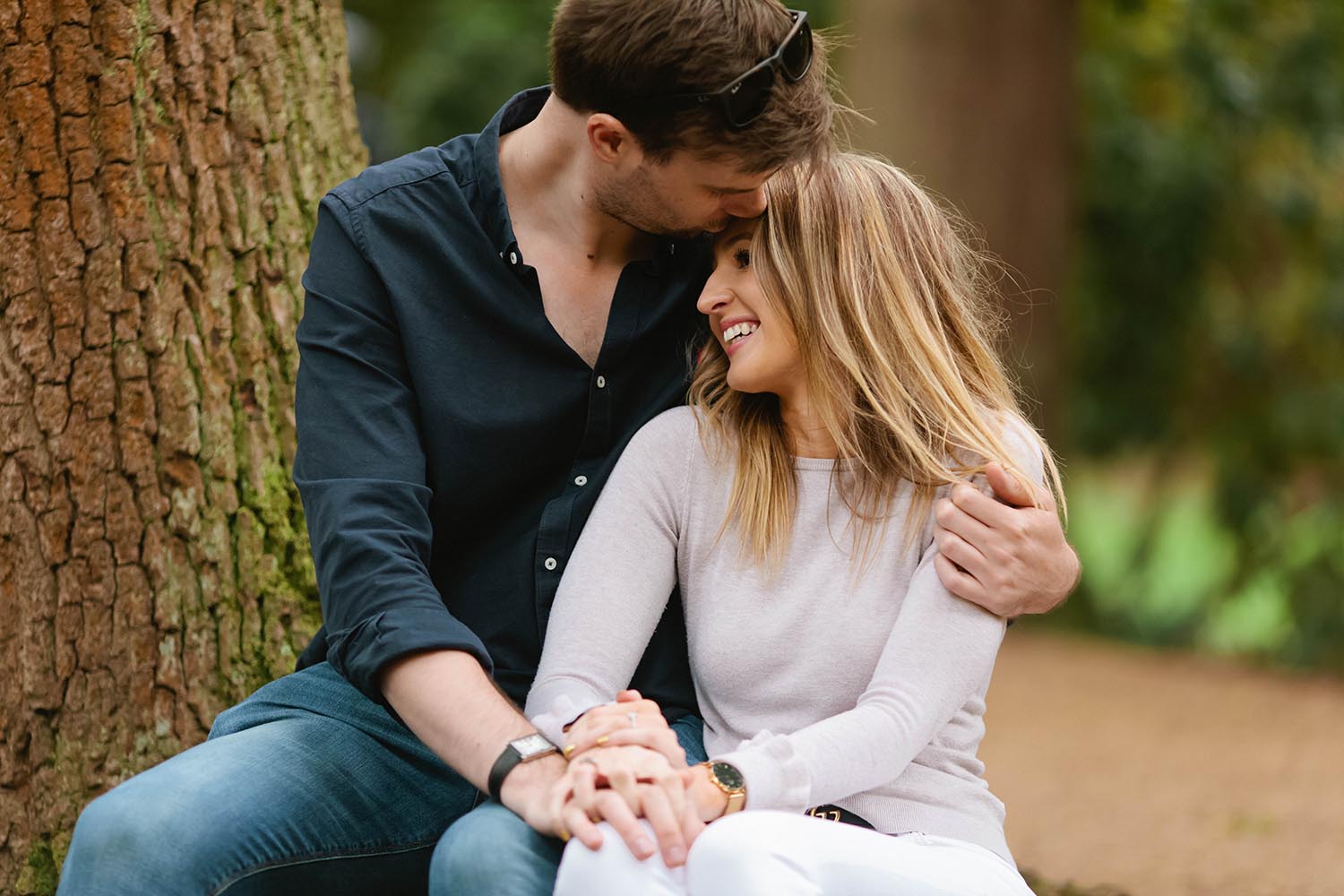 Richmond Park Engagement Photos is one of my very favourite photo locations in London.
Engagement photos in Richmond Park are extra special, at least I think so.
The photography in this magical place is always arresting and breathtaking.
Engagement shoot in Richmond Park photos seem to take on a delicate quality, especially first thing in the morning.
It's so quiet here, incredibly peaceful and I just adore the way the delicate light falls on the faces.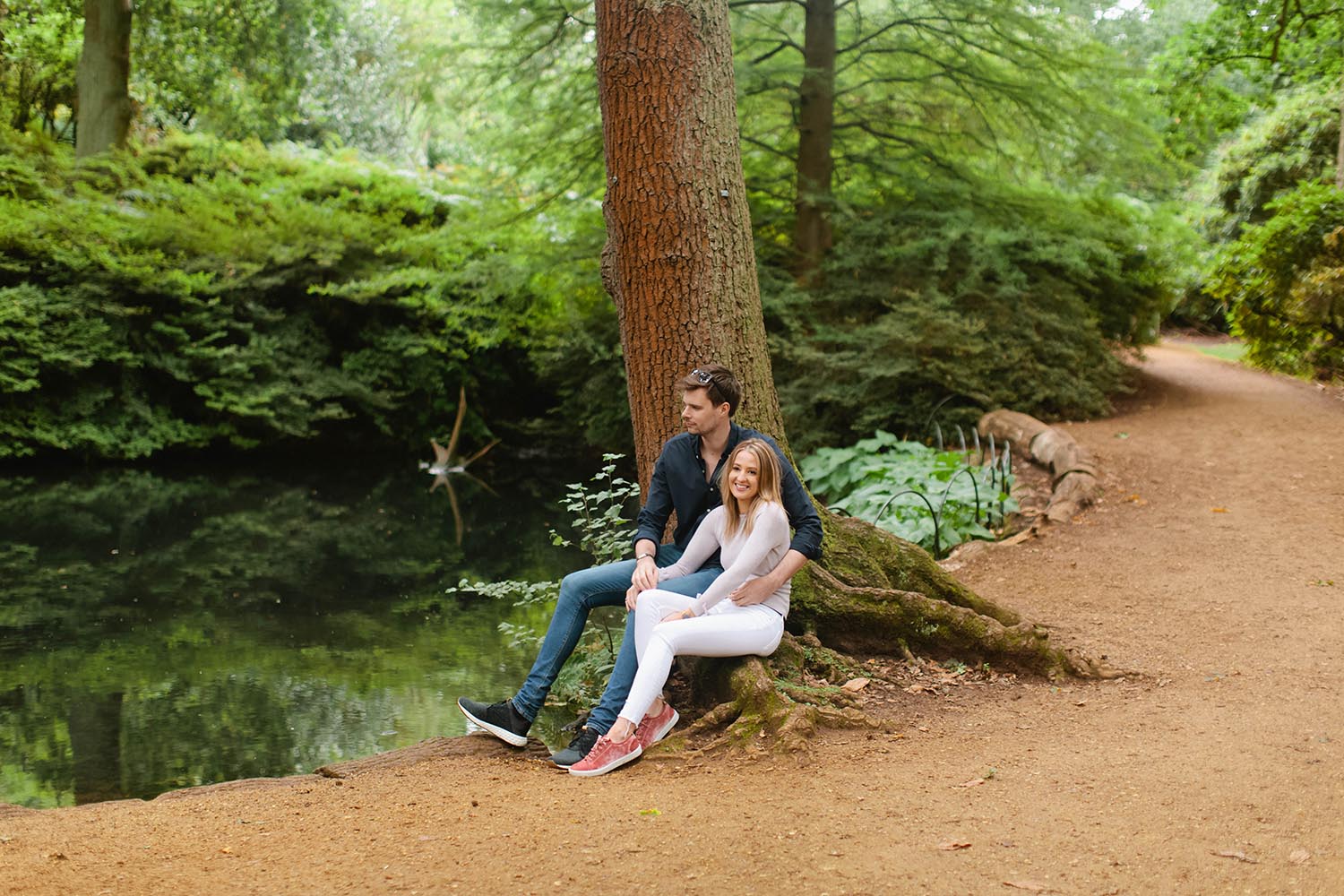 I love the colour of the grass here in the summer.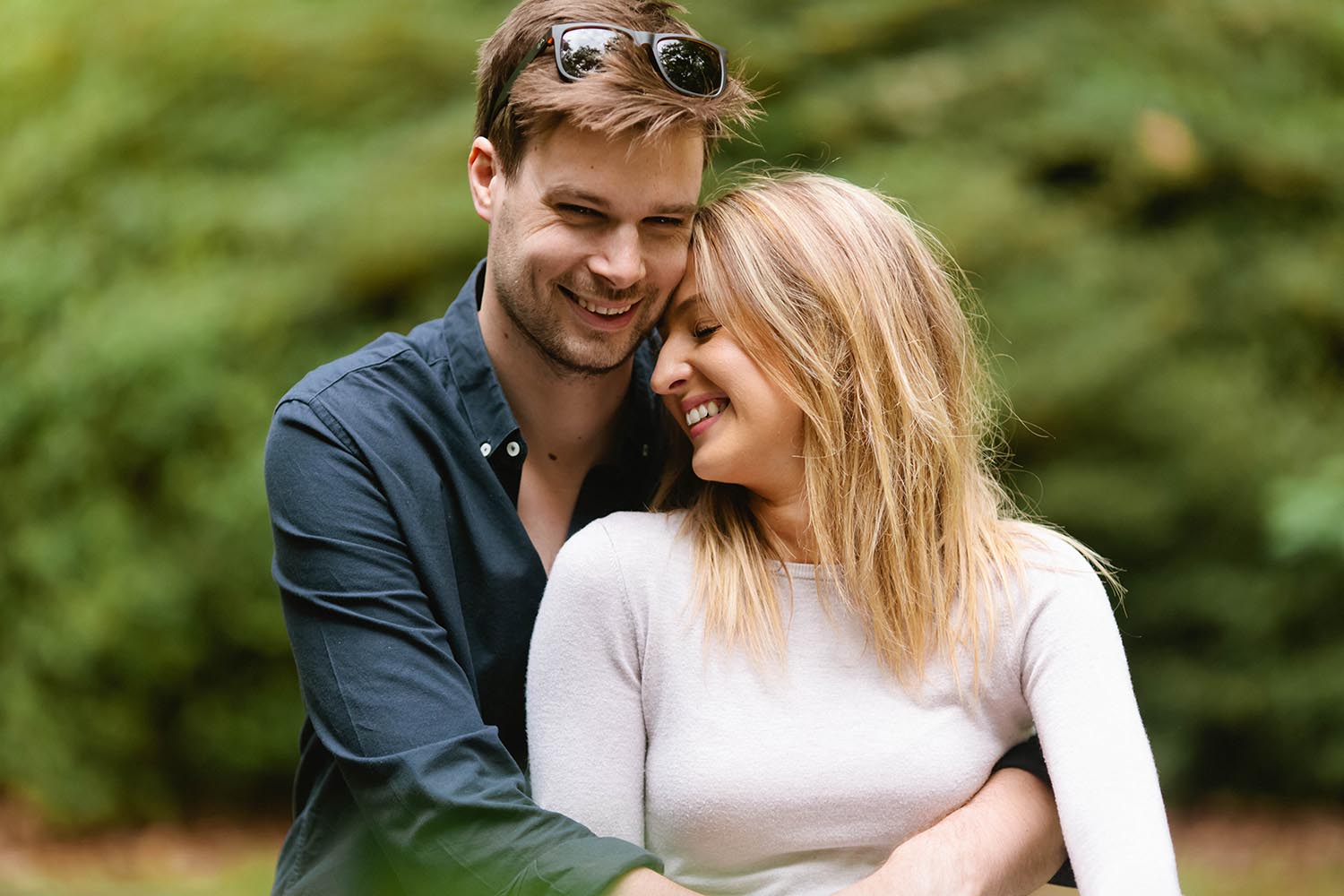 And one of my favourite corners to hang out, Isabella Plantation, with the pond and all the gorgeous trees seems to produce the most magical suffused light.
Whenever I return to Richmond Park for a photo session like Emma & Alex's, I offer some advice before the shoot.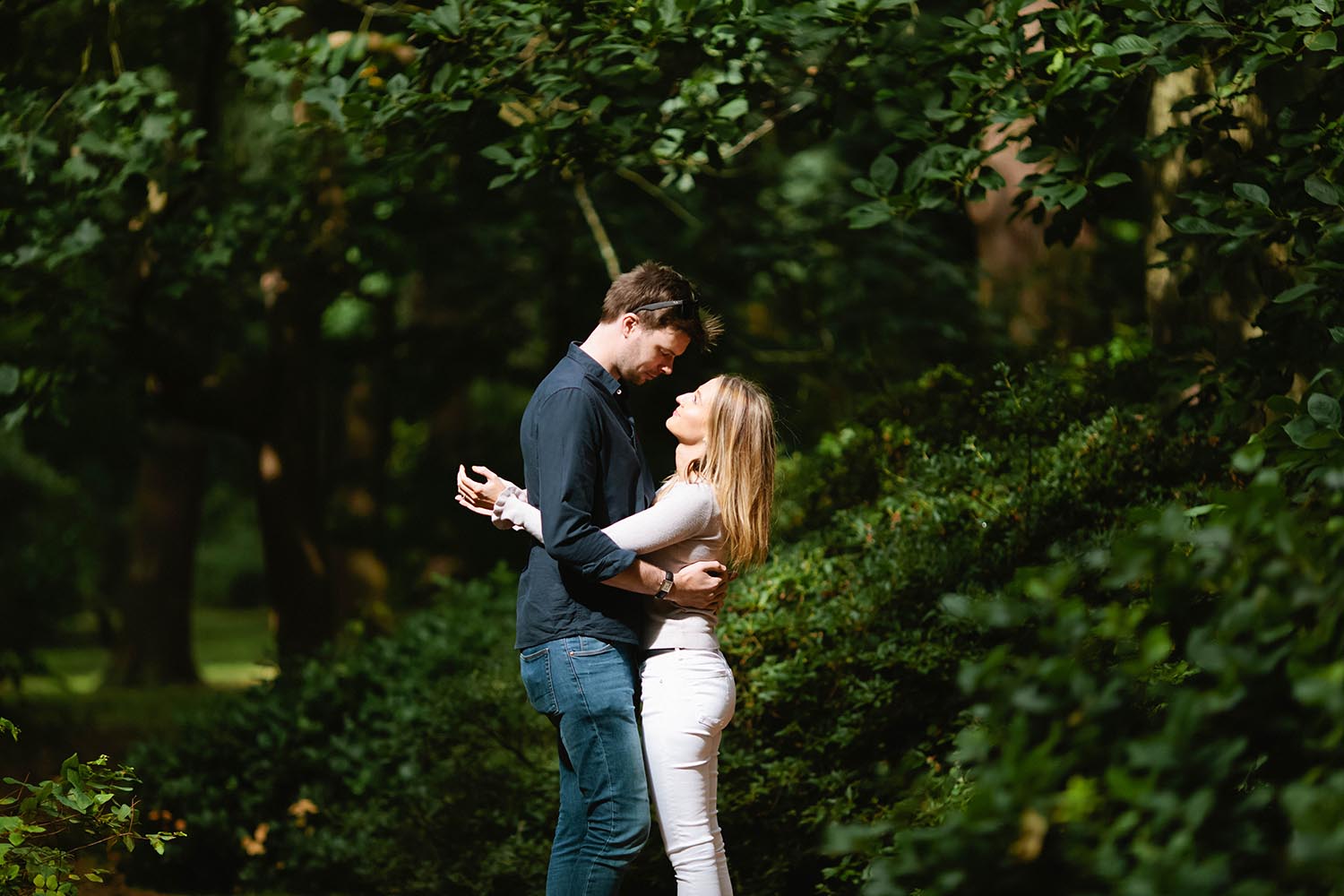 If you think you may be interested in hiring a photographer to create a little bit of magic with some Richmond Park Engagement Photos, please contact me.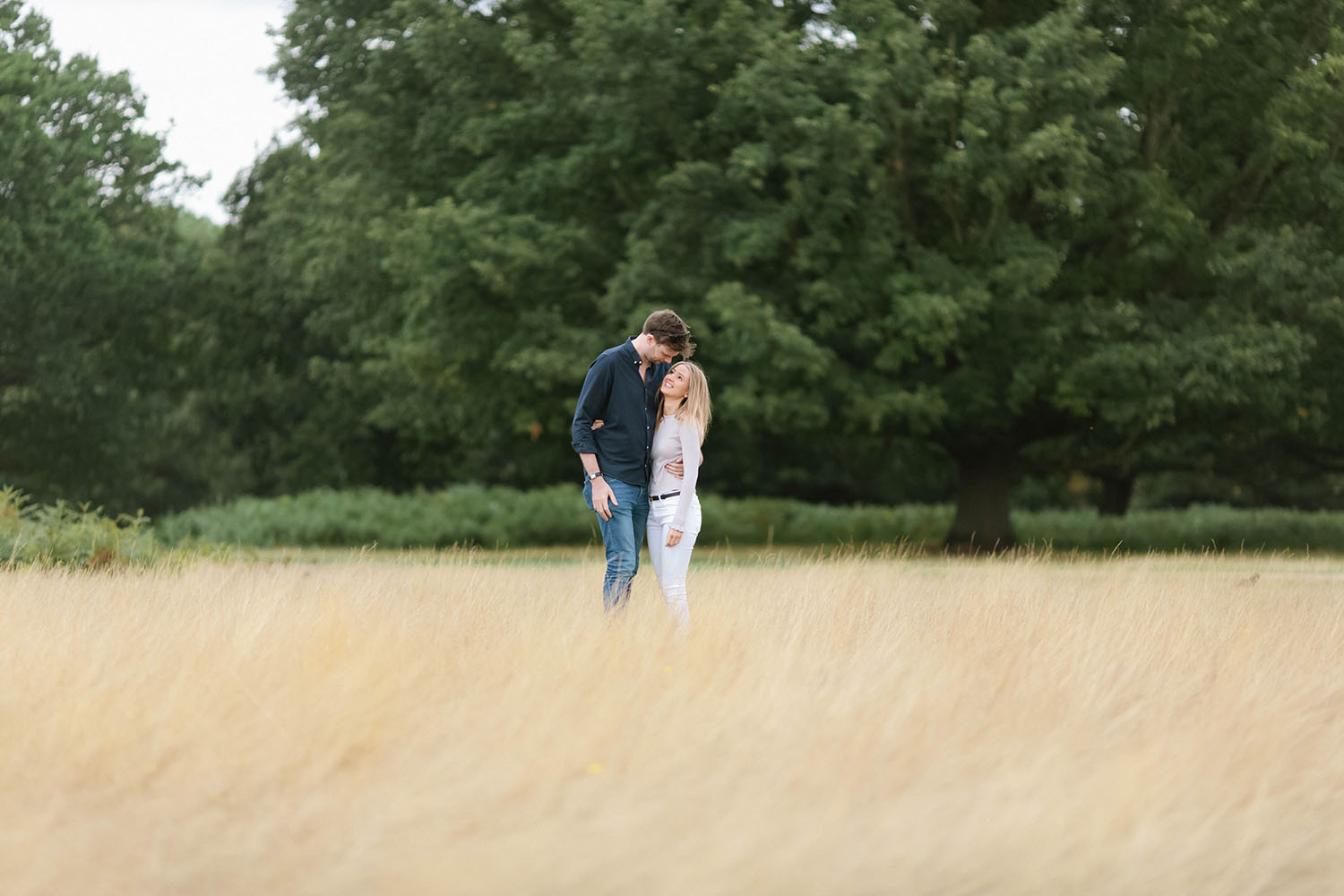 Also if you're interested in finding out how much Richmond Park wedding cost, you should head to Pembroke Lodge.