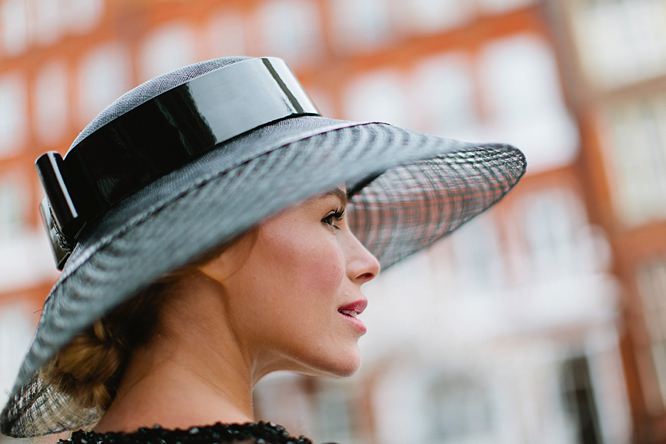 John Boyd Hats London Photoshoot
Over ten years ago a very good friend of mine Emma asked me a question. Her question followed me around for days and weeks afterwards. At the time, I was working in television and did not feel fulfilled. "What would you do if you weren't afraid?" came the question. I was working at Sky News at that time and not overly happy.
Wow! What would I do if I weren't afraid? Coincidentally I ended up reading a fantastic, life changing book by a guy called Spencer Johnson. The book, Who Moved My Cheese was pivotal for me. In the book he poses the same question "What would you do if you weren't afraid? It got me thinking. If I weren't afraid I would follow my dreams, I thought. That seemed like a good place to start. But this was several years before I became a photographer.
Eventually I found the courage to stand up to my fears and be afraid. I gave up my career in TV to pursue wedding photography.
Happy days! Though even today, I still find myself asking these big questions. I had to step out of my comfort zone and feel afraid to shoot the Spring/Summer 17 Campaign for Royal milliner John Boyd Hats. Hat maker to so many illustrious names including Princess Anne, Princess Diana, and more recently the Duchess of Cambridge. I'd not done a photo shoot with models wearing hats before and I was terrified. Imposter syndrome stepped in and I became gripped with fear in the days leading up to the big shoot. And yet, something amazing happens when you face your fears head on, and that's exactly what I discovered with this lovely shoot. As if by magic, the demons disappeared and I loved every moment of the photoshoot.
In the case of the John Boyd Hats shoot, we had an absolute blast. We were shooting from 10.30am and in the shadows, it was very cold. Look close enough and you will goosebumps on our gorgeous models Racquel and Amy. I felt awful asking them to remove their coats when it was freezing cold!!
Nevertheless, somehow we managed to make the Knightsbridge shoot look like we were shooting in France. Many thanks are due to the very brilliant Sarah Marshall and her esteemed team at John Boyd for their creativity and for John Boyd for being the legendary milliner! Dresses supplied by Suzanne Neville. I'm very proud of how these pictures came out and I hope you enjoy looking at them as much as I enjoyed taking them!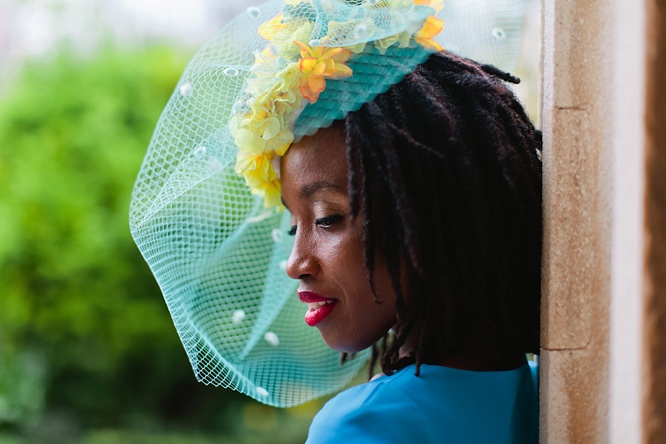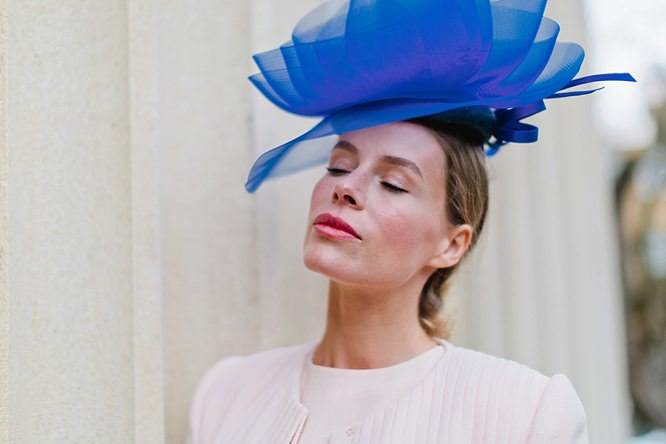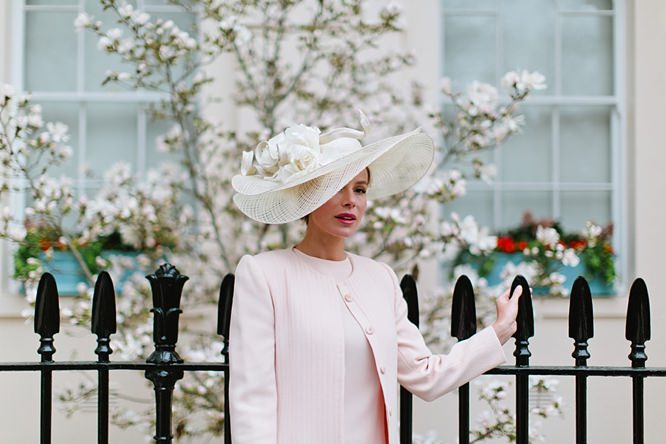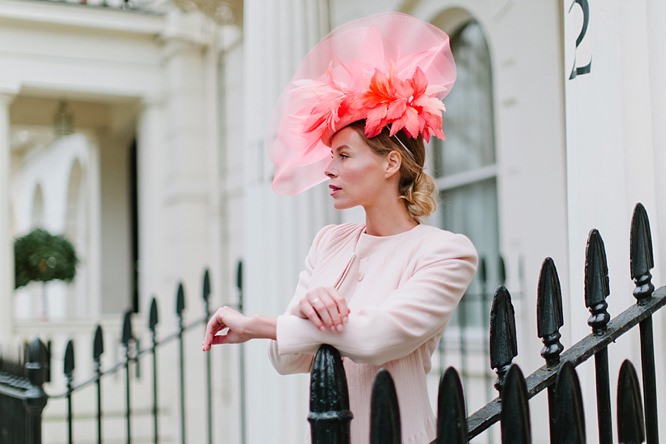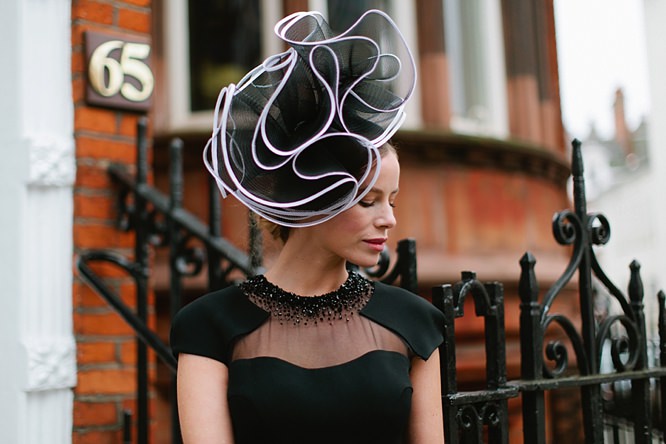 Photography by Jay Rowden