Wedding Photographer Hedsor House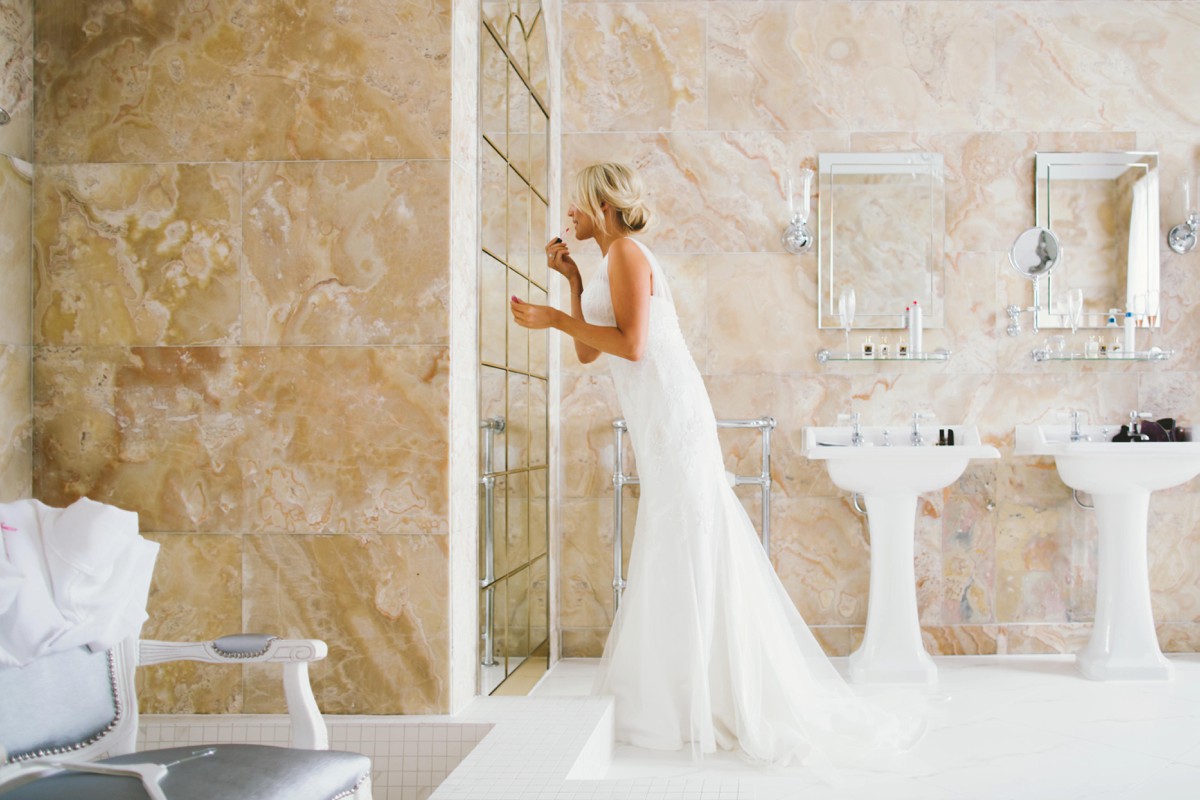 Wedding Photographer Hedsor House {Jo + Ryan}
Hedsor House wedding photography by Jay Rowden: Wedding Photography Best Of...
-Hedsor House weddings, Hedsor Hill, Taplow, Buckinghamshire SL6 0HX
Wedding Photographer Hedsor House. Jo & Ryan's beautifully designed white, pink and silver wedding at Hedsor House had everything - tradition, romance as well as a truly incredible party atmosphere. When guests started dancing on the tables before the starters arrived, I knew then that this was no ordinary wedding! Which is why it came as no surprise to me that Perfect Wedding Magazine and Wedding Planner both chose to feature this beautiful wedding. Jo looked fantastic in her Suzanne Neville gown...I also loved the Valentino super cool studded heels.
For those unfamiliar, Hedsor House is a fabulous Italianate-style country mansion within the heart. of the Buckinghamshire countryside, not far from another incredible wedding venue, Cliveden House.
The beauty of Hedsor as a wedding venue is not only the fantastic interior design which cleverly melds the old with the new. It is thoroughly modern and yet it is filled to the gunnels with period features including marble fireplaces and stunning Georgian architecture. The grounds extend to 85 golden acres making it ideal for couple shots later on in the day. Needless to say, I am a big fan of this venue having worked here multiple times over the last 10+ years. It just ticks all the boxes!
Photography Best of Recent Wedding
Photographing Jo & Ryan's special day was for me a massive honour and I felt truly privileged to have been there to witness it. A huge thanks to you both for making me feel so included.
Bridal Suite: Hedsor House // Ceremonial Venue: St Nicolas Church, Taplow // Wedding Reception: Hedsor House // Brides dress and veil: Suzanne Neville // Bride's shoes: Valentino // Brides bag: Sophia Webster // Brides back necklace: Hermione Harbutt // Mother of the brides dress: Suzanne Neville // Bridesmaid dresses: Maids to Measure // Hair and Makeup: Jo Adams – The Hair and Makeup Atelier // Flowers: Euphoric Flowers // Groom and Groomsmen suits: Mark Marengo // Cake: Olofson Design // Stationery: Berinmade // Favours: The London Marshmallow Company // Written by Jay Rowden of recent wedding photography
https://www.jayrowden.com/confidentiality-and-non-disclosure/
https://www.jayrowden.com/confidentiality-and-non-disclosure/.
Jay Rowden Reviews