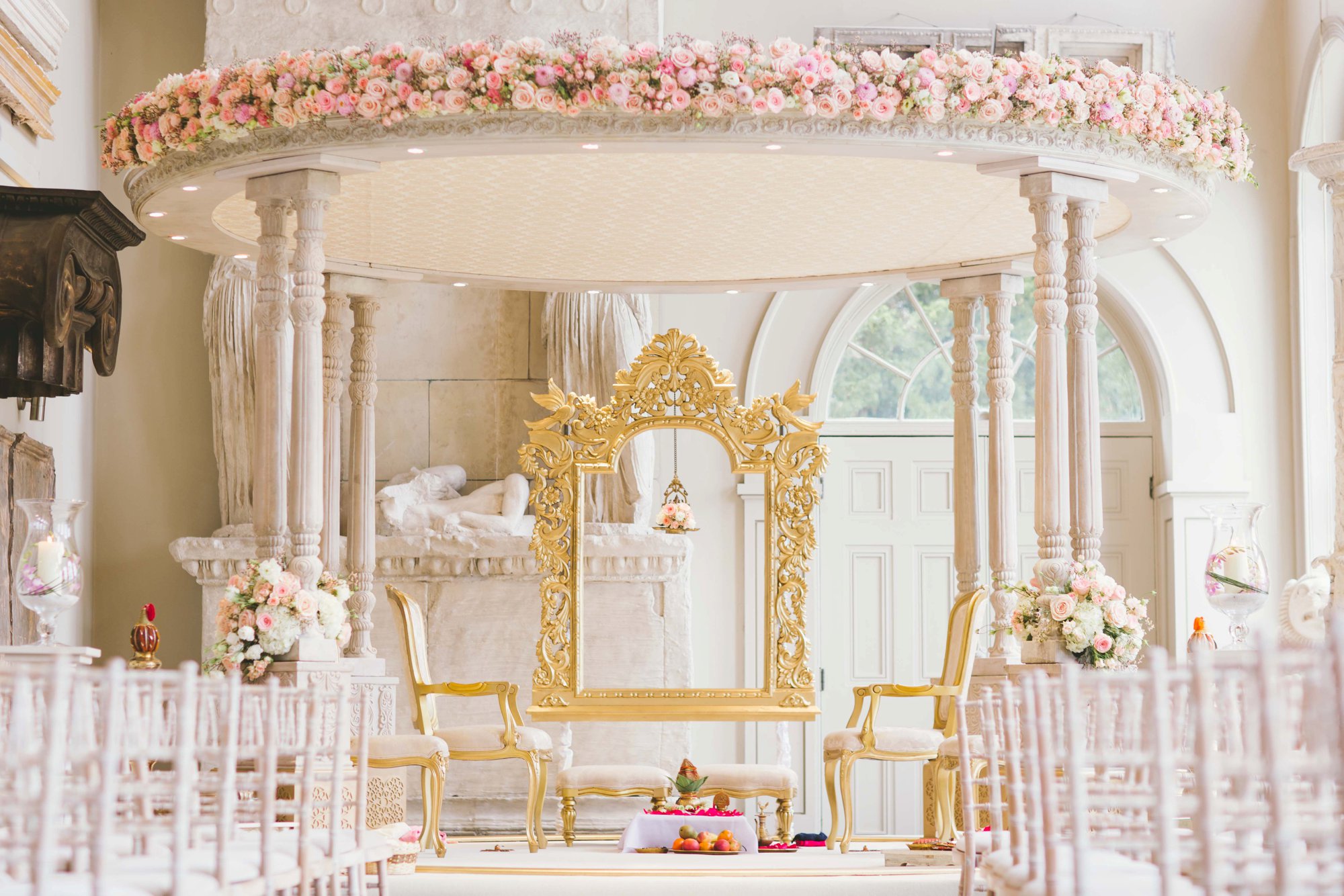 How To Choose The Right Wedding Venue For You
How To Choose The Right Wedding Venue For You - it's probably one of the most important decisions you will make when it comes to your big day.
And one question which comes up for me as a wedding photographer concerns whether or not I have photos of a certain venue that the couple have seen.
Most of the time, because I have been around the block a few times (!!) I'm able to say that I do in the majority of cases.
Wedding photographers like me, Jay Rowden, have made pictures of weddings across London and the UK.
An experience photographer will have been to a plethora of wedding venues which as you can imagine come in all shapes and sizes.
Professional creatives who should be able to help you find the right wedding venue for you, based on the kinds of places they have photographed in the past.
Being mindful of that, you may wish to think about booking a photographer prior to organising a venue.
I realise this could sound counterintuitive not least due to the fact that almost all wedding vendors will want to learn in advance the type of venue prior to the booking.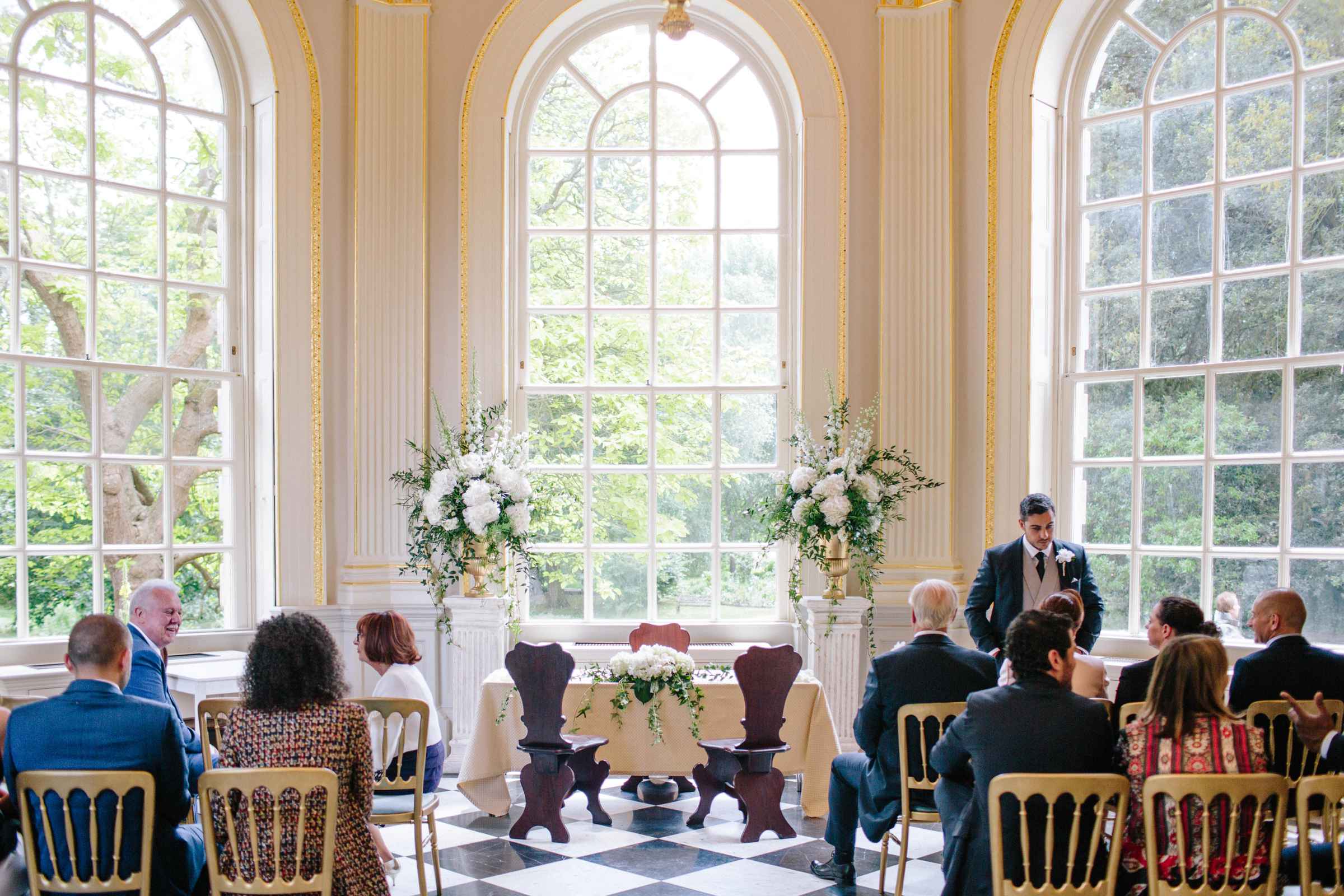 I realise you will be half expecting me to say this given my profession but photography would have to be up there with being possibly one of the singularly most crucial parts of the wedding jigsaw puzzle.
At the risk of stating the absolute obvious, when you come home from your honeymoon tired and exhausted, aside from your sketchy memories the photos are all that you are left with from the biggest day of your life.
Which is why, selecting a venue which is a good fit for you both in terms of aesthetics and feel because undoubtedly, how the photos look but most importantly how they feel are everything.
The best photographers will go out of their way to create have a deeply unique, intimate and it is hoped authentic look to help you fulfil your aesthetic dream, your vision.
How To Choose The Right Wedding Venue For You?
Well, choosing the best photographer in advance of selecting a wedding venue is a logical next step in the process.
Creative wedding photographers know what to look for when it comes to creating that sublime picture.
Beautiful leading lines, symmetry, staircases, ornamental features, characterful reception venues with unusual period features.
Or the opposite end of the spectrum is the contemporary blank canvas spaces which could be the perfect opportunity for a couple to make their own creative mark on their big day.
A venue with a view, scenic grounds and gardens or in the absence of those, nearby photogenic photo opportunities locally are all considerations which need to be thought through.
It will involve doing the legwork.
Don't be afraid to Google "wedding venues near me".
Ask friends or family for venue recommendations and do research by looking at as many blogs as possible.
Perhaps someone within your circle was recently invited to a wedding which was unusual and a bit different and which might be a good fit for you two.
Naturally you'll need to put the work in trying to find a wedding location will involve traipsing around quite a few because it's not enough just to simply look on the website.
You need to see what they look like in the flesh.
Immediately as you step over the threshold you just kind of know whether or not it feels right.
It's definitely a feeling inside of you.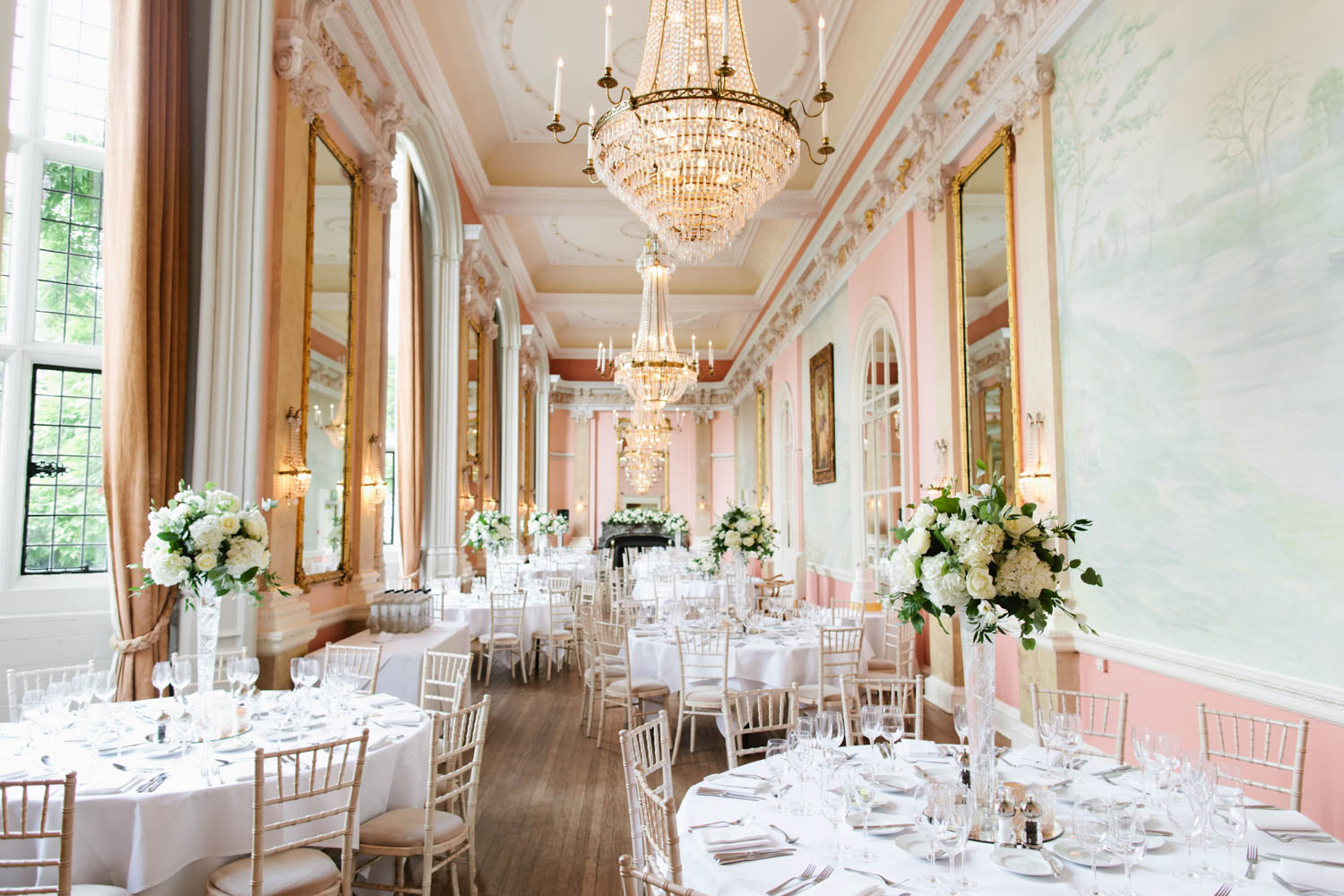 So by all means, seek out advice from your photographer when it comes to a decision of this magnitude when it comes down to How To Choose The Right Wedding Venue For You.
It may feel like it's putting the cart before the horse, but it has happened in the past where I have booked by couples for their wedding before they had even secured a venue.
The thing is, the photographer can definitely assist you in scouting the various locations you are thinking about.
They will be more helpful that you realise when it comes to you making decisions such as the best locations for a couple shot or even the all important family group photos.
It's not essential but another consideration might be available light, ie. natural light within the wedding space.
Are there enough windows for the light for fill the room(s)?
Something else to work through involves the movement of guests between the ceremonial site and the reception venue.
The best wedding photographer will hopefully offer up their creative ideas to help you.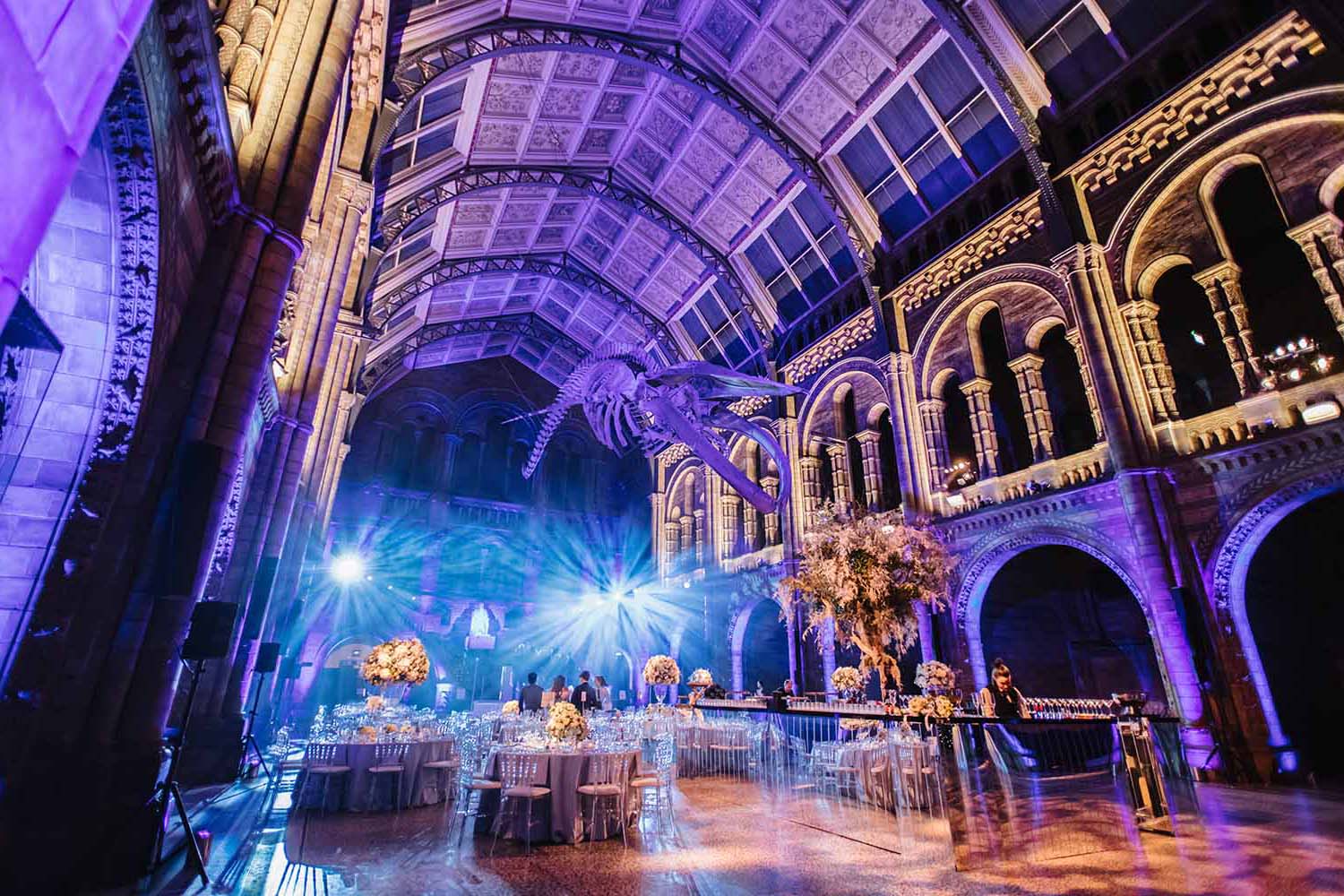 A professional photographer will lick their lips at the prospect of shooting at a brand new wedding venue.
Though they will also be as excited to return to a venue which they know well, a place that they have shot at previously.
Of course, the unfamiliarity of working at a new venue will elicit the imagination and will be an opportunity to create and shoot beautiful, arresting photos for your to remember your wedding day.
You'd like to think that a good photographer worth their salt could and ideally should deliver amazing photos, regardless of the location itself.
If you decide to work with a great wedding photographer but in a new venue to them, have absolute faith in their ability.
What you will want to avoid are the cookie cutter shots which have been wheeled out a thousand times before.
I am not sure what your thoughts are, but personally I don't see there's any value in having a bride and groom shot which is a complete carbon copy of shots you've seen taken before at that venue.
That said, if you happen to choose a wedding venue in which the photographers previously shot at, there's a good chance he or she you will be familiar with the best locations for photos, taking them in a way which is new and fresh.
The mindset of truly great photographers is that they are employed and hired to capture what happened on your big day.
It should't be considered as a photoshoot; an exercise for them to boost their portfolio.
Instead, it is about creating beautiful memories for you the couple to cherish for the rest of your married lives together.
So whether they are working at a venue or location which they have already photographed, the pictures are primarily intended for you.
It is, after all, your wedding.
Your marriage is yours for keeps.
There's no doubt in my mind that the very best venue, setting and wedding location can be found with the assistance of wedding photographers, if required.
These professional are hugely knowledgeable in this particular field.
They would absolutely love to help you in anyway that they can in bringing your wedding dream from concept and Pinterest board to reality.
It makes complete sense to hire a photographer before reserving your venue, if needed.
So. that's about it for my How To Choose The Right Wedding Venue For You.
If there is anything that could be added to improve this article I would love to hear from you.
Please use the Contact Page to let me know.