An Autumn Wedding At Sudeley Castle, Winchcombe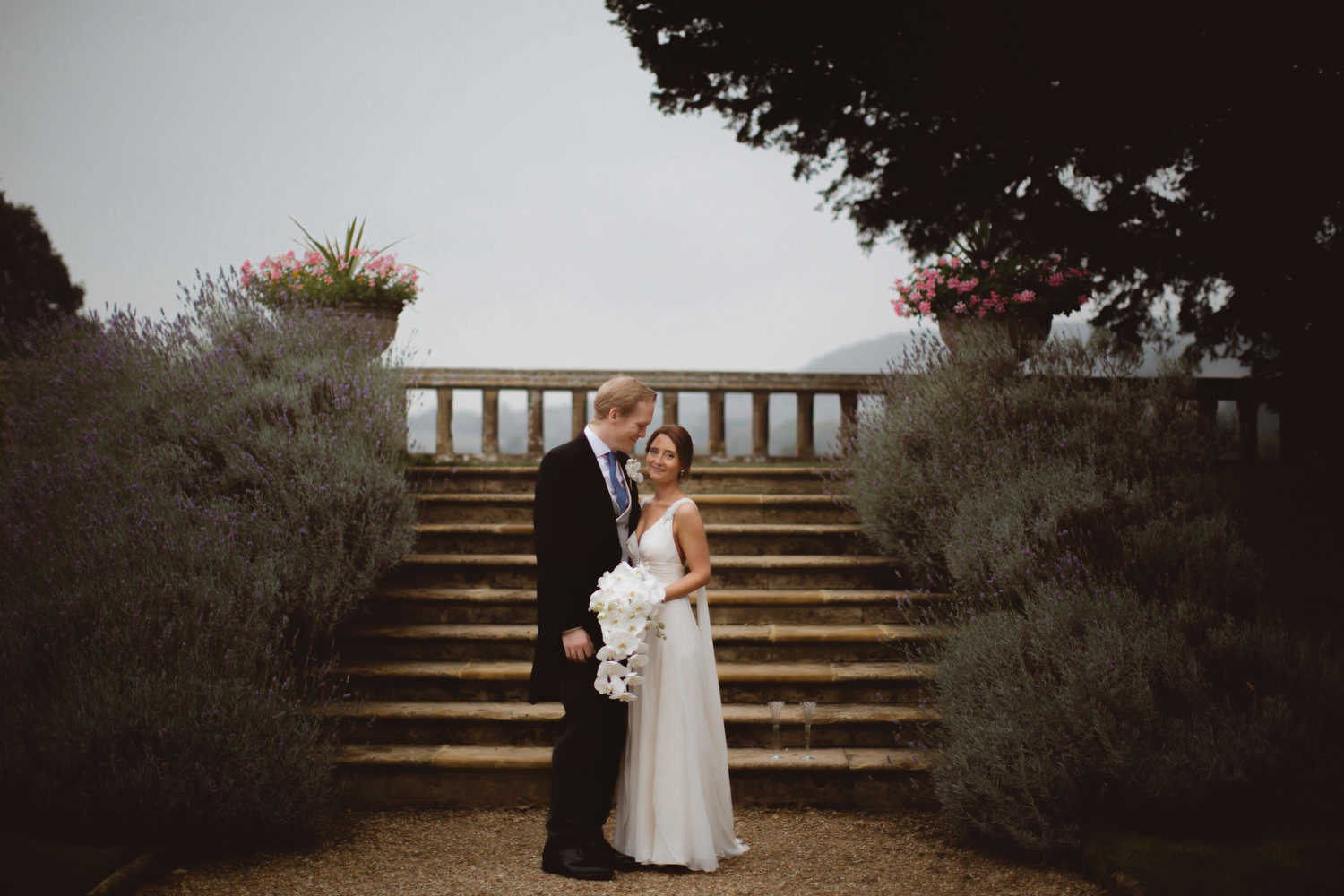 I am going to be up front and completely honest with you now and just say how much I love photographing weddings in Cotswolds…..even though I love London A LOT (!!), though if we were ever to move from the city to the countryside, the Cotswolds would have to be at the top of our wish list.
It's a vast expanse of area and unsurprisingly is also an area of outstanding natural beauty. There are some incredible sceneries and landscapes in this area and I've been lucky enough to have taken photos across the area many times over the years. Lying in the middle of the Cotswolds would have to be one of the jewels of the crown, Sudeley Castle.
This is one castle that has to be seen to be believed. It's a genuinely breathtaking venue set in 1,200 beautiful acres and with a rich heritage boasting none other than four past Queens who have lived here over the centuries, hence the name of the magnificent Queens Garden.
Andrea & David's delicious autumn wedding Sudeley Castle Cotswolds was completely divine, even if it was overcast and rained several times over the course of the day! It did nothing to put a dampener on Andrea & David's spirits. Fortunately, as is often the case in the UK, the rain actually turned out to be a handful of light showers and didn't hang around long enough to be a real nuisance anyway.
Andrea looked lovely in a Jenny Packham dress complete with a pair of gorgeous Jimmy Choo shoes in satin ivory. David scrubbed up nicely too in a fabulous traditional Gieves and Hawkes morning suit. Hair and make up courtesy of the immensely talented Di McDonald. But what about those florals from Copelands Flower Company? OMG! What Sue and Samantha achieved today with their flowers was simply stunning. No wonder these girls have scooped awards for their floristry. The rustic birdcages, crisp white linen table cloths, the table centrepieces, the white orchids, the glass candelabra, the willow, paper lanterns. So much gorgeous detail. I was particularly taken with the pew ends in St Mary's Chapel, the candles and the arch at the altar. Just absolutely incredible florals and I know how much hard work and artistry went into it.
All told, a stunning day at Sudeley Castle and I look forward to coming again very soon. Sincere appreciation and thanks to Andrea and David for a memorable wedding day. Make sure you take a good look at the details on display here. I was particularly taken with Andrea's very unusual bouquet and the arch inside the chapel was just gorgeous.
VENDOR CREDITS//
VENUE: SUDELEY CASTLE
DRESS: JENNY PACKHAM
SHOES: JIMMY CHOO
GROOM SUIT: GIEVES & HAWKES
FLOWERS: COPELANDS
H&MU: DI MCDONALD