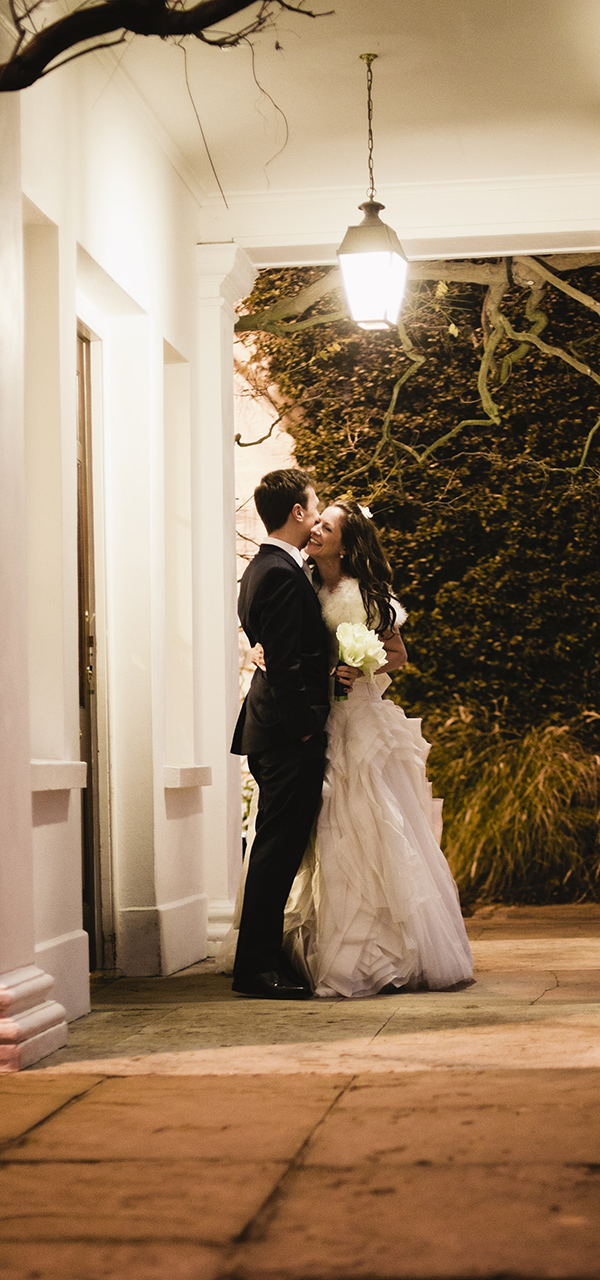 MY PARENTS RAISED ME TO APPRECIATE THE INNER BEAUTY IN EVERYONE.
THE IMPORTANCE OF SETTING YOUR SIGHTS HIGH AND BELIEVING IN THE POWER OF MAKING YOUR DREAMS COME TRUE.
TO SEE LIFE EVERYDAY AS A BEAUTIFUL ADVENTURE.
MY MUM AND DAD SHOWED ME KINDNESS, AFFECTION AND THE IMPORTANCE OF LOVE.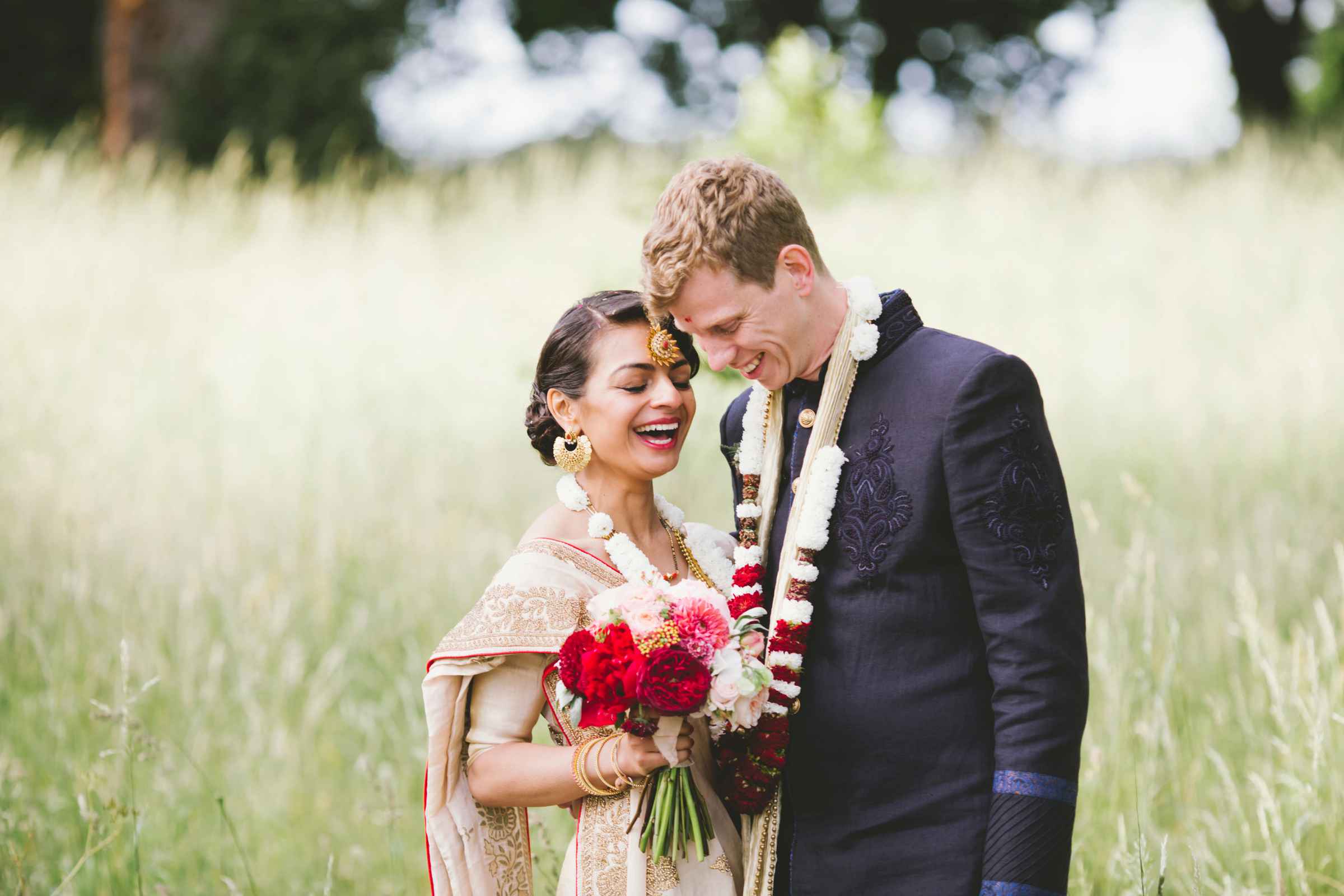 IF WE'D HAD AN ARGUMENT WE ALWAYS HAD TO KISS AND MAKE UP BEFORE GOING TO BED.
I WAS ALSO TAUGHT THAT IT WAS GOOD TO BE OPEN AND HONEST, TO WEAR MY HEART ON MY SLEEVE.
MY PARENTS ALSO TAUGHT ME THAT LIFE IS FLEETING...SADLY ALL TOO FLEETING FOR MY INCREDIBLE DAD WHO DIED AT 35.
LOSING MY DAD WHEN I WAS SO YOUNG AFFECTED ME PROFOUNDLY AND HAS MEANT THAT EVER SINCE, I TRY TO LIVE FOR TODAY.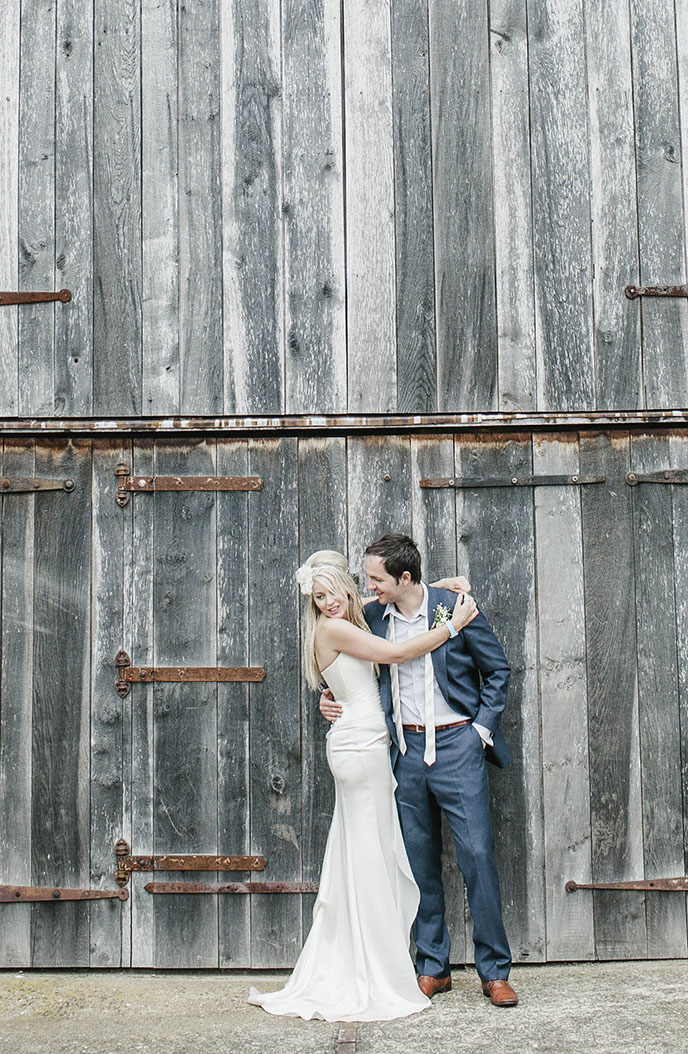 THAT EVERYDAY SHOULD BEGIN WITH A
FILLED WITH FUN AND LAUGHTER FROM DAWN UNTIL DUSK. FROM AN EARLY AGE I WAS TAUGHT TO VALUE THE IMPORTANCE OF QUALITY OVER QUANTITY. ALL OF THESE VALUES HAVE STAYED WITH ME OVER THE YEARS AND HAVE MADE ME THE MAN I AM TODAY. I AM ALSO A HUGE BELIEVER IN TRUE LOVE, FATE AND DESTINY.
I WAS RAISED TO ISSUE WARM HUGS AND KISSES.
THIS IS WHY I DO WHAT I DO.
I AM THE LUCKIEST OF PEOPLE AND BELIEVE ME, I NEVER TAKE WHAT I DO FOR GRANTED.
EVER. YOU SEE, EVERY TIME I GO TO WORK I AM SURROUNDED BY LOVE.
EVERYWHERE, ALL AROUND ME IS LOVE.
I SEE LOVE. I HEAR LOVE. I FEEL LOVE.
WHAT'S MORE, I TURN UP TO EXPERIENCE AND TO CONTRIBUTE TO THIS OVERWHELMING FEELING OF JOY AND LOVE. HOW LUCKY AM I?
MY NAME IS JAY AND I SHOOT WEDDING PHOTOGRAPHY. IF I'M LUCKY, I MIGHT BE INVITED TO TAKE PHOTOS AT YOUR WEDDING.
HOW NICE WOULD THAT BE? YOU KNOW WHAT? I WOULD LOVE THAT. LET'S CONNECT!
I SIGN EMAILS OFF WITH A KISS, BECAUSE I THINK THAT IS A NICE THING TO DO.
TO MY MIND THERE IS NOTHING MORE FATEFUL THAN CAPTURING BEAUTIFUL, INTIMATE, EMOTIVE MOMENTS IN FAIRYTALE LOCATIONS OF TWO PEOPLE IN LOVE.