Hi there, I'm Jay! I am a full time London wedding photographer. I was born here in this beautiful city and am very proud to call myself a Londoner. I am married to Sam and we have been blessed with three beautiful children. I work across the whole of the UK and far beyond. I offer creative wedding photography that is beautiful and relaxed.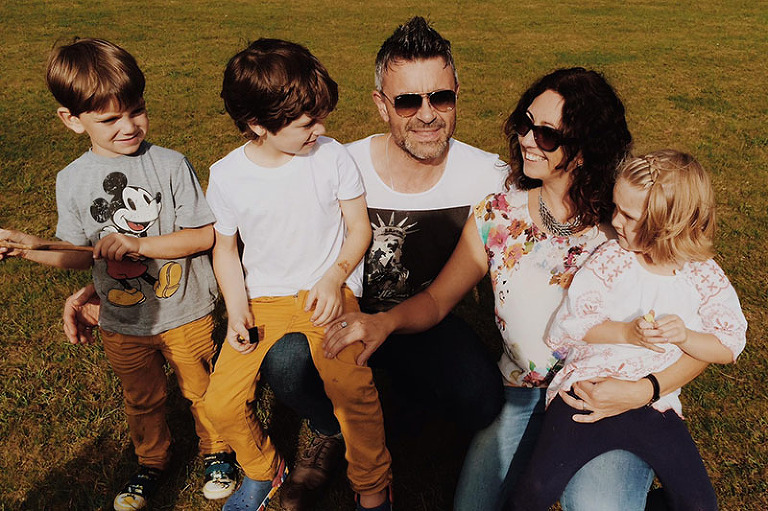 About Me
I started my career working in TV making music programmes for Sky before gradually progressing to advertising, directing before eventually becoming a creative at ITV.  Years later I found photography or rather photography found me! I have had an obsessive interest in films, art, fashion for a long time….and now weddings too.
As a creator, I have found weddings a fantastic place to create art and weave a narrative through my photography. I guess it is an attempt to document the event in an artistic way and with as little interference as possible.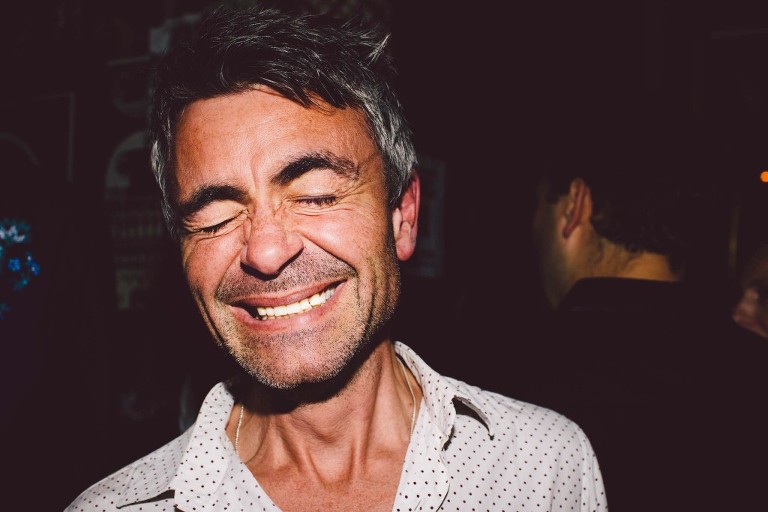 Without trying to sound too pretentious (!!) I like to call myself an artist and elevate weddings beyond the usual run of the mill wedding sphere. Fortunately, today there are no rules. Anything is possible and I am grateful for that.
When you book me, you are not booking an ordinary wedding photographer. You are booking someone who will turn up to your wedding and blend in and yet at the same time hang out with you and your guests in a discreet way. It is this discretion that allows me to capture some beautiful, creative art for you to savour for the rest of your life.
In the eight years I've been shooting, I've been invited to some seriously incredible weddings though what is most important to me are the people and the memories.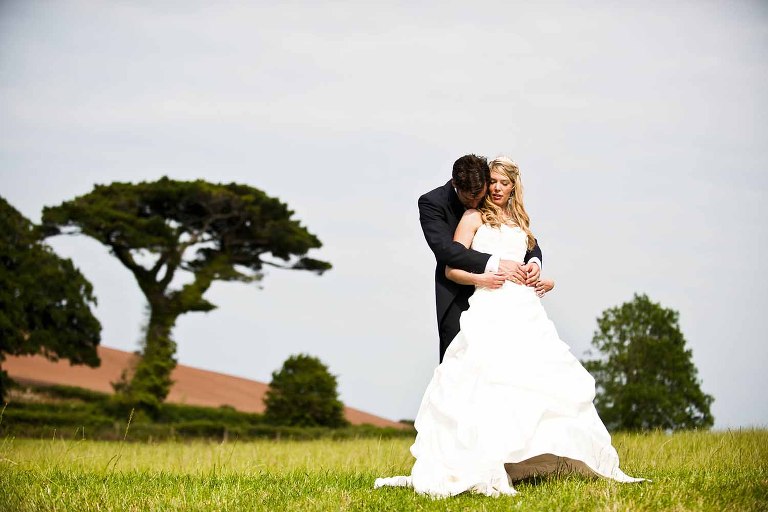 Take the time to read some of the nice things my clients have said about me on my Reviews page, and you will notice a common theme. I love people and people seem to love me. There is no doubt that to be a great photographer, it helps if you can connect with people emotionally. I'm able to do this with anyone, irrespective of their age or background. I'm equally comfortable chatting with your 80 year old granny as I am chewing the fat with the Prime Minister. Irrespective of background, social status, colour, gender or orientation, I treat all equally.
The things is, deep down we are all the same. We just want to love and be loved. But more importantly, everyone wants to look good in a photo. That's a given!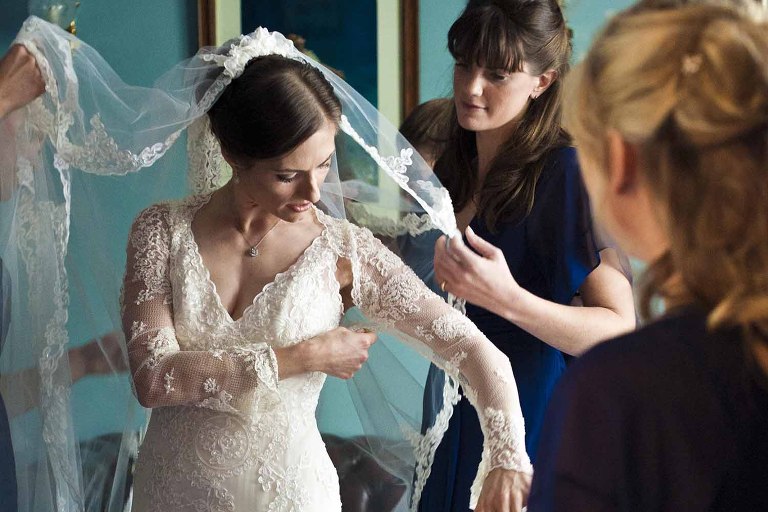 My Work
Over the years, I have been very privileged to have worked at some prestigious venues with some incredible people. I have shot at Claridges Hotel, The Ritz, The Gherkin, The Landmark, The Savoy, RSA House, Syon House and Aynhoe Park to name but a few.
I have photographed A-list celebrities, models and actors, several Oscar winning producers, Hollywood directors, Lords and Ladies, nobility, world renowned musicians, fashion designers, a Prime Minister as well as world renowned sports stars.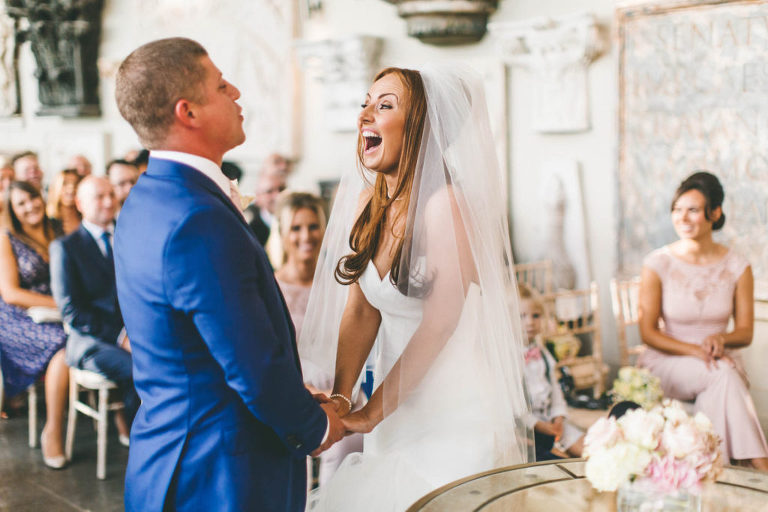 Featured
I have had my work featured in many iconic publications across the world including Vogue, Hello!, The Times, You and Your Wedding, Brides, Wedding and Wedding Flowers Magazine as well as a multitude of websites including Style Me Pretty, Love My Dress, Rock My Wedding, Huffington Post and Whimsical Wonderland Weddings.