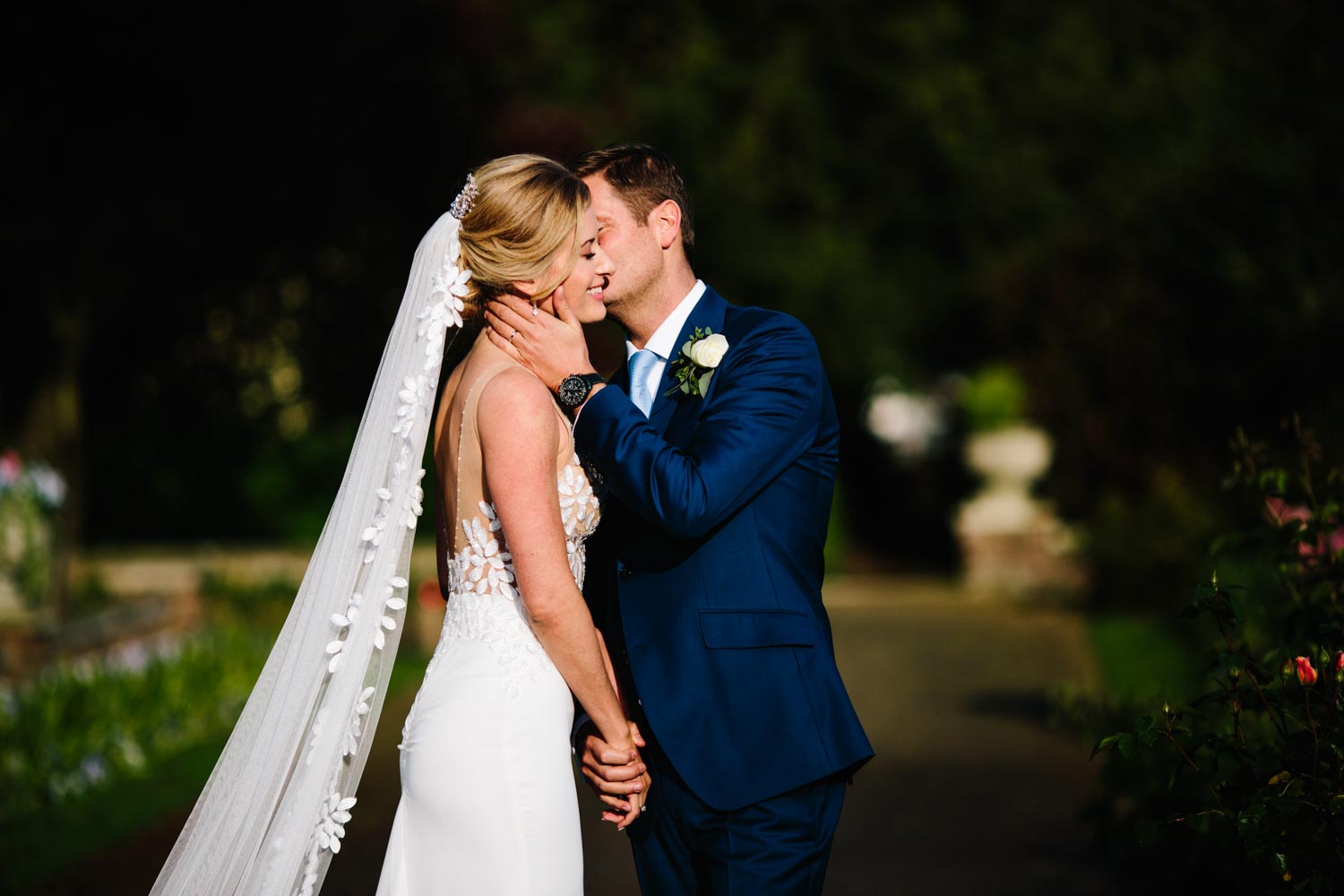 Hurlingham Club Wedding Fulham London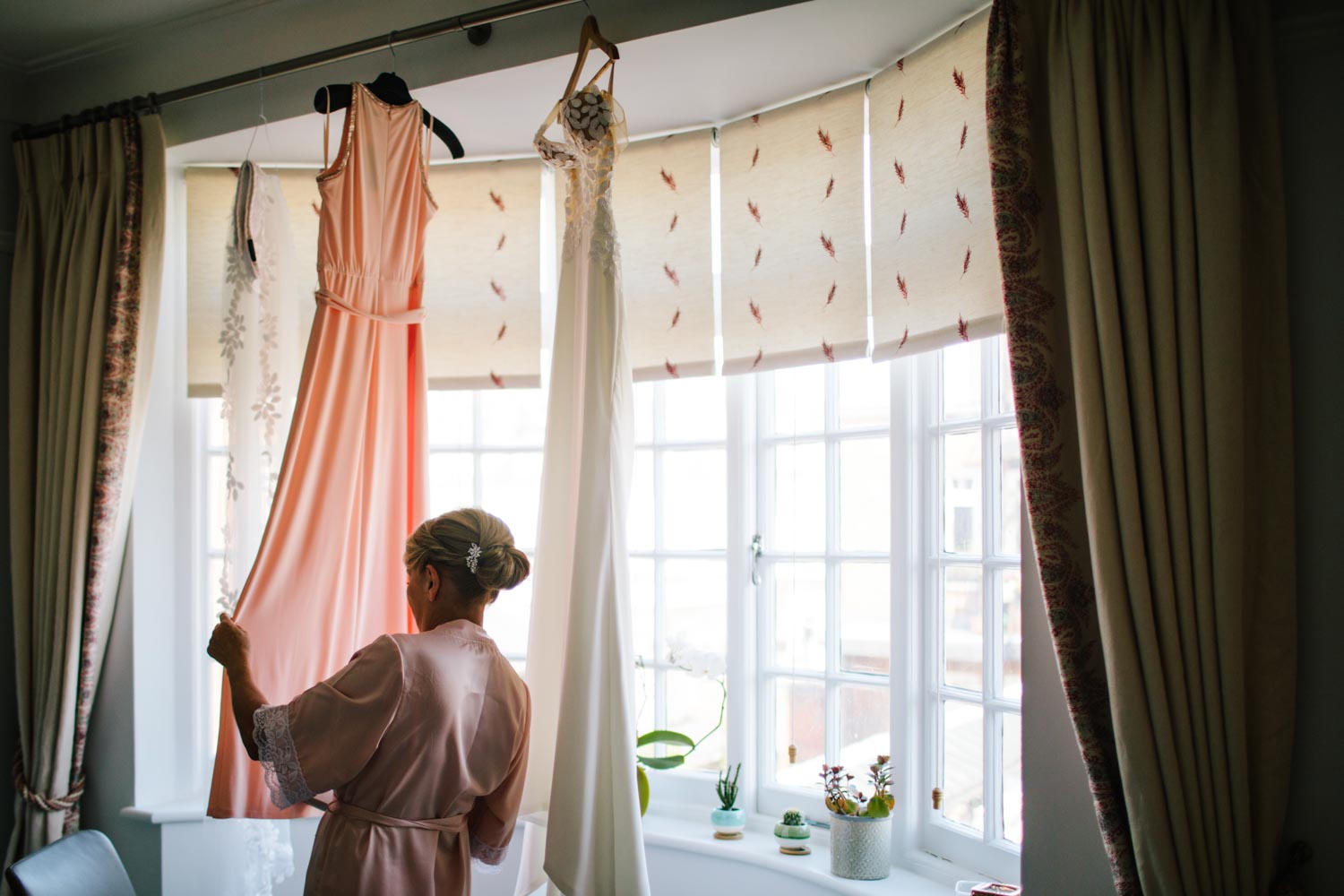 Hurlingham Club Wedding Fulham London.
Oh how I absolutely love Hurlingham Club wedding couples!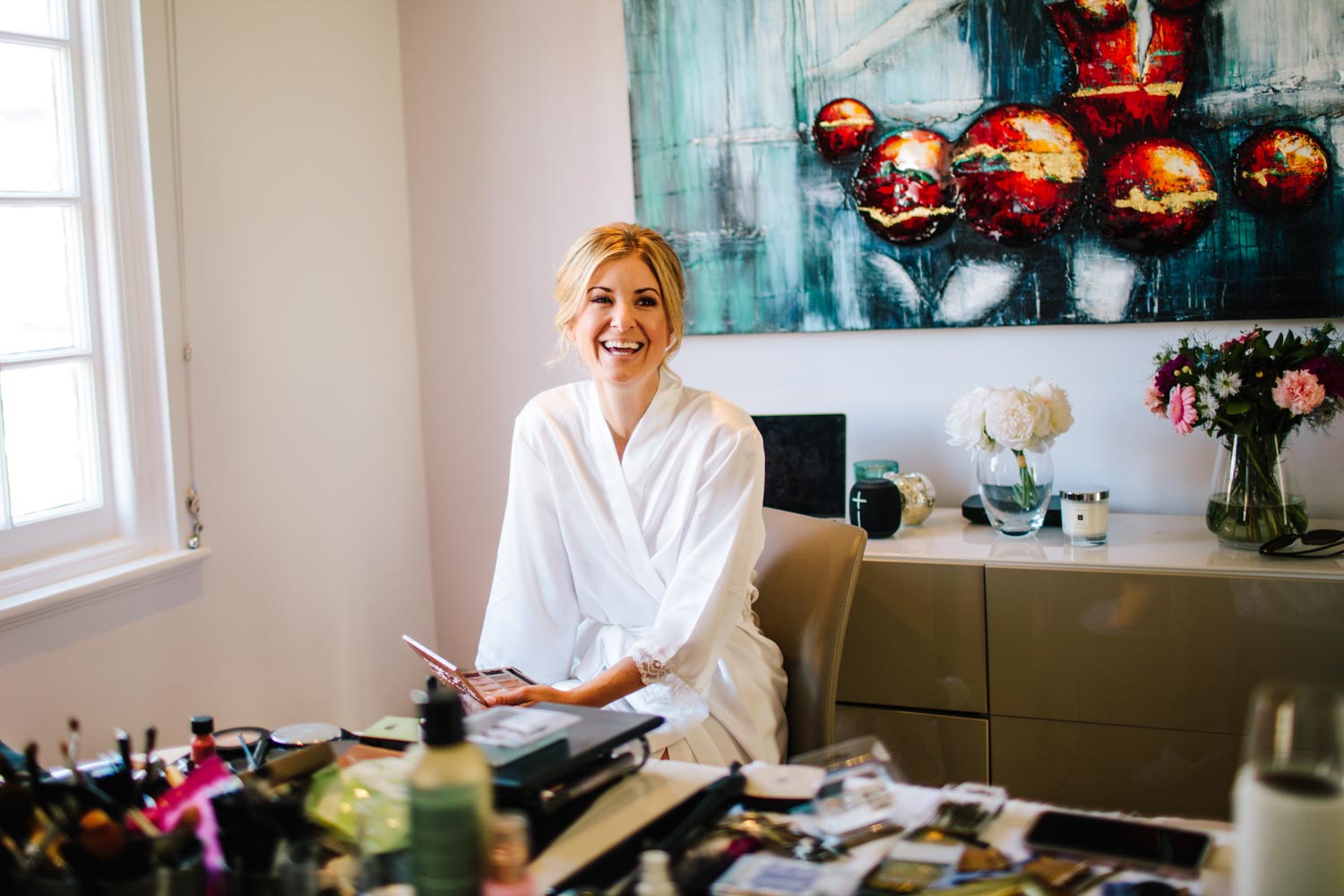 They know exactly how to have a good time while also providing their glamorous guests with breathtaking views across SW London!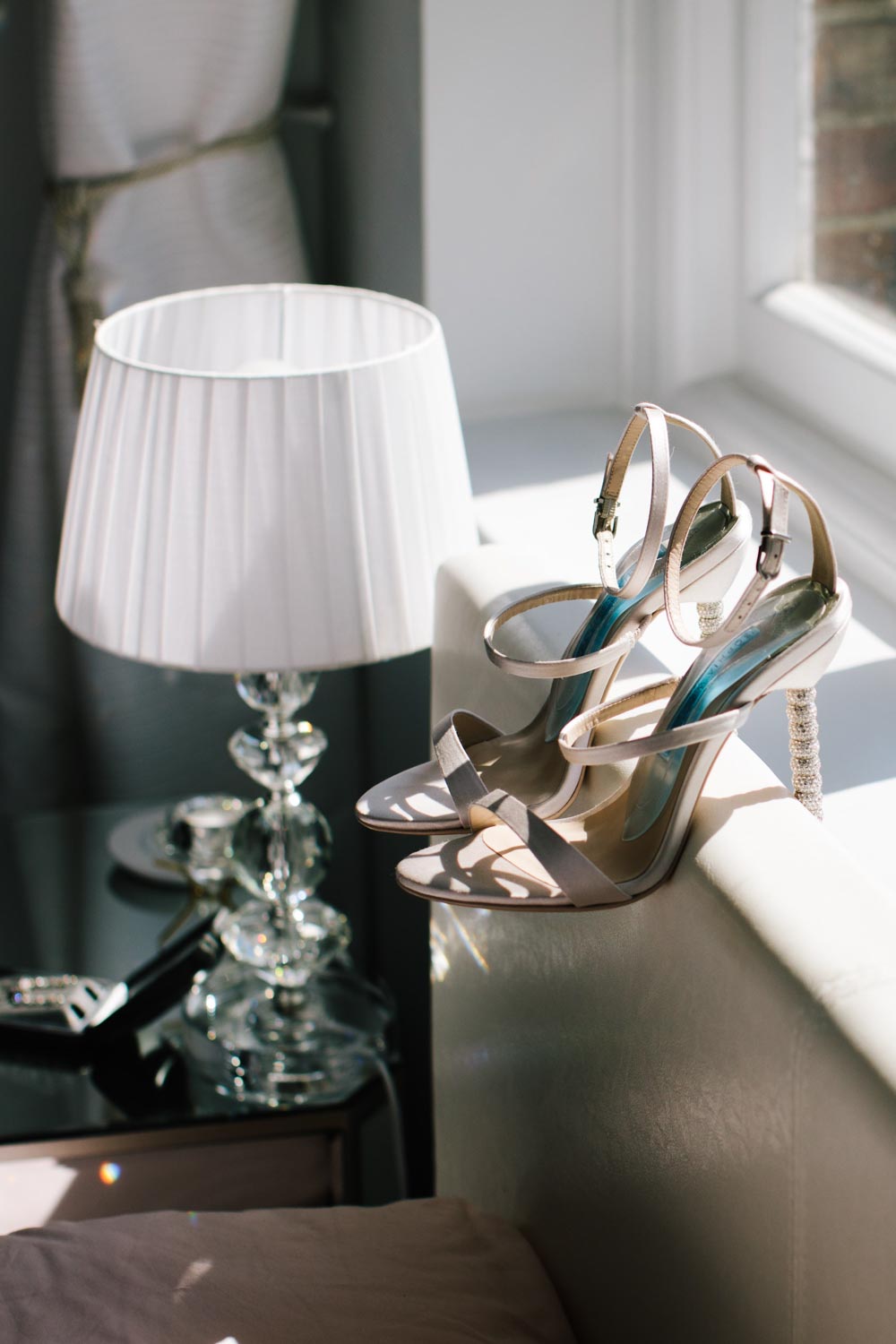 Lonne & Charlie were so lovely to work with and boy how I enjoyed taking their photographs!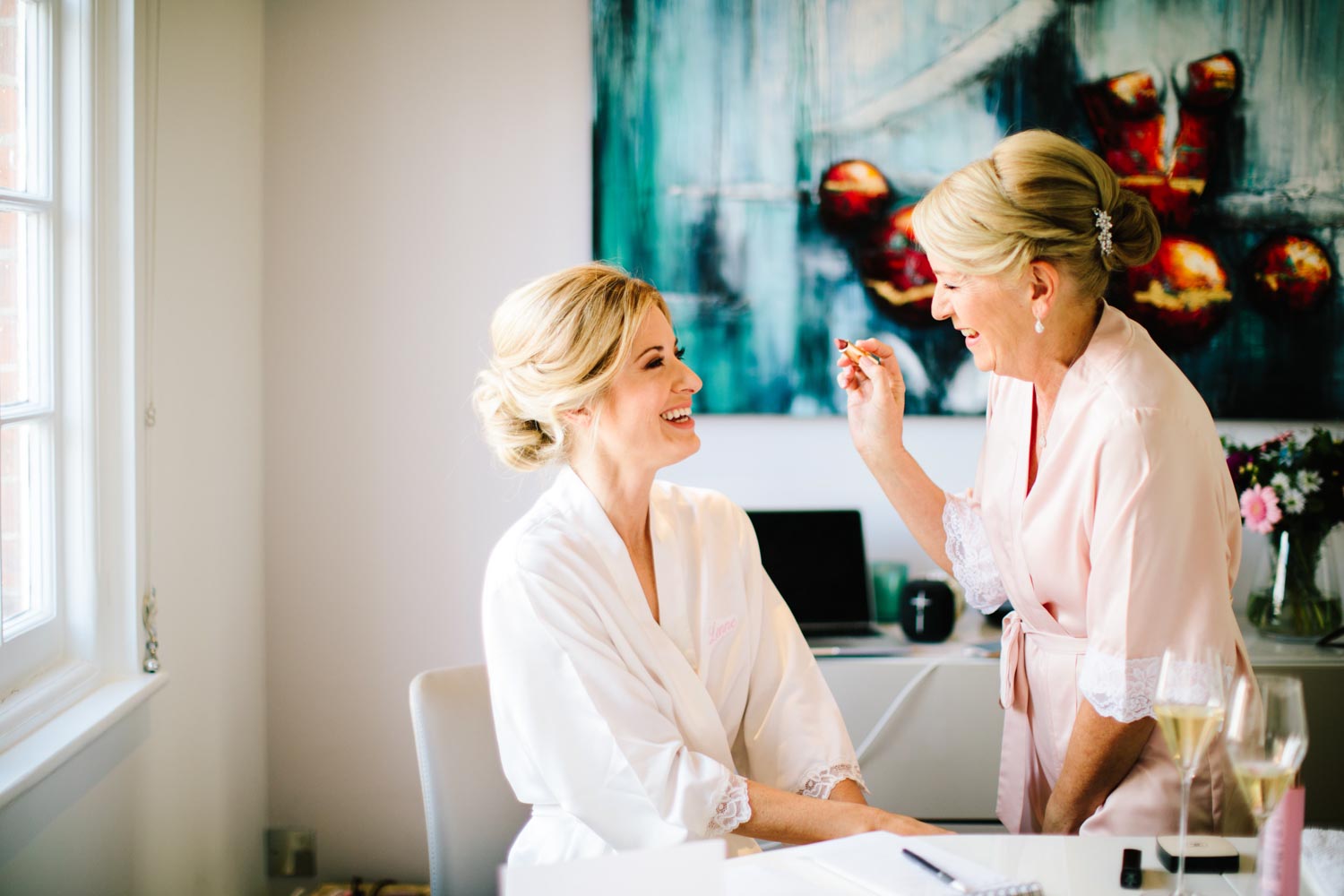 As a London wedding photographer, I just adore making pictures of a couple who understand what it is to enjoy themselves, let their hair down and truly make the most of their big day in style.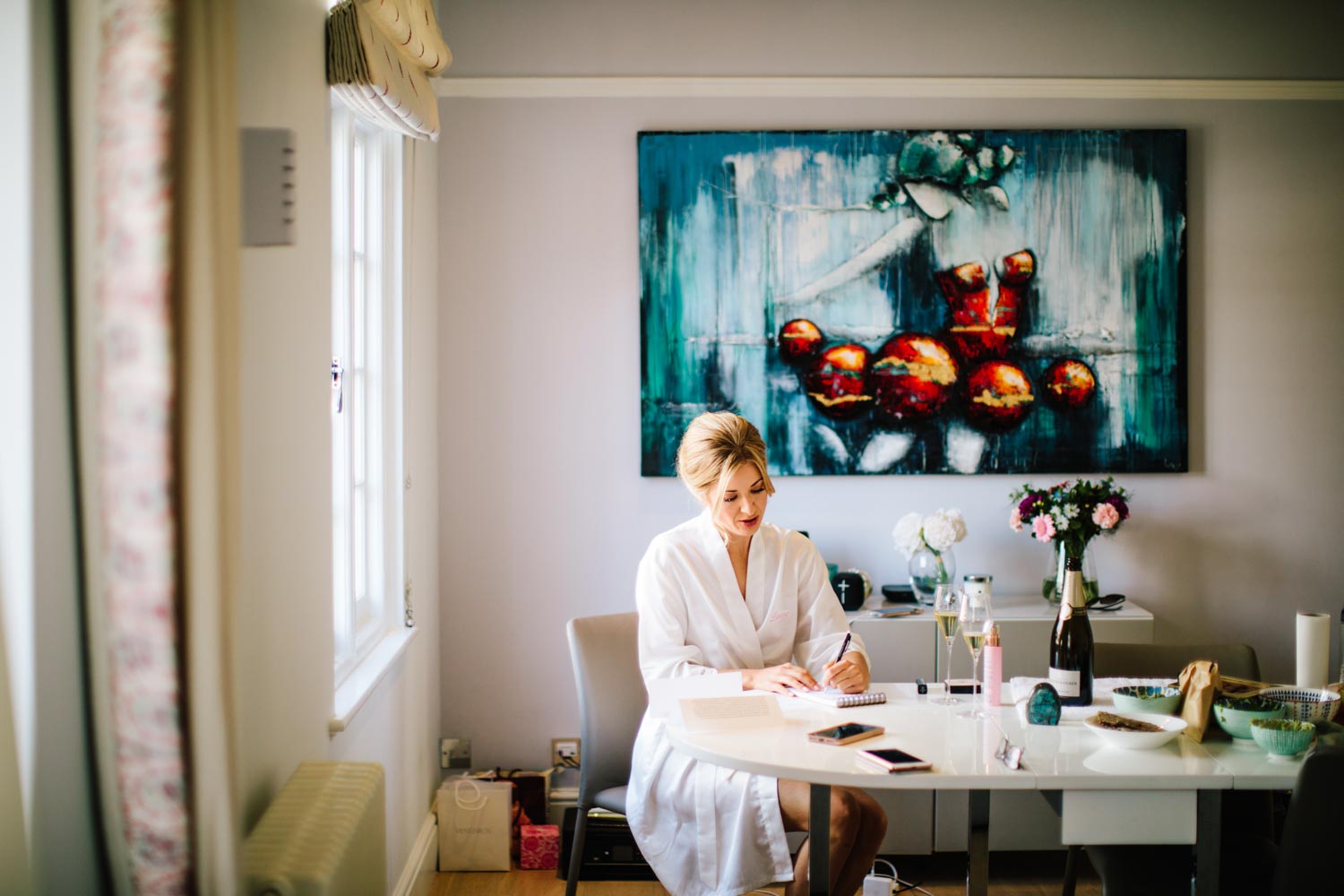 Instead of sweating about the horrendous downpours which they experienced, they decided to make the most of every solitary moment.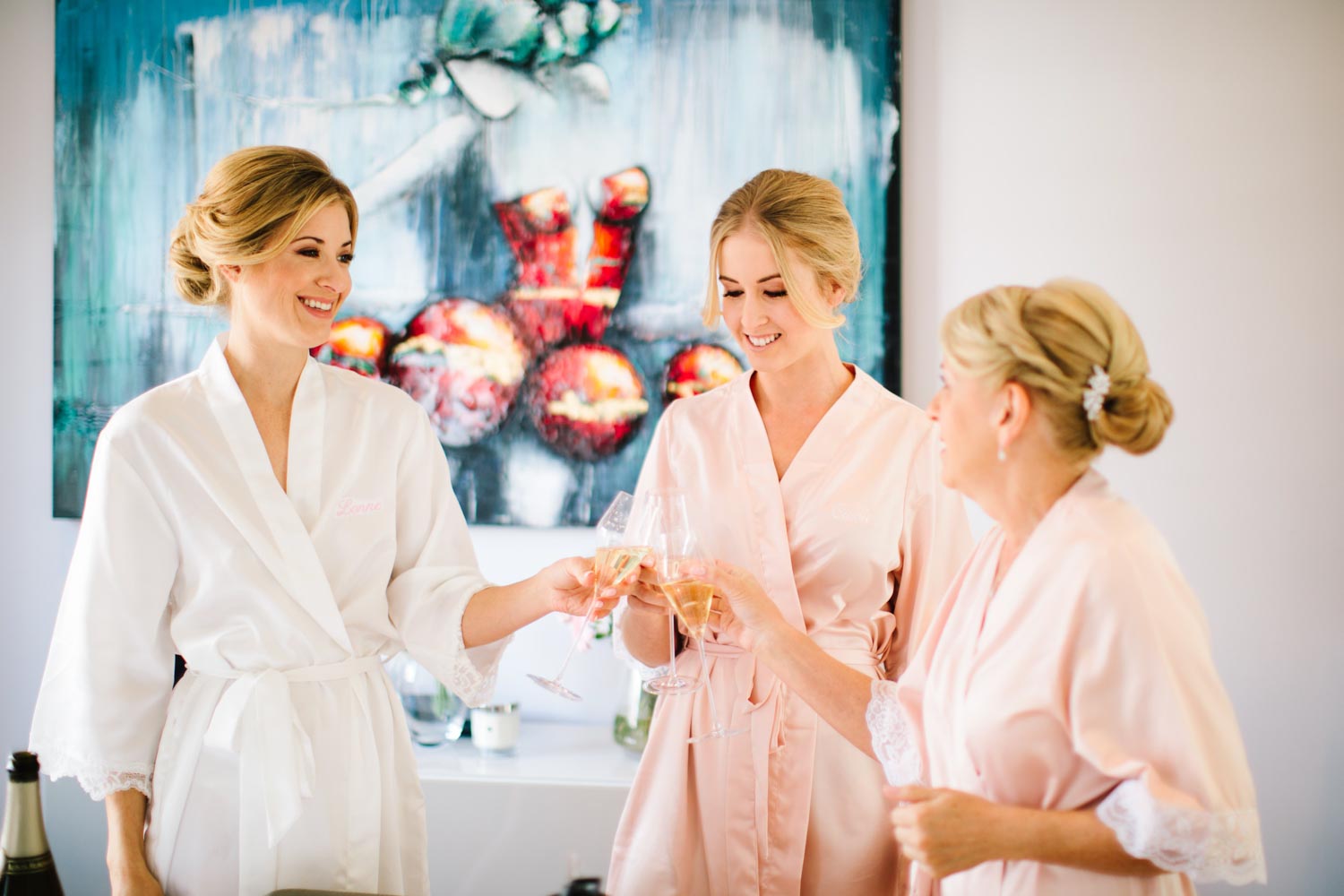 They reconnected with old friends and dearest family from far and wide while waiting for the rain to disappear...which it did eventually.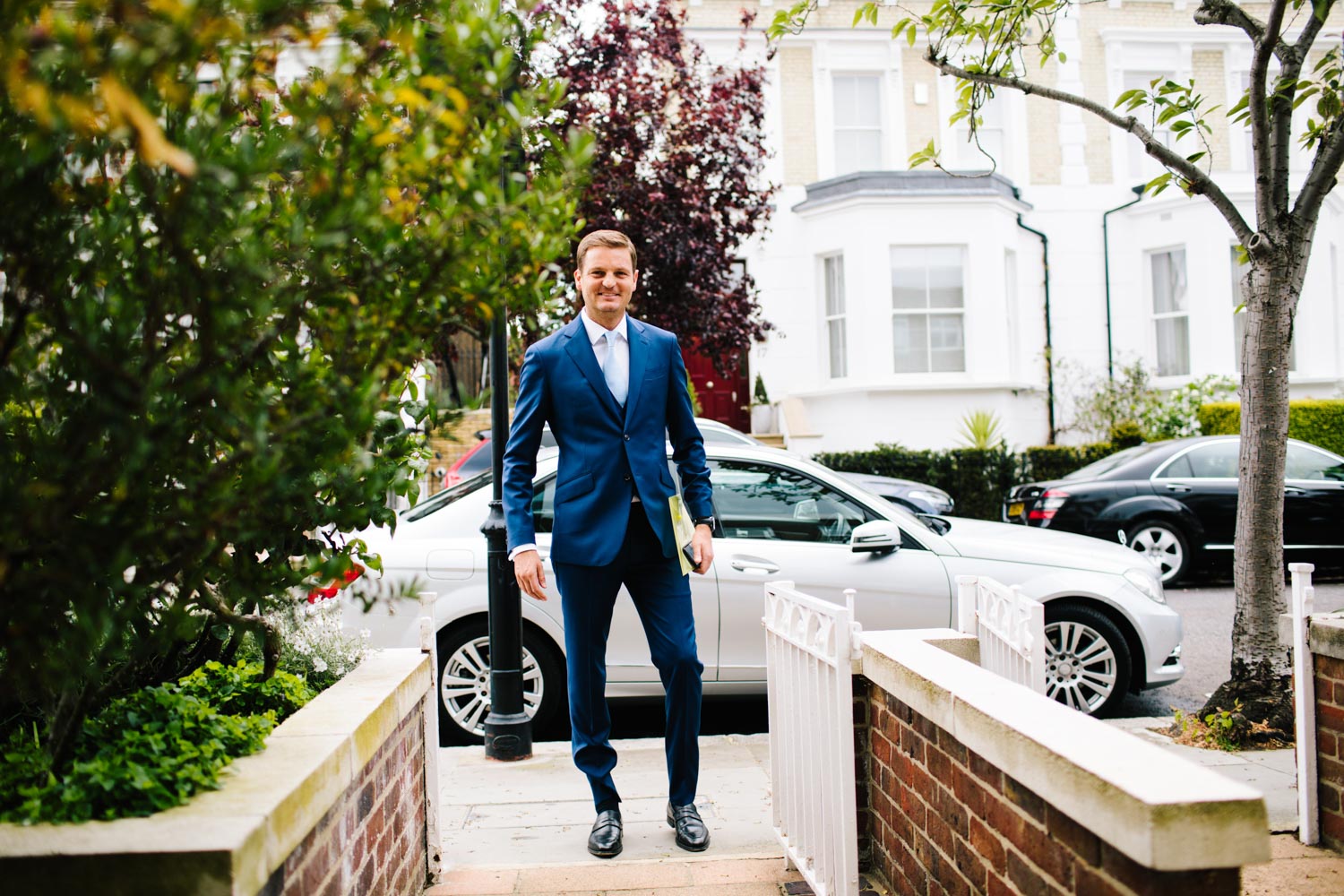 I loved Lonne & Charlie's relaxed photos– they were beautifully authentic and fun too!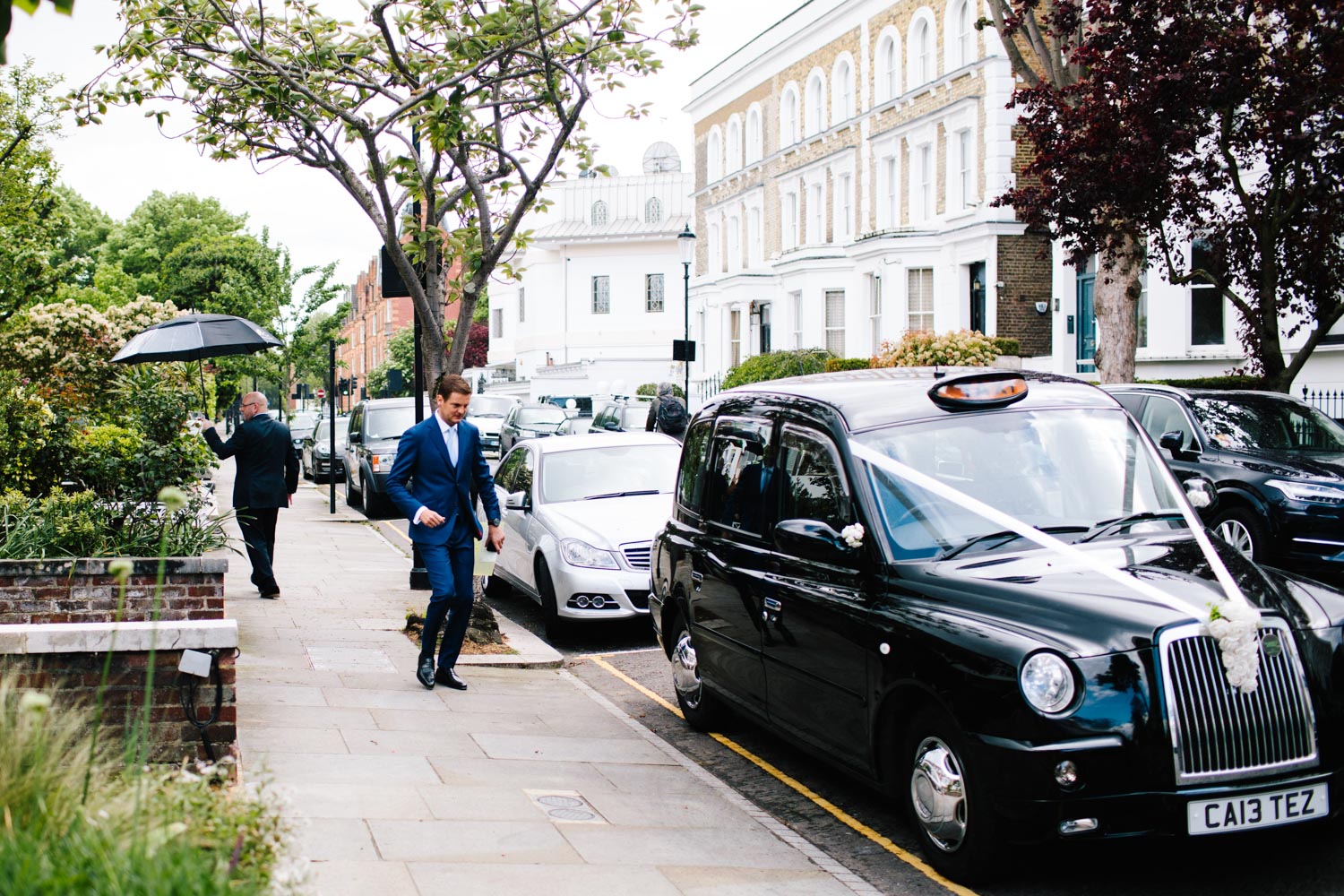 Hurlingham Club Wedding Fulham London, this particular wedding venue was a great fit for Lonne & Charlie and suited them down to the ground.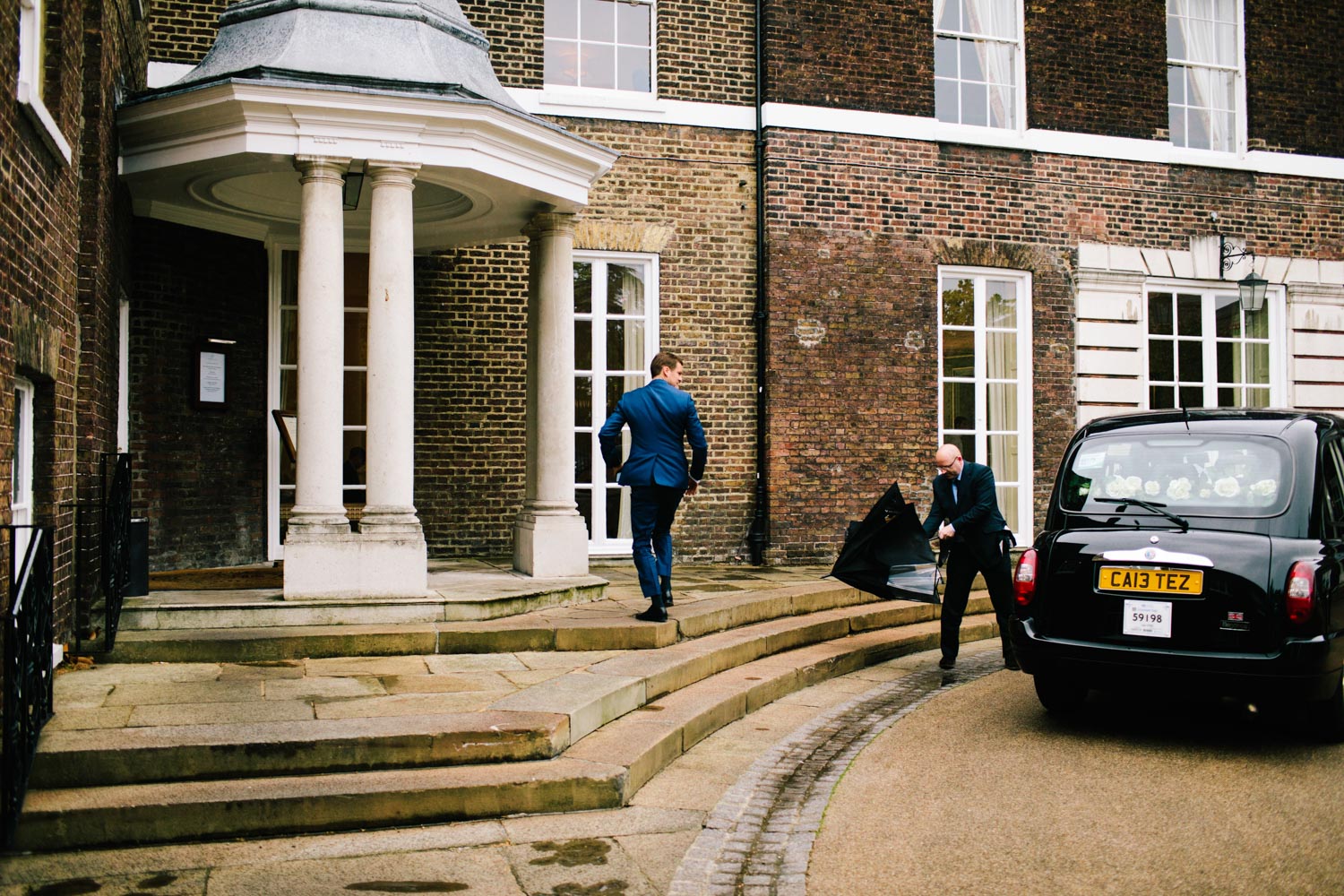 The Hurlingham Club wedding venue in Fulham.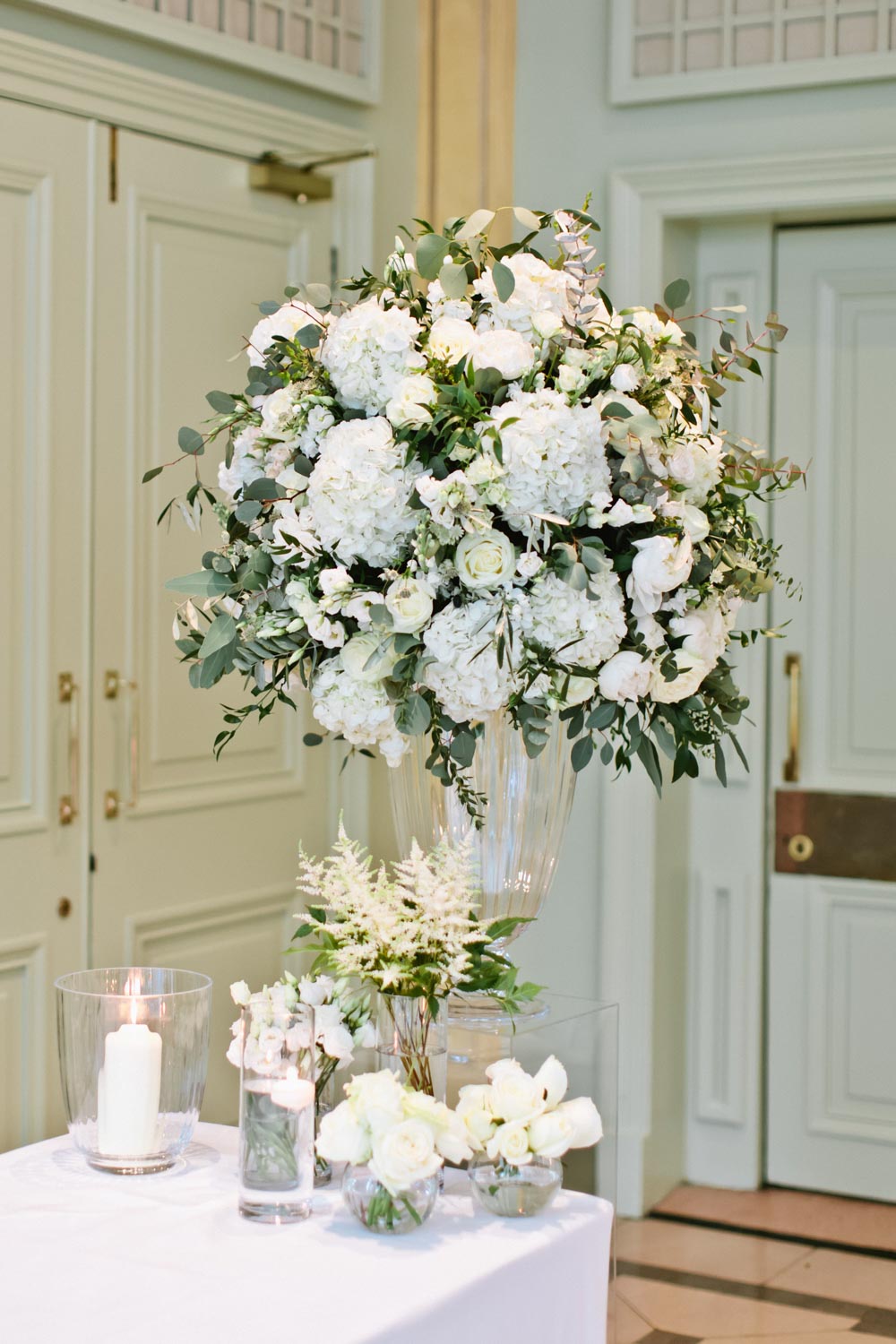 I've worked here many times over the last ten plus years and it is without question one of my favourite wedding venues in London.
Lonne & Charlie are a lovely couple, and so you can understand my excitement to finally upload it to my blog.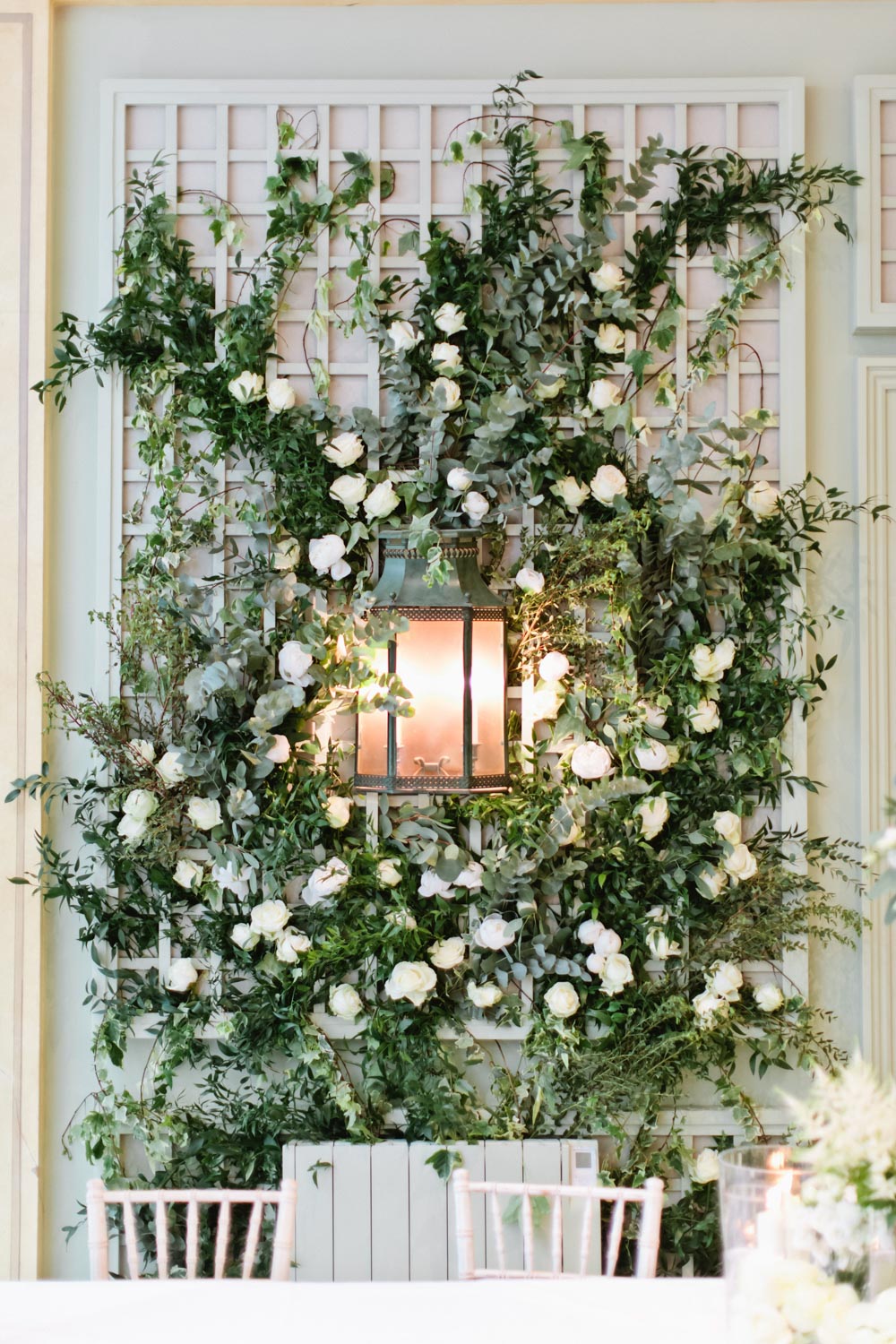 Hurlingham Club Wedding Venue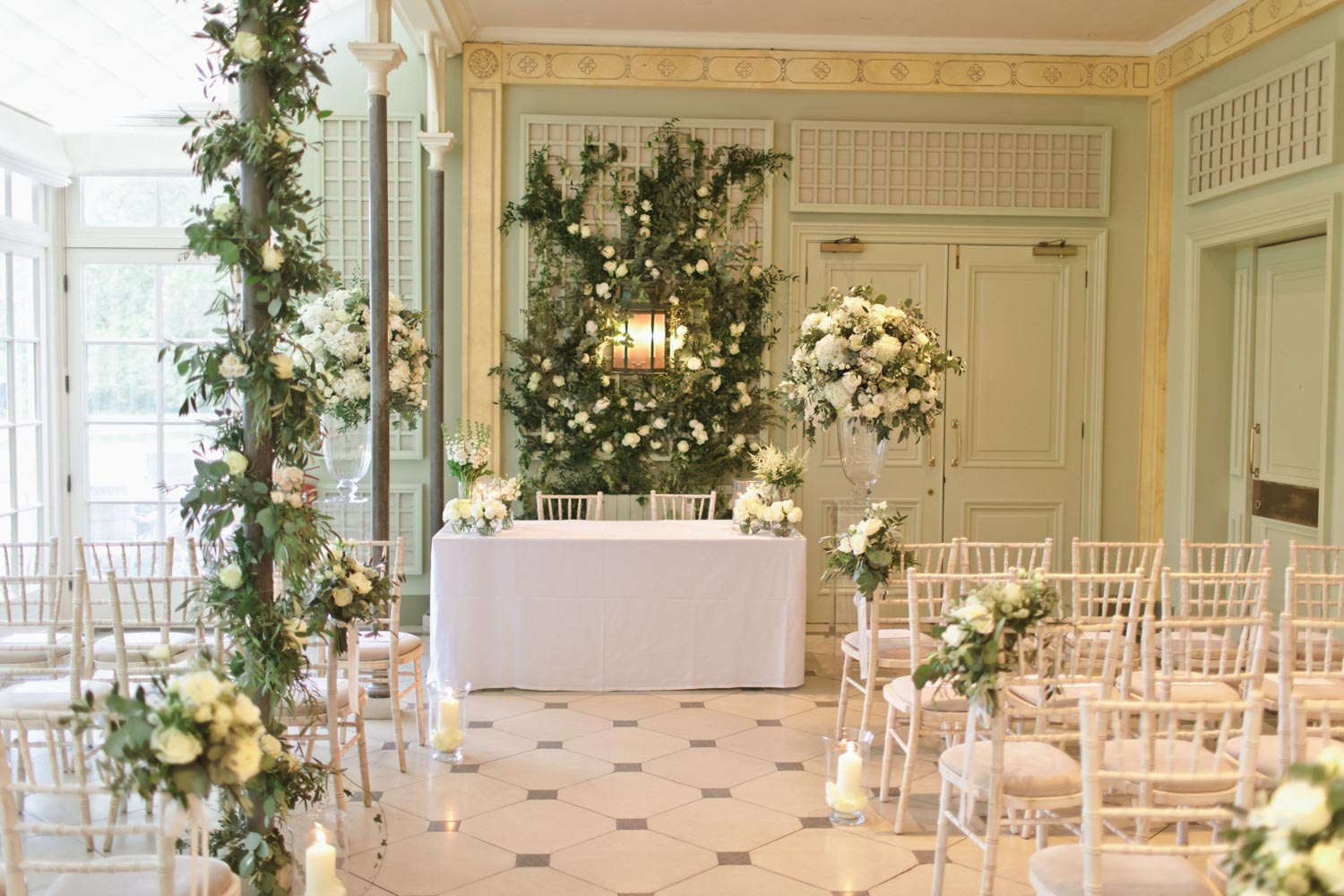 Some of the best views of London are actually in Fulham.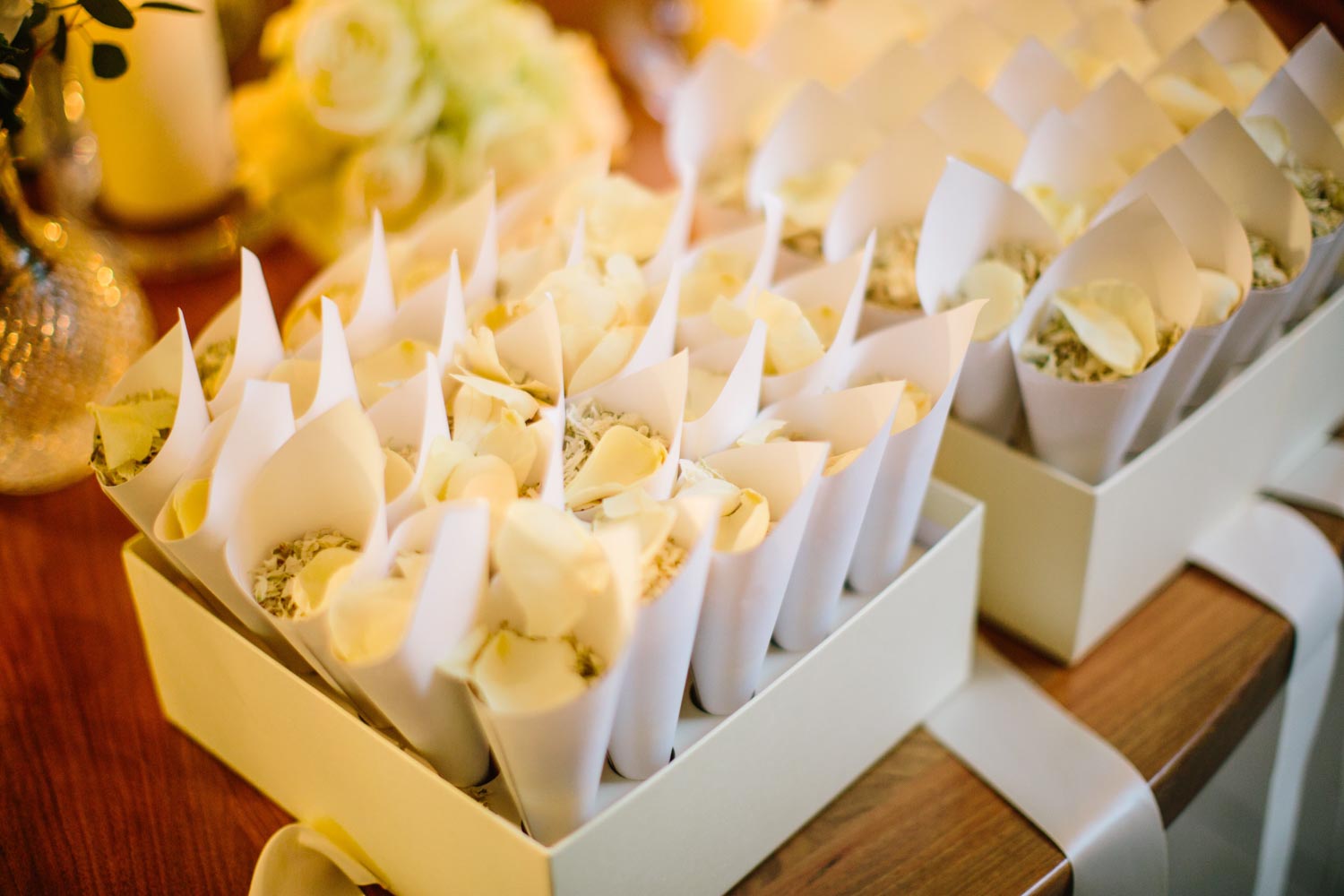 The Hurlingham Club Wedding Venue was created in 1869 and has the honour of being the birthplace for polo!!
The building was specifically sited on the banks of the River Thames so patrons could enjoy the views upstream towards Battsersea, Chelsea and eventually the City.
The views downstream towards Chiswick and Brentford are equally captivating, especially at night.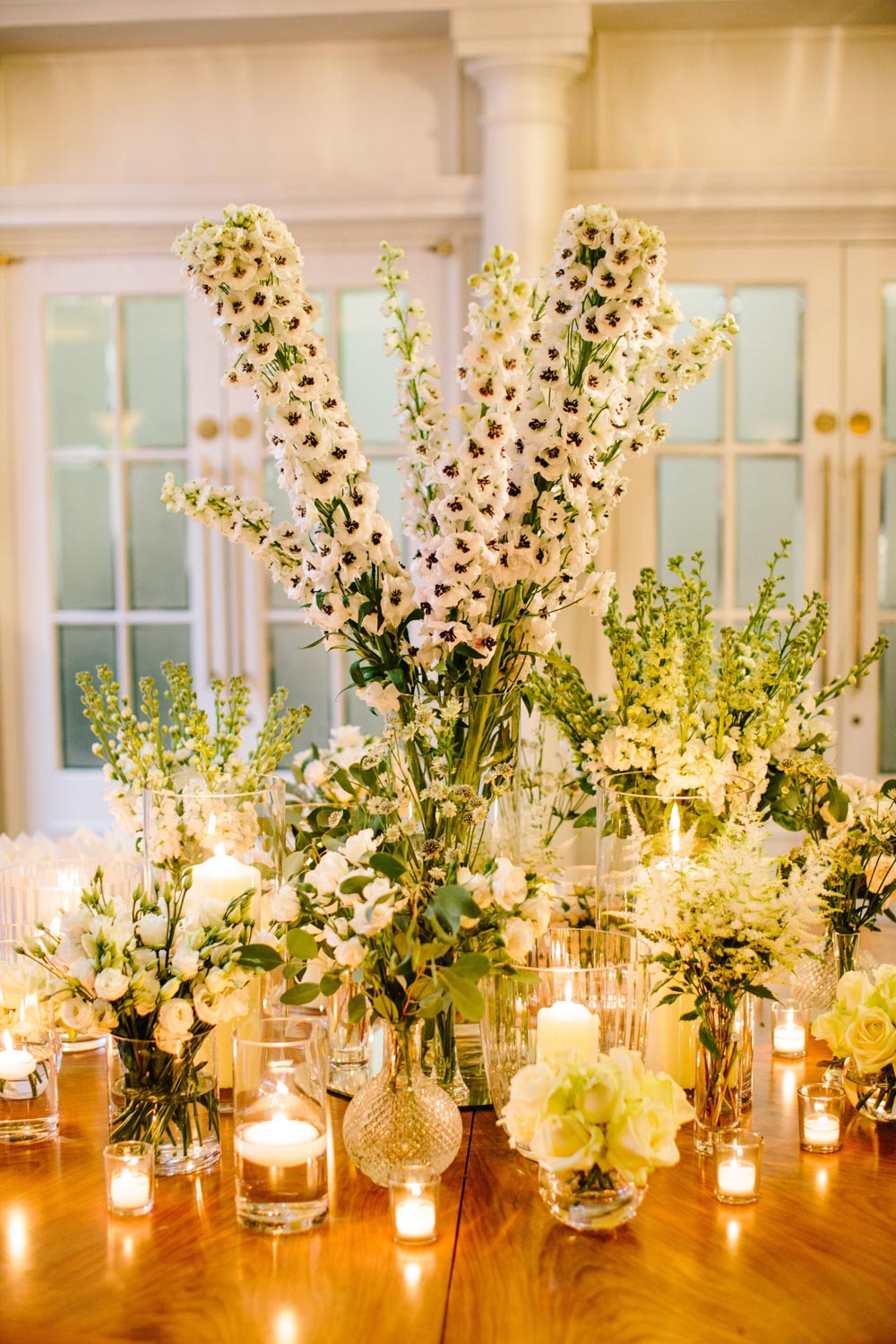 Hurlingham Club Wedding Fulham London, this beautiful venue is actually one of the world's most exclusive private members club and sits on 42 acres which stretch along the River Thames towpath.
On a good day you might be lucky enough to see the rowers sculling along the River Thames, practicing for the Oxford Cambridge Boat Race.
Down by the river also makes for a lovely scene for bridal portraits and couple photos.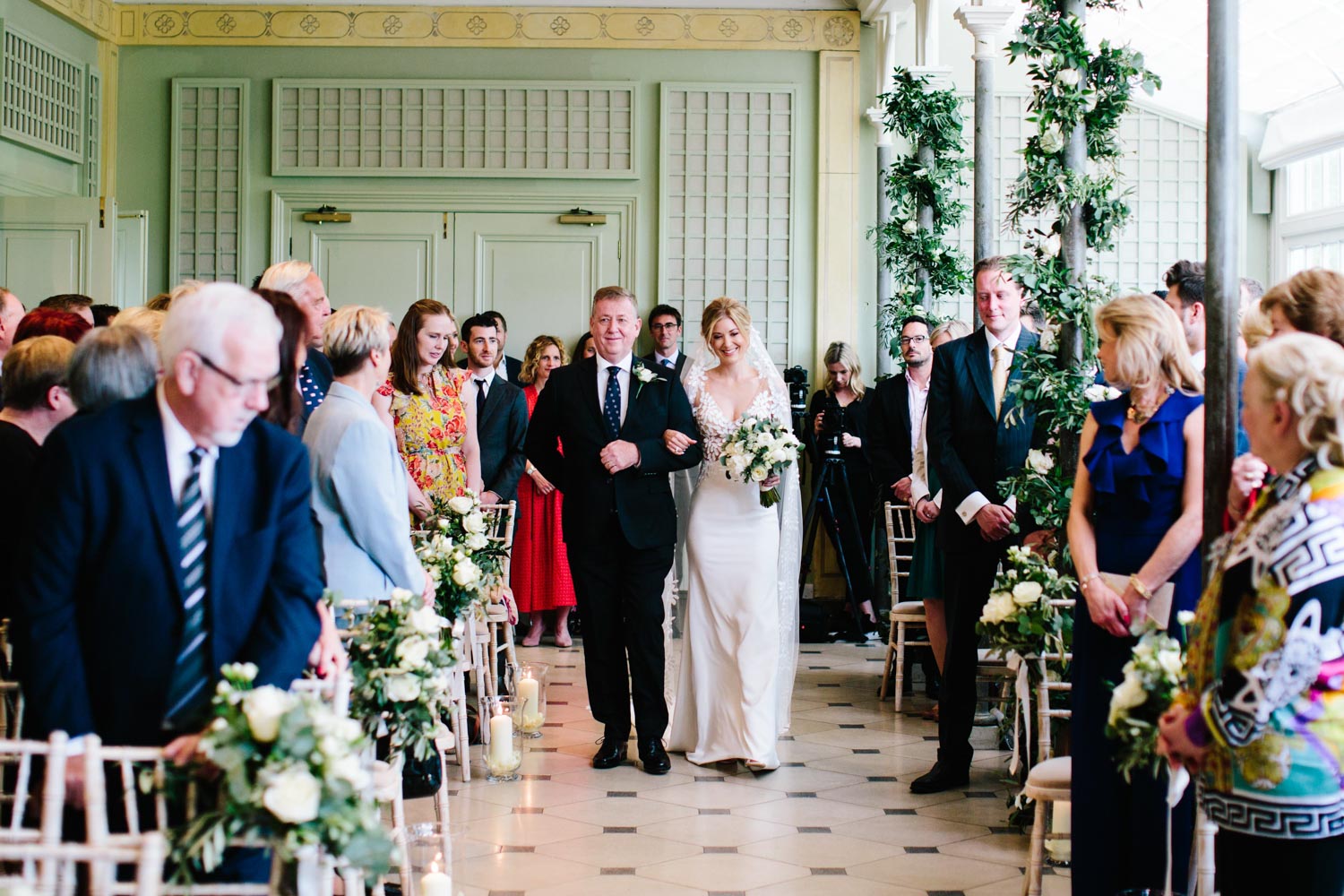 The venue is the other side of Putney Bridge and only a short distance from another favourite haunt of mine, Fulham Palace.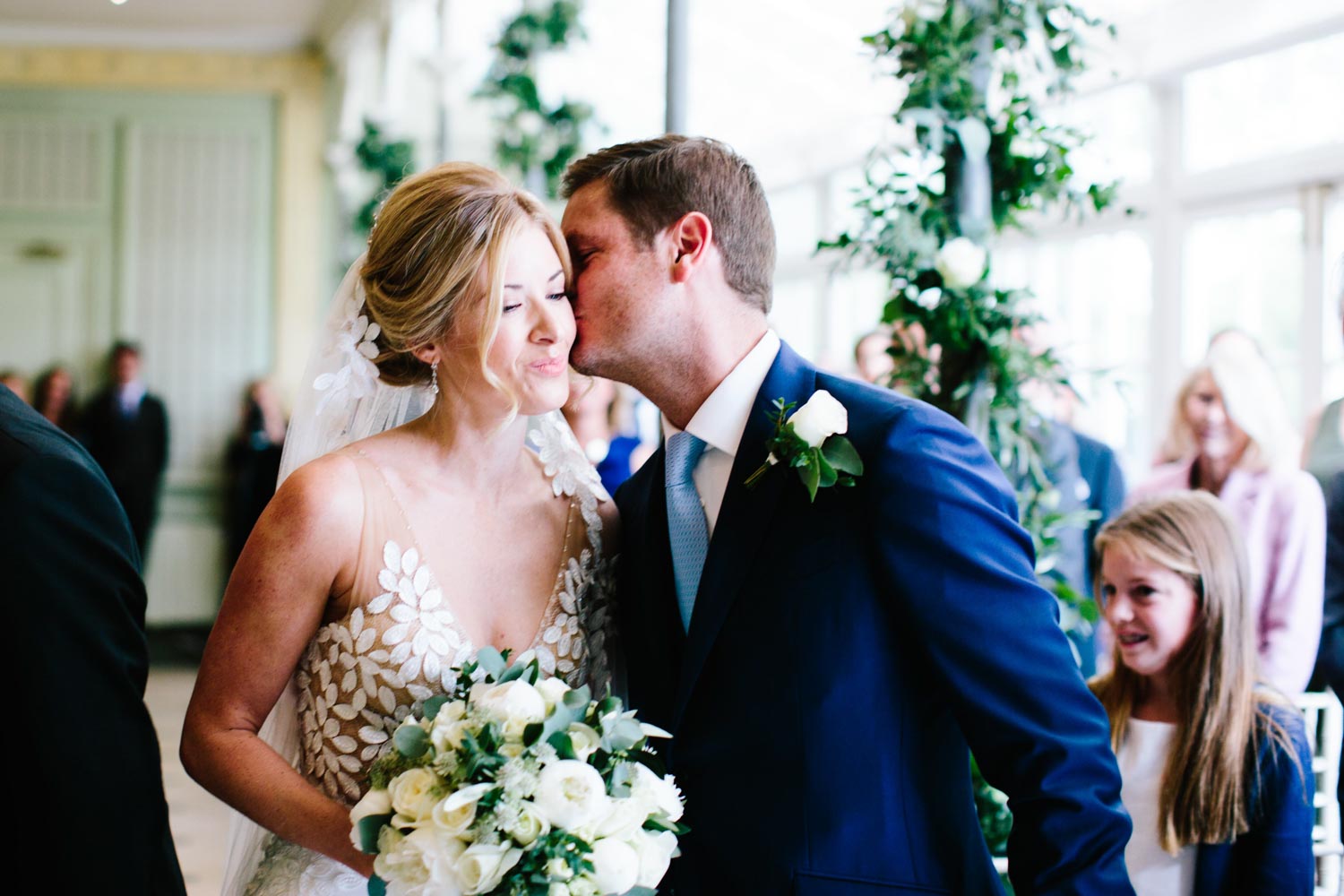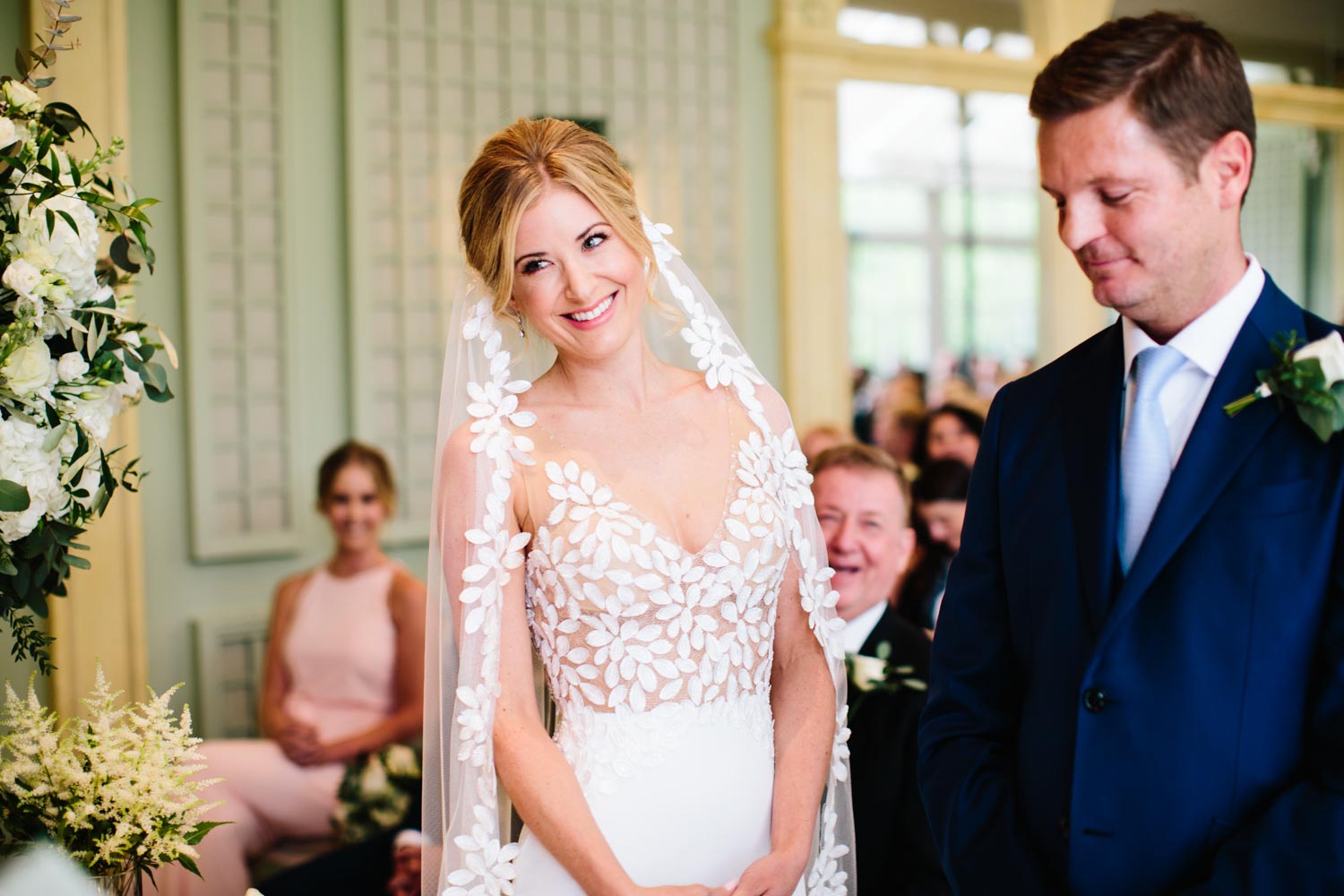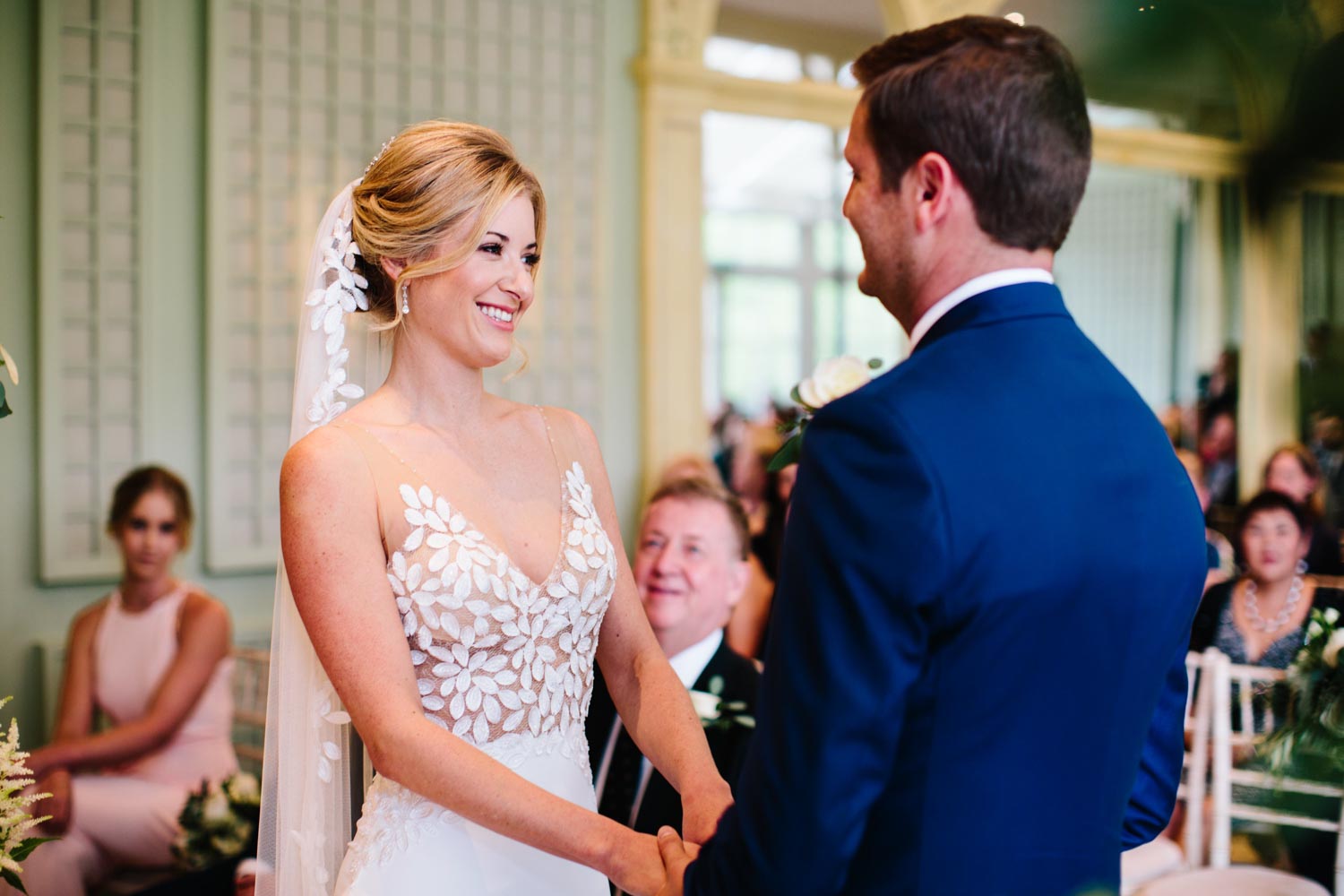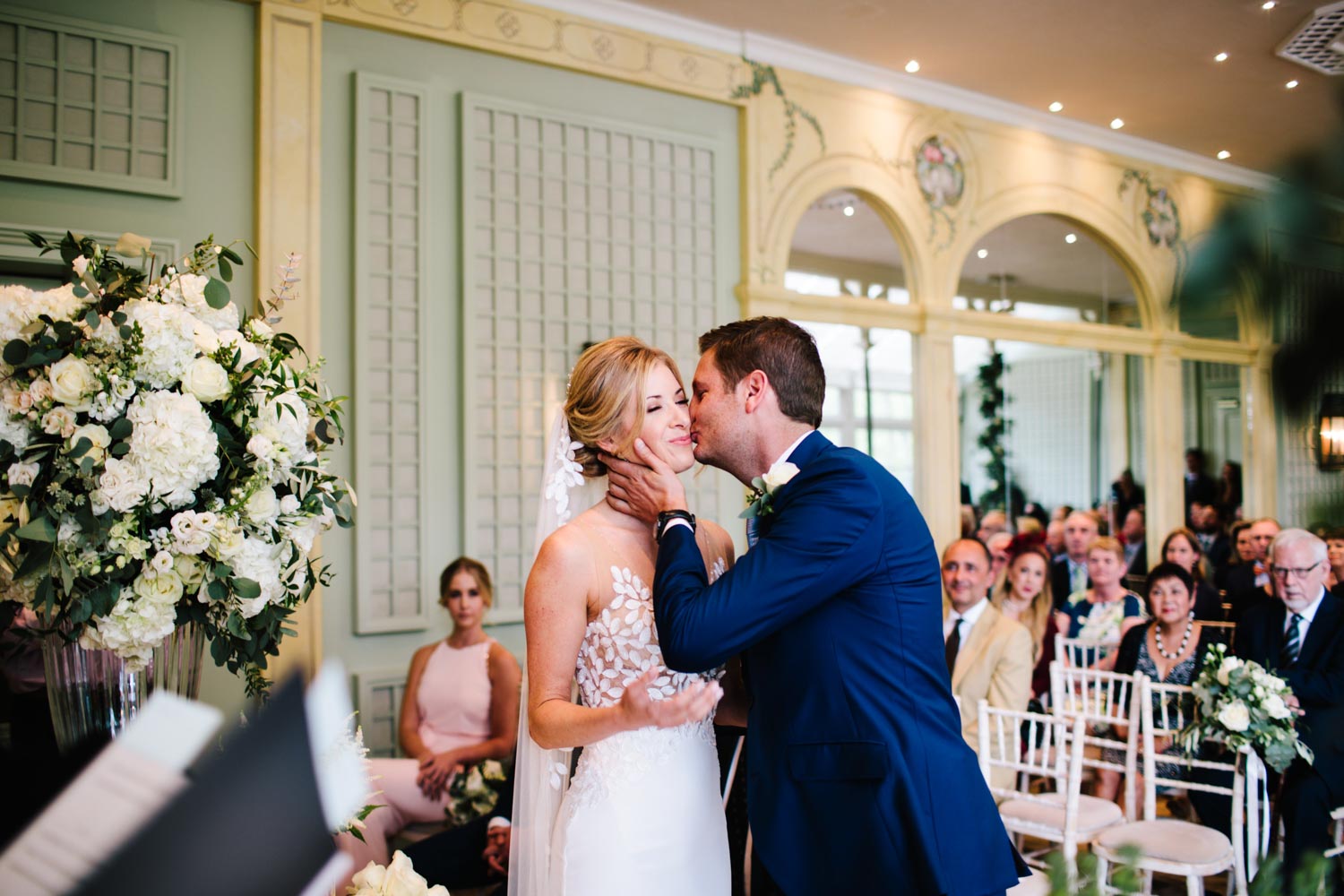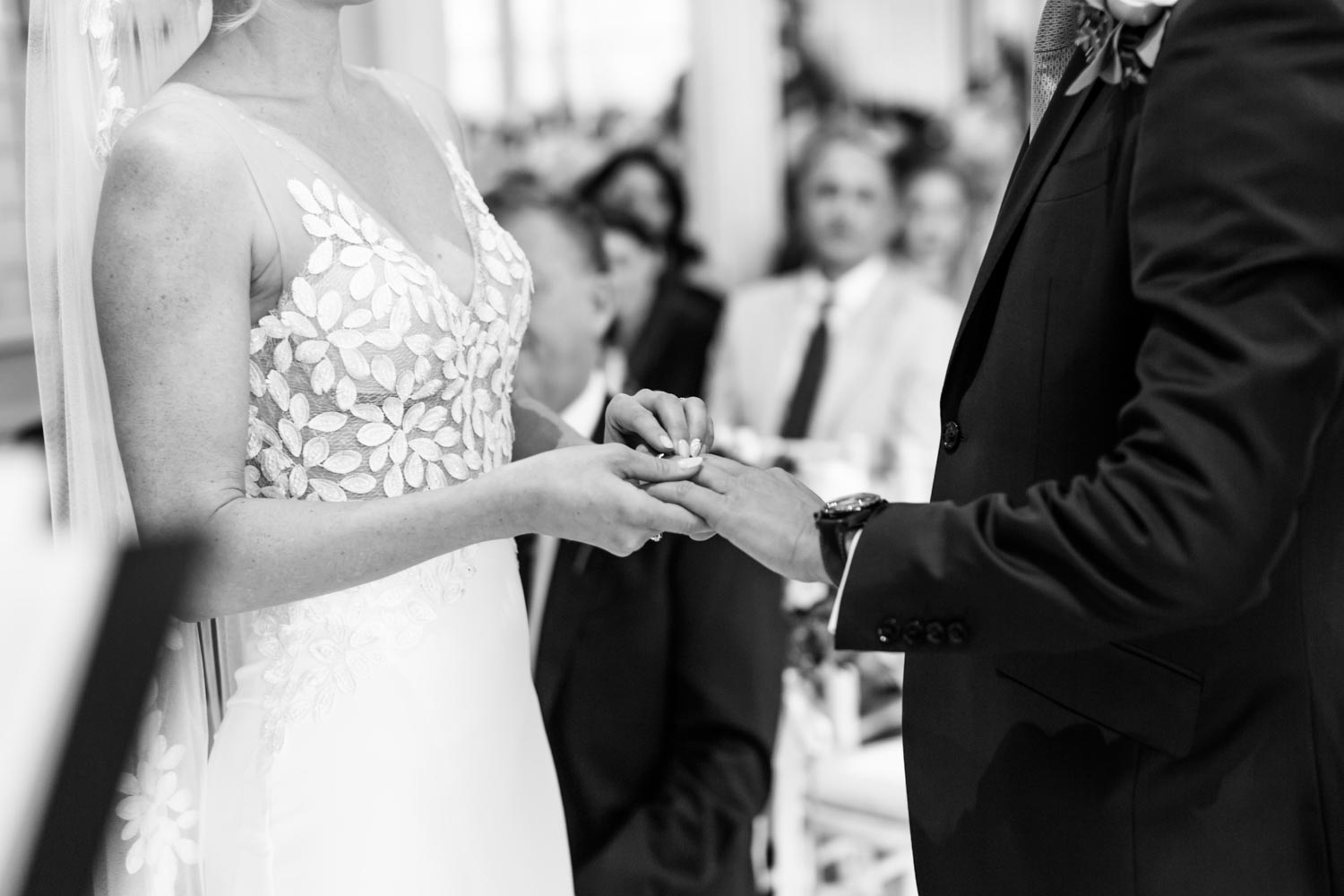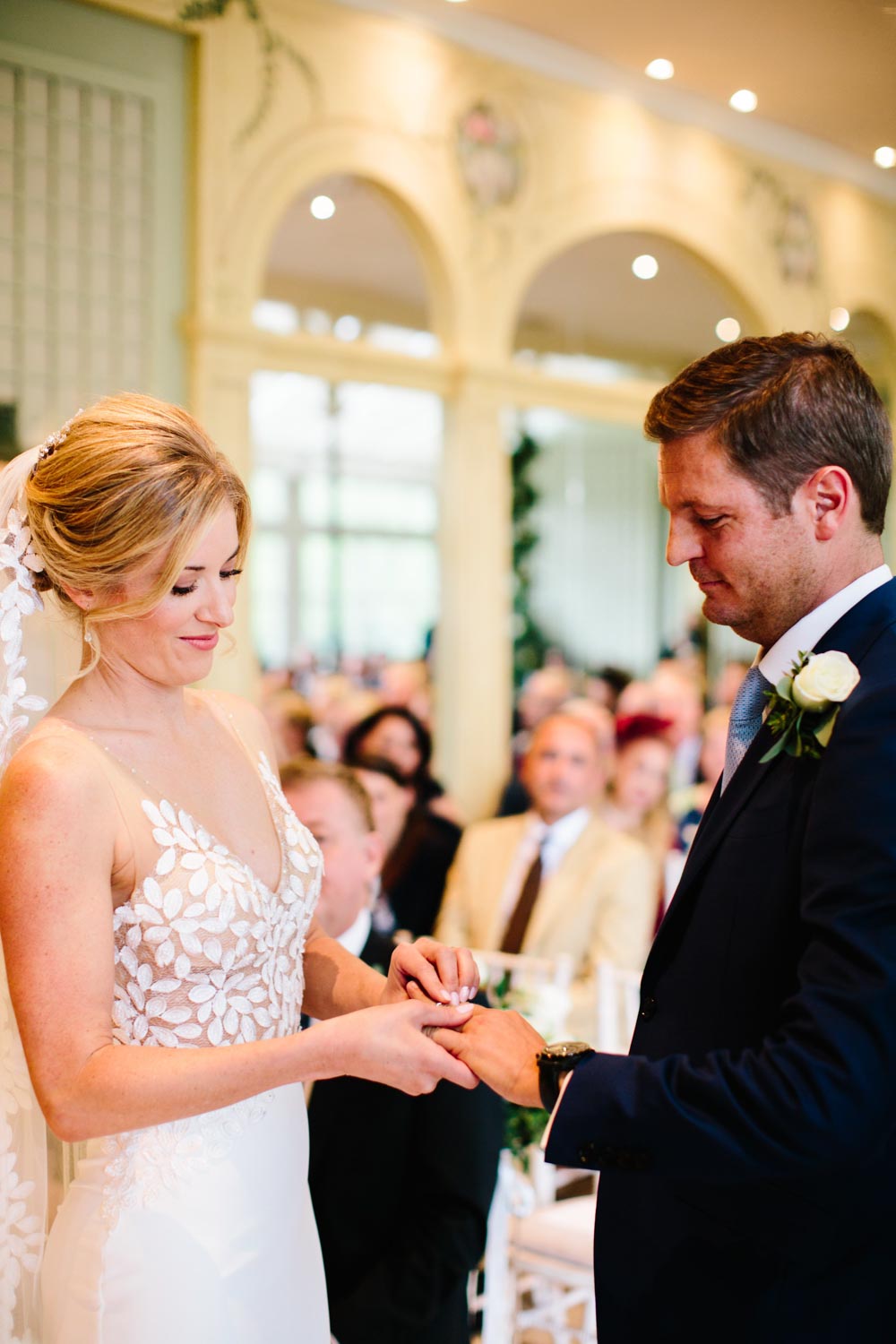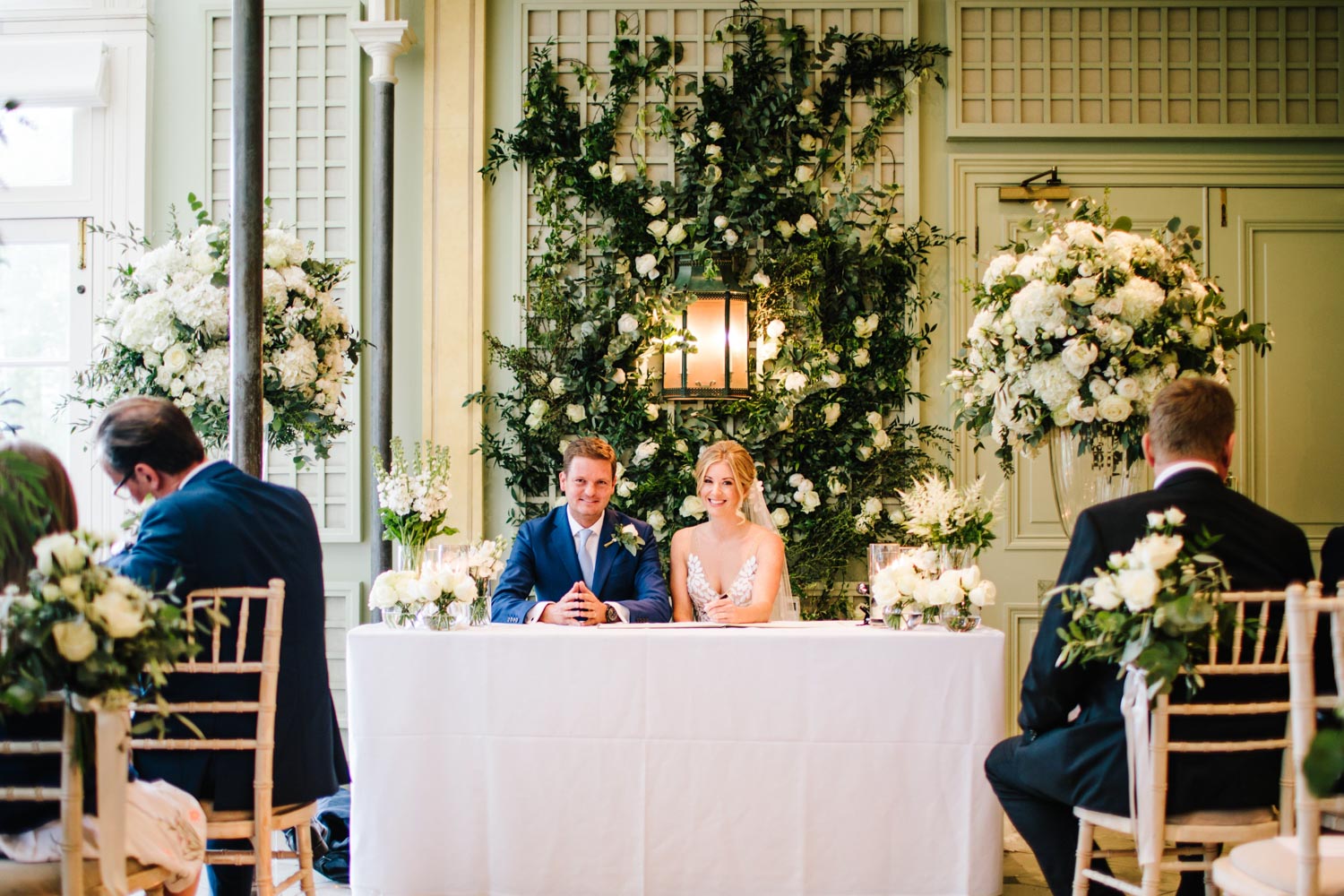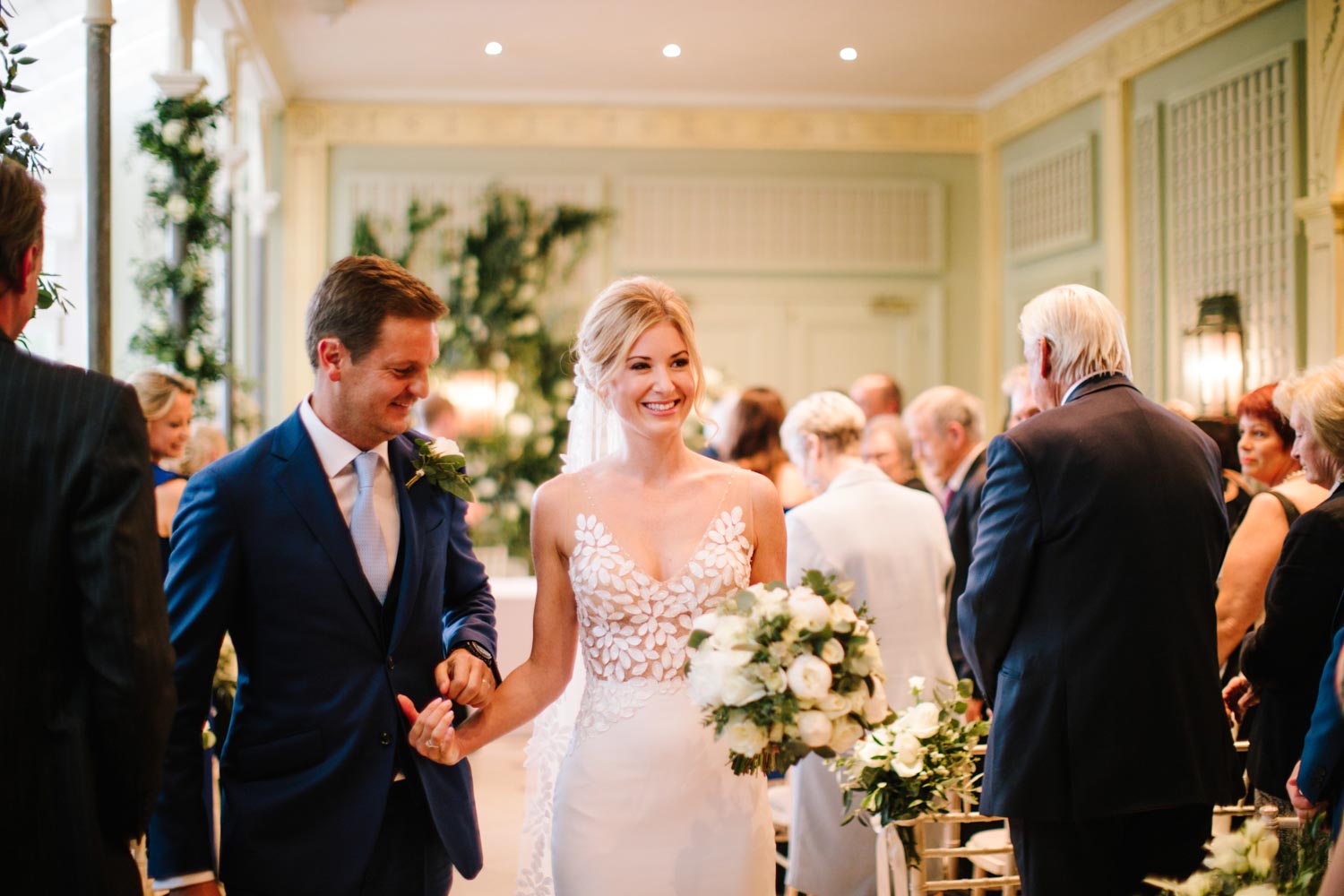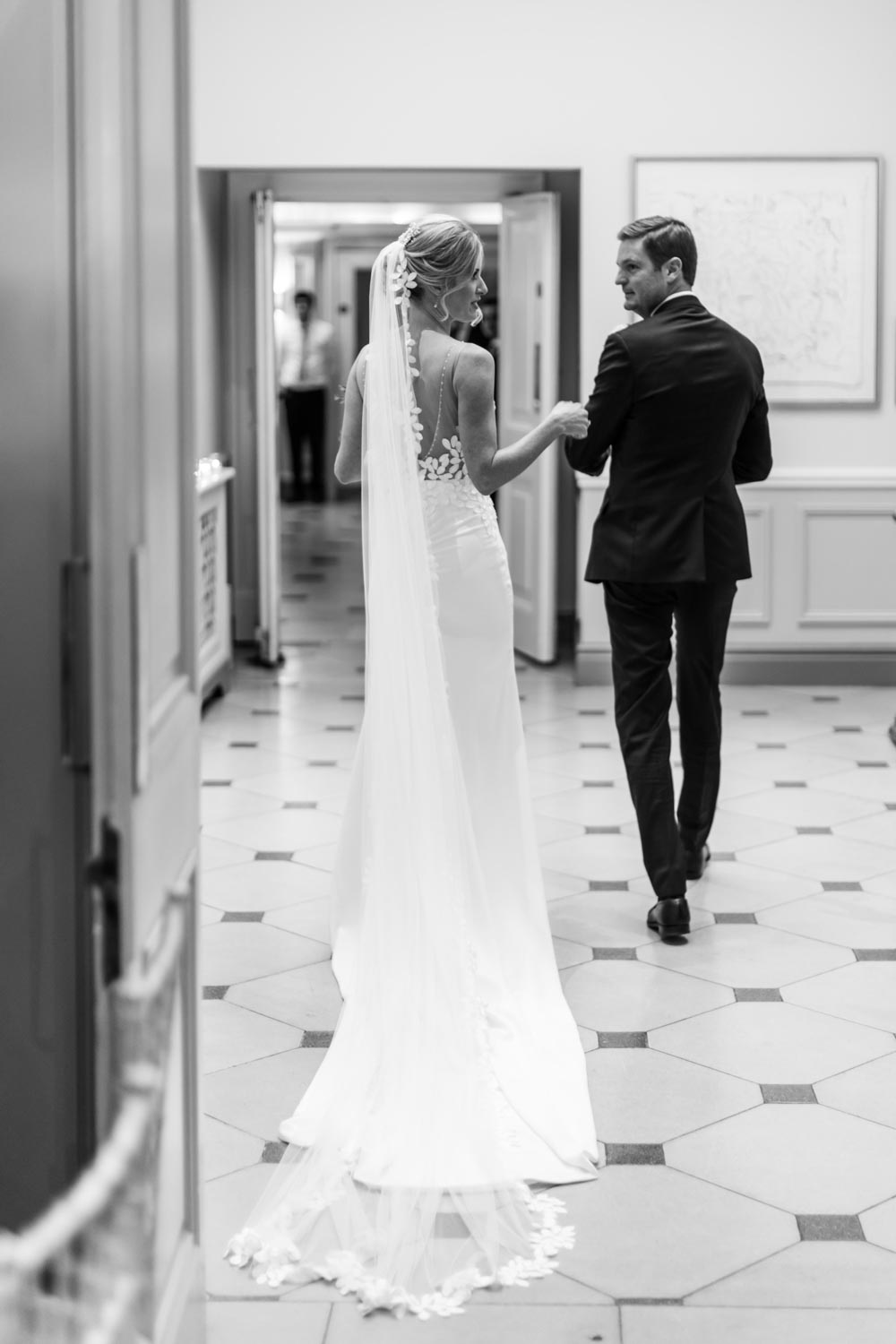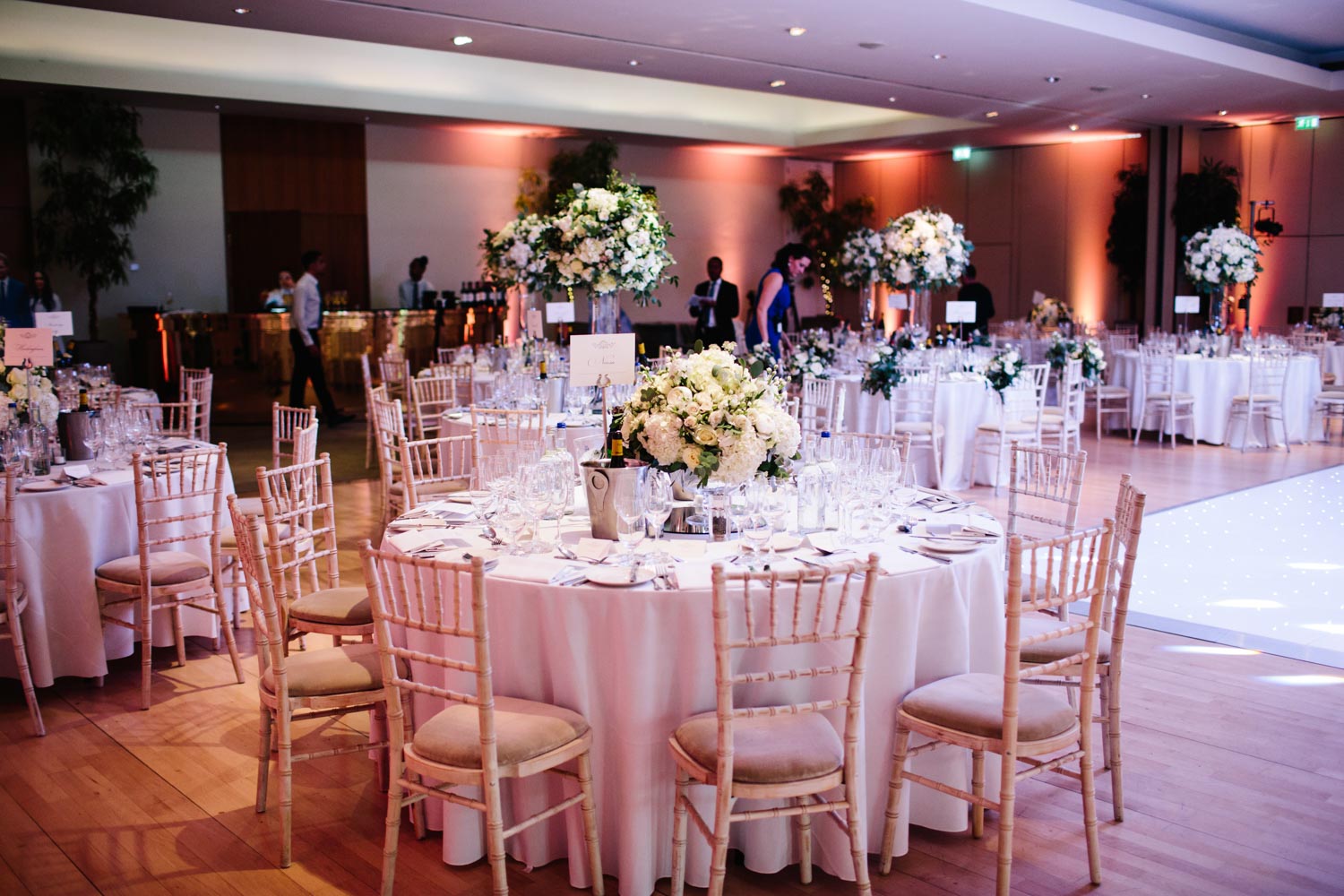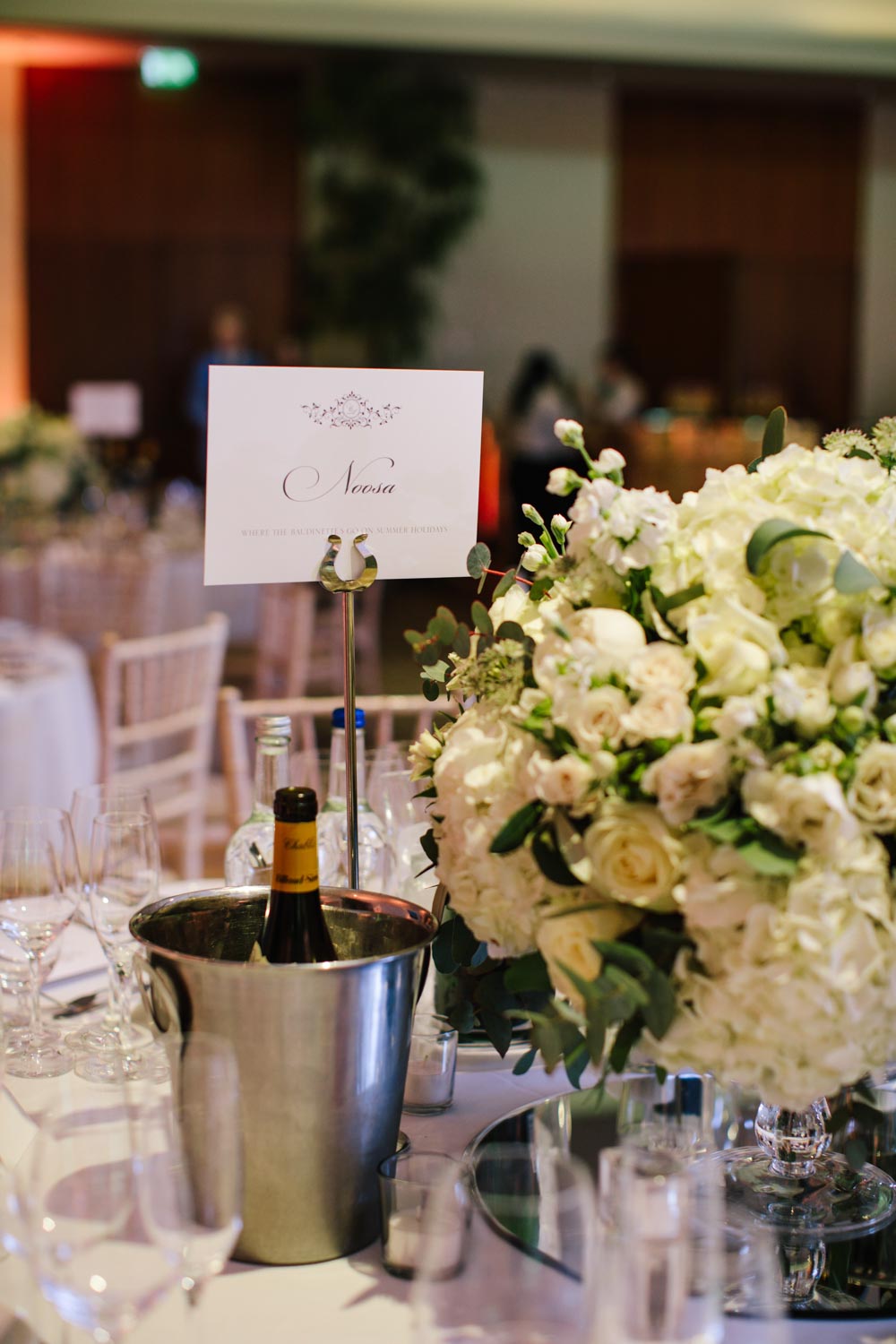 The Hurlingham Club Wedding Venue Spaces
How you design your wedding will depend entirely on the size of your guest list and the plans you may for your day.
There are though several options open to you at this fantastic venue.
Rooms: There are a number of rooms available whether you are planning a smaller wedding parties or a larger event for 1200 guests.
The Palm Room and Orangery: A stunning space to make a statement
The Grounds: More than 40 acres of manicured grass, botanical gardens with stunning views of the River Thames and beyond.
Georgian Architecture: A beautiful white stucco fronted principle building makes for a great backdrop for pictures.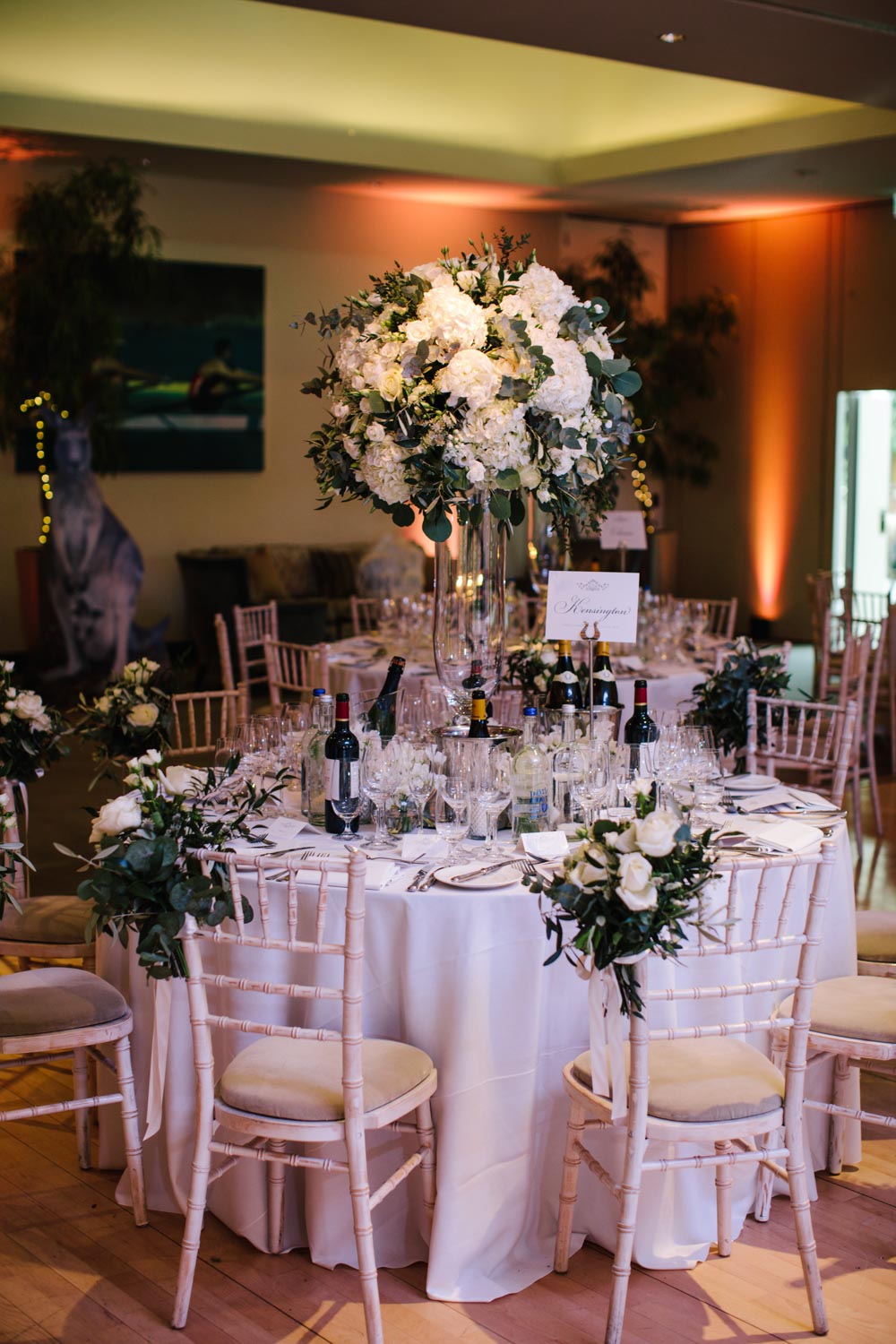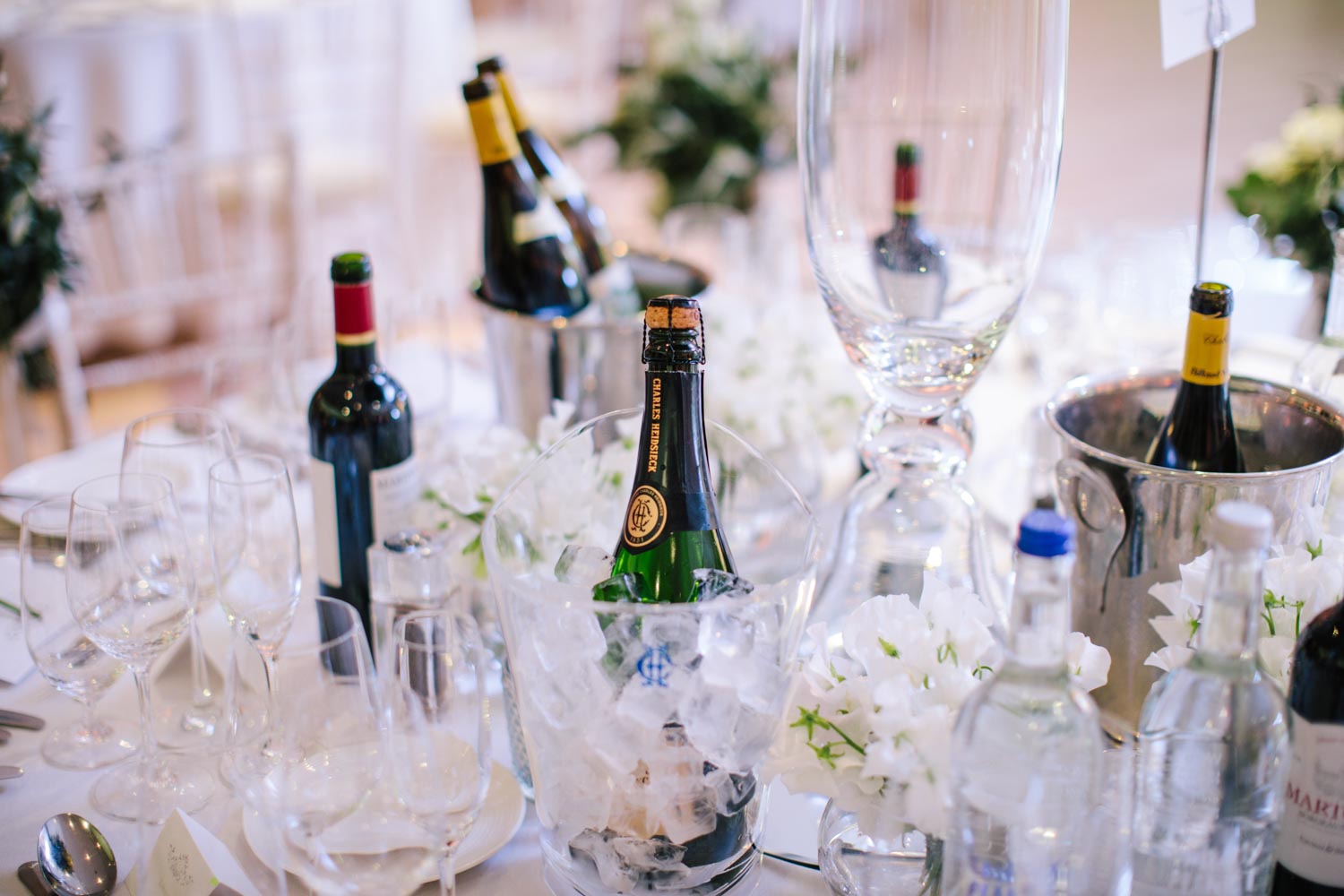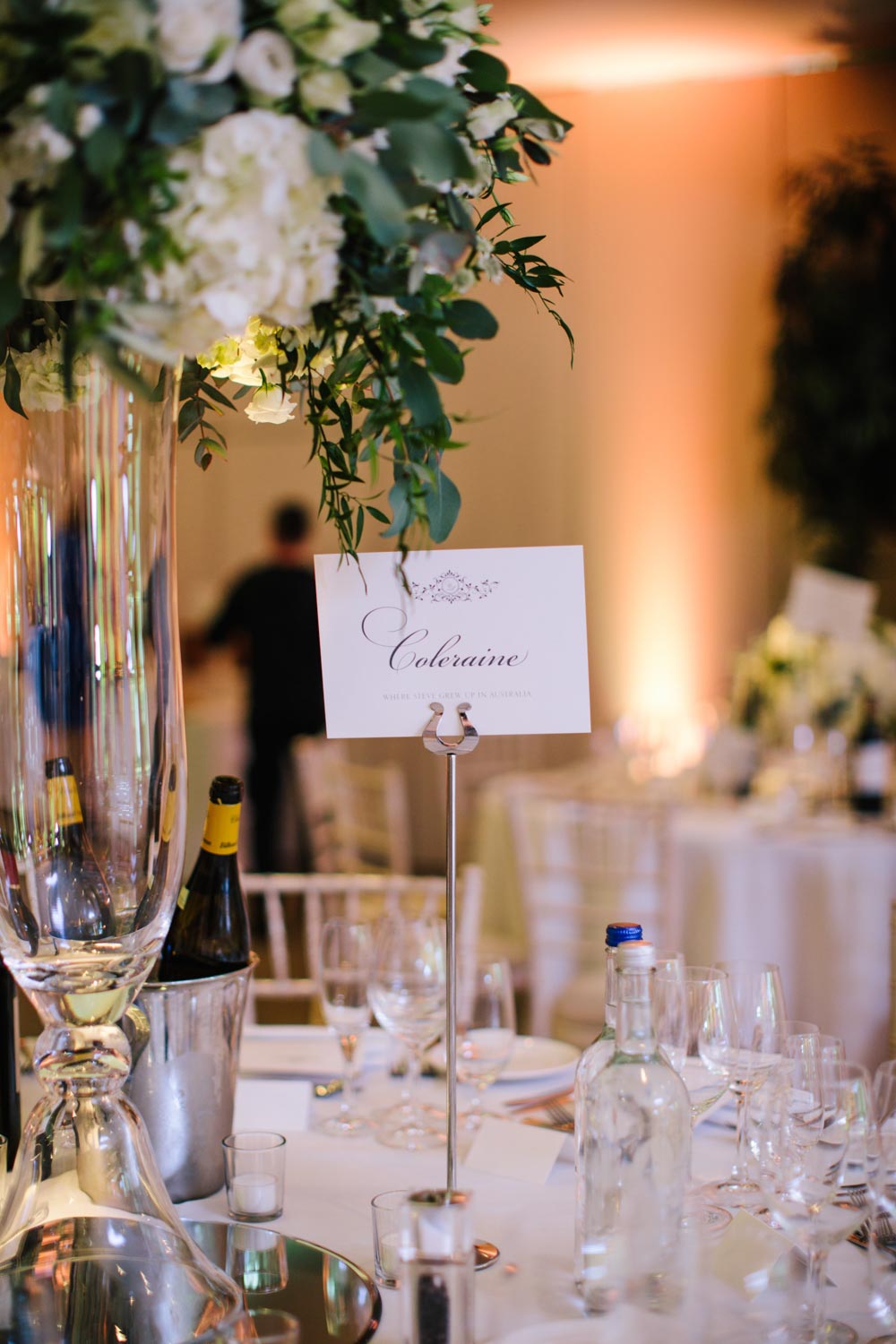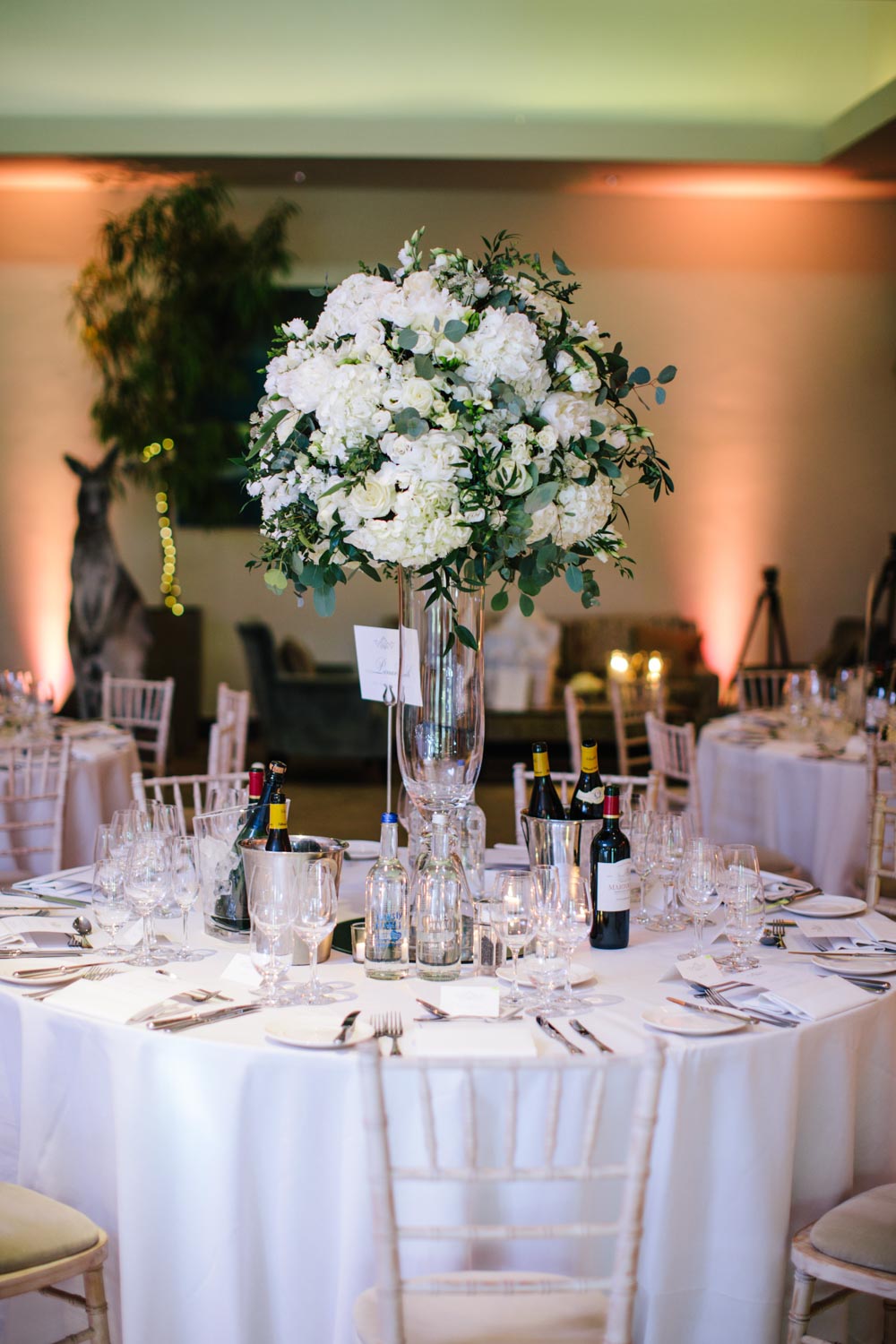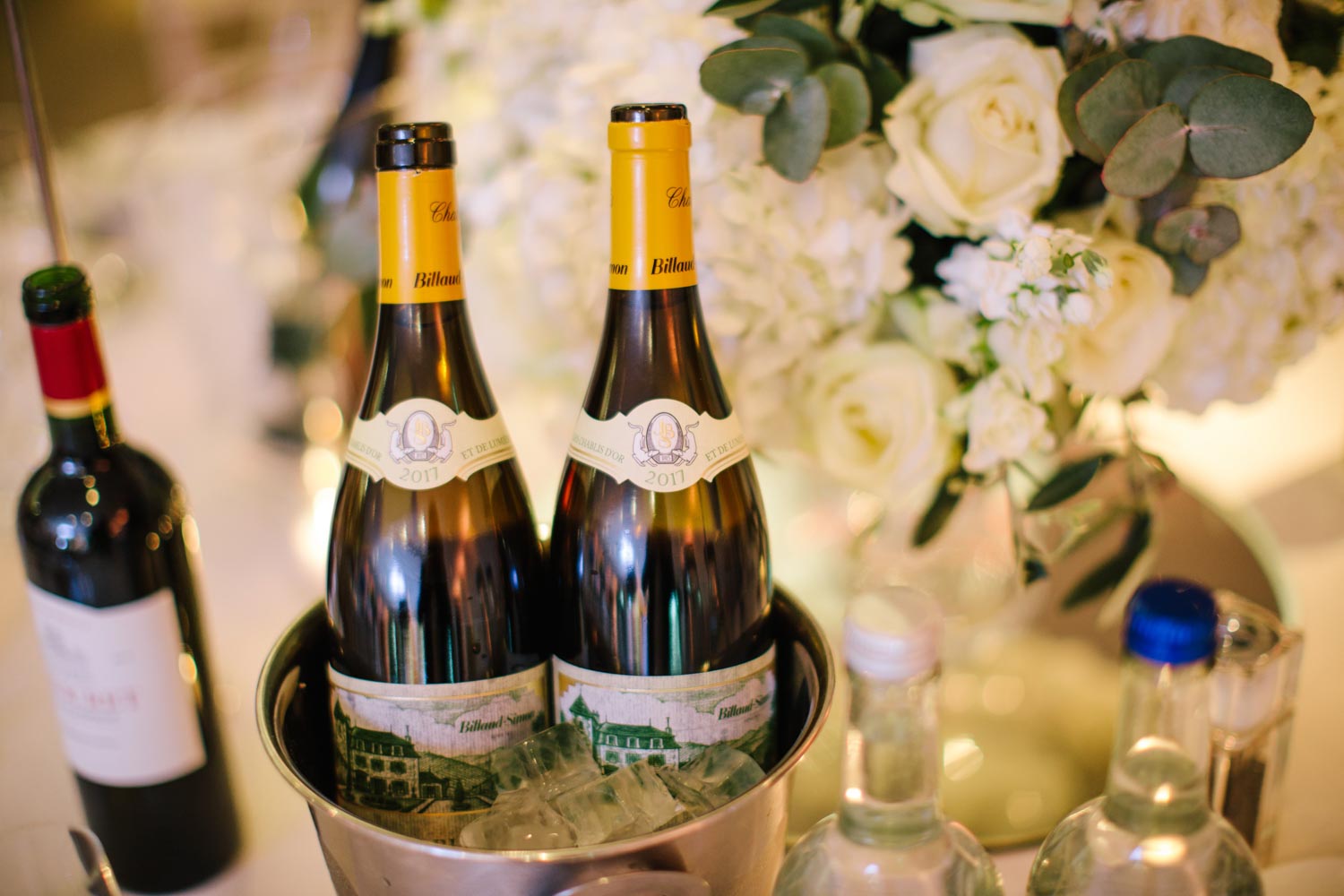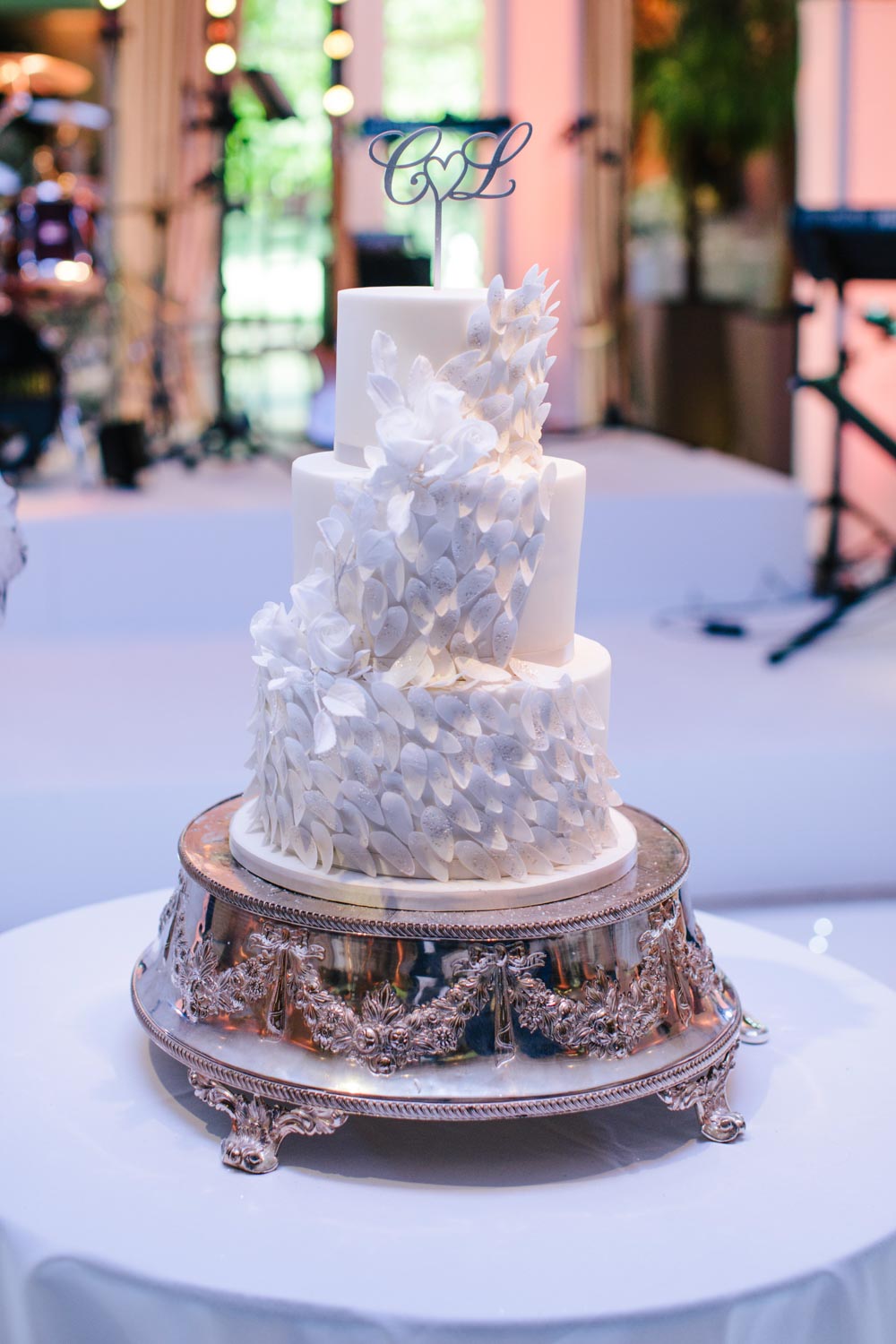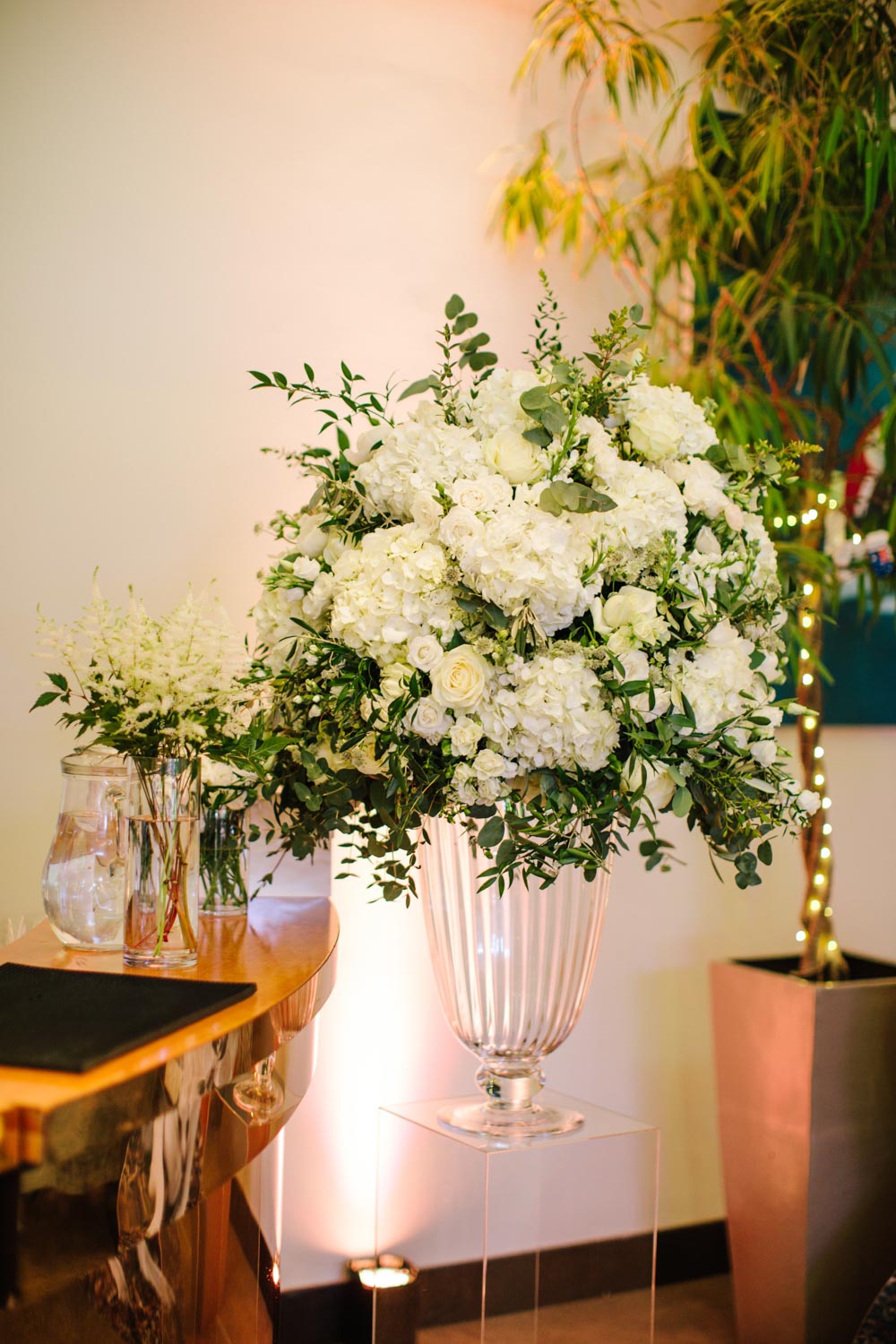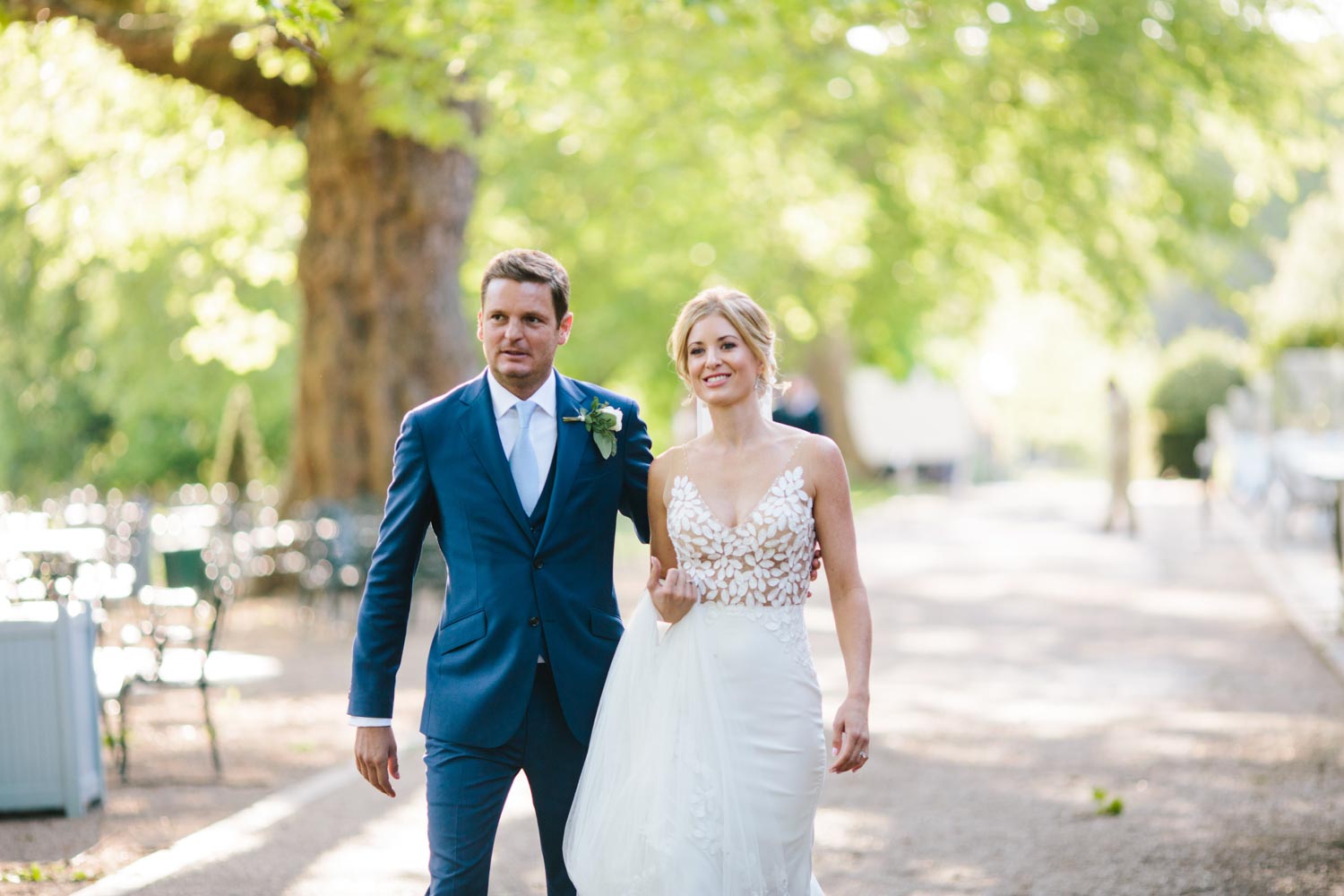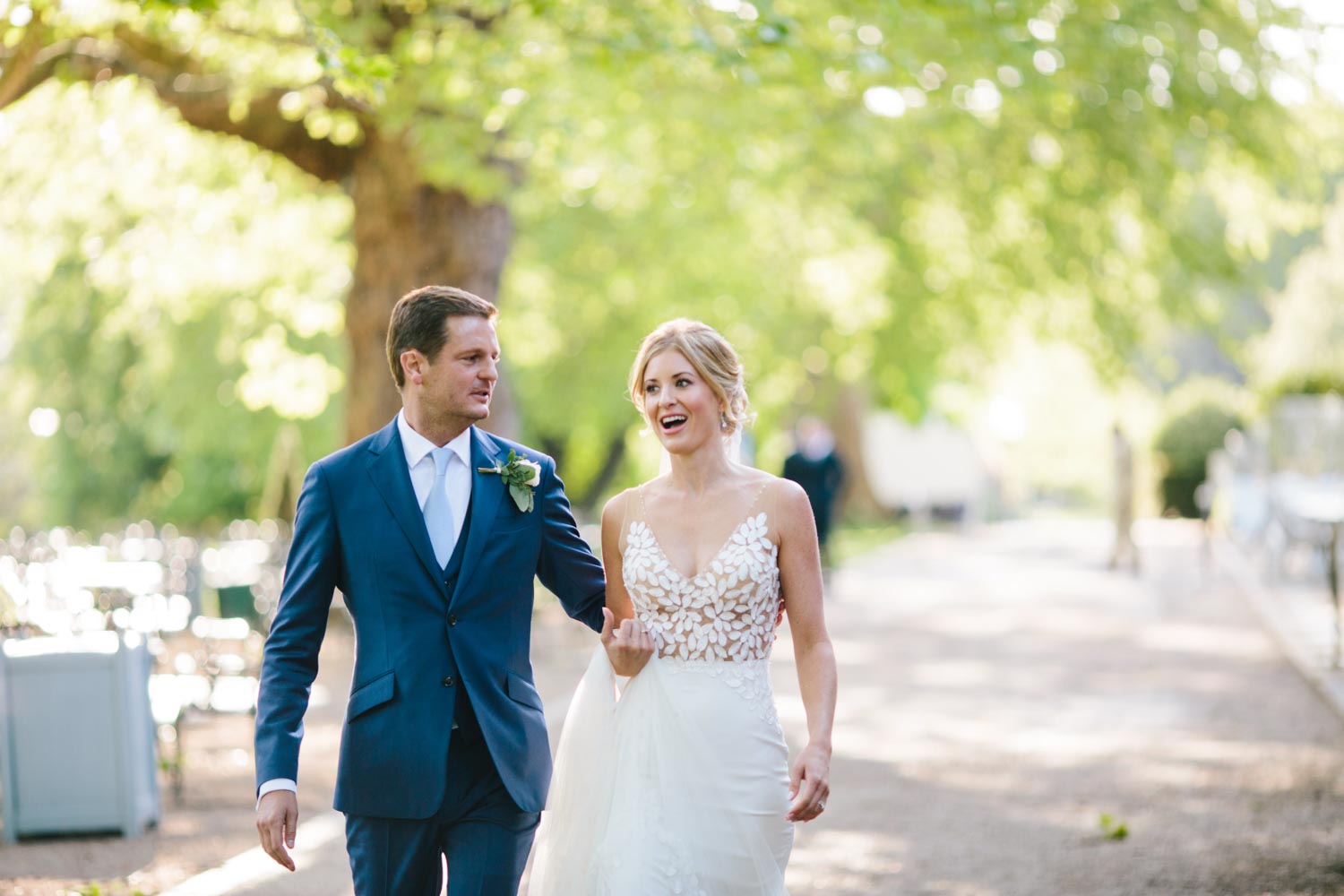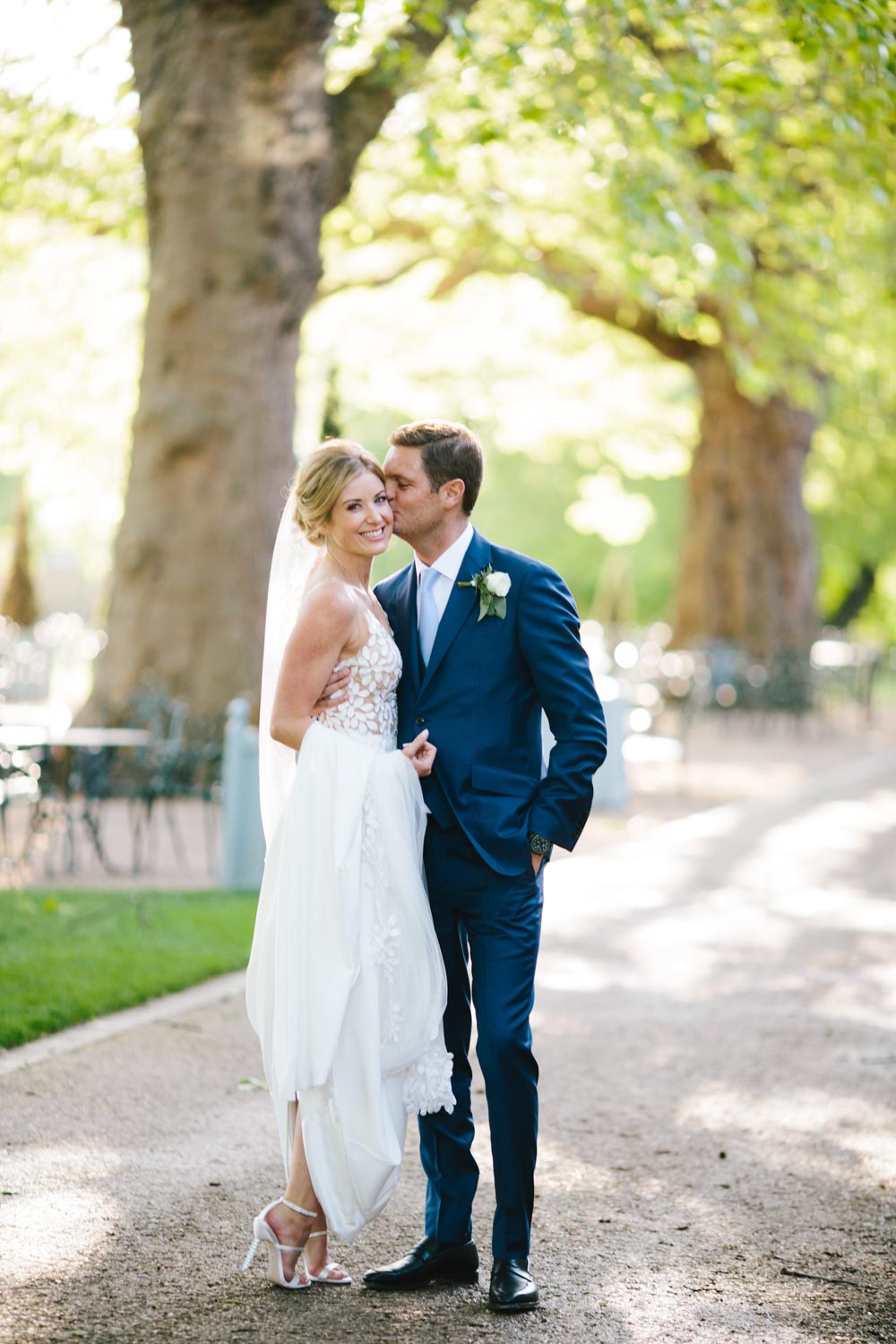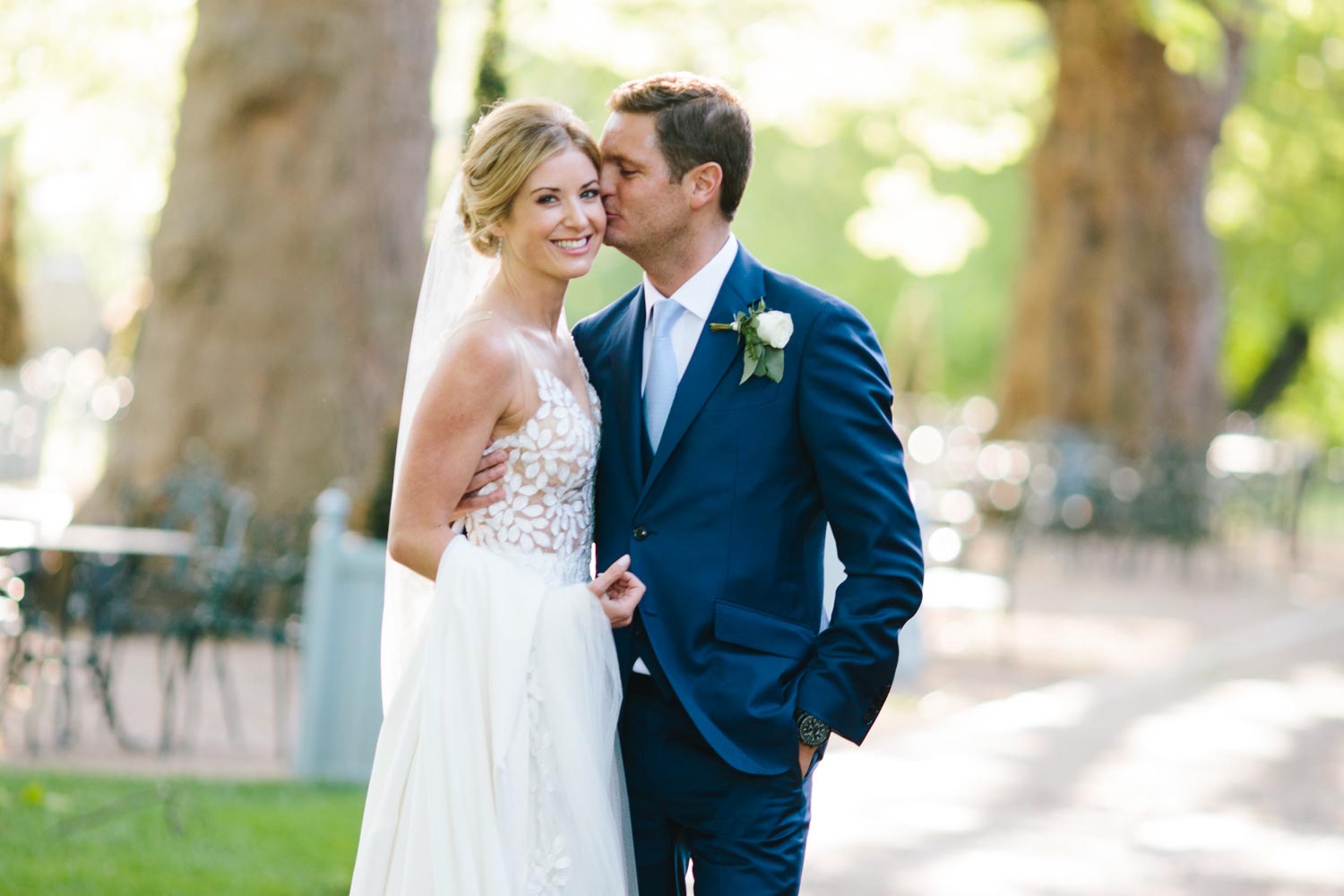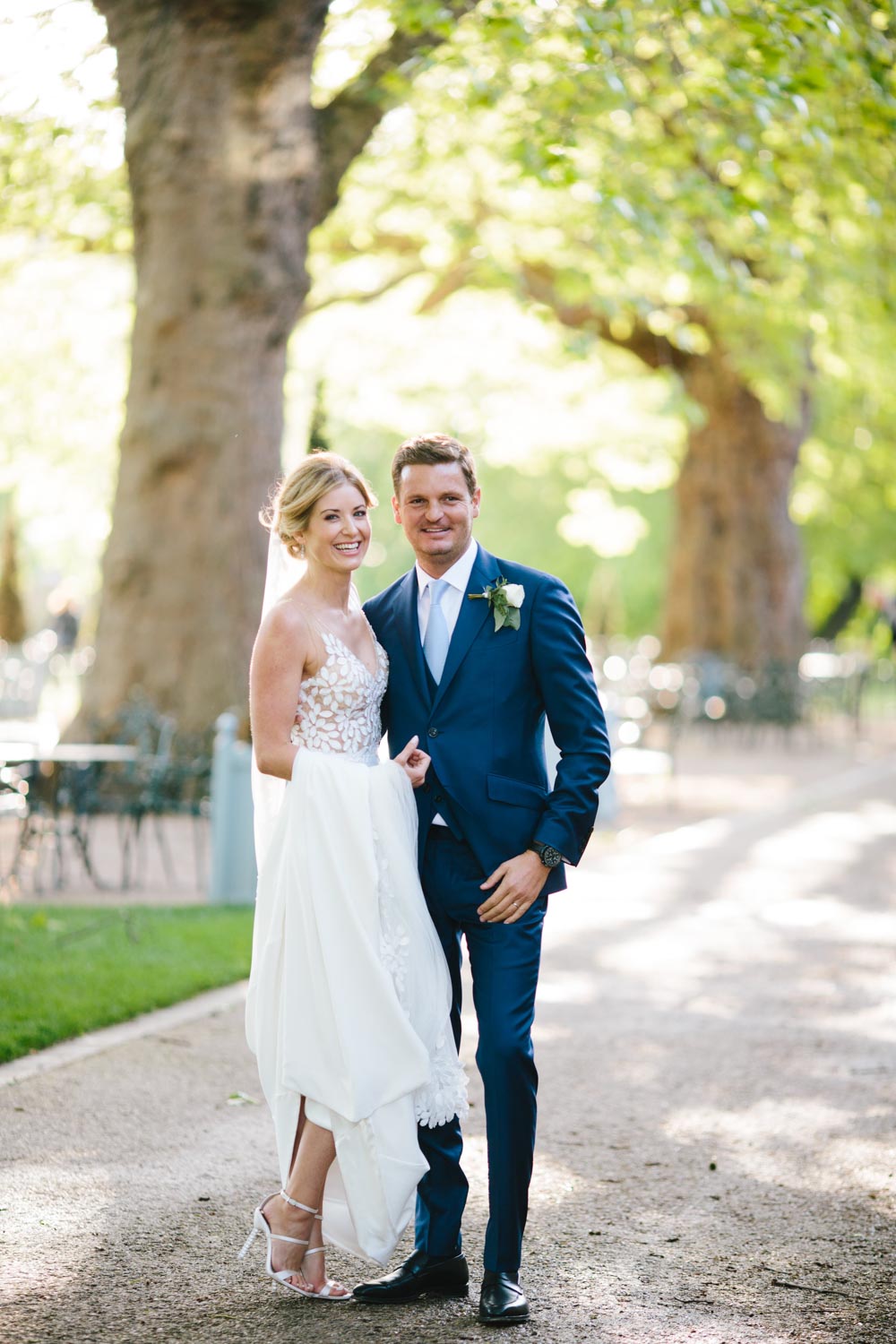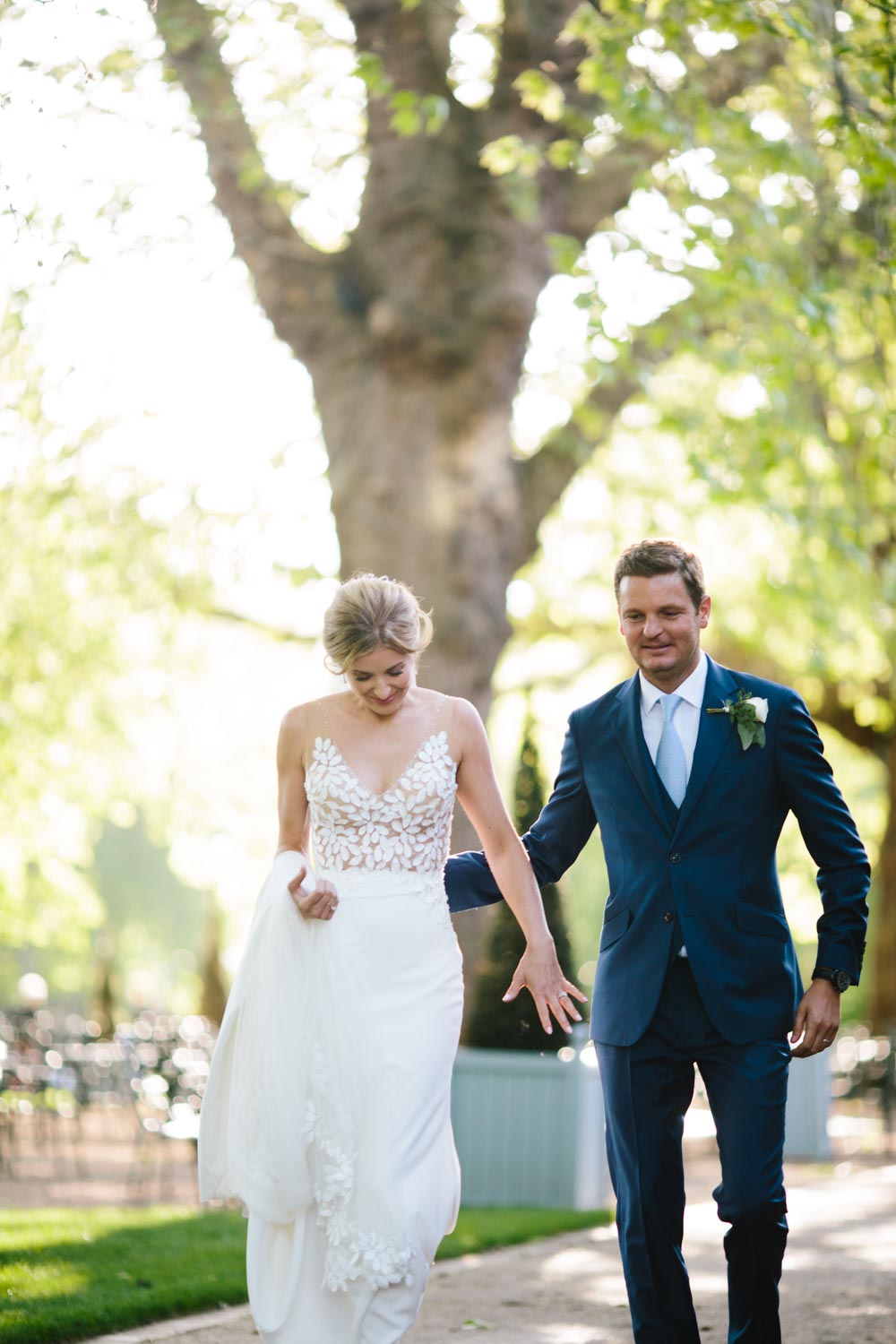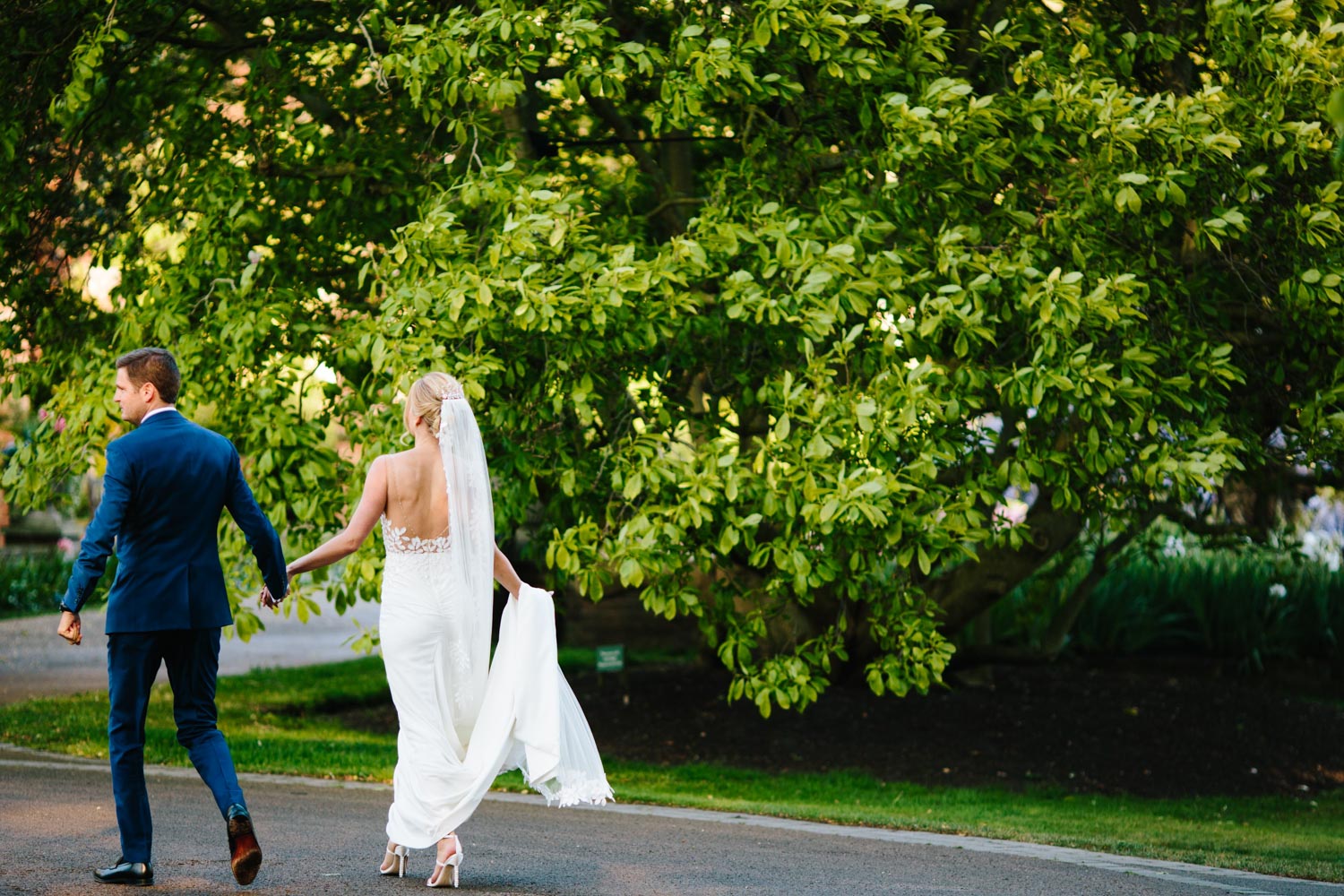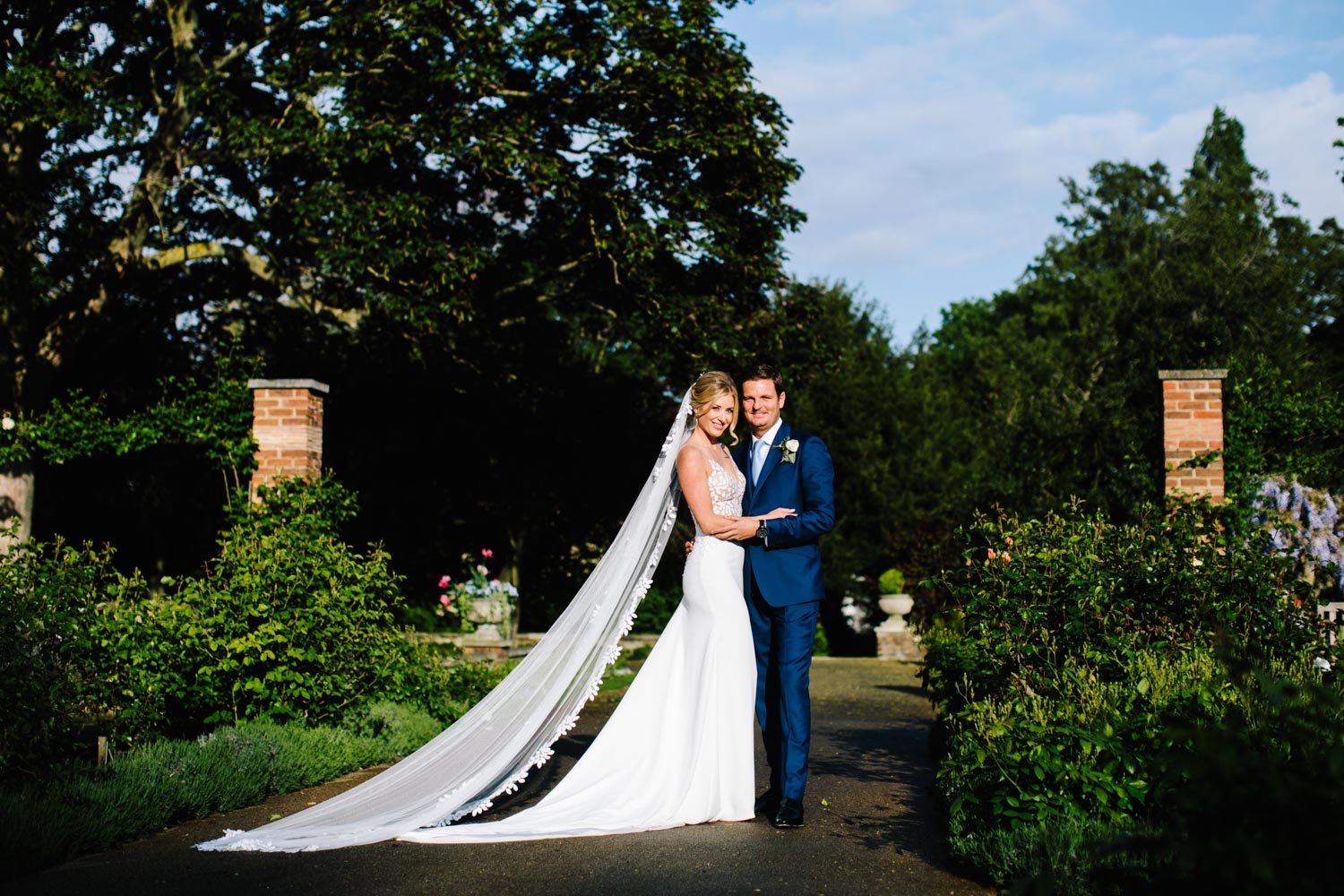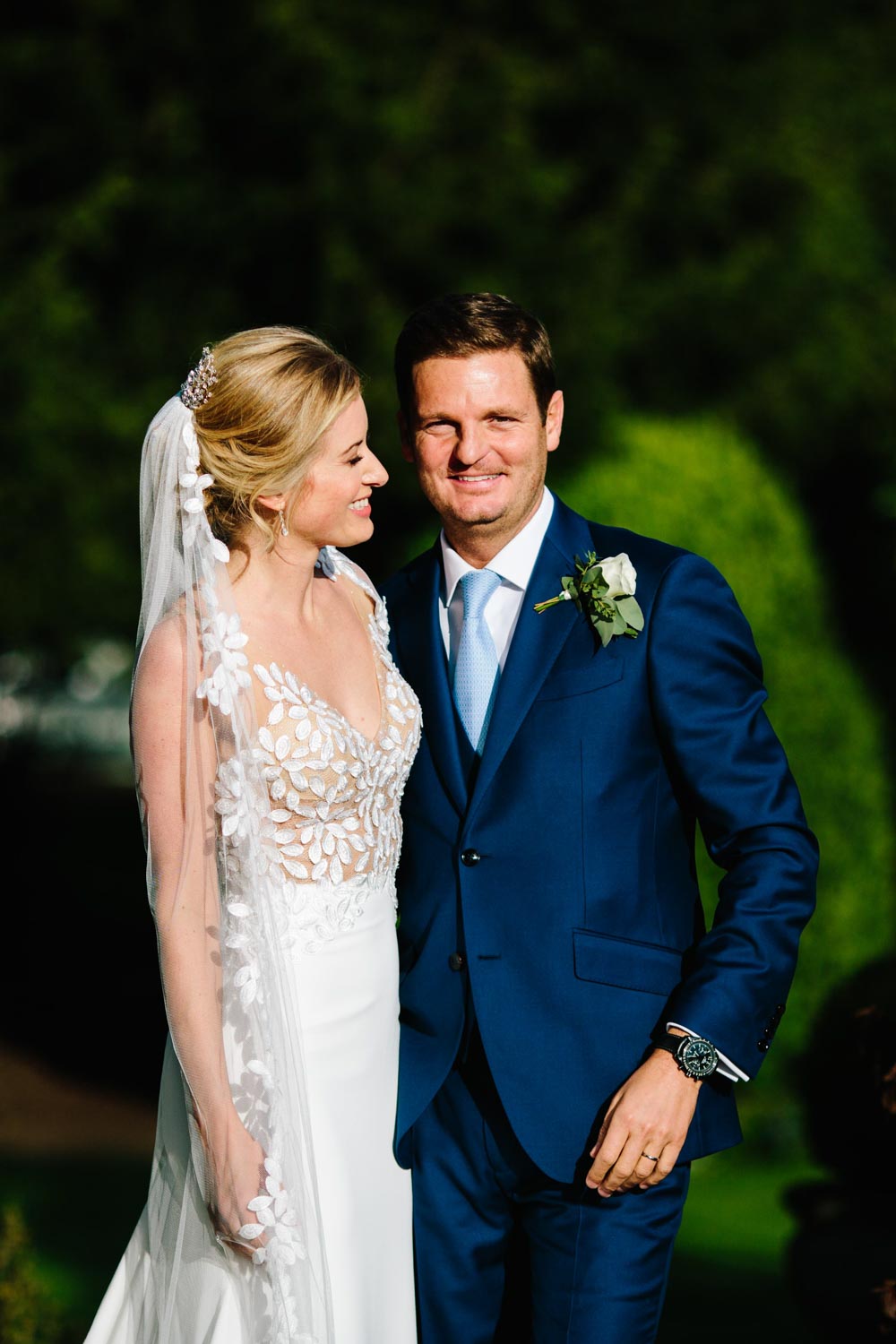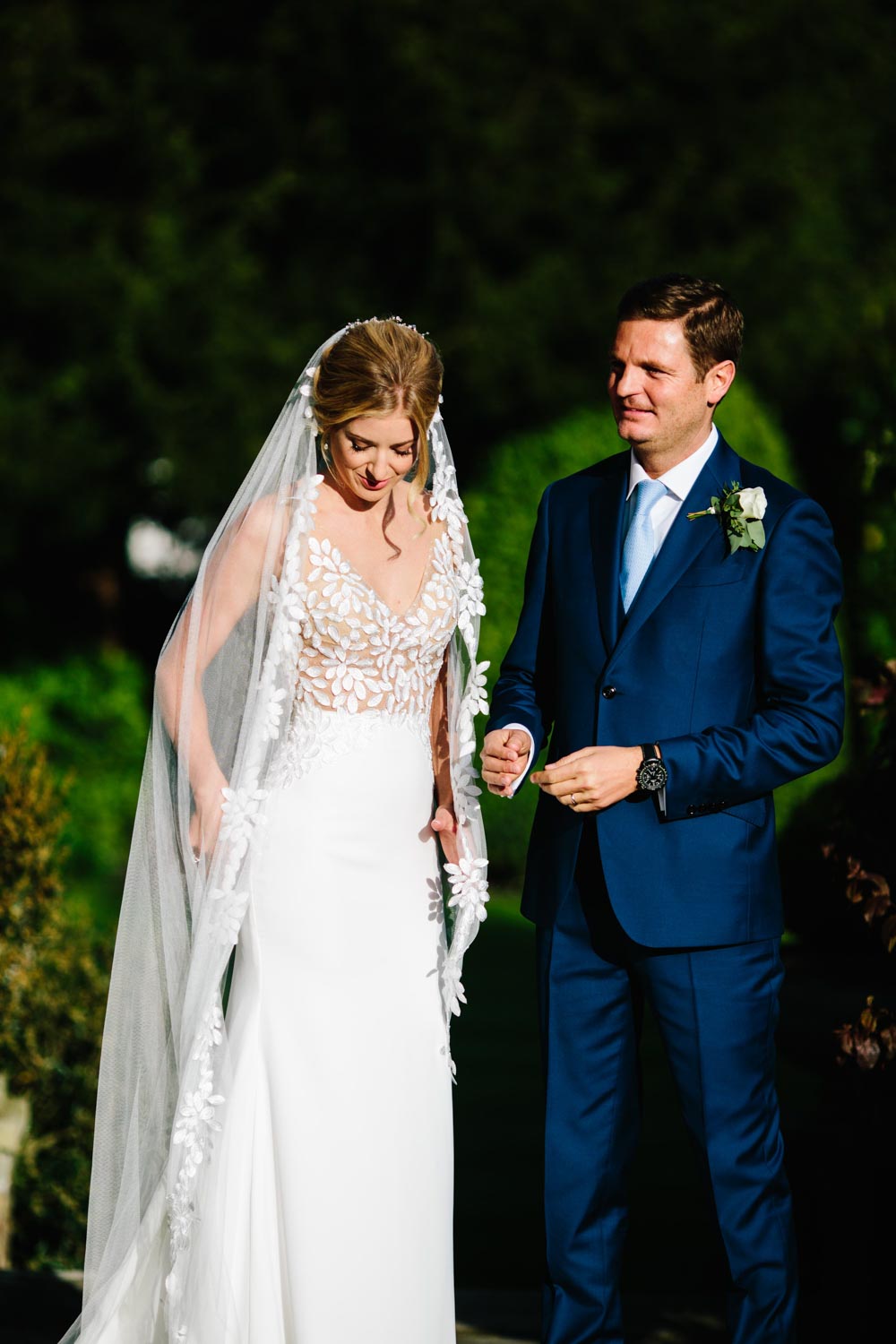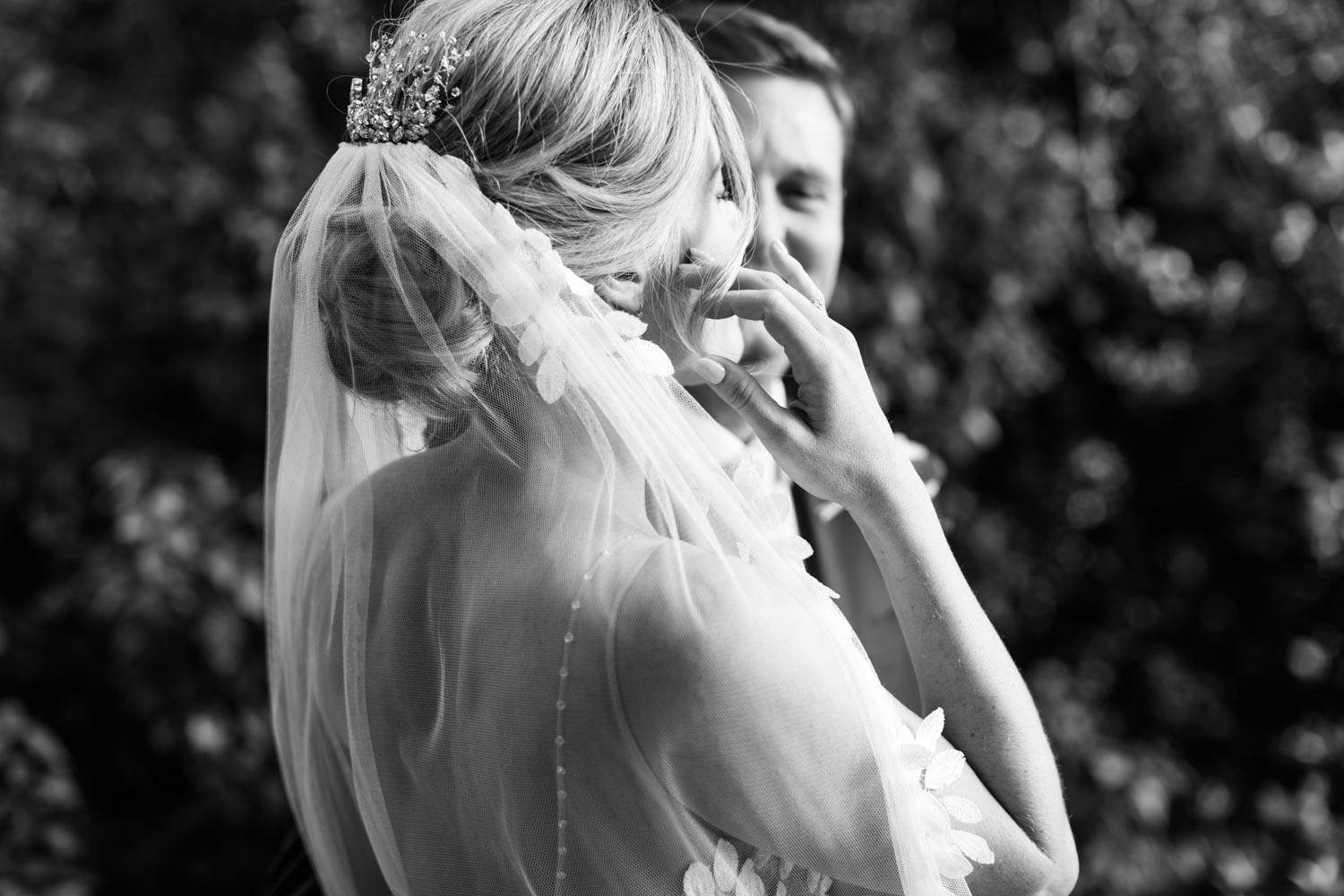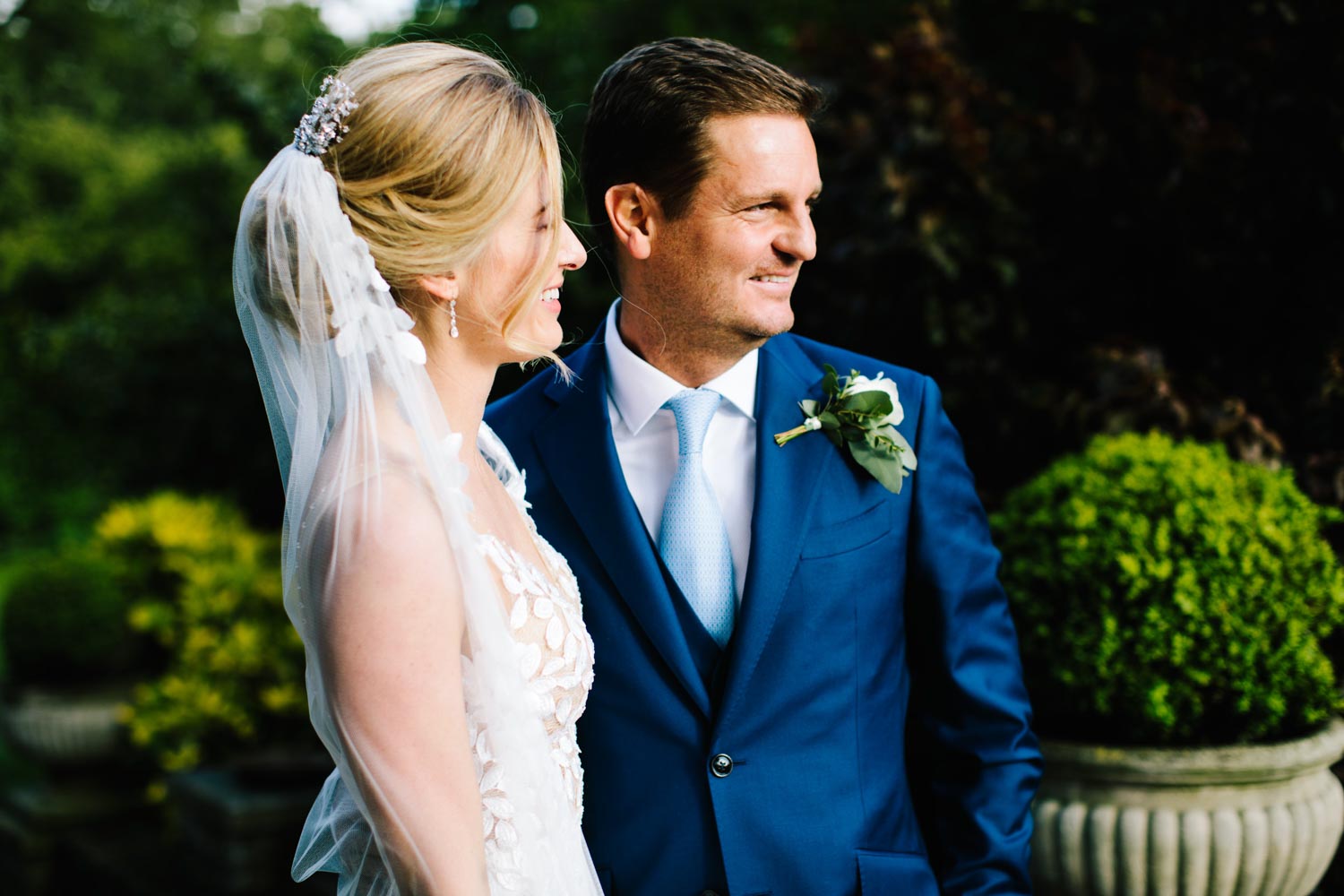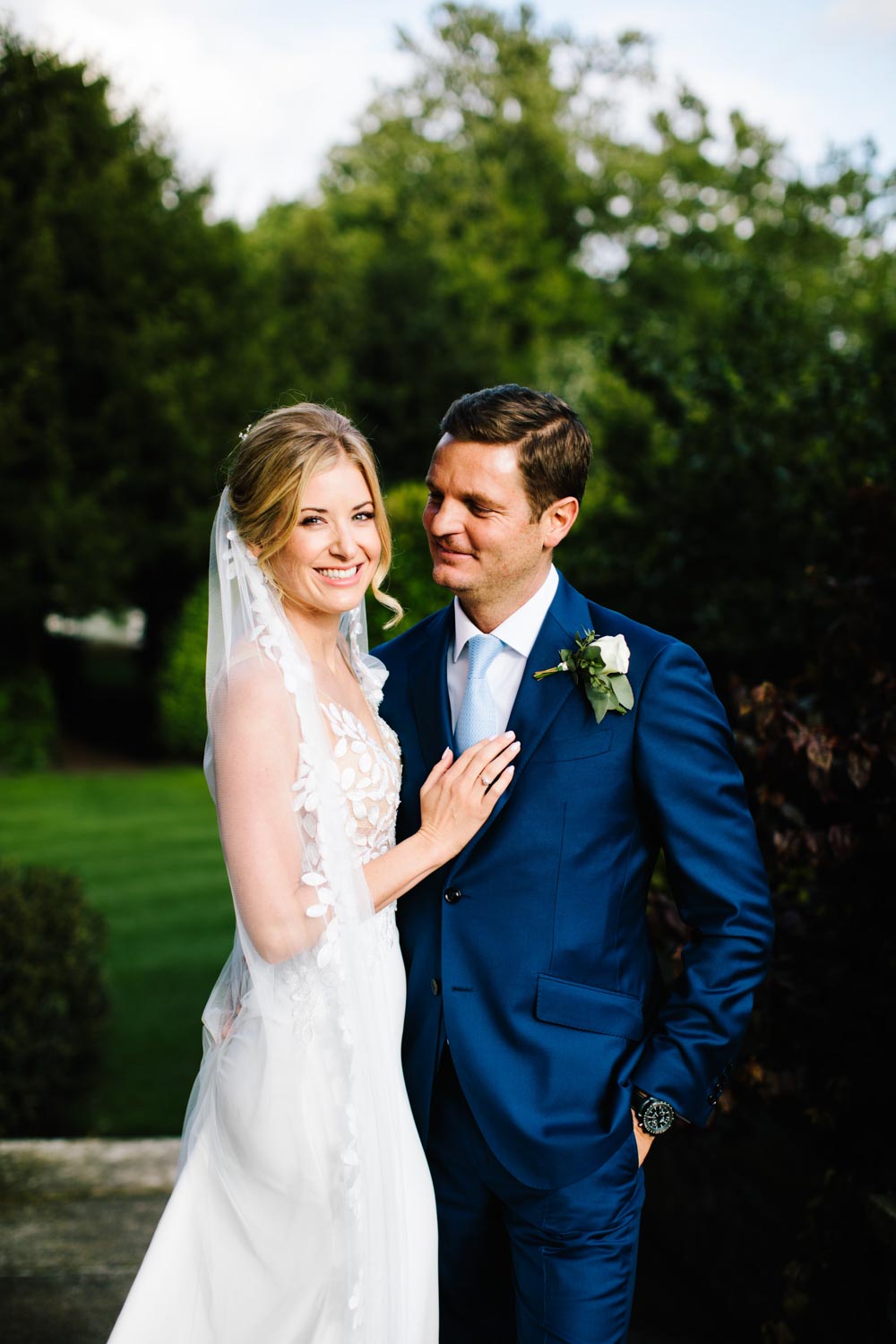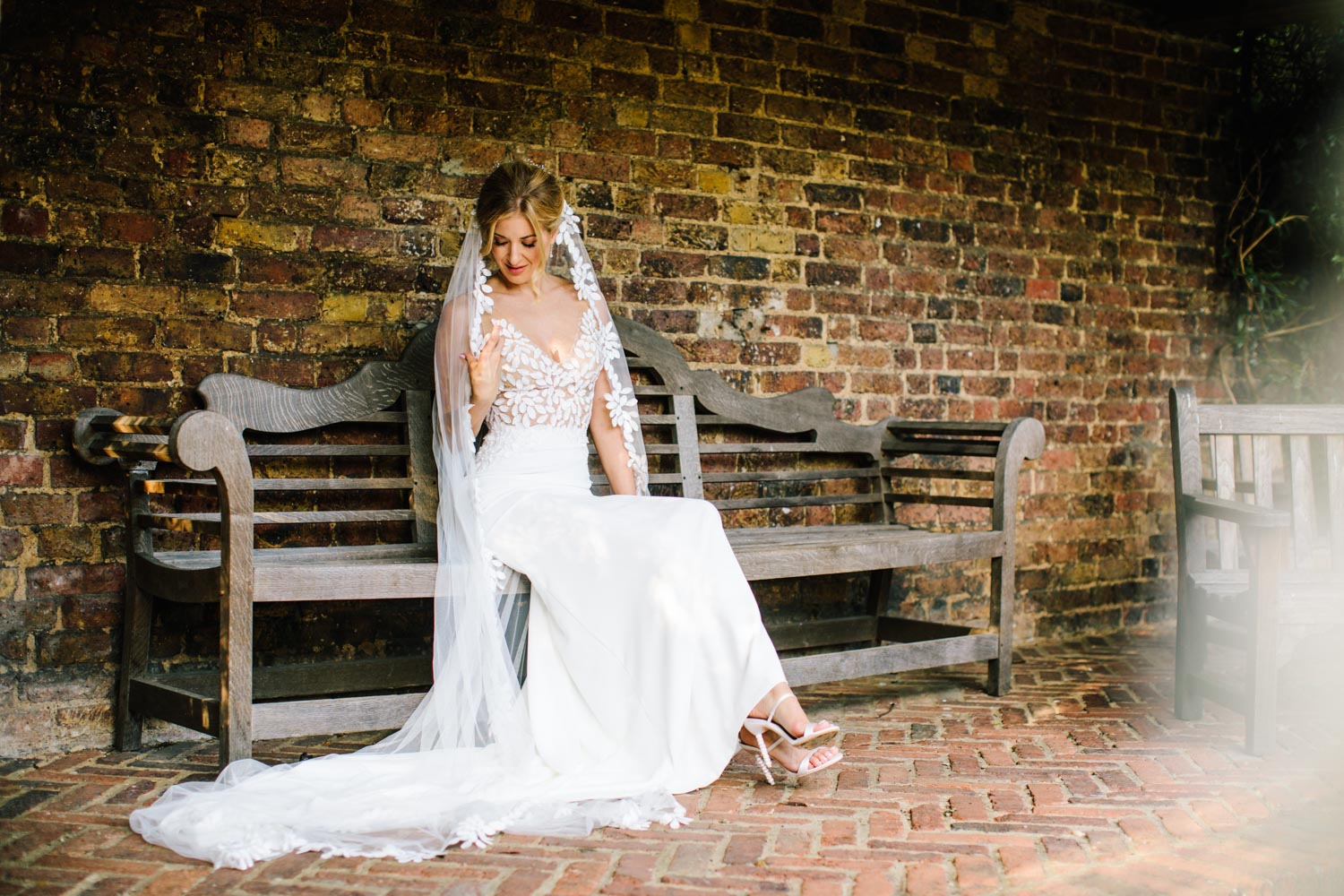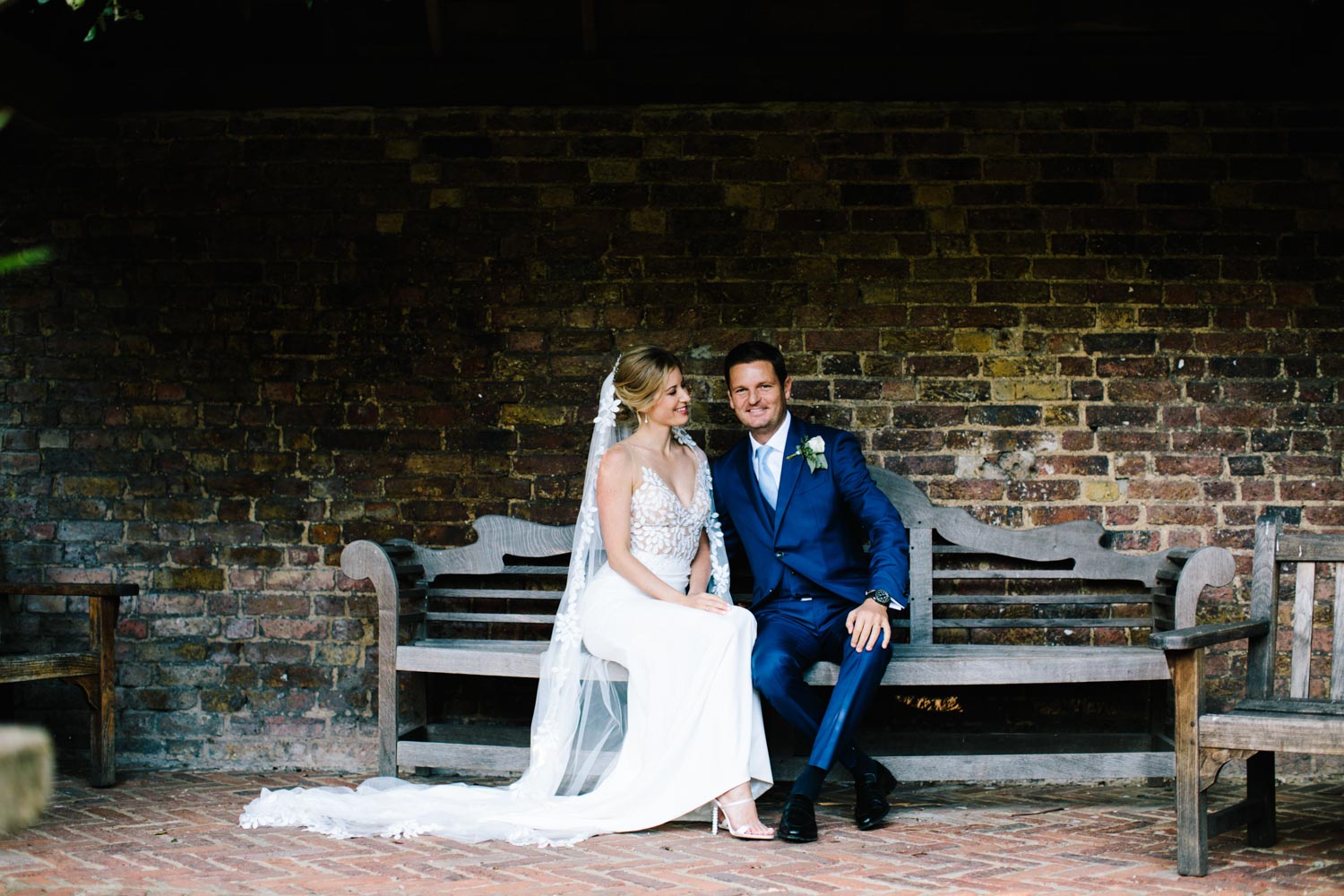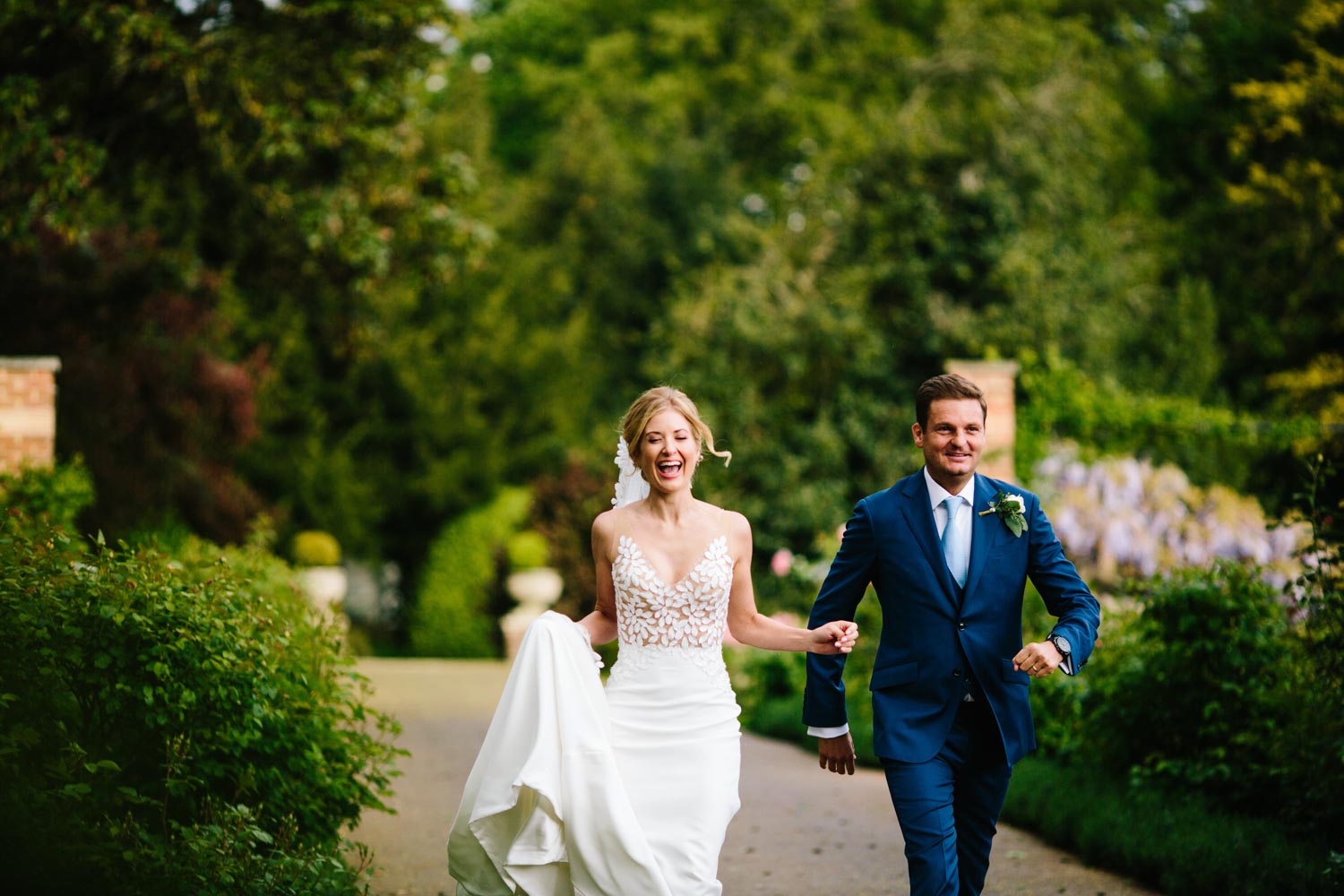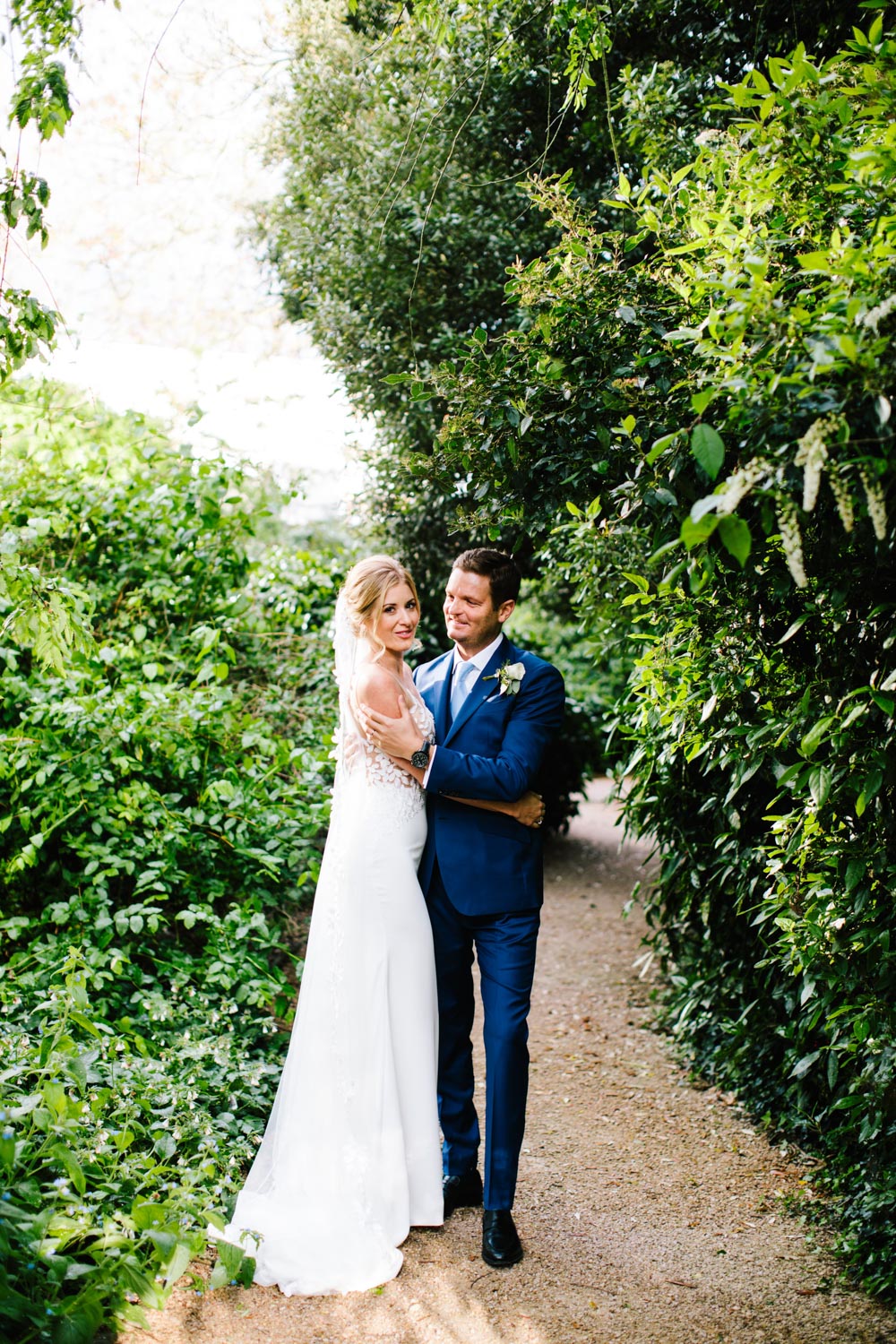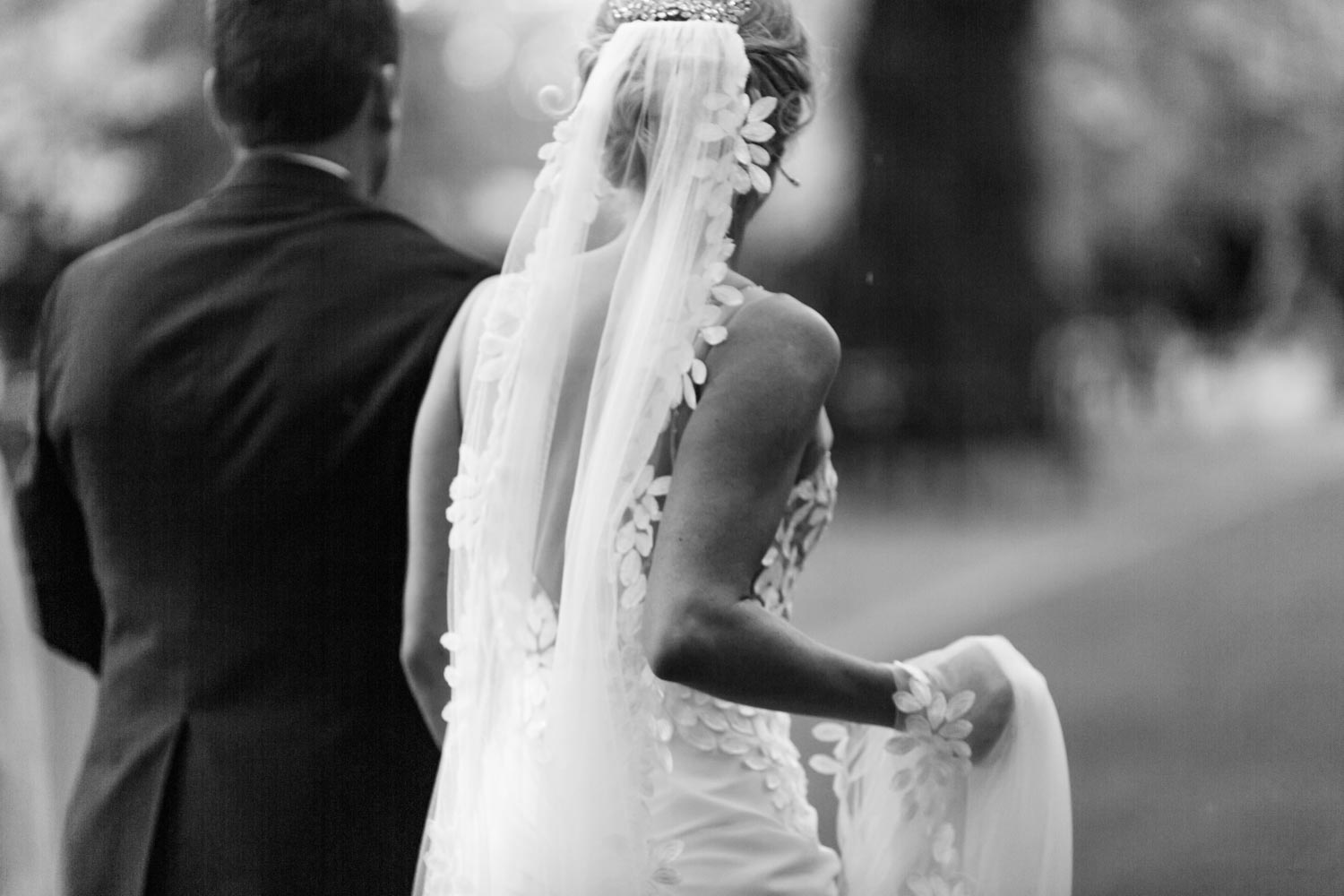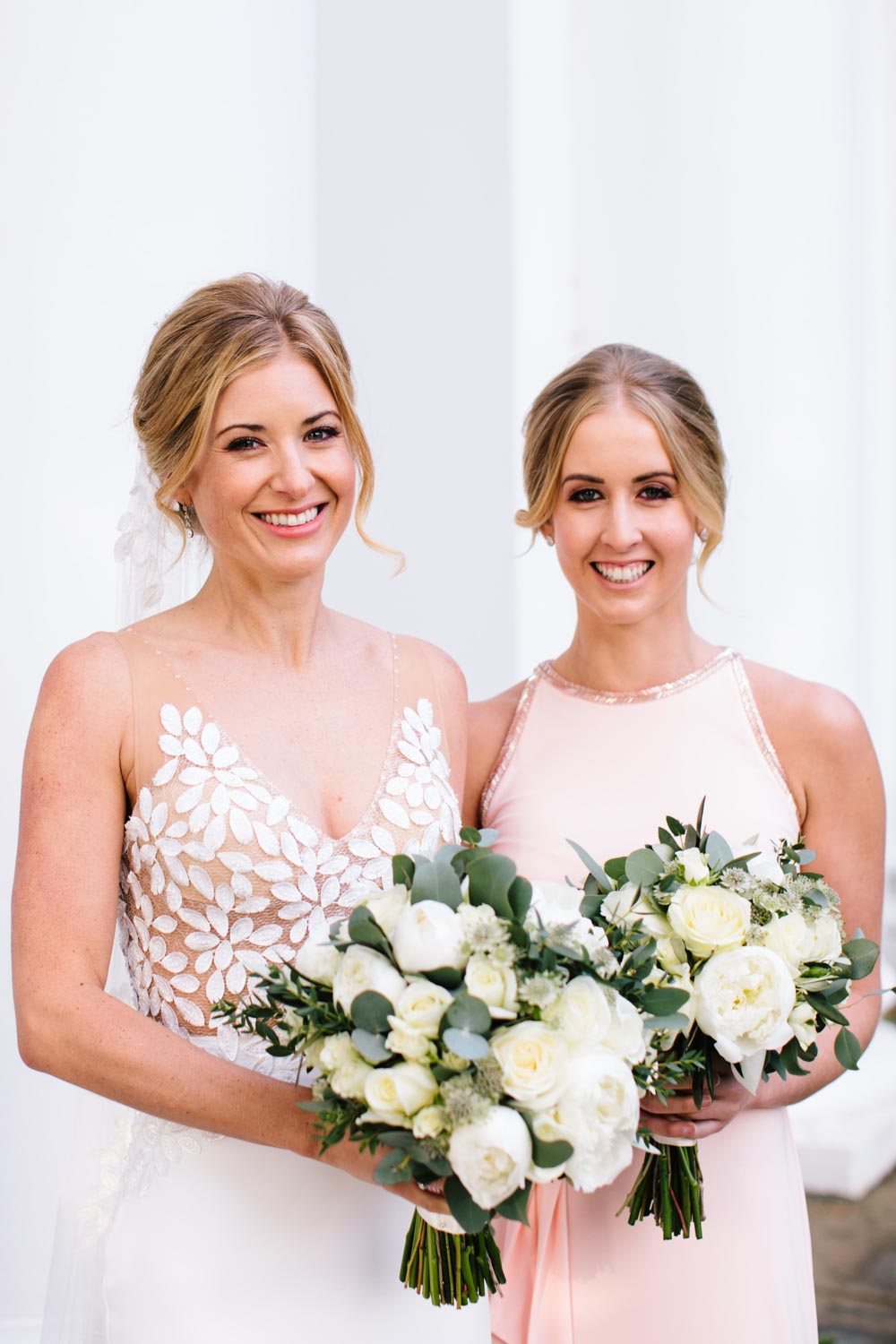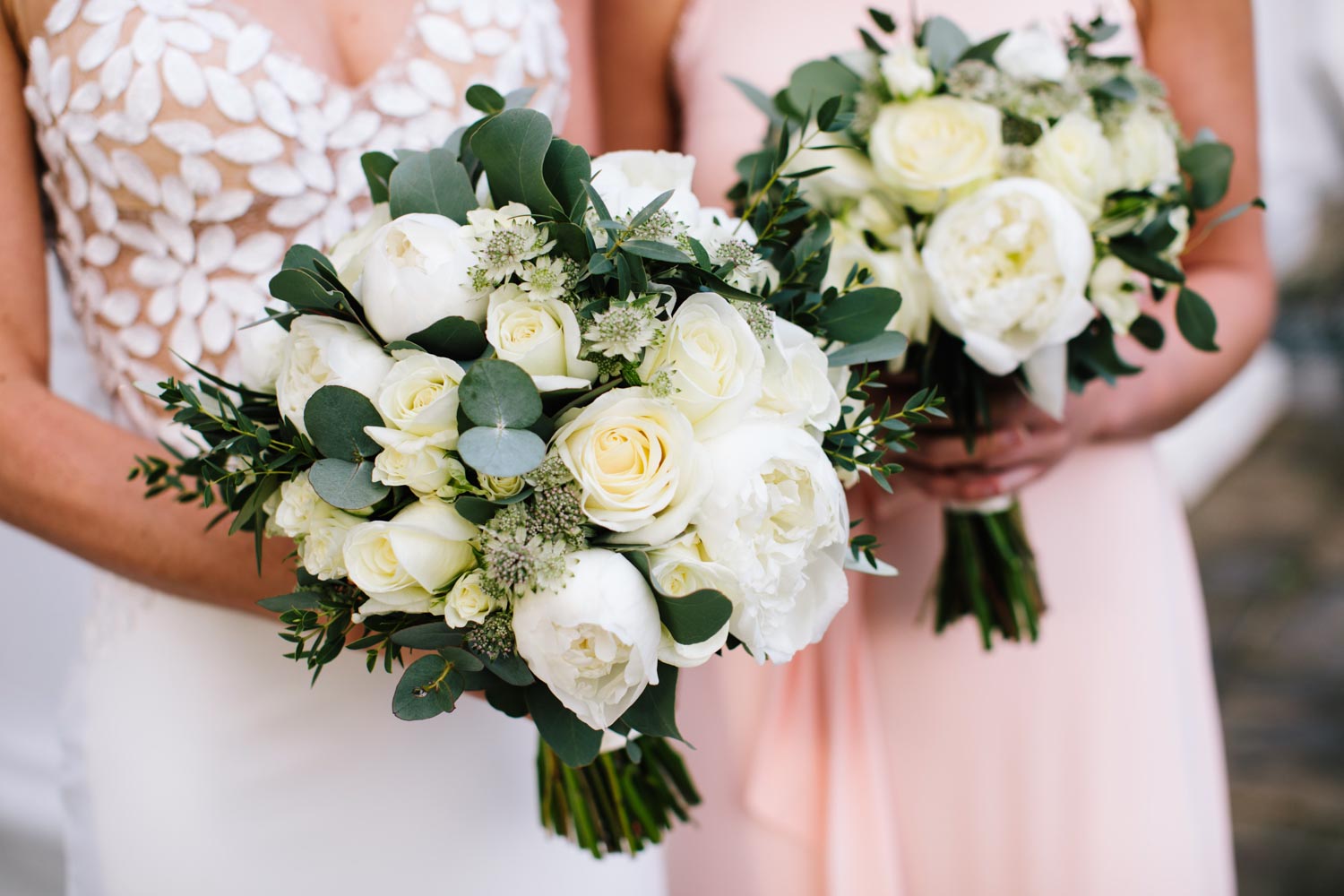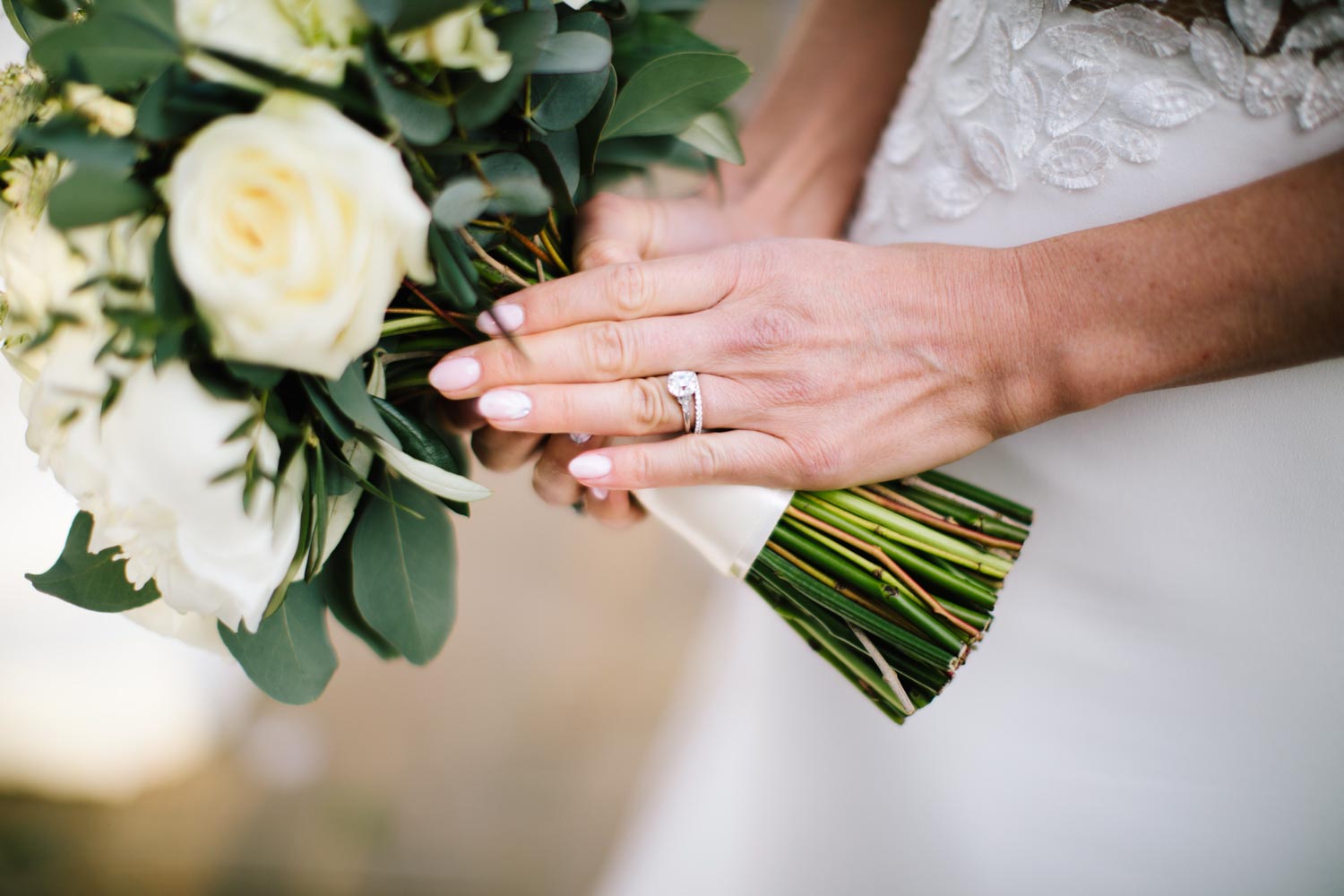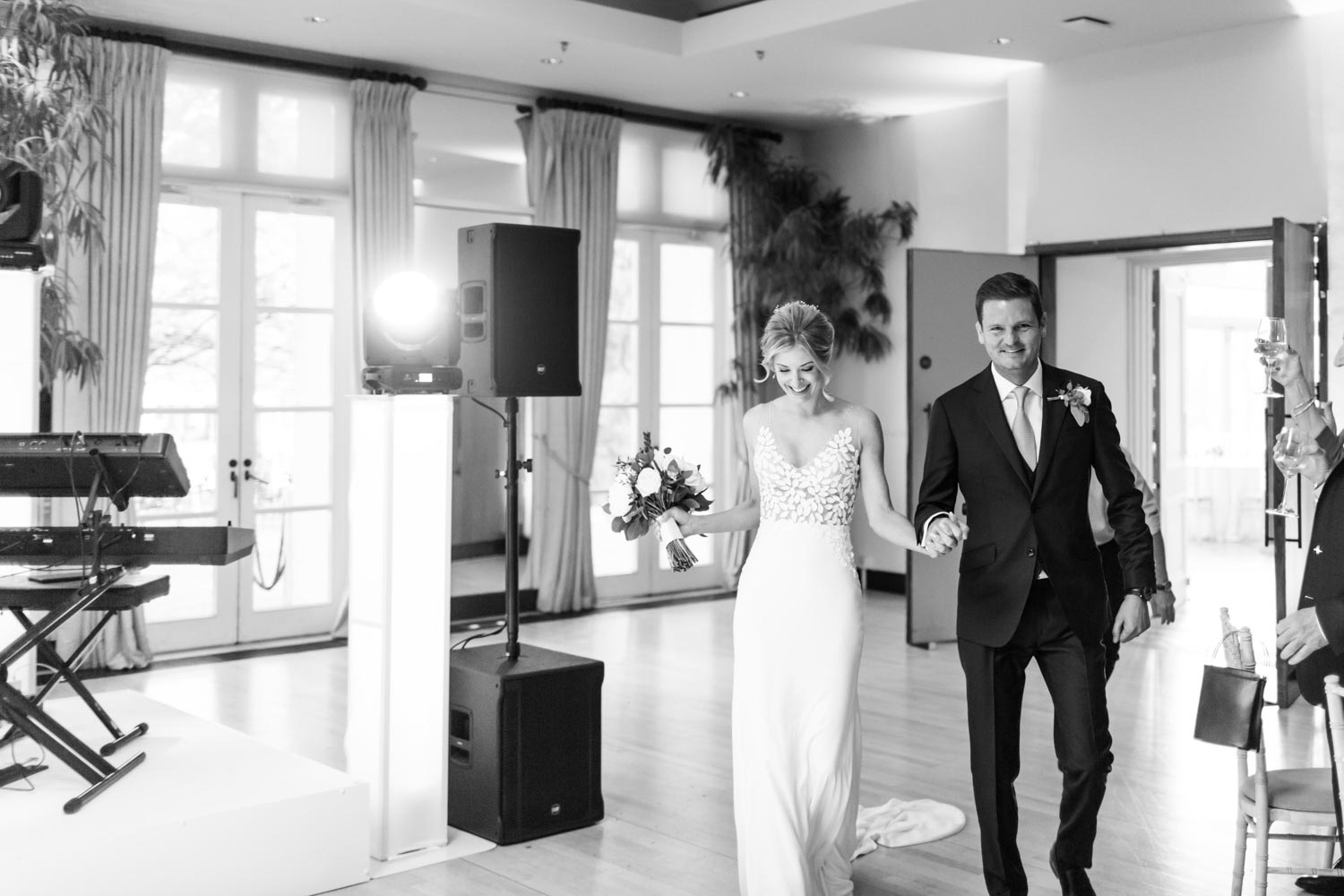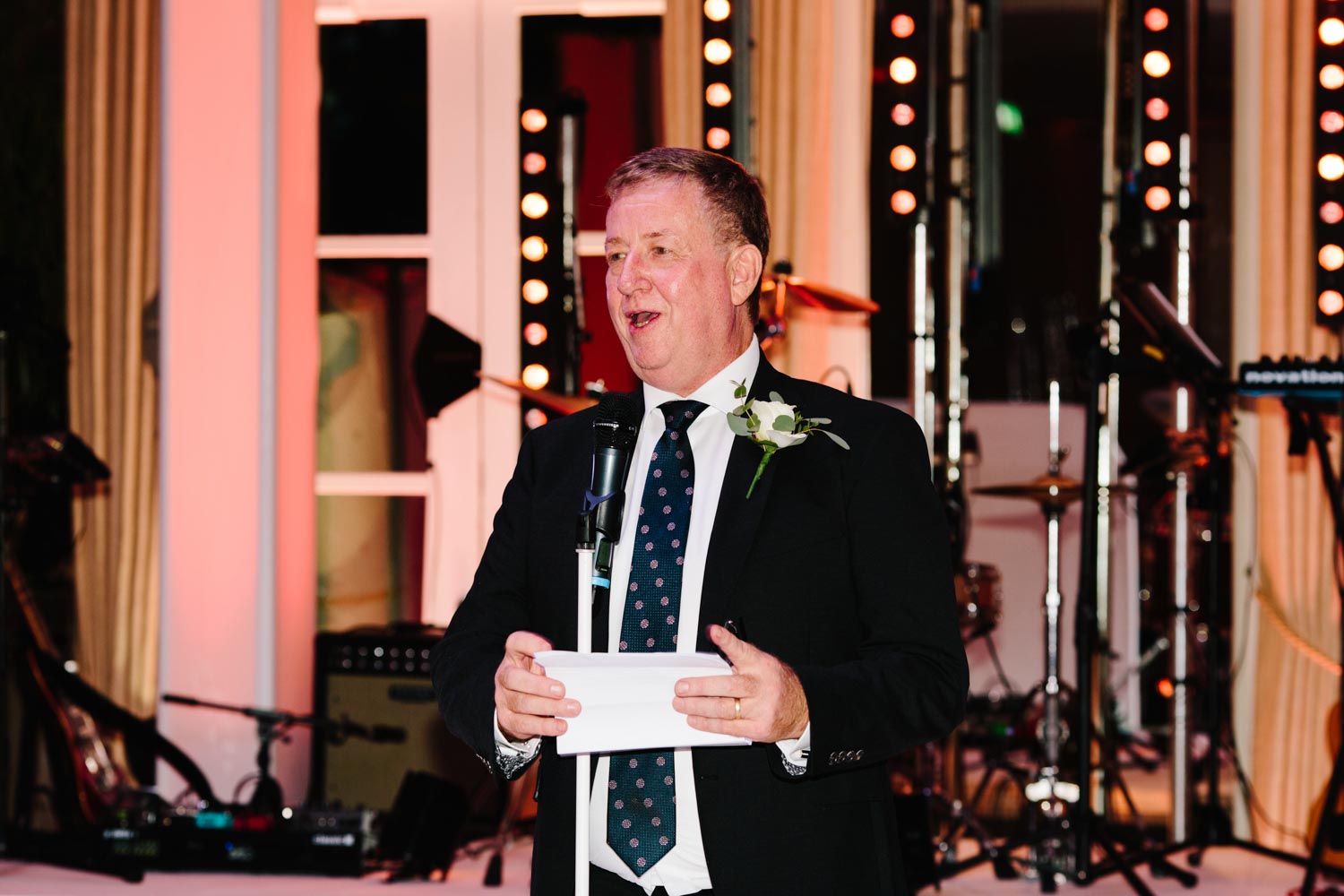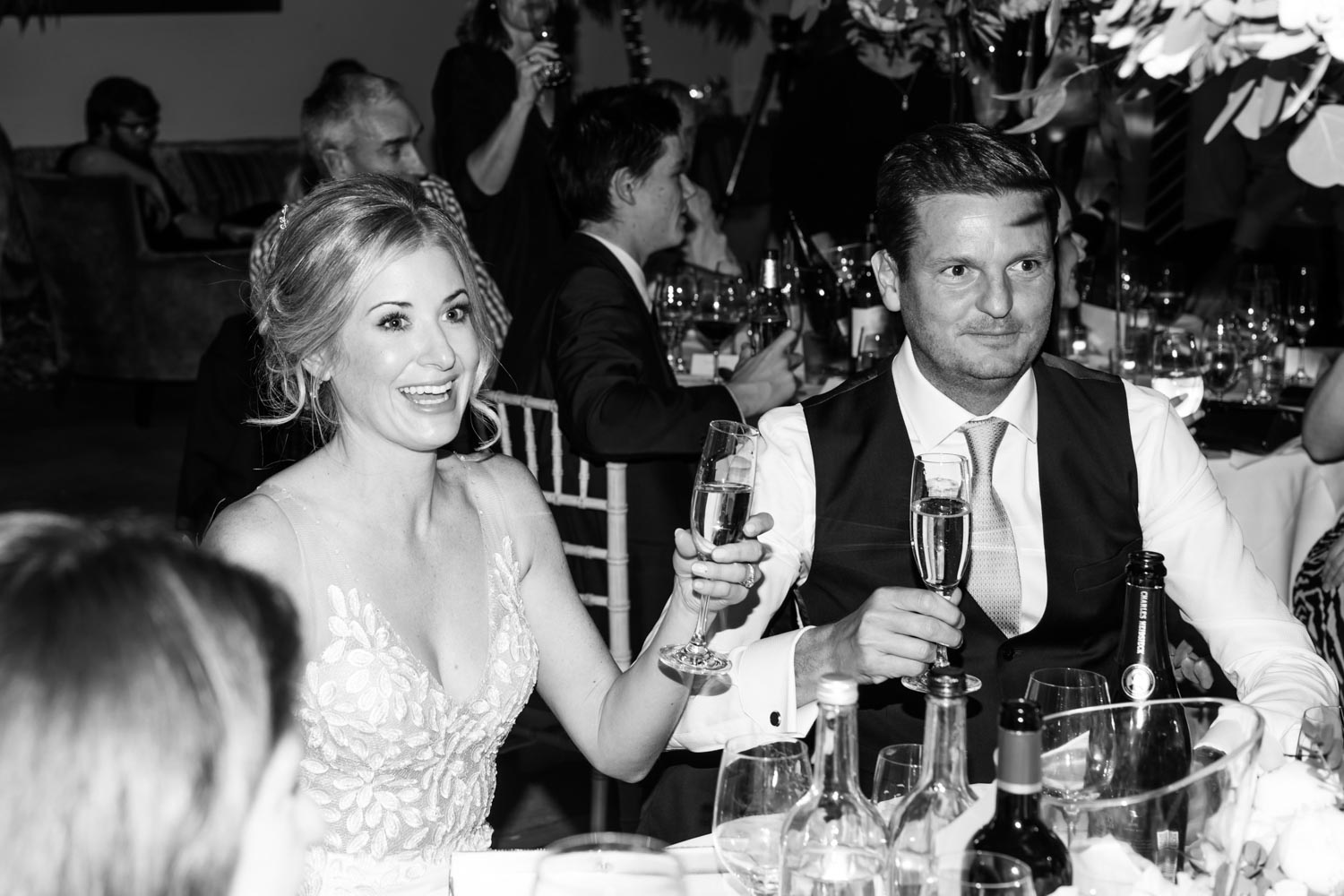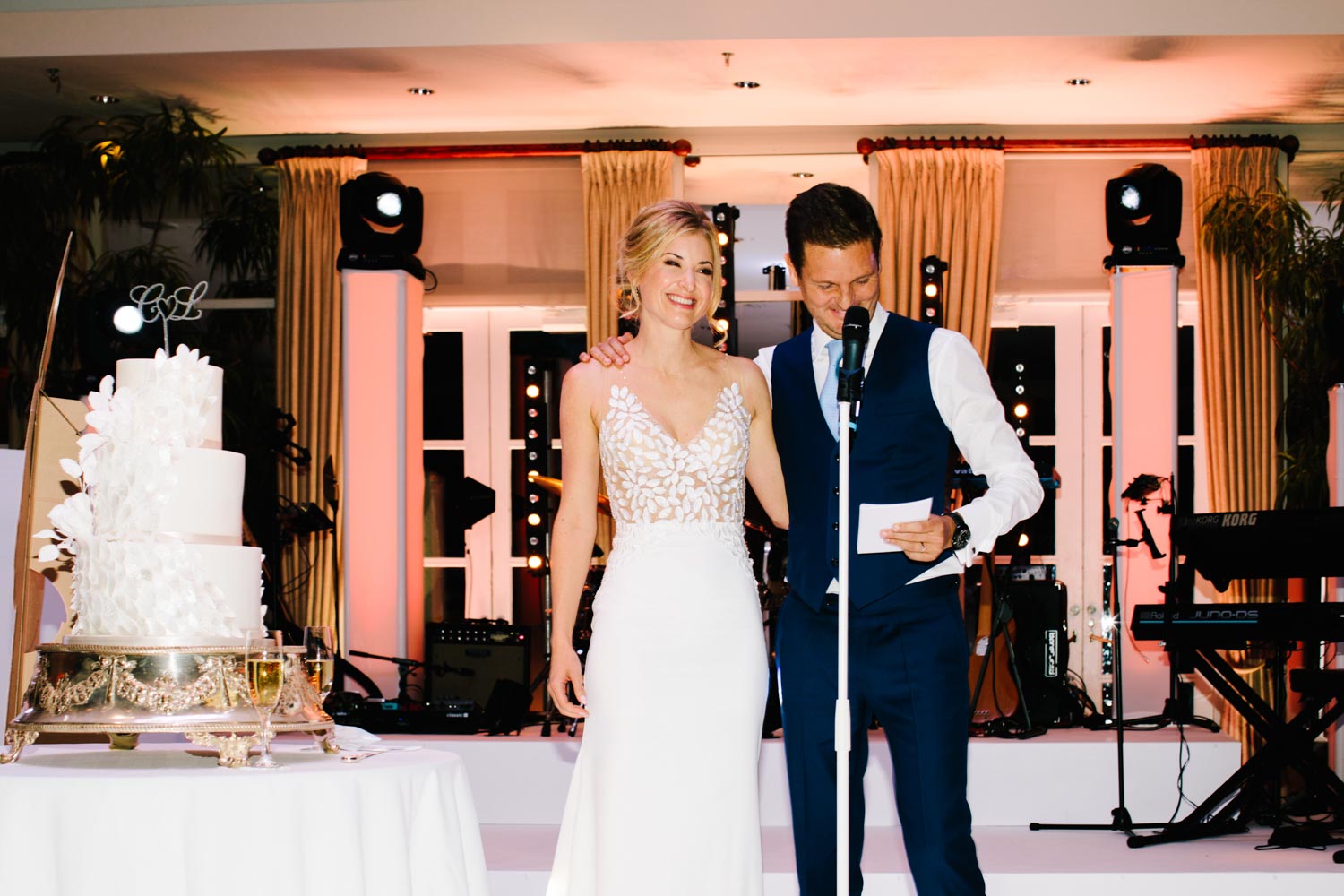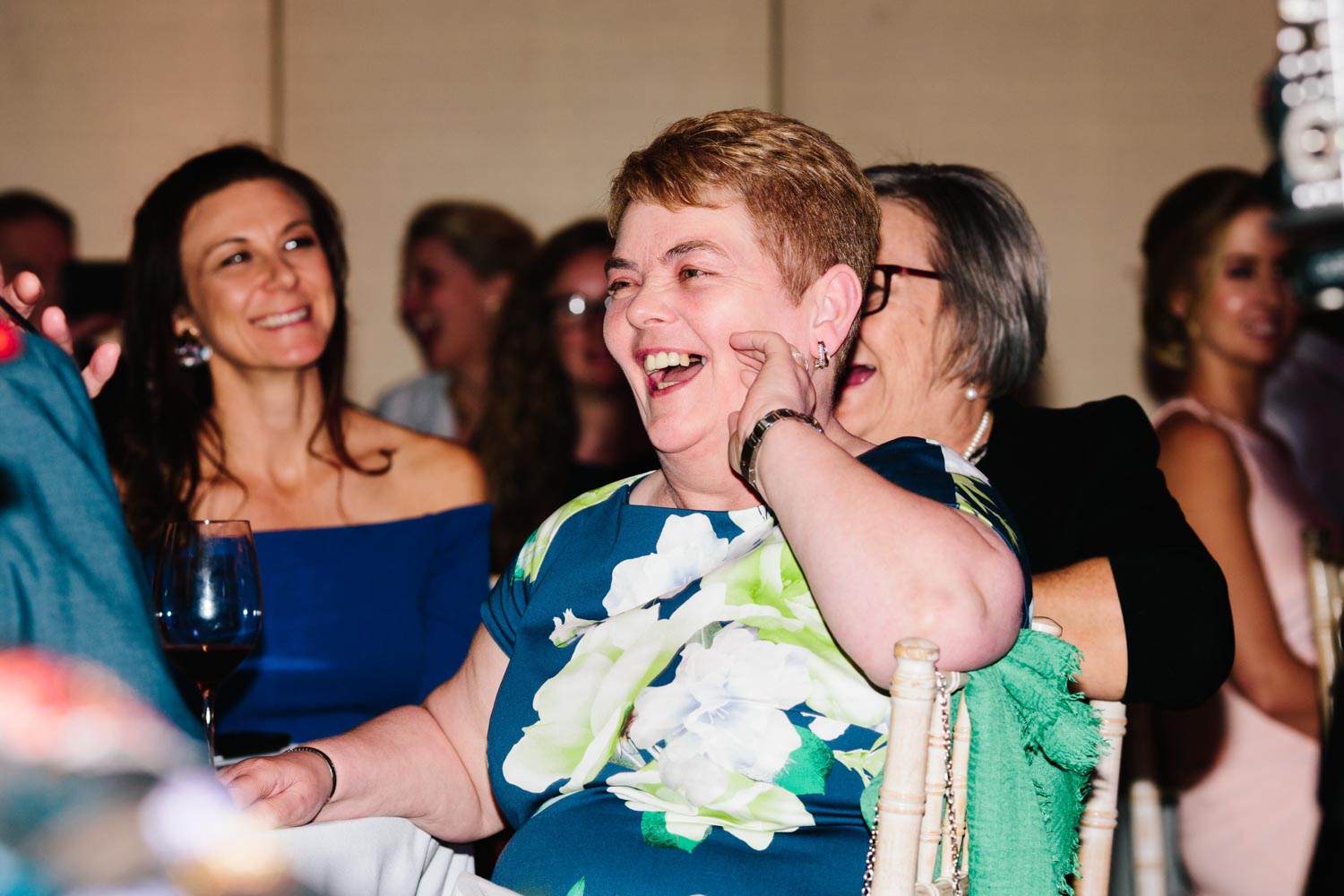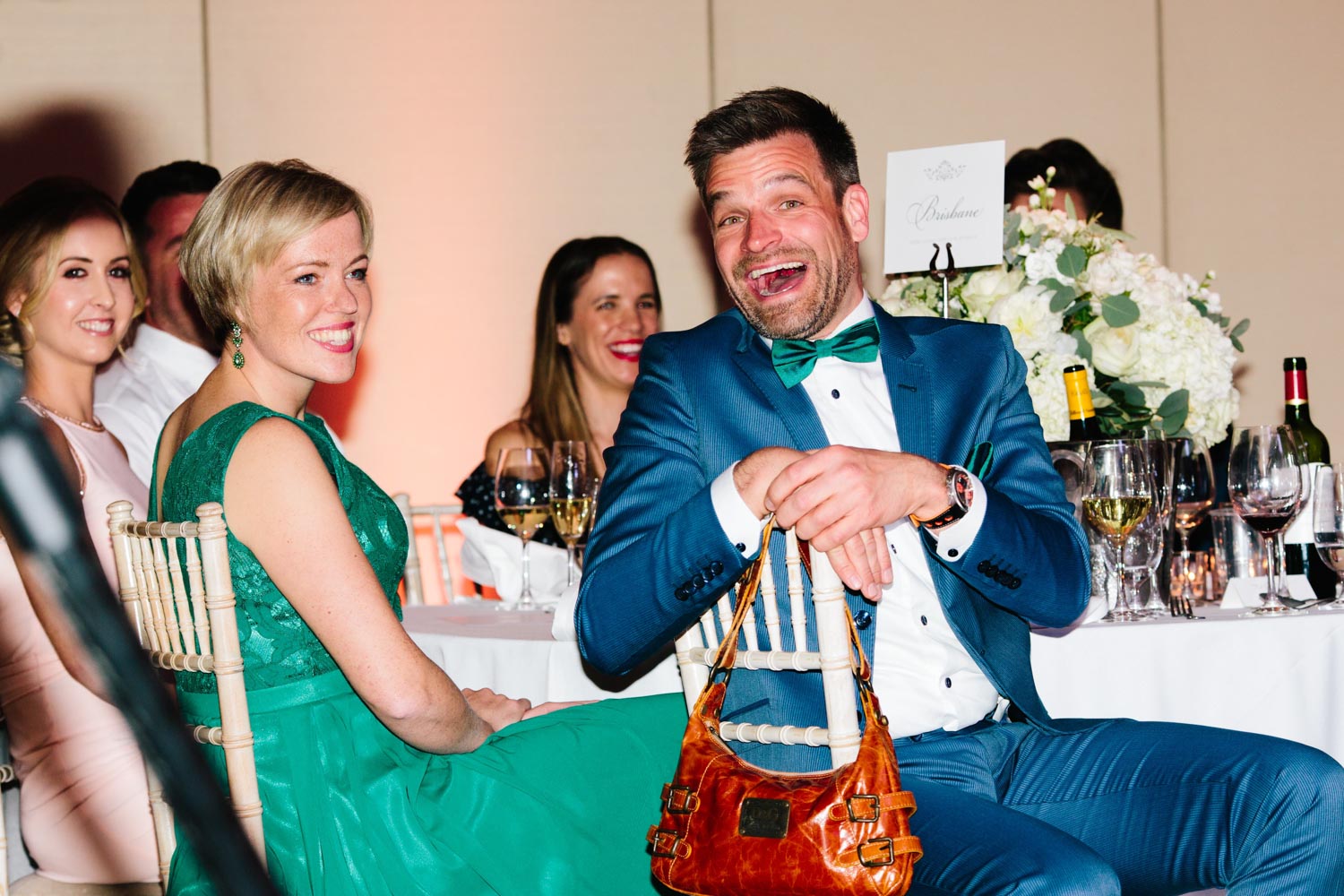 Hurlingham Club Wedding Fulham London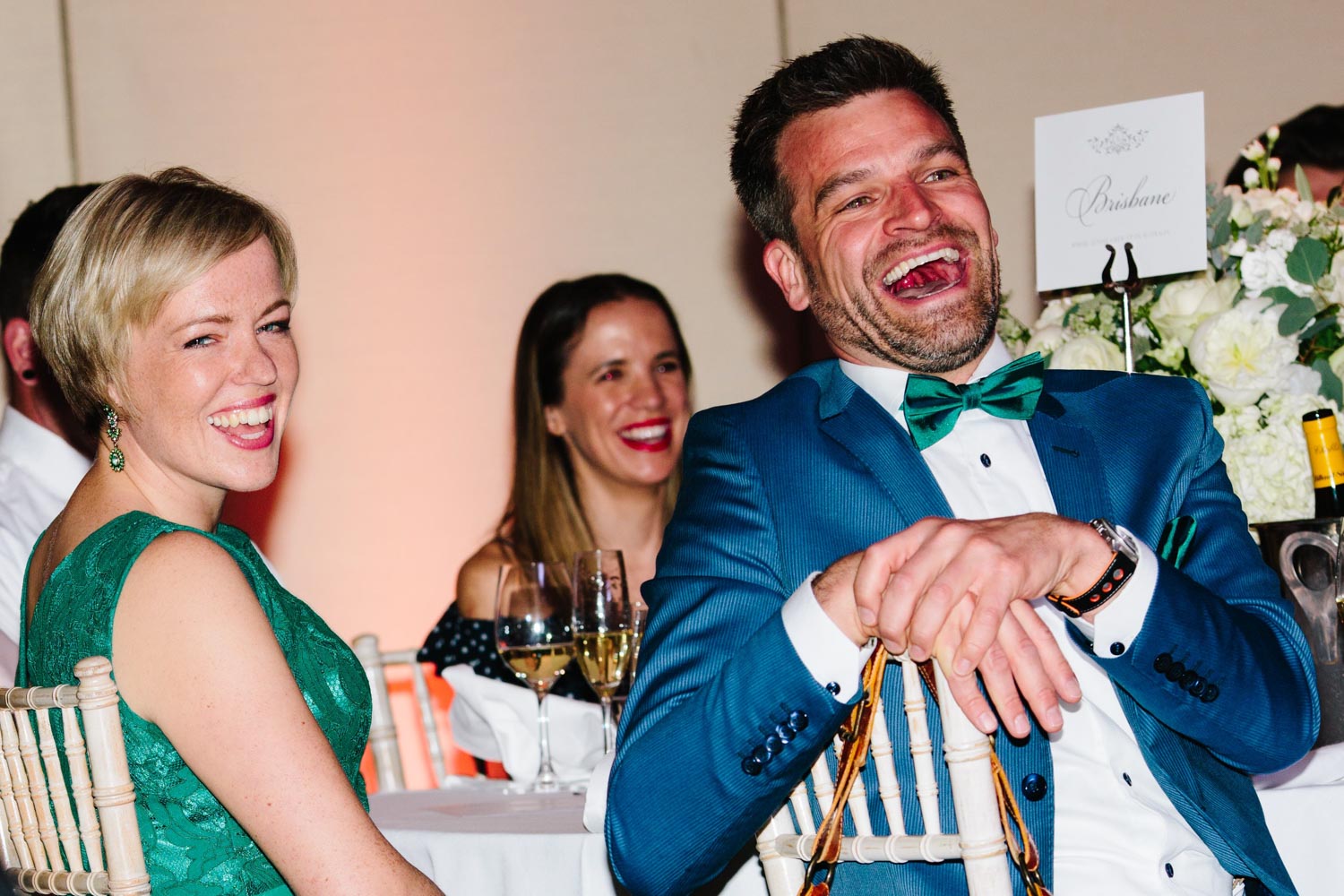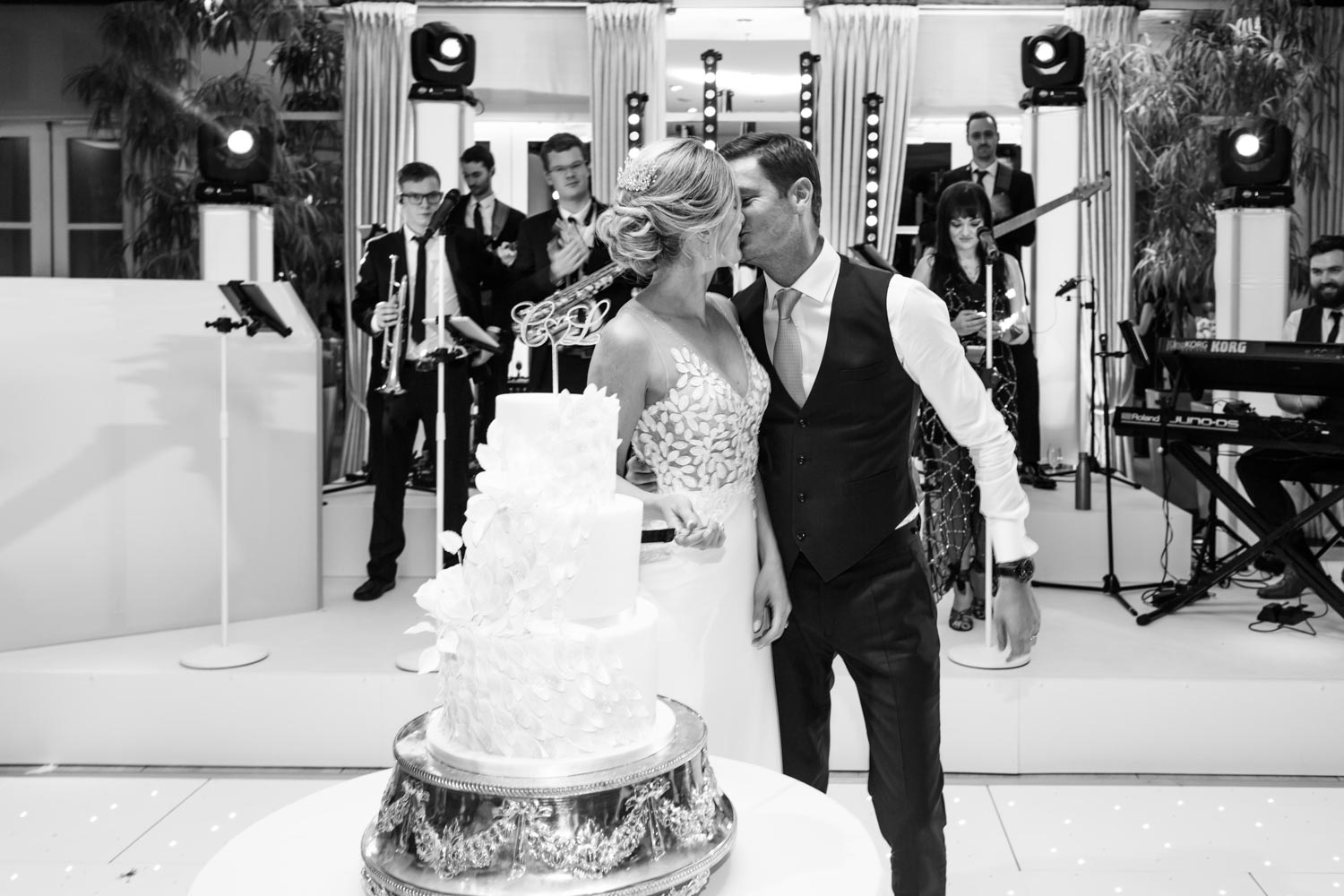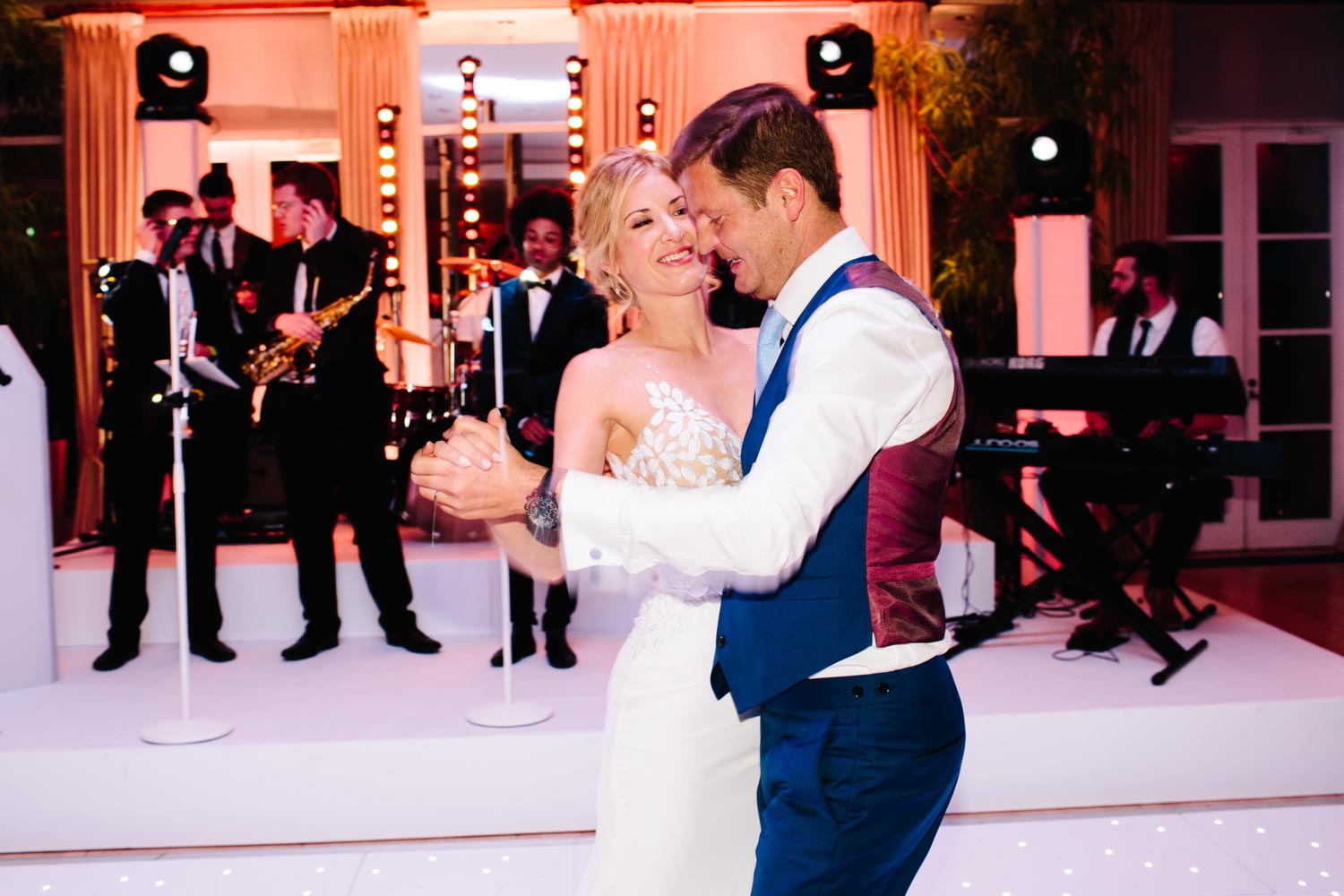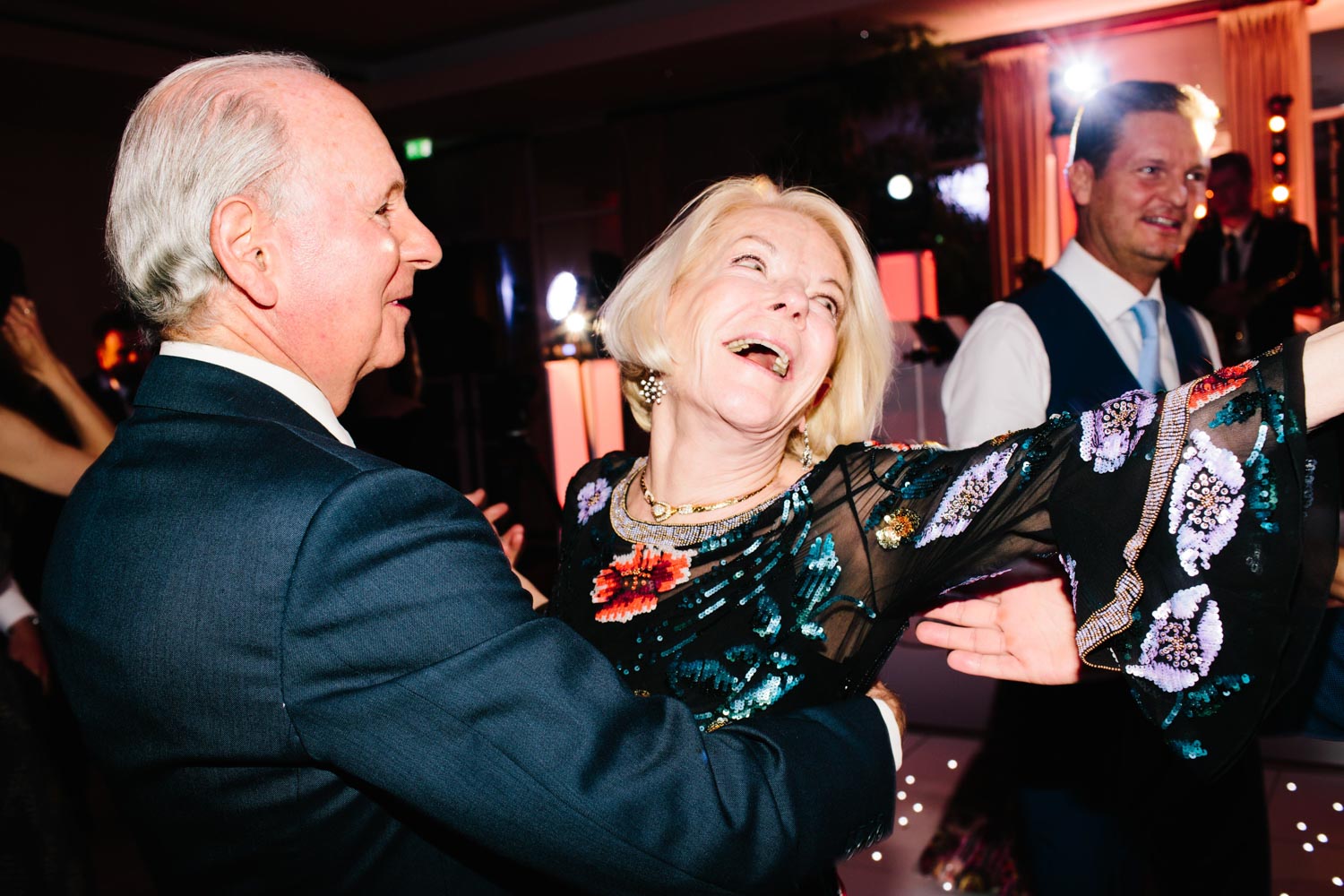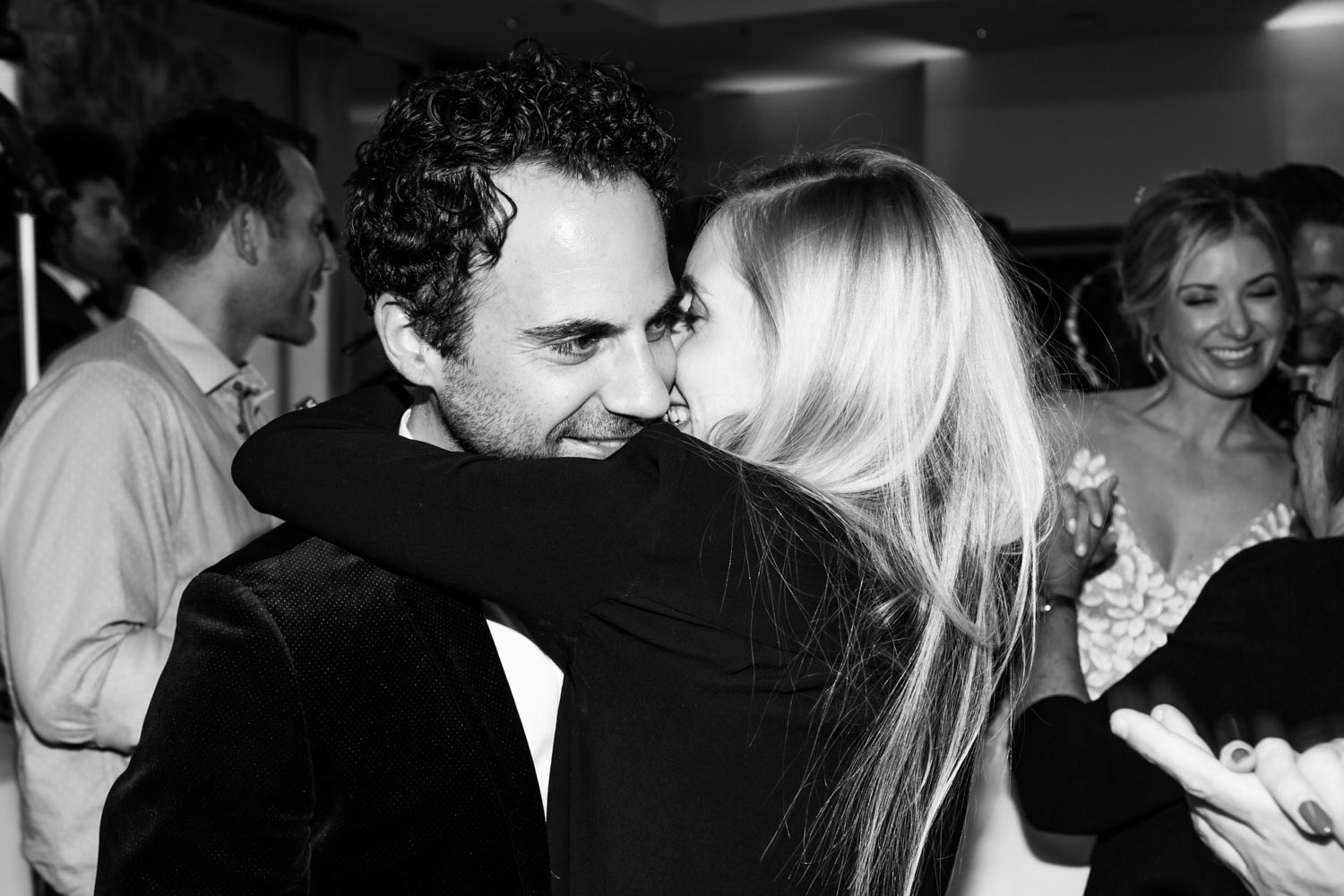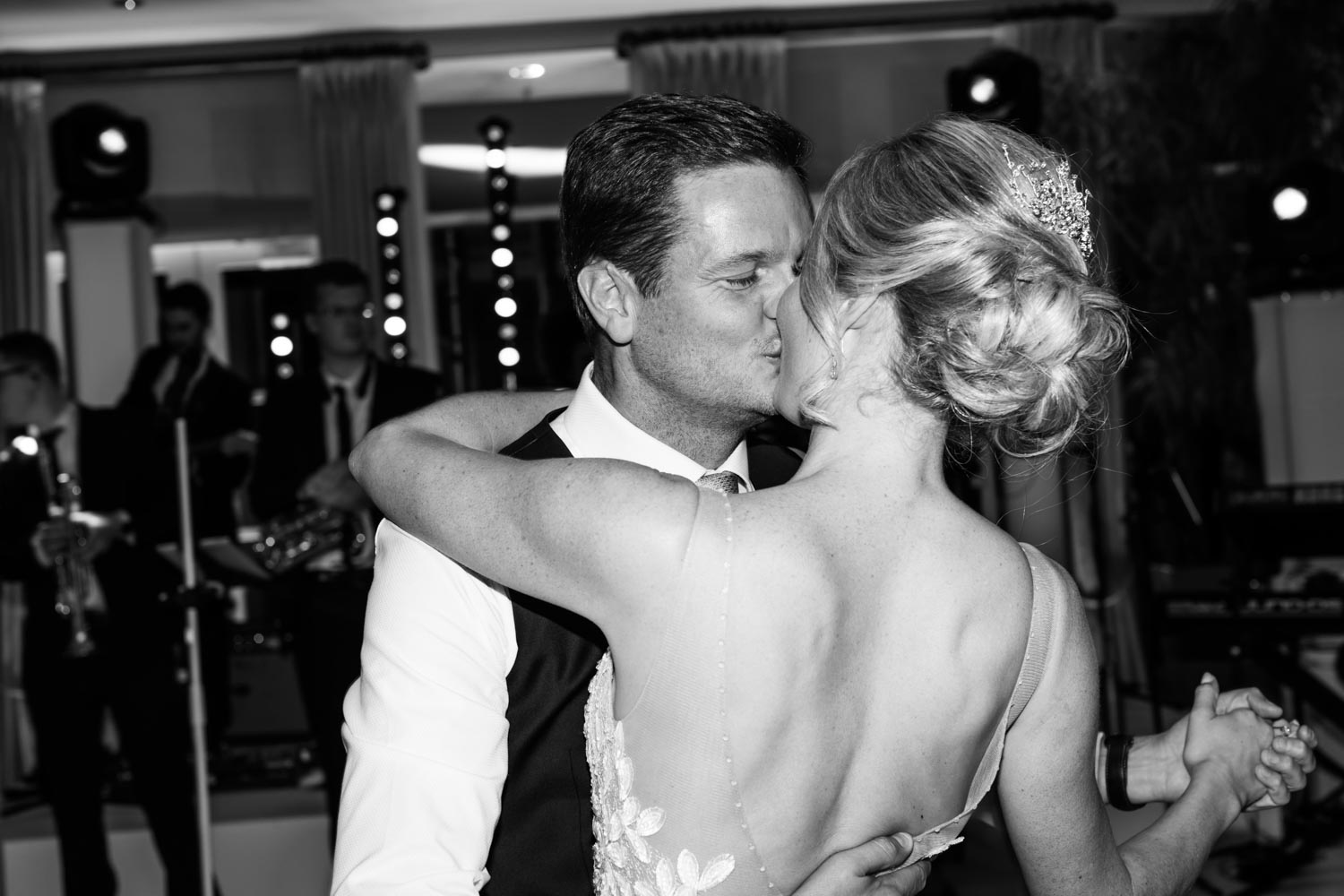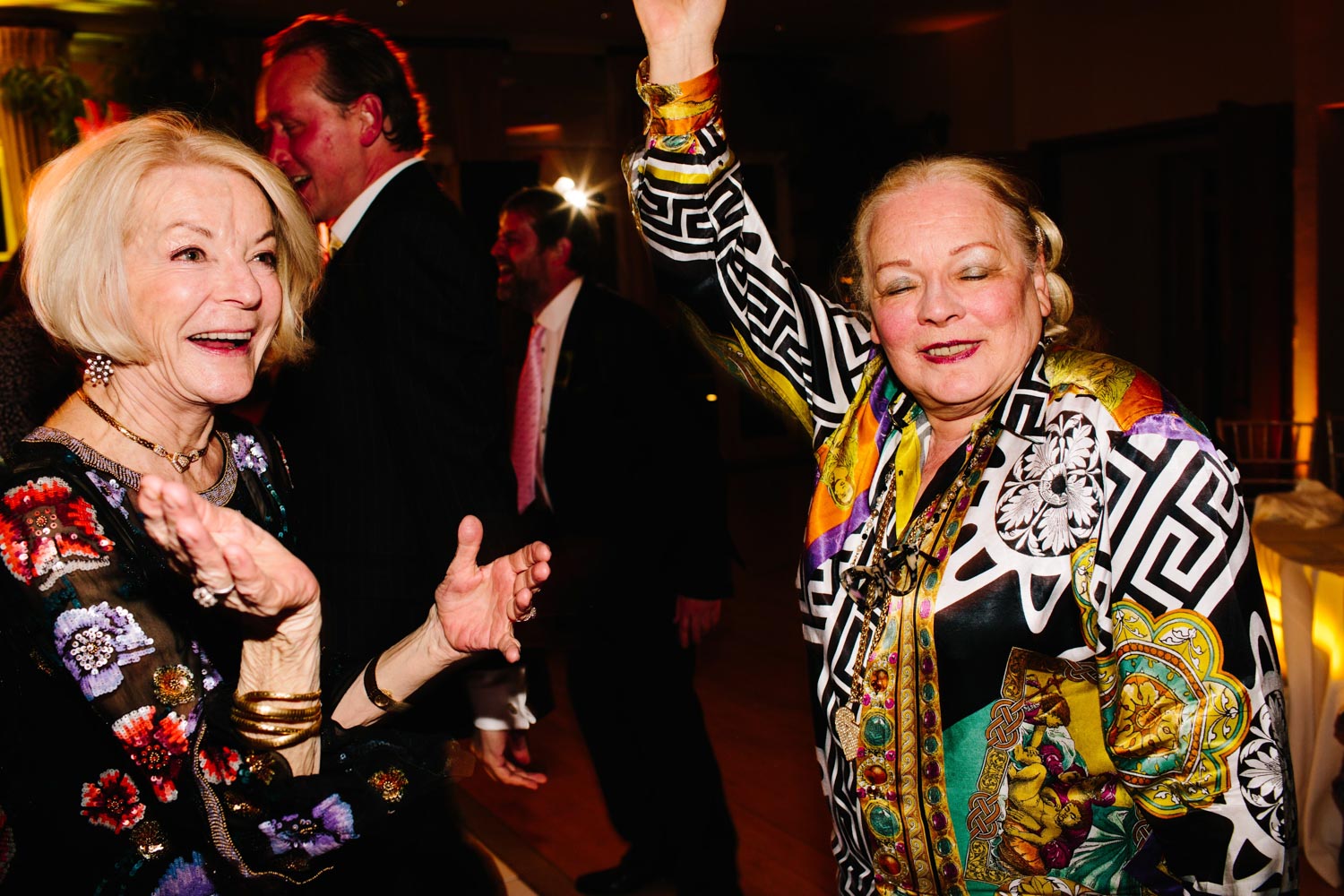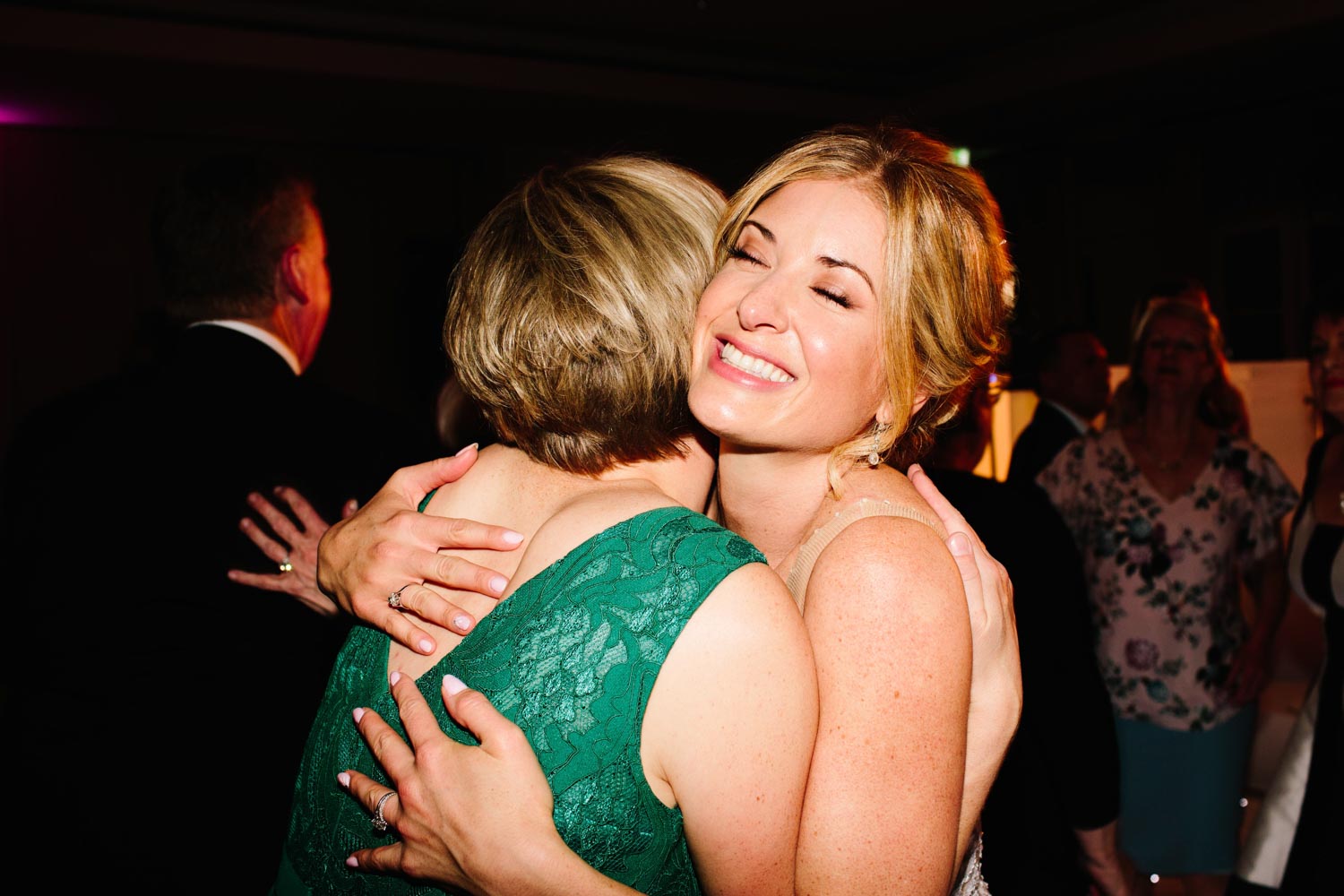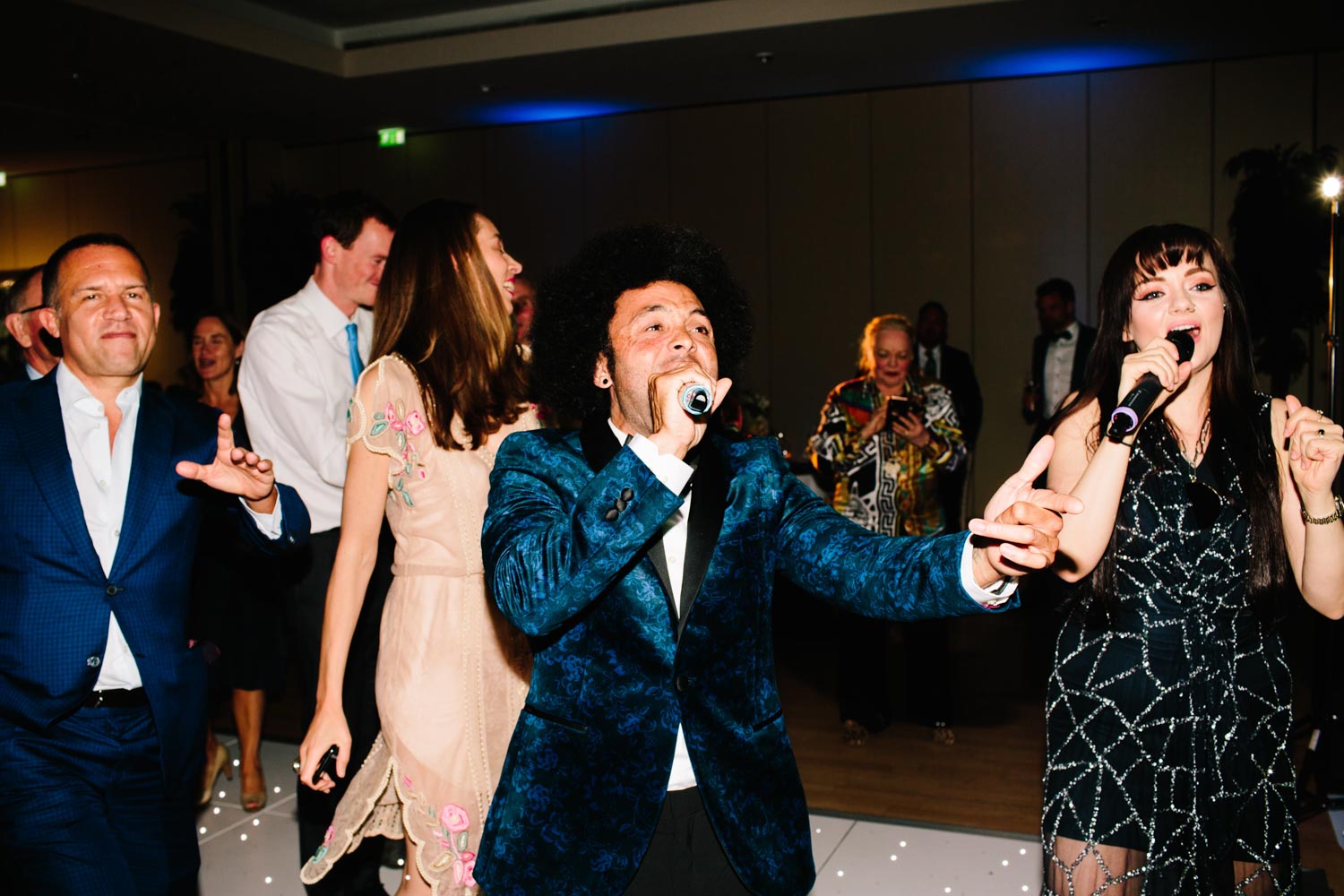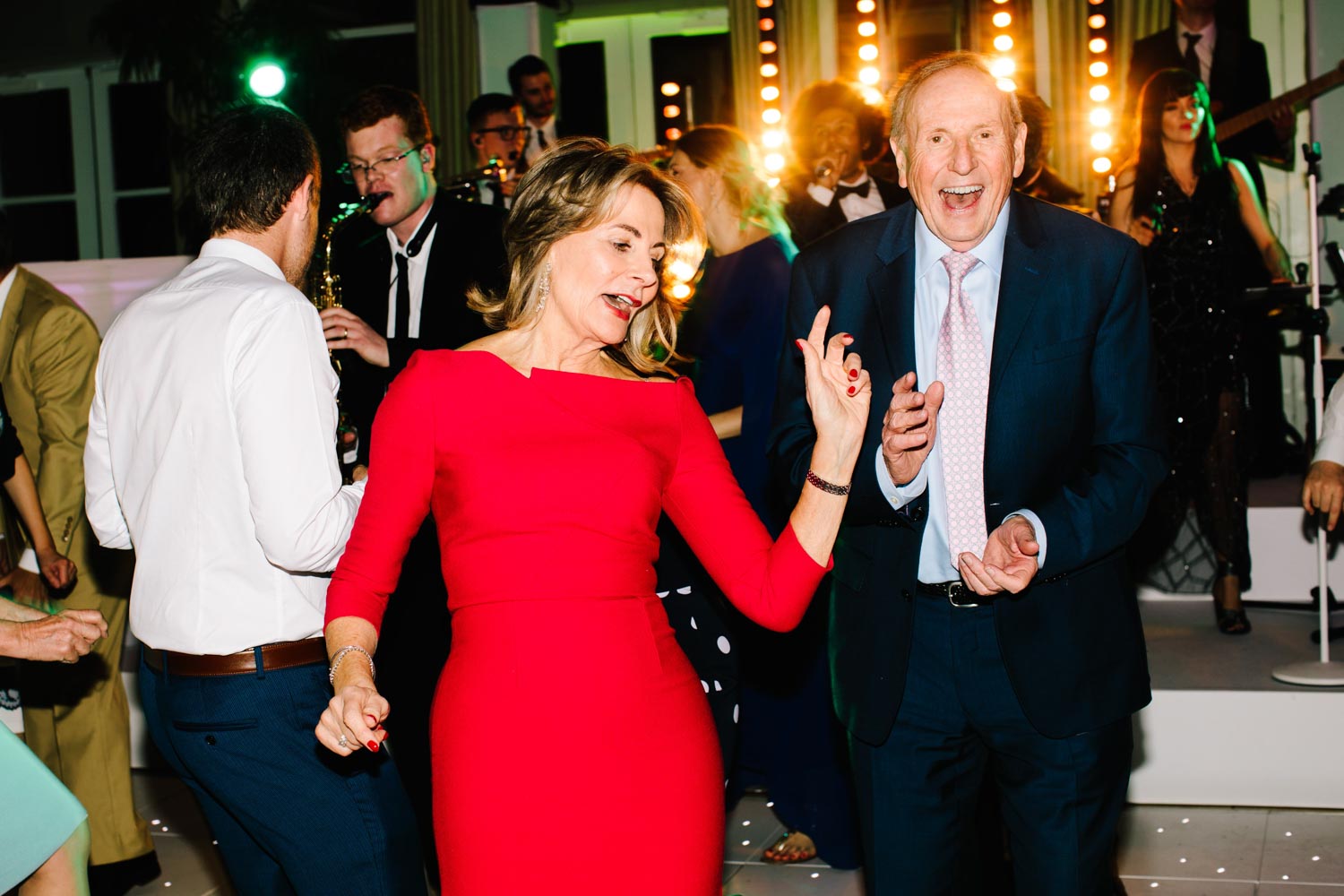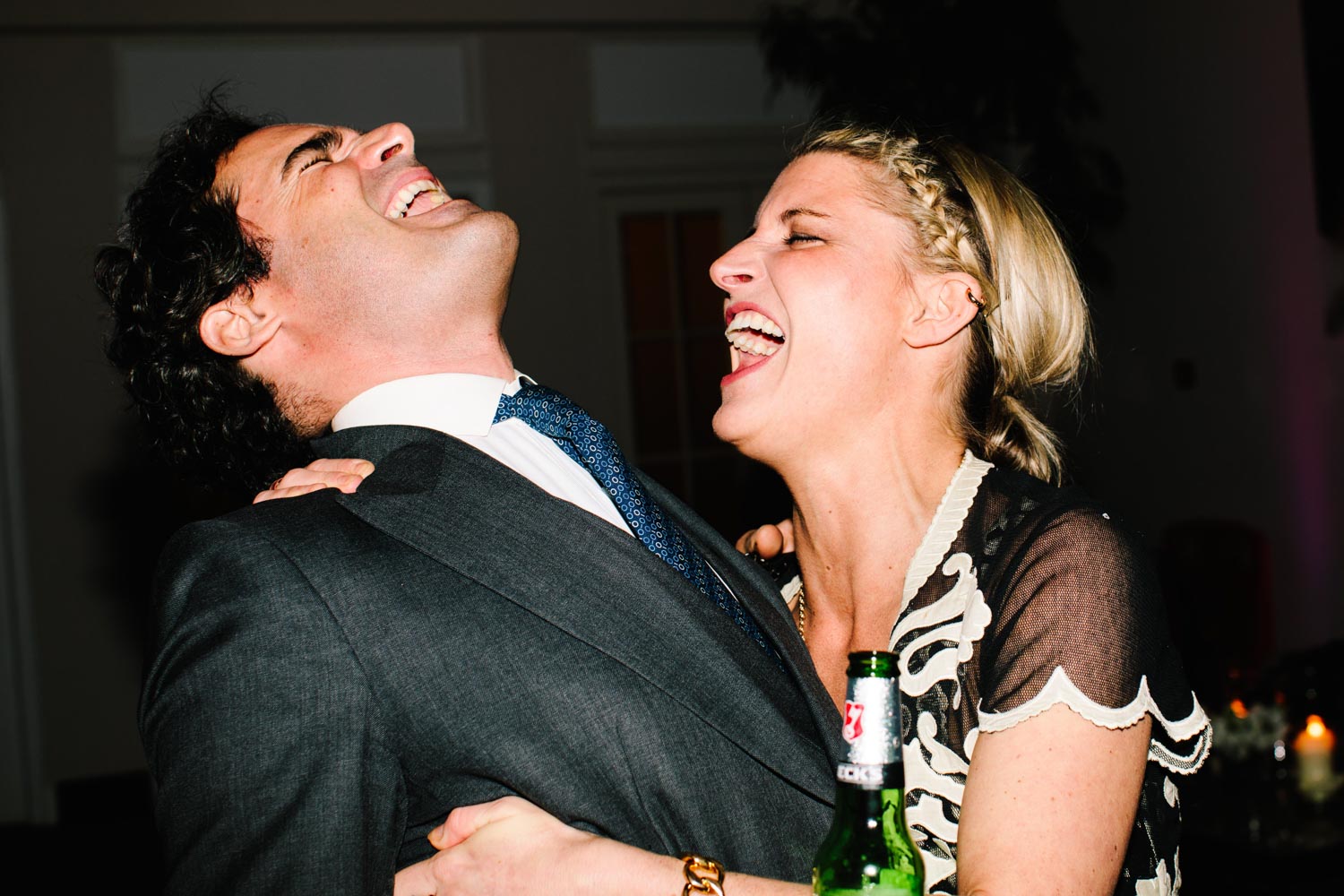 Hurlingham Club Wedding Fulham London
Are you planning to hold your wedding at the Hurlingham Club?
If so, I know the venue very well having been invited to shoot countless private weddings and receptions here over the last thirteen years, and would dearly love to return.
In fact, I have observed some incredible Jewish wedding night traditions here at The Hurlingham...so if you are planning a Jewish wedding please let me know.
What's more, we're based locally just the other side of the river making it very easy for couple meetings or to meet planners.
So please feel free to connect with me at my Contact Page.