A Fulham Palace Wedding in London SW6
Taking beautiful Fulham Palace wedding photos is the easy part for me.
It's the blog posts that I find soooo hard to put together!!
Trying to distill twelve hours worth of wedding photography into a few hundred words without compromising on the event.
Wow, that is no mean feat I can tell you!
So, here I find myself attempting to do justice in the case of Cecilia & Matthew's fabulous Fulham Palace wedding.
Cecilia and Matthew's nuptials took place at the beautiful All Saints Church, Fulham.
It is a gorgeous old church which I know and love very well having been here many times over the years.
It's also only a hop, skip and a jump from us in Southfields which is always a bonus working so close to home.
(Actually it's so close that I walked home at the end of the night – it's not often that I can say that!)
Fulham Palace Wedding Photos
Cecilia & Matthew's reception took place at another old haunt and favourite venue of mine, the historic Fulham Palace.
I am not sure you know this, it used to be home of the Bishop of London, though not recently of course!
Oh I love a Fulham Palace wedding! Such a lovely venue with oodles of character and charm.
One of the great things about tying the knot at All Saints Church Fulham is that it eliminates the need for cars.
It's less than a five minute stroll from the church to the palace grounds and in between, it's a great opportunity to take some pictures of the bride and groom en route.
I guess that is assuming the weather is good. If it were chucking it down, I might regret giving that advice.
That said, if you invest in a boot load of umbrellas, that should be fine.
But it's not just the walk from the church to the palace which makes for nice Fulham Palace Wedding Photos, especially the all important couple shots.
Once you arrive at the venue, within the grounds there's plenty of photo opps!
A personal favourite location of mine would have to be the ancient wisteria that grows on the southern wall of the palace.
Of course, you'd need to be having your reception in April, May or June to benefit from the beautiful scented purple flowers.
Sometimes wisteria has a late flourish in September though it can't be guaranteed.
Anyhow if your nuptials are during those months, us photographers love to grab some pictures here.
Aside from the wisteria, there's thirteen beautiful acres of botanical gardens to explore and for me, I really love to head into the walled garden.
Anyhow, I'm sure you've had enough of my small talk, let's get on with the Fulham Palace wedding photos show 🙂
P.S. Look out for the very famous poet (who happens to be an MBE!!!) who read her own poem in the church.
Do you recognise her?!? I was so chuffed to meet her and chat to her too.
Answers on a postcard please 🙂
Luxury wedding photography Jay Rowden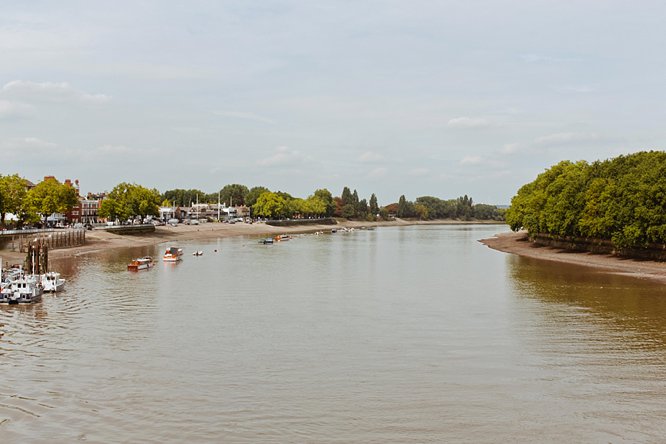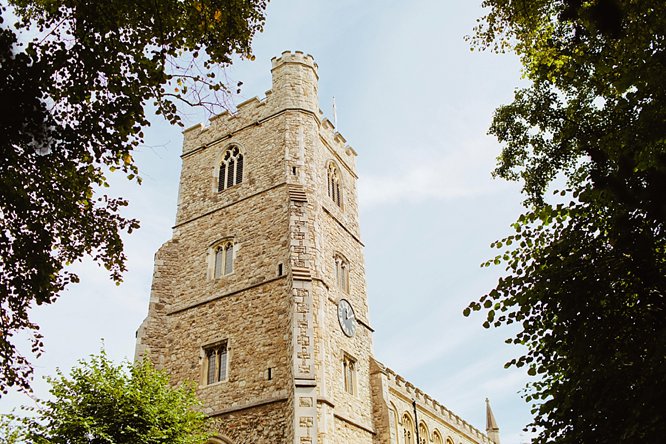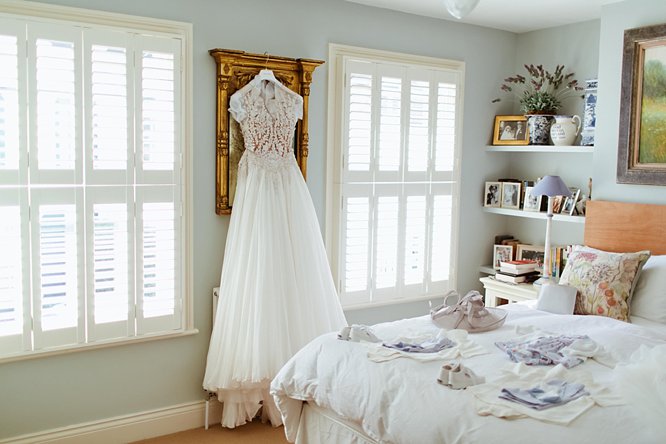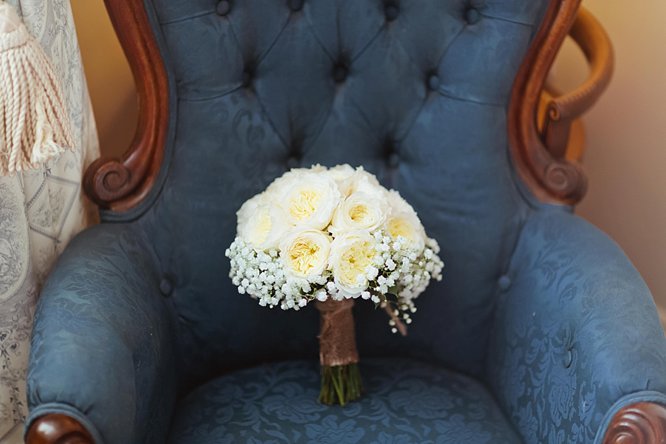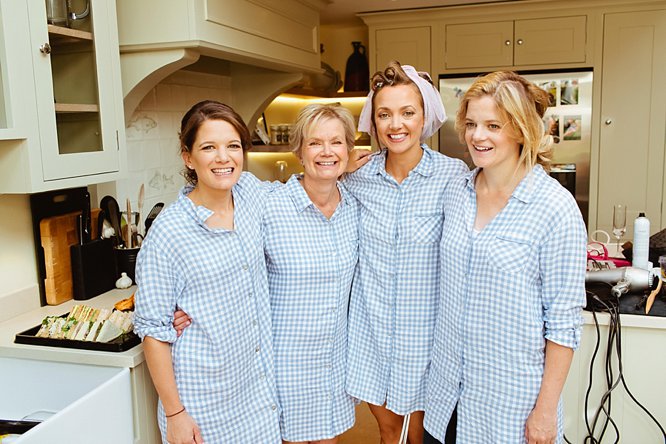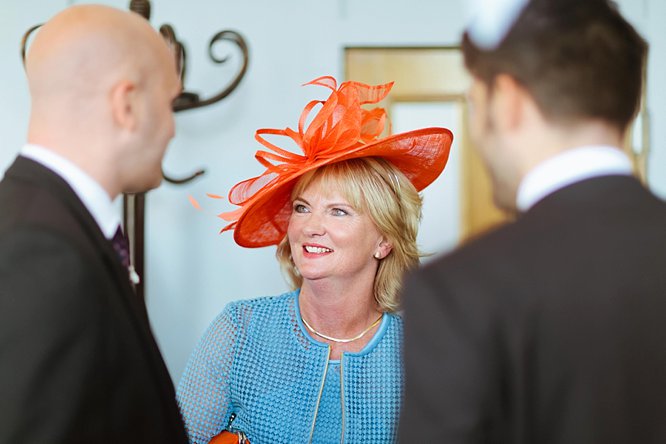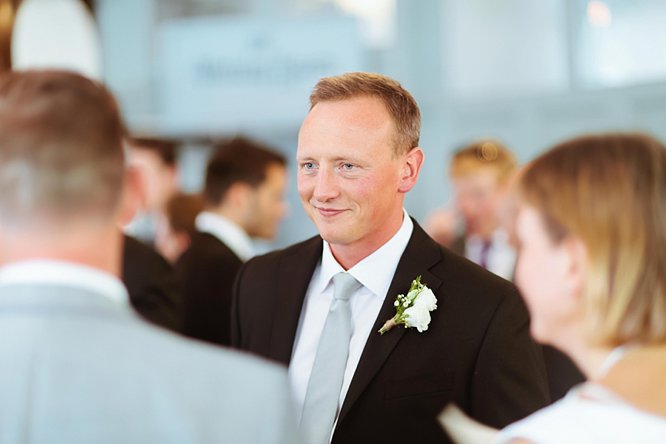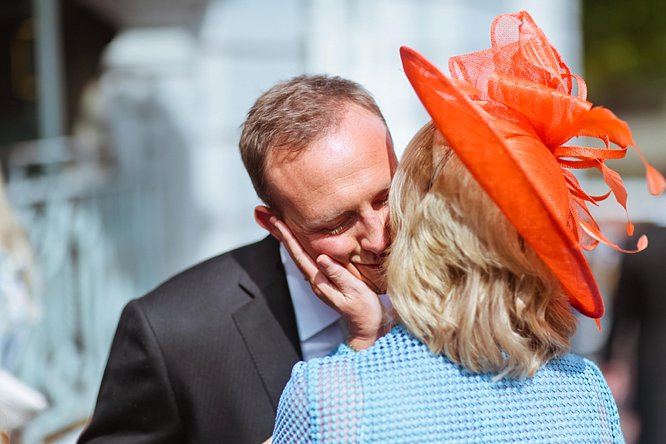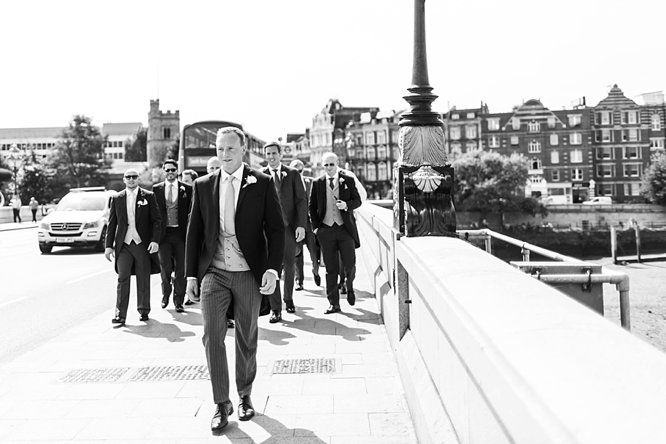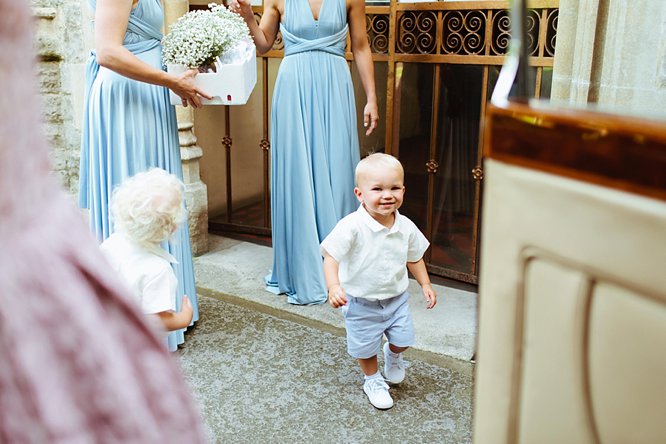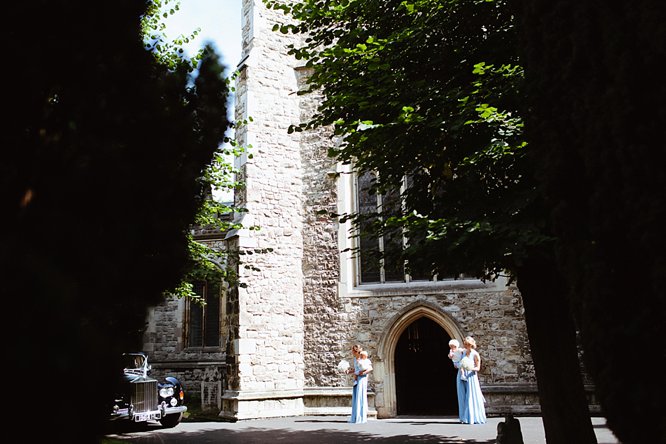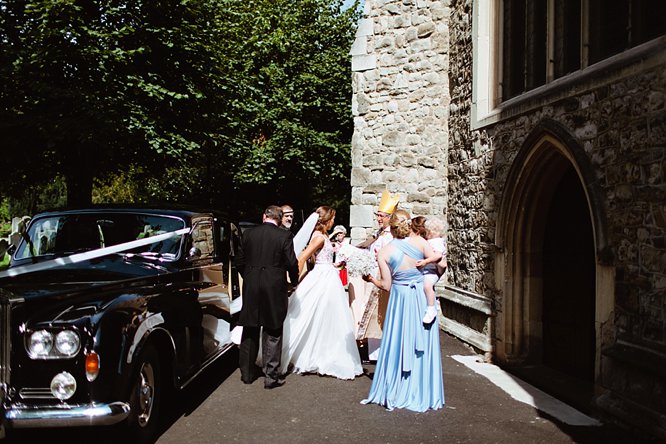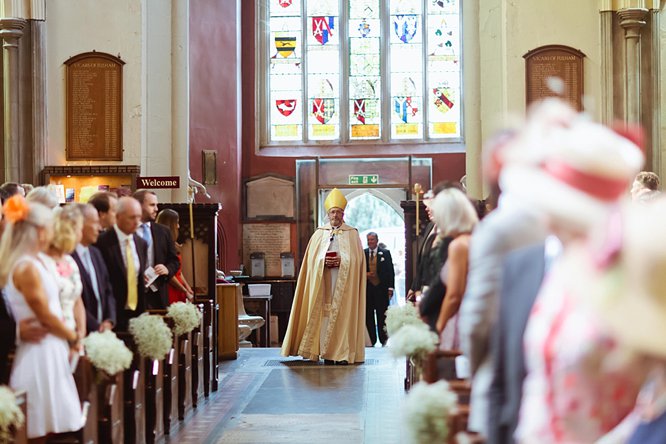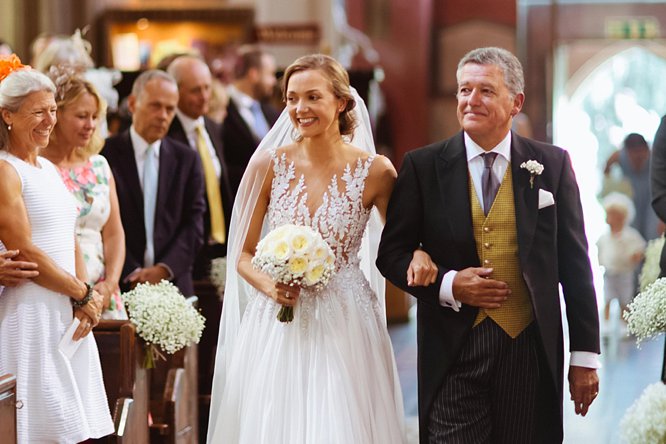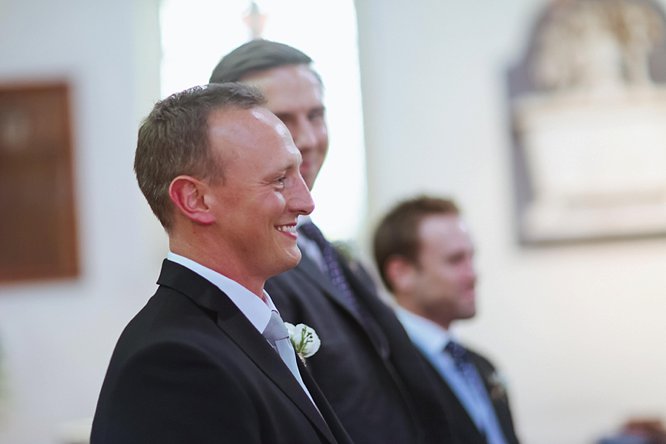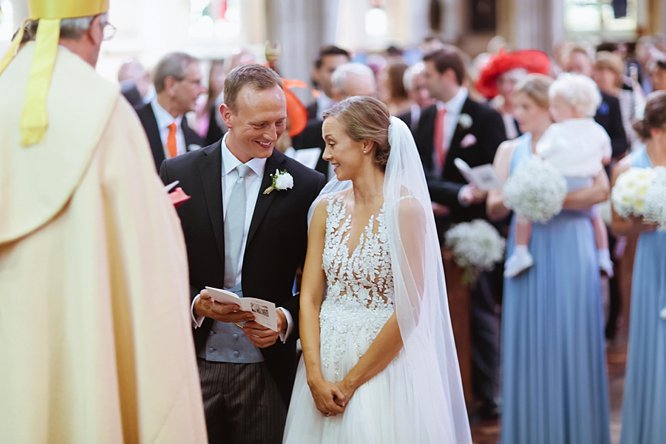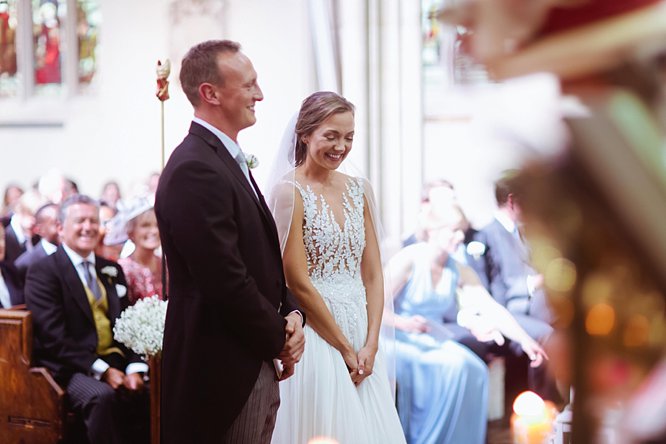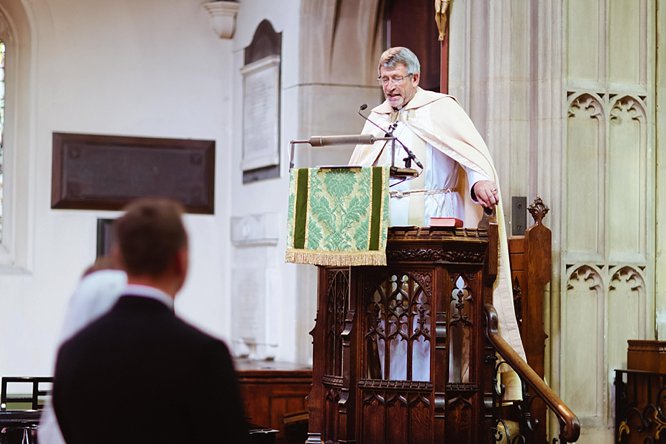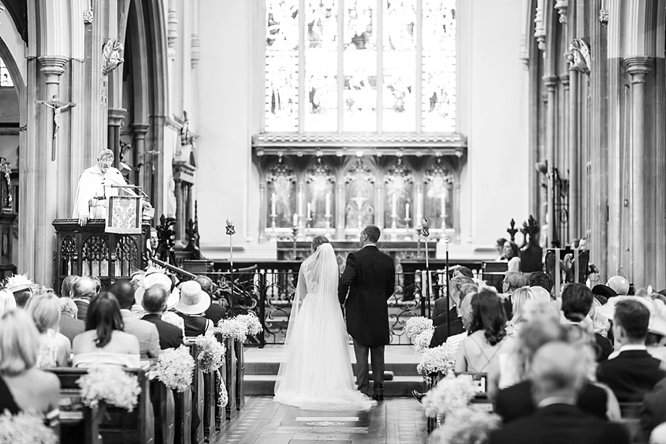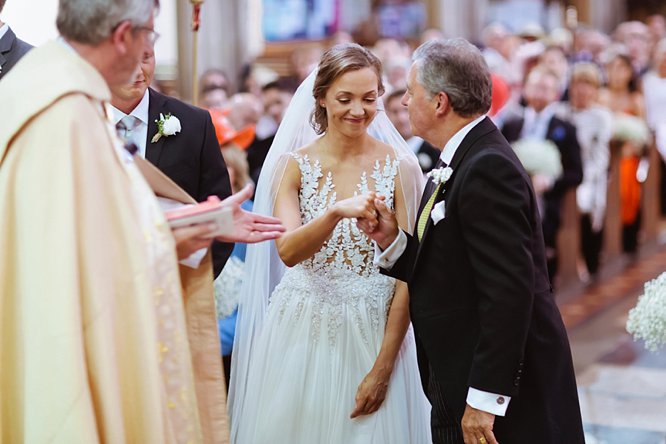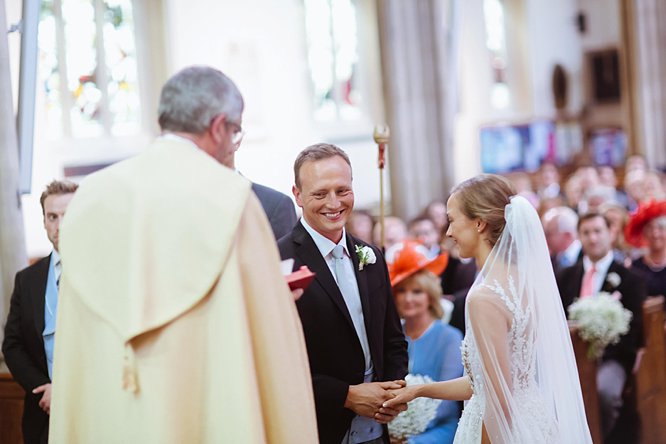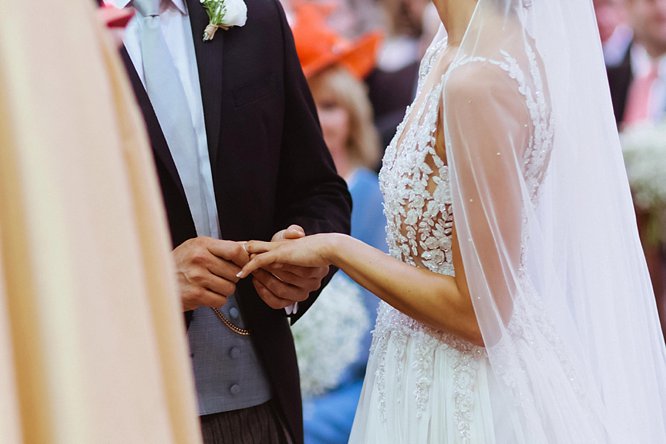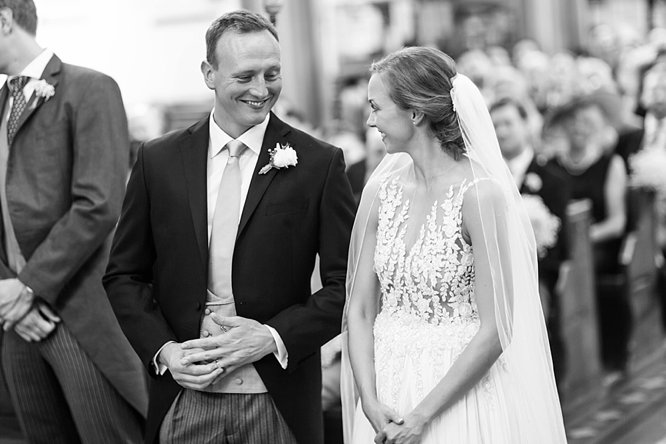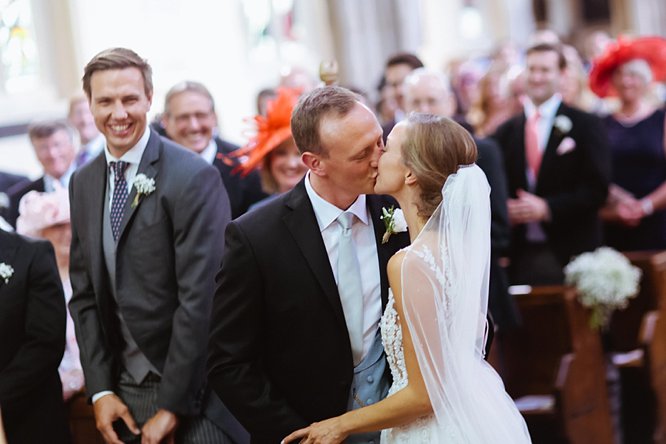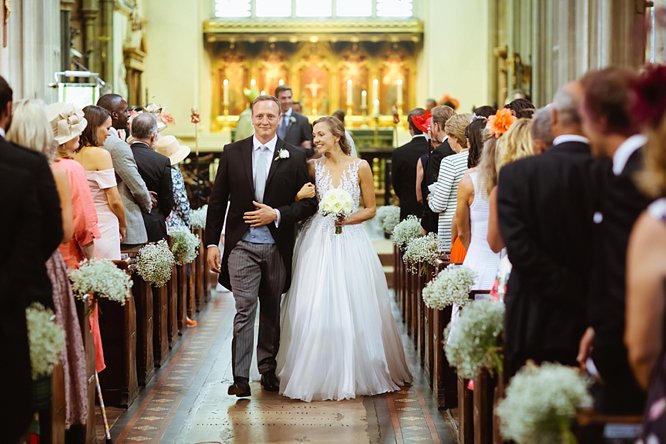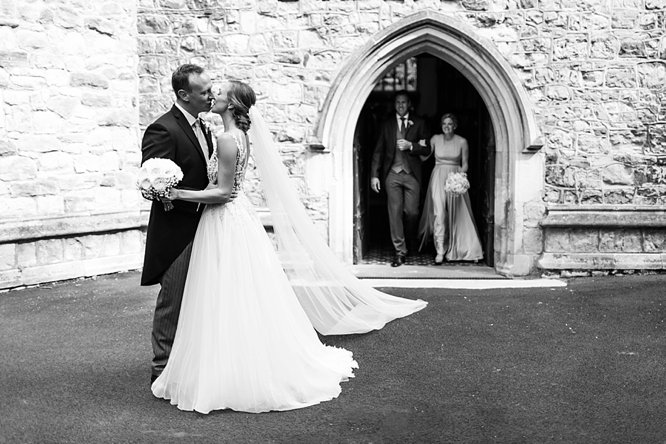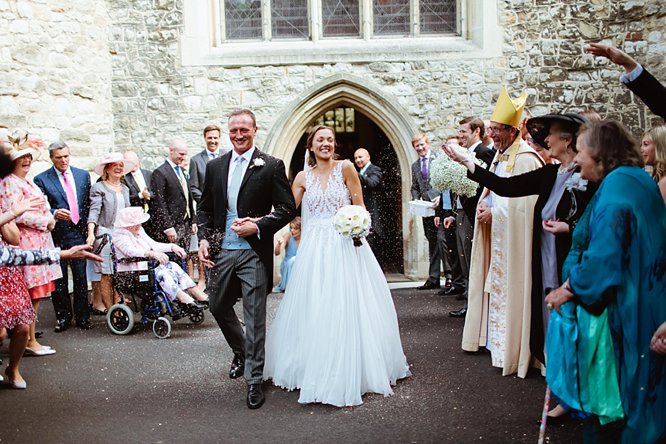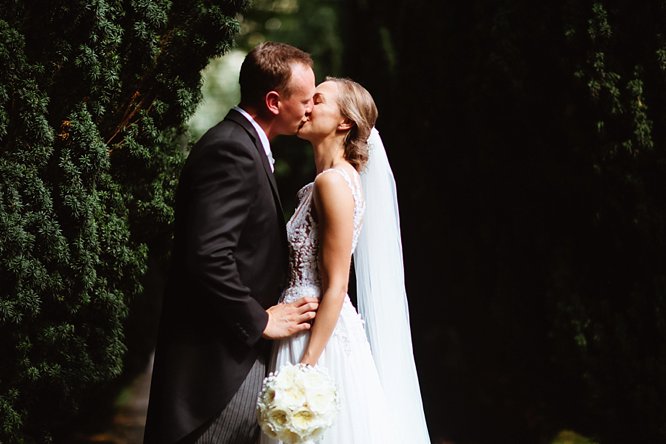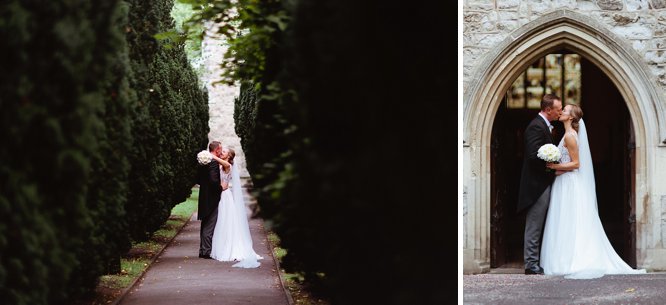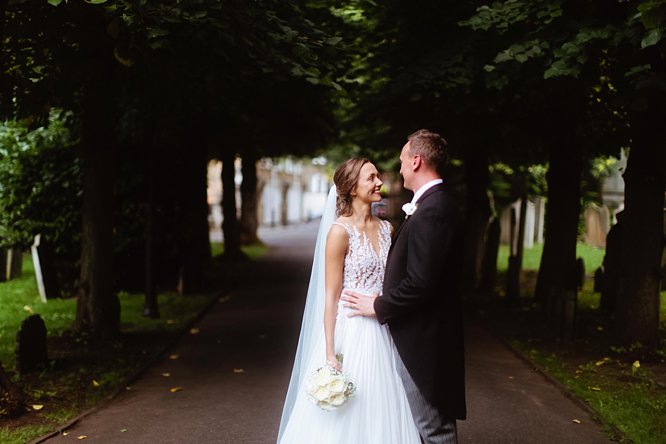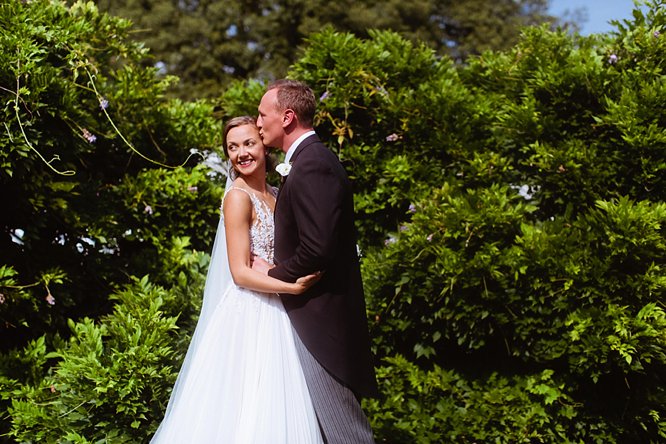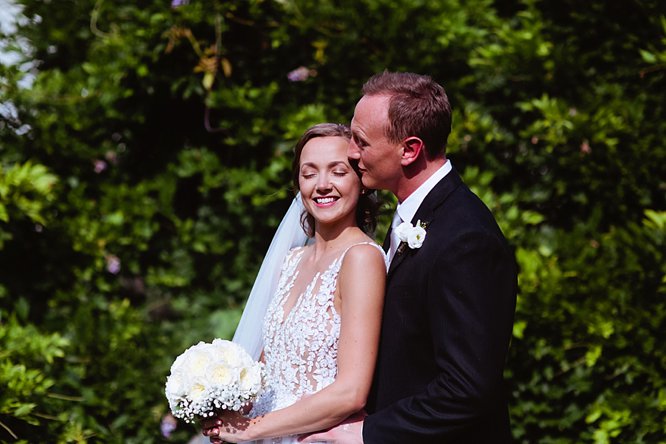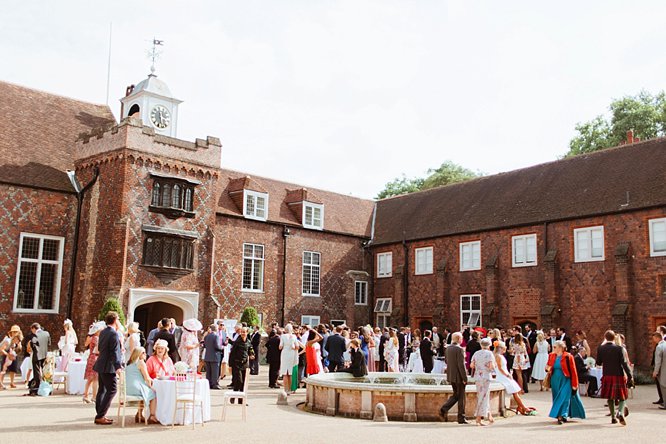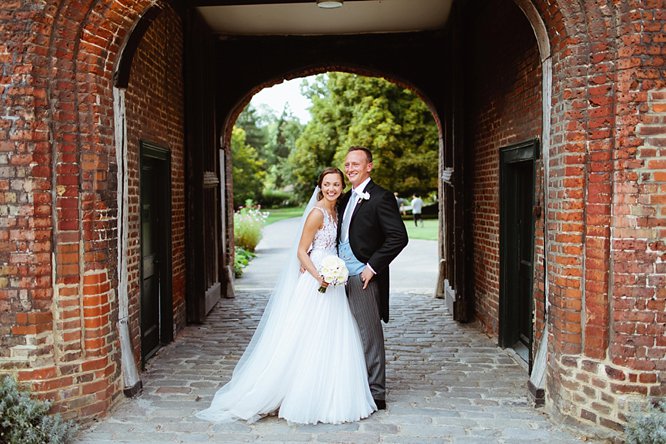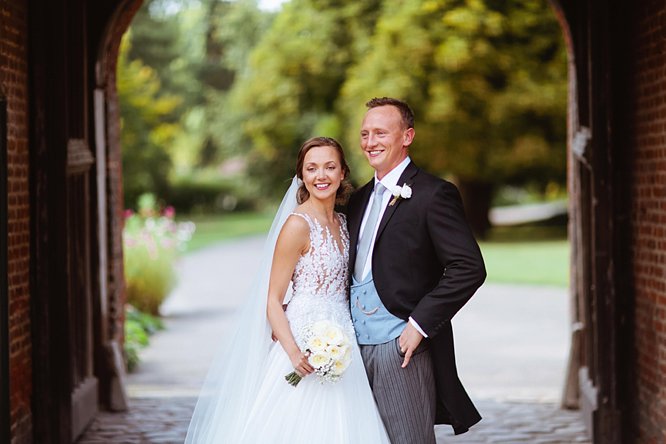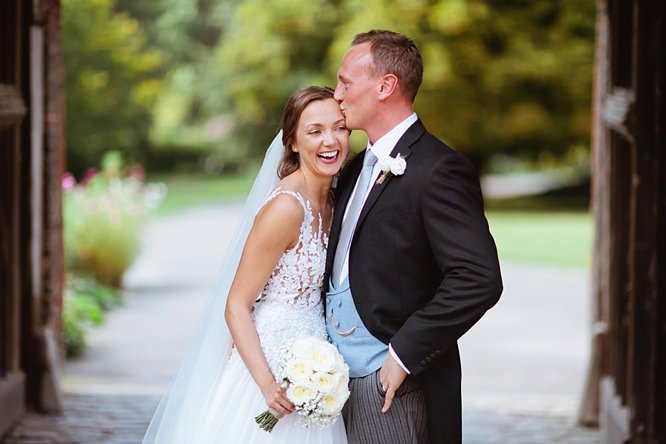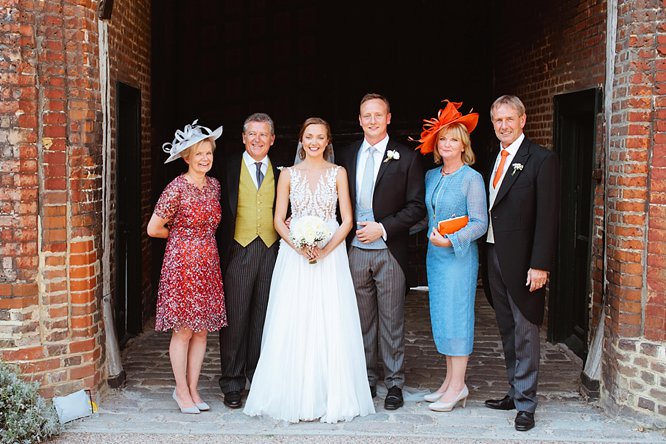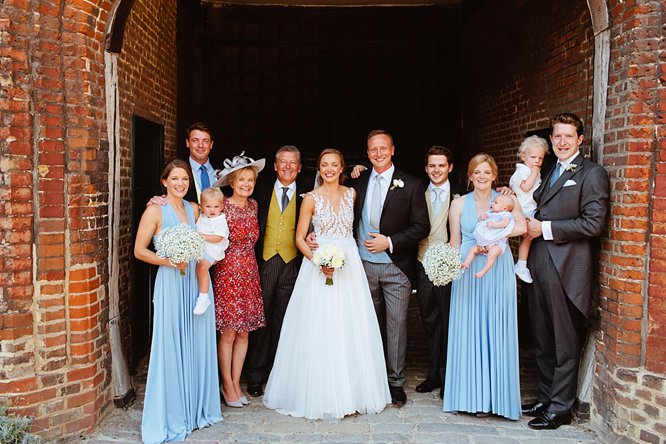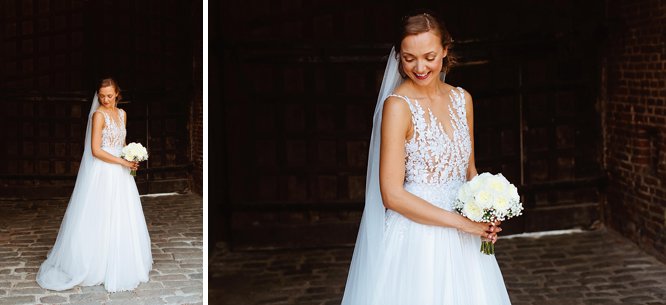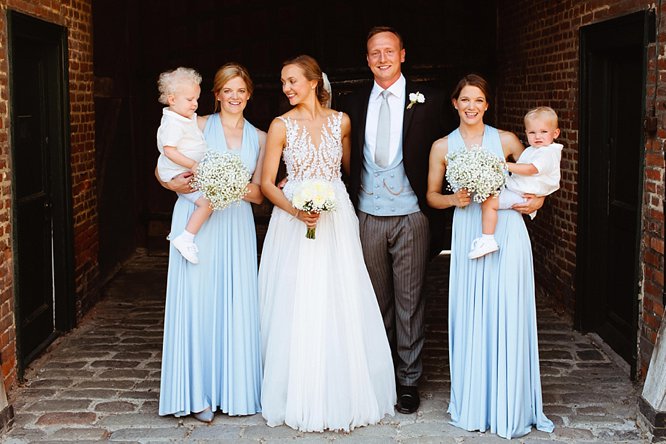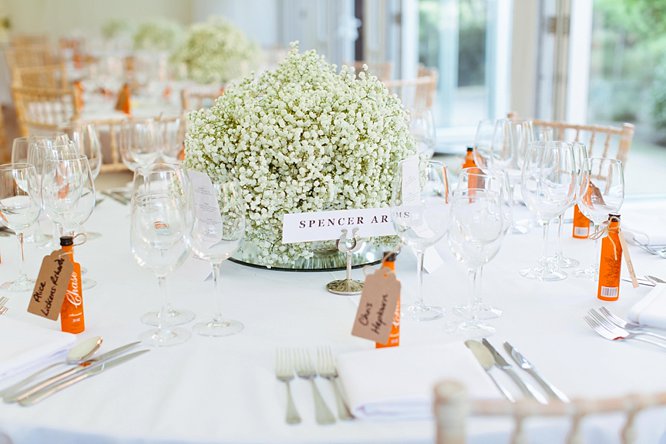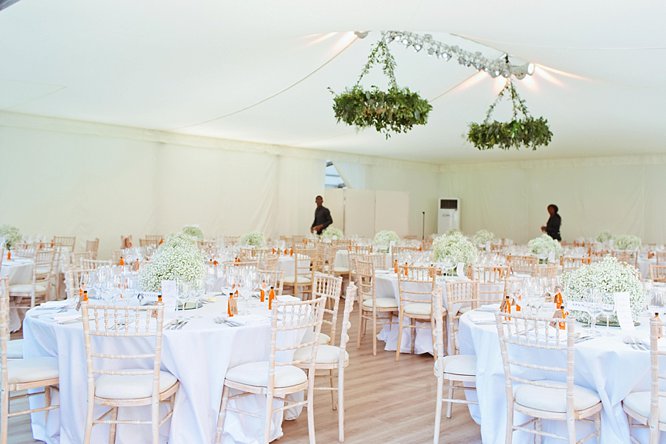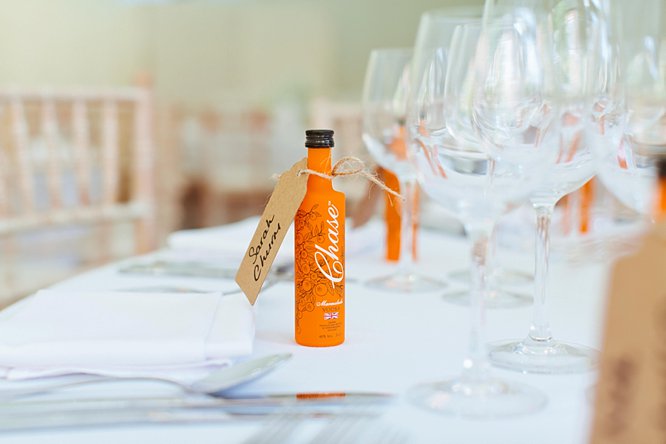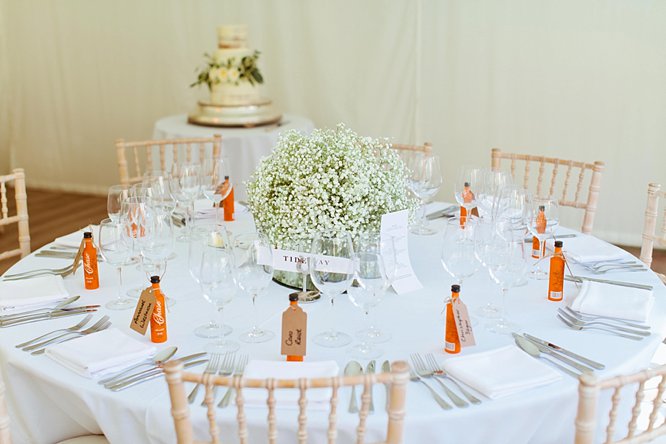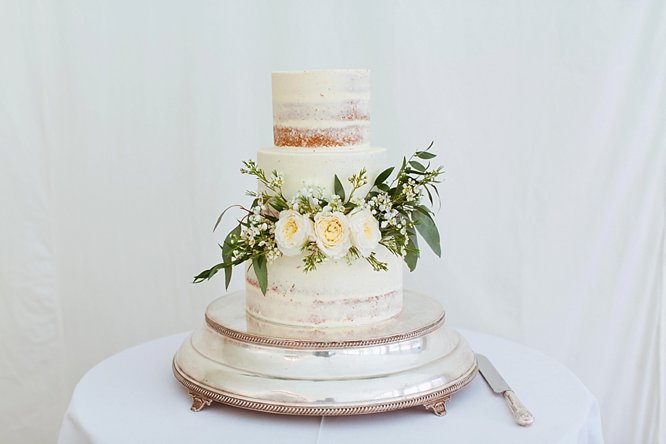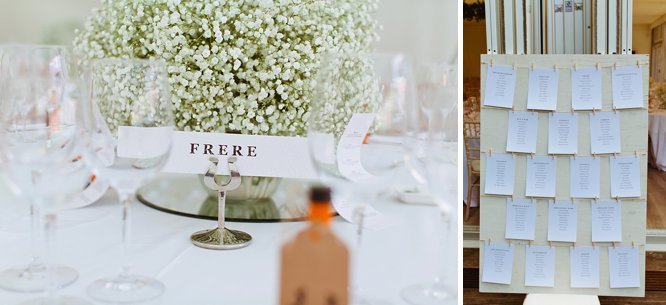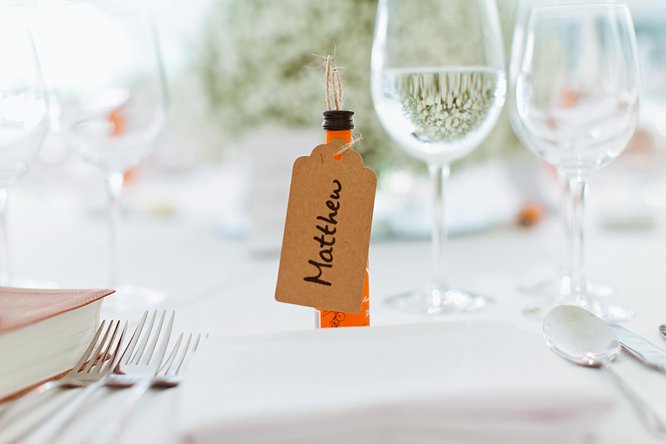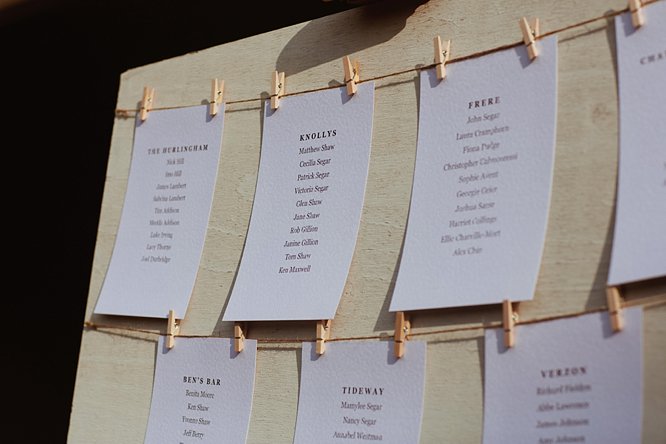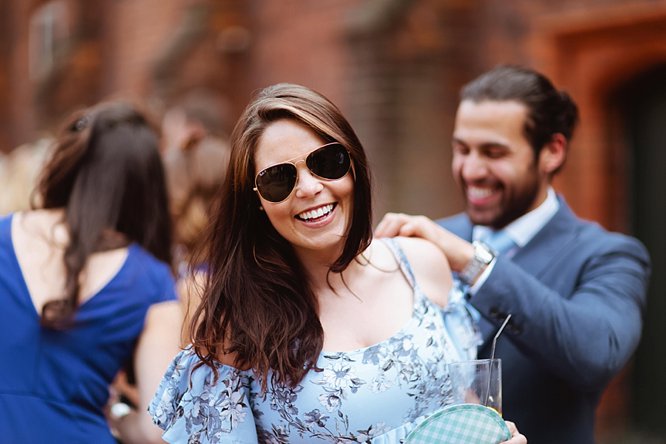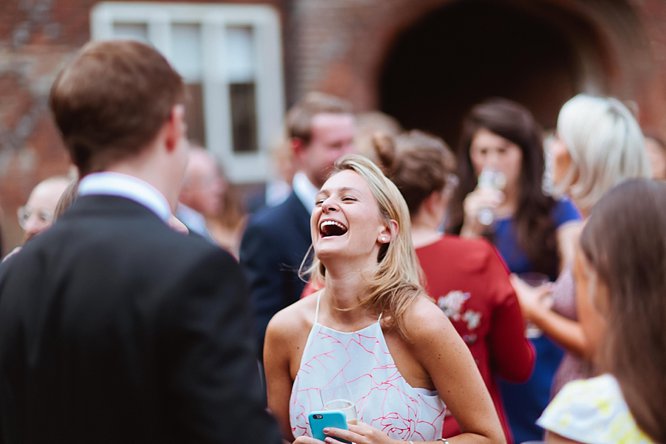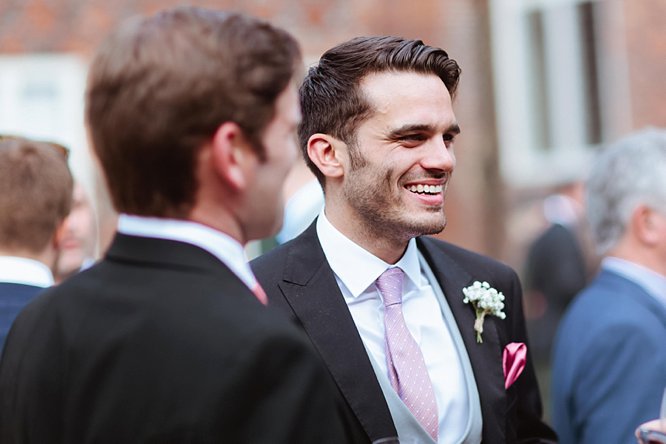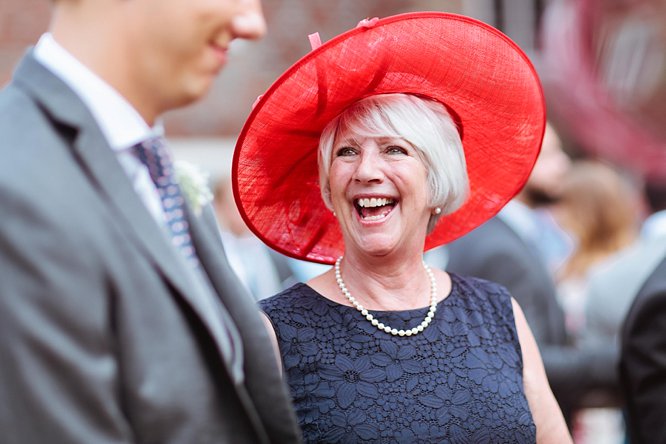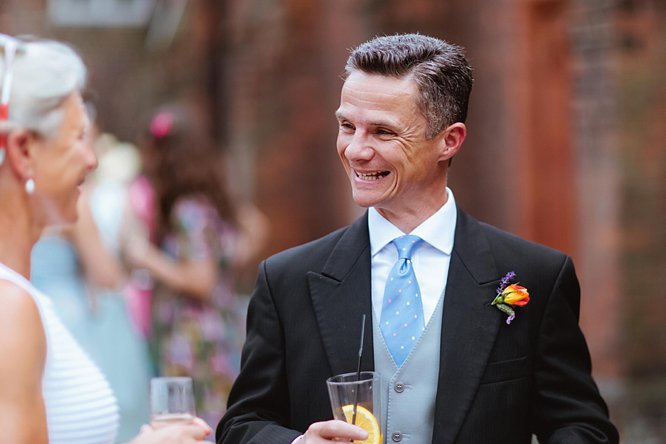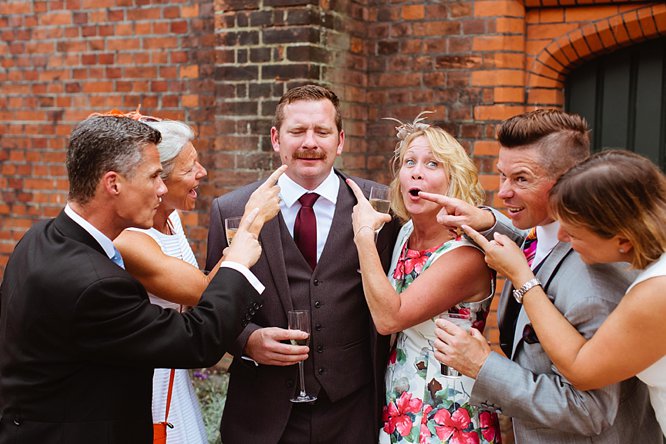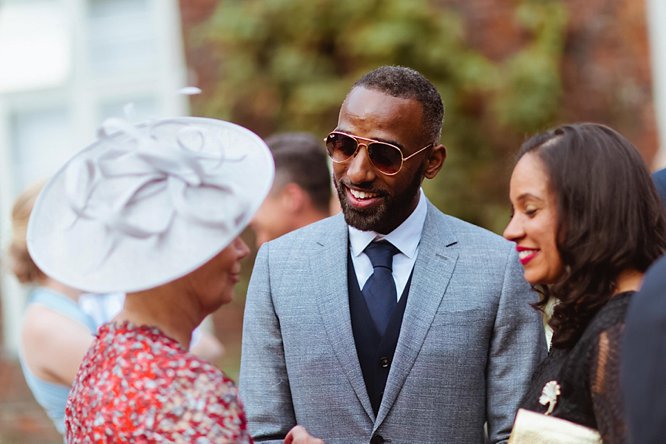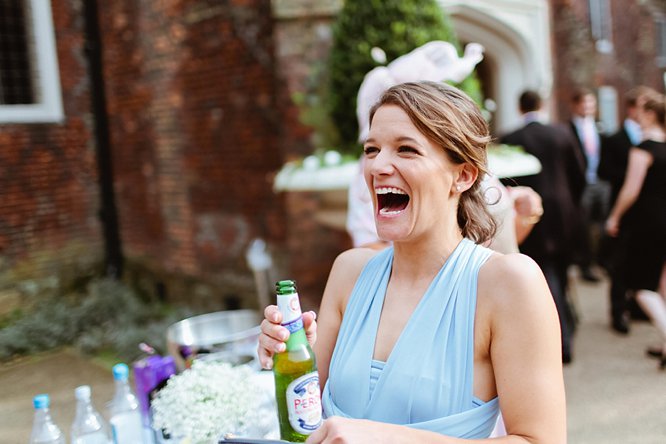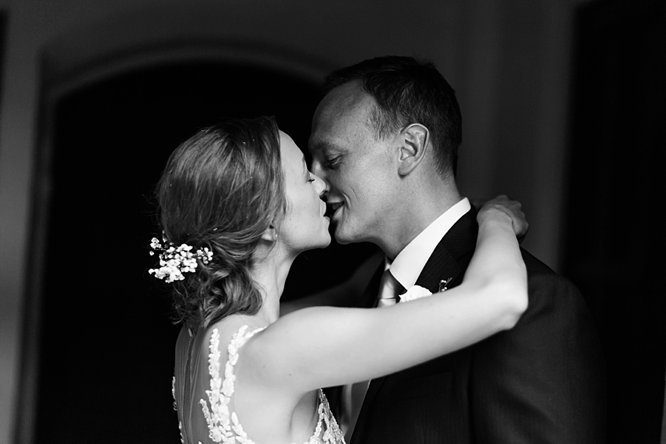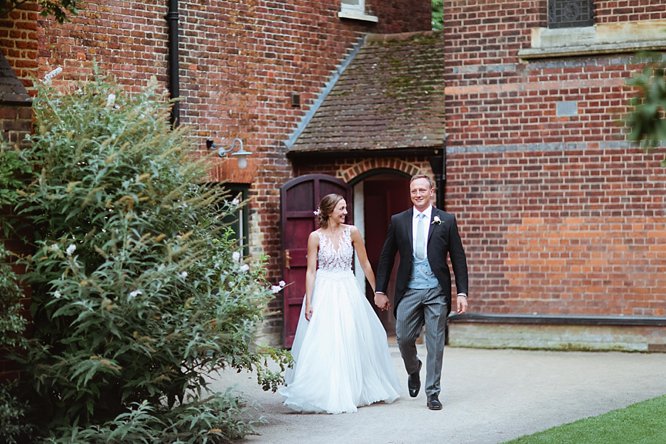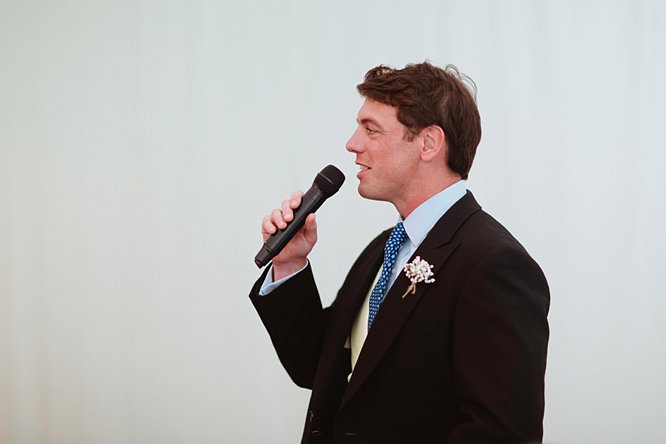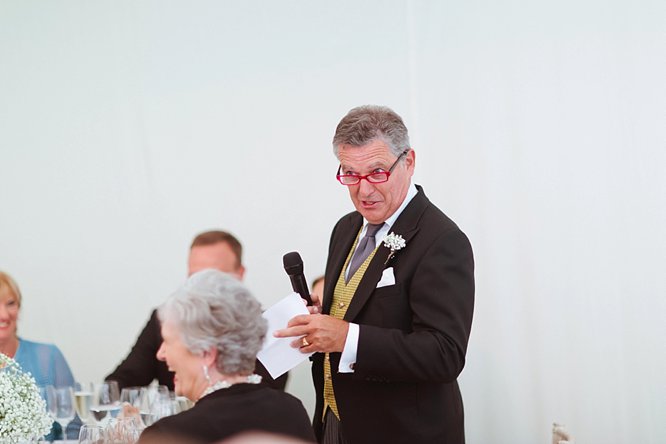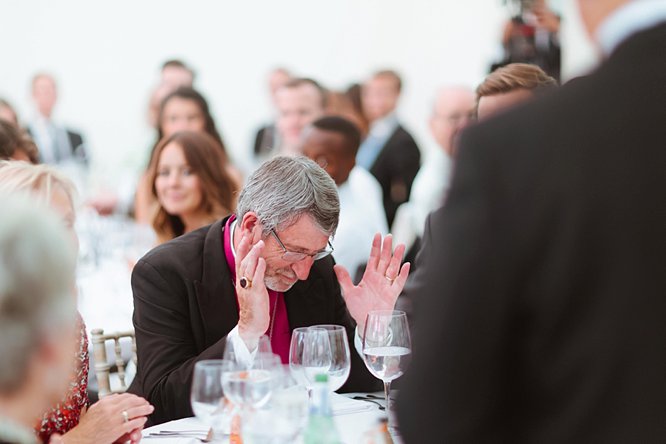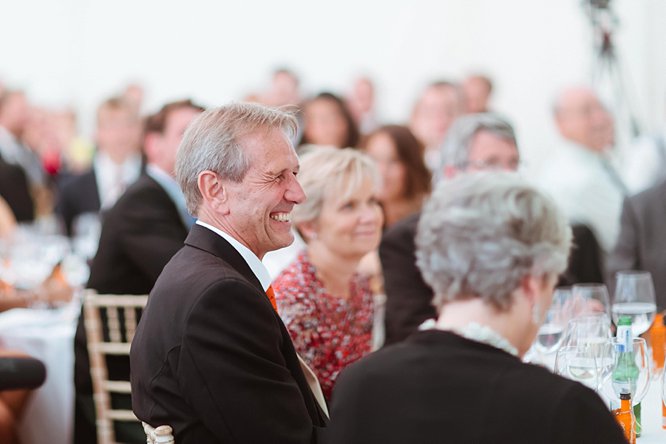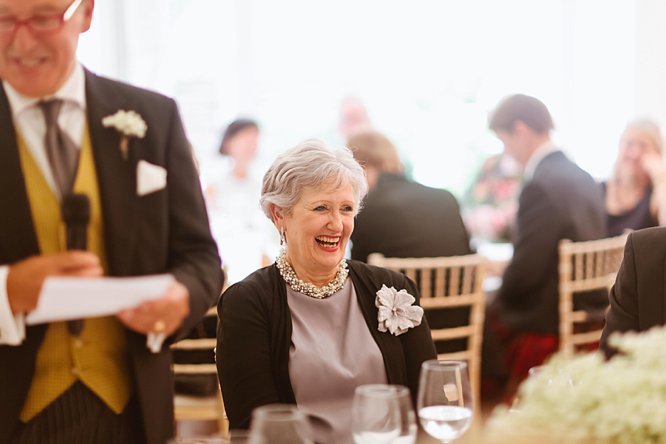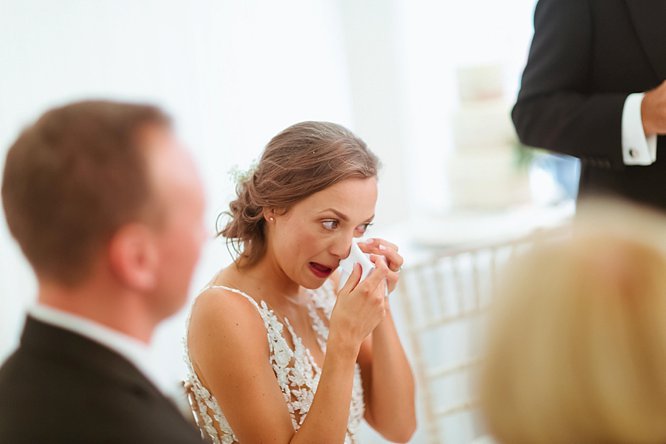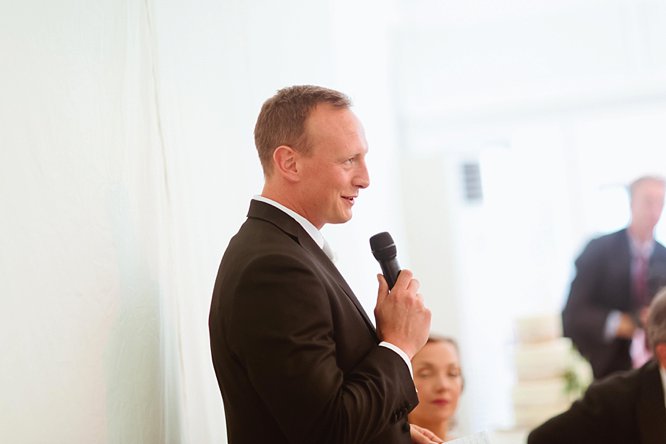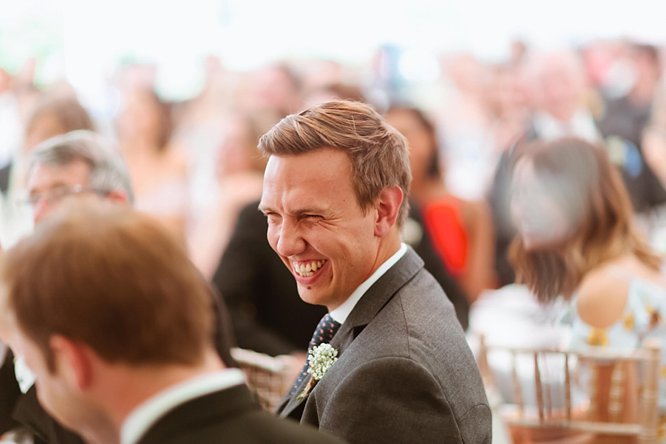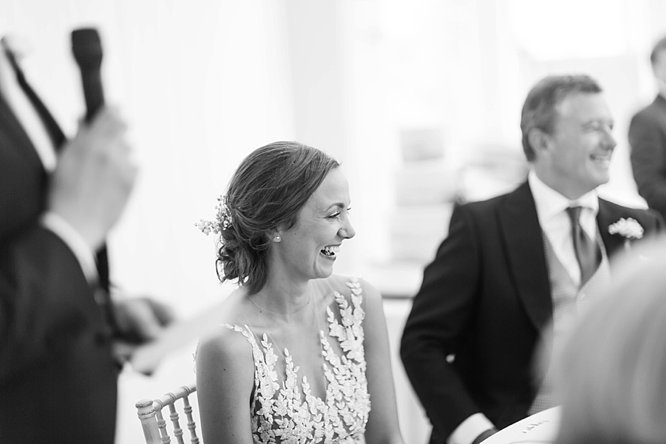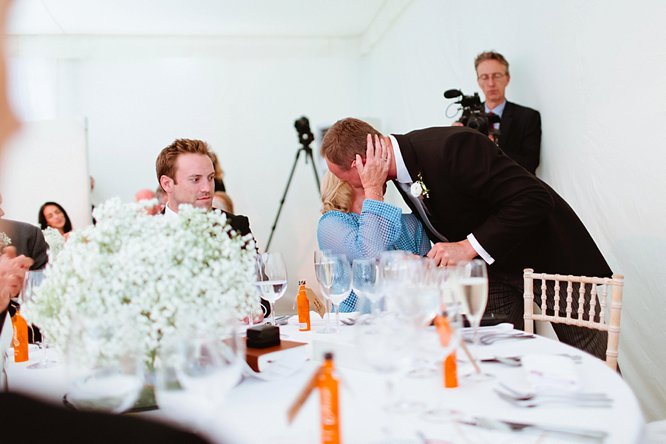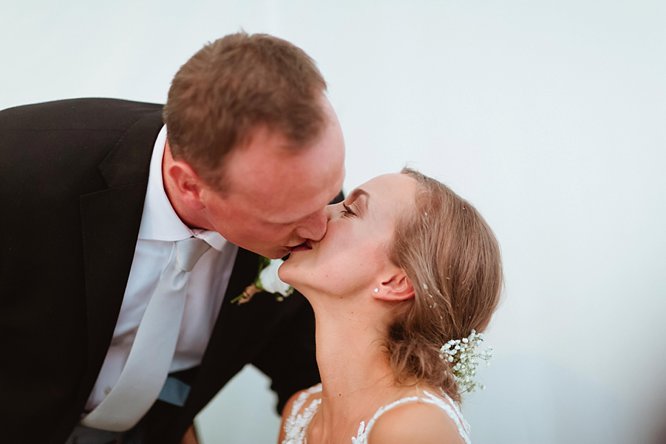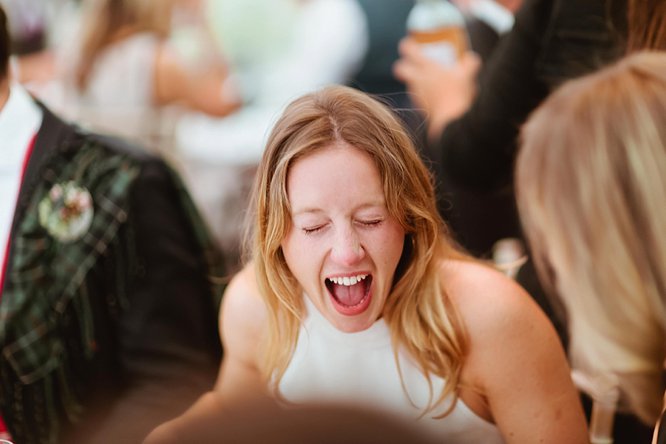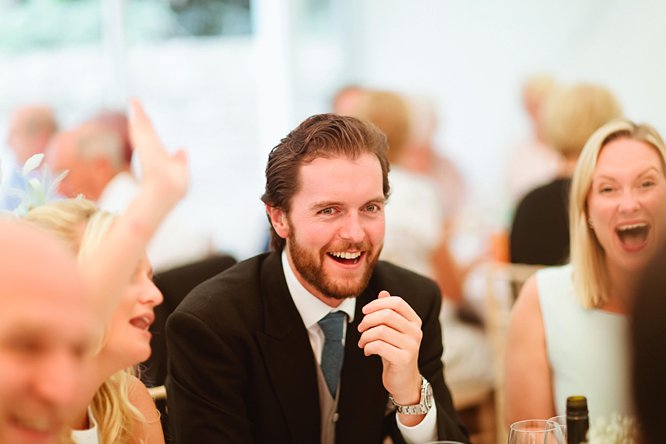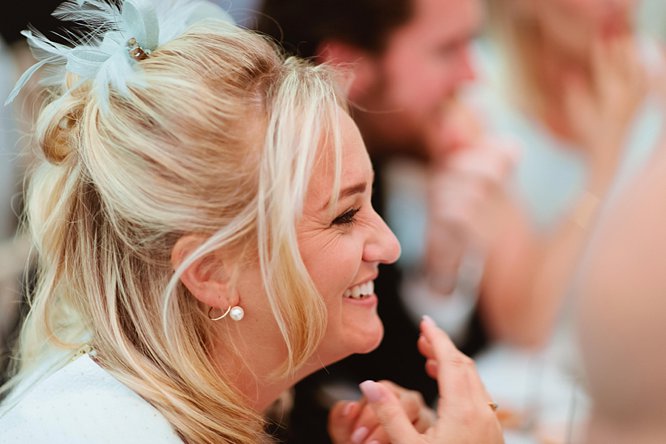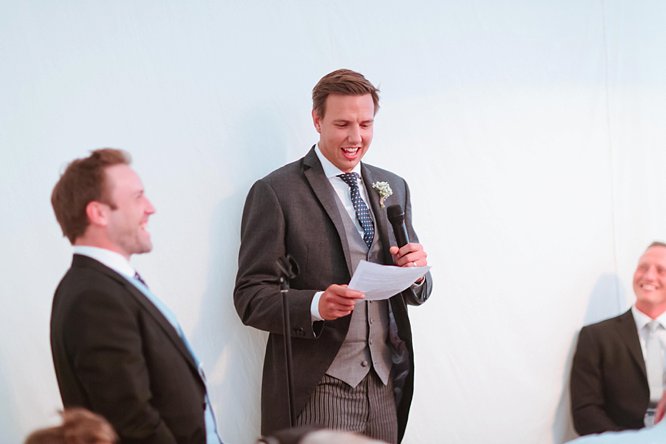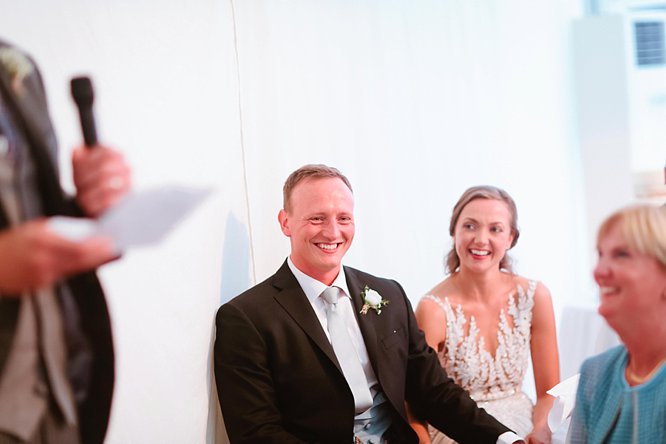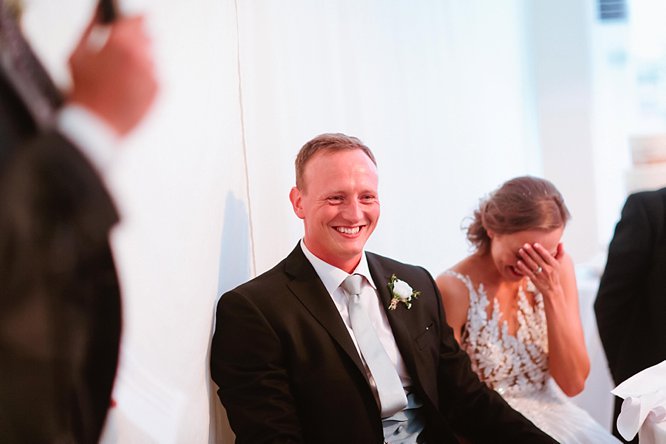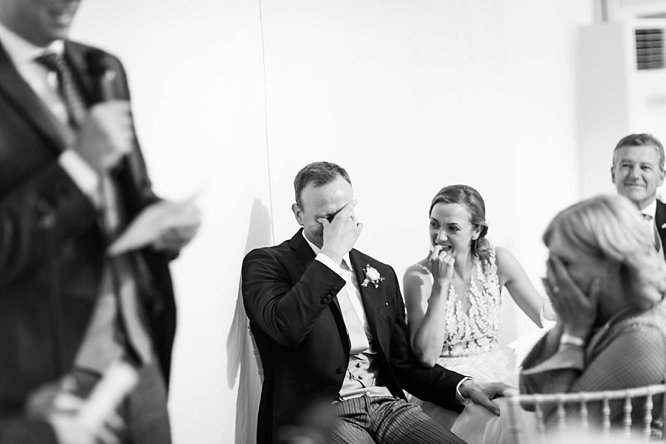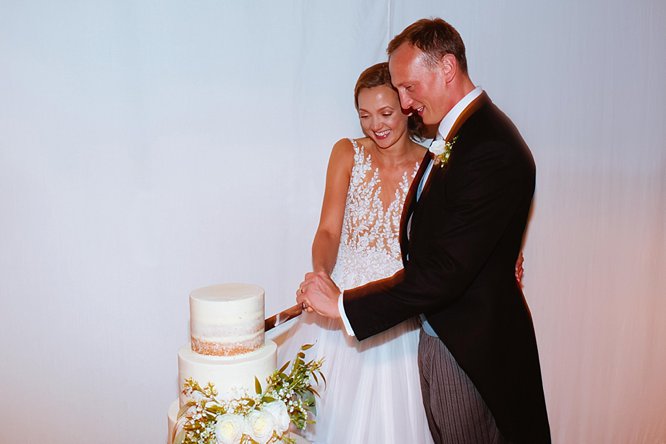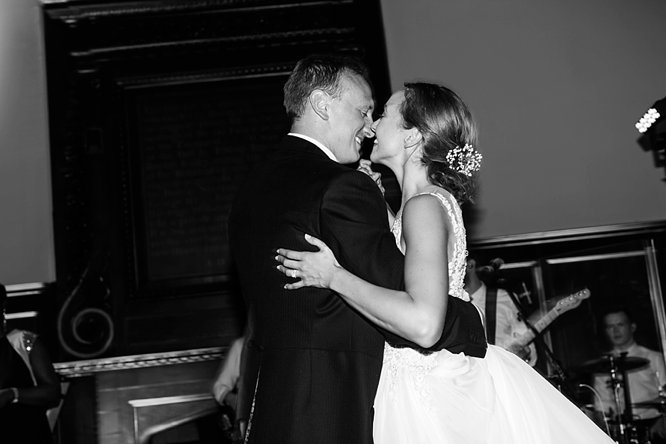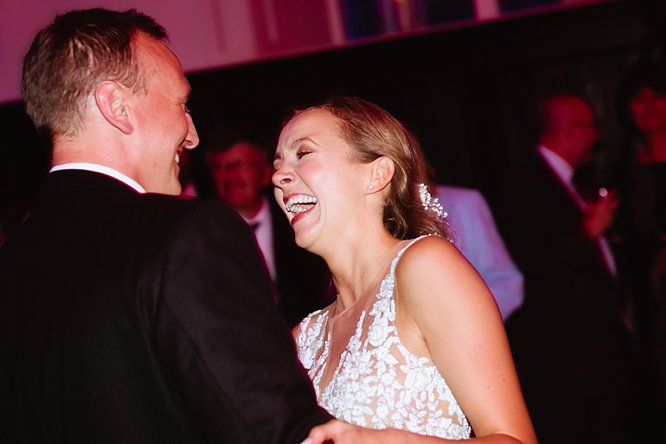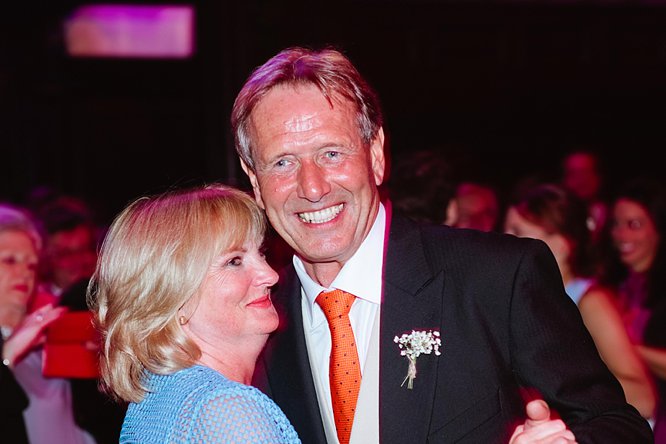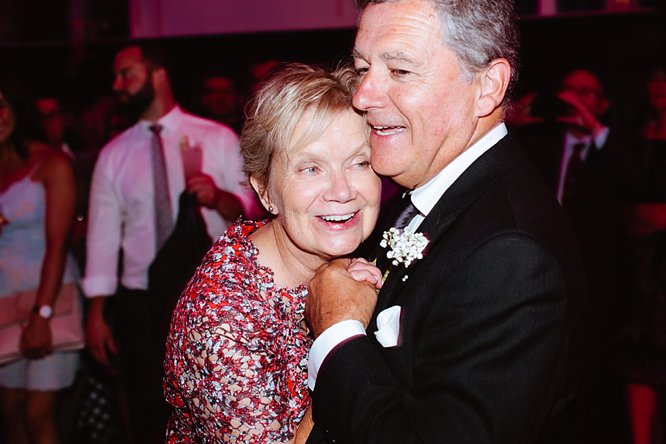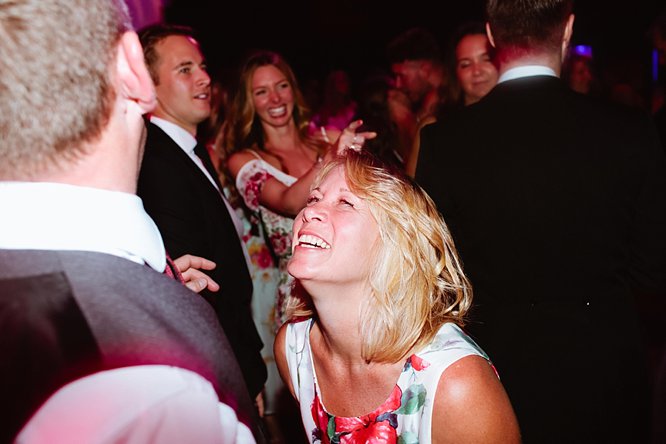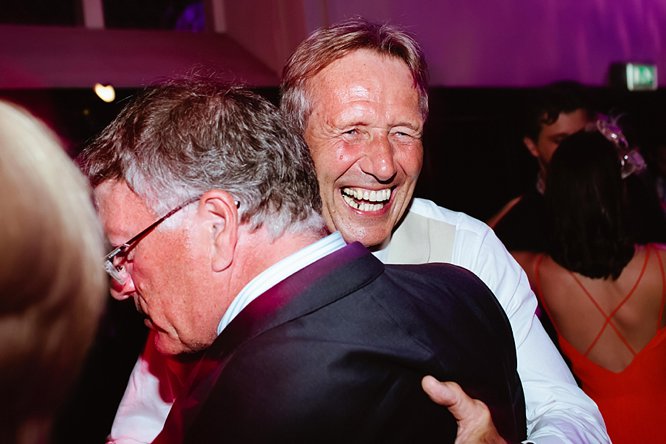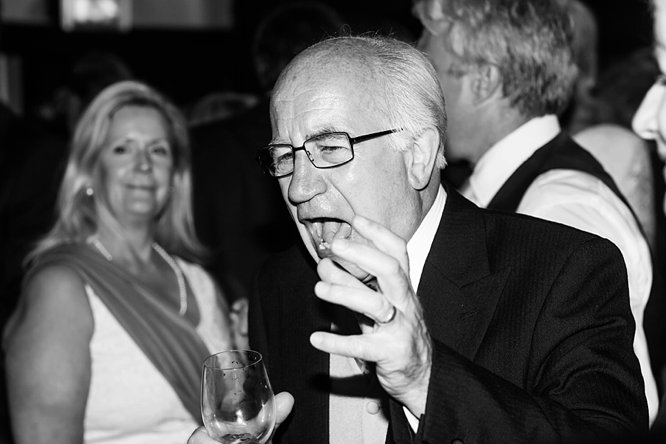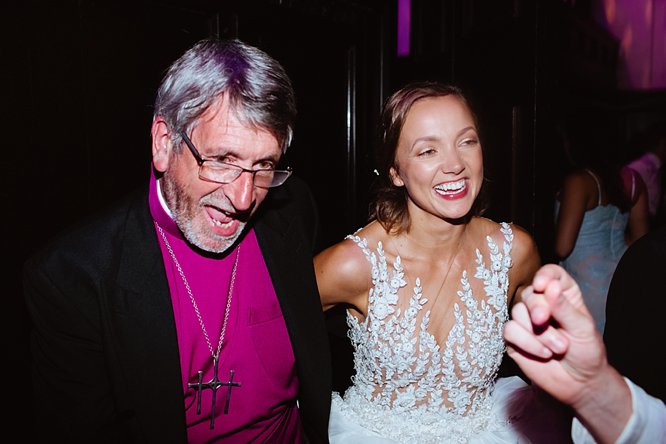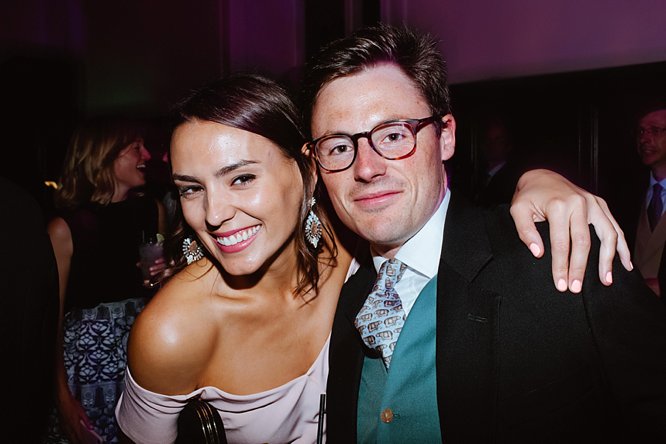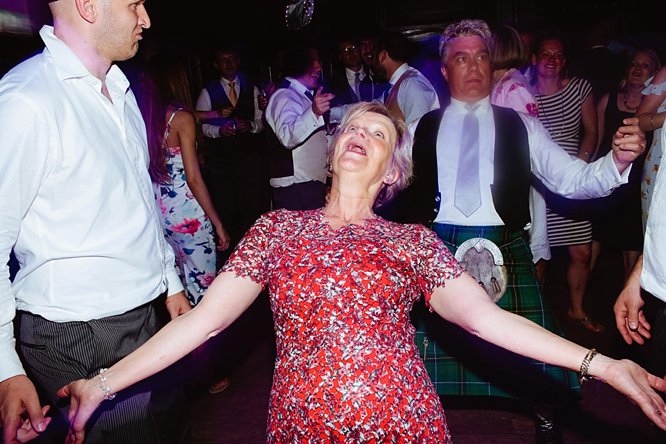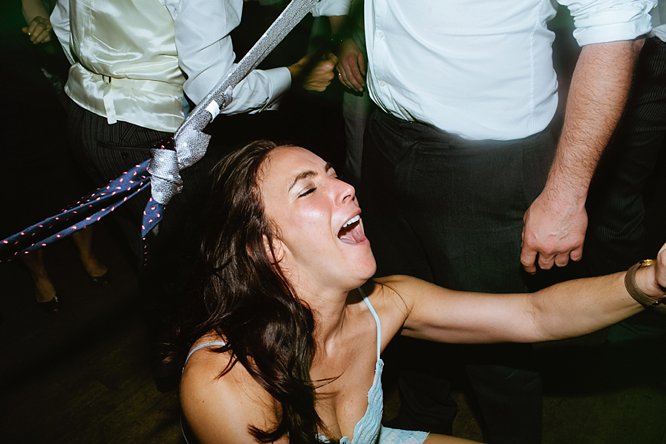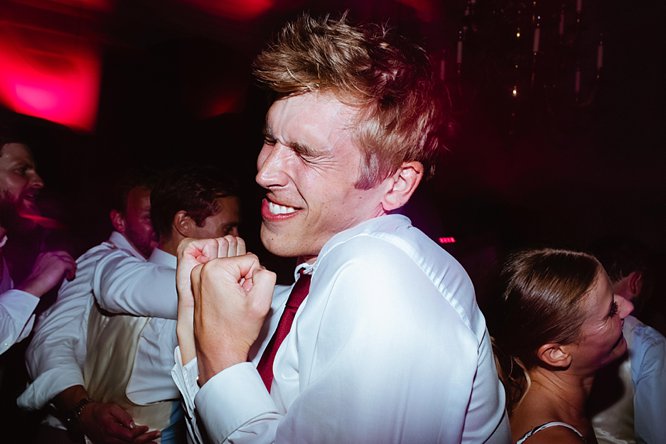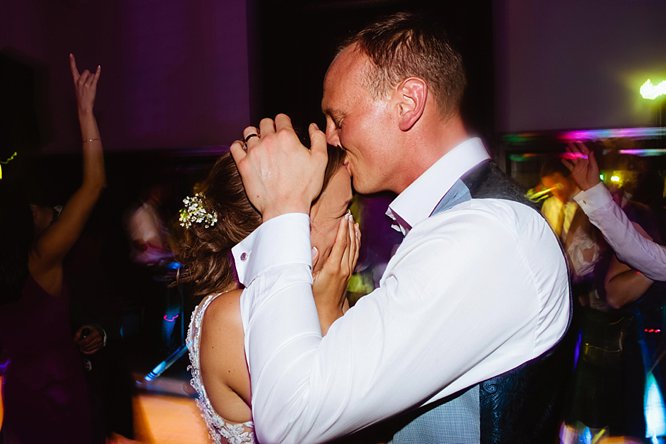 Are you planning a Fulham Palace wedding? Are you interested in Fulham Palace wedding photography?
If you are I would really love to hear from you.
We're one of the few photographers who are based very close to the Bishop's Palace which makes it very easy for arranging pre-wedding meetings and also a great candidate for Fulham Palace Wedding Photos.
I've been a wedding photographer Fulham Palace many times over the years so know every square corner of the Palace intimately.
While I am unable to help you out with Fulham Palace wedding cost, if you get in touch with the Fulham Palace venue directly, they will provide you with a brochure.
I'm told they will give you all the info you'll need to make an informed decision.
Of course there are other wedding venues Fulham, like another firm favourite of mine, The Hurlingham….though Fulham Palace may just have the edge.