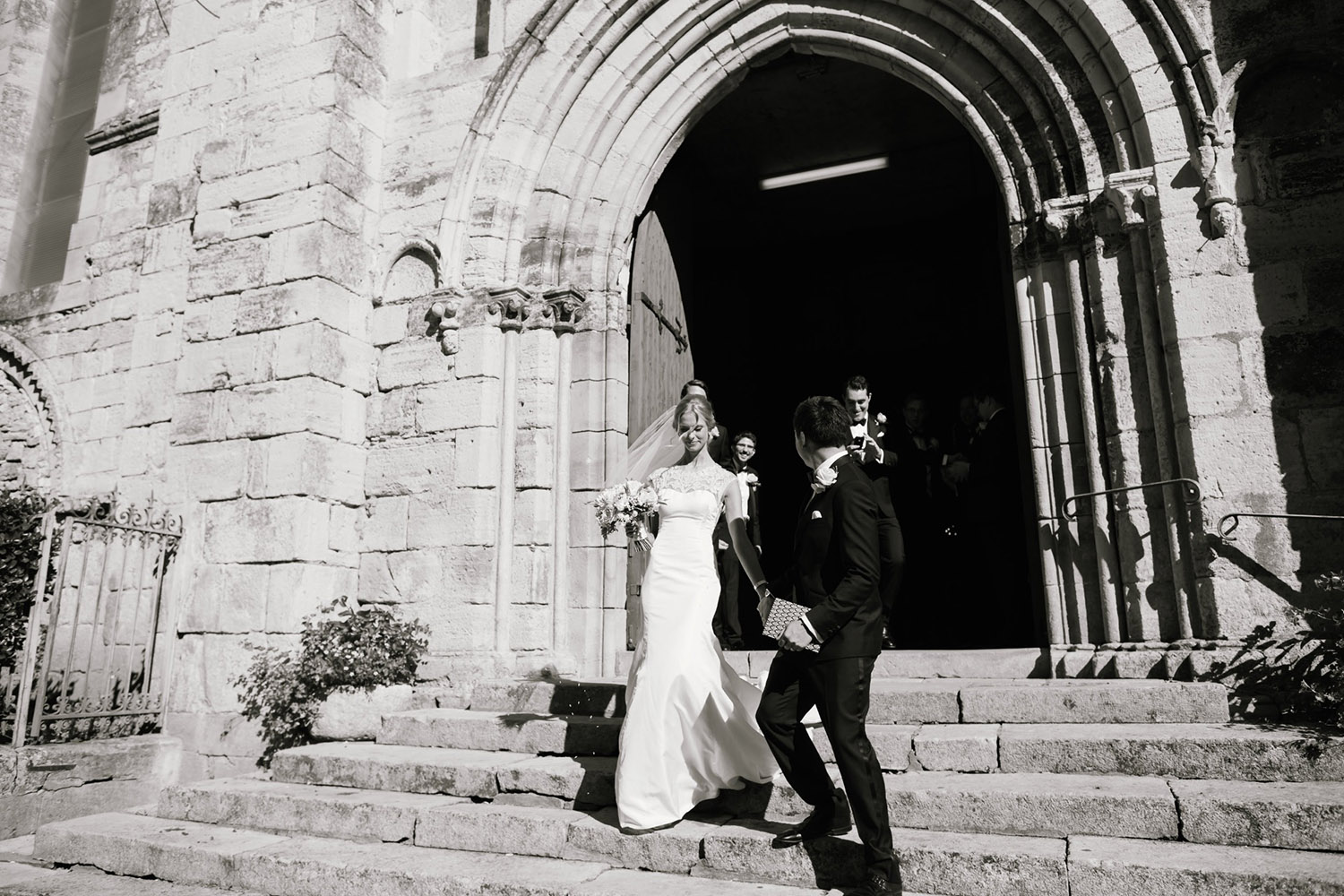 The Best Top 10 Wedding Photographer Questions
Massive congratulations!
I love weddings.
I'd say that if you're here it's because you're celebrating your engagement and no doubt you are both very excited about your wedding.
There's a good chance you've already checked into Brides.com for some brilliant bridal inspo.
There is one very important piece of the puzzle when it comes down to wedding planning.
That is, making sure you've got all the answers you need for The Best Top 10 Wedding Photographer Questions.
Crucial queries that I think, you should ask as a bare minimum of your London wedding photographer.
Think of it a bit like a photographer interview questions and answers type thing or a wedding photographer meeting checklist.
Because what you'll want to avoid is any eleventh hour anxiety in the run up to the big day.
So without further ado, here's my ultimate crib sheet of important questions you should pose to your London wedding photographer prior to booking.
All important questions to ask before hiring your wedding photographer or wedding photographer questions to ask client.
So, what are good questions to ask a wedding photographer?
1. How Would You Describe Your Style?
At the top of the list of questions to ask wedding photographer uk is this one. It comes up a LOT!
It sounds obvious but I recommend doing all your background work in advance of booking your photographer.
If you're looking for a particular type of style, ensure you spend enough time doing your due diligence.
You'll want to trawl through a tonne of wedding websites to find a photographer whose aesthetic resonates with you.
My style is a blend of modern storytelling, rooted in authenticity but very much peppered with fine art and a sprinkle of editorial.
If you're looking for arresting photos that will stand the test of time. Pictures that will look beautiful, elegant and enduring, then jackpot, I am your man!
I think it is critical to bear in mind that when you are on the hunt for a photographer, there are fads.
There are trends which come and go with lots of different Photoshop film emulators.
The ebb and flow of these movements come and go with regularity.
It's important to try to retain a sense of authenticity with the photos.
With skin tones trying to be as close as possible to how they really looked on the day.
2. Altogether, how many weddings have you photographed over the years?
At number two of The Best Top 10 Wedding Photographer Questions.... I started photographing weddings in 2009 and in that time I have captured well in excess of 500 weddings.
They have come in all shapes and sizes.
From intimate elopements to vast 600+ guests three day extravaganzas.
This for me is more than simply a job.
It's a way of life.
It is my calling.
My reason for being.
I'm committed to this unconditionally.
The way I capture weddings is from the heart.
I love nothing more than two people being in love.
This ignites a fire deep within me.
I have a strong passion and a huge desire to document the tenderness and warmth of every union.
I hope it is evident within my work.
So you will want to find someone whose skill, expertise and understanding of shooting weddings transcends the camera.
Why?
Because someone who works this way has the nous to capture the images of you effortlessly.
3. When it comes to covering my wedding, are you fully insured?
At number three of The Best Top 10 Wedding Photographer Questions is this gritty question.
Yes, this is a question that comes up from time to time.
I think it's an important one to put on your list!
As for me and my company, from the outset I've always had insurance.
It's what's known as PLI - Public Liability Insurance.
This ensures I am covered for any aspects of liability including photography services and equipment.
4. What kind of photo equipment do you work with?
Number 4 of The Best Top 10 Wedding Photographer Questions relates to gear.
From the word go, I have only used the very best.
I only use full frame professional cameras for my weddings.
So, I started out using Nikon, though quickly transitioned to Canon.
Today I only use Canon 5D Mark III and Mark IV camera bodies.
The lenses I use are what's known as L series.
They are the most expensive, pro lenses money can buy.
By virtue of working with this gear ensures the very best quality images.
In terms of editing equipment, I use Lightroom, which is part of the Adobe family.
Adobe Lightroom is the professional software system for first class editing.
5. How will you dress at my wedding?
I dress smart, the idea being that I can blend in.
Always have done, always will do.
I wear a sharp suit with a crisp white shirt and clean shoes.
Being dressed like a guest means that I can work seamlessly.
I can move around making pictures of guests unnoticed from the shadows.
6. What's the normal turnaround time for the photos to be fully edited and uploaded?
For number six of The Best Top 10 Wedding Photographer Questions, my answer is easy.
I send a handful of teasers by text or WhatsApp within 48 hours.
The full collection are normally delivered in under two weeks.
7. What if your photographer phones in sick or is taken ill on the day?
If I were to come up with the Best Top 10 Wedding Photographer Questions, then this one comes up more than any other.
It's such an important question and one that affects all photographers.
To be clear, I have never 'no showed' to a wedding or for that matter, called in sick on the day of a shoot.
That said, I always have back up cover.
I have 3,000+ amazing colleagues in the London wedding photography world on speed dial if needed.
Experienced shooters who can step in at the drop of a hat in the event of an emergency.
8. Do I need to pay a deposit?
Here's another very important question to put on your list of The Best Top 10 Wedding Photographer Questions!
Everyone will have different policies so it's a good idea to find out in advance.
We require a holding deposit to secure the date in my diary.
The balance payment will need to be paid thirty days prior to the actual wedding day.
9. We're private people and don't want our wedding posted anywhere. Is this possible?
At no. 9 of The Best Top 10 Wedding Photographer Questions, is one that I am hearing more and more these days.
A lot of the couples I work with ask for privacy.
They're either in the public eye already and need their private life undocumented.
Or they're simply private people.
The last thing they want is their pictures plastered all over social media.
Top cover this, we have a NDA (Non-Disclosure Agreement) which completely protects you and your images.
10. Do you have any referees we can speak to?
In closing off The Best Top 10 Wedding Photographer Questions checklist, here's my last one.
It's a really good idea to check with your photographer for references.
You shouldn't be afraid to speak to previous clients for a full lowdown.
Also run the rule over the client testimonials.
Read every single one.
It goes without saying that your big day is a hugely significant moment.
There are bound to be so many important people coming to see you tie the knot.
Why not entrust your wedding photographer to become your most trusted ally.
They will document every single solitary moment from early until late.
Employing a great wedding photographer who is able to fully capture the most cherished moments is undoubtably one of the greatest investments you will make.