If you'd like to learn how to plan your perfect wedding in 12 months or less, look no further than right here!
It is I hope a minimal wedding checklist – the ideal wedding planning 2023 timings sheet.
Anyhow, massive congratulations are in order.
You did it!
You're officially engaged.
Whoop whoop!
No doubt, you've scoffed countless glasses of bubbles, spread the news to your nearest and dearest and can't stop looking at your gorgeous sparkling engagement ring.
You're probably ready to take on the biggest and most exciting adventure of all: planning your wedding day.
So if you'd like to know how to plan a simple wedding in a year or less, a wedding at home checklist of sorts, keep scrolling down.
I realise it can feel a bit overwhelming initially, though in this article I have packed all the tips and advice you will need to help you with your planning.
So before you book in those wedding dress appointments, let's stop. Now is a great time to be crystal clear on your 'when, what and where' questions….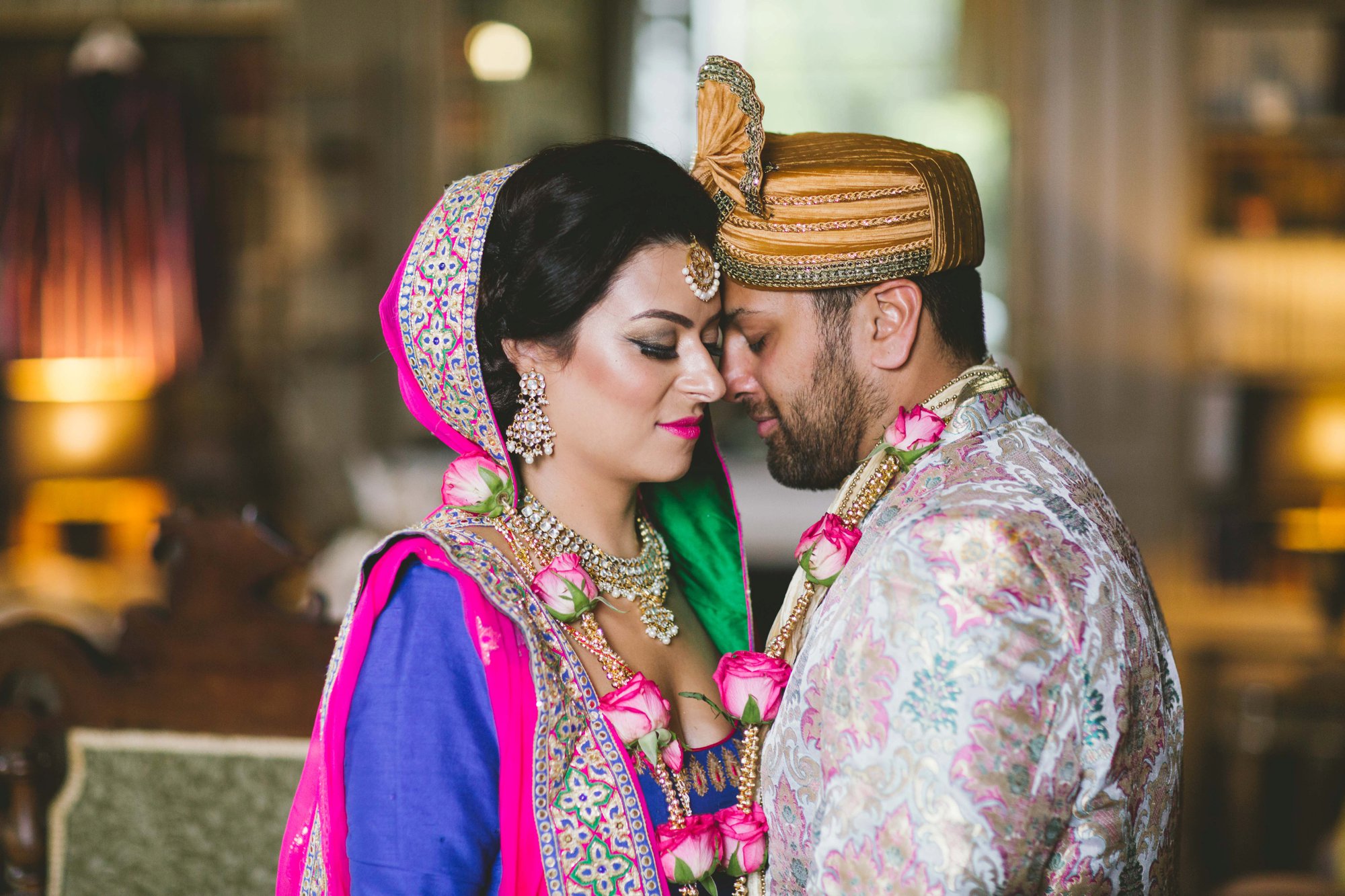 Where to begin when thinking about planning your perfect wedding?
When it comes to how to plan your perfect wedding in 12 months, the very first decision's an important one. You'll need to decide the type of ceremony you would like to have, as there a few to choose from.
A Civil Wedding
A civil wedding in the UK is normally taken by a registrar and there are certain legal declarations that you'll need to agree to. These days, most registrars will allow you to make alterations making it more personal for you both. You can include your own readings, music to be played and make the service non-religious.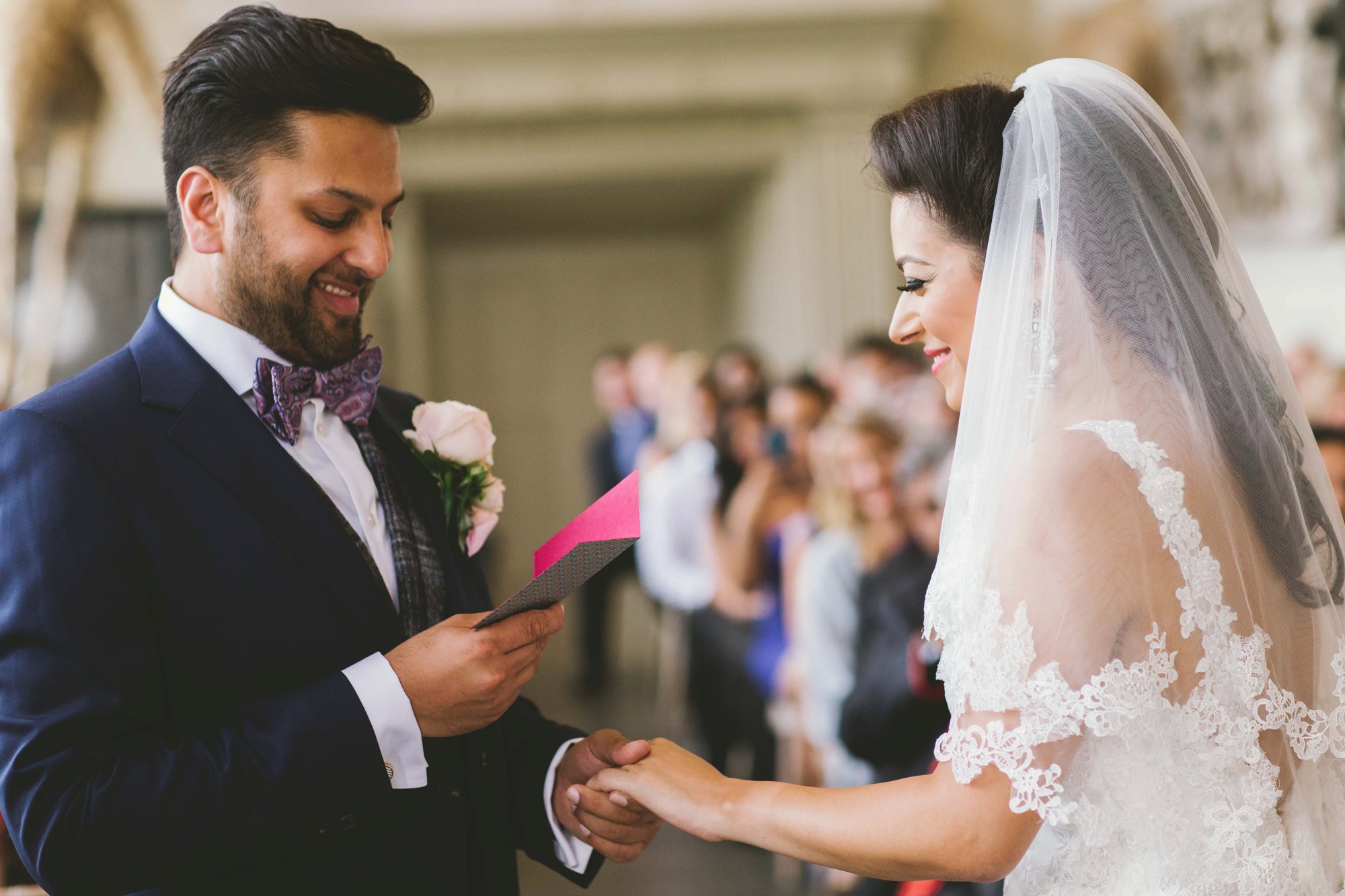 A Religious Wedding
Whether you choose to marry in a Roman Catholic church or a Church of England church, vicars and priests are legally licensed to take the service as well as perform the legal register of marriage.  Certain faiths like Hindu, Muslim, Baptist, Jewish, Sikh etc require that you register your intention to get married with the local registry office to your home address.
Planning A Humanist Wedding
Depending on the weather (always a bit of an unknown in the UK!) humanist marriages tend to take place outdoors. Humanist weddings are non religious ceremonies. In England and Wales, to make your wedding legally binding,  you will need to organise a civil wedding first. Though to get married in Scotland, a humanist wedding is legally recognised.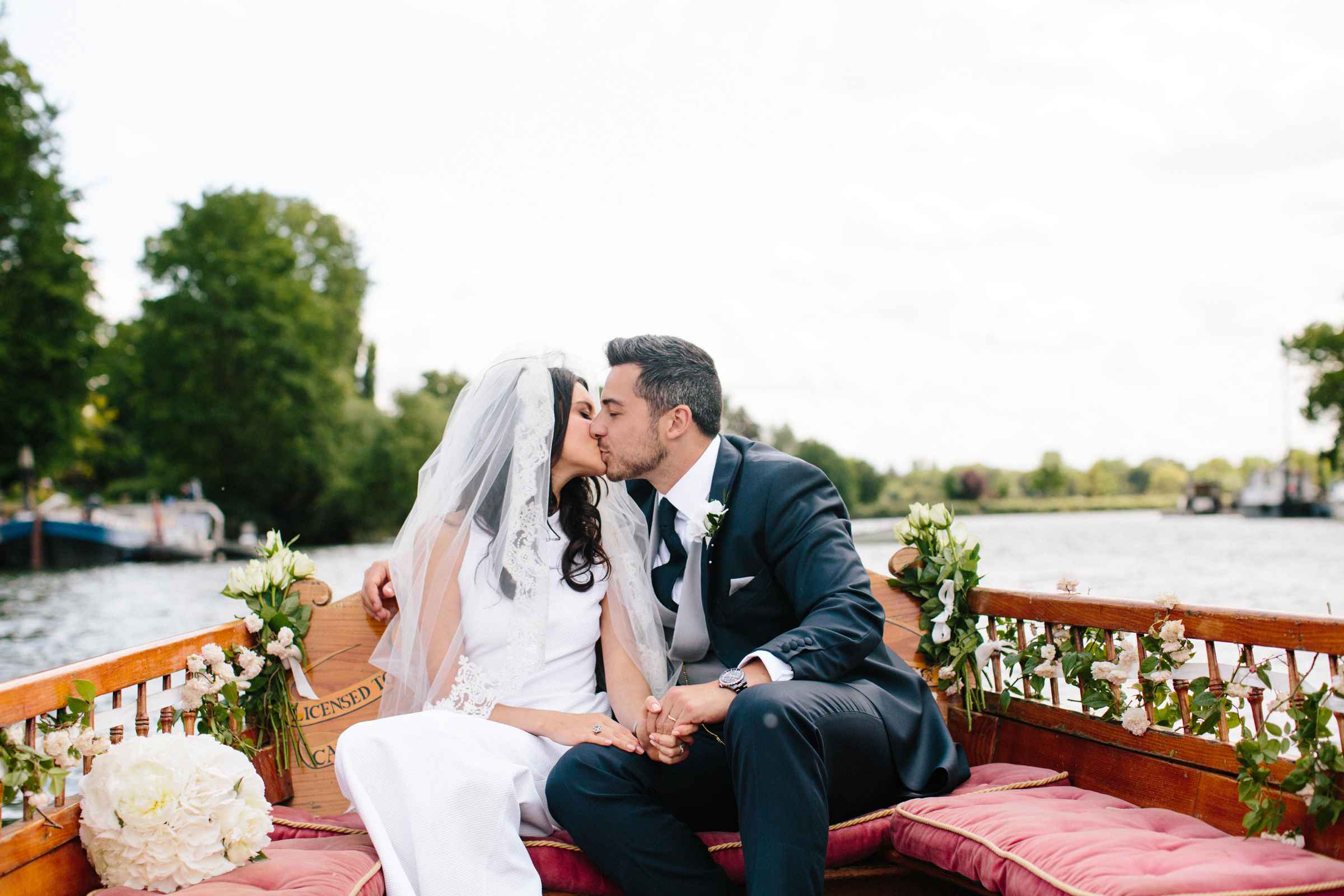 Time to get yourselves registered
Whichever way you decide to tie the knot, you will need your wedding to be legal. To make sure it's above board, you'll have to register your marriage first of all. This is the reason why you both add your signatures to the register. It is the final process in making sure your marriage is legally binding.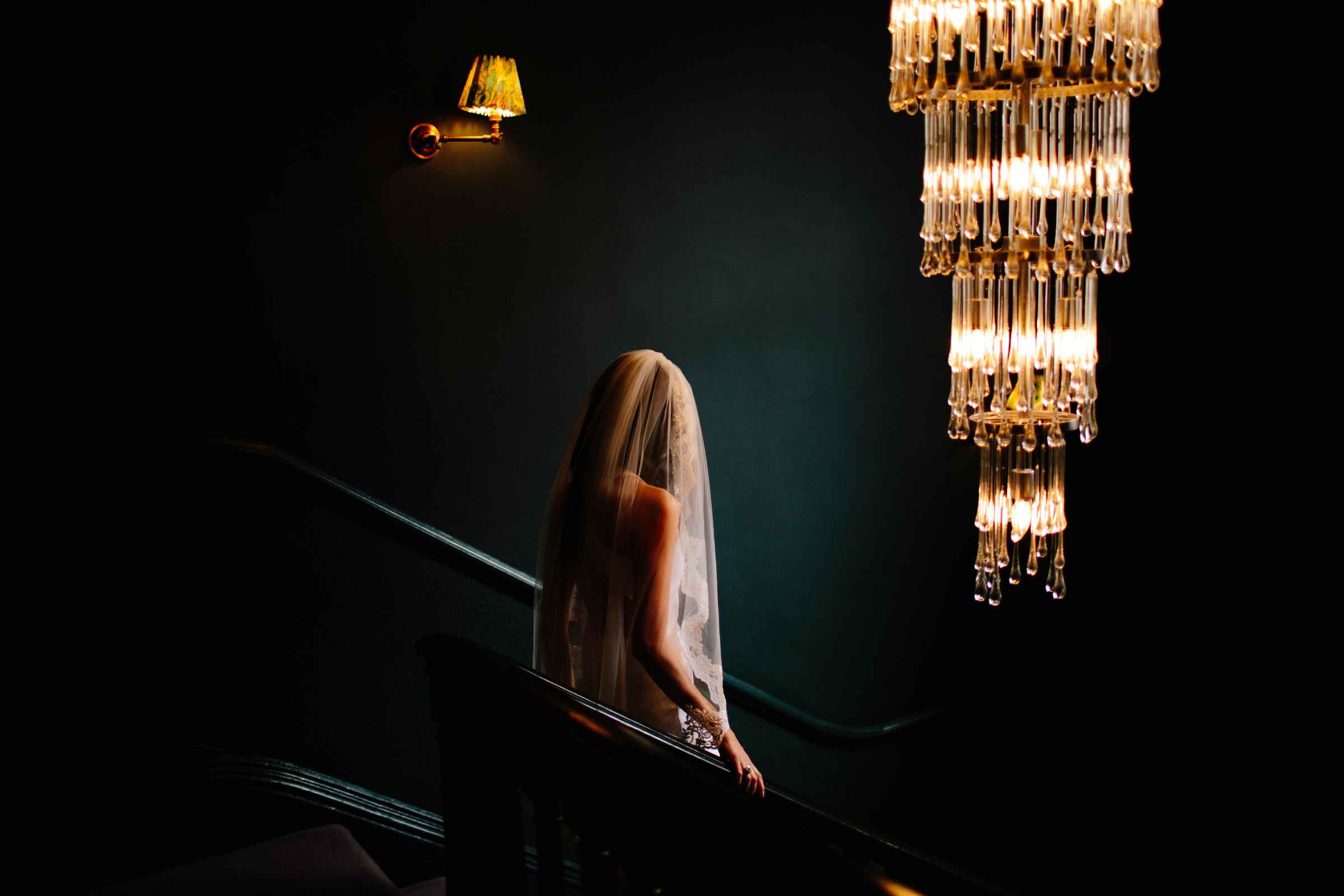 How To Plan Your Perfect Wedding In 12 Months For Civil Wedding Ceremonies
Both you and your fiancé will need to head down to your local register office in person. This is important, irrespective of where your wedding will take place. Once your marriage has been authorised by the local registrar superintendent, you are free to marry fifteen days later. If you want to delay your wedding, you can delay by up to 12 months if need be. Use this link to find your local register office.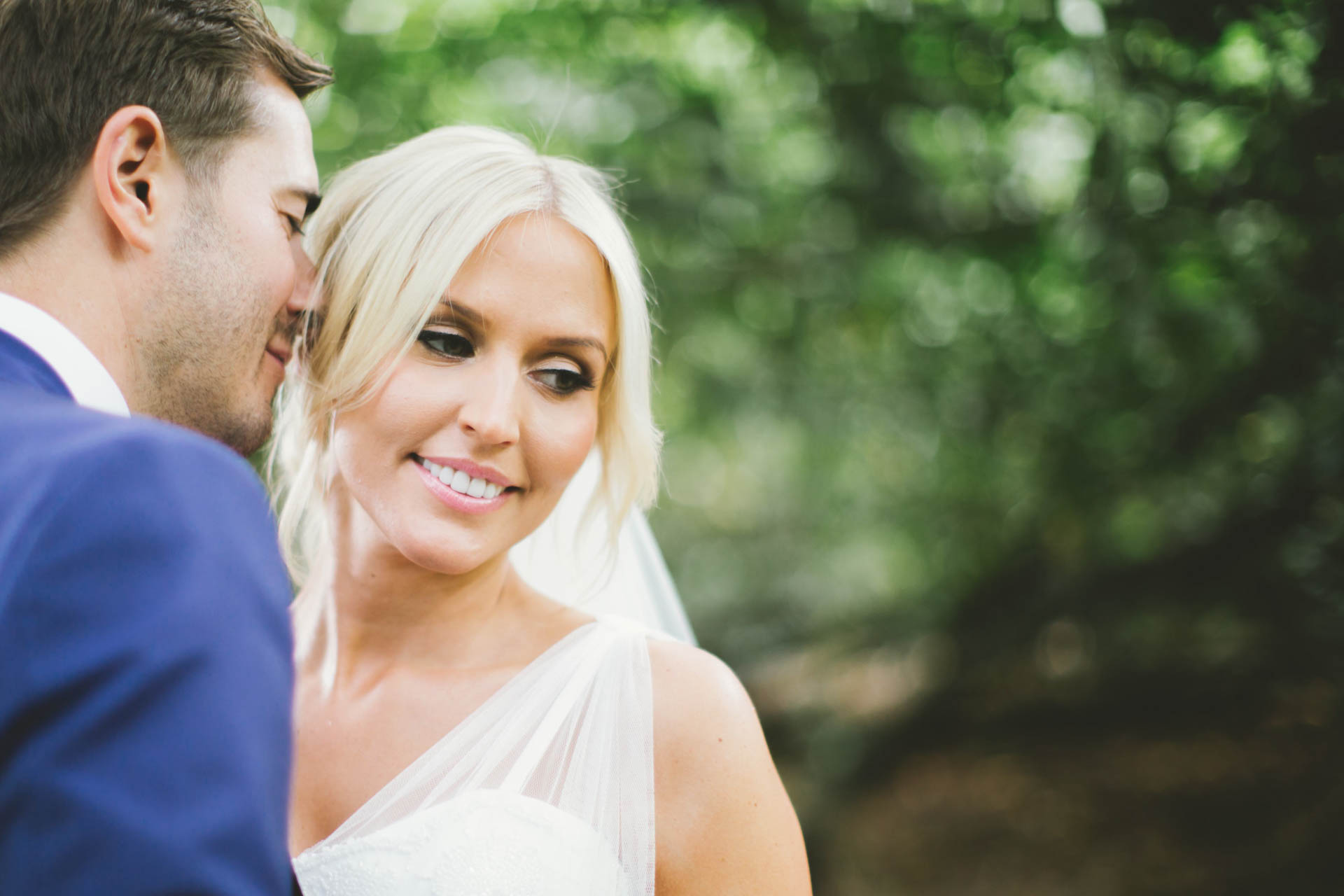 How to Plan Your Perfect Religious Wedding Ceremony
The first thing you'll need is make an appointment to see your vicar. Thankfully the rules aren't as strict as they once were which means you're now allow to marry in a church outside of your parish if you're able to illustrate a qualifying connection. What is a qualifying connection? It's where you are able to prove a link to a church. Perhaps it's a church where you worshipped as a child or the place where you were baptised. It could even be a church where your parents or your grandparents married. The good news is that you don't even need to be a regular churchgoer to marry in a church outside of your area. Read all seven qualifying connections for marriage here.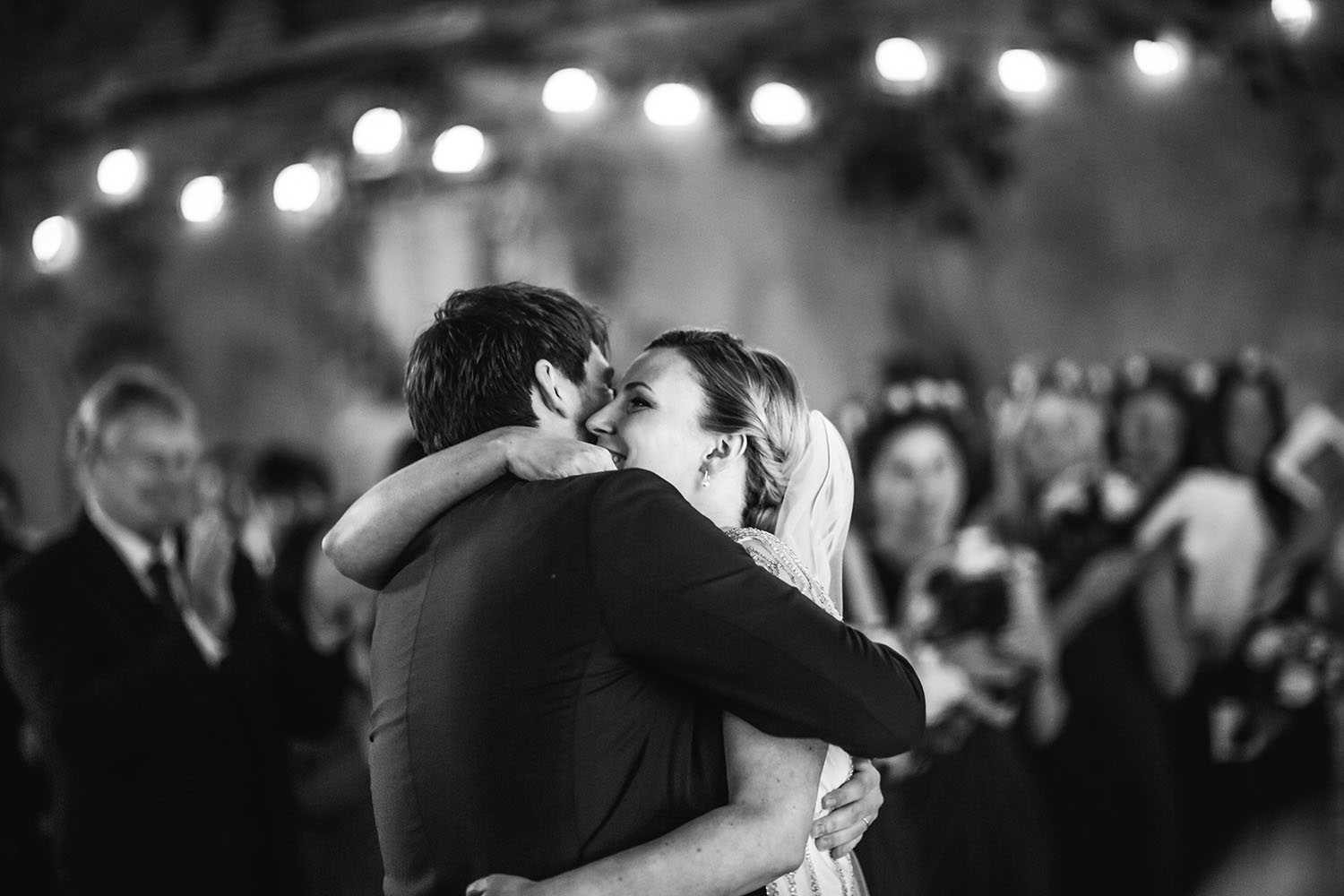 Agreeing A Date 12 Months In Advance
Once you have finalised a date for your wedding day, the banns have to be read out in public in your chosen church for three Sundays in succession. Ordinarily the banns of marriage tend to be read in the three months immediately before your wedding day.
Planning a Perfect Roman Catholic Wedding
If you're planning Catholic nuptials, it's a very good idea to speak to your local priest at least 3 months prior to the wedding date. It is very likely that as bride and groom, you are from different parts of the country. In which case, you will need to make contact with the bride's nearest parish priest first.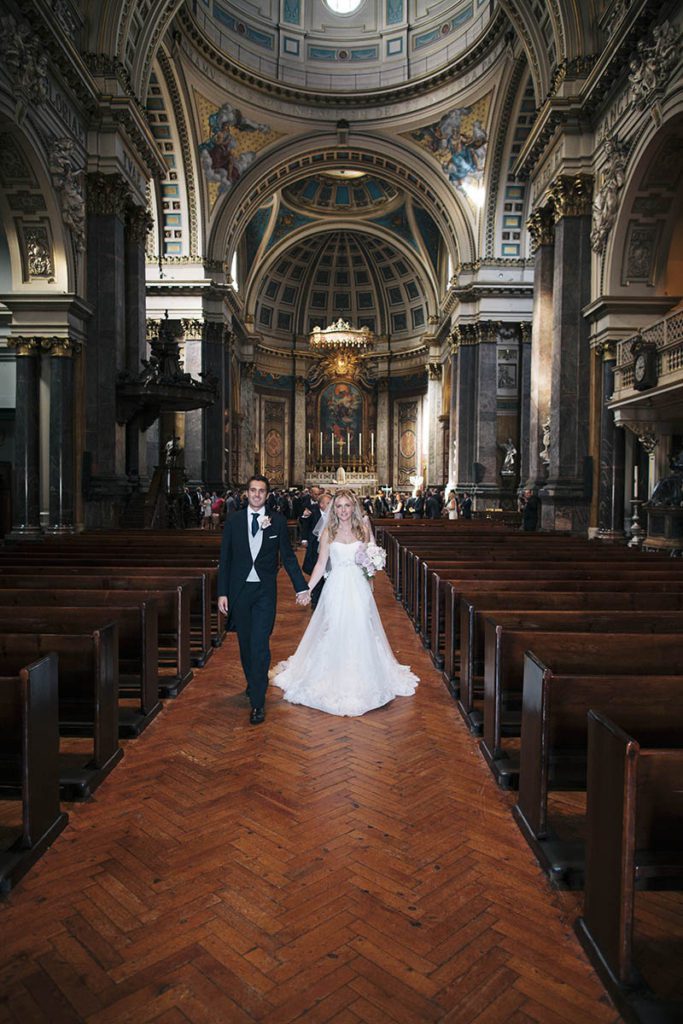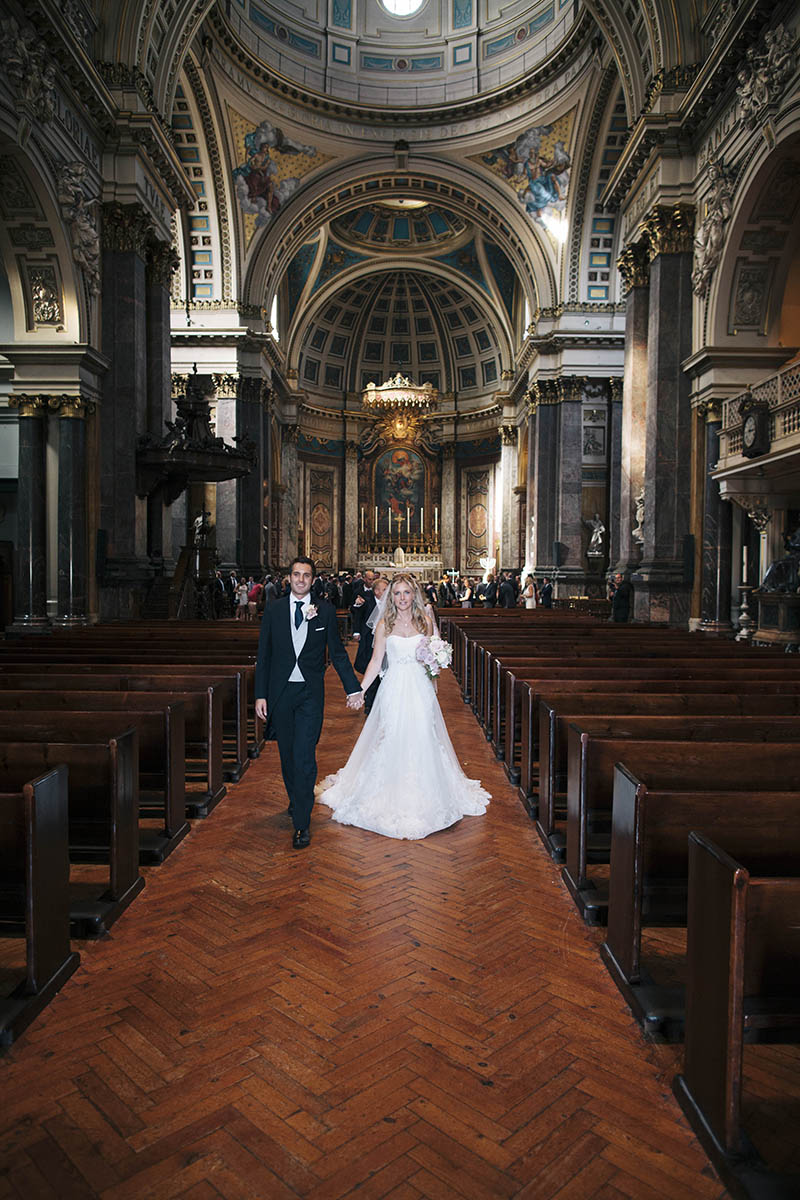 Where Can We Plan To Get Married?
If you're planning a civil wedding ceremony, then either a register office or a locally approved venue is your likely route. That can be a hotel, restaurant, castle, barn, stately home or even a sports venue.
In England and Wales the wedding ceremony needs to take place within a permanent structure in order for it to be legal. This means you can't legally marry on the beach, at least not in the UK. If you're fixed on getting married al fresco, more and more venues these days have had gazebos built as permanent structures which are legal for outdoor weddings.
The rules in Scotland are more relaxed. A religious wedding ceremony can be held literally wherever you like! So if you wanted to tie the knot at the top of Ben Nevis or on the shores of beautiful Loch Lomond, fill your boots! Though before you make any plans,  just speak to your celebrant first of all to double check it's definitely approved as a site to marry.
Back Garden Ceremonies
By the way, you won't be able to hold your civil ceremony in your back garden. Well, not unless you want to go about registering your home for licence as an official venue! This would mean that anyone can marry in your garden. Perhaps not!
If you wanted to marry later on in the day i.e. after 18.00, the rules have now relaxed in this area. So if you fancy a candlelit ceremony, which would make for amazing wedding photography, an evening affair could be the wedding for you.
Finally, here is your 12 month timeline planner and I hope, the ultimate guide to wedding planning. Please feel free to right click and save to your phone. It could be a very handy reference over the next year if you want to learn how to plan your perfect wedding in 12 months.