Wedding Photographer Pynes House by Jay Rowden Photography
-Pynes, Upton Pyne, Exeter, Devon, EX5 5EF
How do I articulate the beauty and the wonder of this wedding, so as to do it justice? I sat there in my studio for what seemed like an age, just staring at a blank screen.
Okay, here goes folks, from the beginning...
I had an email from Beany and Noah about a year ago. They lived Stateside and were planning to marry in Devon, UK and were organising their wedding remotely. Beany and Noah also sent a link to the venue where the reception would take place and when I caught sight of it online, my excitement got the better of me. So, would I be interested in photographing their black tie wedding? You bet! Beany & Noah flew into London and we met for a drink at Harvey Nichols to discuss their plans and it was apparent from the outset that their wedding was going to be no ordinary wedding. This was the perfect union of two extraordinary families, that of the Foley and the Davey clans and virtually all the guests were to be flown in from The U.S. to witness this momentous day. I am not one to wish my life away though I couldn't wait for August to arrive. And arrive it did and as I pulled into the driveway of Pynes, I could feel my heart race. Pynes is an incredible house. Furthermore, Beany was a vision of beauty in an Alvina Valenta designed creation while Noah most definitely lived up to expectations in a stunning tuxedo from Ralph Lauren. Beany and Noah were married at Sacred Heart Church in Exeter where we were all treated to the most sublime sound of The Rosewood Quartet, complete with a solo performance from Josie Walledge. Hearing Josie sing Ava Maria during the blessings sent a shiver down my spine and many of the congregation wept during the recital. There were more tears to come when Josie sang the contemporary version of the Leonard Cohen classic Hallejulah. Afterwards we were whisked off in a gorgeous old vintage bus back to the venue and later in the afternoon while everyone dined on canopes and bubbles, the three of us took some photos in the beautiful grounds of Pynes and then we all jumped in my car and headed up to a field I'd found earlier on in the day for some photos. I will never forget the views up at the brow of the hill - utterly breathtaking.....and Beany having to abandon her Jimmy Choos for the comfort of my Prada loafers! Jaw dropping flowers from the super talented Emma Vowles....and as a side note, Beany's bouquet was created with a very special cutting. One of Queen Victoria's bridesmaids was the niece of the Earl of Iddesleigh, a former owner of Pynes. A small sprig of myrtle from Queen Victoria's bridemaids bouquet was planted in the grounds of Pynes and so a cutting was made and added to Beany's bouquet. You can't beat a royal connection! The scrumptious food was laid on for us by Antonia's Kitchen (the steak was melt in the mouth!!!) topped with a brilliant new band After Sun who rocked the marquee till well after midnight. A massive thank you needs to go out to Nat Haydon and Nat Ferrazzano from Jolly Good Wedding for planning this epic wedding. And lastly a totally heartfelt thank you goes out to Beany & Noah for sharing your most special day with me. It was for me the greatest pleasure and a genuine privilege to see you both get married and it will live in my memory for a very, very long time. Right, enough chat. Time for some photographs.
Ceremonial venue: Sacred Heart Church, Exeter
Wedding Reception: Pynes
Bride's dress: Alvina Valenta from Dimitra's Bridal Couture, Chicago
Brides shoes: Jimmy Choo
Brides Veil: BHLDN
Wedding Invitations: Swiss Cottage Designs
Calligraphy: Write by Mike, Chicago
Grooms Suit: Ralph Lauren
Rings: Tiffany
Wedding Hair: TMa2
Bow Ties: The Tie Bar
String quartet: The Rosewood Quartet with Josie Walledge
Wedding Cakes: Brides Mum
Catering: Antonia's Kitchen
Flowers: Emma Vowles Flowers
Band: After Sun
Marquee: Marldon Marquees
Vintage Bus: Quantock Motor Services
Wedding Co-ordinator: Nat Haydon from Jolly Good Wedding
Bride: Beany Foley
Groom: Noah Davey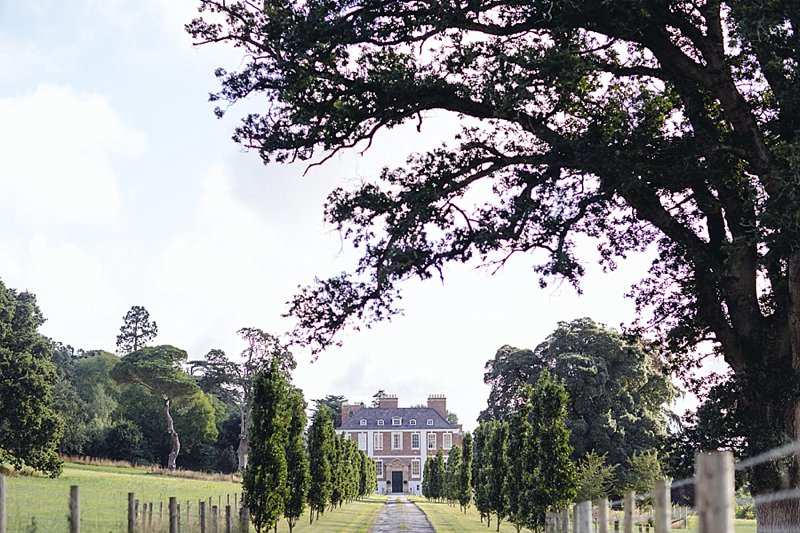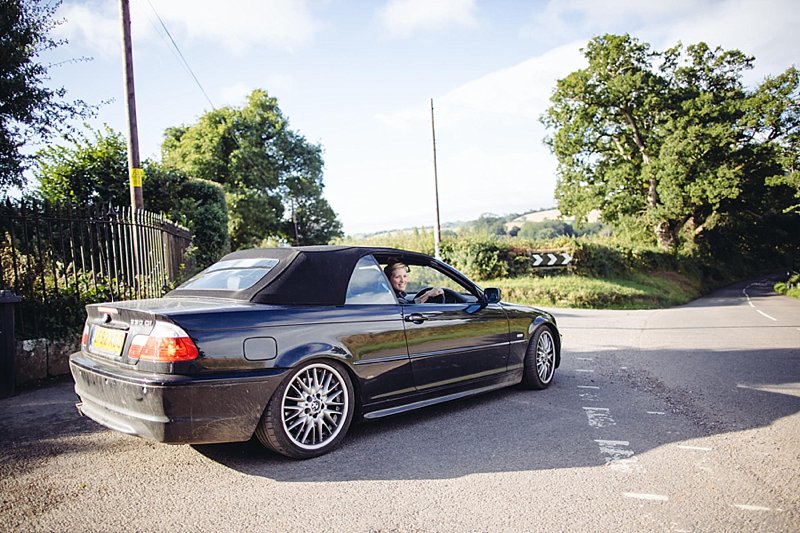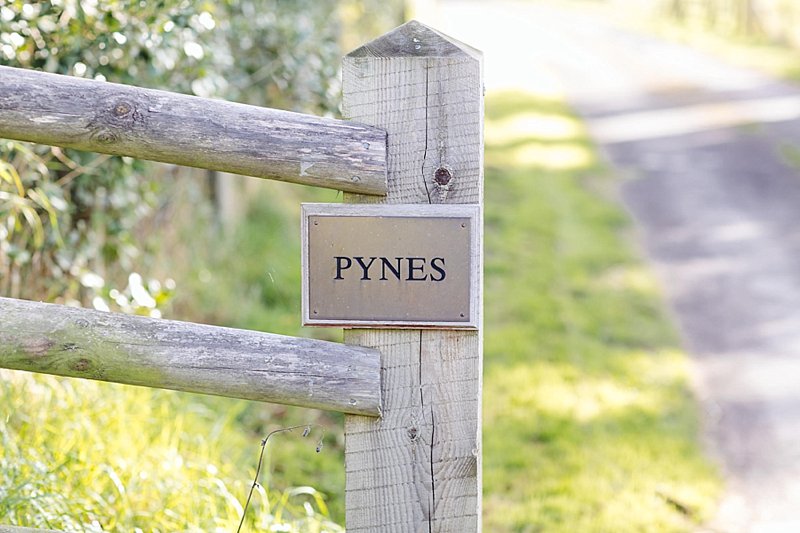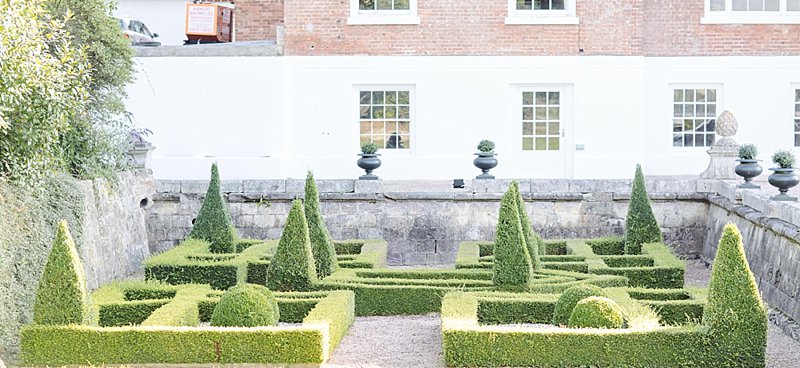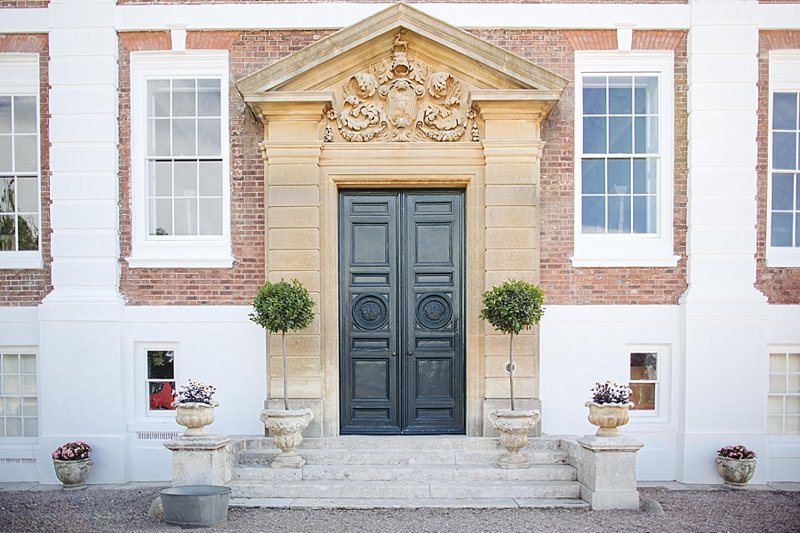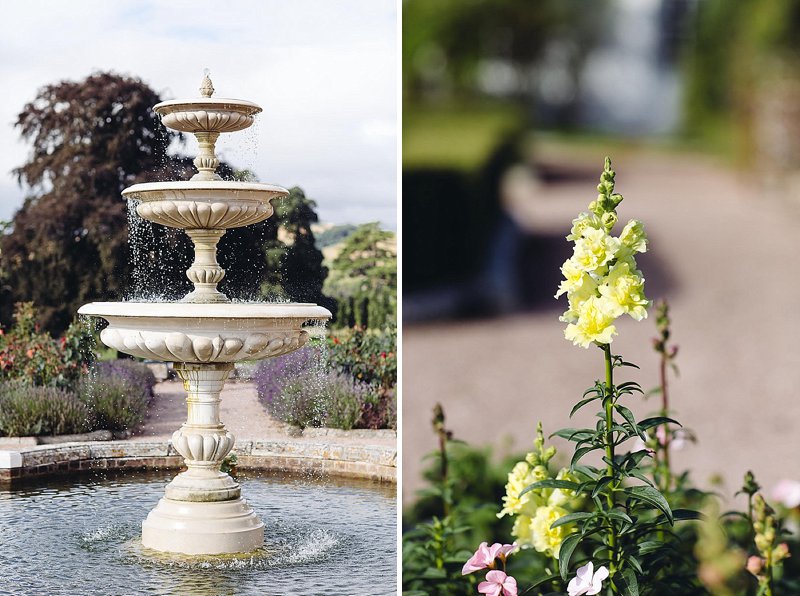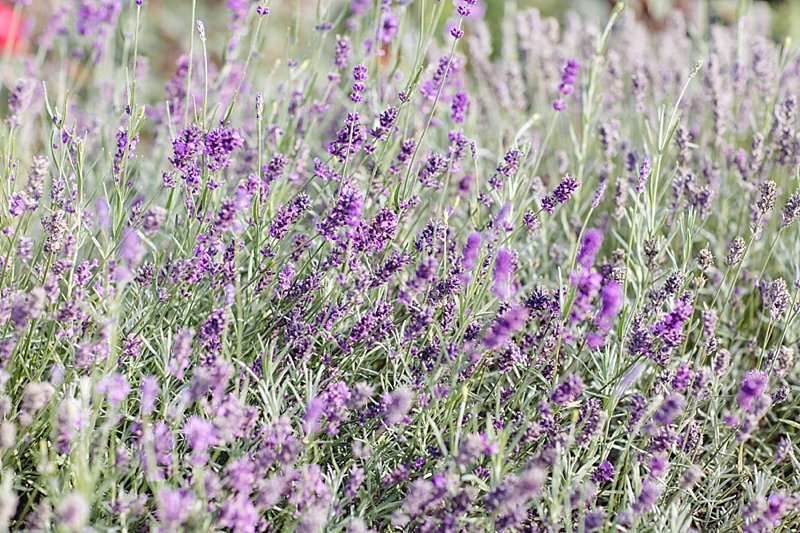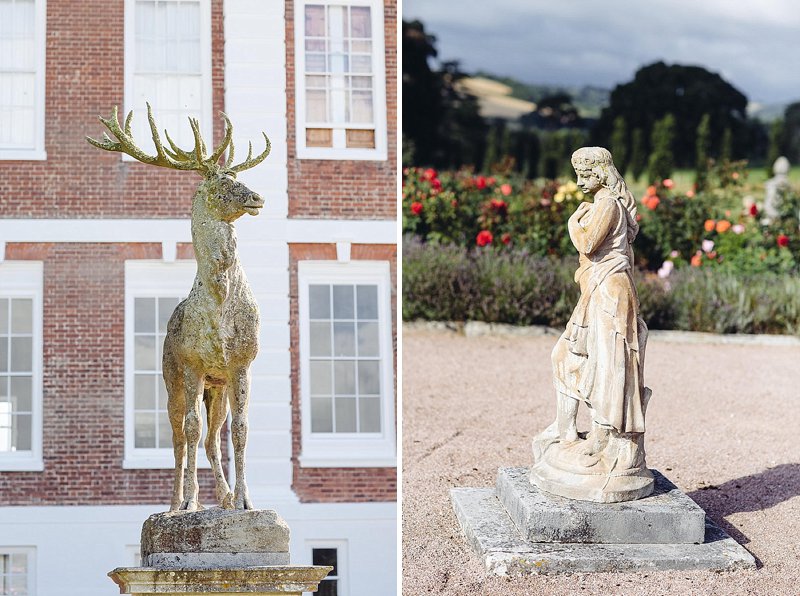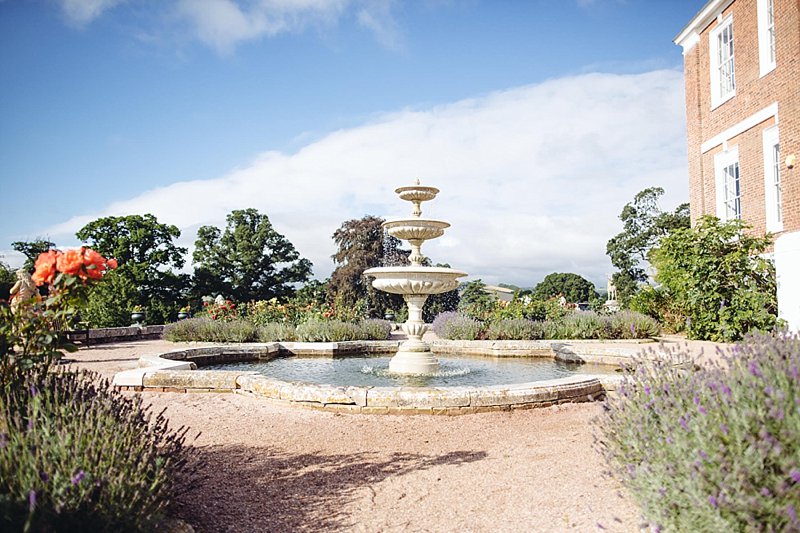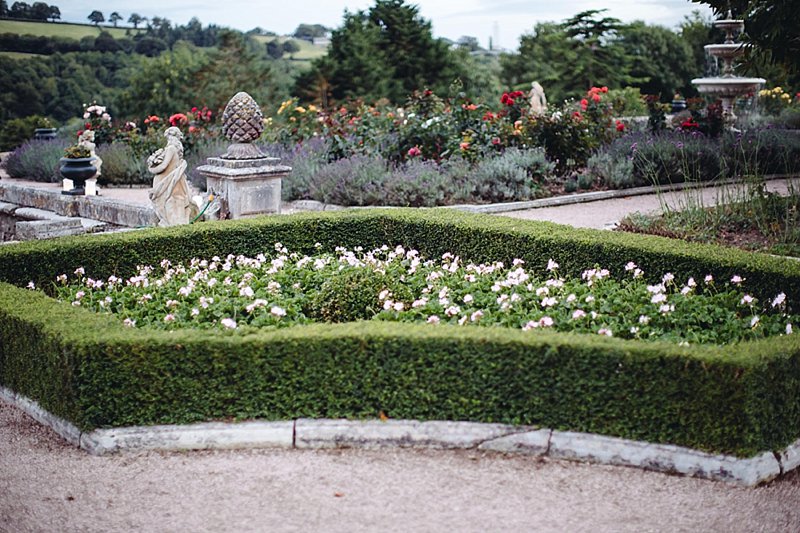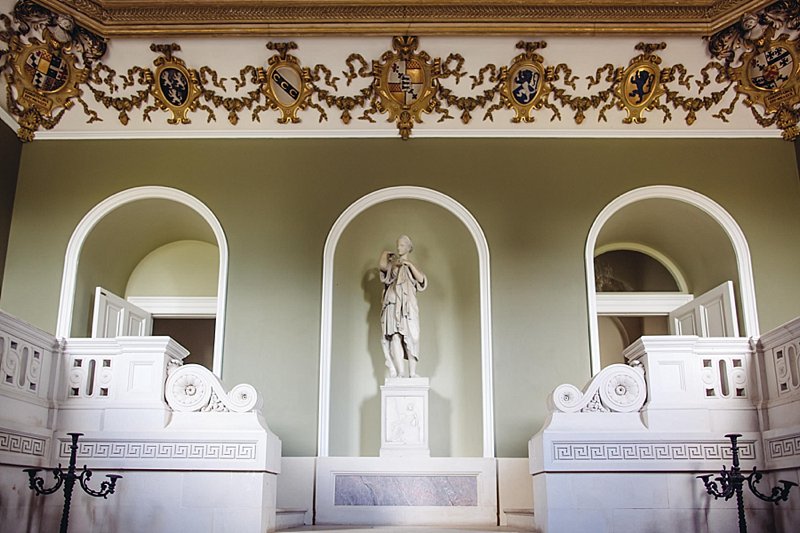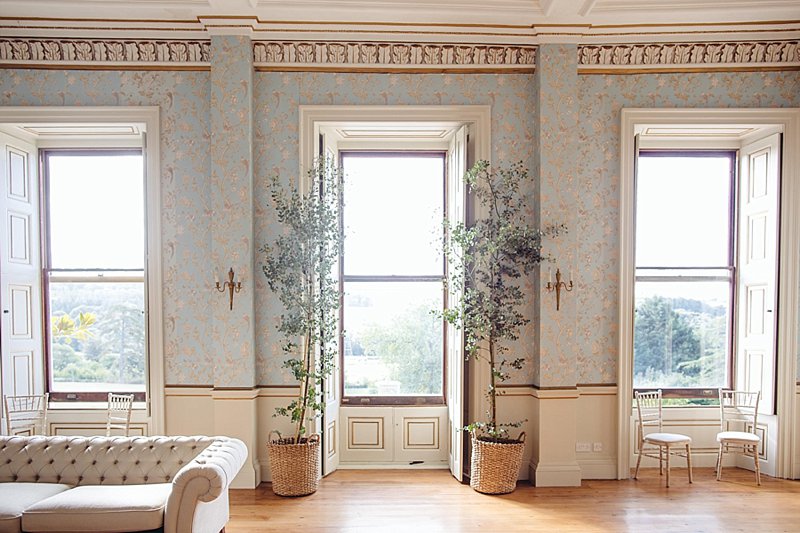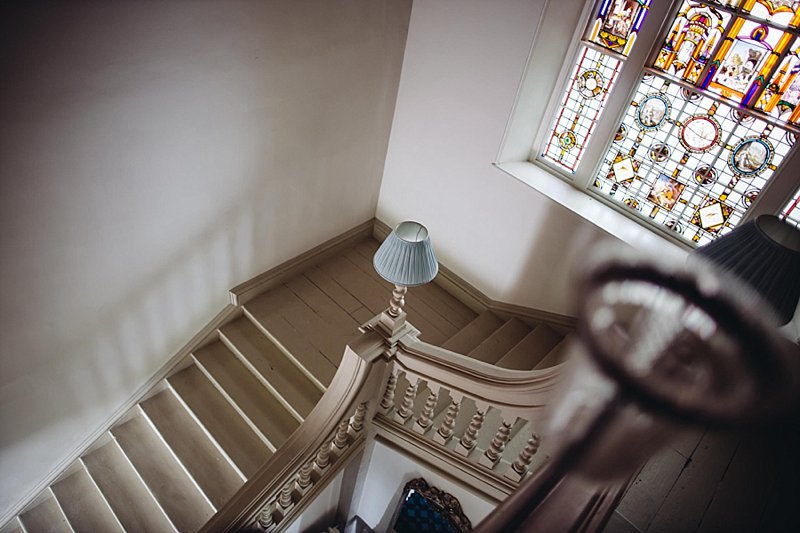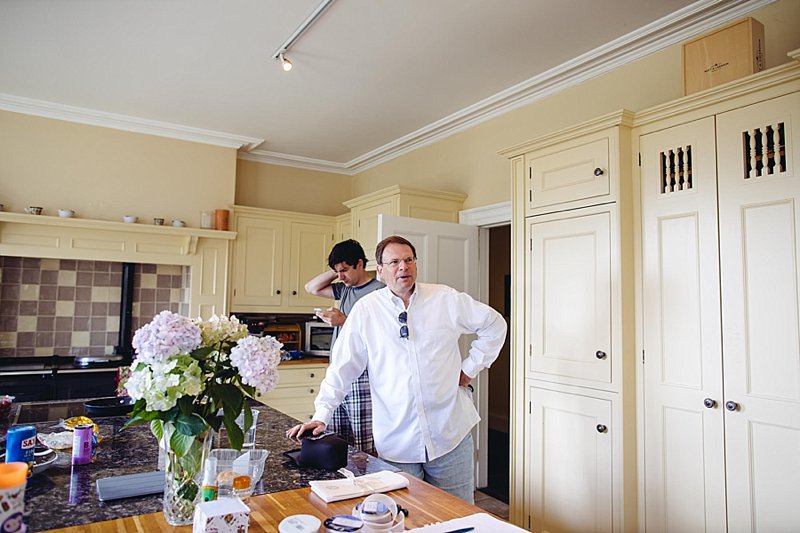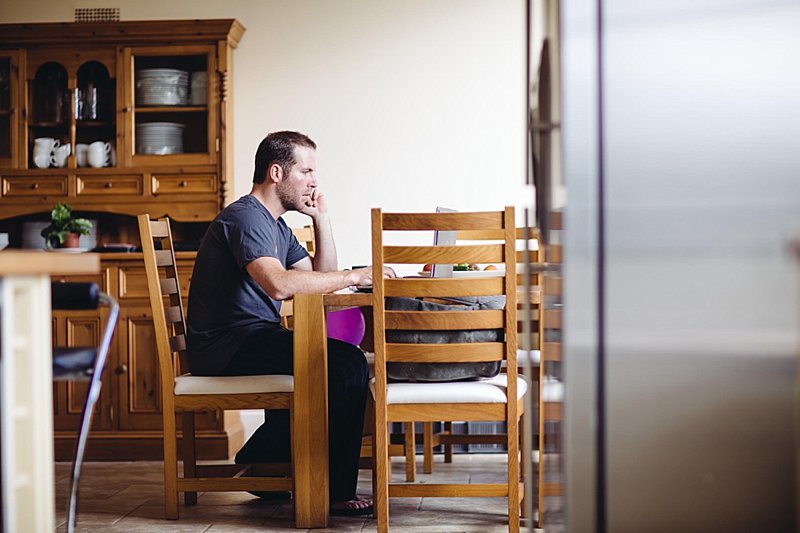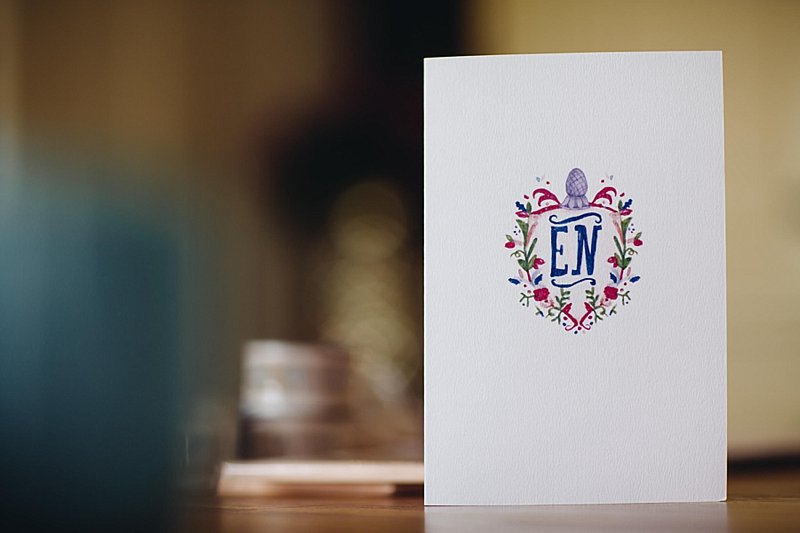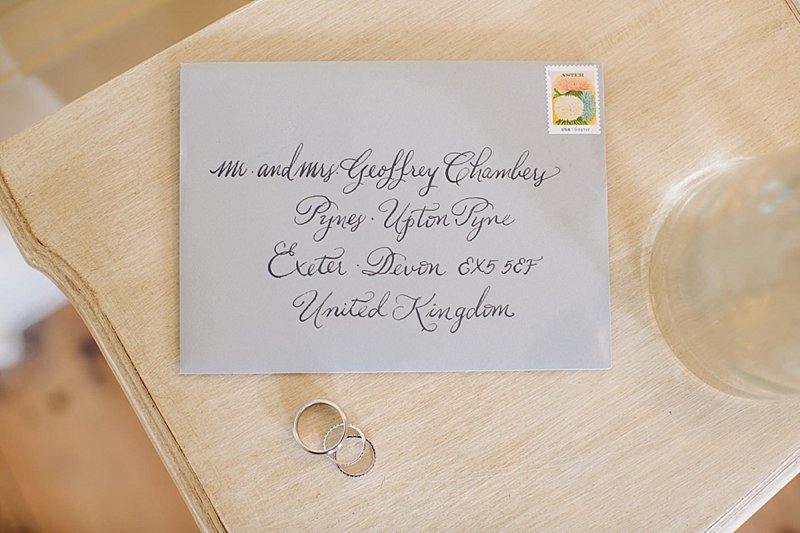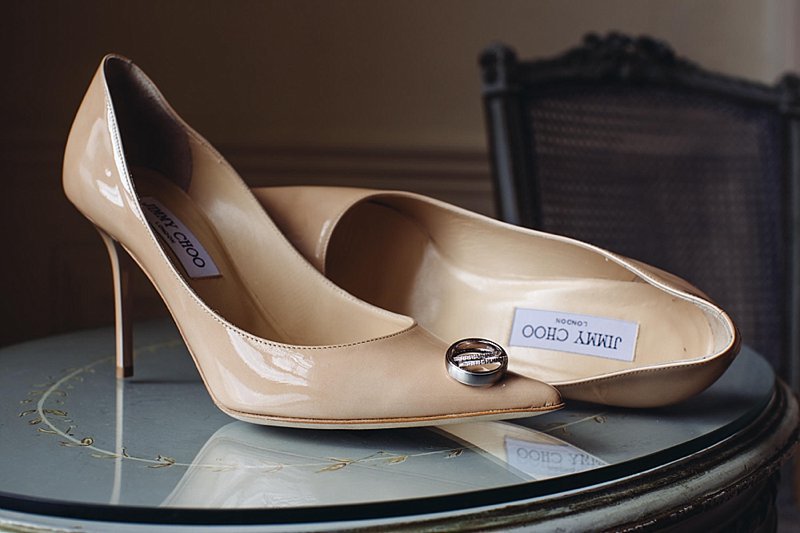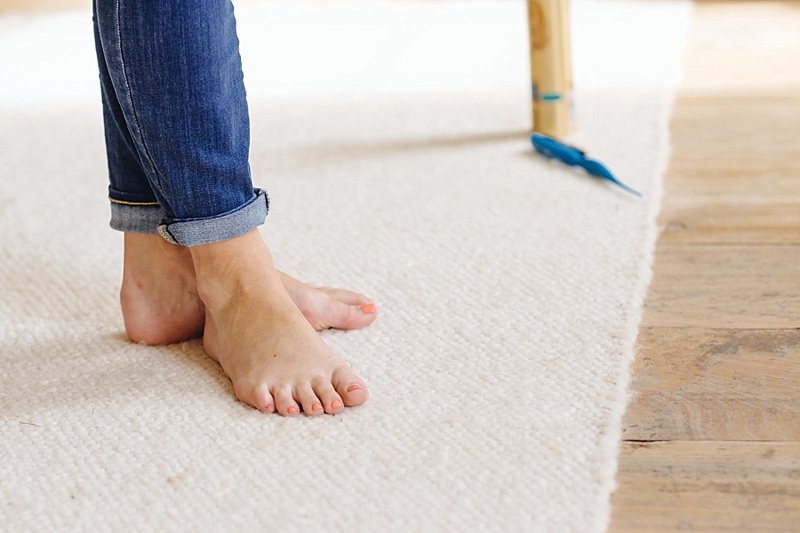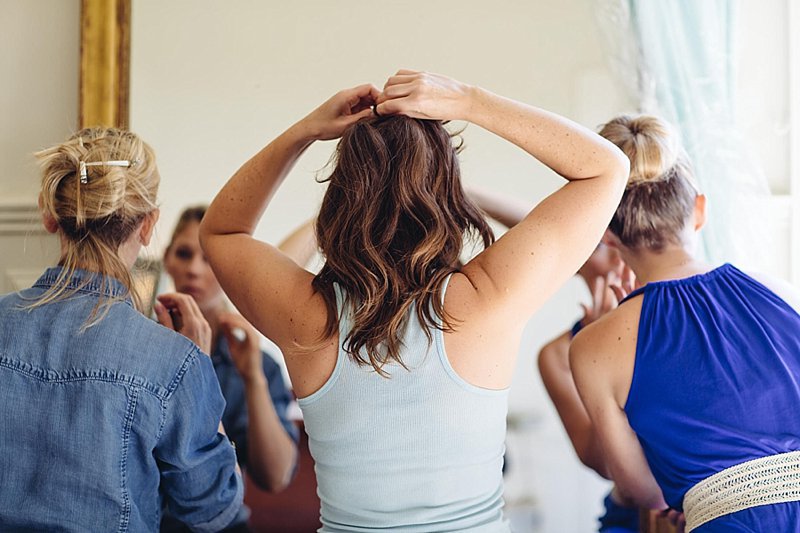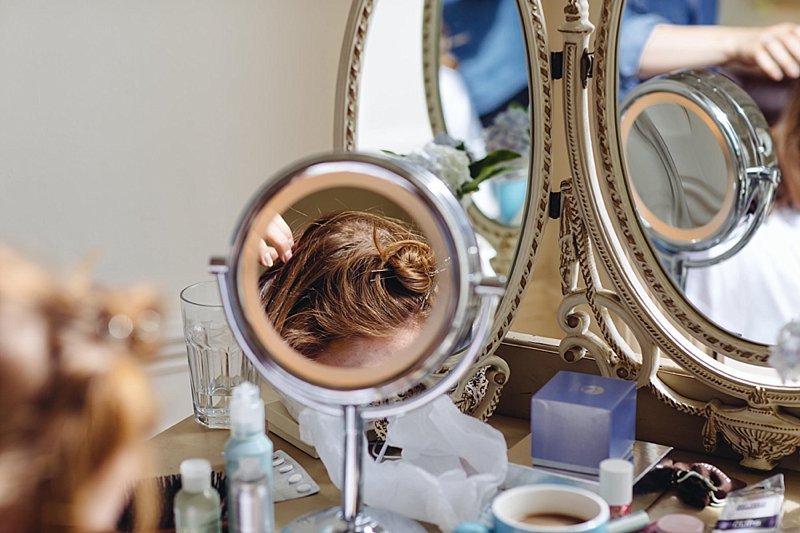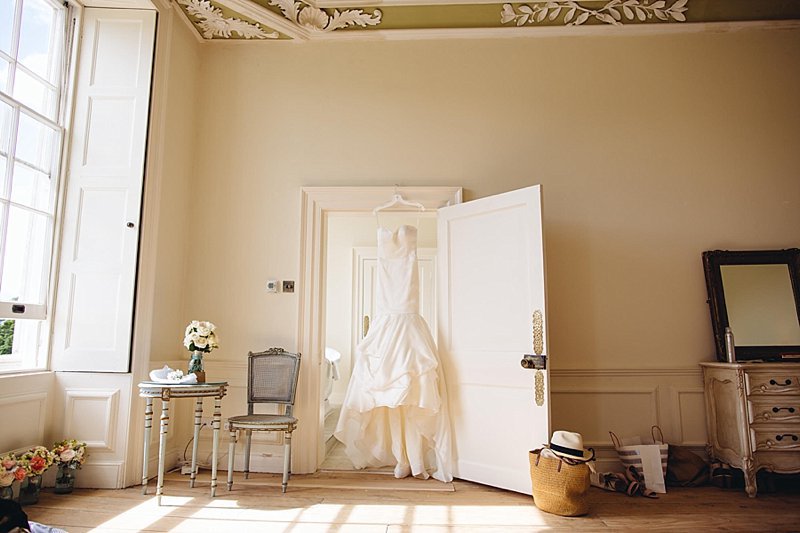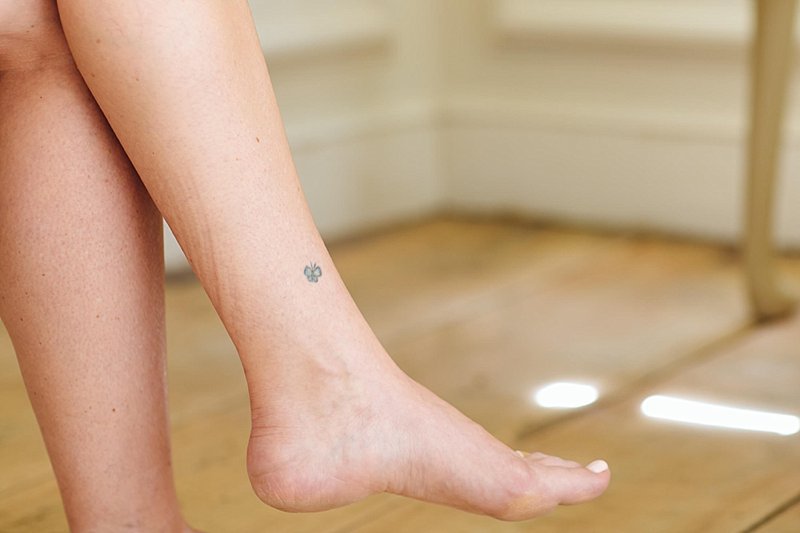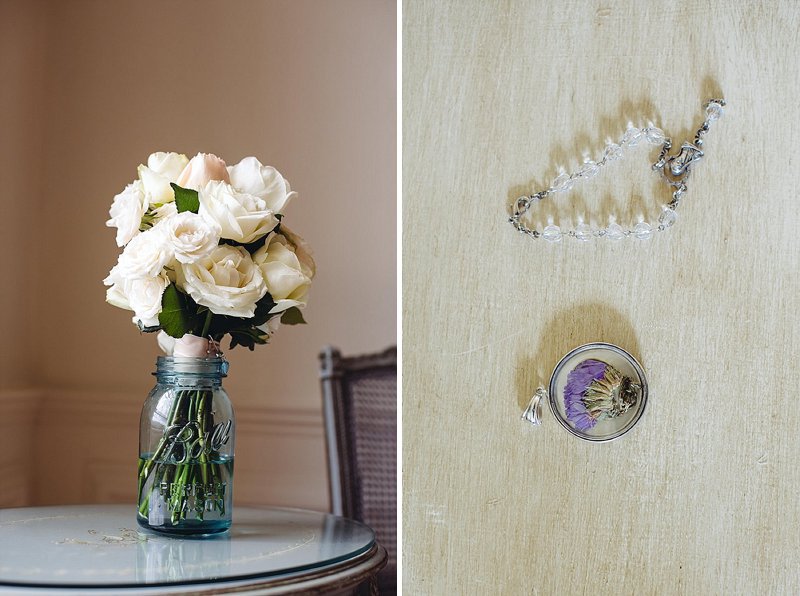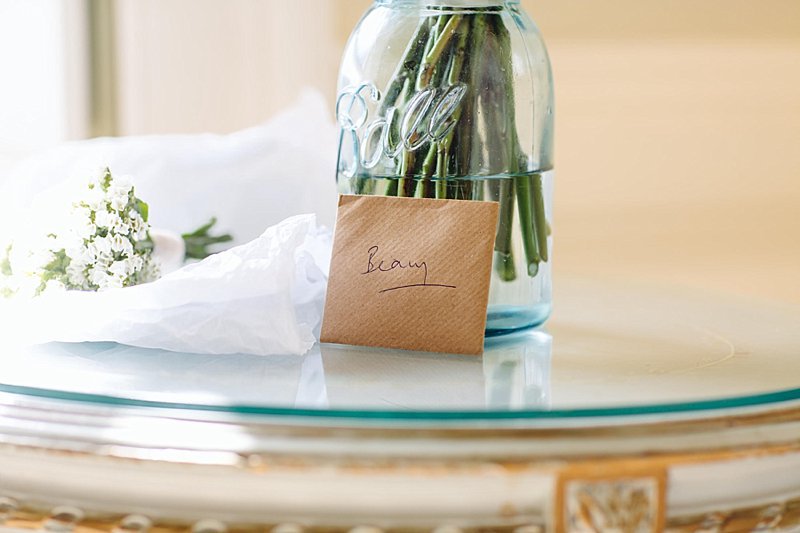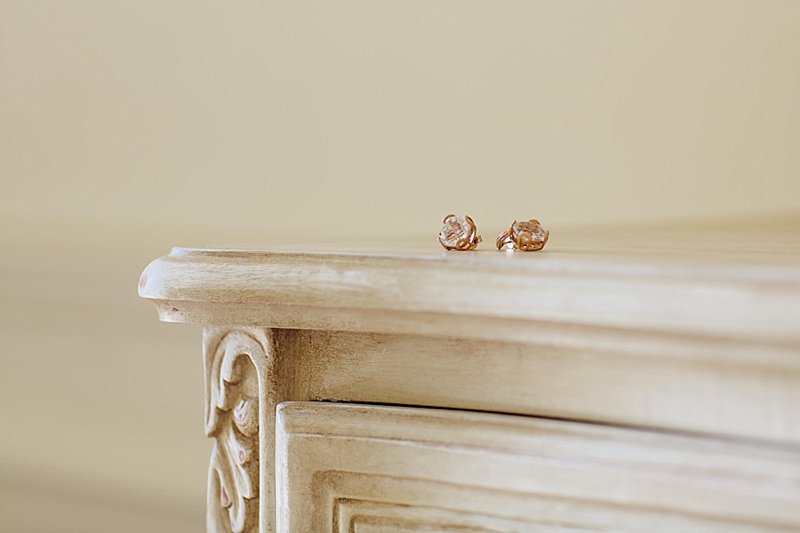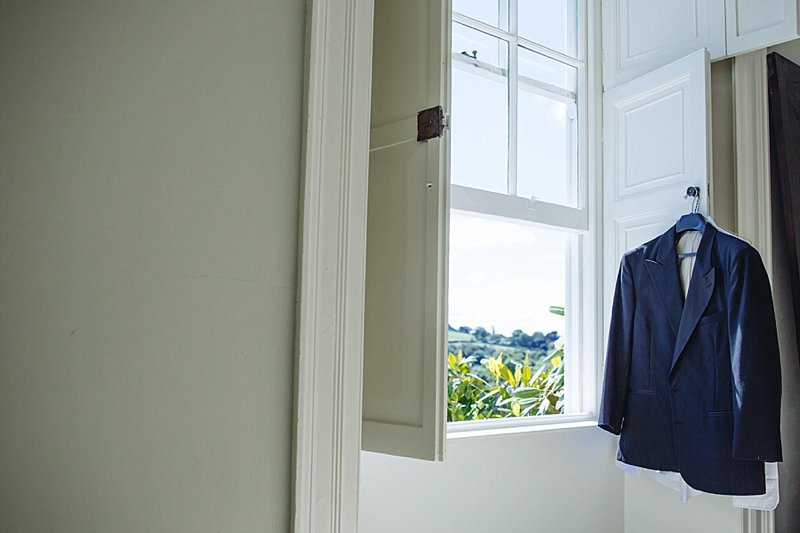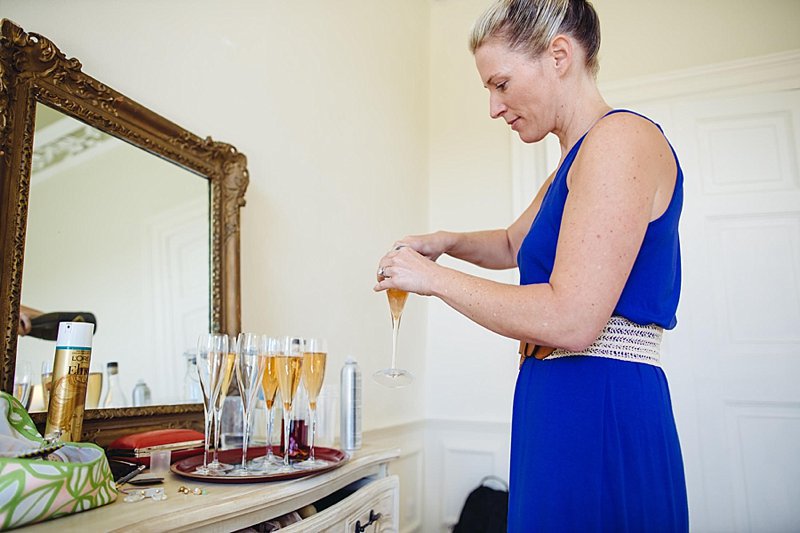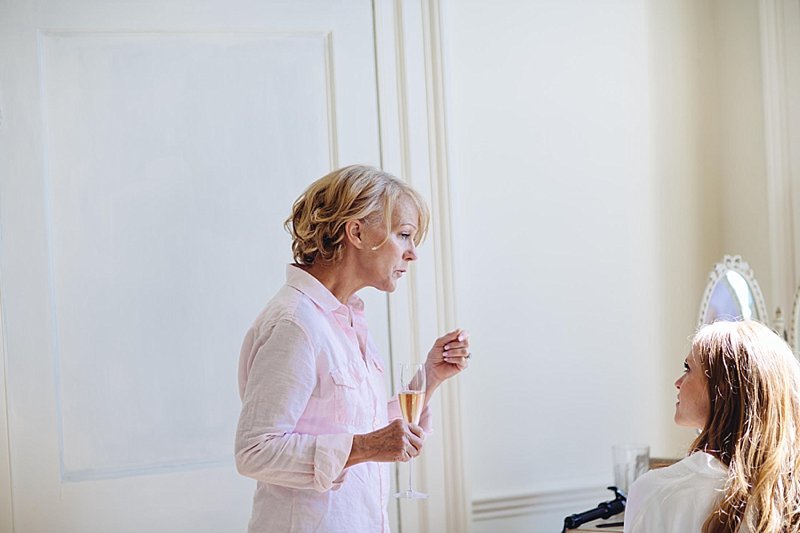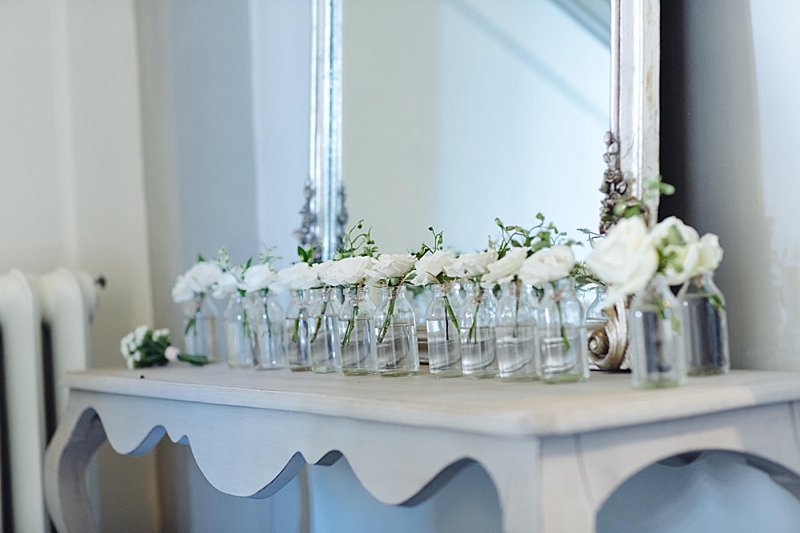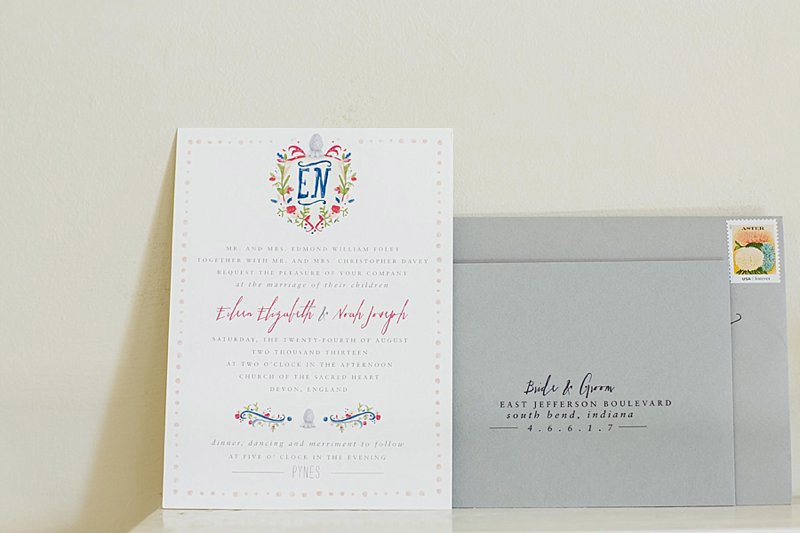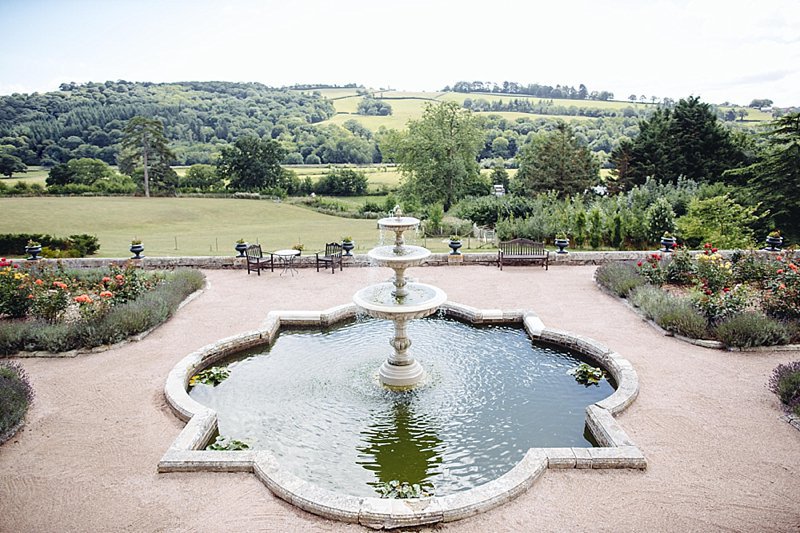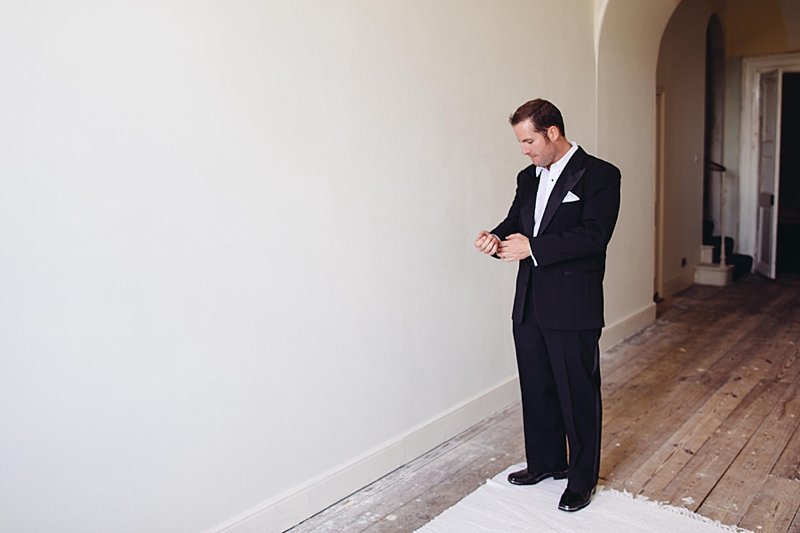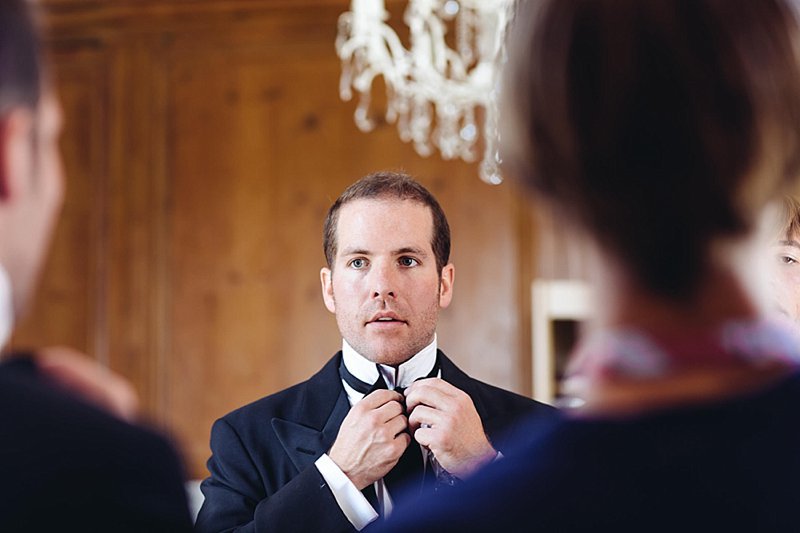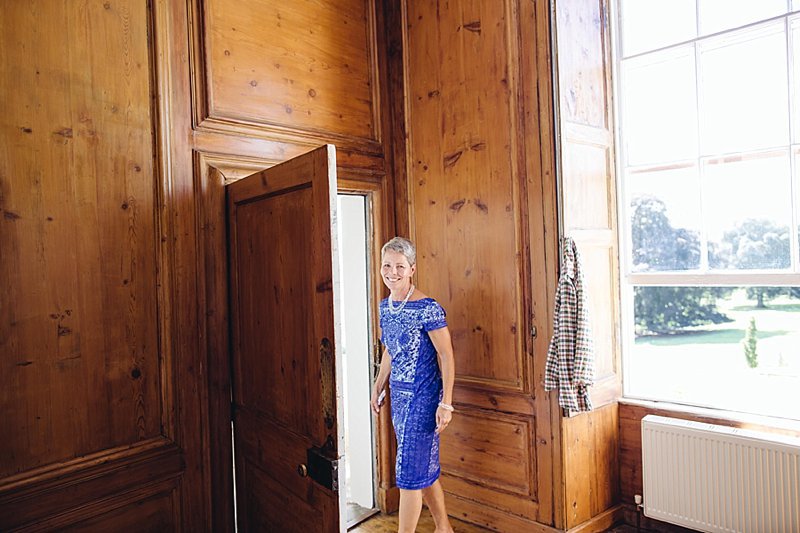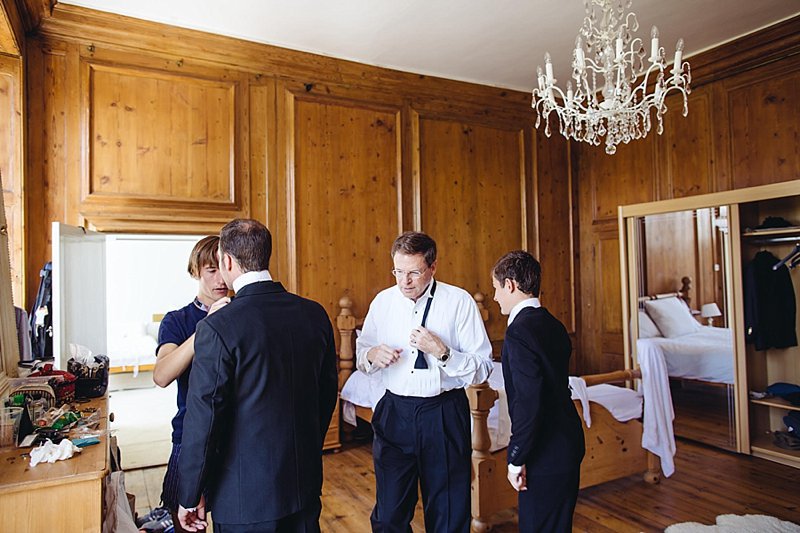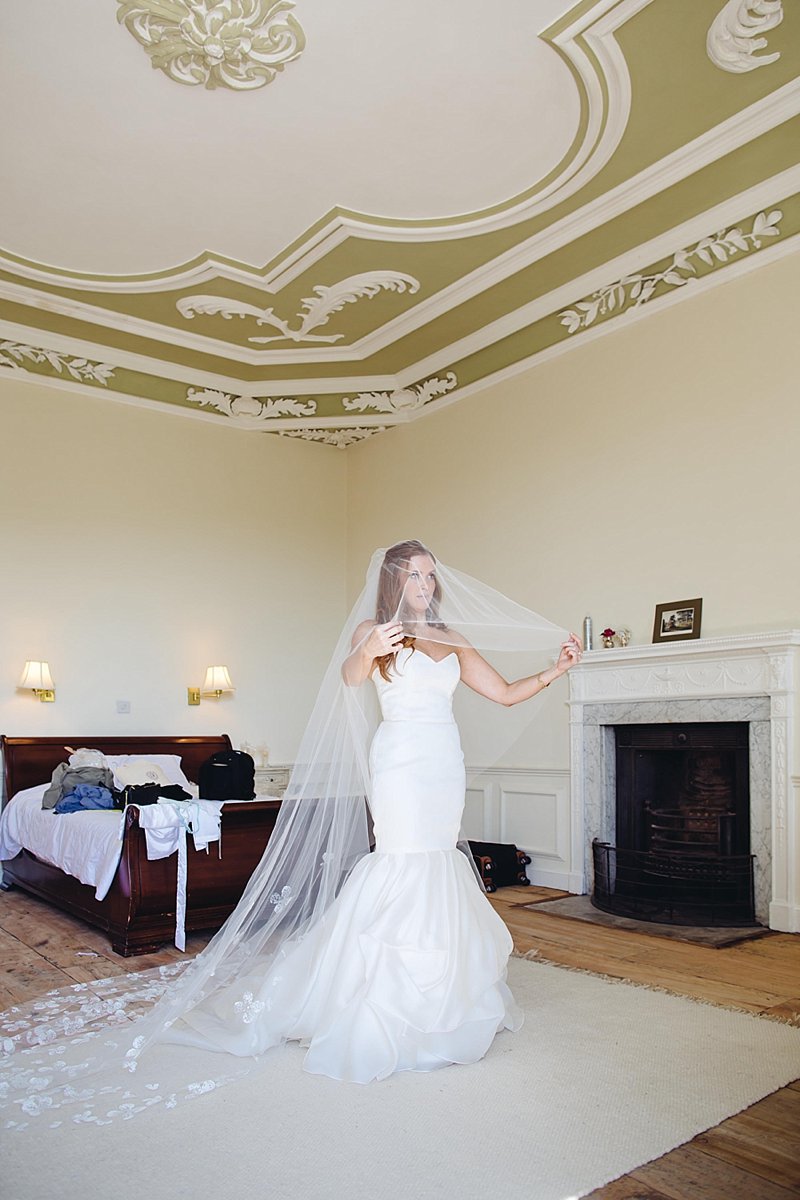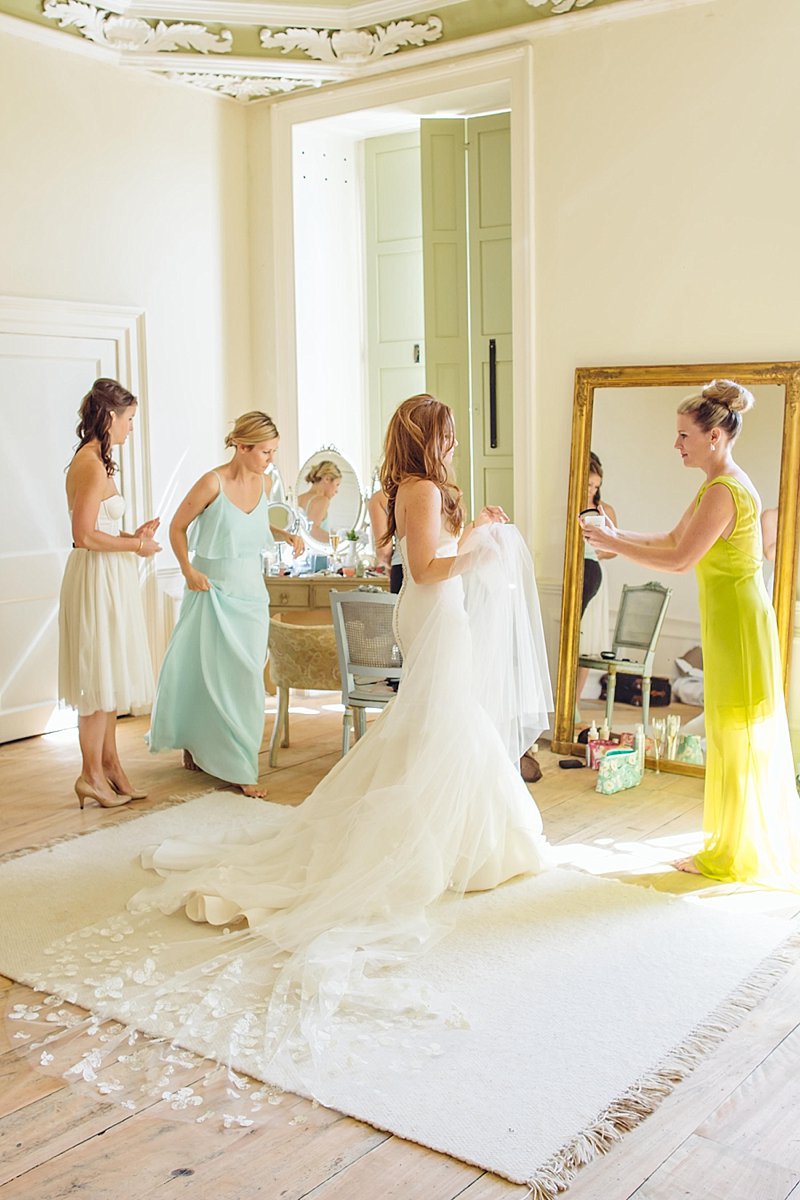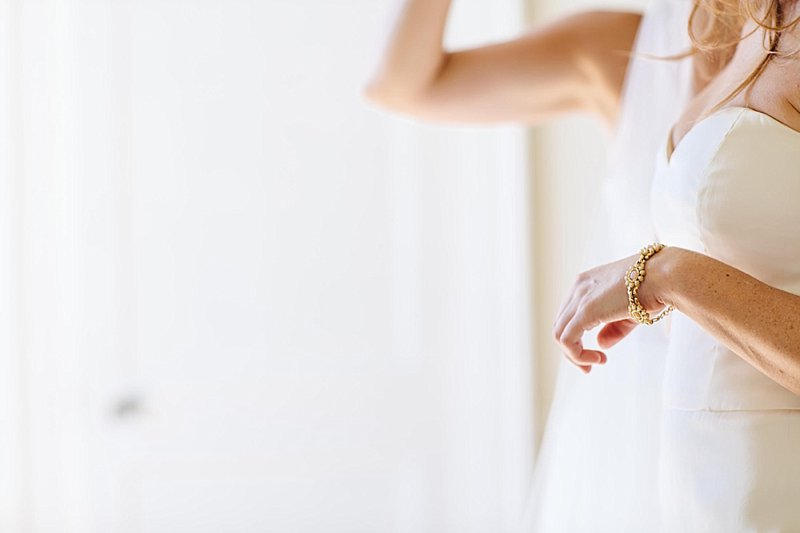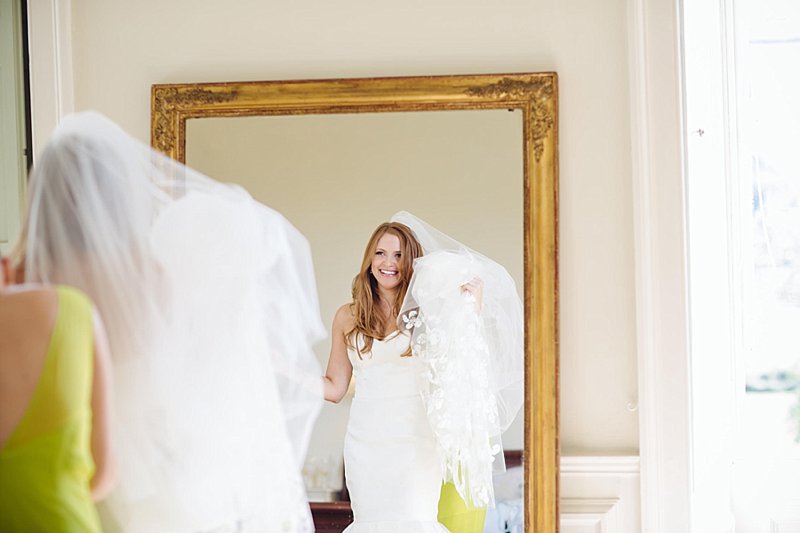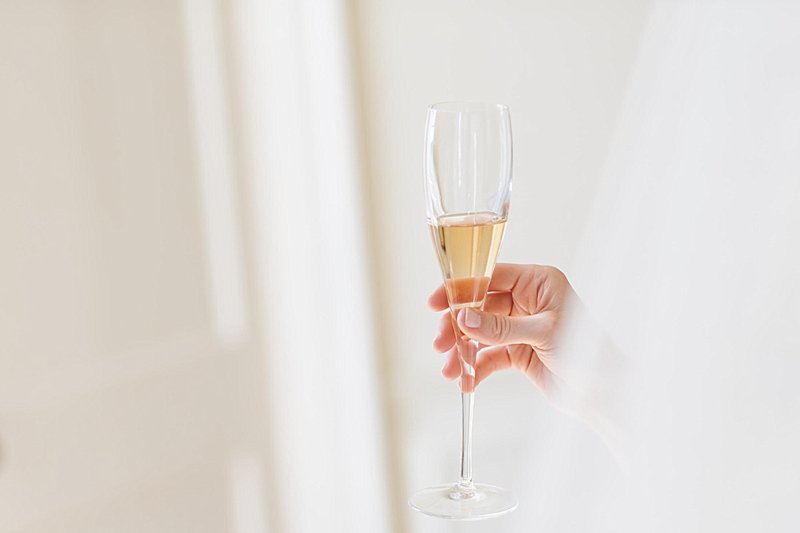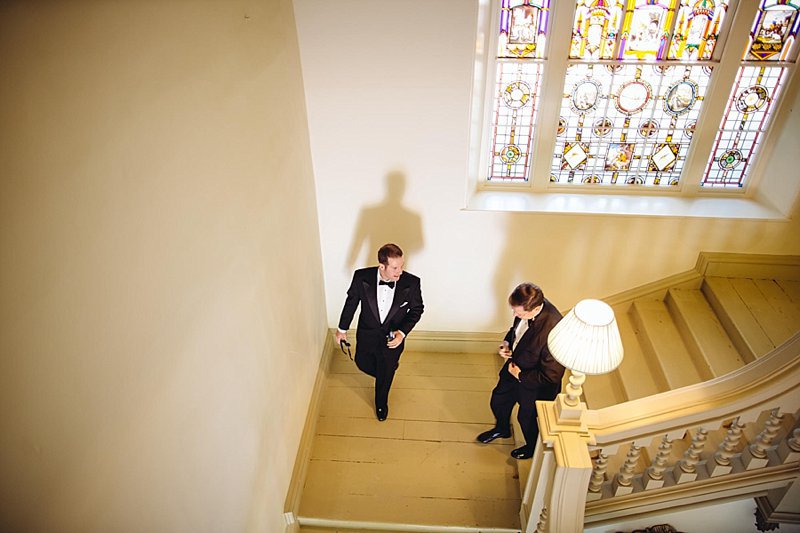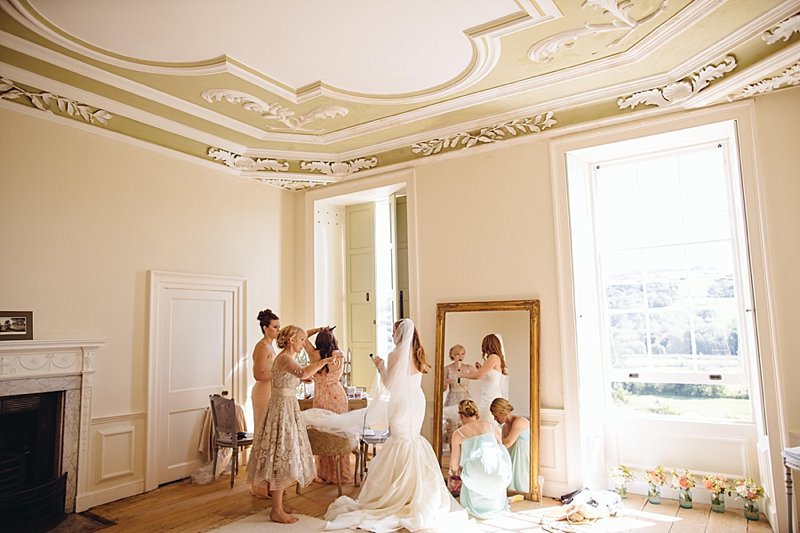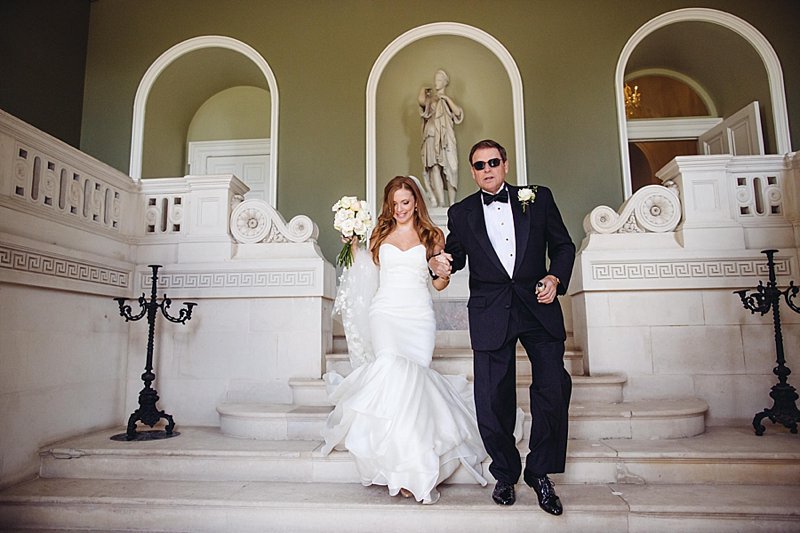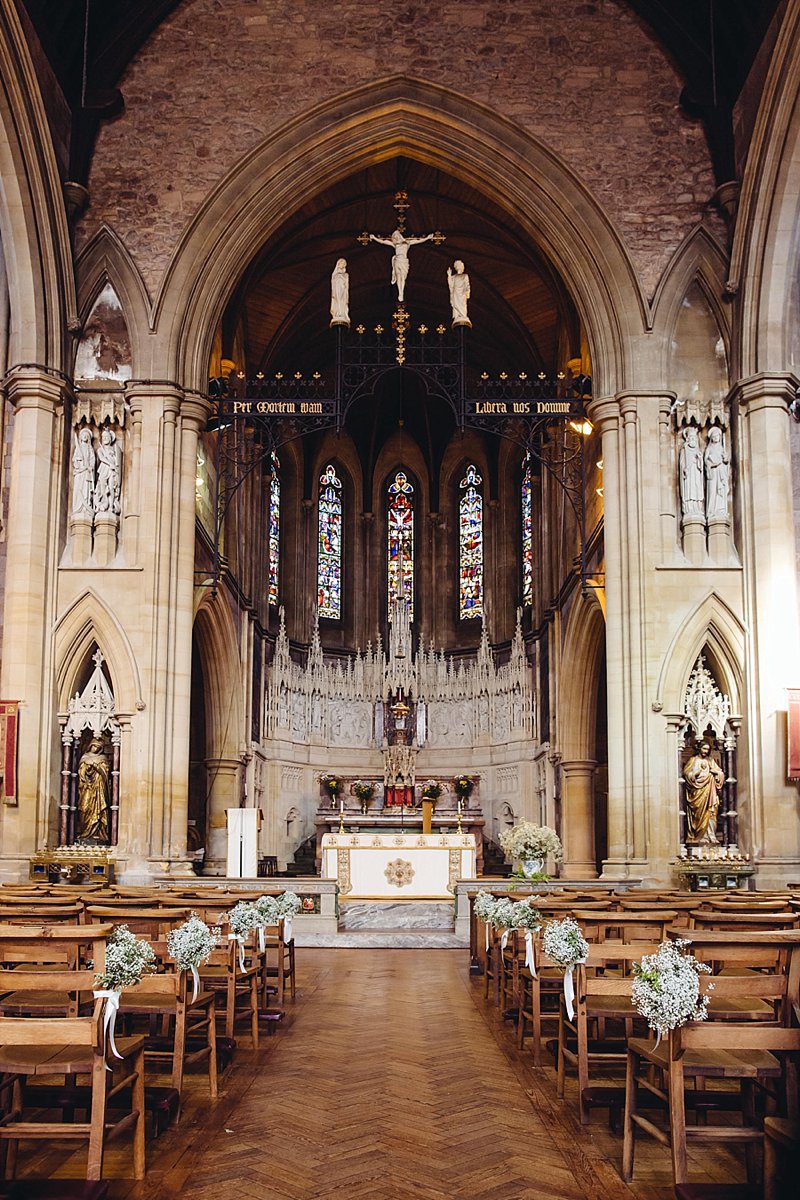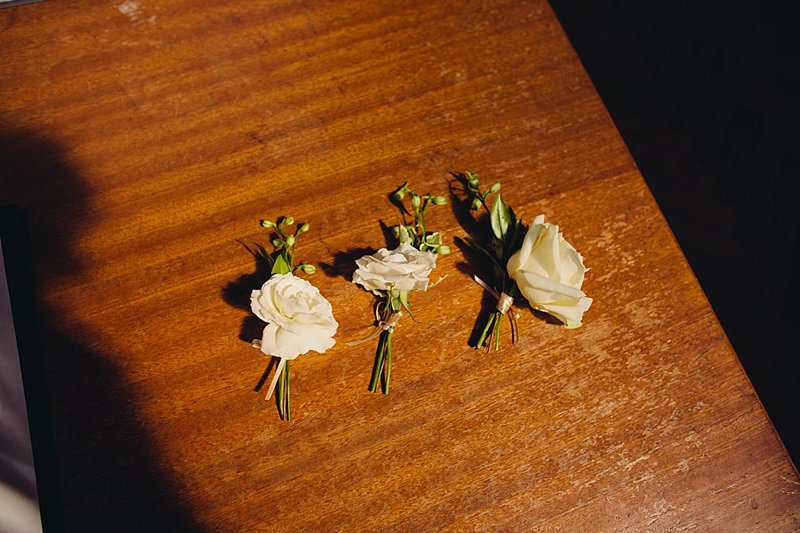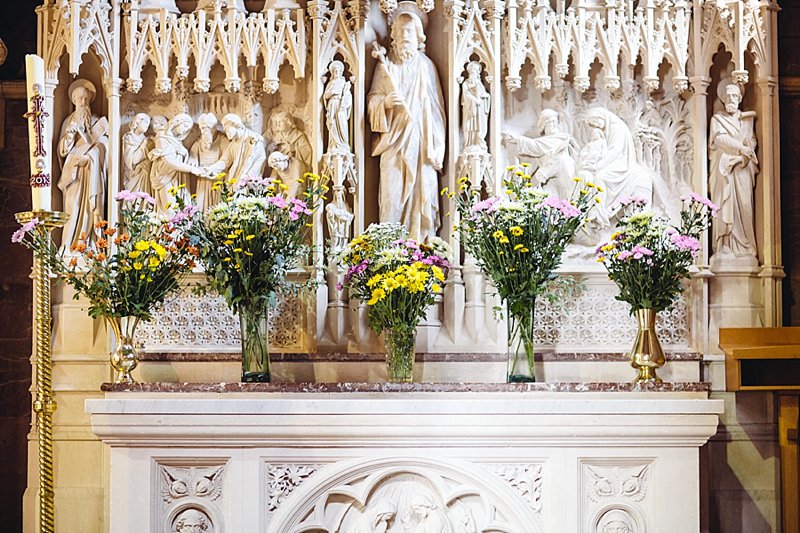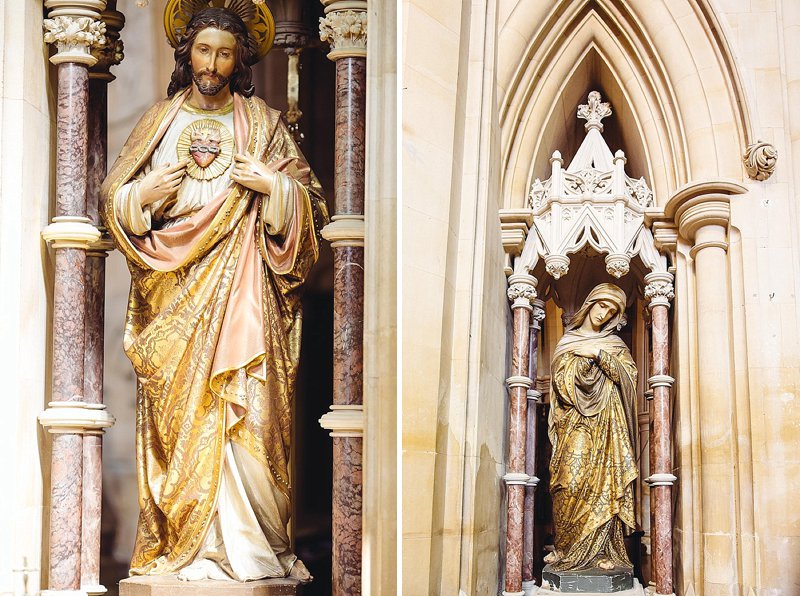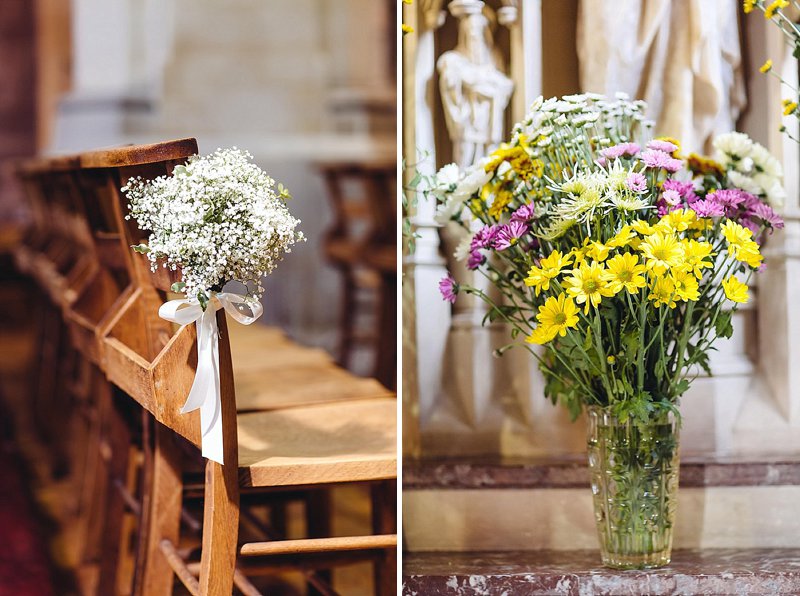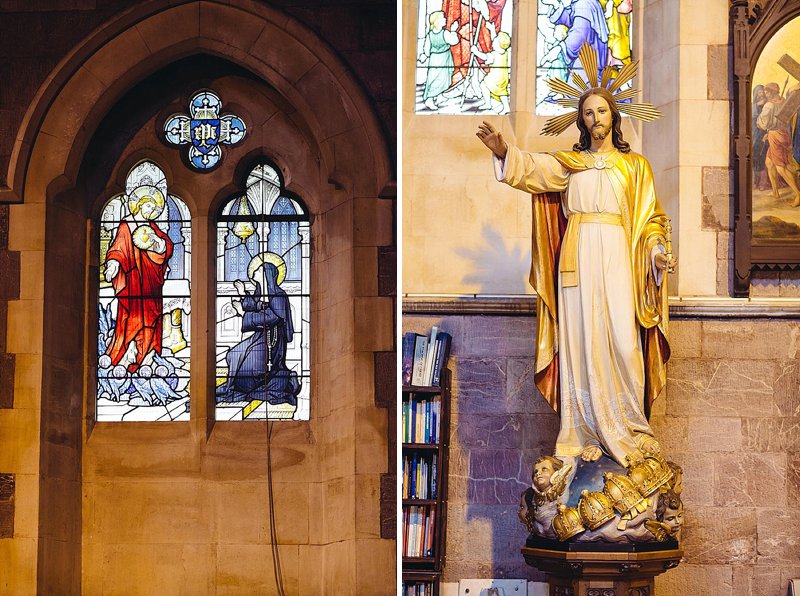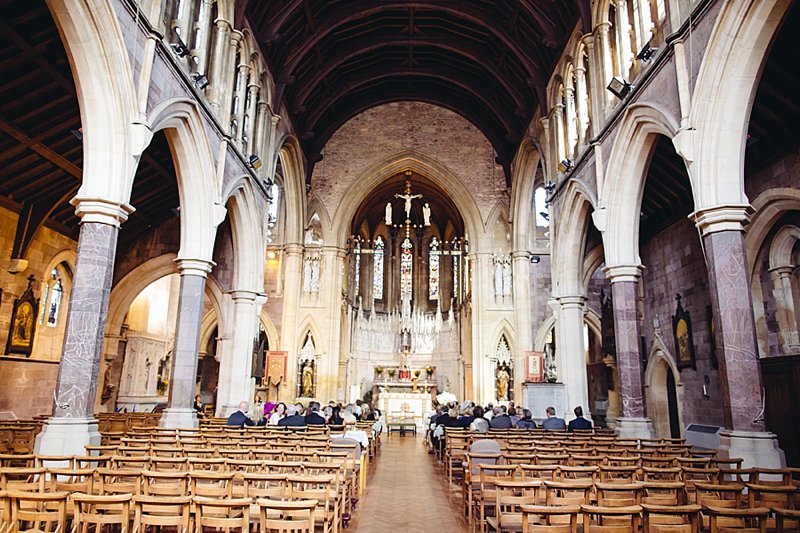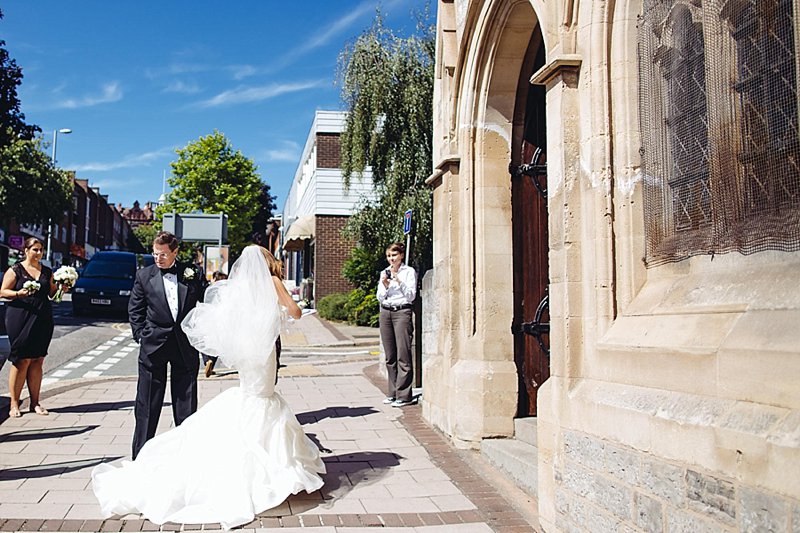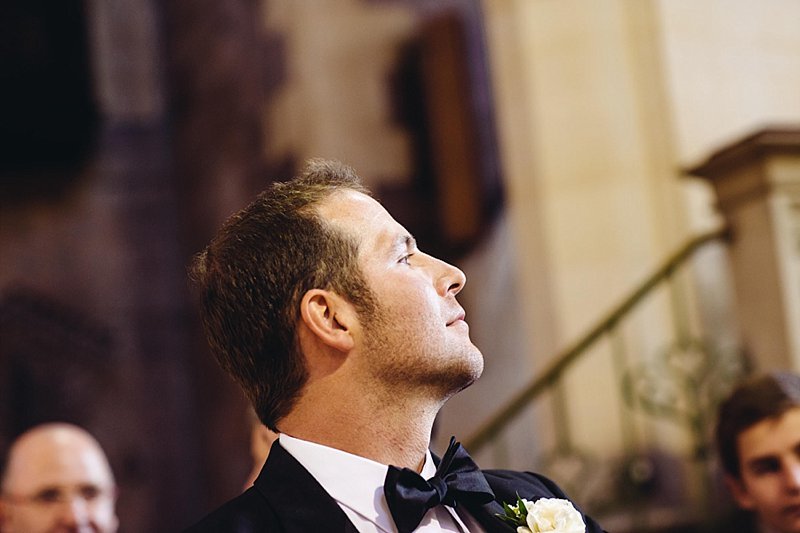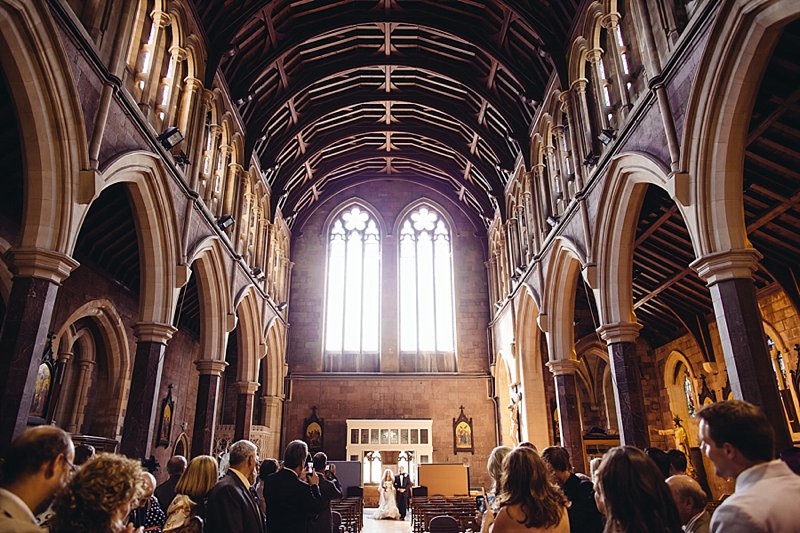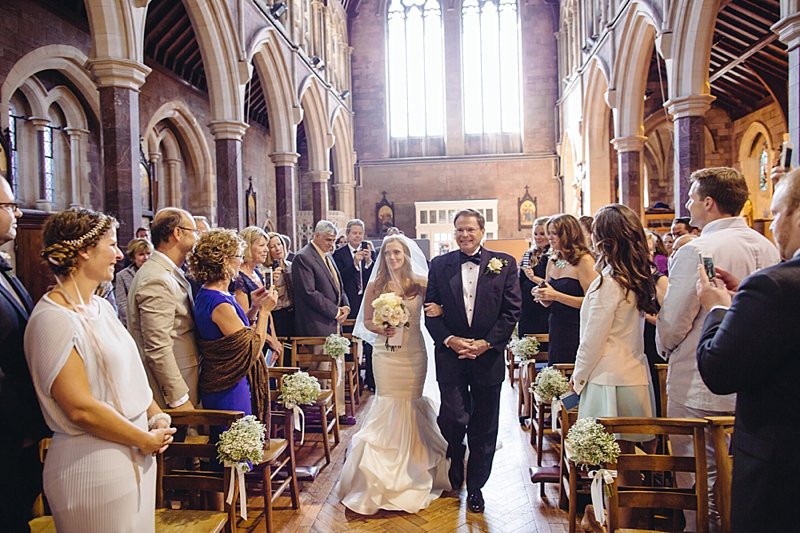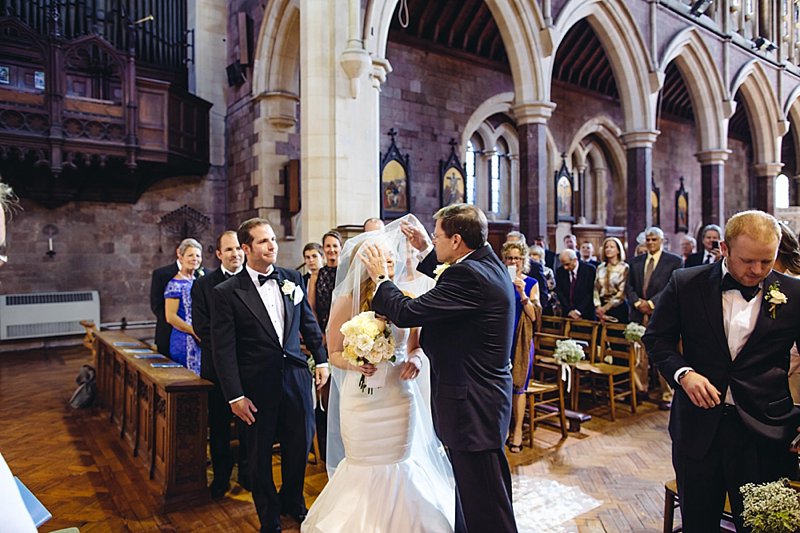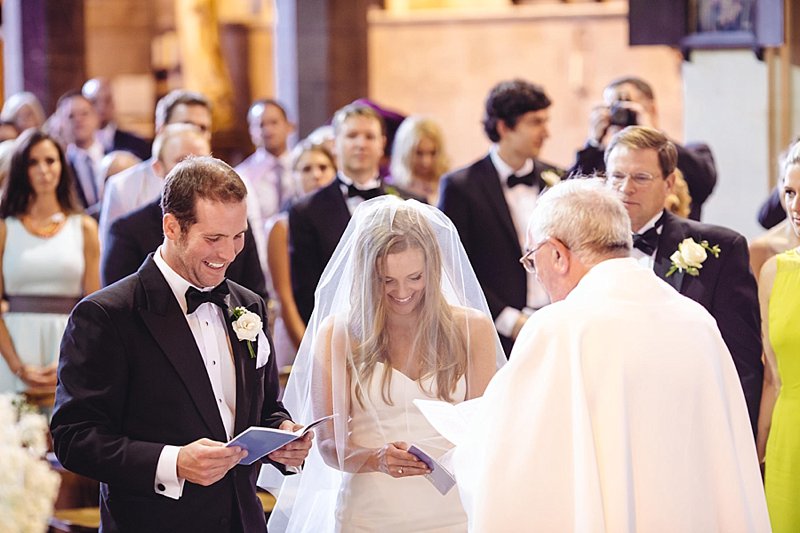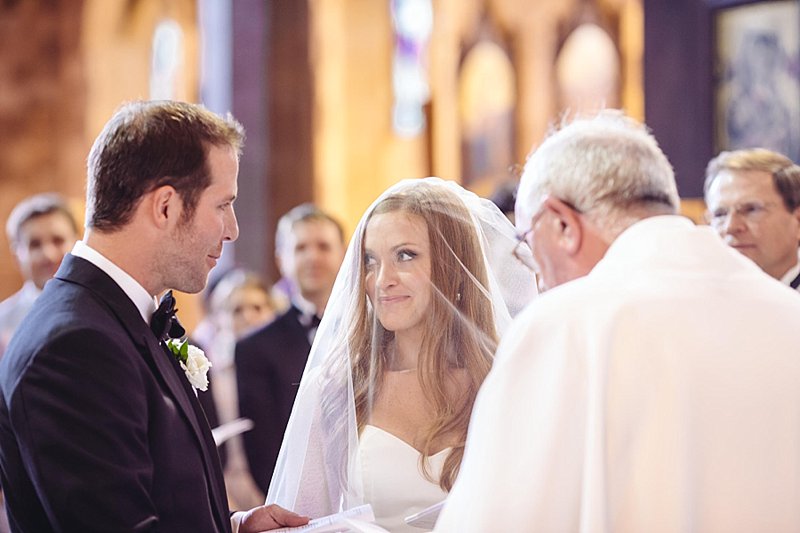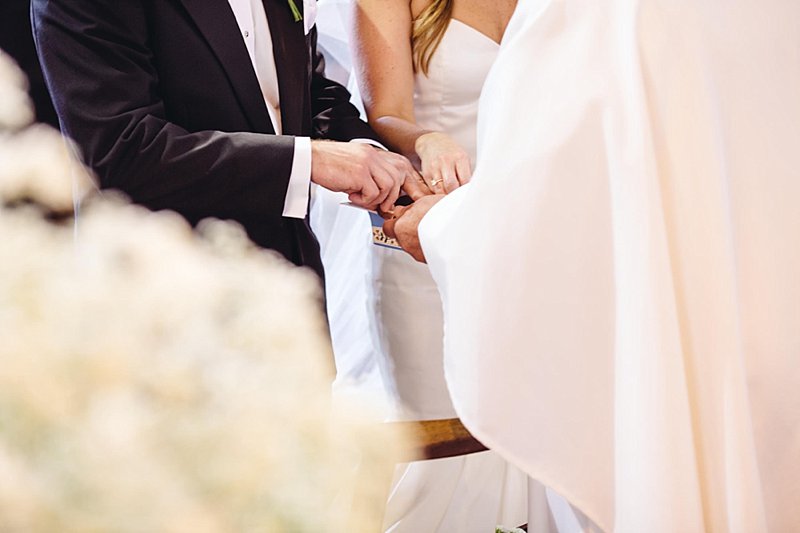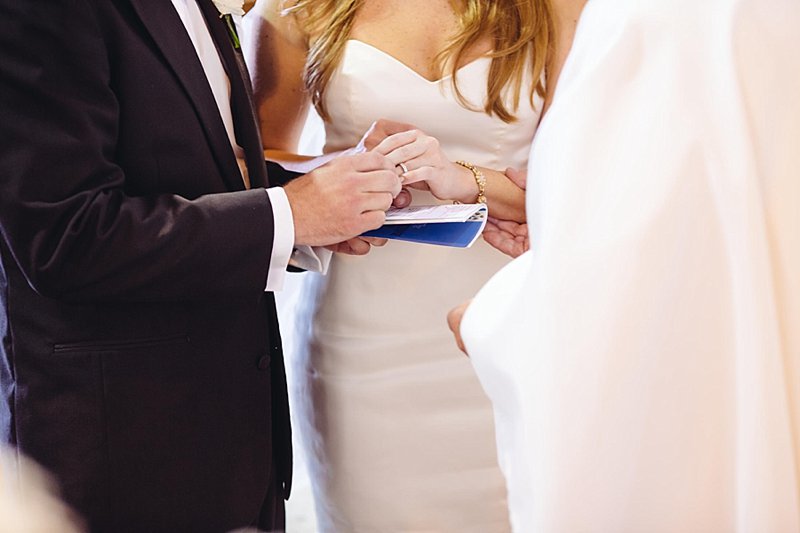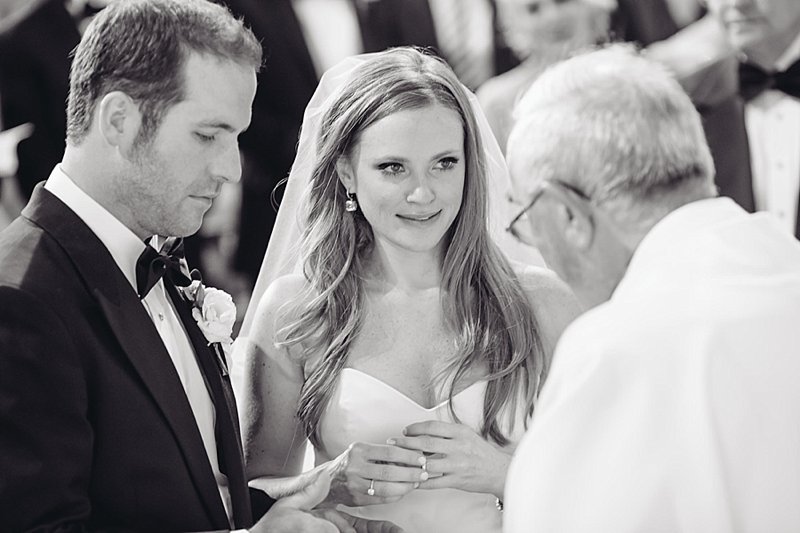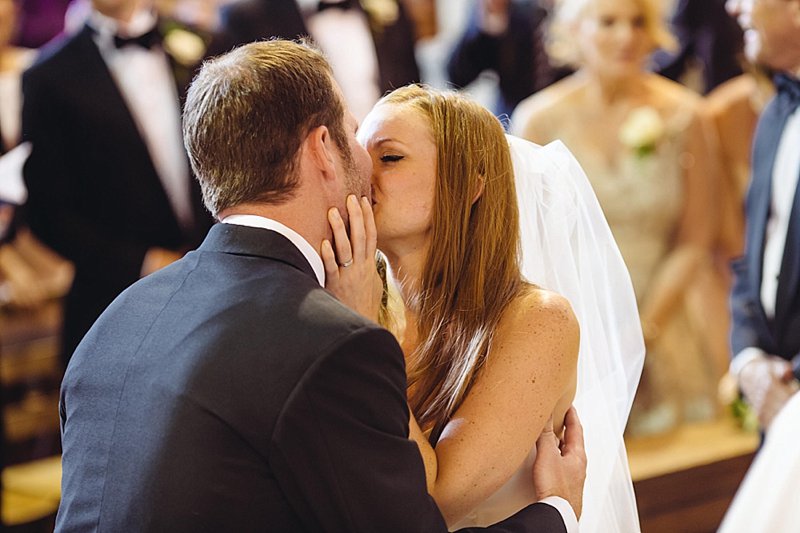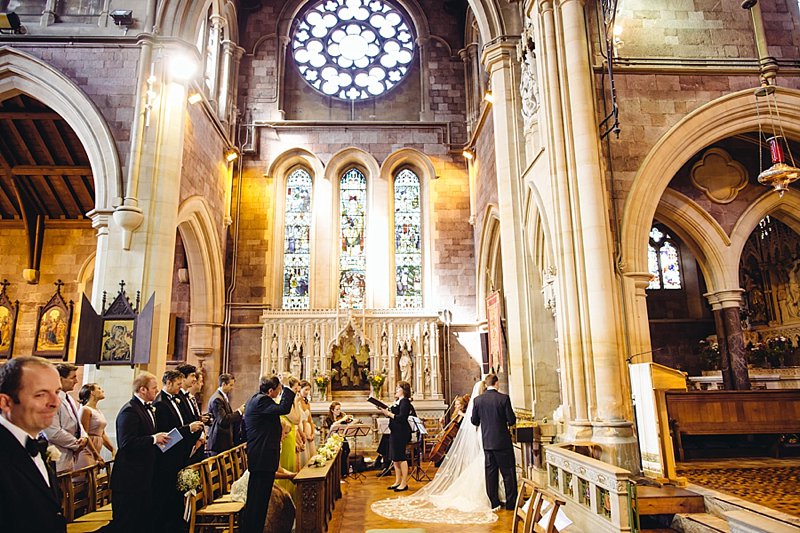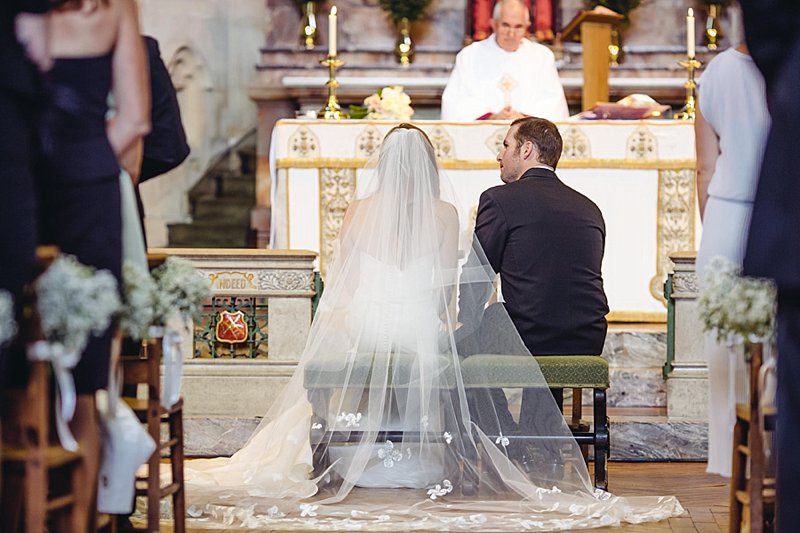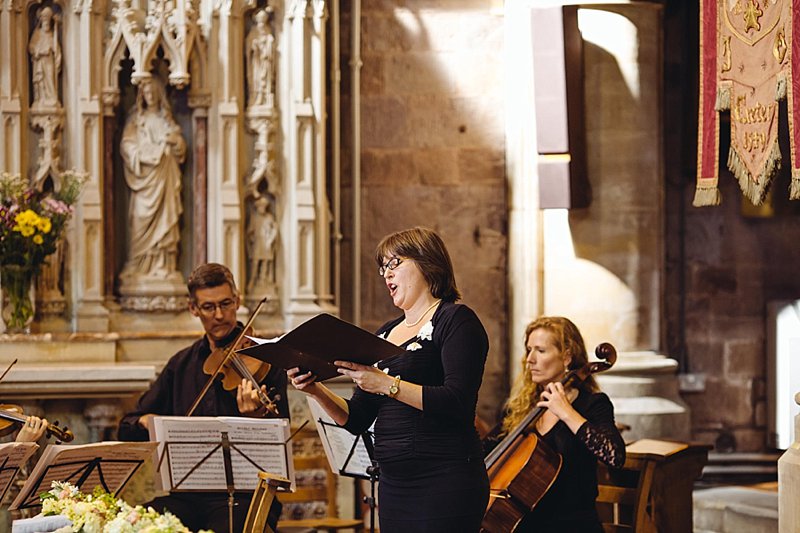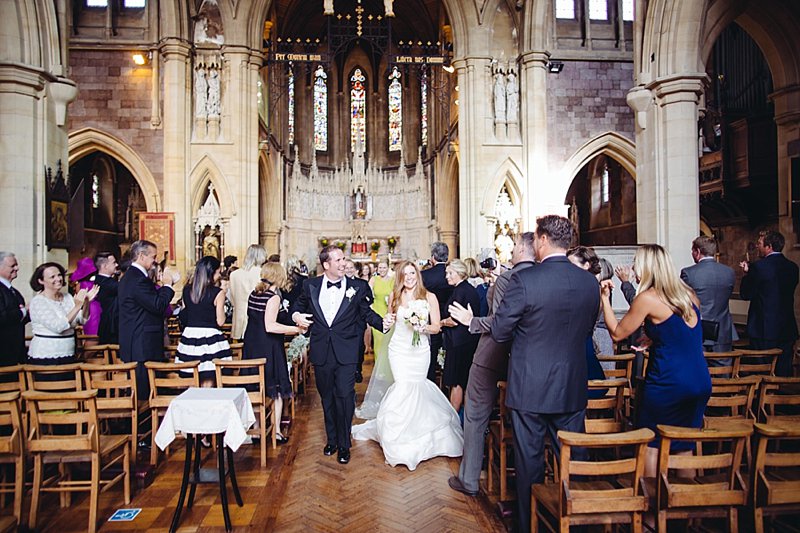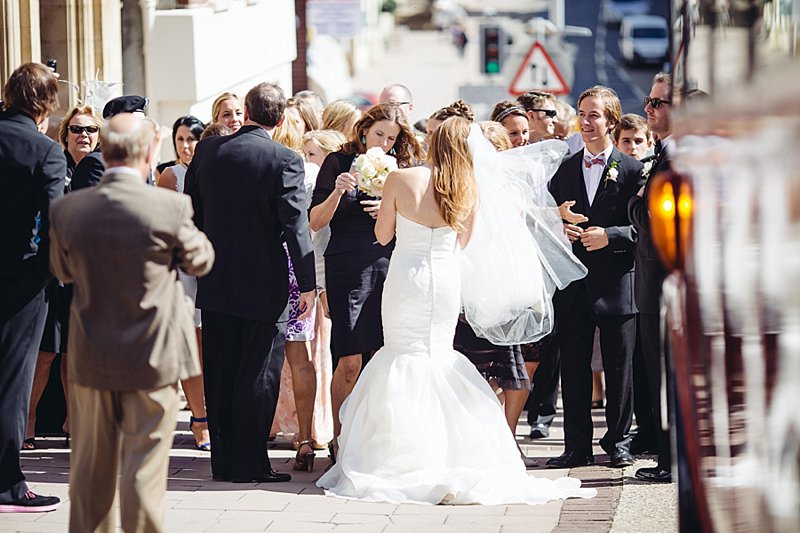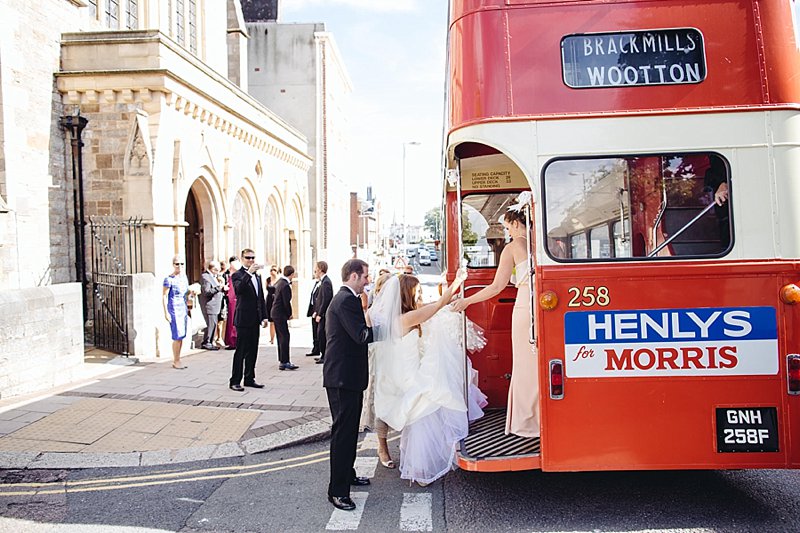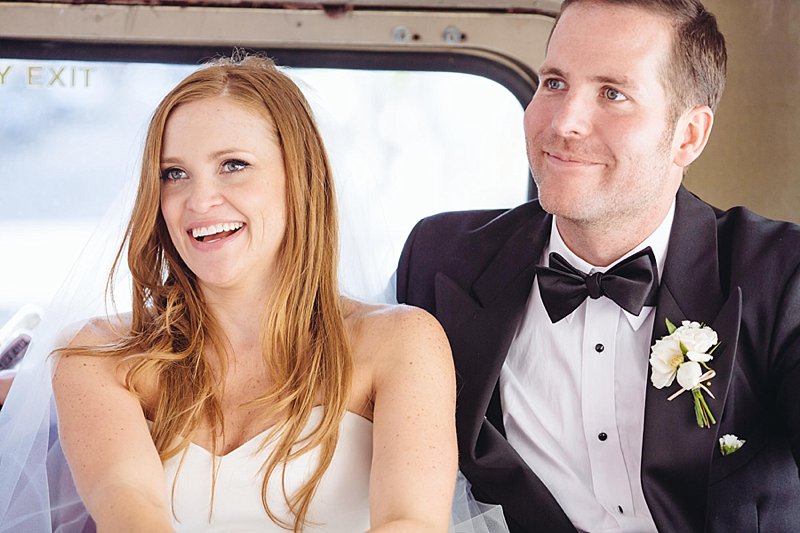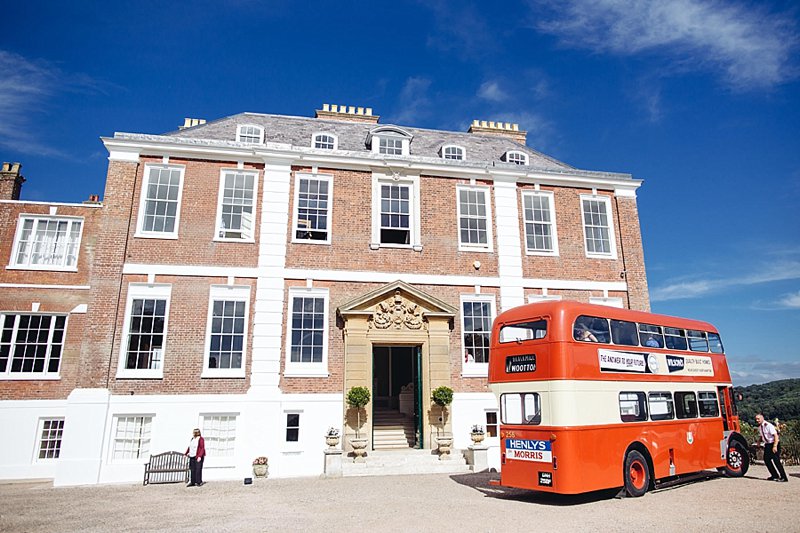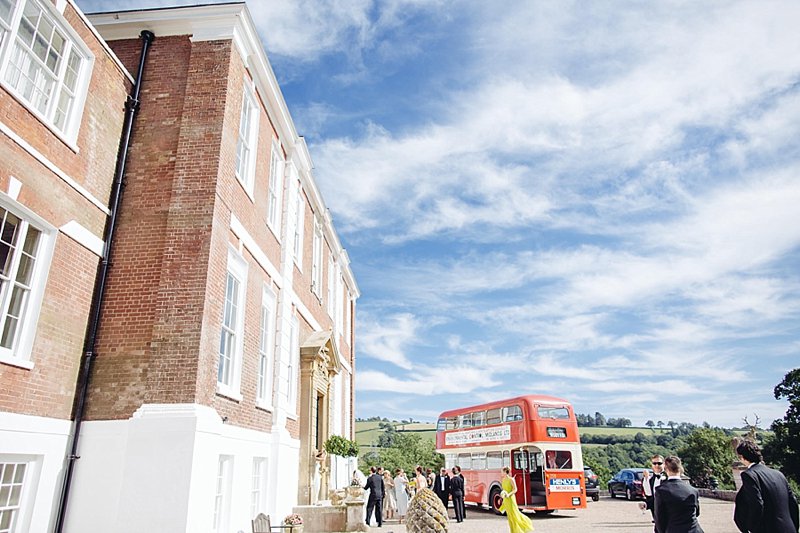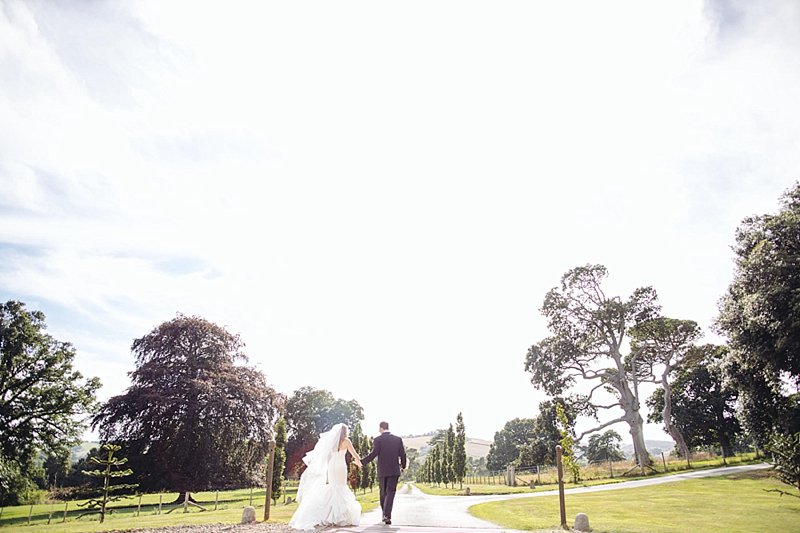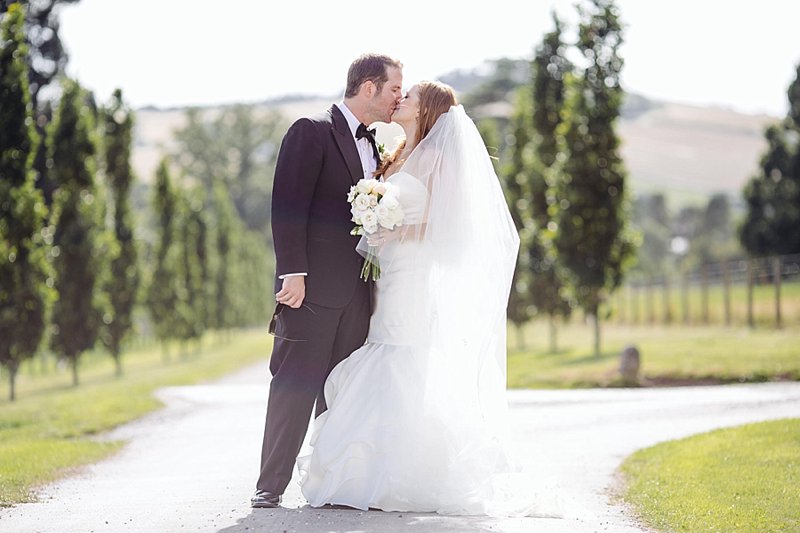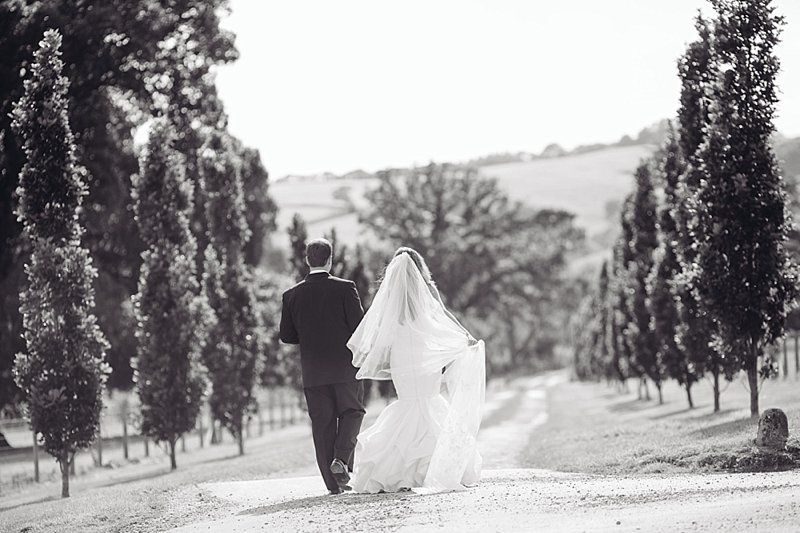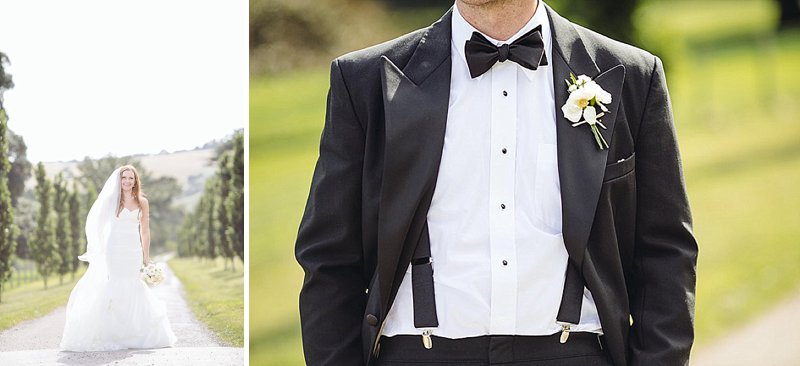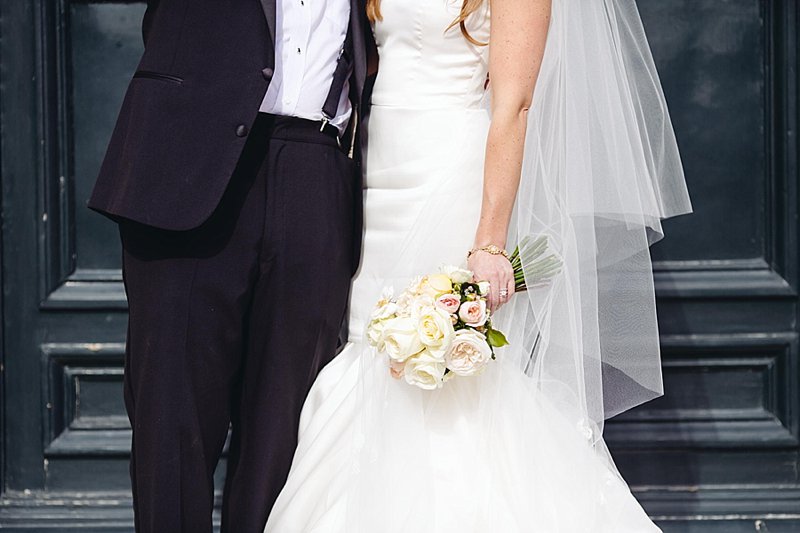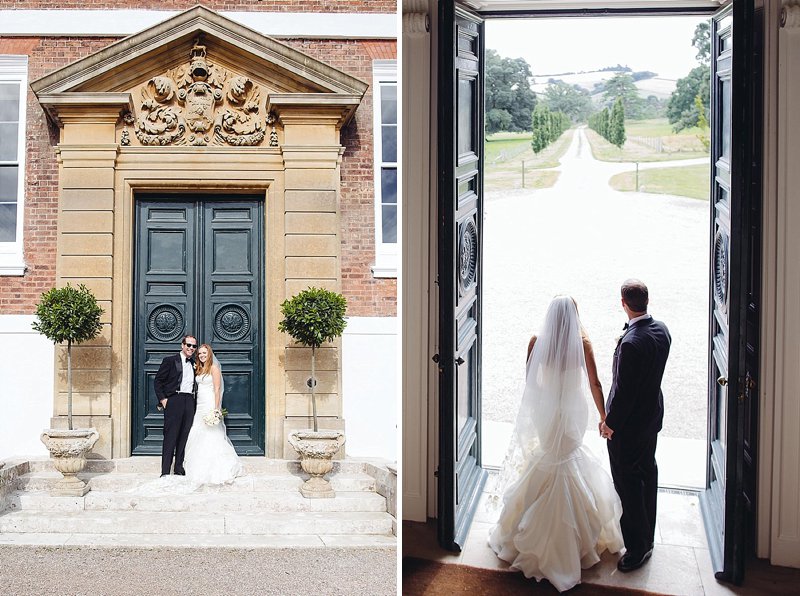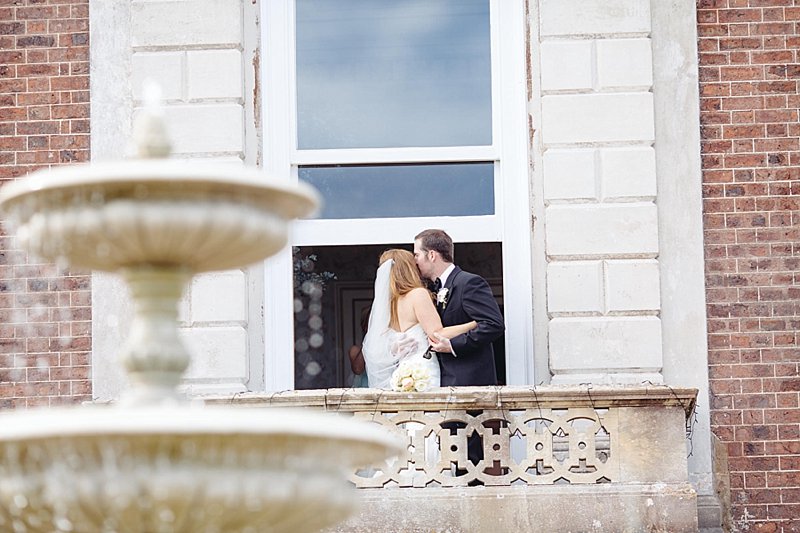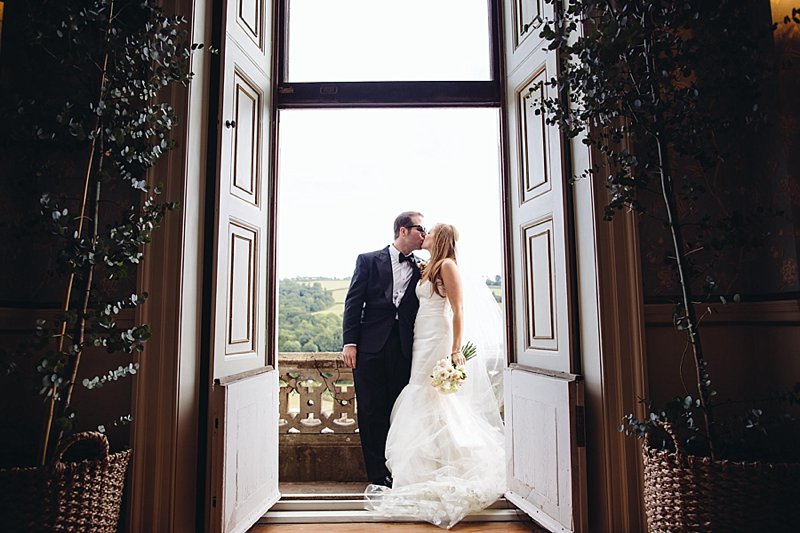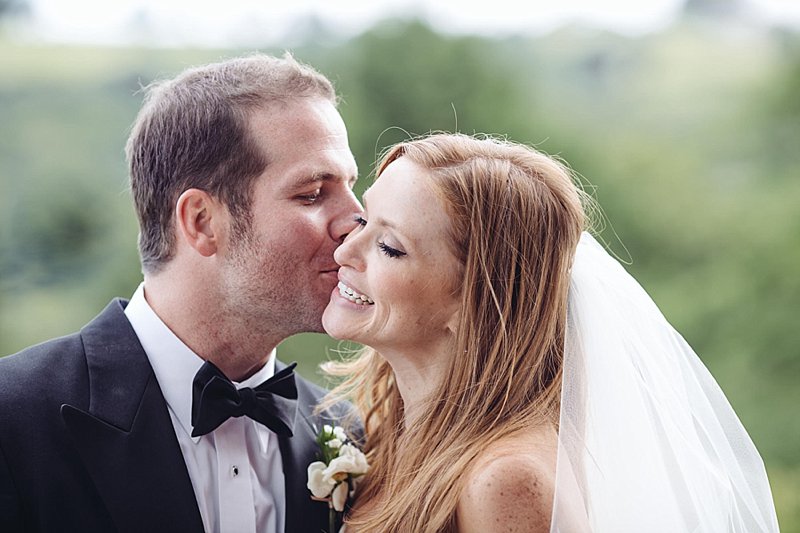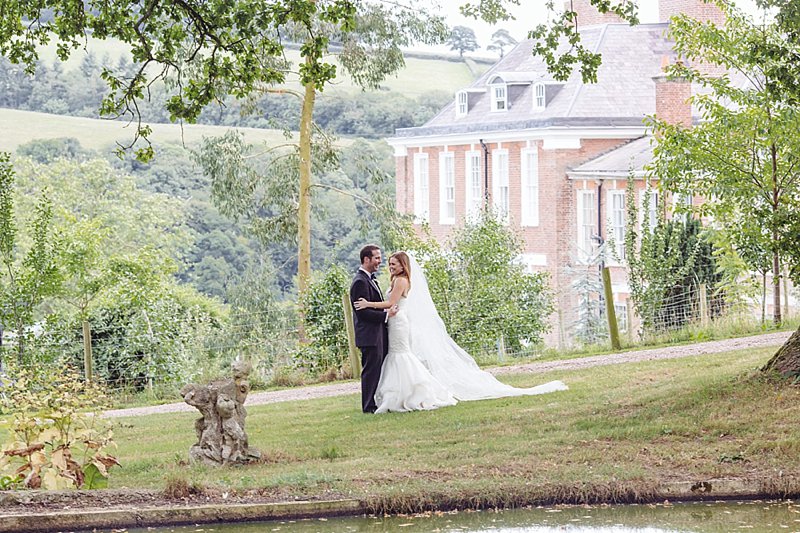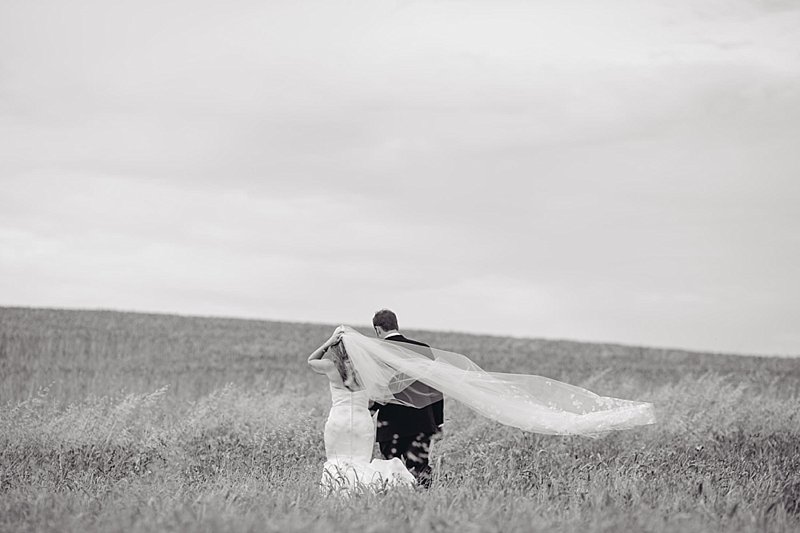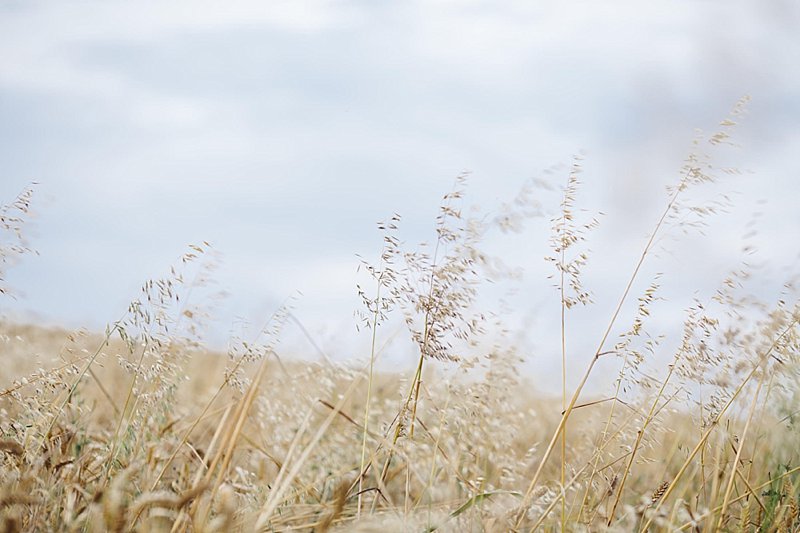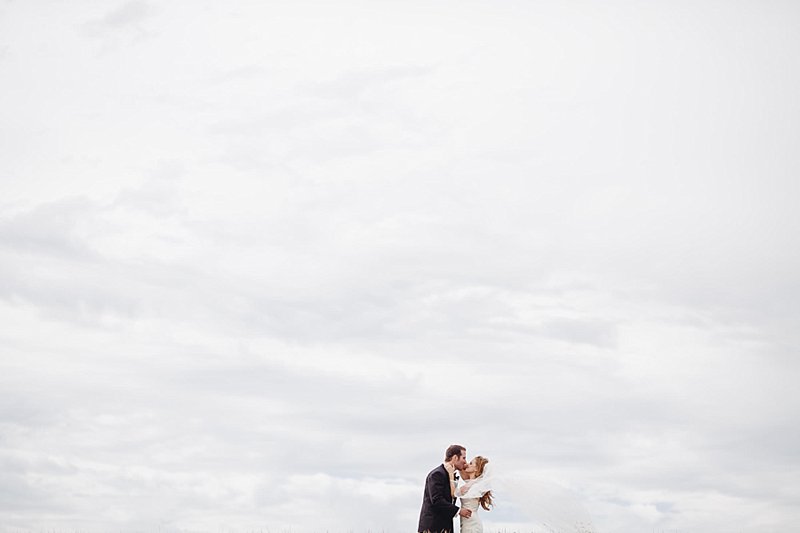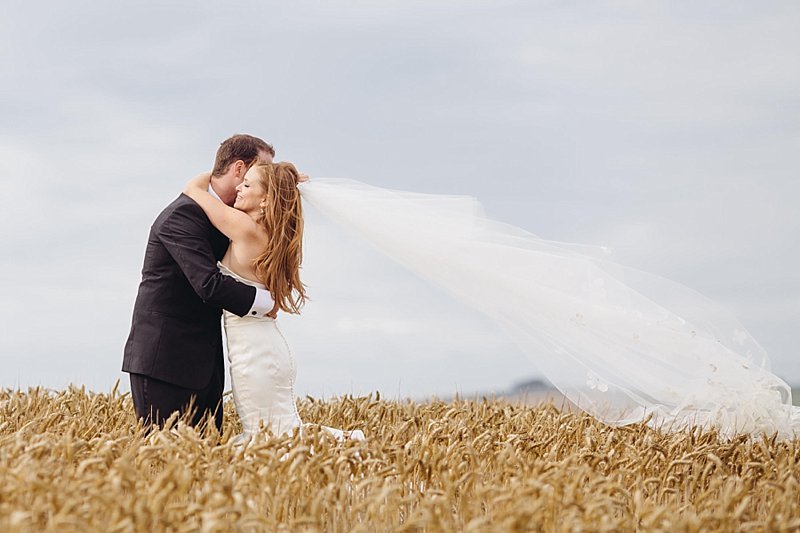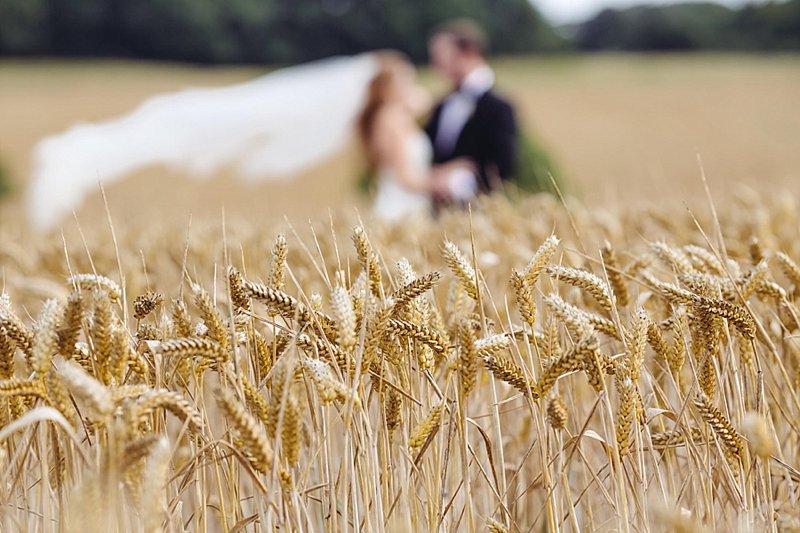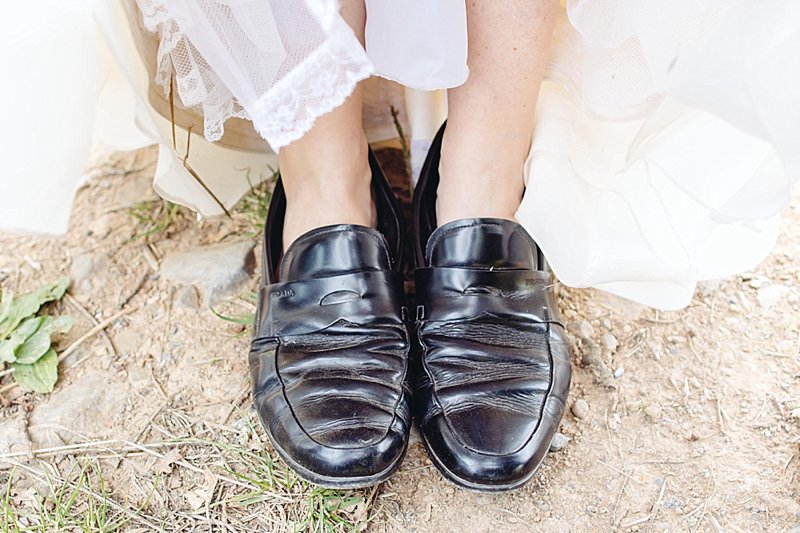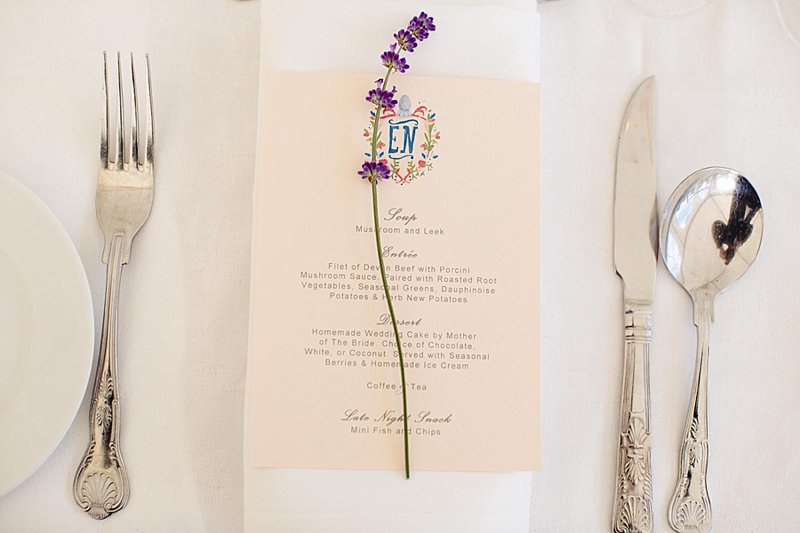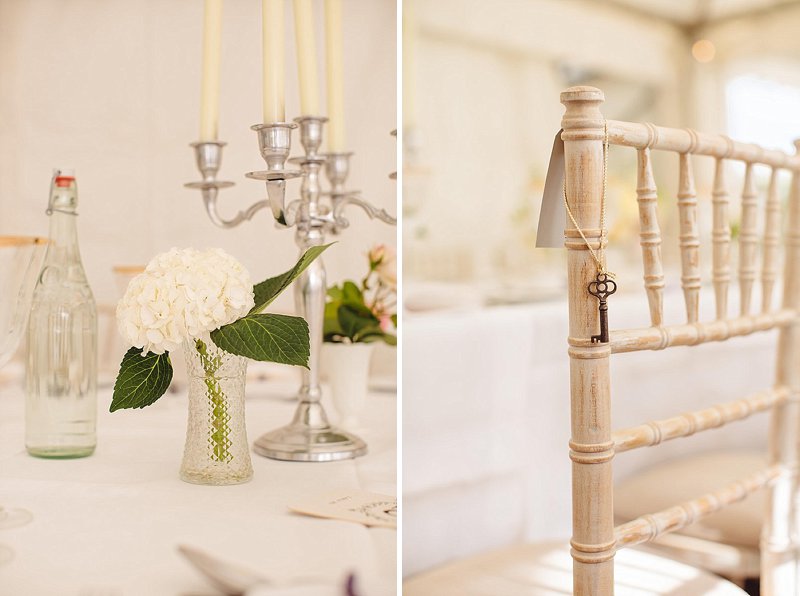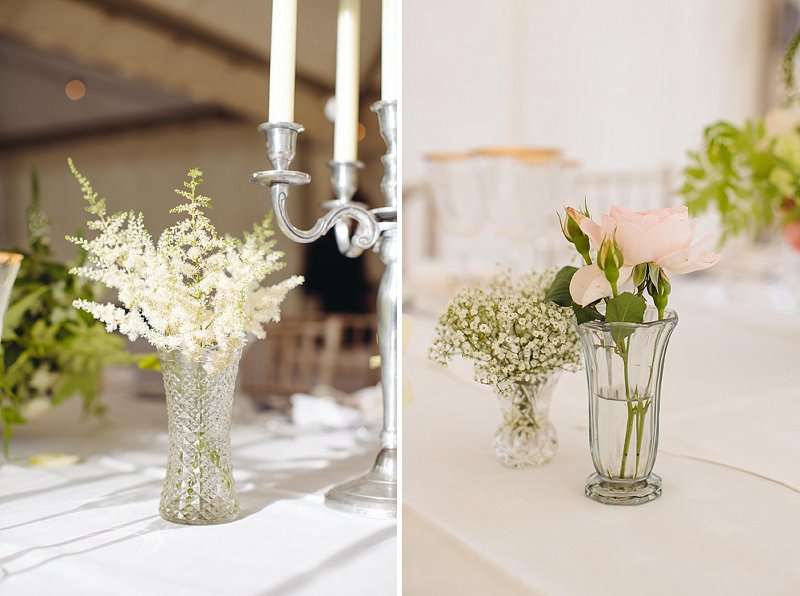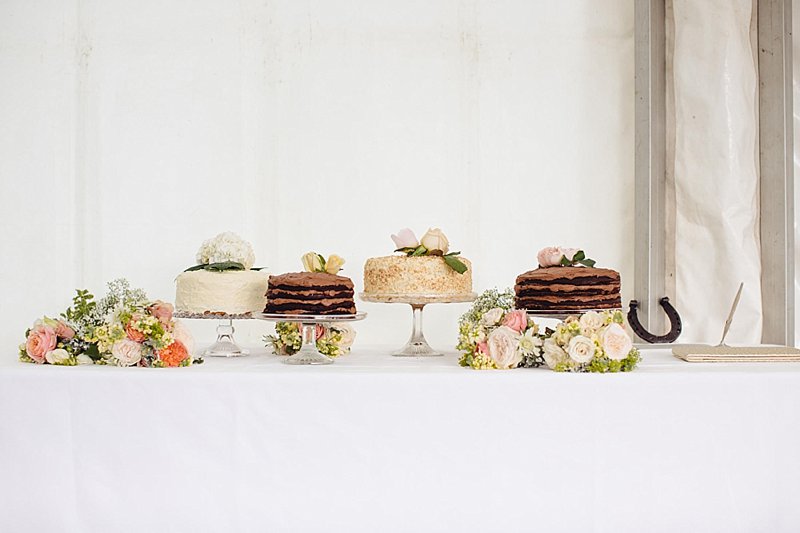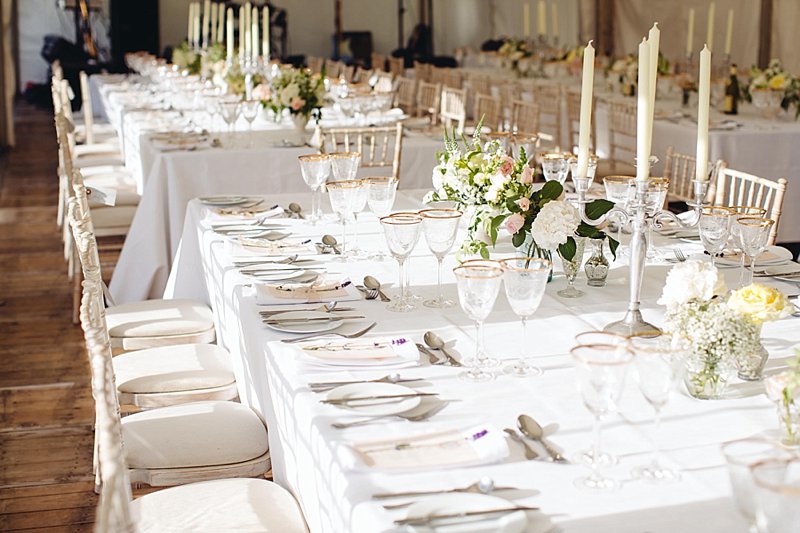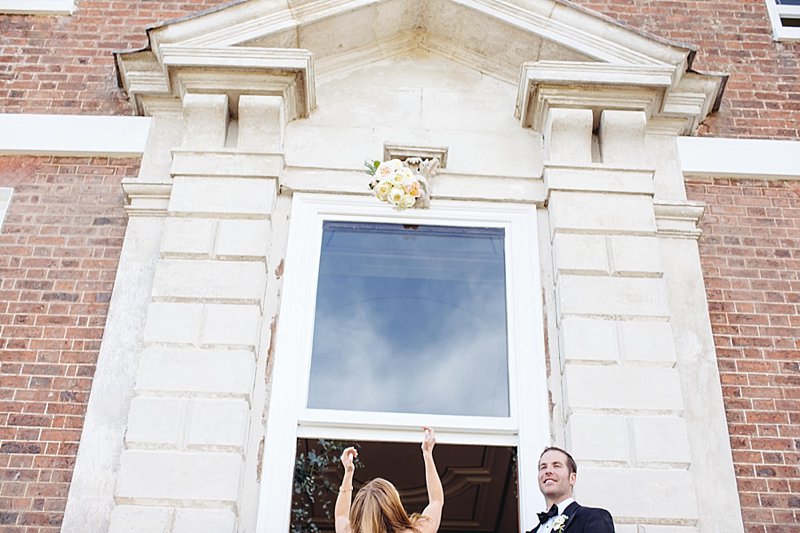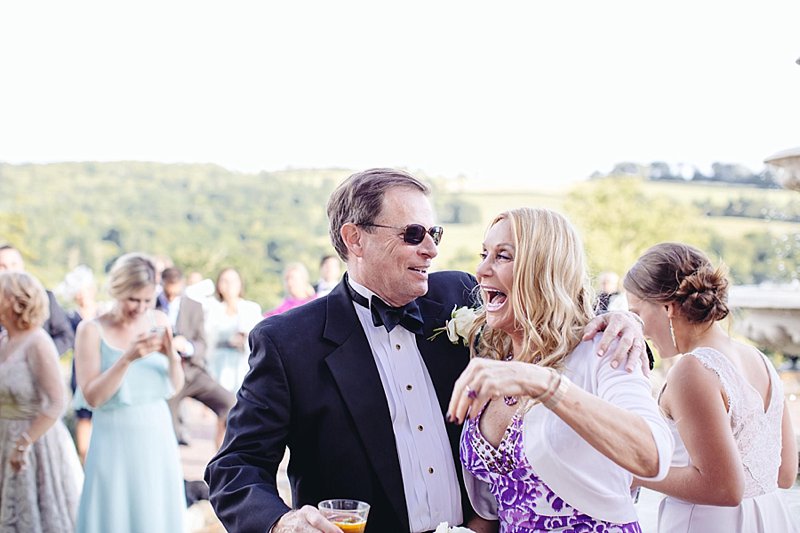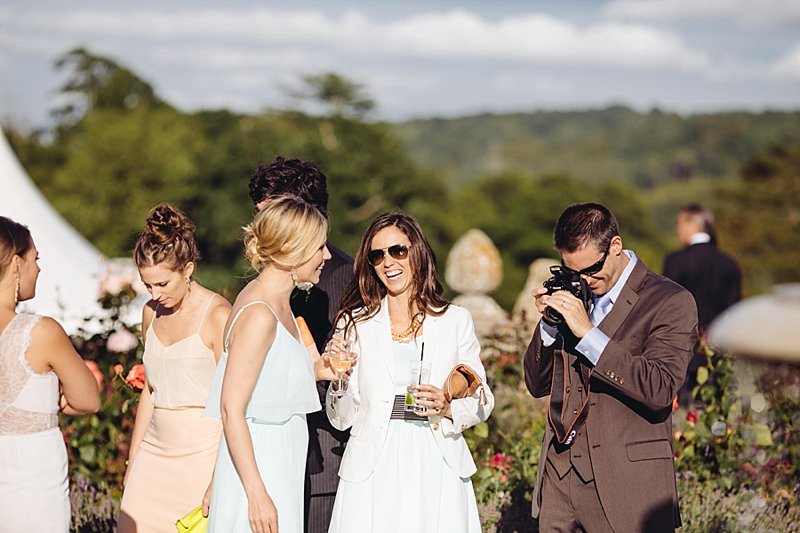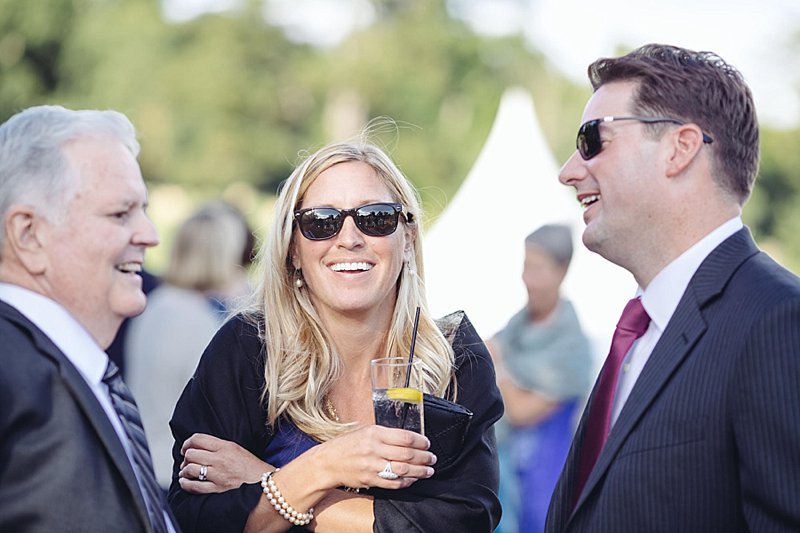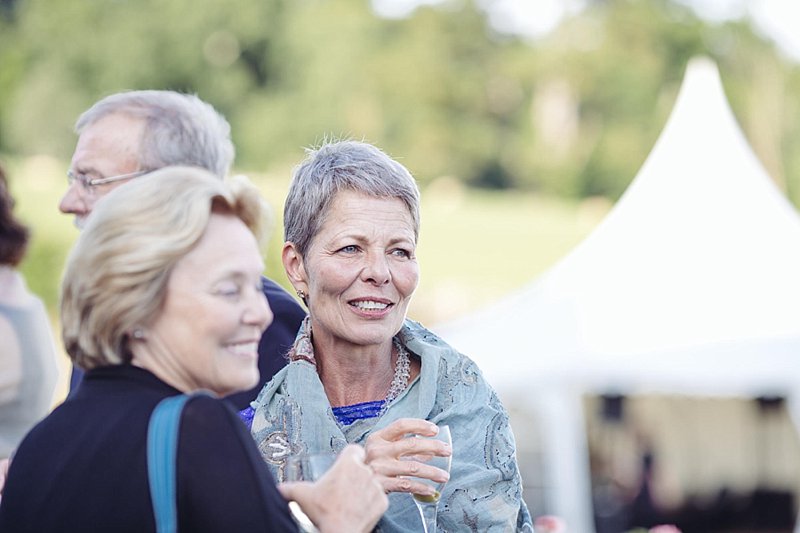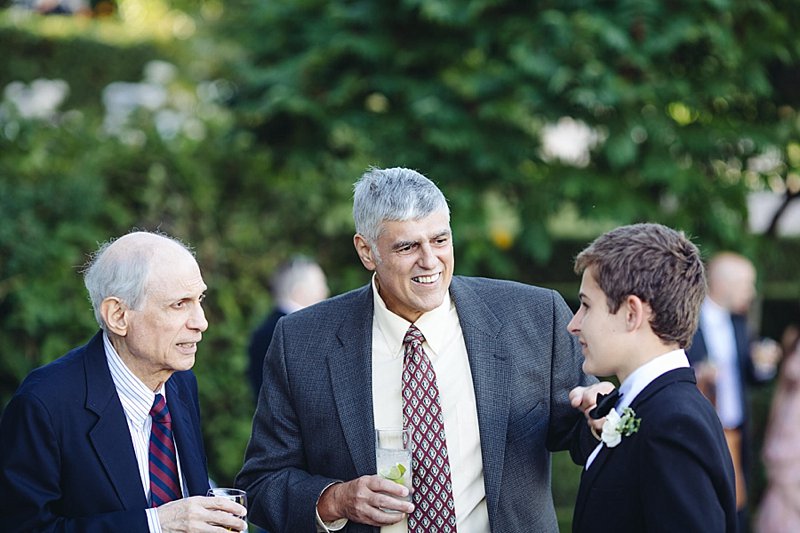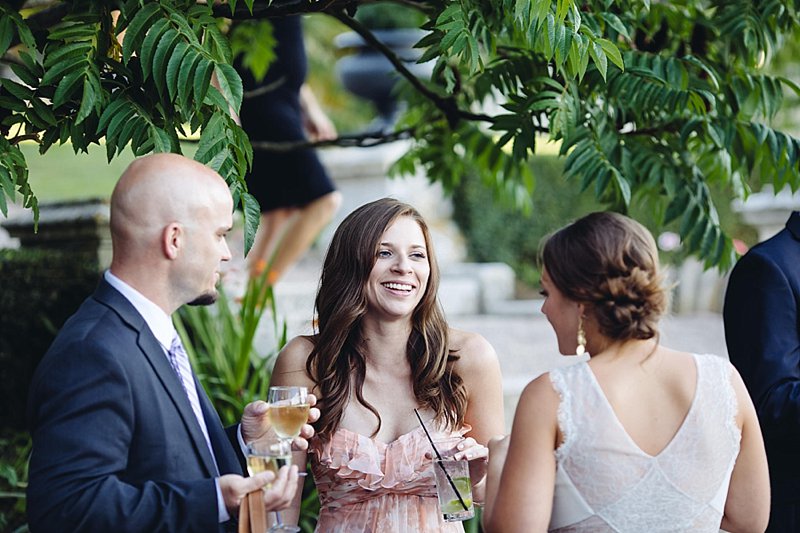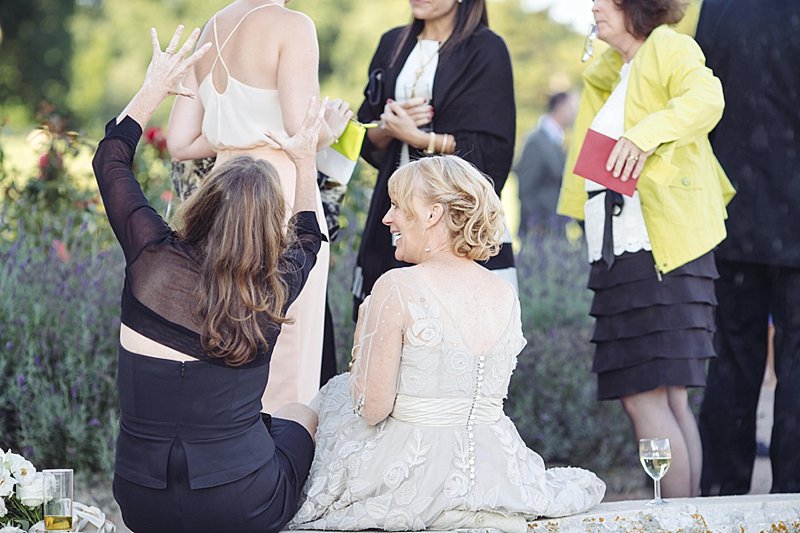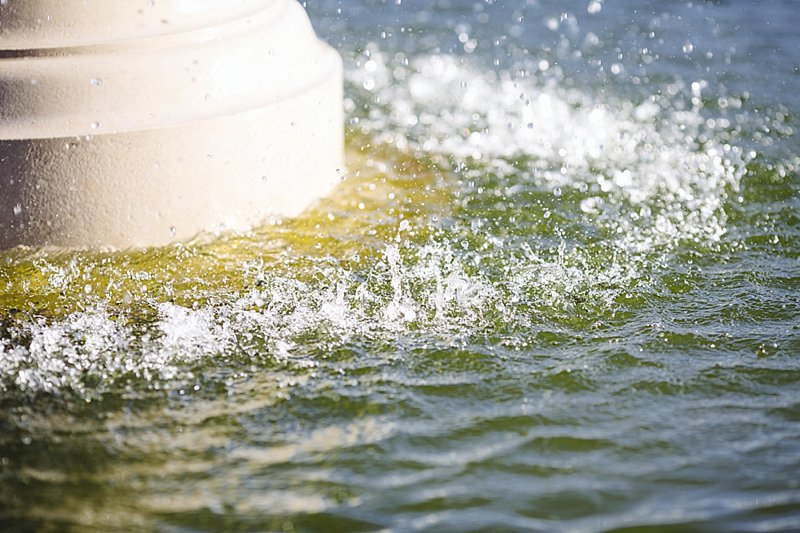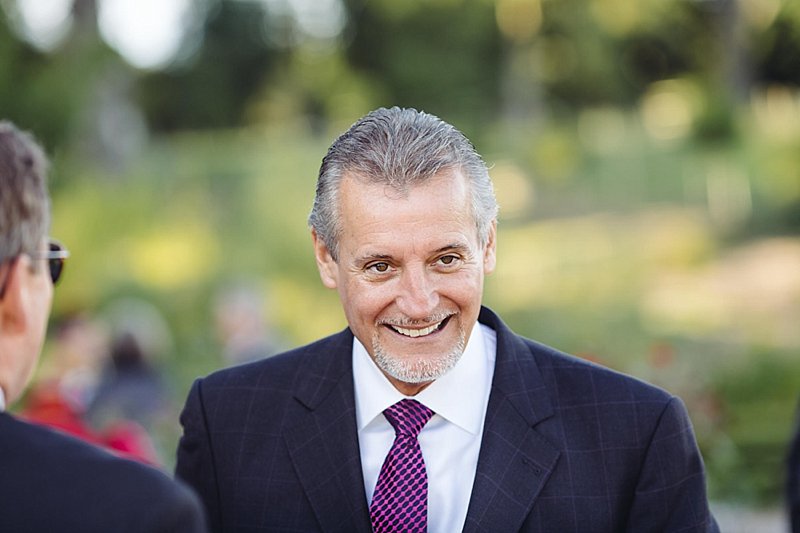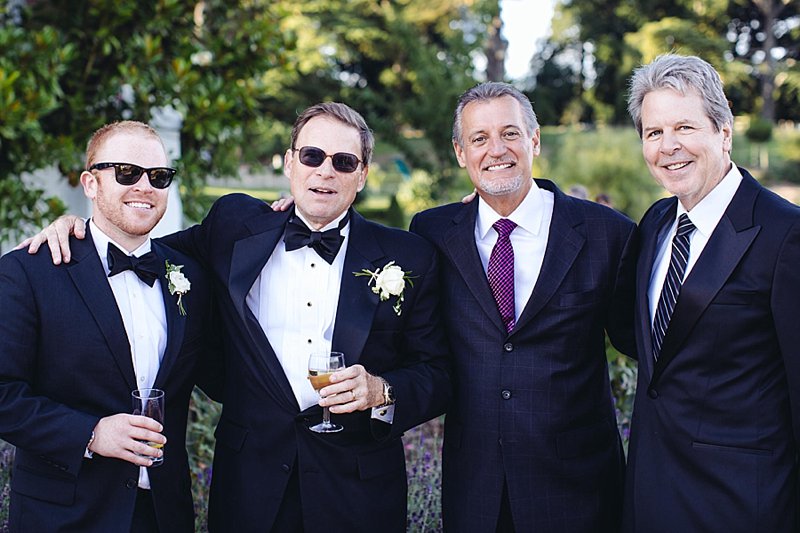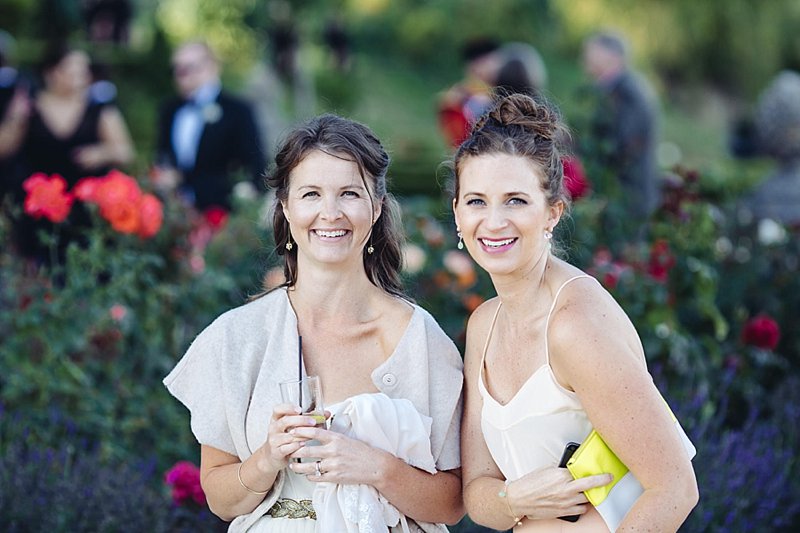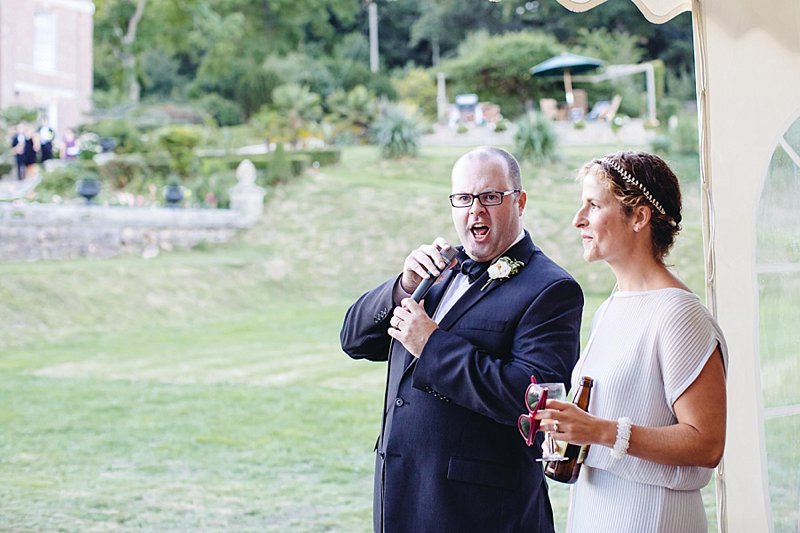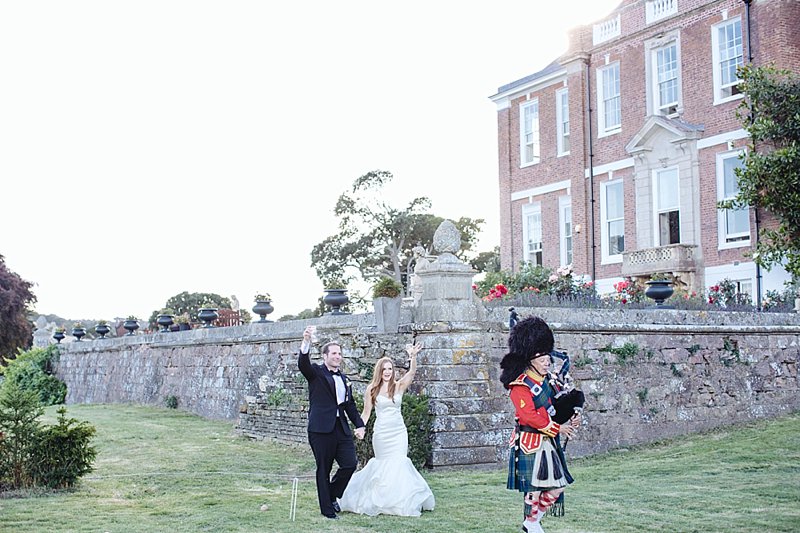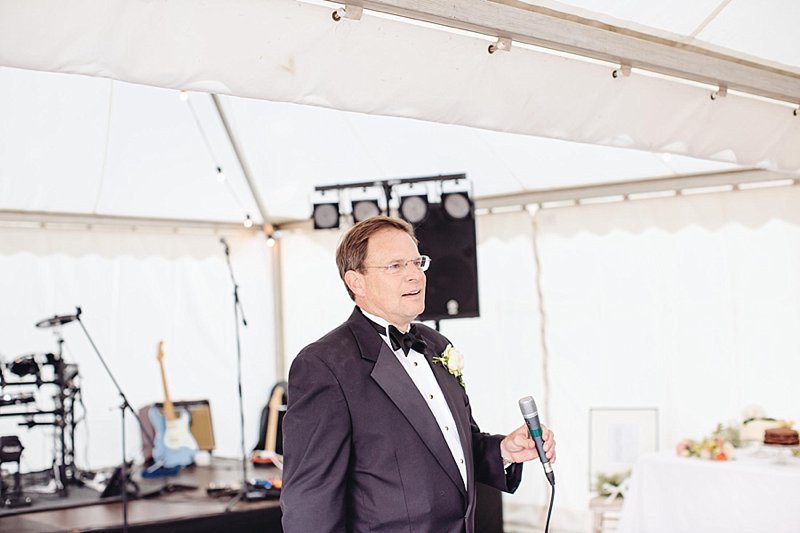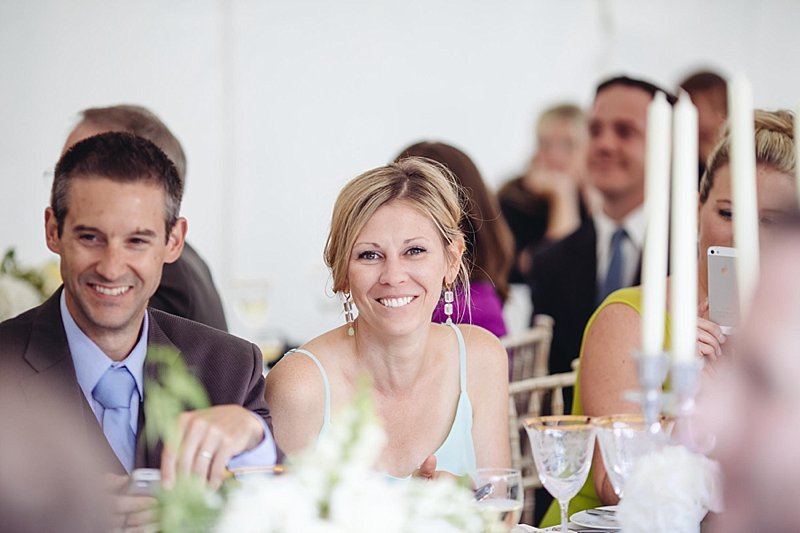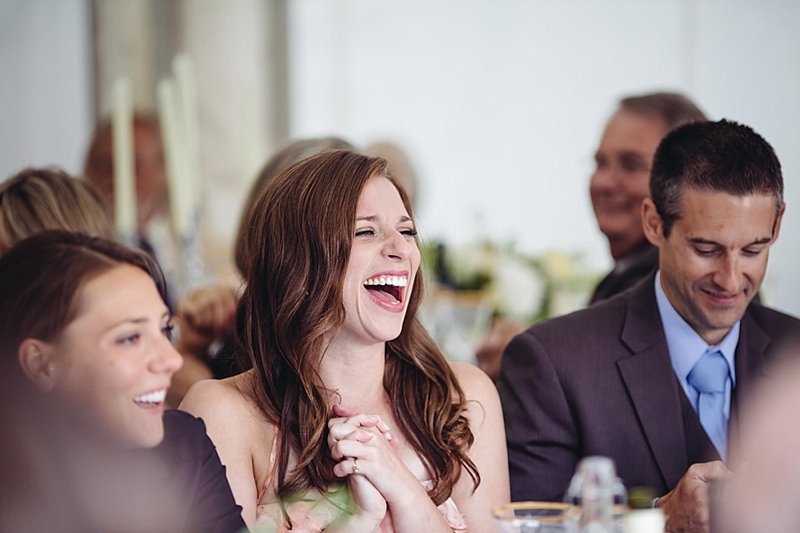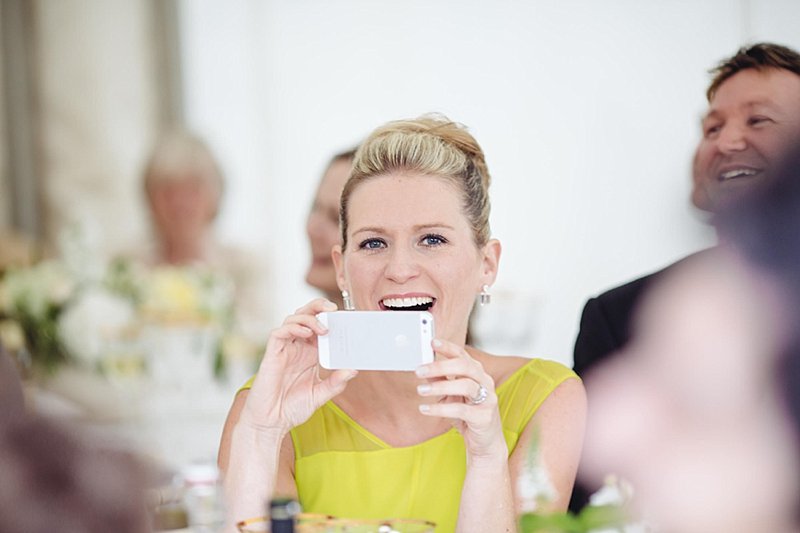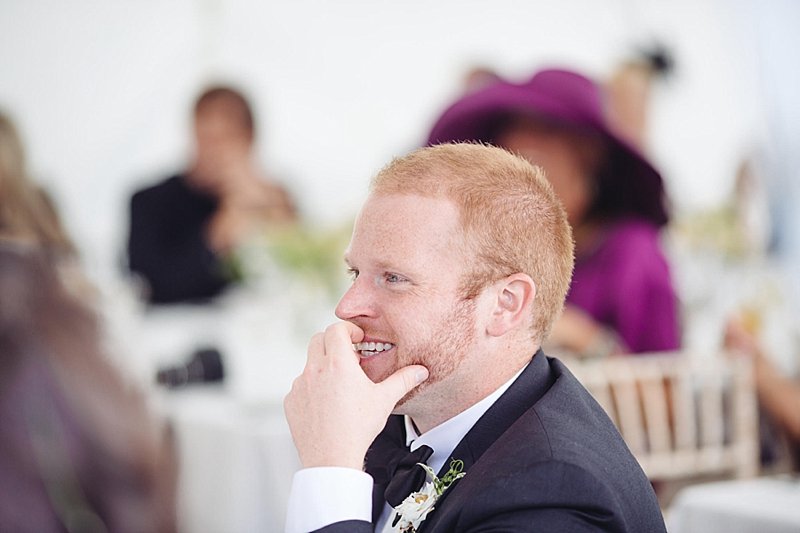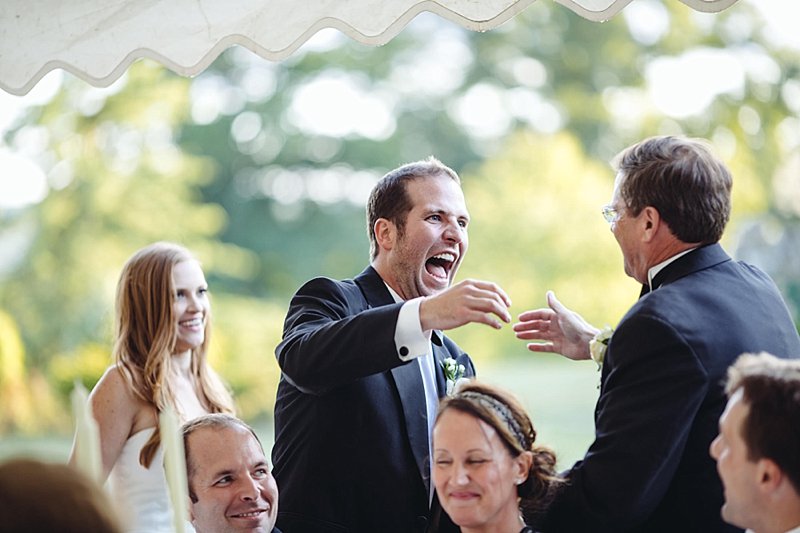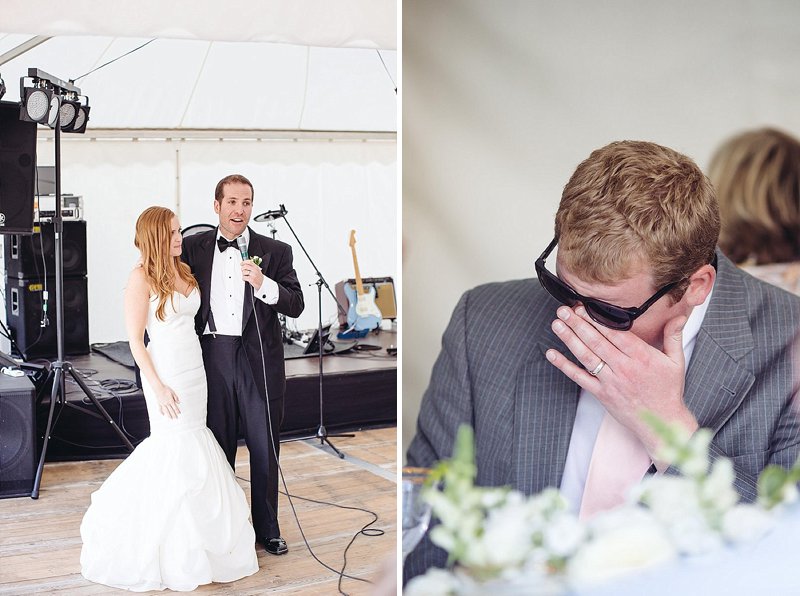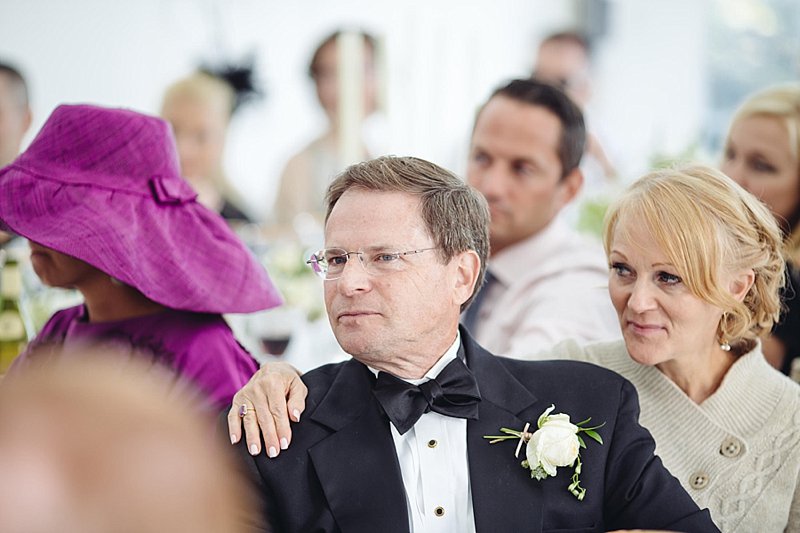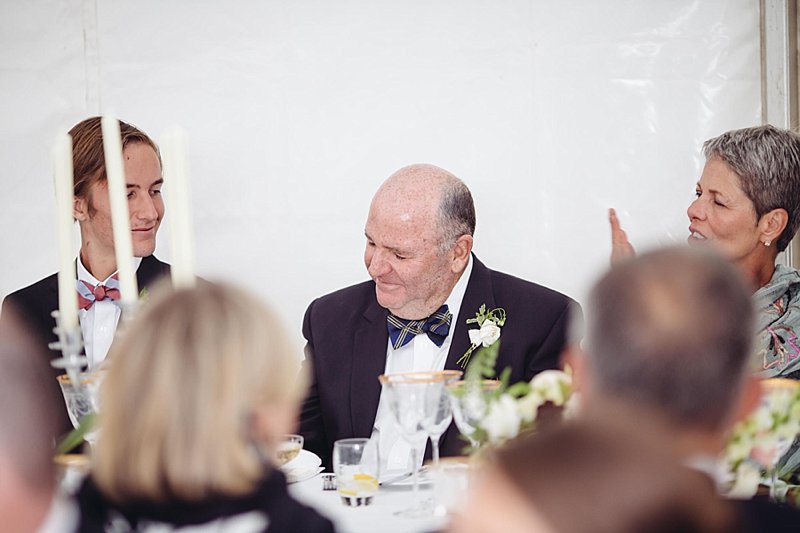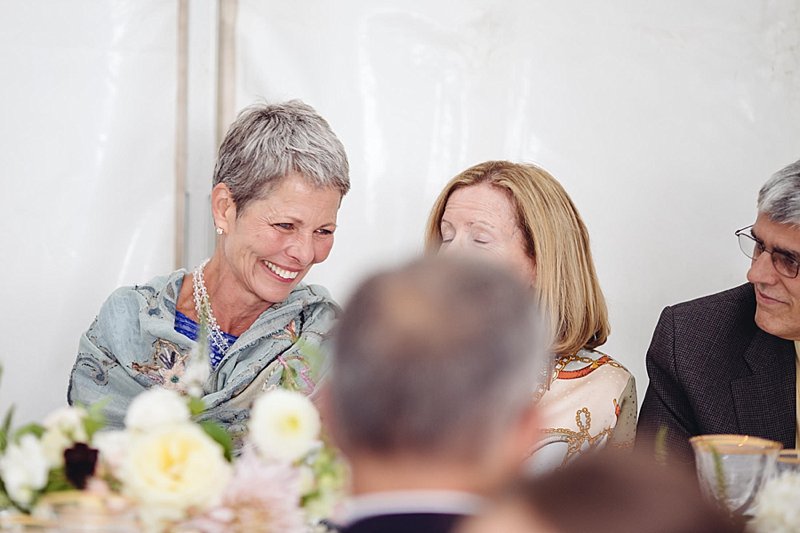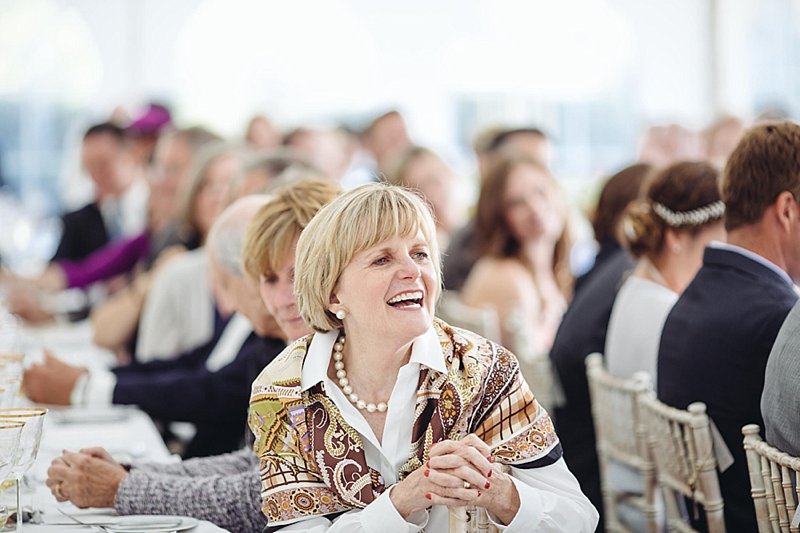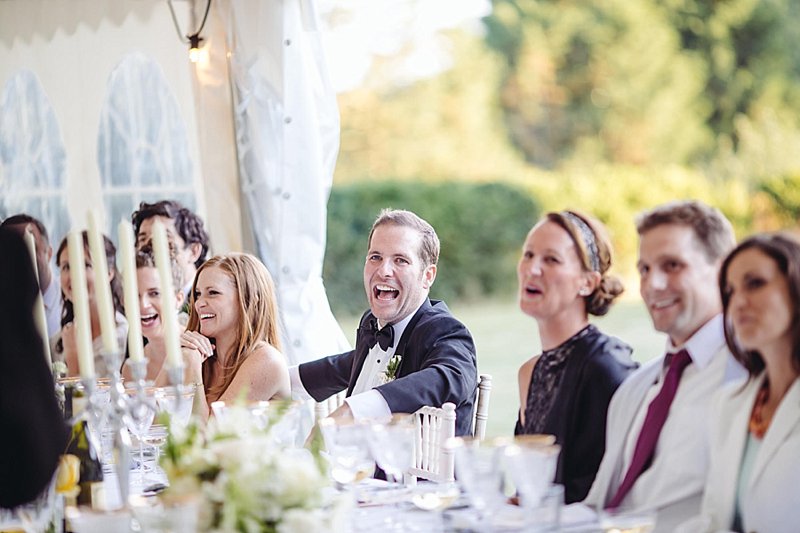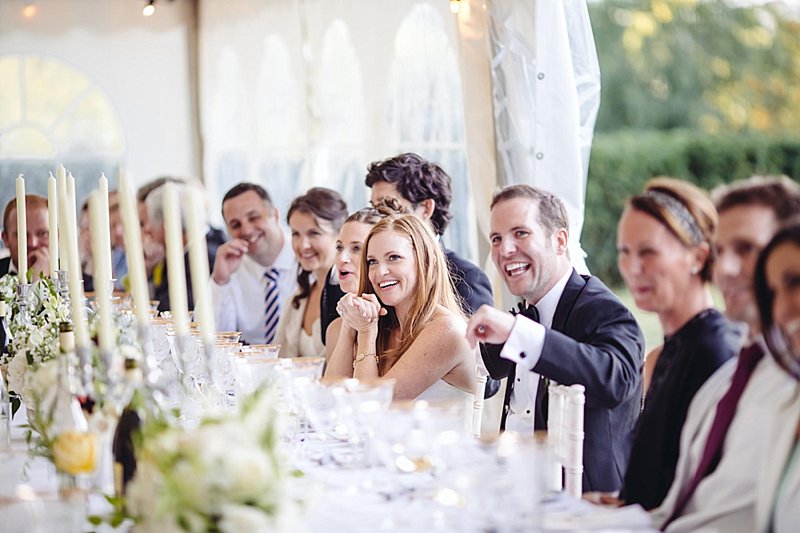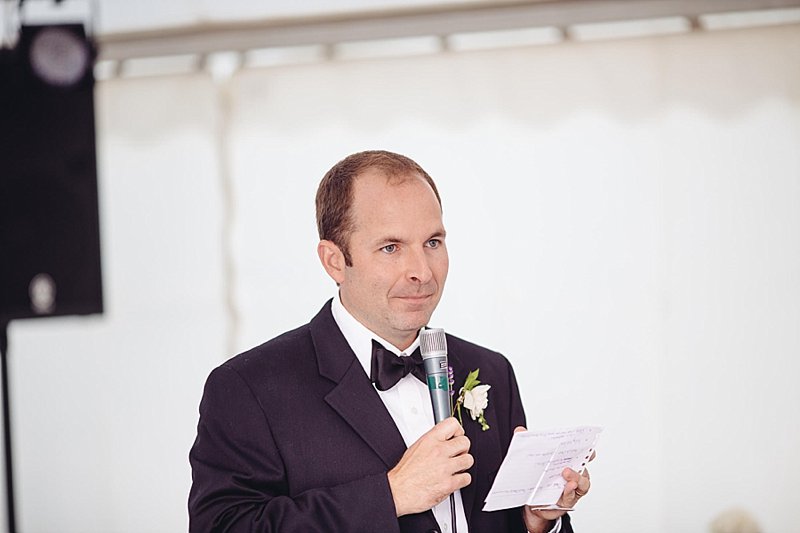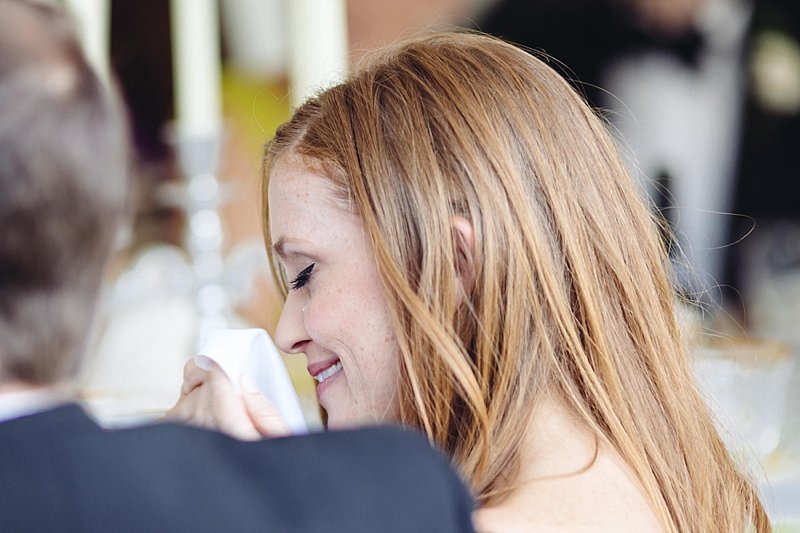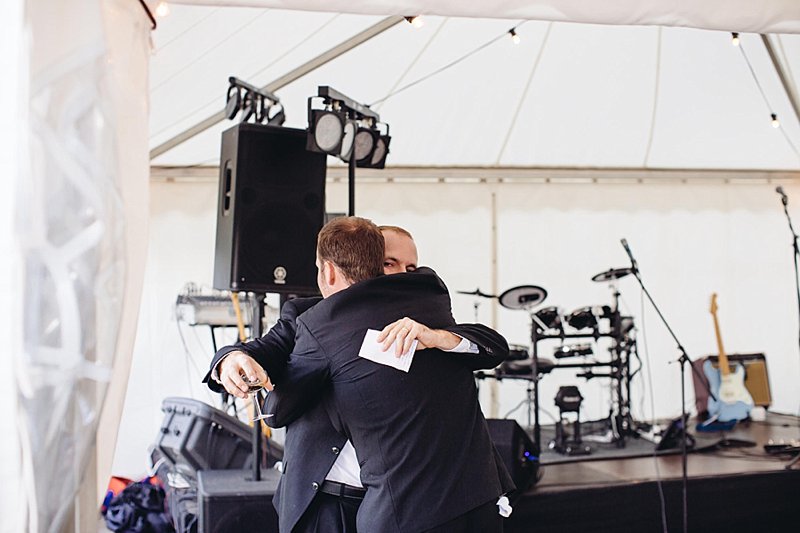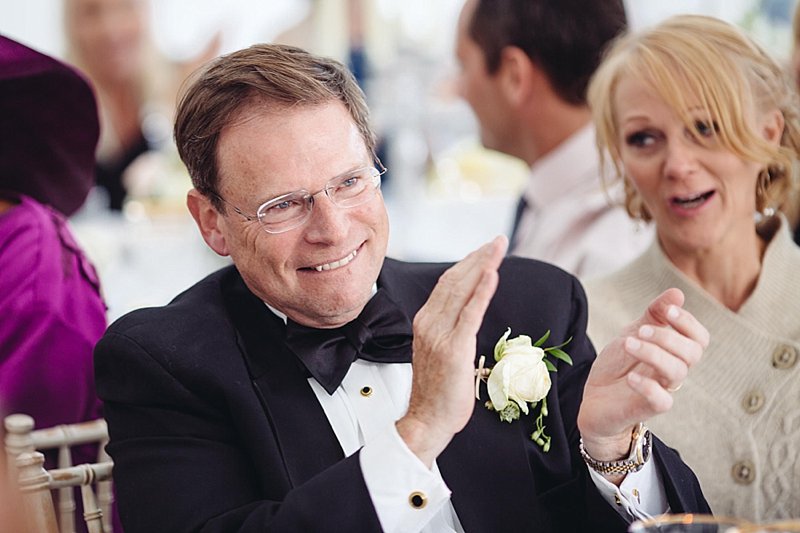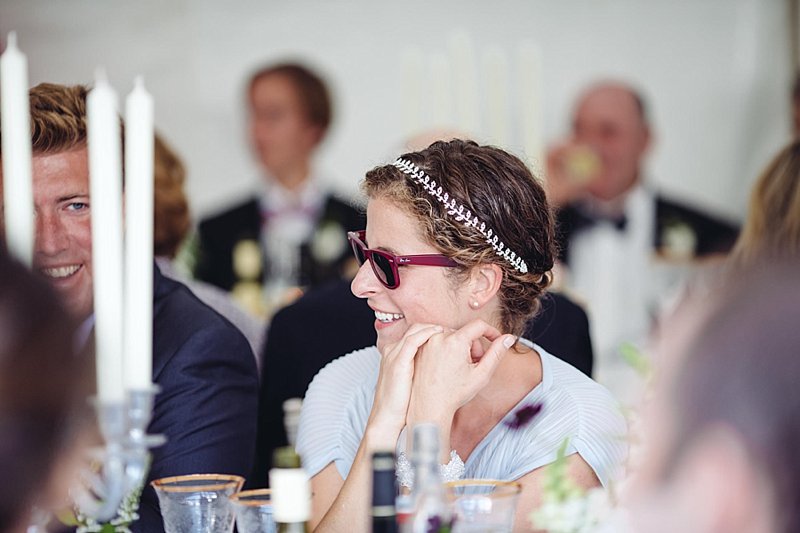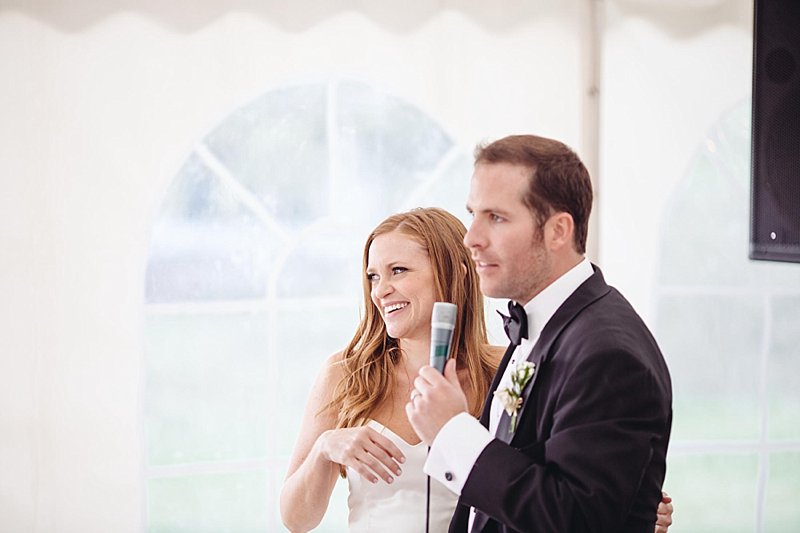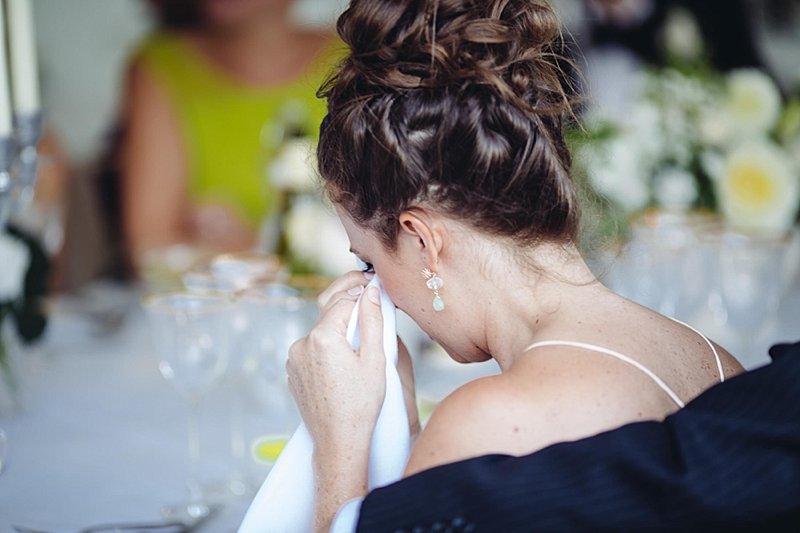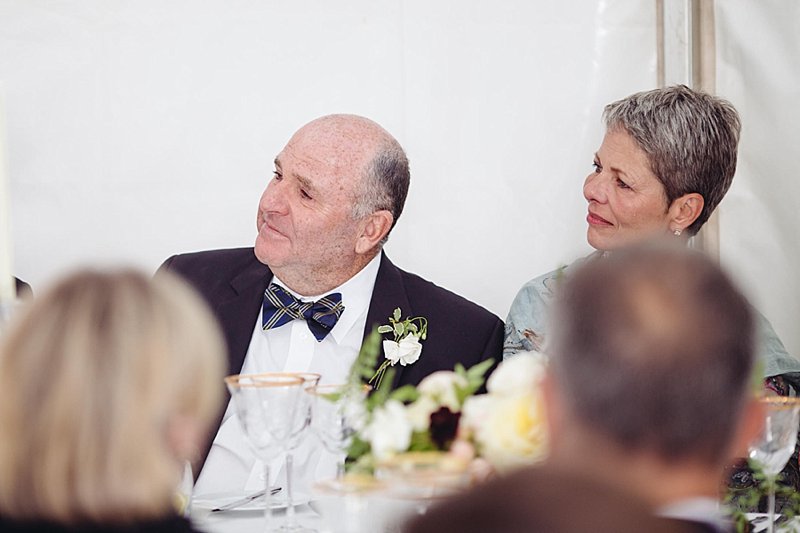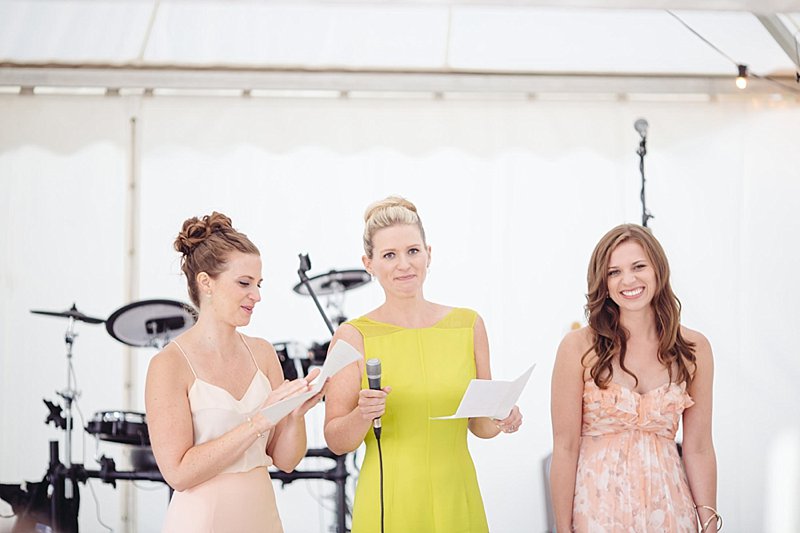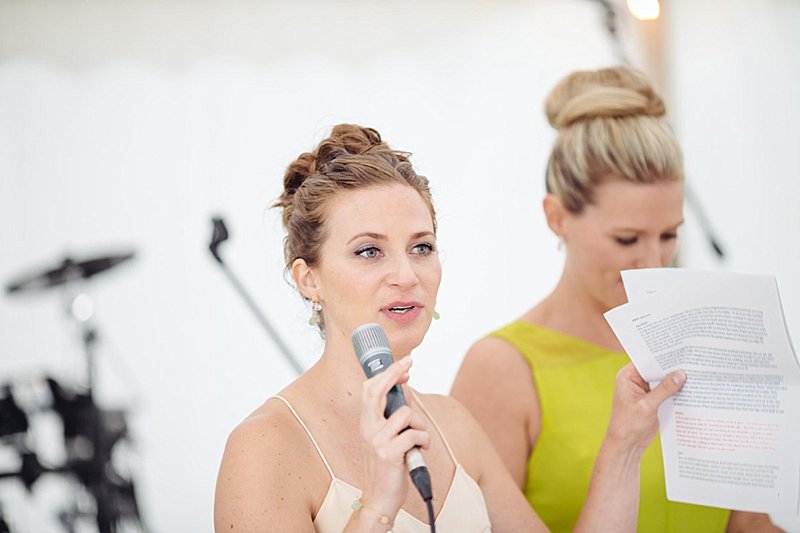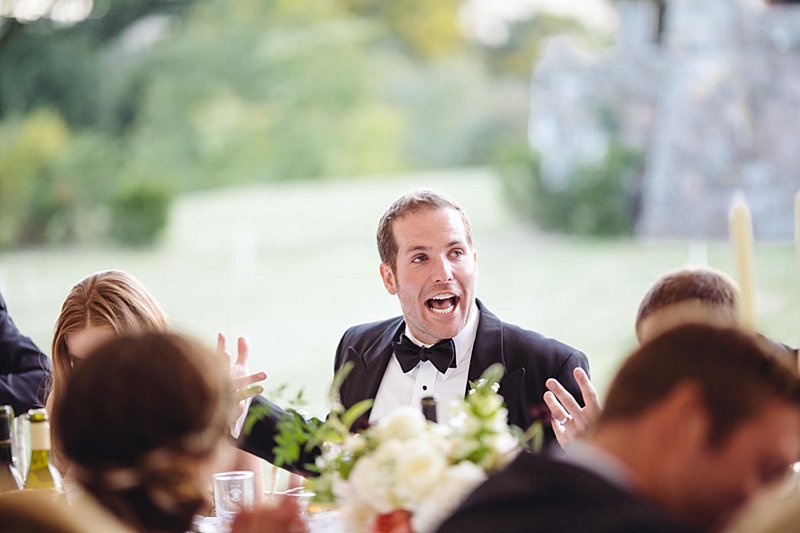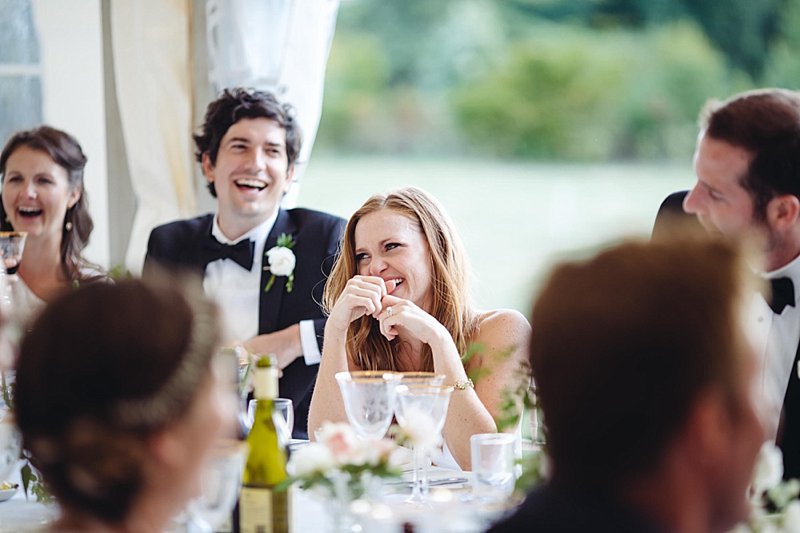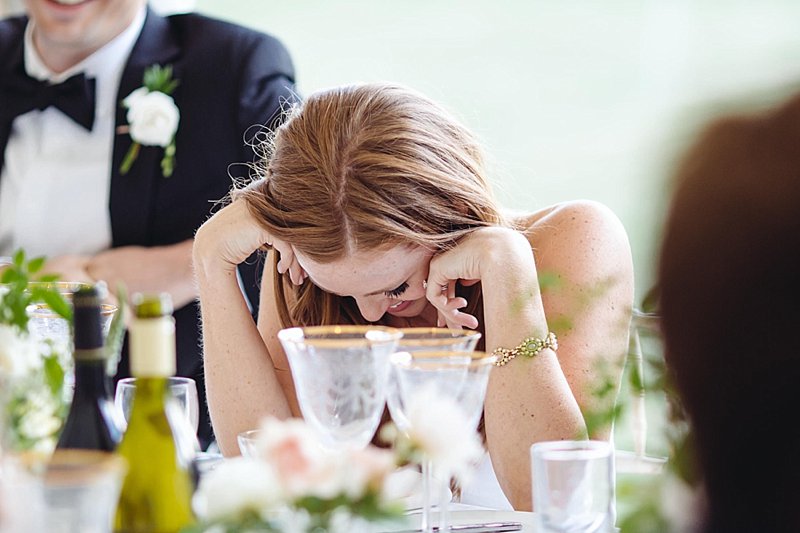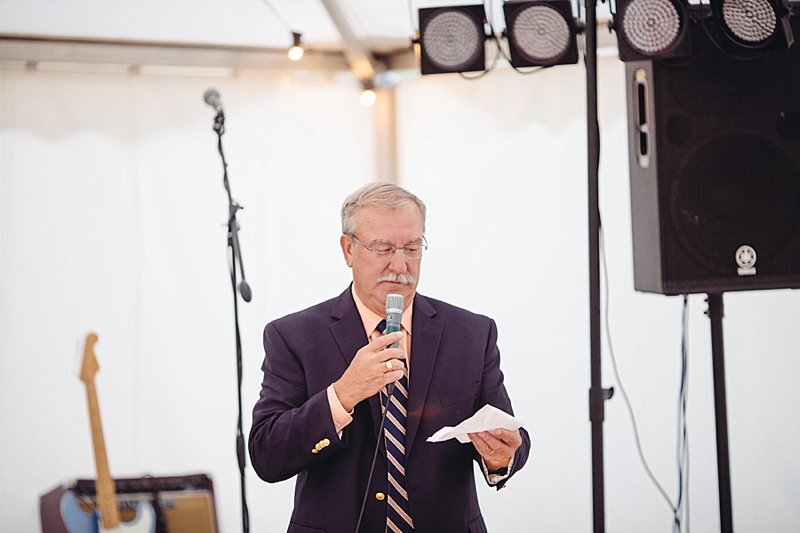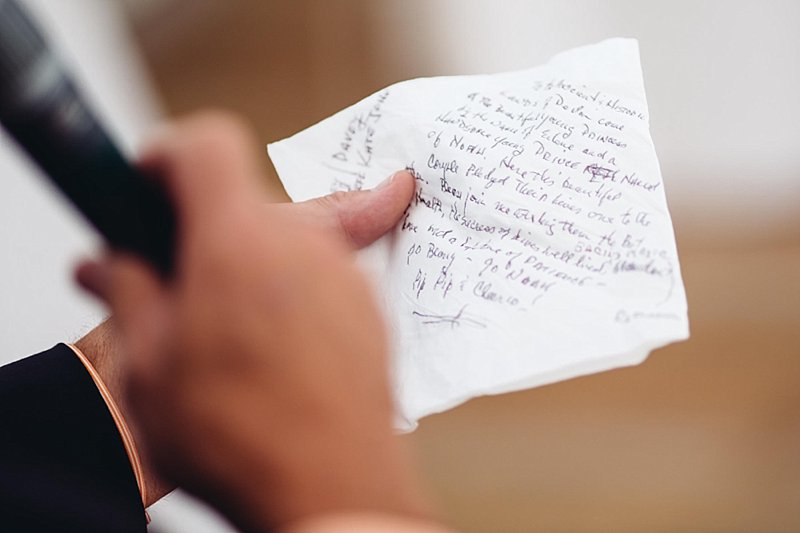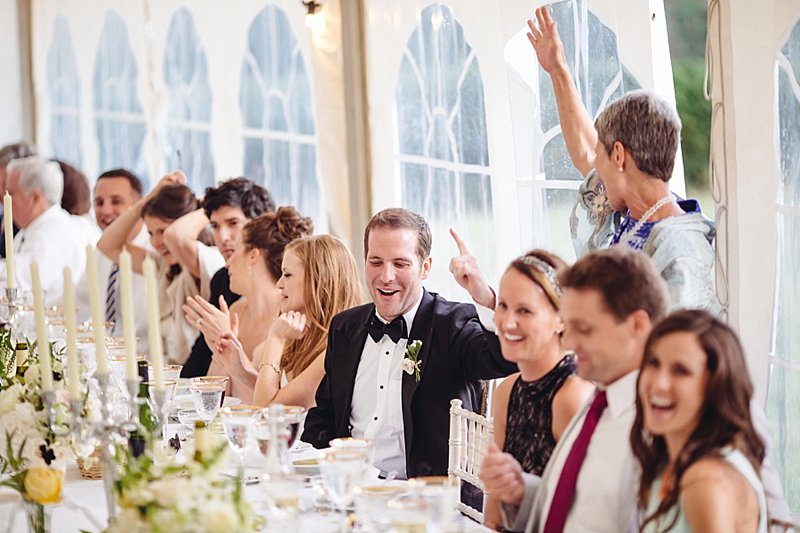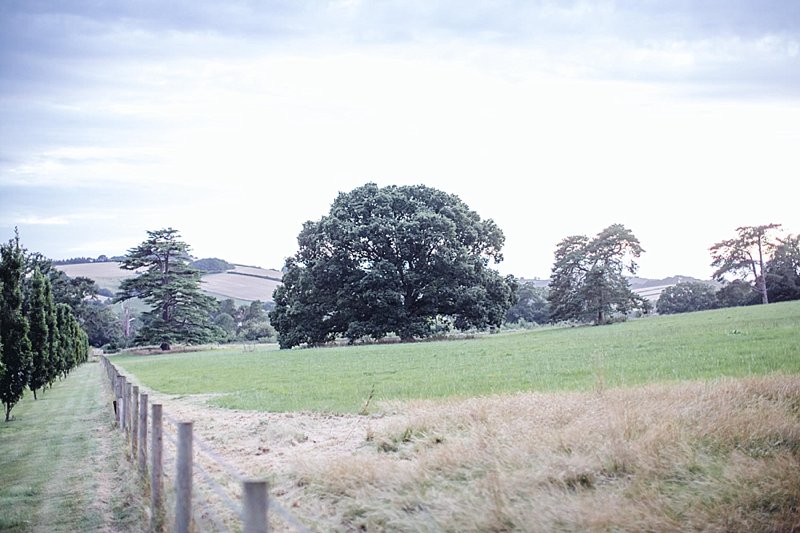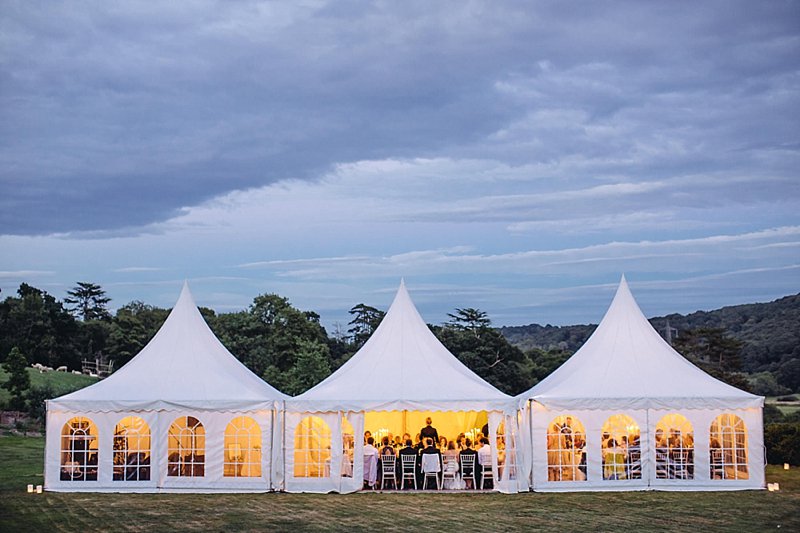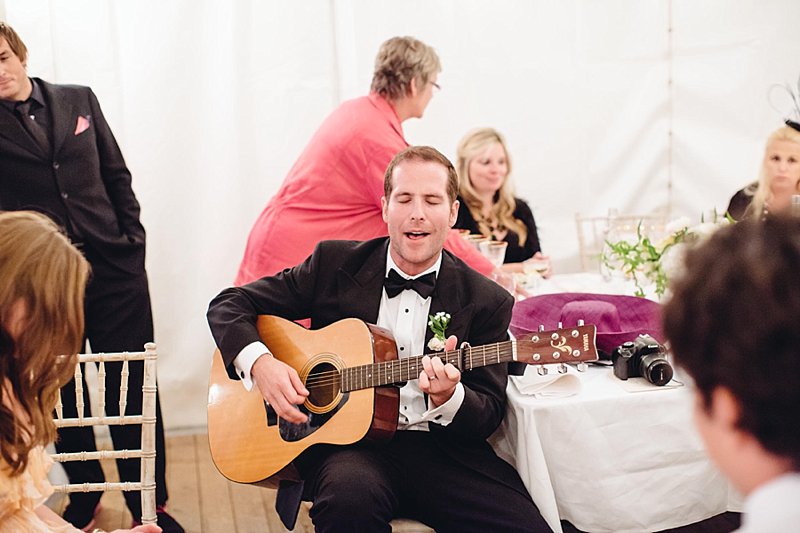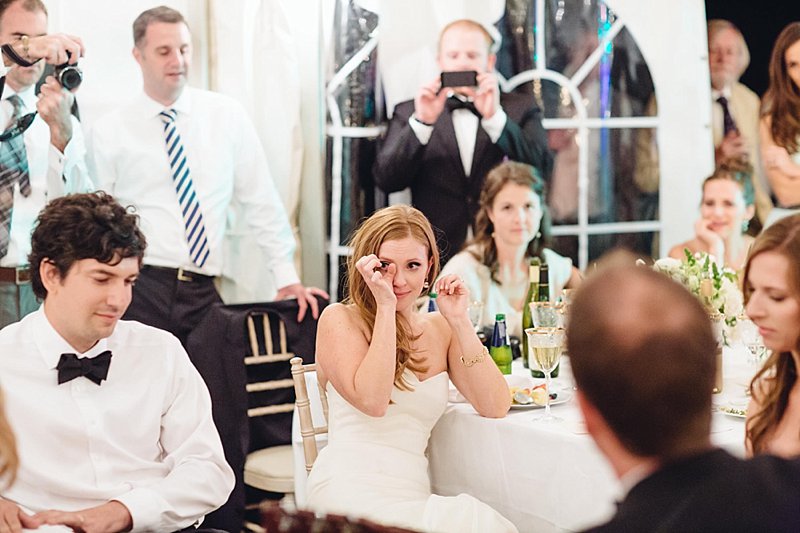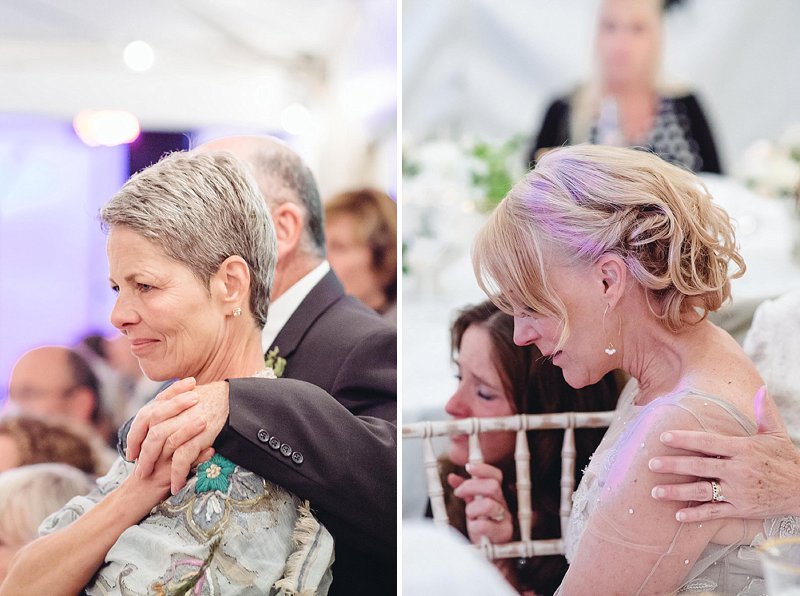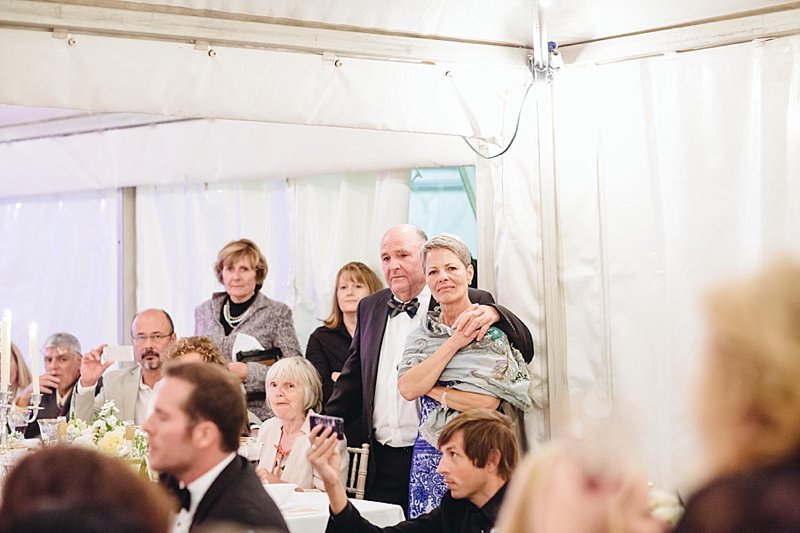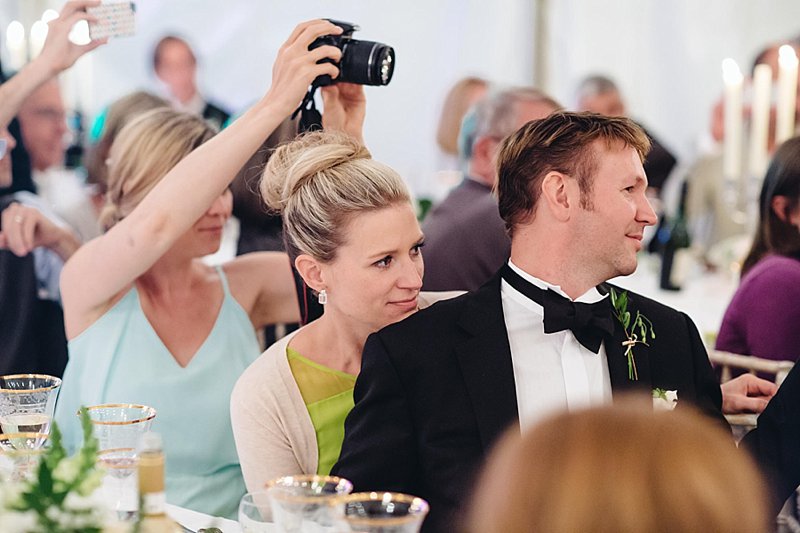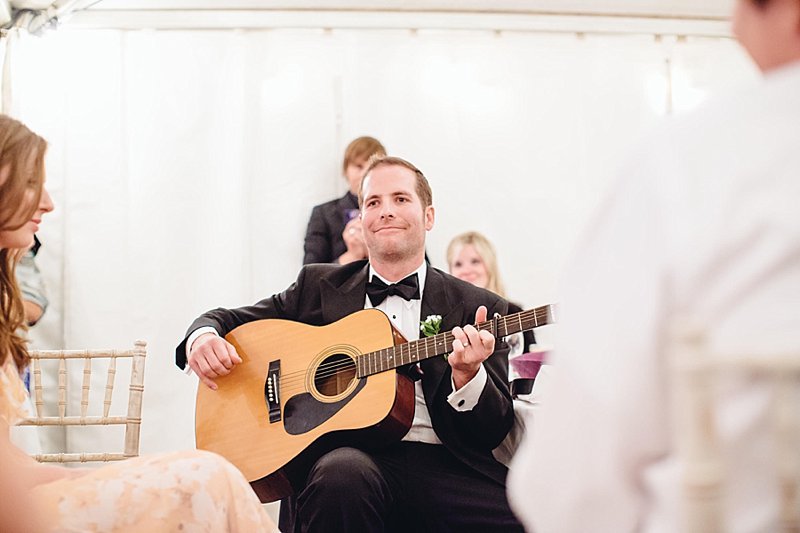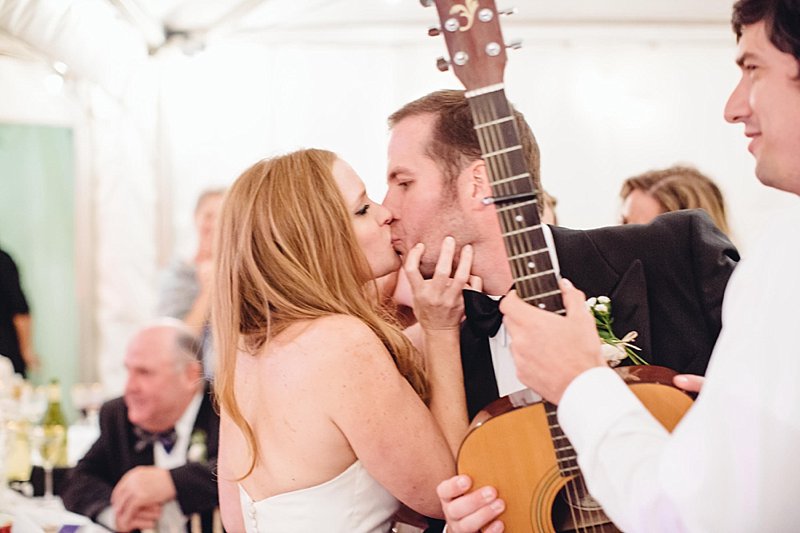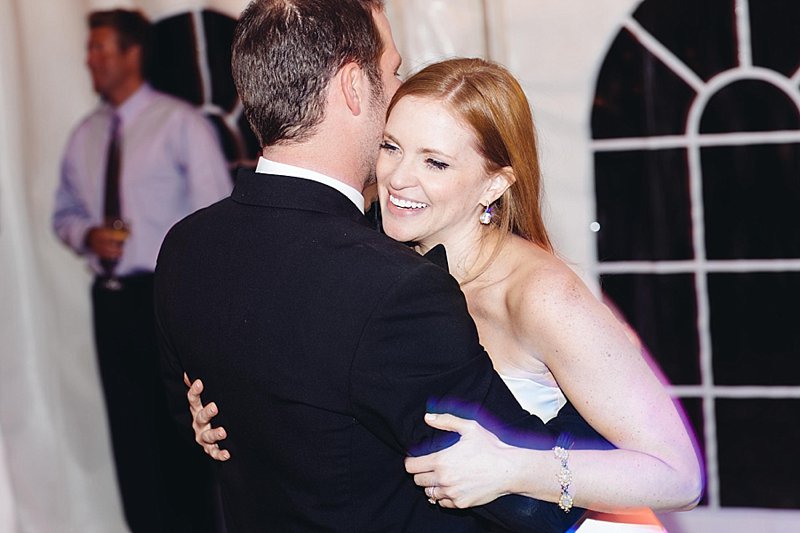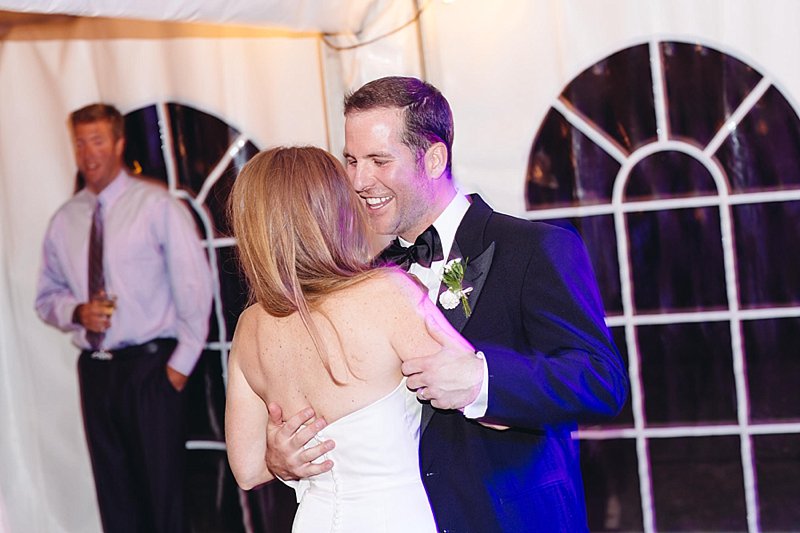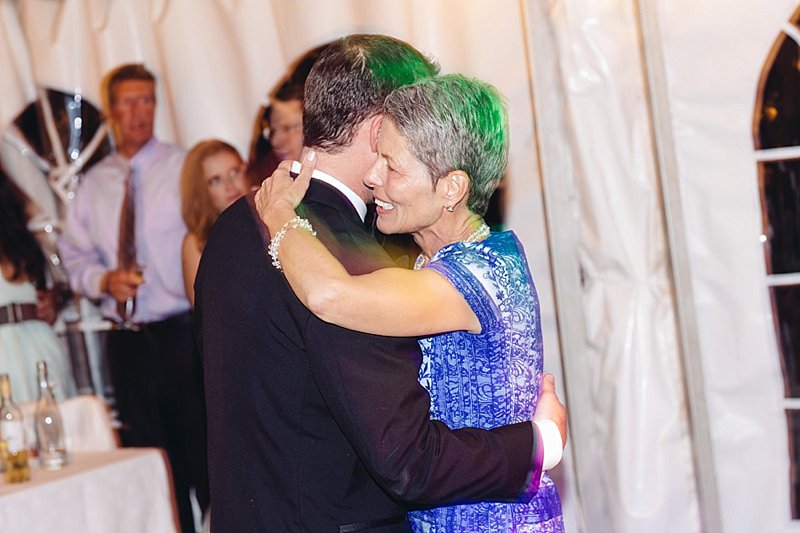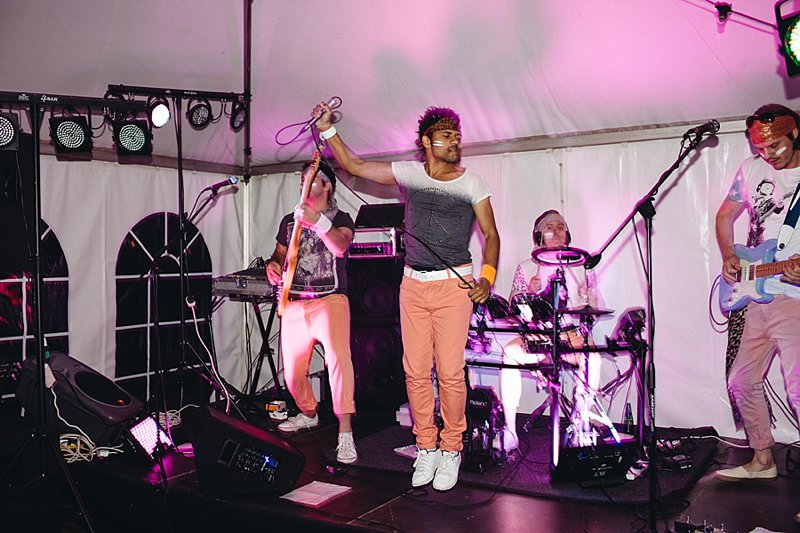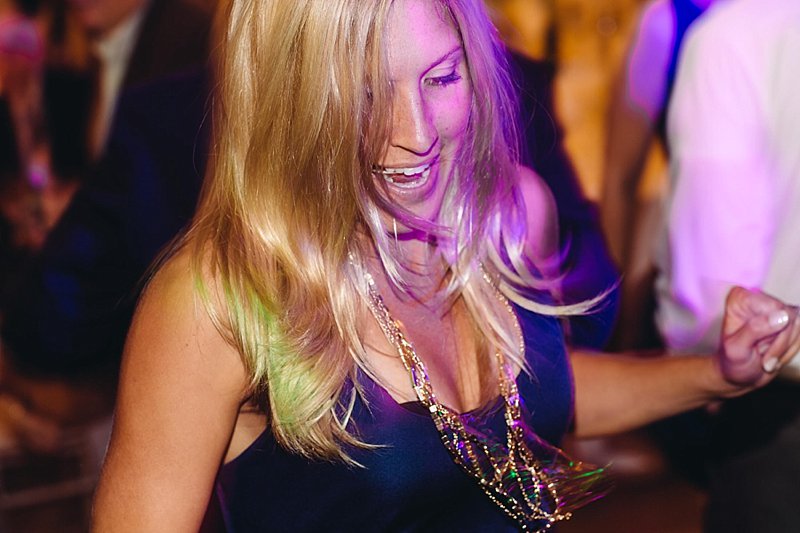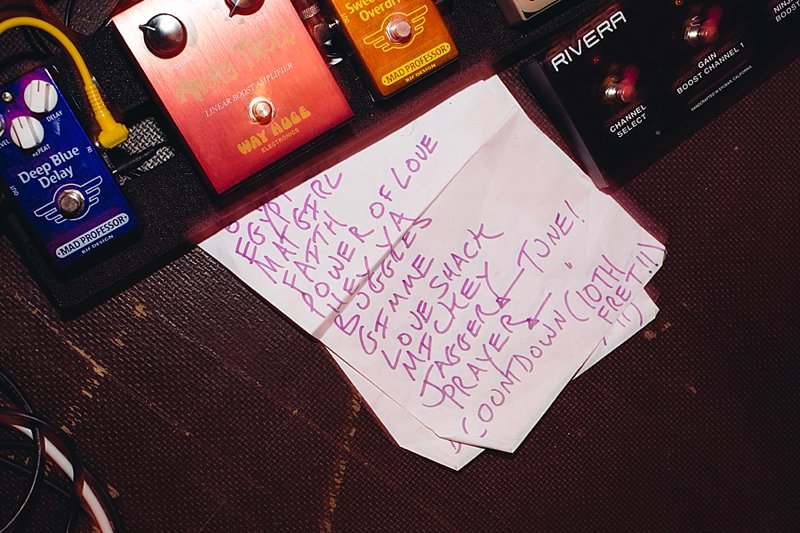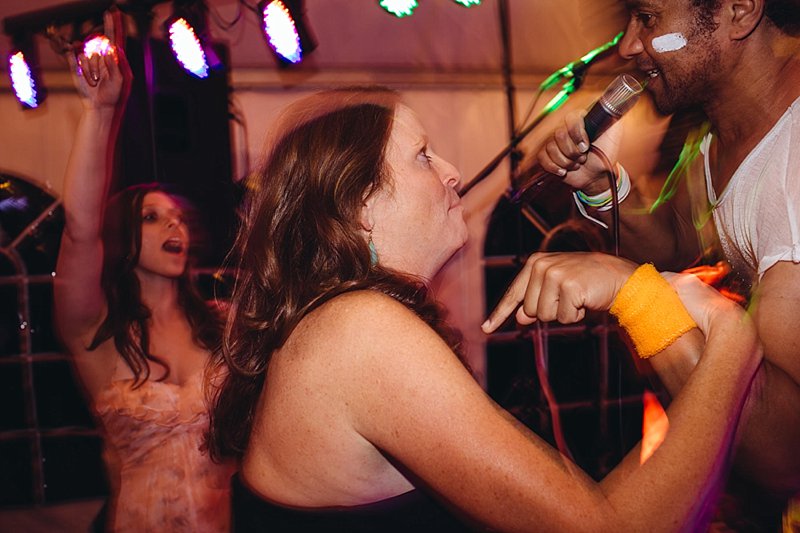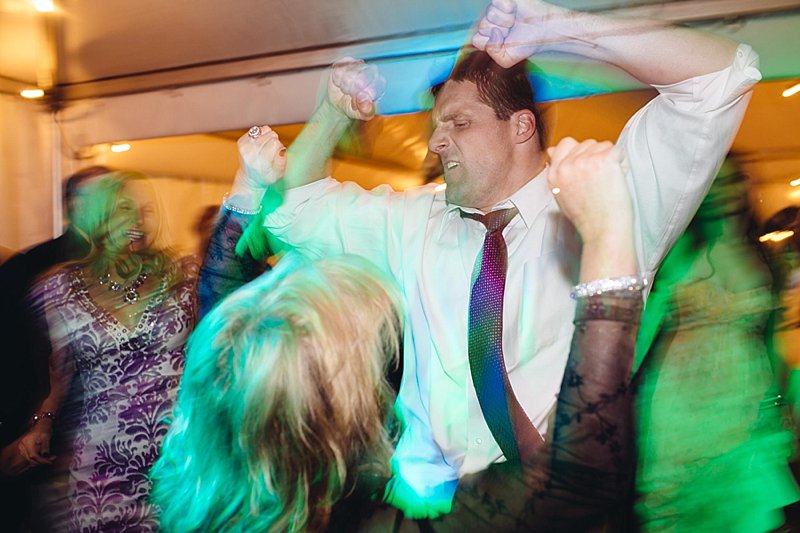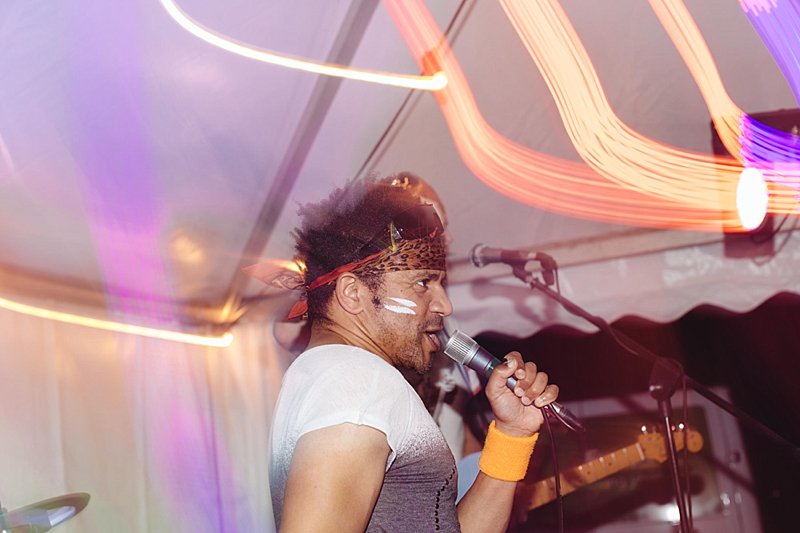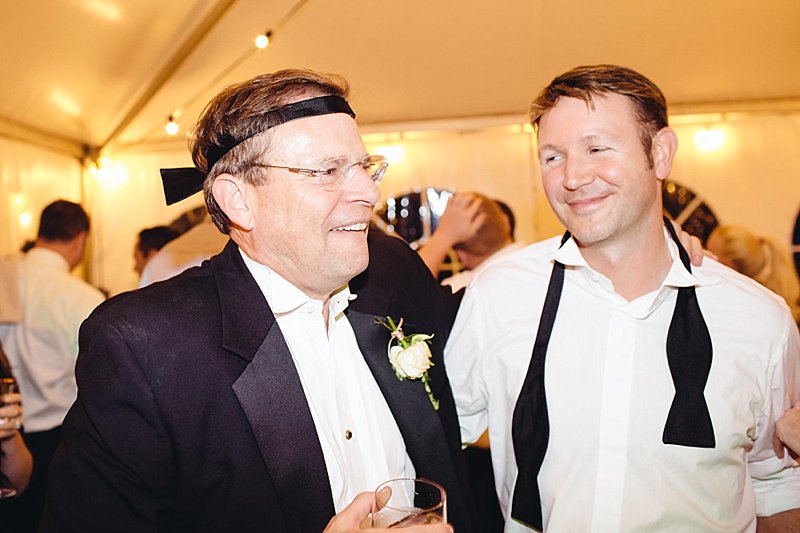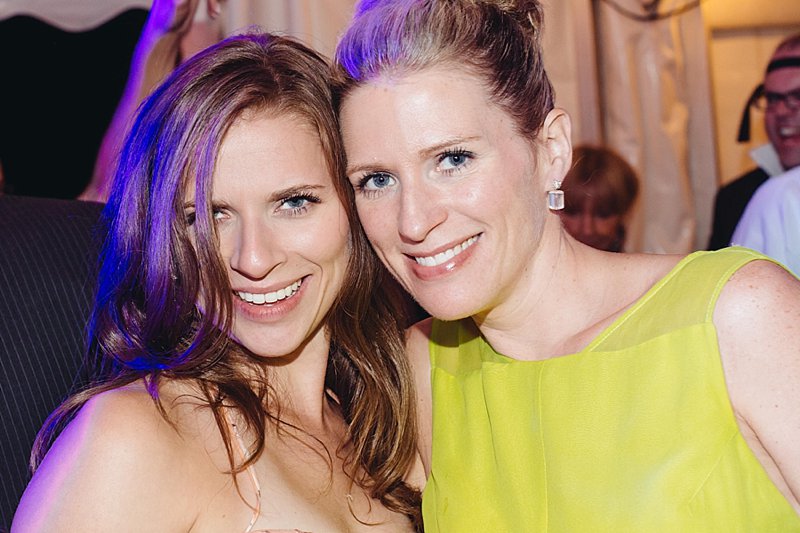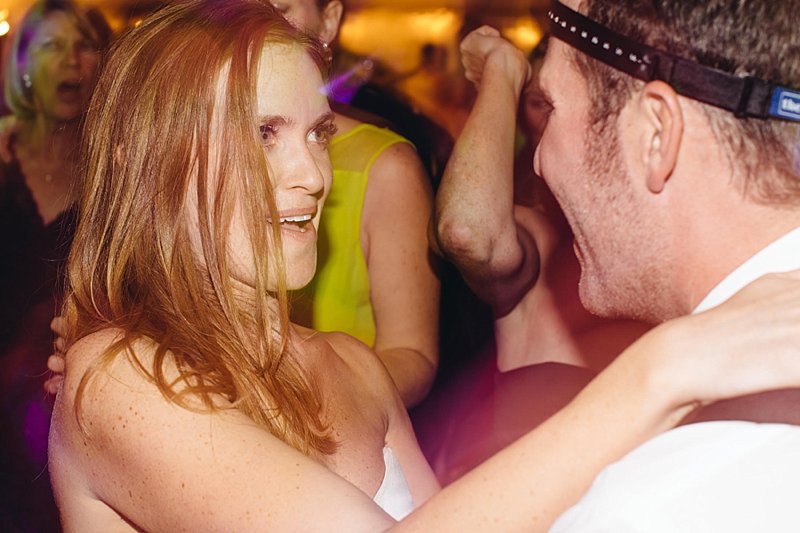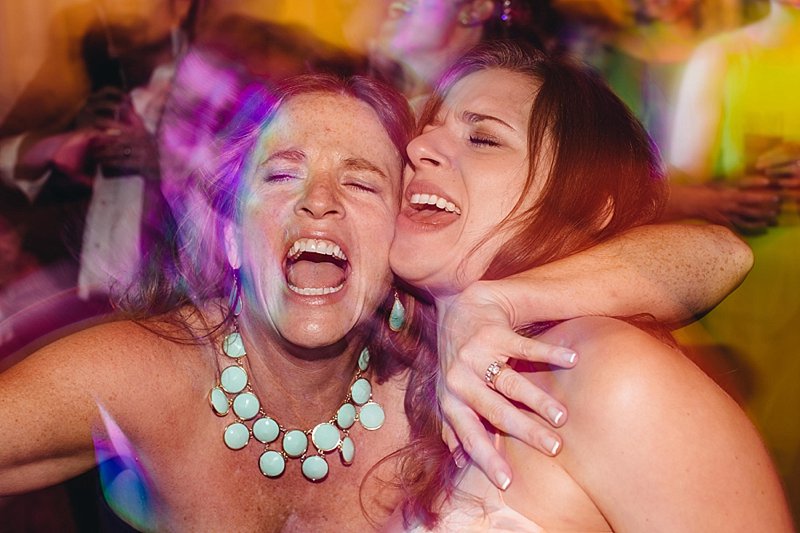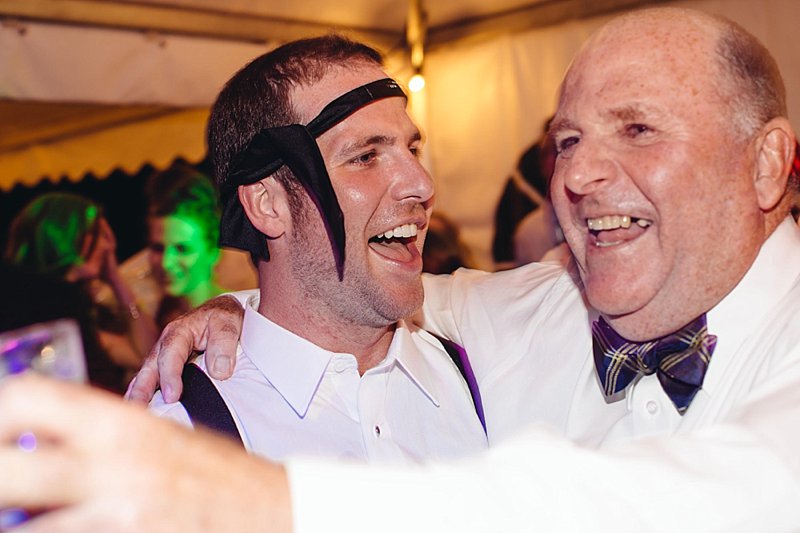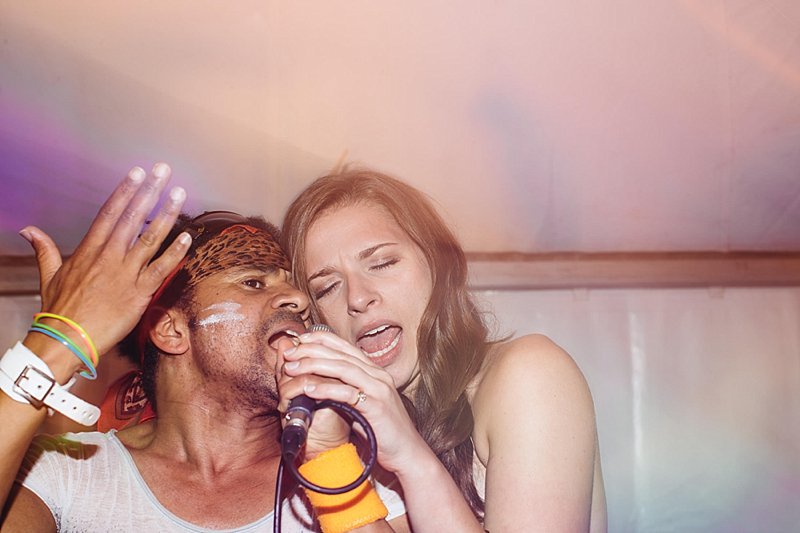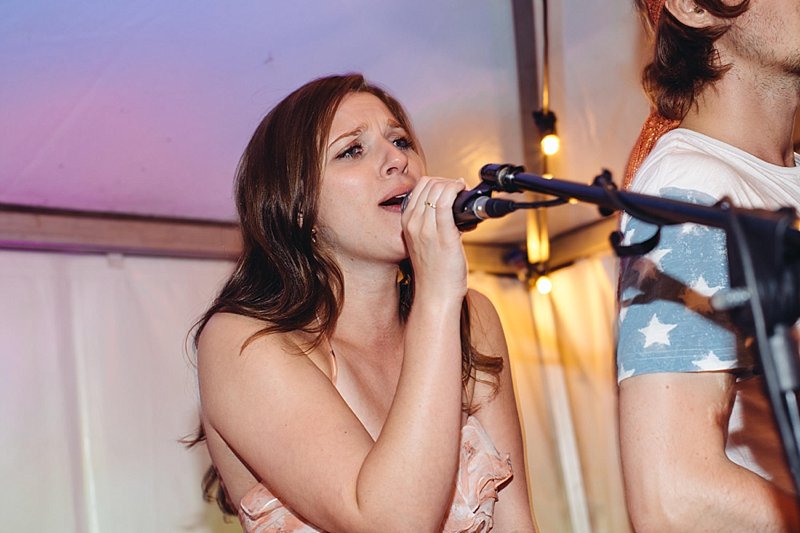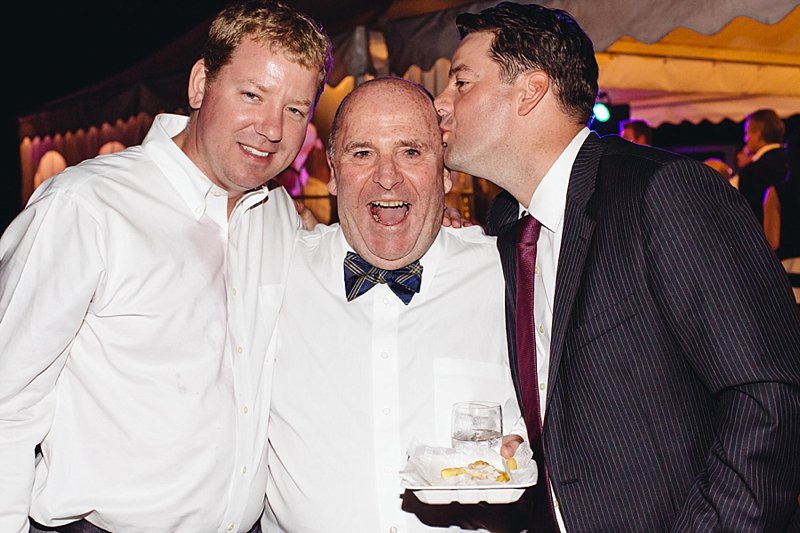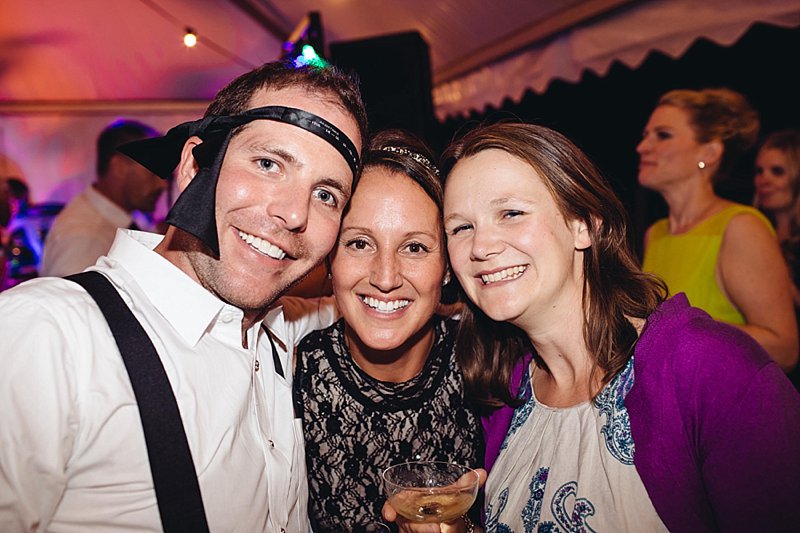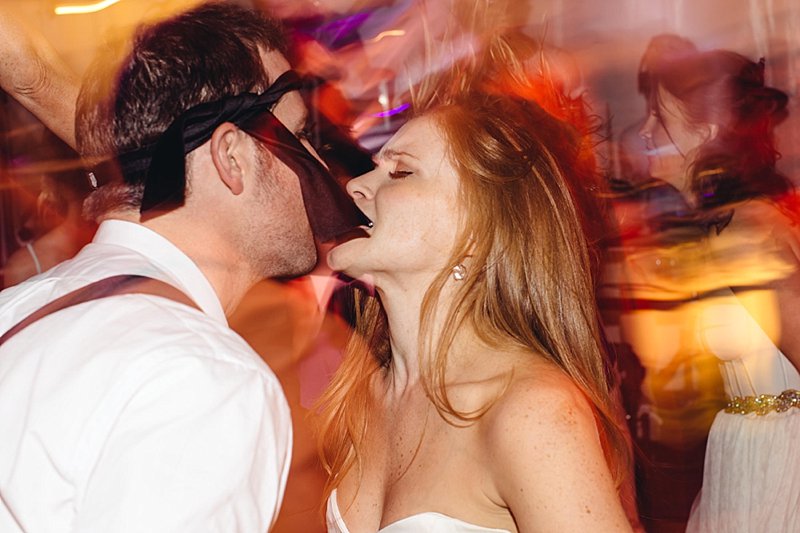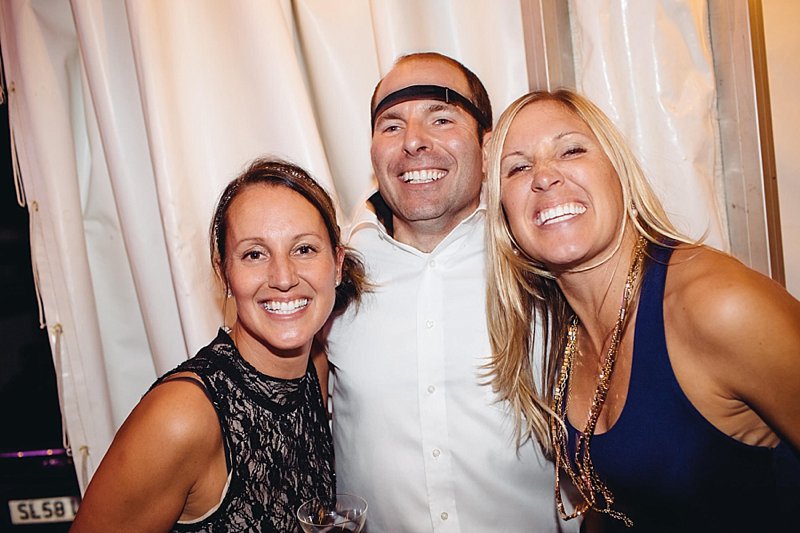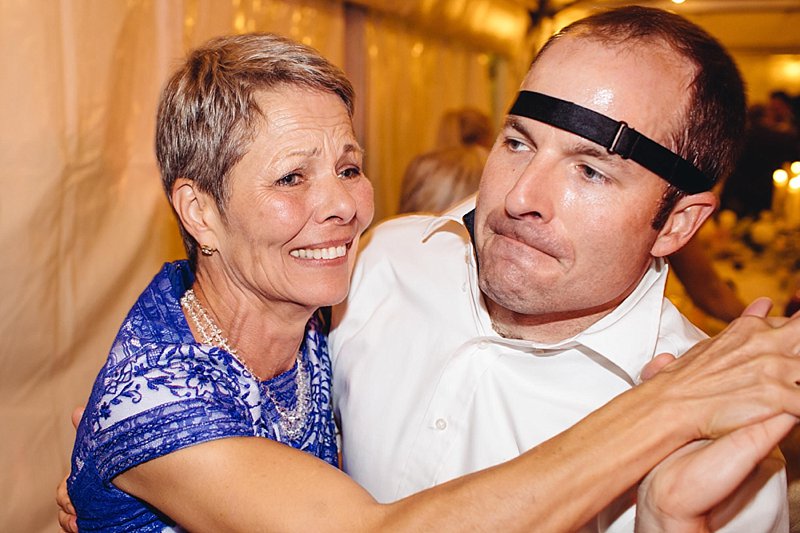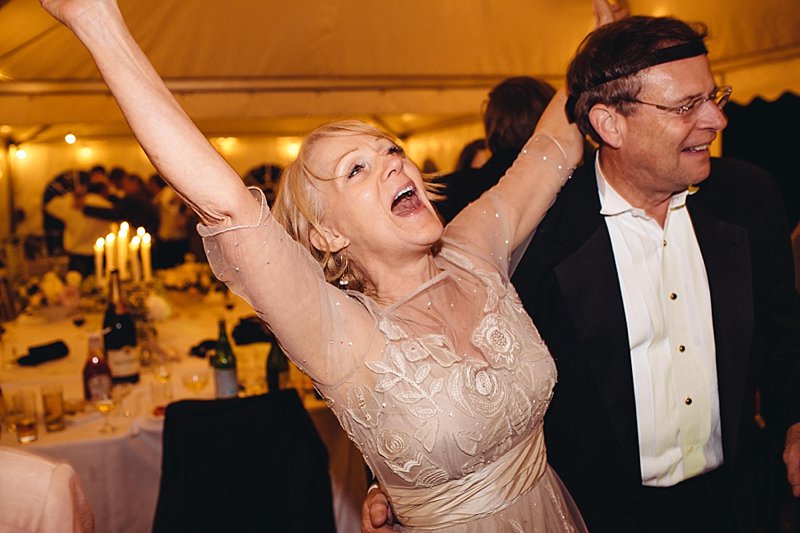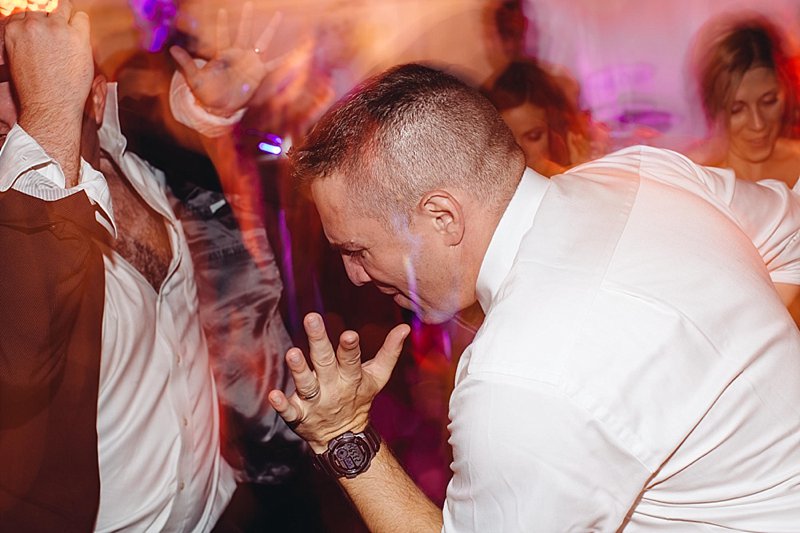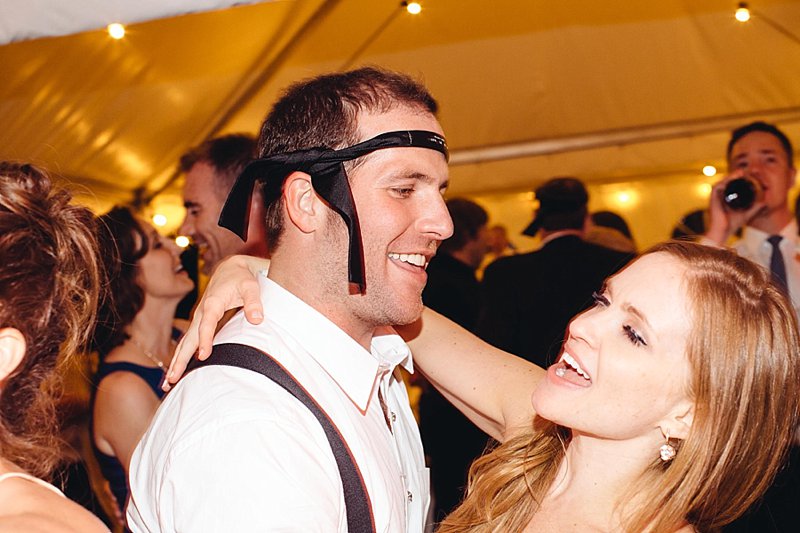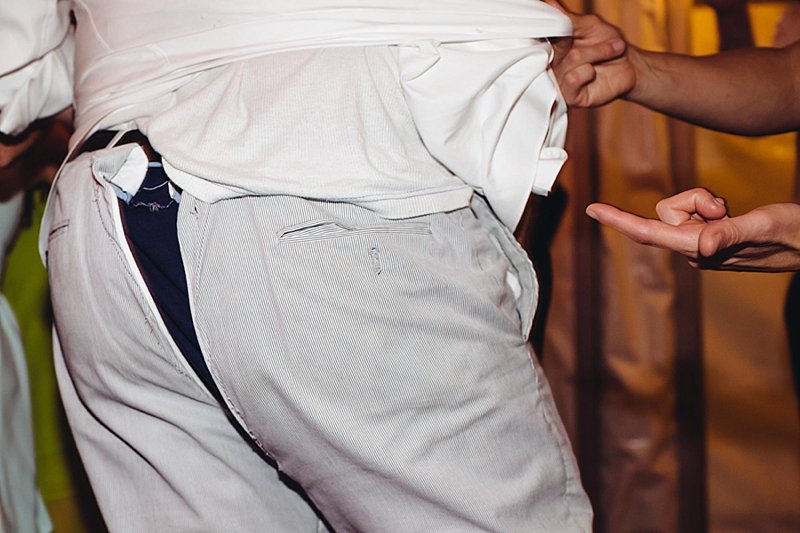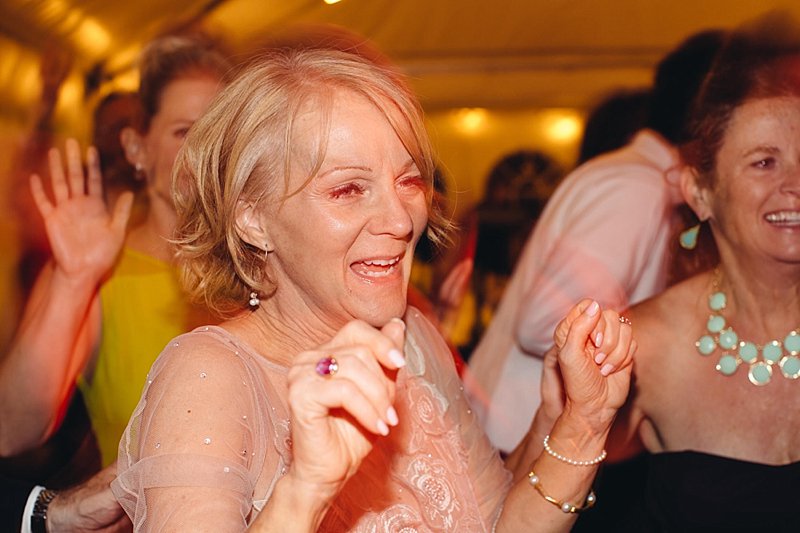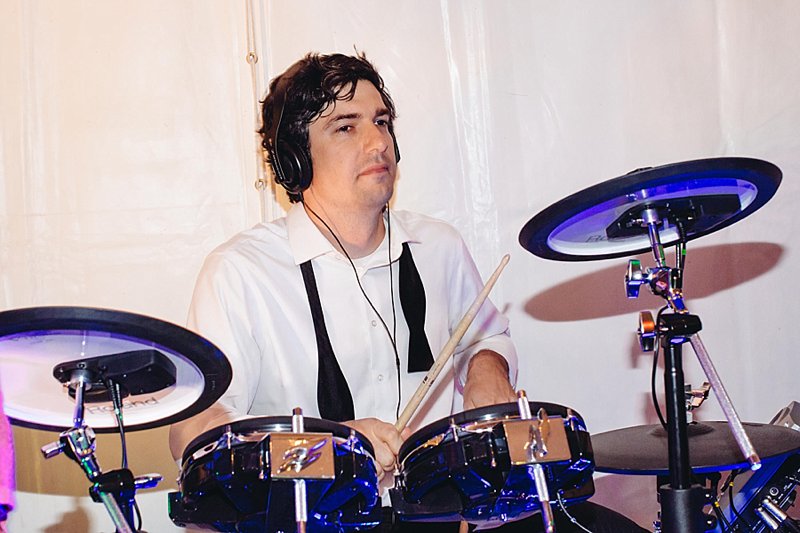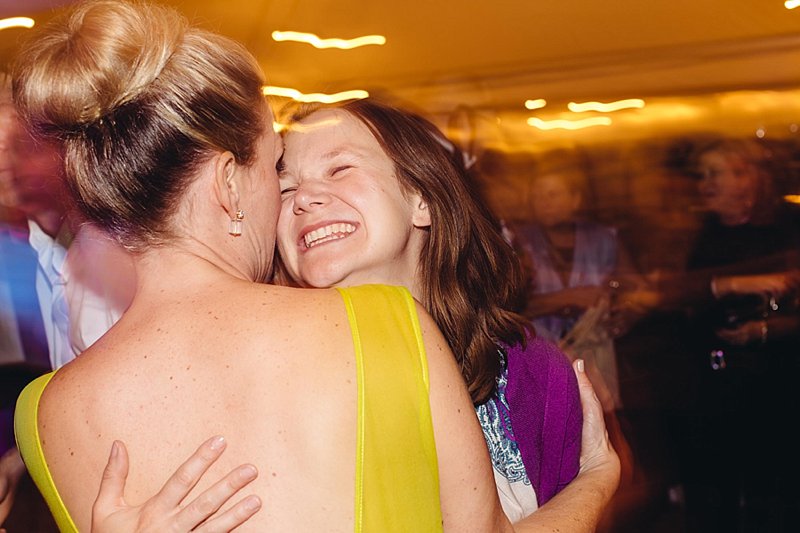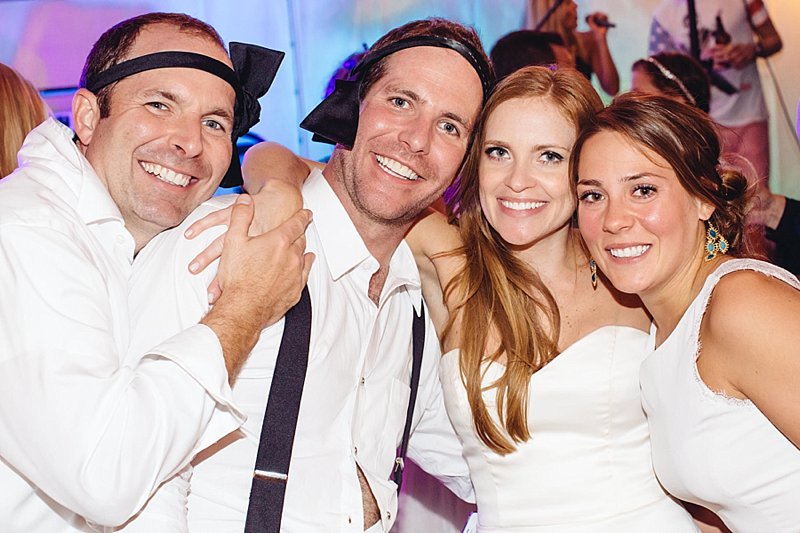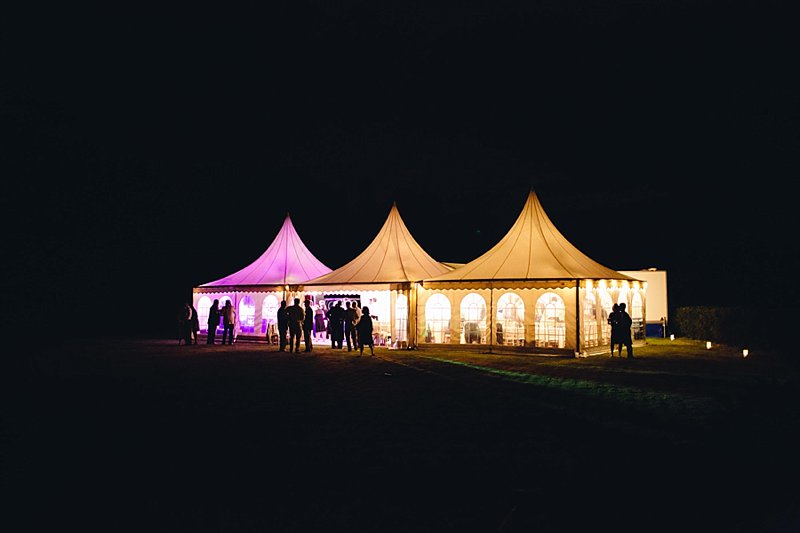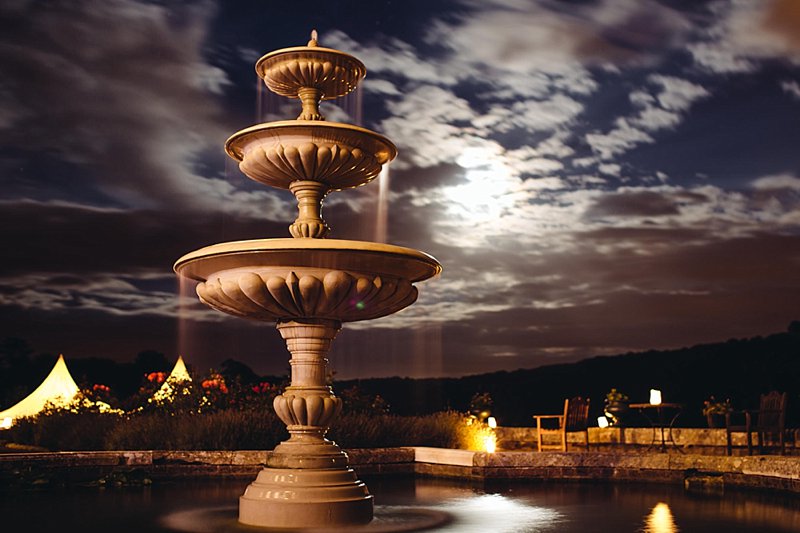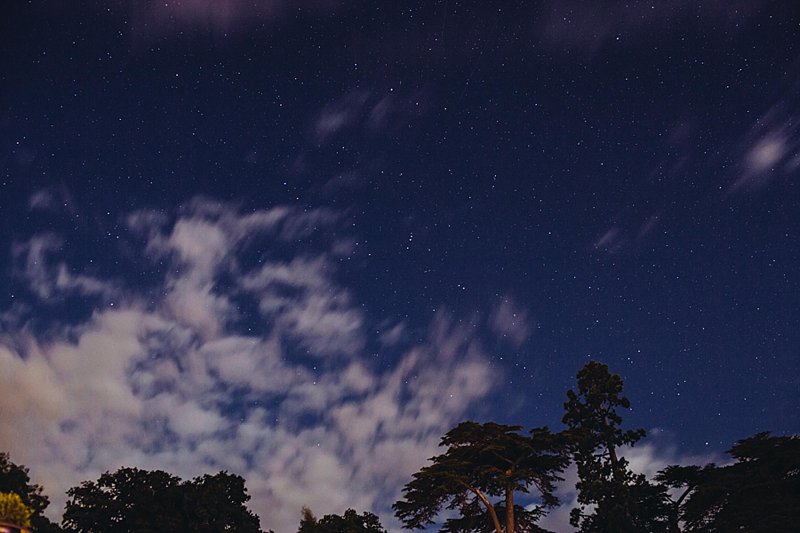 .
Written by Jay Rowden