Carolyn & Chris' Engagement Photos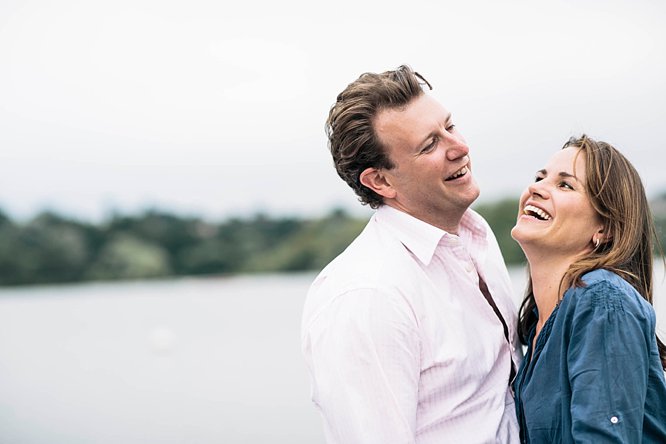 Having been recommended by a friend whose wedding I photographed at Fulham Palace, Carolyn & Chris went on to book me for their destination wedding at Domaine Gayda, in Carcassonne, France. Though when Carolyn & Chris asked on the off chance if I'd be interested in taking a few London engagement photos, I jumped at the chance. Especially given the fact that they lived across the park from me, only a stones throw away. Such a small world!!
For that reason we chose the location for the engagement shoot to be Wimbledon Park, roughly a five minute walk from us!! It doesn't get much closer than that. The bees were out, flowers were in full bloom and whilst the sun didn't shine, together we had an absolute gas taking some really lovely natural pre wedding photos. Personally, I love nothing more than capturing the chemistry between a couple together especially when there is no pressure to perform. Happy viewing and feel free to view the full engagement photography portfolio here.