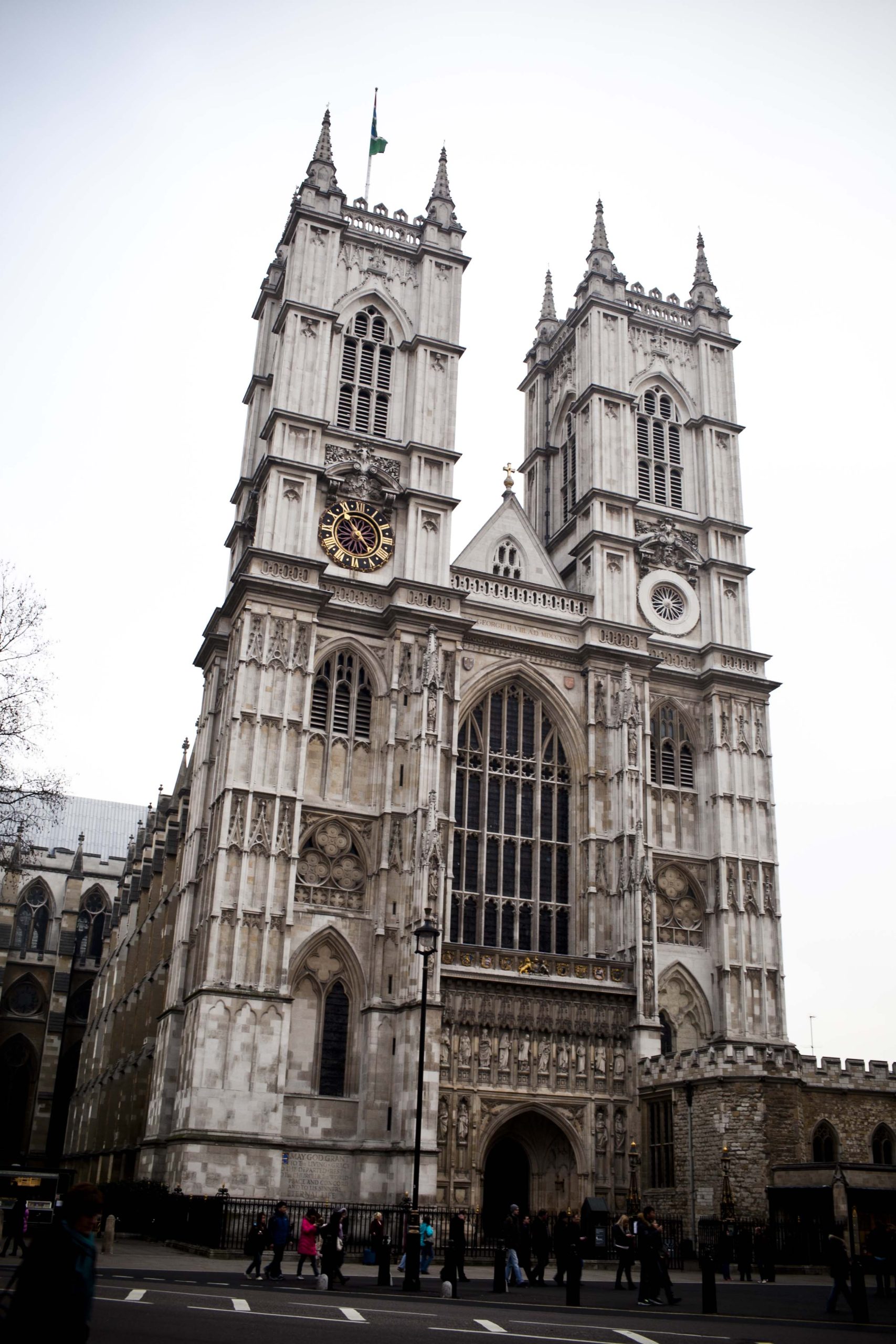 A wedding photographer gives his views on the royal wedding venues of Westminster Abbey for the service and Buckingham Palace for the wedding reception.
Westminster Abbey is a magnificent place of worship and one of the most significant churches in the United Kingdom.
The proper name of this historic building is actually, Collegiate Church of Saint Peter at Westminster and its origins date back to at least 1060.
The architectural design is generally agreed to be gothic.
A few years I was lucky enough to have photographed a Westminster Abbey wedding and it is an experience which I will never forget.
Can normal people get married at Westminster Abbey?
Yes and no.
You are only permitted to marry at Westminster Abbey based on the following criteria.
If you are a member of The Royal Family
An active member of the Order of the Bath (that also includes children of a person who holds the Order)
Residents who live within the precincts of Westminster Abbey may also tie the knot
What is the Order of the Bath?
The Order of the Bath is an order of chivalry which was originally created by HRH King George I in the 1700's.
The King created this 'order' to recognise and merit exceptional service to the crown.
There are two ways in which merit is recognised - in a civil capacity or within the military.
In the case of the wedding I photographed, the bride was given her Order of the Bath owing to military action she took part in.
I'm not permitted to reveal exactly what that was.
Did Kate Middleton get married in Westminster Abbey?
Yes Kate Middleton (originally styled as Miss Catherine Middleton) and HRH Prince William, now officially known at the Prince and Princess of Wales, married on Friday 29 April 2011 at Westminster Abbey, London, England.
How much does it cost to get married at Westminster Abbey?
Incredibly, a Westminster Abbey wedding ceremony only costs £240 which also includes the registrar's attendance fees as well as the official wedding certificate.
Written by Jay Rowden