A French Chateaux Wedding In The Dordogne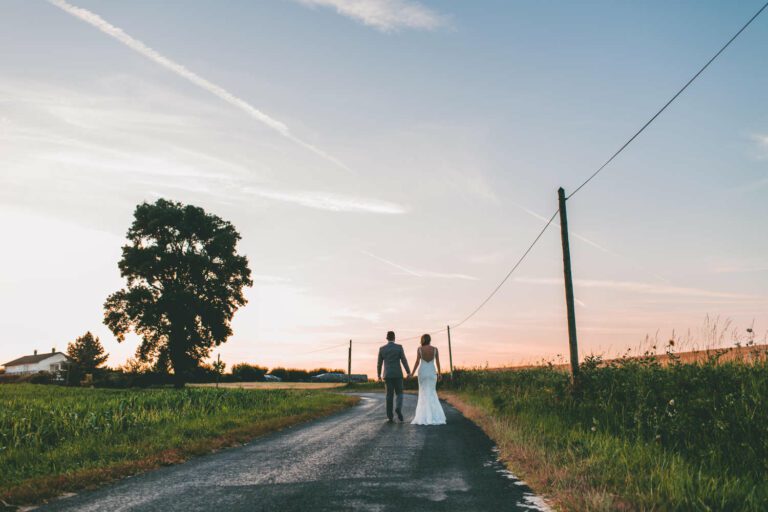 Chateau La Durantie, oh how I love you! There are a few places which I have returned to again and again though I find it a bit strange that the one venue which I've photographed at more than any other is this chateau in deepest, darkest Dordogne. The insanely photogenic chateau which has featured in films and adverts too….as well as a multitude of beautiful weddings.
It's easy to see why Suzie & John picked this place. It just ticks all the wedding boxes. And I mean, like. Every. Single. One!! There are literally thousands of French chateaux, but Chateau La Durantie is just perfect.
It was a gorgeous day from start to finish. Time plays a trick with your mind when you're busy having fun taking photos!! It felt that no sooner was I hopping out of bed to head over to the chateau to capture Suzie's hair and make up shots….and then within the blink of an eye, the fireworks were kicking off and it was time for my bed. An utterly memorable wedding weekend and I must confess I can't wait to return to this magical corner of France.
VENDORS//
VENUE: CHATEAU LA DURANTIE
DRESS: PRONOVIAS
GROOM: DIOR