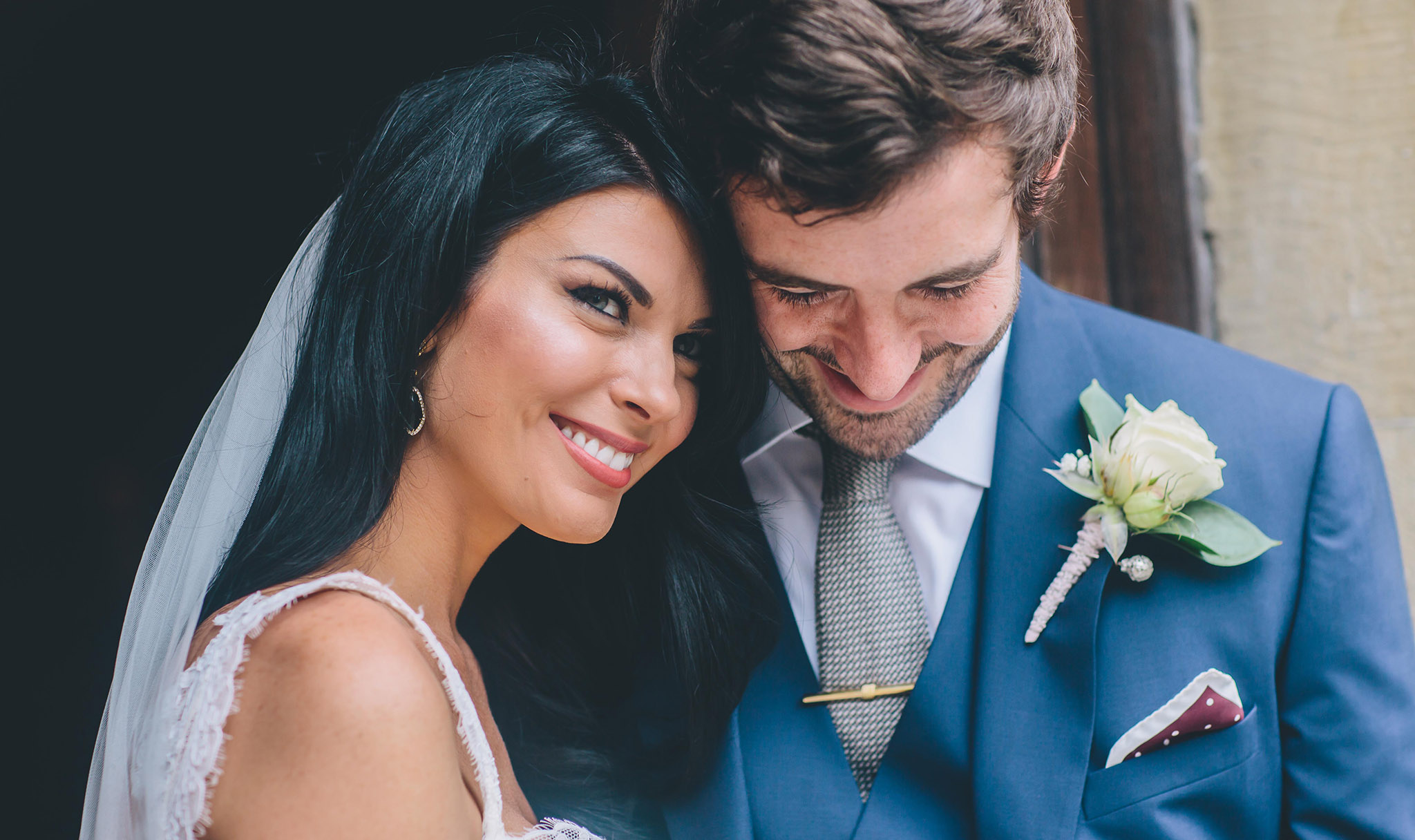 FOR JAY ROWDEN IS NOT
SIMPLY A CAREER
BUT AN ENDURING
Love Affair
THAT BEGAN WHEN HE RECEIVED HIS FIRST CAMERA AS A TEENAGER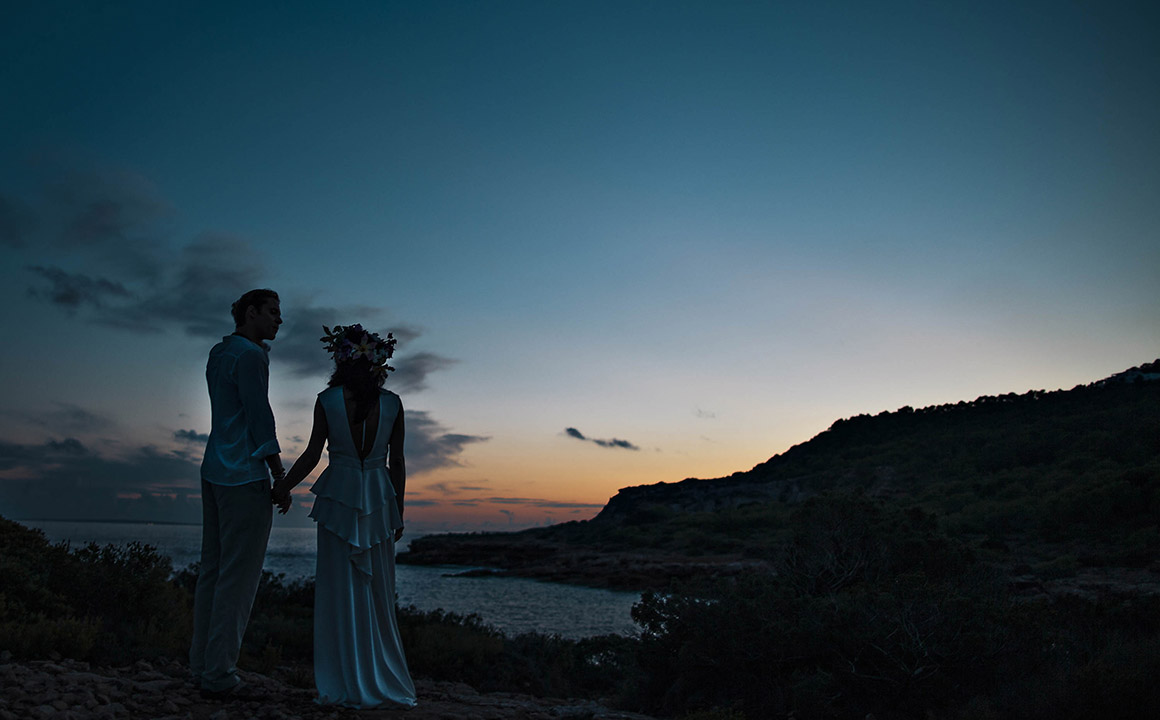 Jay is considered an artist and a pioneer. He is one of the UK's most influential wedding photographers with fans across the world.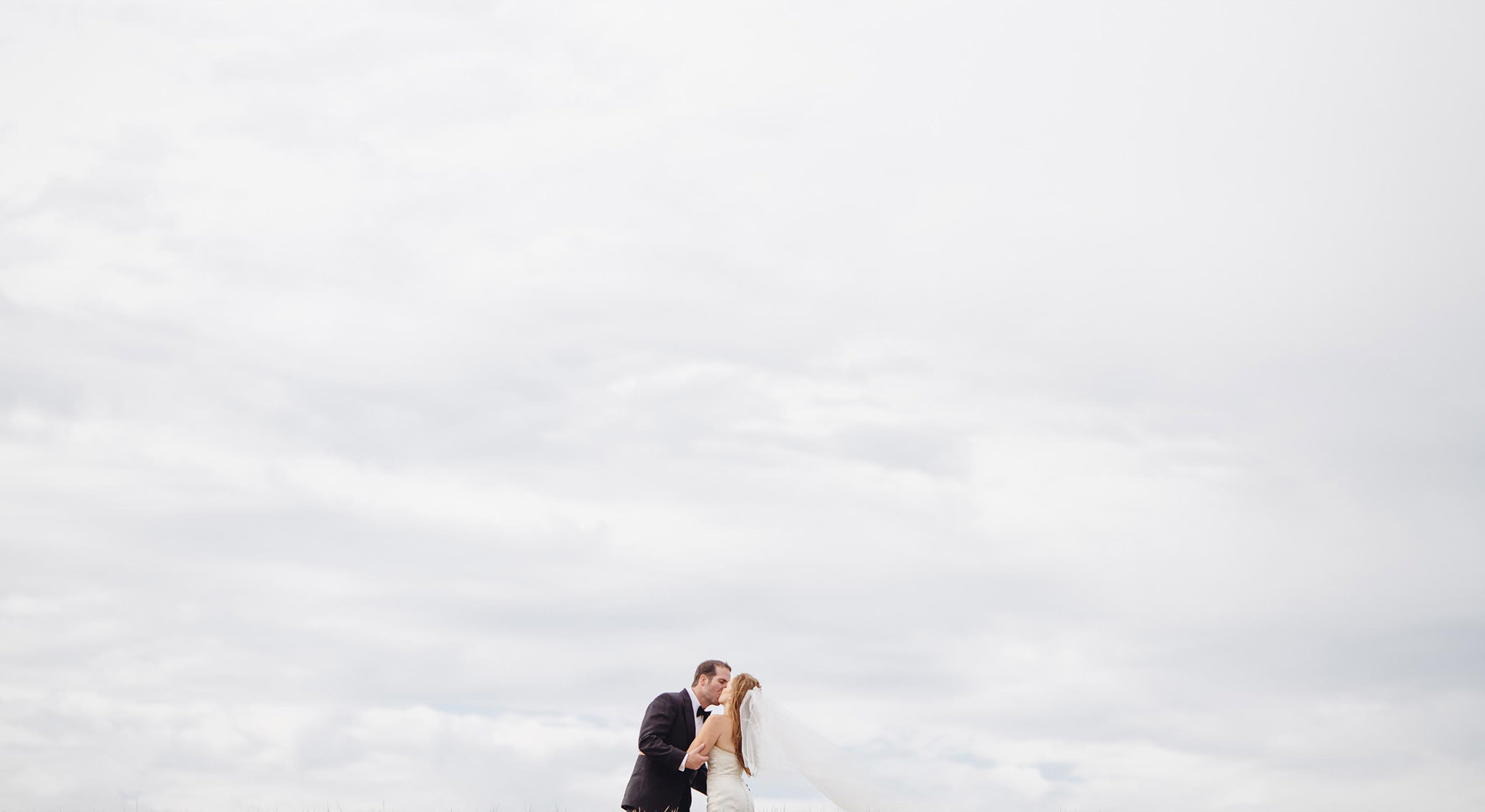 Known for his creative talent and vision behind the lens
he is a masterful storyteller who loves to create beautiful lines with his signature style
drawing influences from the world of fashion, fine art and cinema.
His uncanny ability to connect with people from all walks of life is well documented and it is his uniquely unpretentious approach to the form that has made him one of the most sought after professional wedding photographers in the UK with his work published all over the world.
Jay photographs weddings in an honest, beautiful manner with the utmost integrity and with as little interference as possible. His almost voyeuristic style is underpinned by a compelling desire to create genuinely relaxed, natural moments of creative wedding reportage.
He provides a discreet, personal service and is committed to creating excellence and that extends to his luxury range of world-class fine art albums, complete with lifetime guarantees.
He holds membership in the world's most prestigious photography associations including Royal Photographic Society, WPPI and Fearless Photographers.
Jay lives with his wife Sam and their three children in London, UK and takes commissions from stylish couples across the globe.