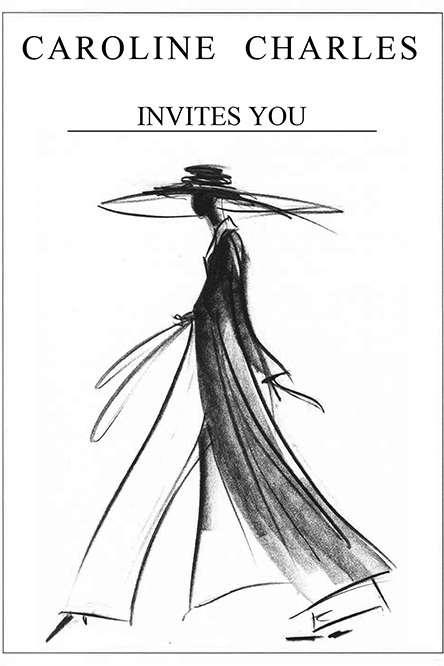 Chic London boutique Caroline Charles is hosting an exclusive Mothers and Daughters Bridal Party.
The party will take place (this) Thursday 6th April, from 18.00 until 20.00.
A number of luxury collaborators will be attending.
Supporting cast:
Bridalwear Designer: Emma Victoria Payne // Event Catering: Archie's Food // Wedding Cake Designer: Elizabeth's Cake Emporium // Hair, Skin and Beauty: Aveda // Millinery: John Boyd Hats // Photography: Jay Rowden!
Would you like to join us? It's promising to be a fun evening with drinks and nibbles.
Please RSVP customercare@carolinecharles.co.uk as soon as you are able to guarantee your tickets.
Hope to see you there!
Caroline Charles 56-57 Beauchamp Place, Chelsea, London SW3 1NY